Congratulations, you've found the best place on the internet to acquire the most powerful and exceptionally rare knowledge to help you achieve your goals—and best of all, it's free
OUR FREE MULTI-SITE REFERENCE ARTICLES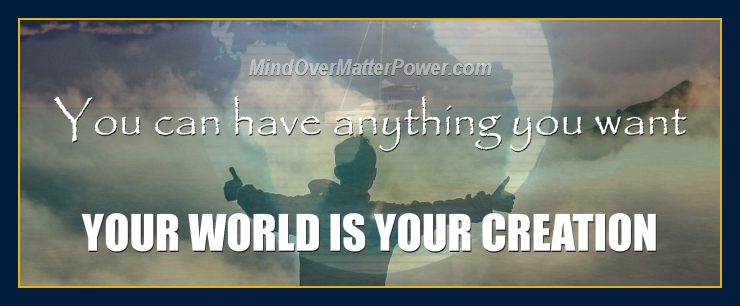 I recommend everyone read this article (below).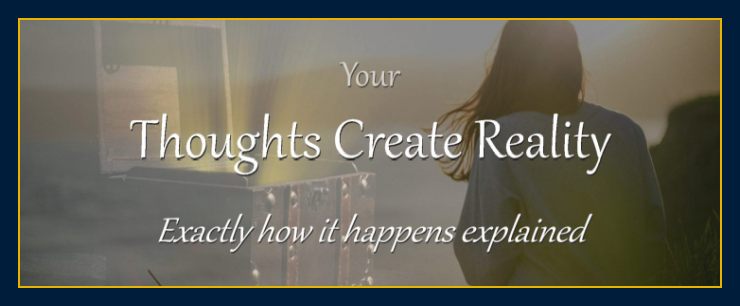 Click below to learn how we may be able to help you.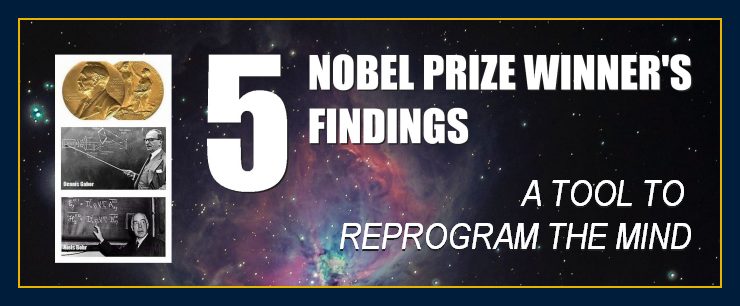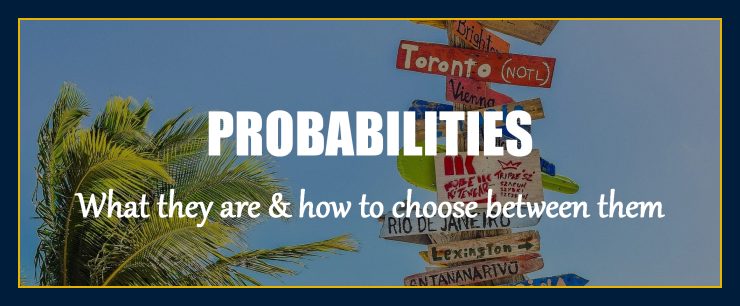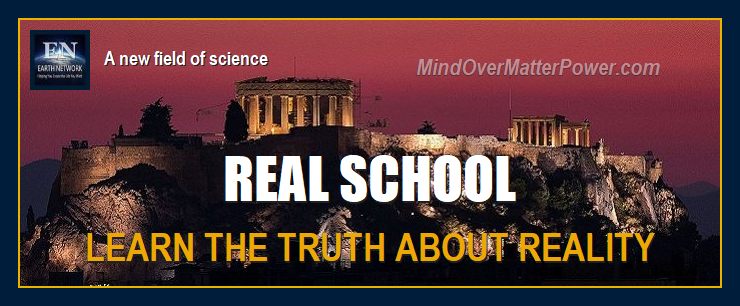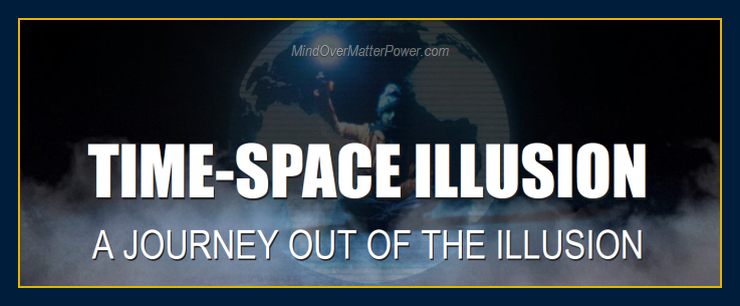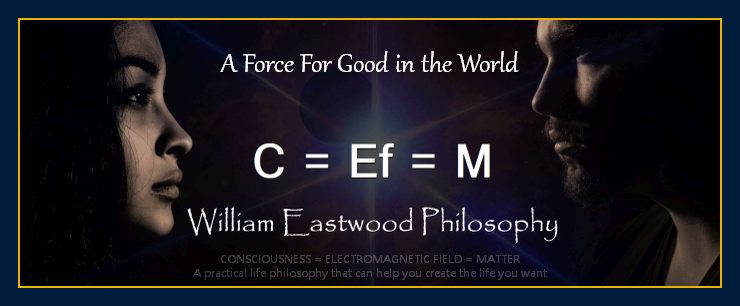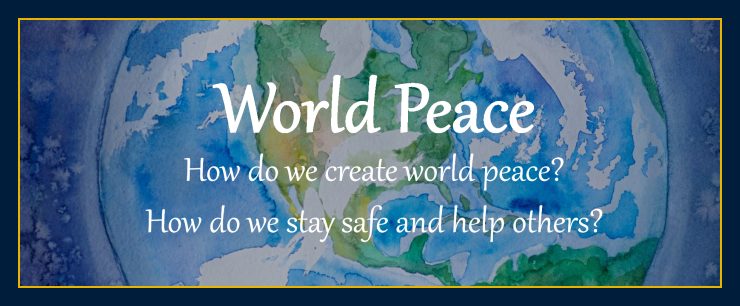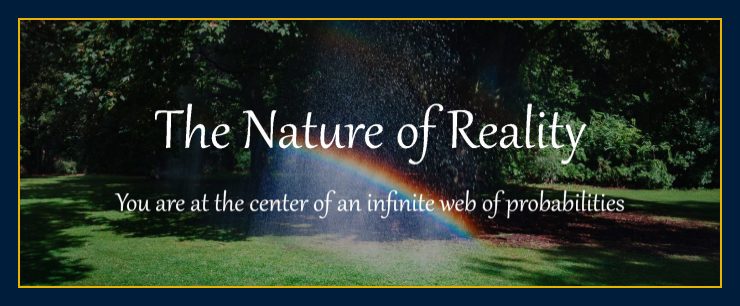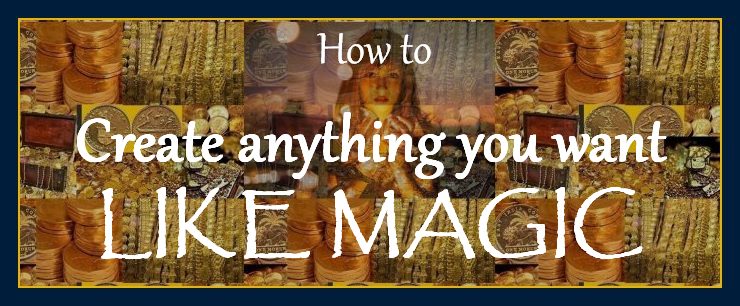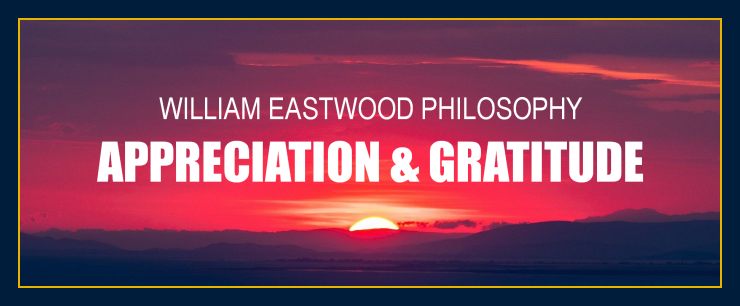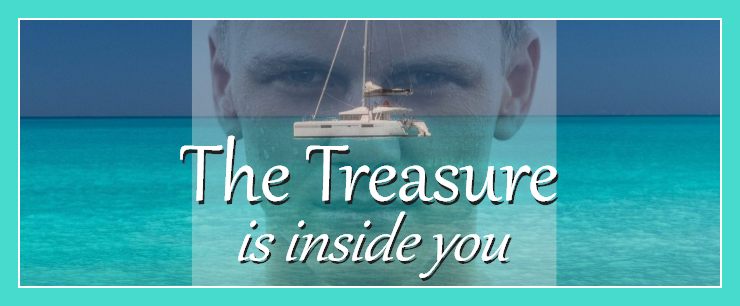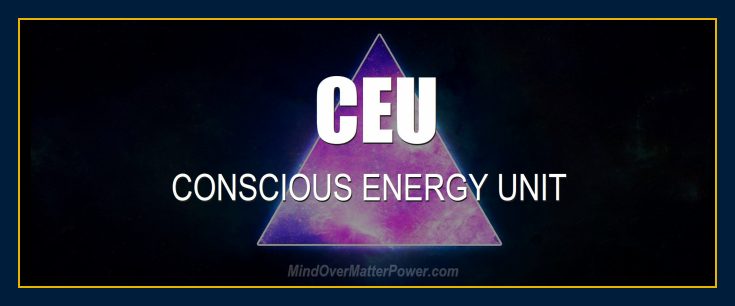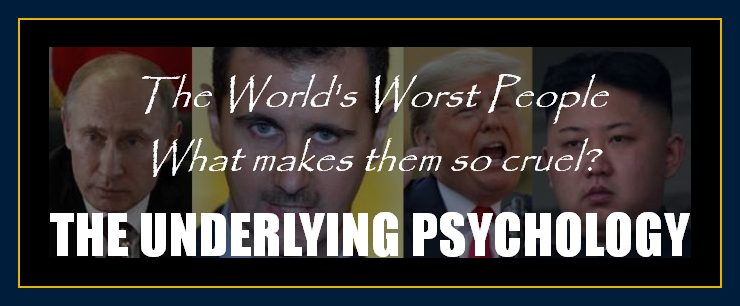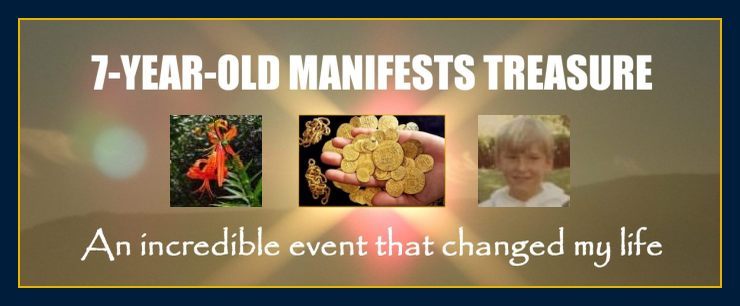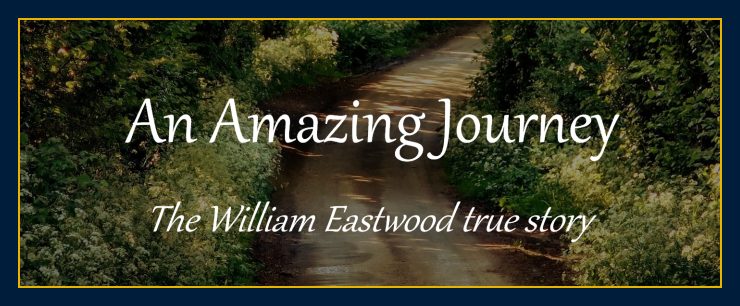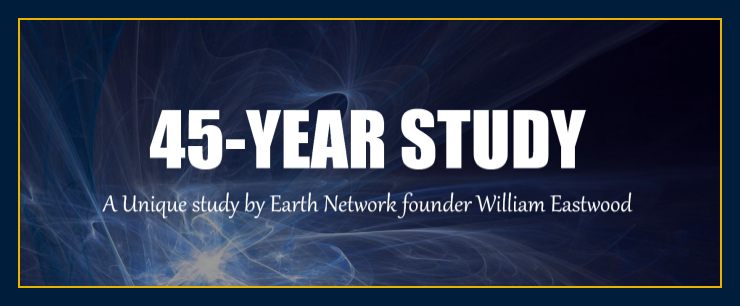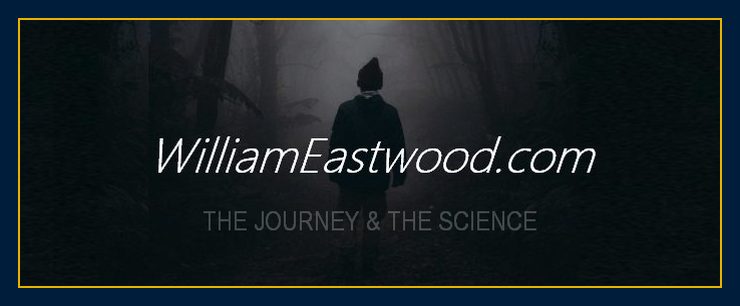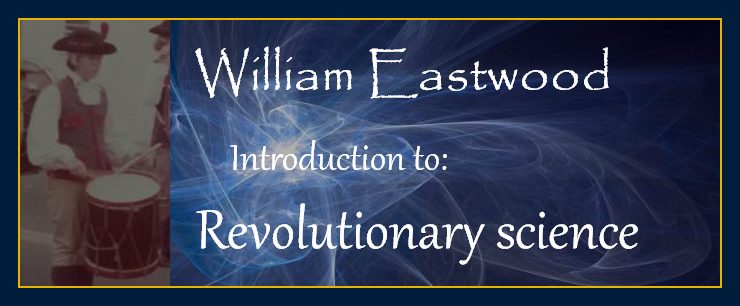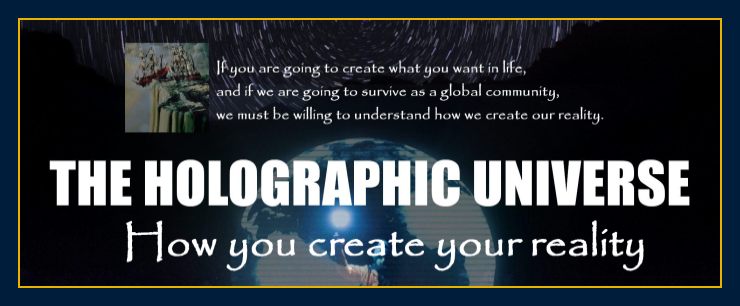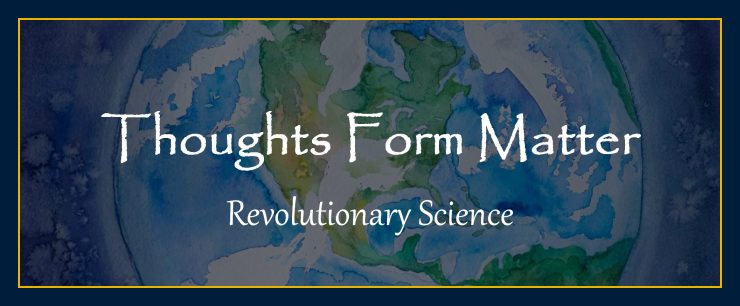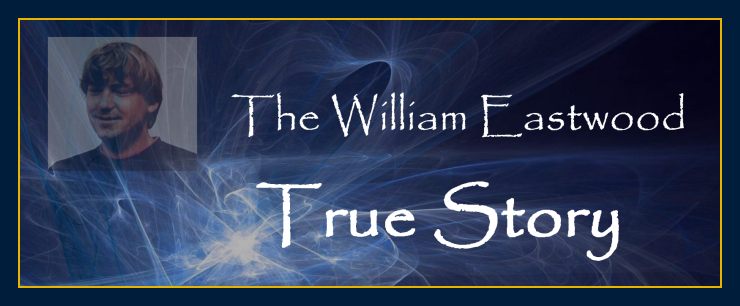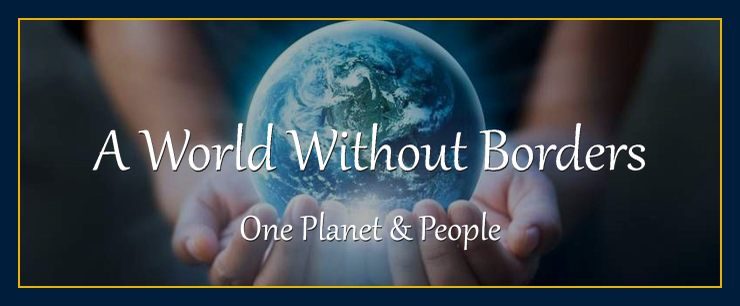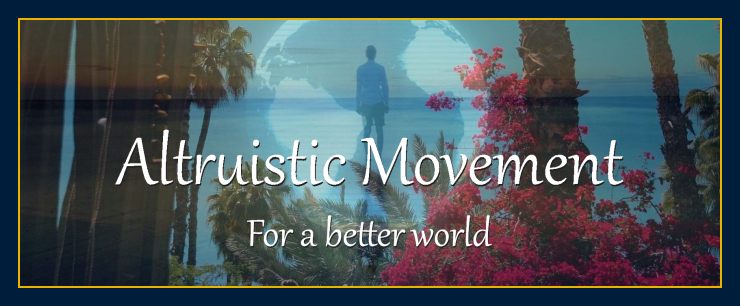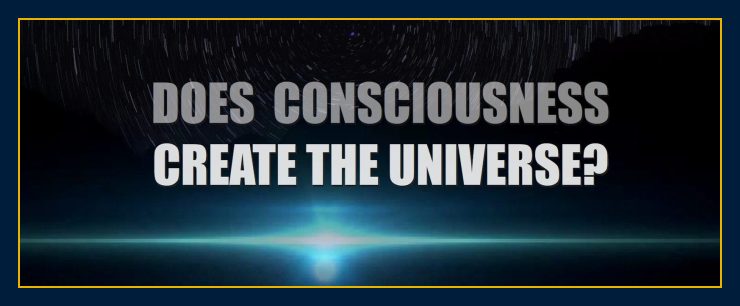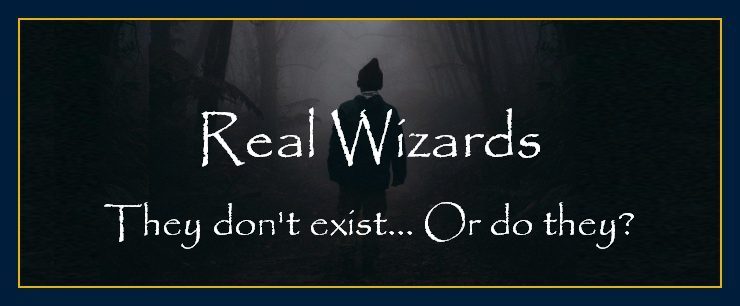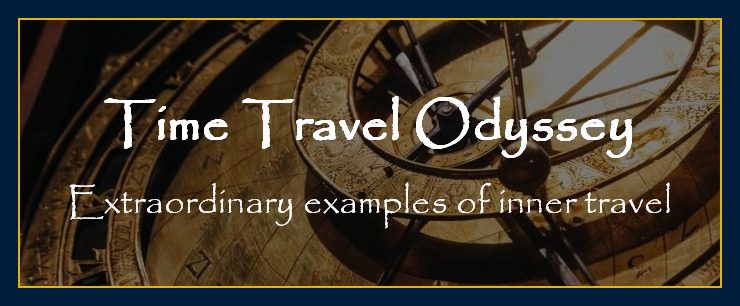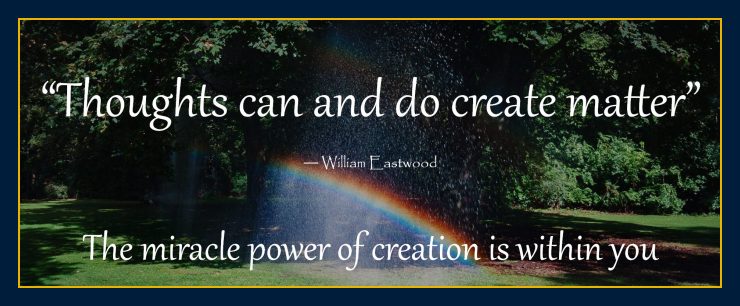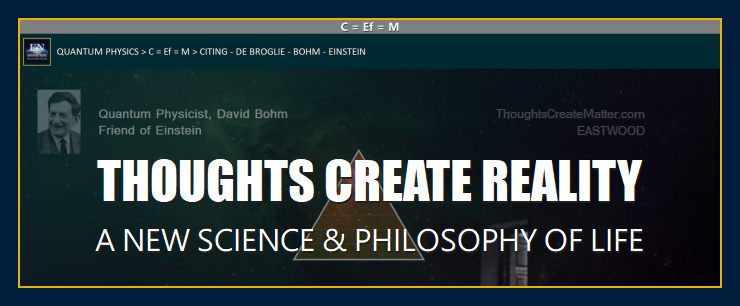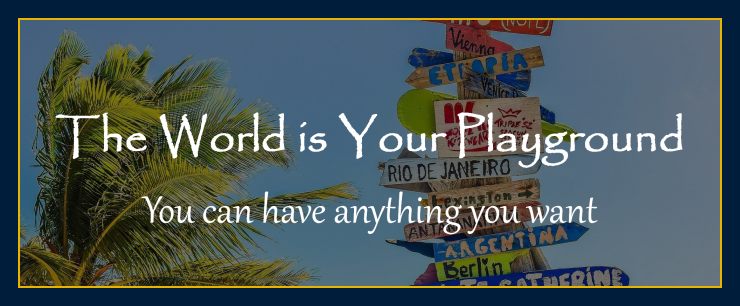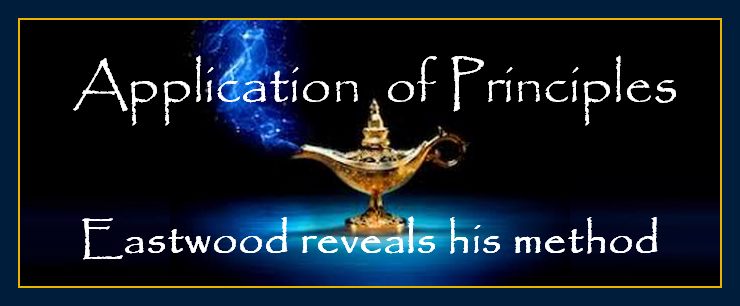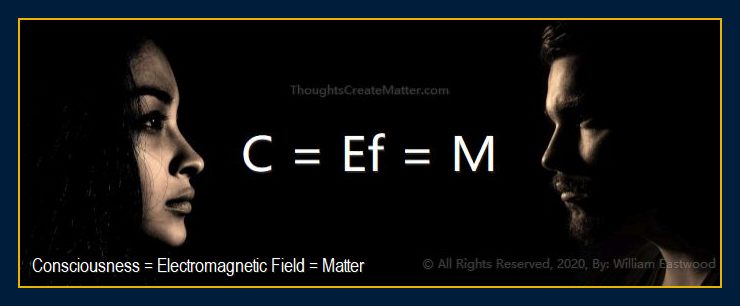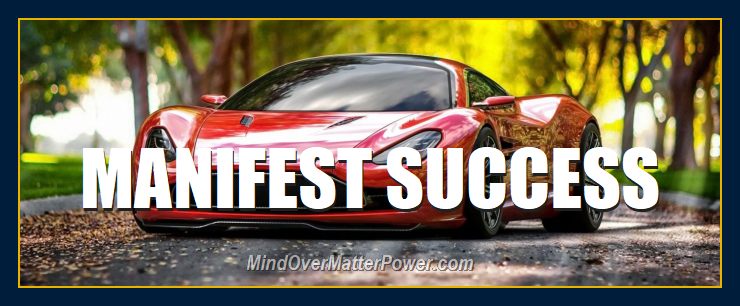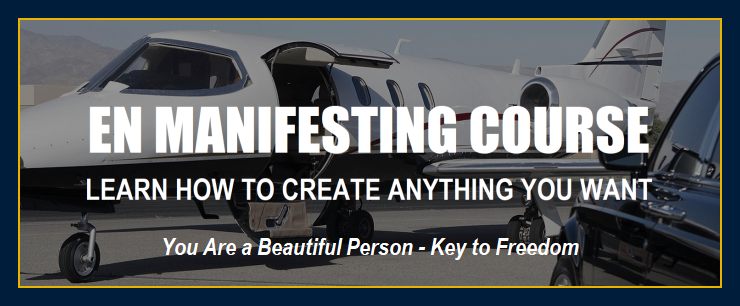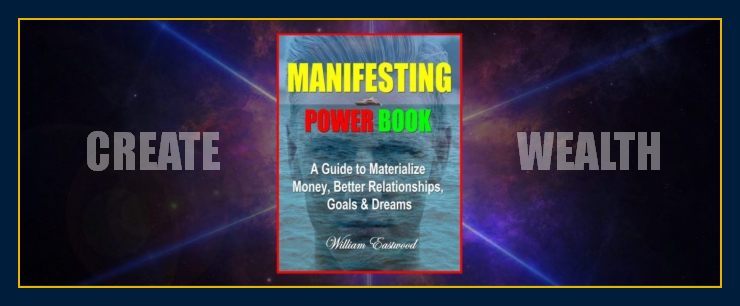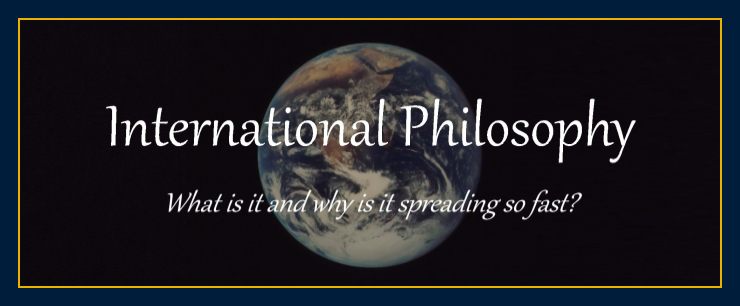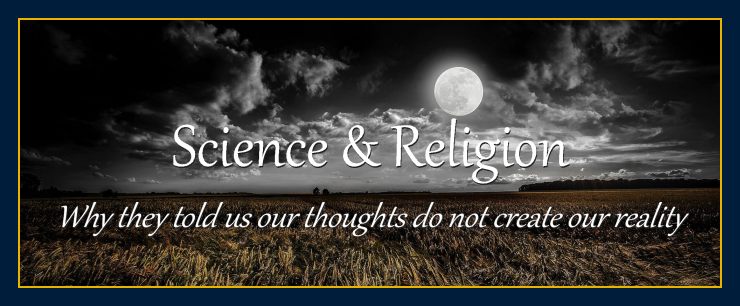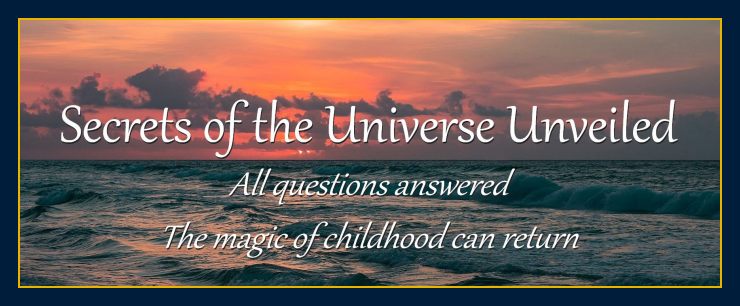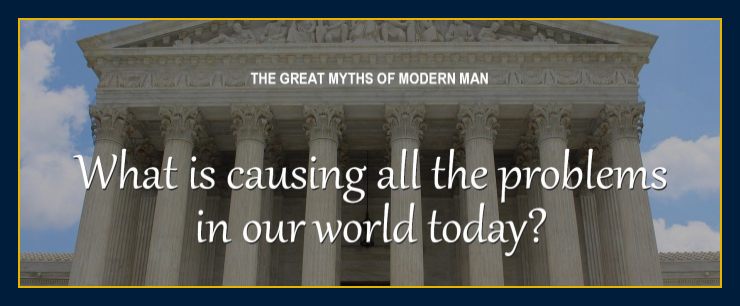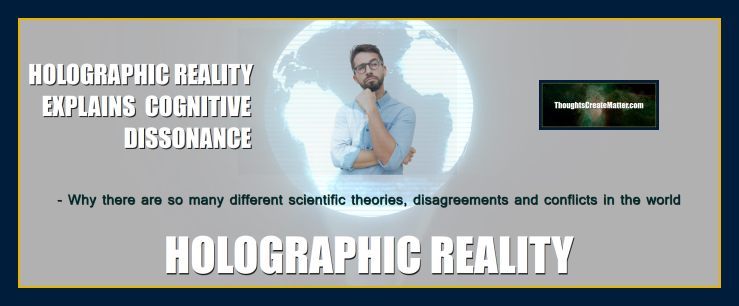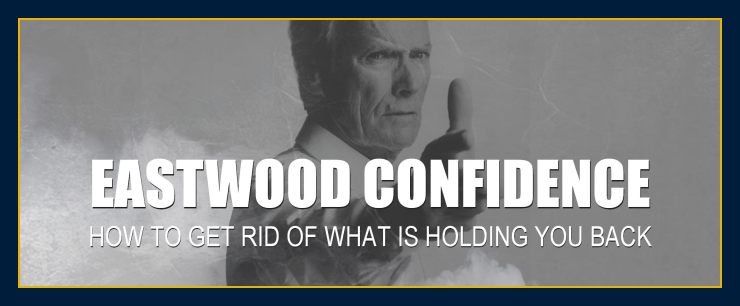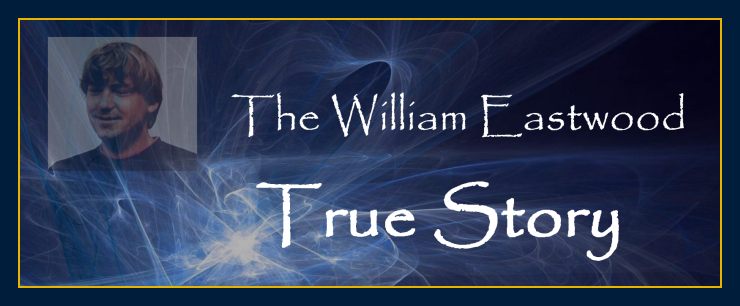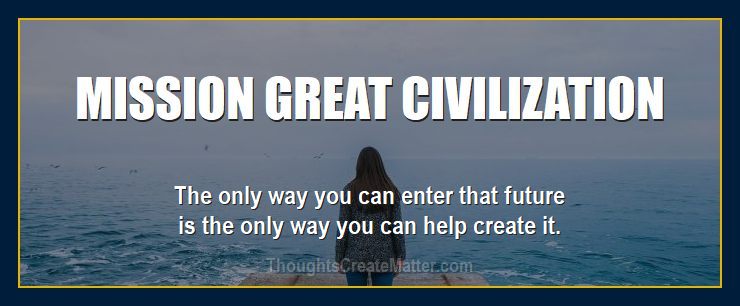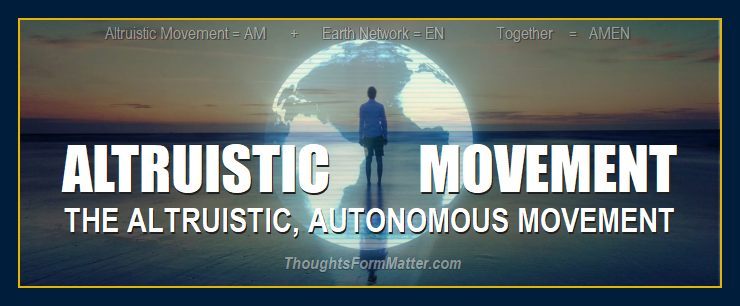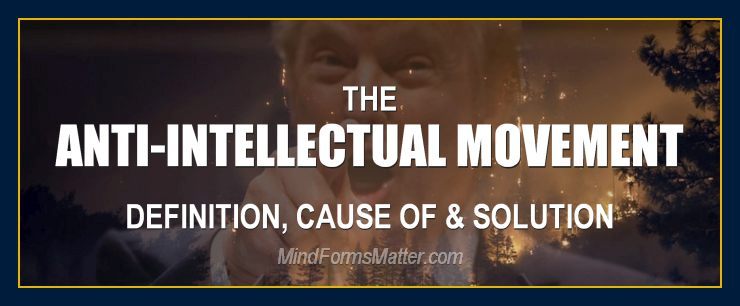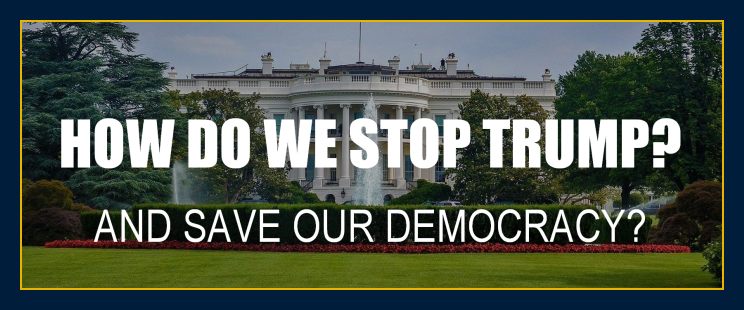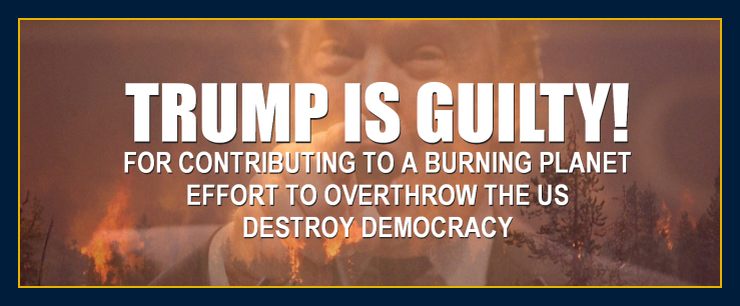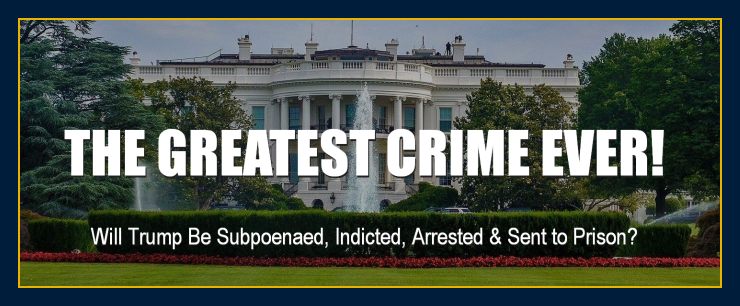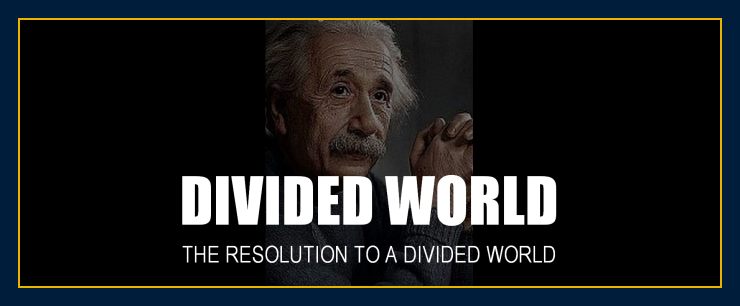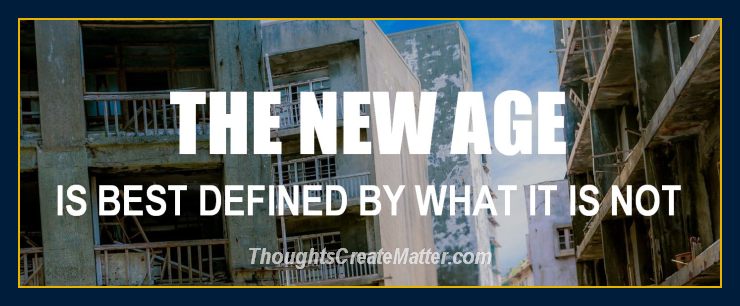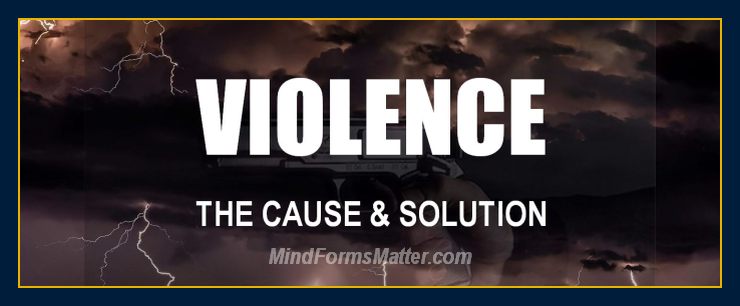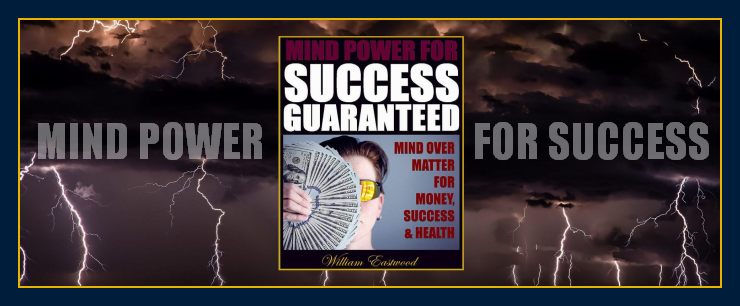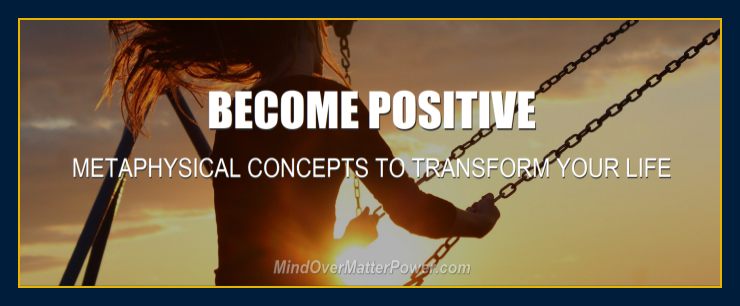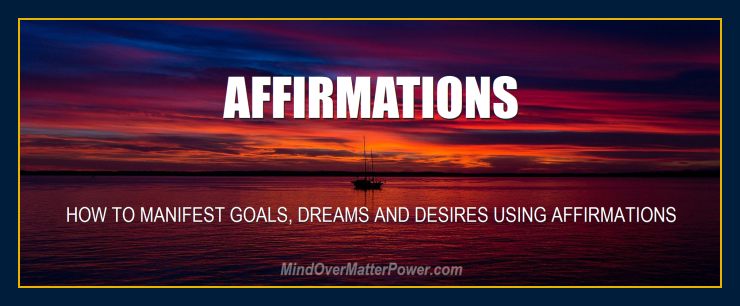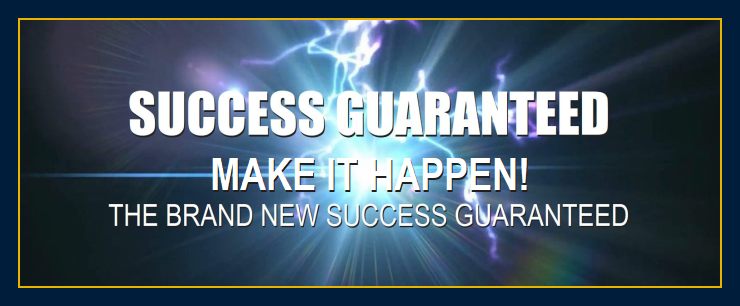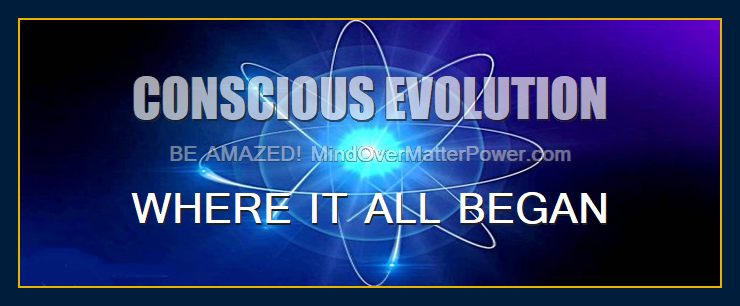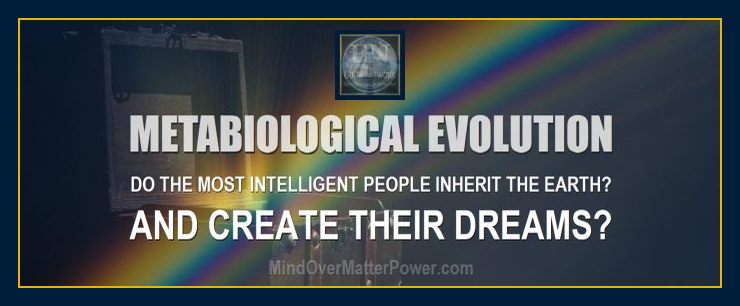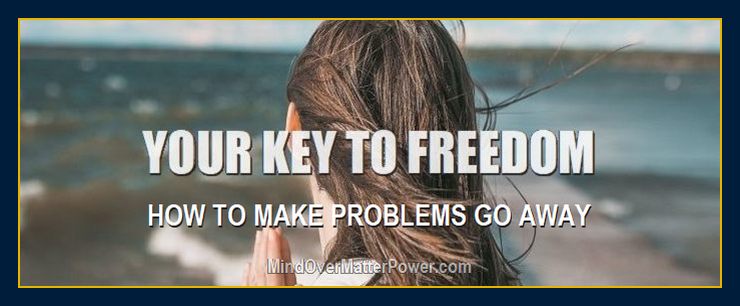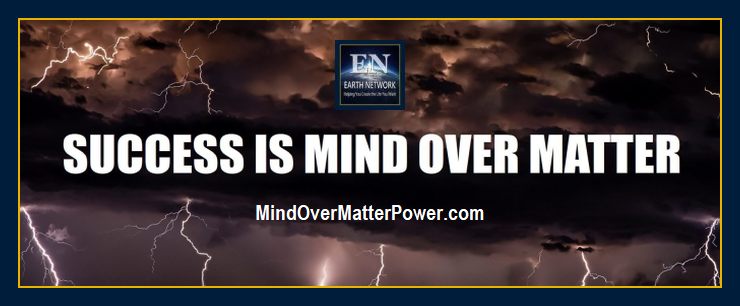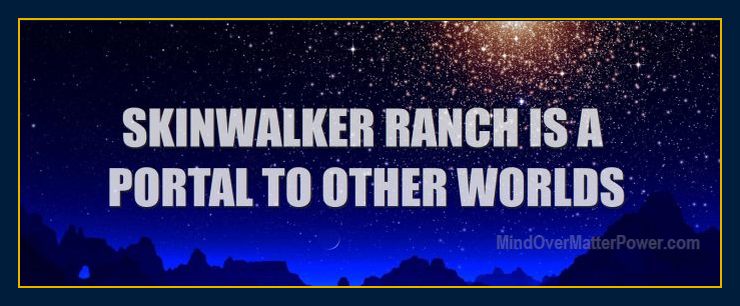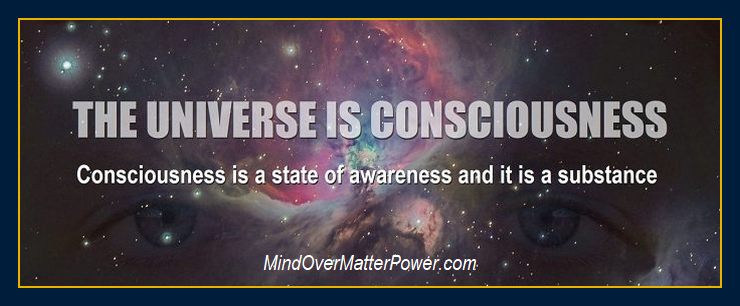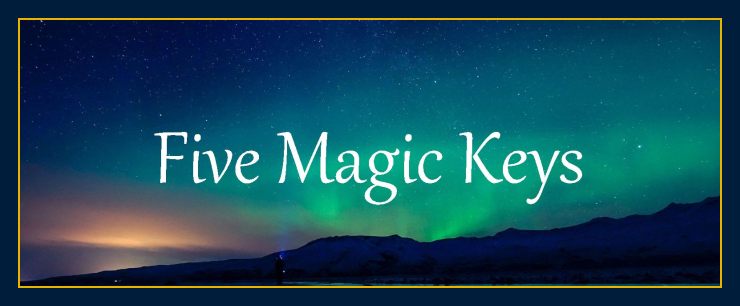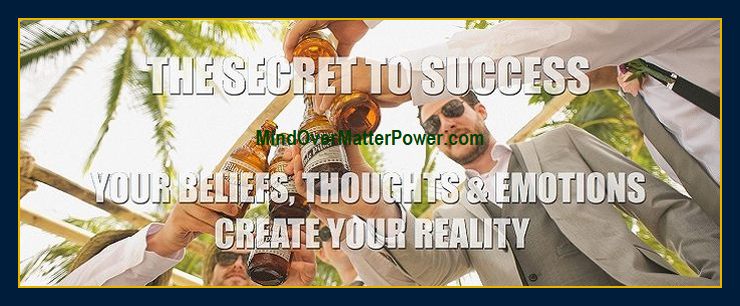 Four Earth Network websites
---
FOUR SCIENTIFIC EDUCATIONAL SITES WITH ONE PHILOSOPHY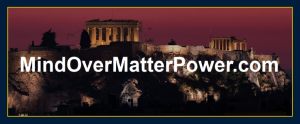 A singleAMAZING philosophy!
100's of articles!
4 EN websites!
They are meant to be used together.
Click between them!
WILLIAM EASTWOOD
Author of Earth Network articles and books.
What do you want to create? Eastwood's methods of achieving goals are based on new scientific paradigm of University of London physicist David Bohm, a former protégé of Einstein's and over 45-years of research and application. These methods work. Begin now to create the reality you have only dreamed of with William Eastwood as your guide.