A public information service to help you create the life you want
Your passport to higher knowledge.
.
"Like public television for the world."
— William Eastwood
LIST OF ARTICLES ON ALL FIVE WEBSITES
---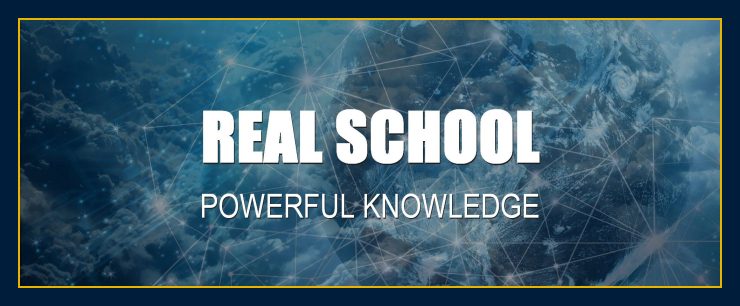 "I WILL TELL YOU HOW YOU CAN CREATE ANYTHING YOU WANT"
— William Eastwood
MULTI-SITE FEATURE ARTICLES
WHERE EVERYONE IS GOING
FREE ARTICLES ON THIS SITE
WHERE EVERYONE IS GOING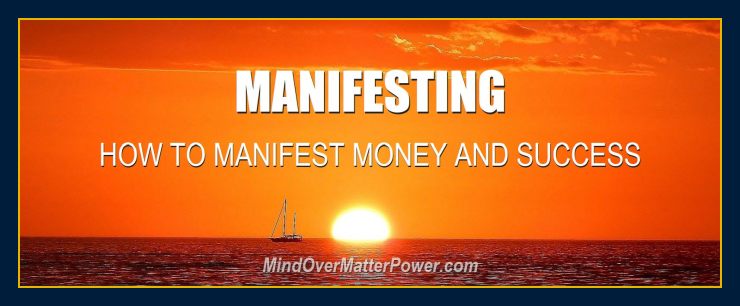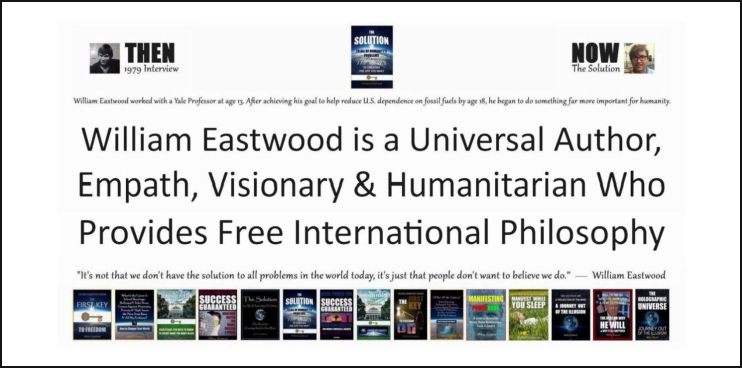 45

William Eastwood's 45-years of research brings you everything you ever wanted!
Advanced scientific audiobook — just listen and your subconscious will create what you tell it you want!
NEW RELEASE AUDIO BOOK BY WILLIAM EASTWOOD
Narrated in a state-of-the-art-sound-studio by Scott Eastwood.
Based on the advanced scientific paradigm of Albert Einstein's colleague, David Bohm and "The Solution to All of Humanity's Problems..."
This book manifests YOUR PURPOSE and YOUR DREAMS by providing a space for you to visualize what you want in life within a guided meditation. This audio book provides all the affirmations and guidance on the Earth Network websites for accelerated manifesting combined with accelerated learning. This book clears your mind of all the invisible barriers to success that you may not even be aware of that are a product of the physicalism thinking we learned growing up.
Also available in eBook format
---
The eBook is the same book. It also can be read aloud to you with most programs and apps.
Click here to get the current eBook version of "How Do I Make This the Best Day Possible? Manifest While You Sleep."
OUR FREE MULTI-SITE REFERENCE ARTICLES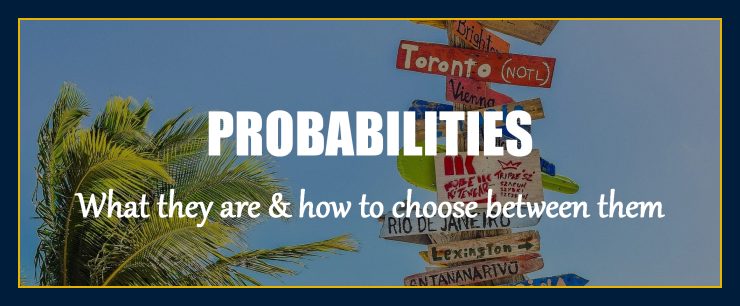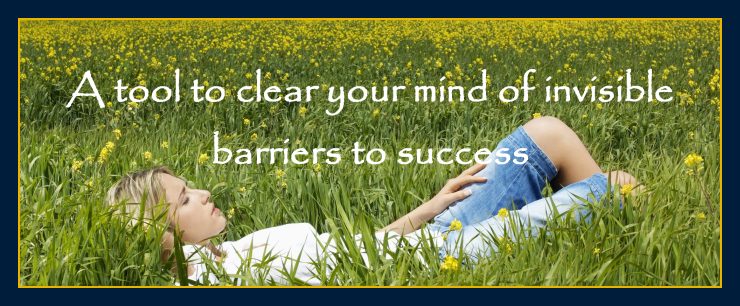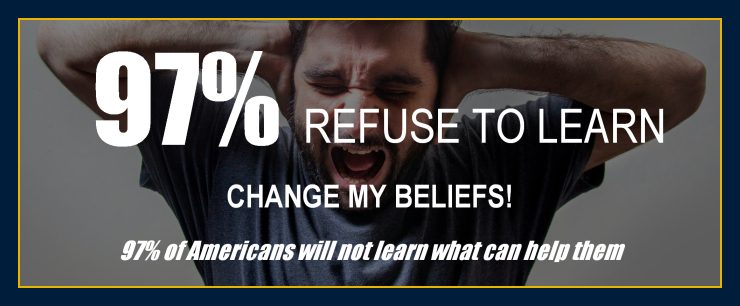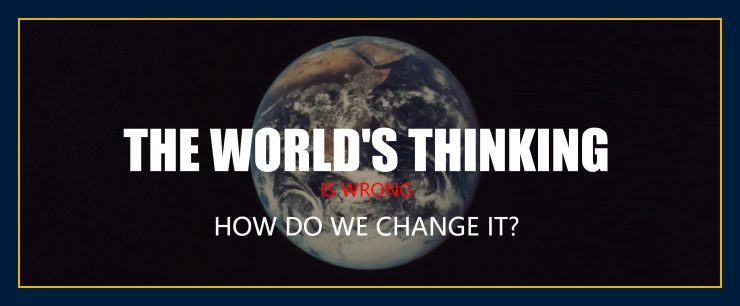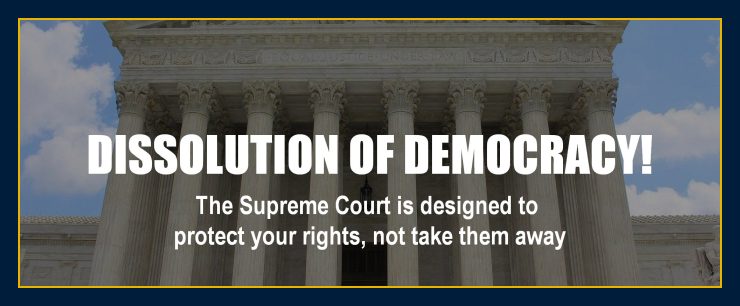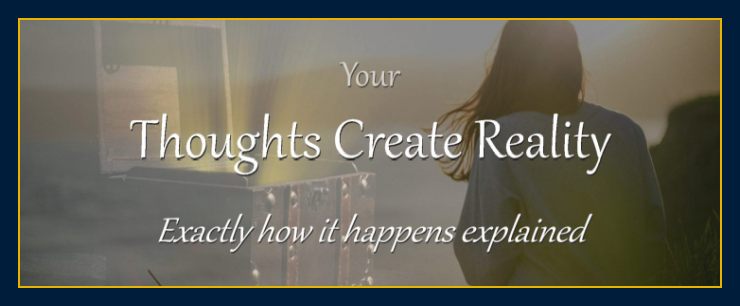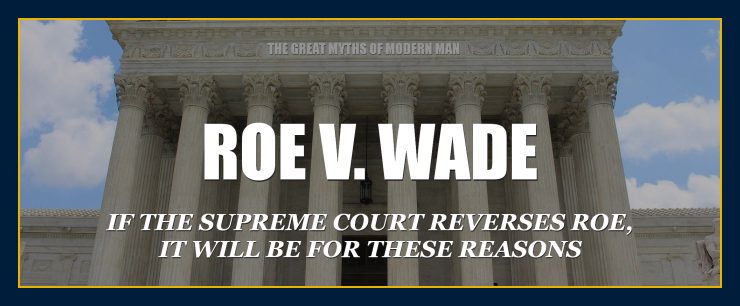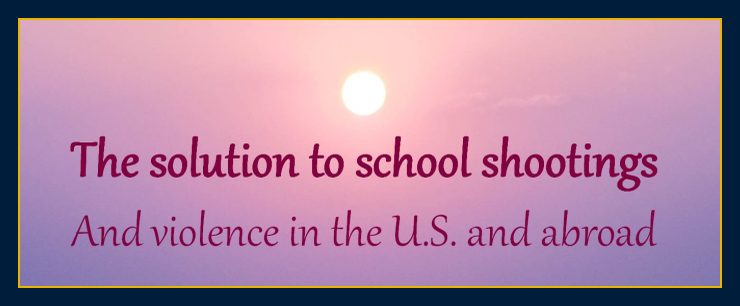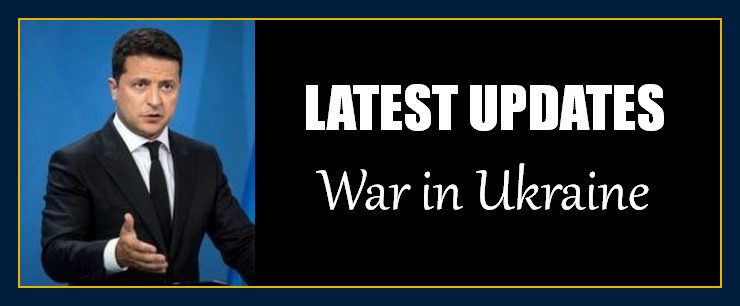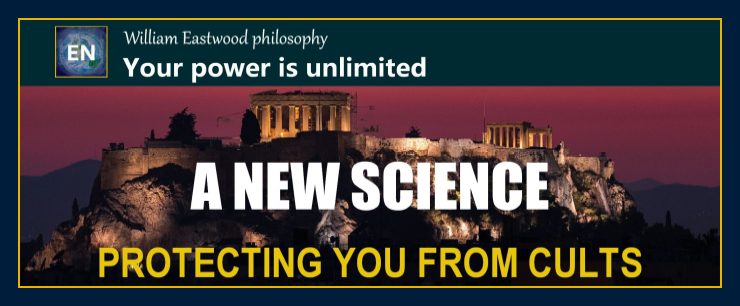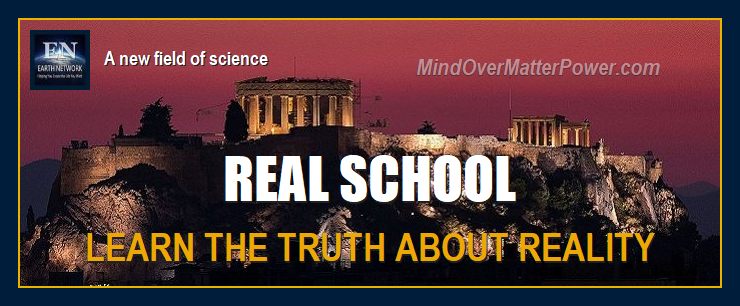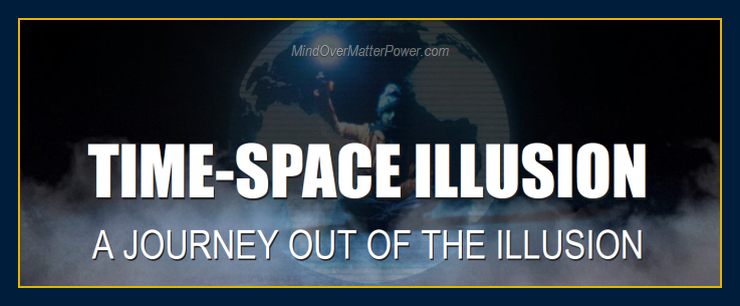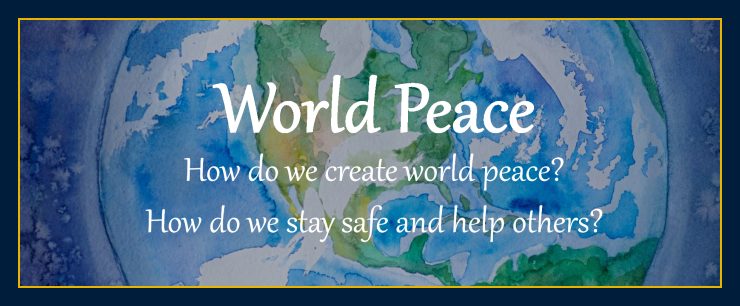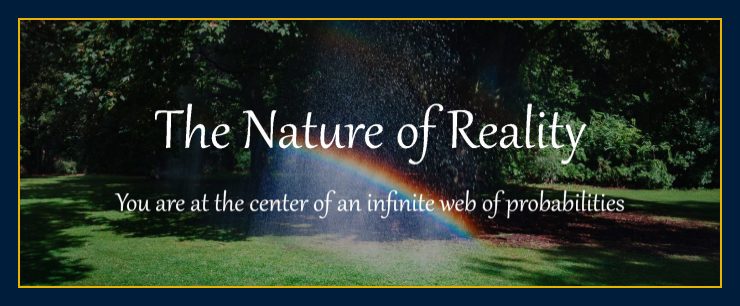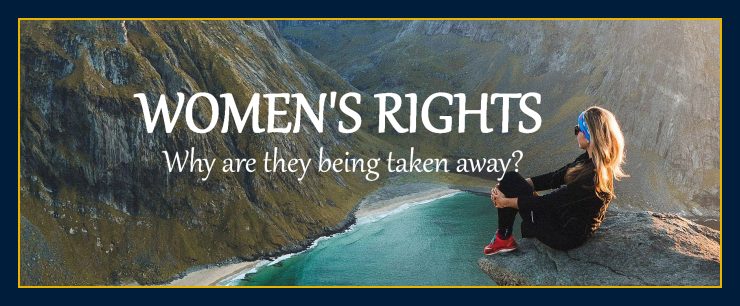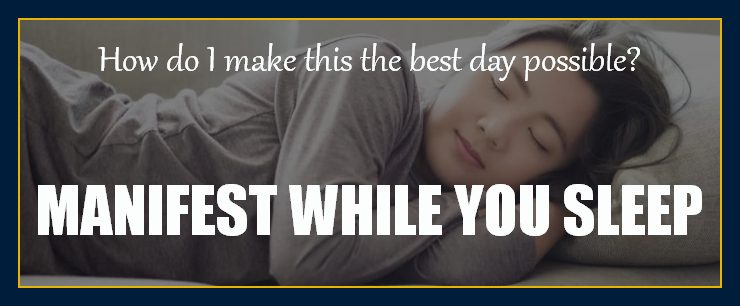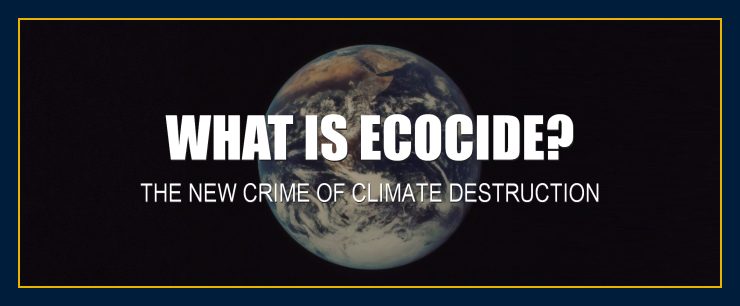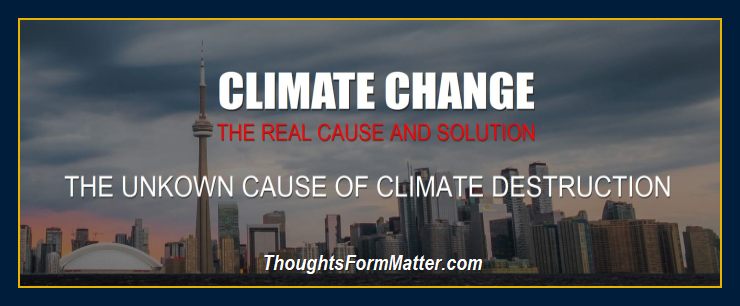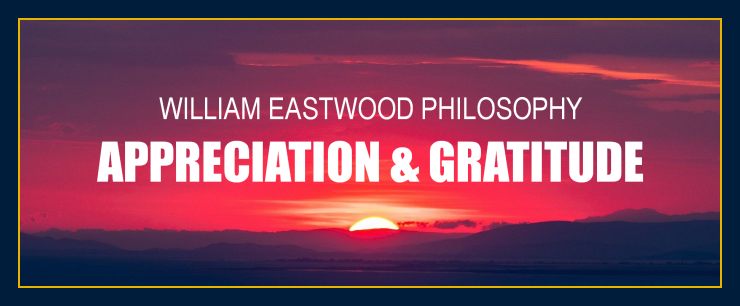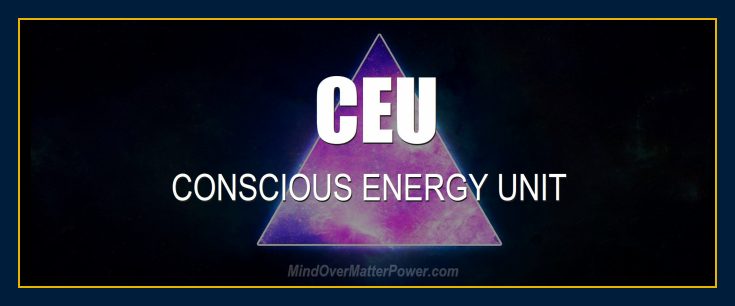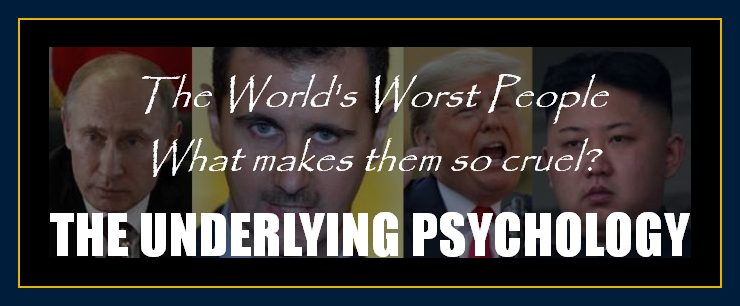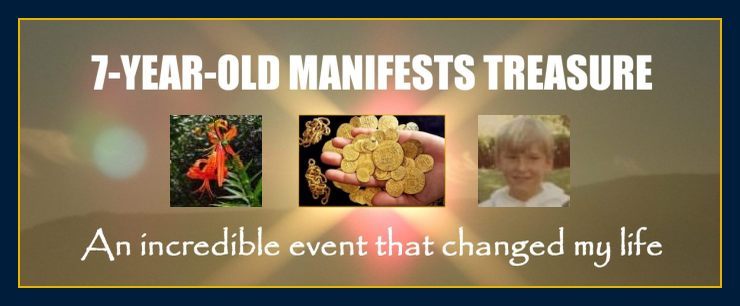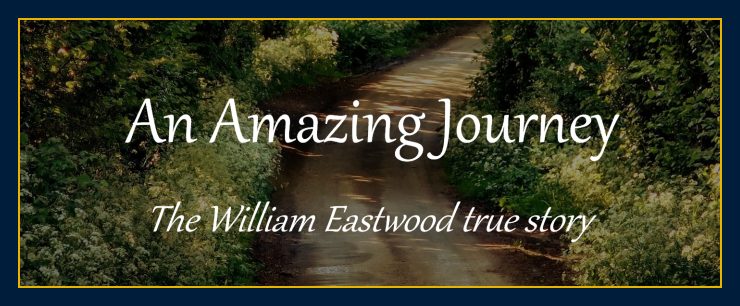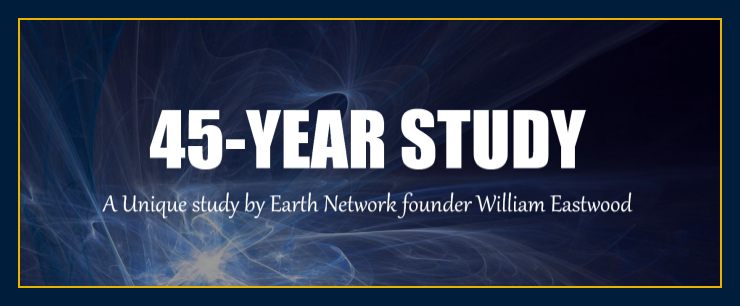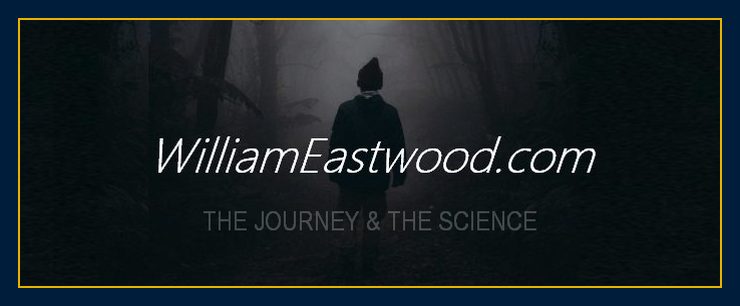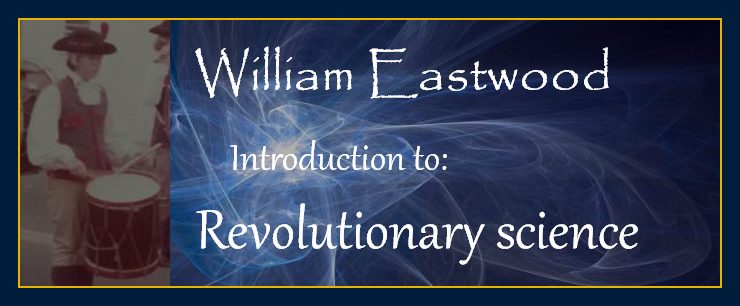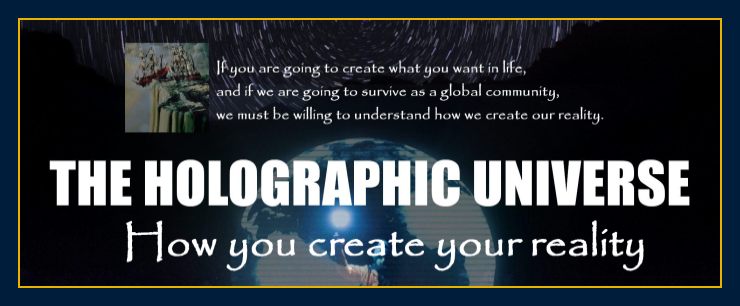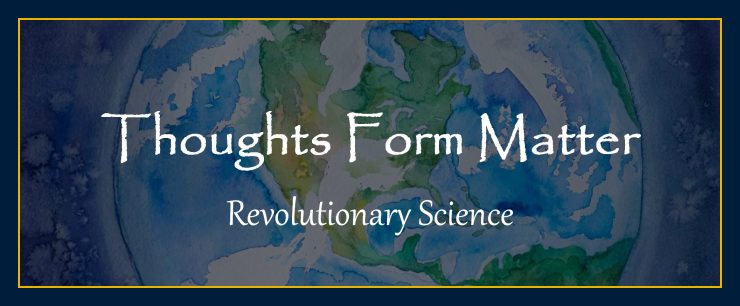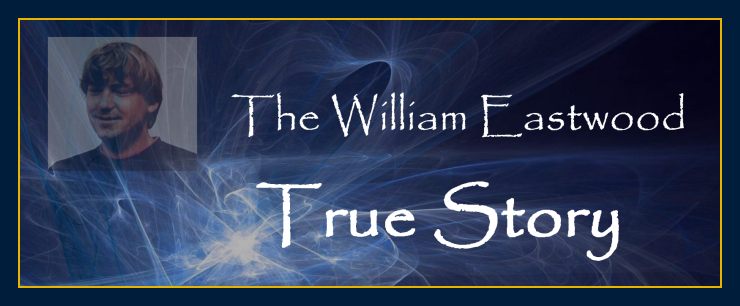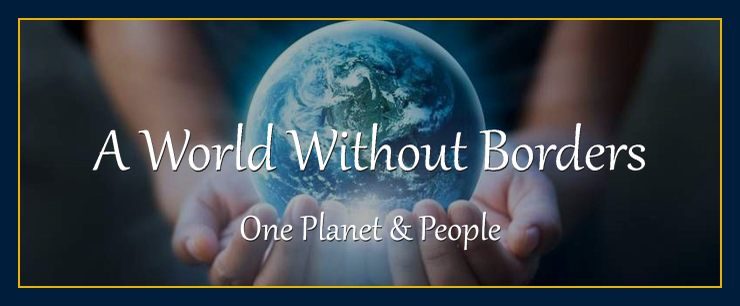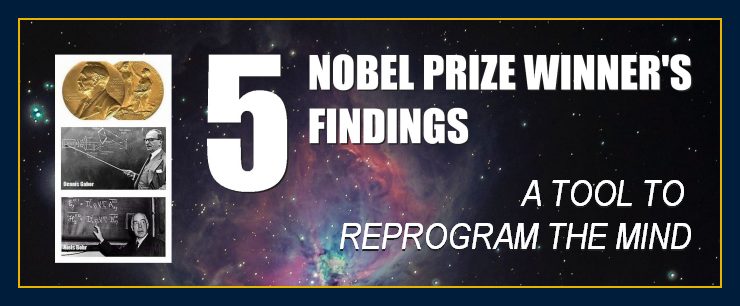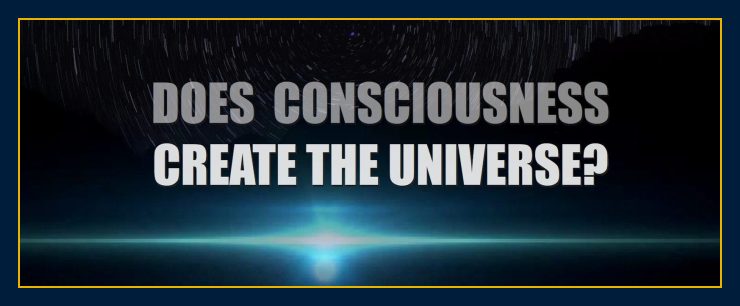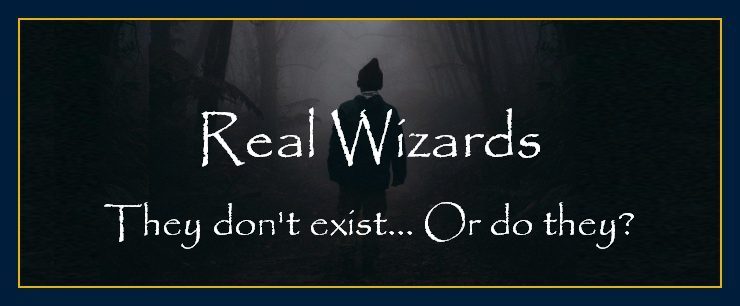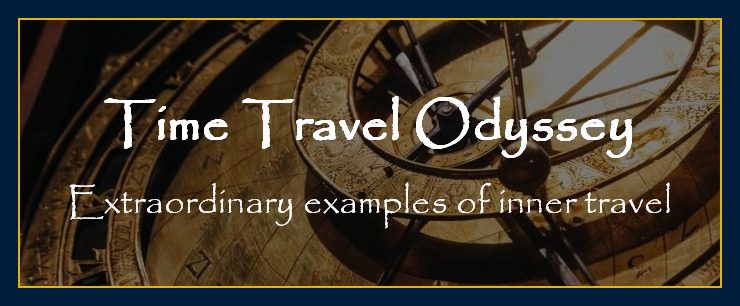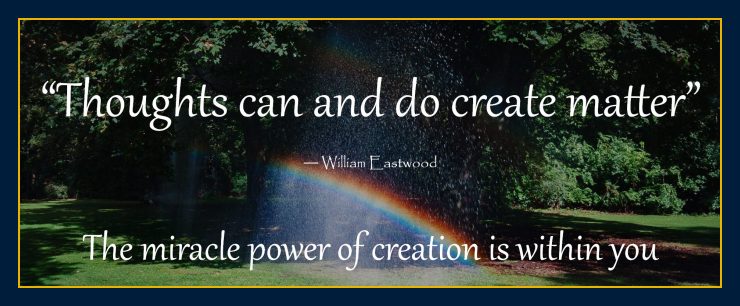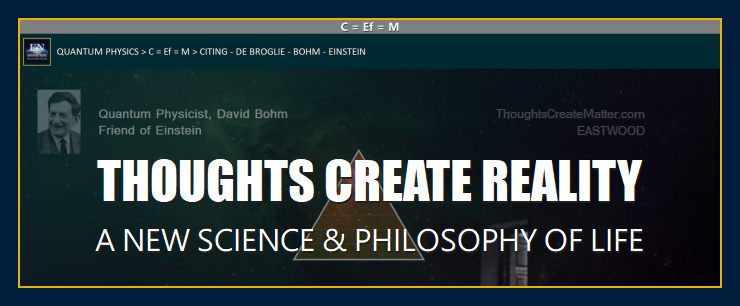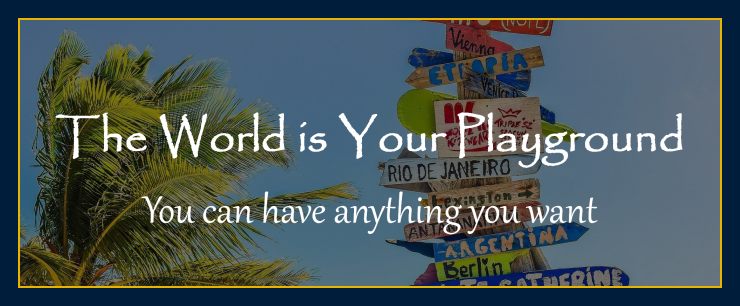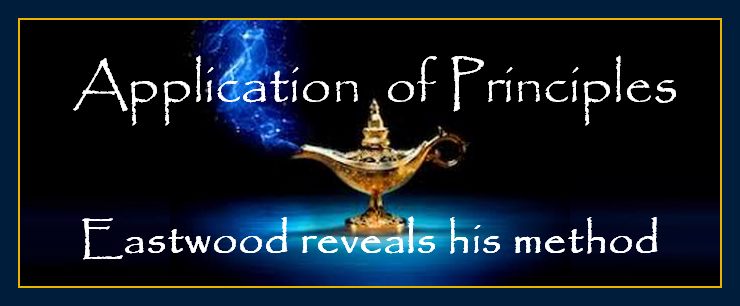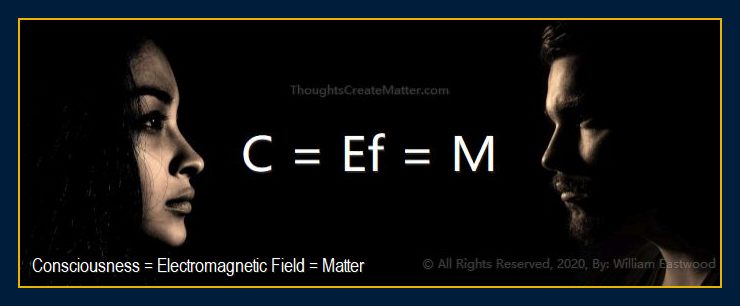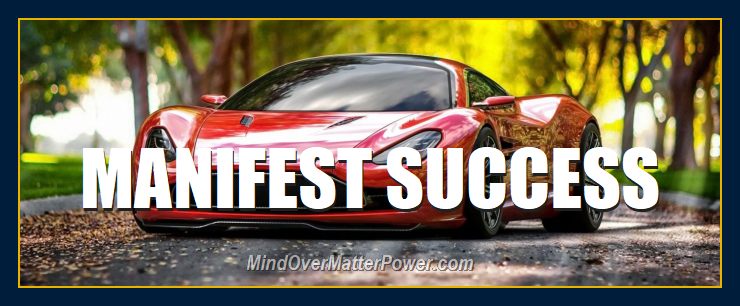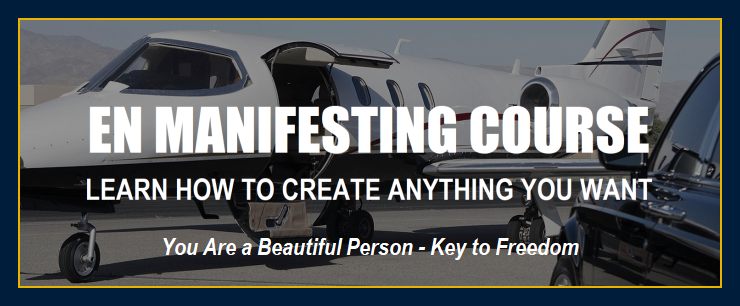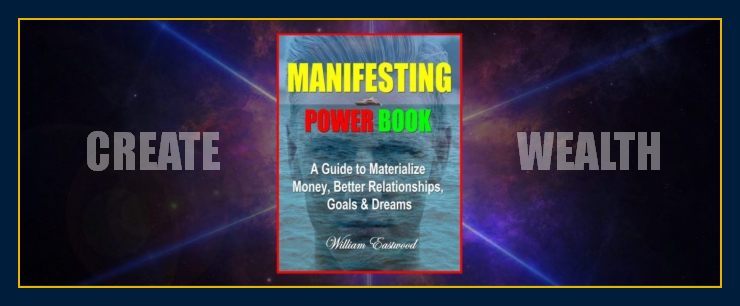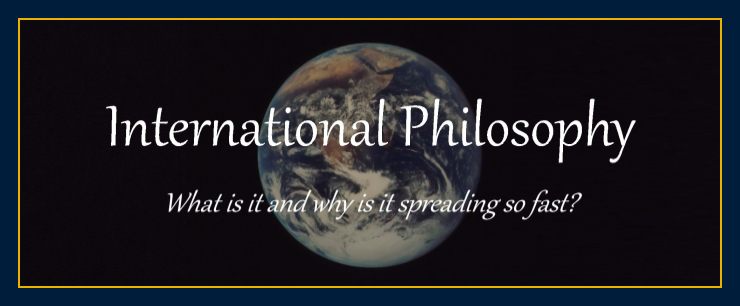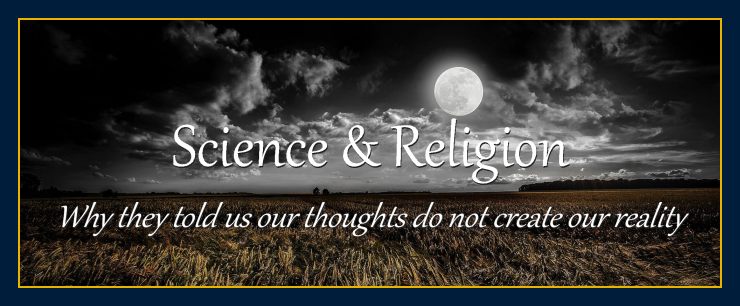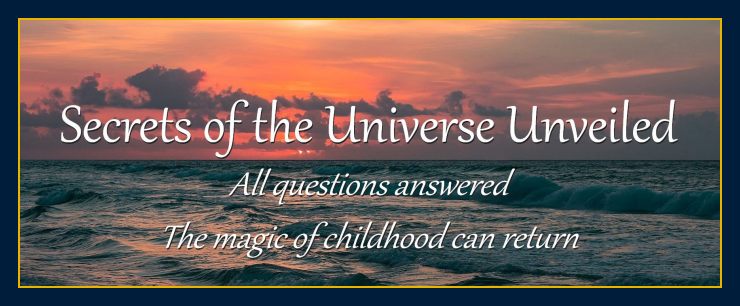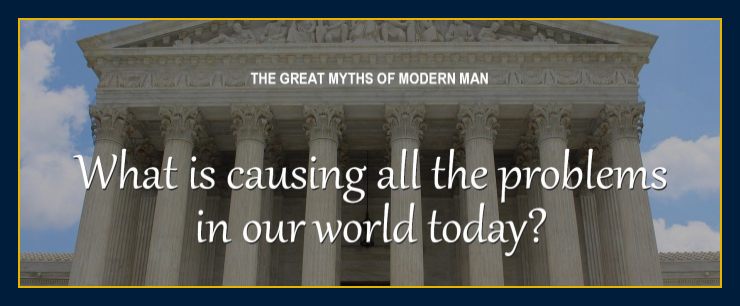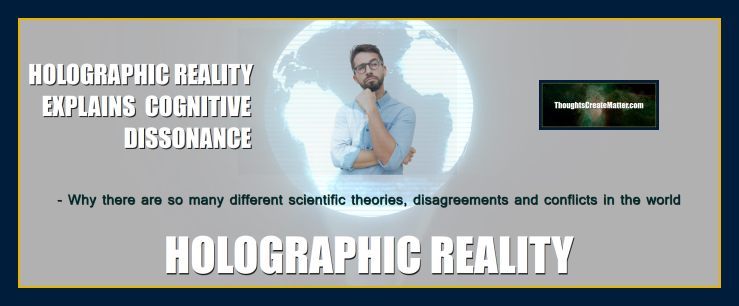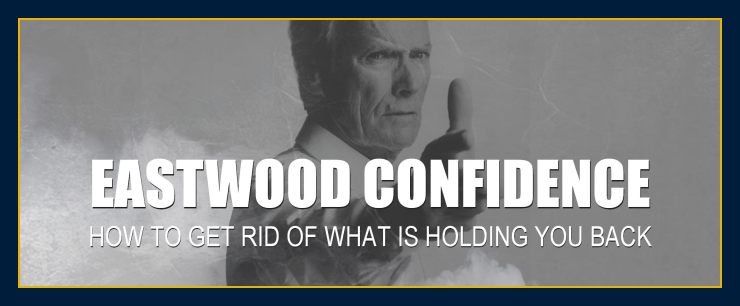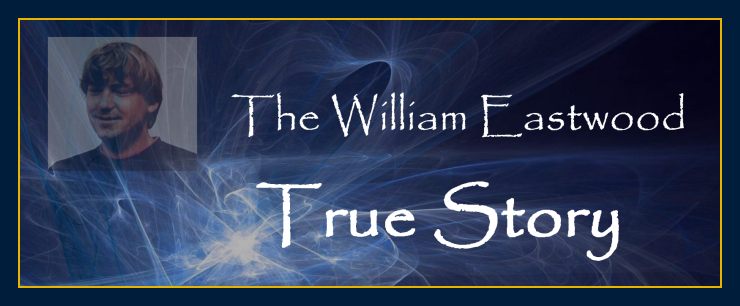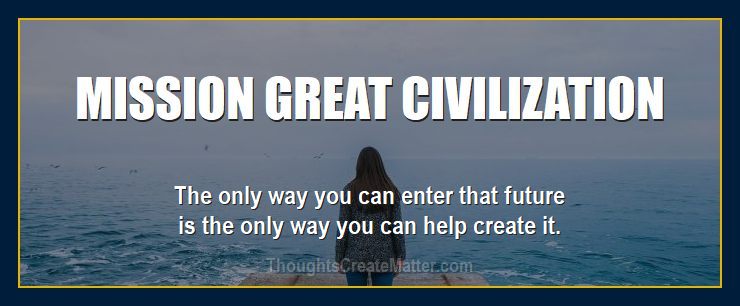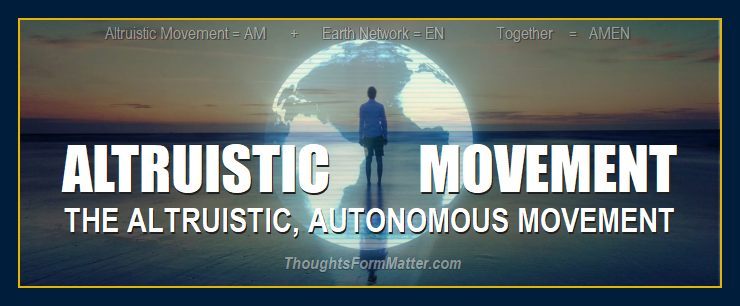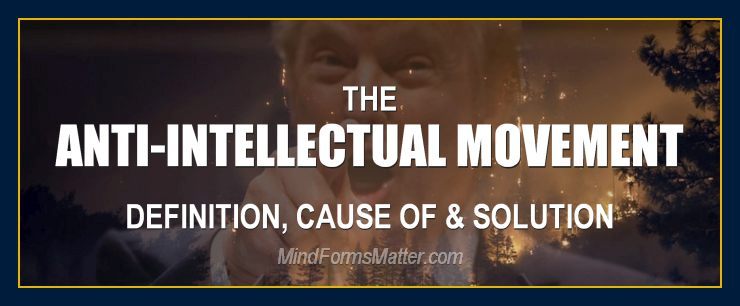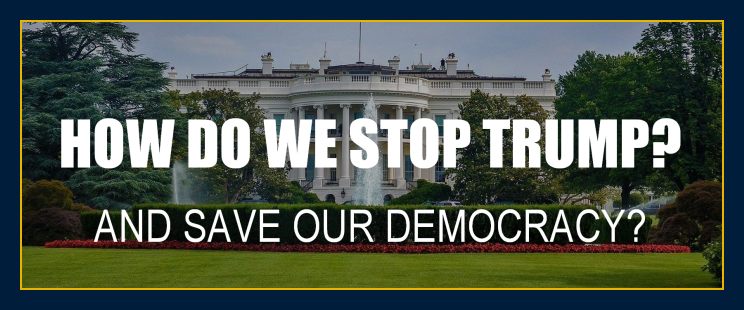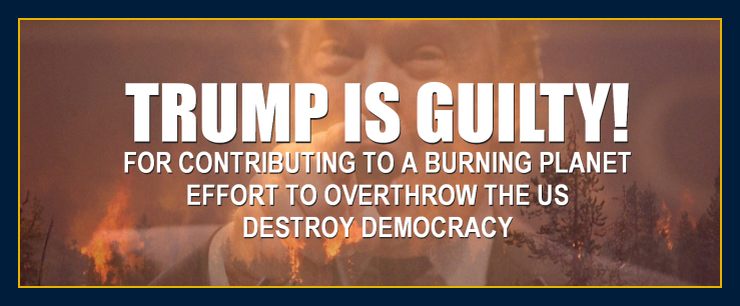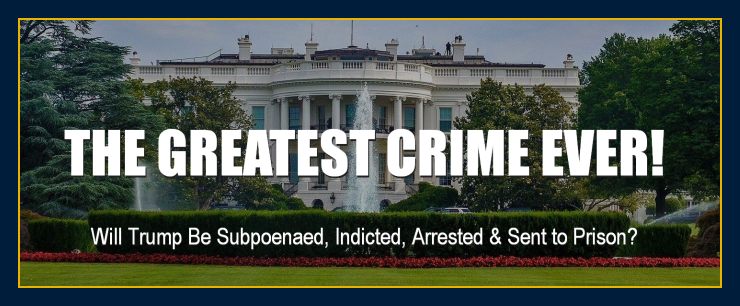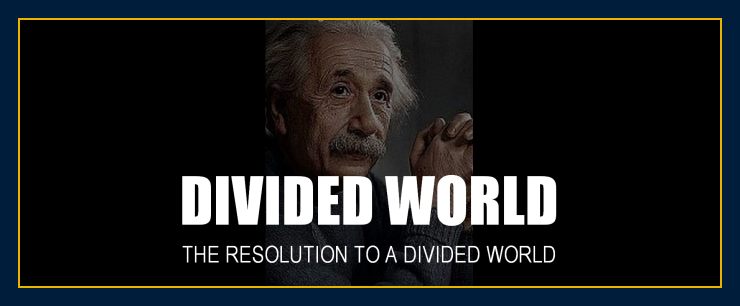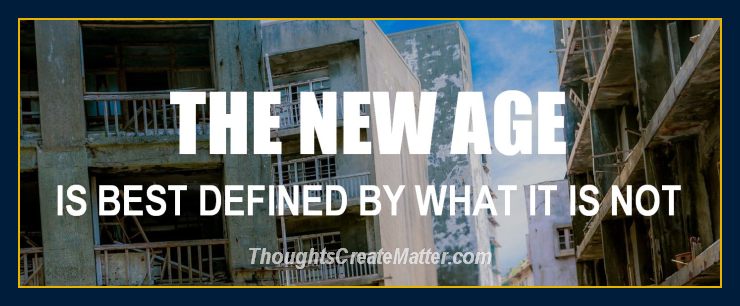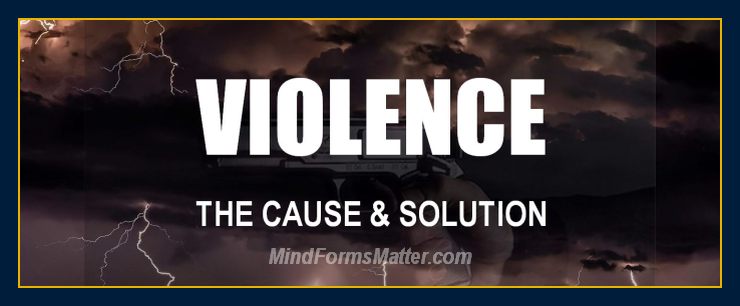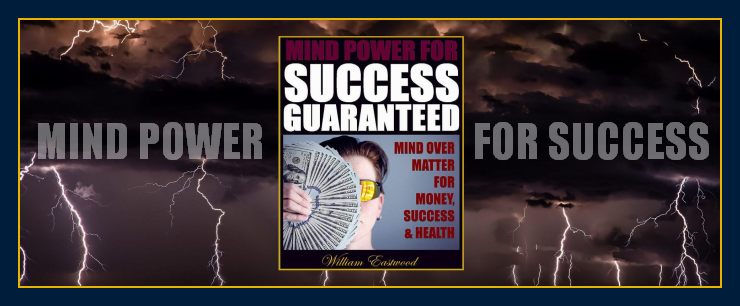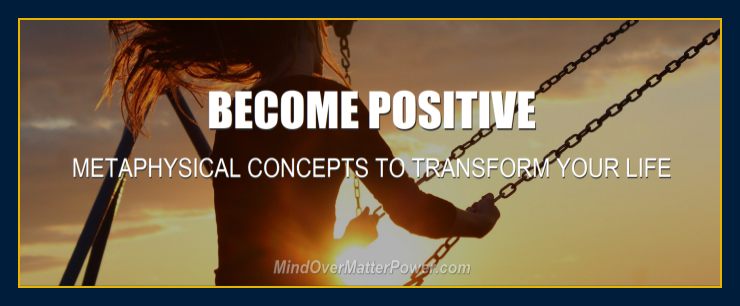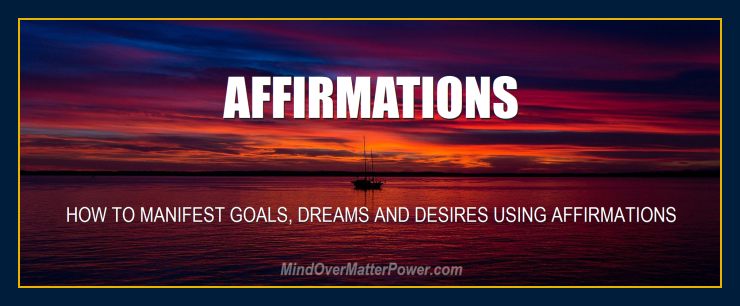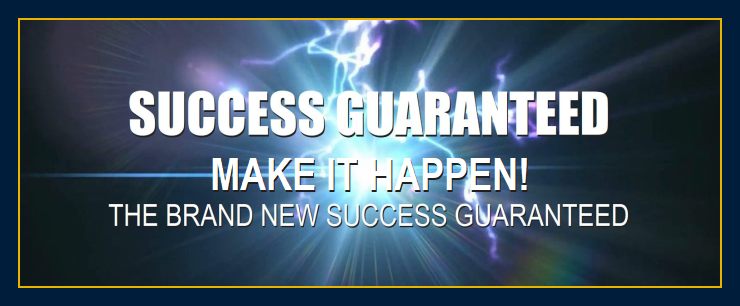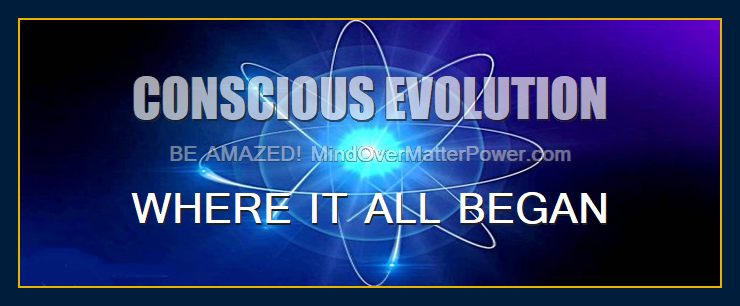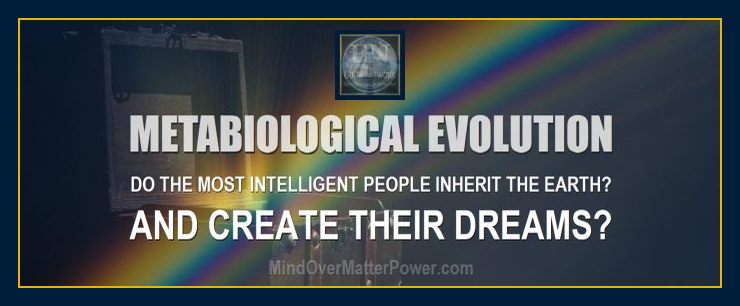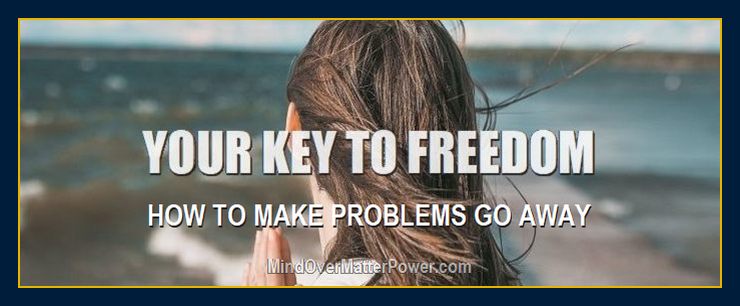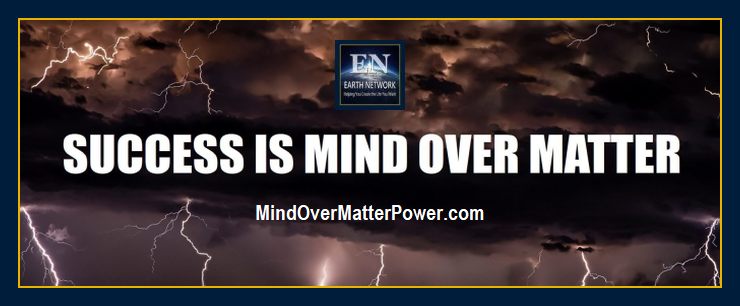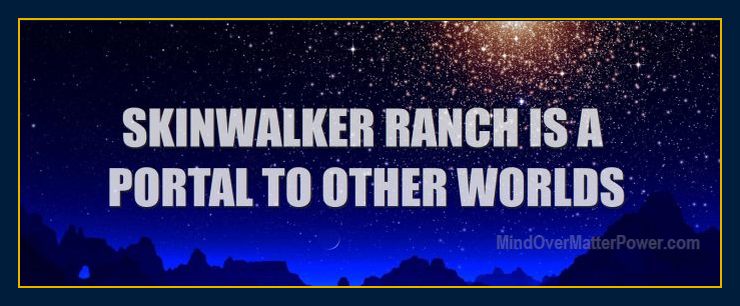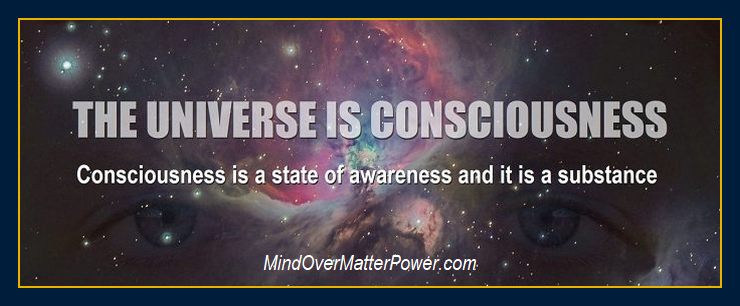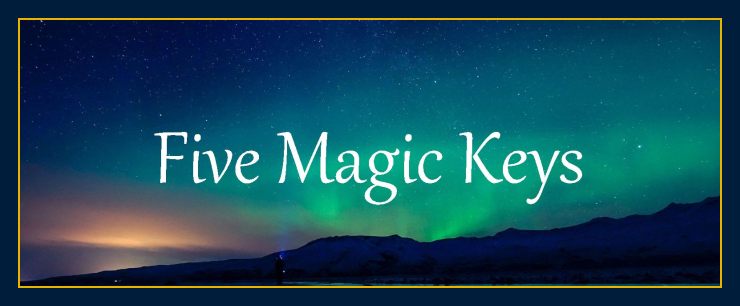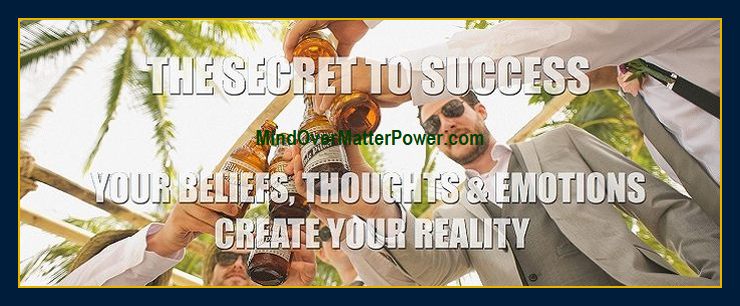 WILLIAM EASTWOOD
Author of Earth Network articles and books.
What do you want to create? Eastwood's methods of achieving goals are based on new scientific paradigm of University of London physicist David Bohm, a former protégé of Einstein's and over 45-years of research and application. These methods work. Begin now to create the reality you have only dreamed of with William Eastwood as your guide.