---

EN: EARTH NETWORK: © Copyright 2019, By: EN: All Rights Reserved
How Can I Create What I Want? How to Materialize Anything in Life: Money, Love, Happiness, etc.
Gain the knowledge necessary to have everything you want
Click Image for EN founder's video
45 years experience applying metaphysics.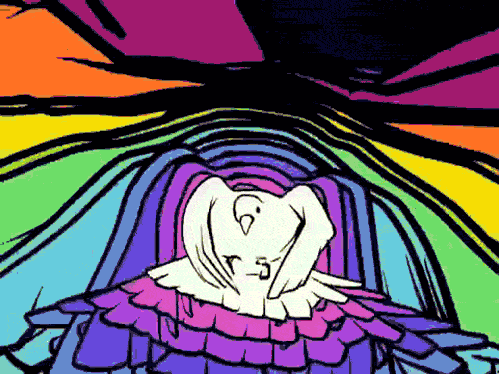 You create your reality with your thoughts. You have an amazing opportunity to create anything you want in life.
Why don't scientists believe that mind forms matter?
Many top physicists do know that mind forms matter. It is the rest of science, media and the world who do not want to listen to what they are saying.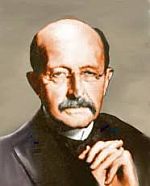 Max Planck, Nobel Prize winning father of quantum mechanics says, "I regard matter as derivative from consciousness."  — The Observer, 1/25/1931
Max Tegmark of MIT
Click on the "Max Tegmark of MIT" button below to see current official confirmation from a respected physicist in the scientific community that matter is a state of consciousness.
Consciousness Is a State of Matter: MIT
The official scientific establishment as a whole does not want to admit consciousness creates matter. There is a reason why.
Early scientific instruments could not measure consciousness or quantum activity. Scientists could not prove or disprove anything about consciousness, and so they eventually assumed consciousness had nothing to do with bottom-rung reality, without proving it did not. Eventually science as a whole took the official stance that consciousness had nothing to do with bedrock reality.
Artificial Intelligence??? Sentient Consciousness
To go against the materialistic view that was adopted by the world is to threaten the entire worldview and authority of science.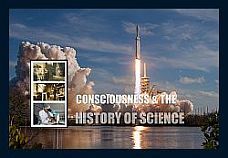 "Few realize mind forms matter because the worldview of educators, the legal and medical establishment, media and society, is based on the consensus that comes from the bias scientific establishment rather than individual physicists.
EASY BUTTON: Practical Application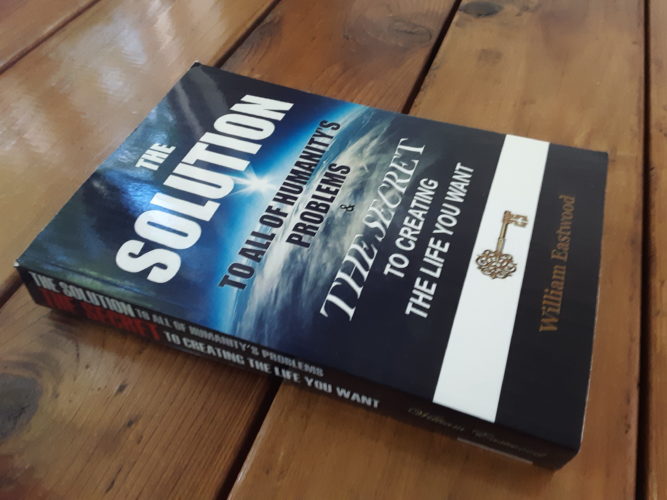 Click above
Lost magic
In childhood life is an exciting & magical adventure and everything seems possible. The future is a blank slate and it seems as if we can have anything we want.
Young children even believe they can affect reality & create miracles with their thoughts. Not only do children seem to experience more miracles than adults do, they have a magical optimism that transforms everything.
When we get older we lose the magic. We are told negative events happen to us and that there is nothing we can do about it. The direction our life takes may even seem to be outside of our control.
When the world loses its light and seems dead, nothing we want seems to happen and we lose interest.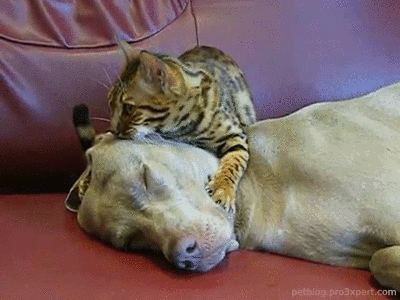 In order to gain back what we lost as children it is necessary that we understand the true nature of our reality.
Consciousness Is a State of Matter: MIT
How to escape myth & immediately attain success
The primary myth that comes out of materialism and Darwinism is that thoughts and and physical events are two distinct entities. Nothing could be more untrue.
Your beliefs create your reality, literally. Your conscious beliefs create your immediate reality. If you change your beliefs, thoughts and emotions right now, your reality will immediately begin to change.
Is orthodox science at an impasse?
Why the current mechanistic scientific paradigm is about to collapse
Orthodox science and physics map known reality. Neither science or physics have made any real effort to describe the meaning of the systems they map.
HISTORY OF SCIENCE Why it made mistakes
They leave the question of meaning to philosophers and religion. As a result they are unable to understand consciousness.
Science Does Not Know What Fields Are
The scientific establishment has made a huge blunder by assuming that consciousness is a throw-off product of the physical brain. Scientists have been searching for those components of the brain that produce consciousness and have been unable to find them. This is because the brain does not produce consciousness.
In the past there was no organized attempt to investigate consciousness because those in orthodox scientific circles within the establishment had already decided that it wasn't all that significant. However, in the past 20 years neuroscientist have been attempting to understand what it is, but have been unable to come to any kind of  consensus.
Science is reductionist, which means scientific methods break systems down to understand their parts. However, consciousness is the most fundamental of all phenomena and can't be broken down.
In general, scientists don't know what consciousness is or that it cannot be merged with the current mythical mechanistic scientific paradigm.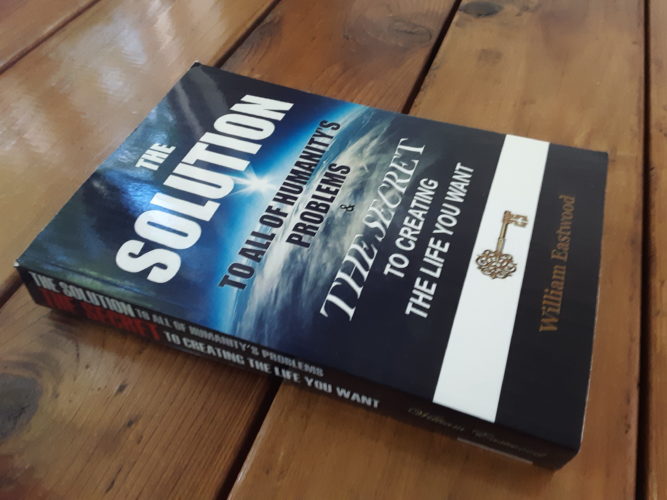 Click above
The Secrets of The Universe Unveiled
What's the secret formula within the child's mind? You would know what it is, as would the entire population, if we weren't all misled by mechanistic science. If I recalibrate your conception of reality it will be possible for you to know the secret to create what you want in your life.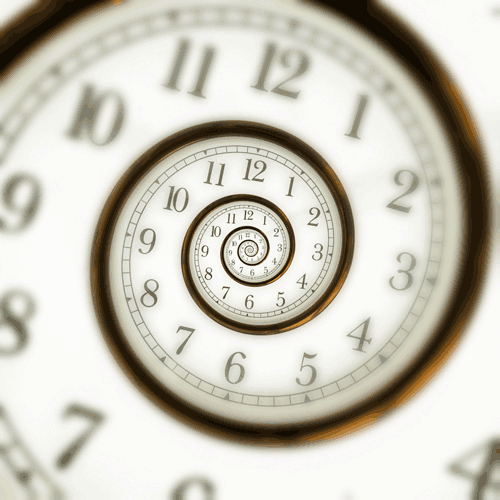 The past does not create the present
The light coming out of a light bulb is not an object like an apple. It was not created in the past and put in the air so that you can read. Instead it is action in motion. Photons of light are pulsations speeding past you at the speed of light.
What you need to know is that the electrons that form seemingly solid objects are also ongoing projections―energy of nonphysical origin beaming into time-space. Objects are actions. If you could stop the projection of matter in the same way you turn off a light with a switch, your physical body and environment would vanish.
The reality around you is being continually projected in the same way a beam of light is. Everything is an ongoing projection. The glass you drink out of is a different glass every time you use it. The same holds true for your body.
The objects you see now do not exist in the past any more than the light you are reading by existed in your past. The light you read by may seem the same, but you know it isn't. The same holds true of physical objects.
We can see first hand how consciousness forms matter. Scientific studies of the Zero Point Field show us the emergence of consciousness as a projection of energy we perceive as solid. That projection is ongoing and under your control.
The only effective way to help people
Learn about the Altruistic Autonomous Movement (AAM). This is a movement that was initiated in 2000 by William Eastwood.
AAM is based on the philosophy that the only way to change the world and change lives in practical and powerful ways is to teach a man to fish rather than to give him a fish.
By showing people that they are good and that they can create what they need in life we will change the course of civilization.
Nothing could be more simple and more effective.
Altruistic Movement Redirect Civilization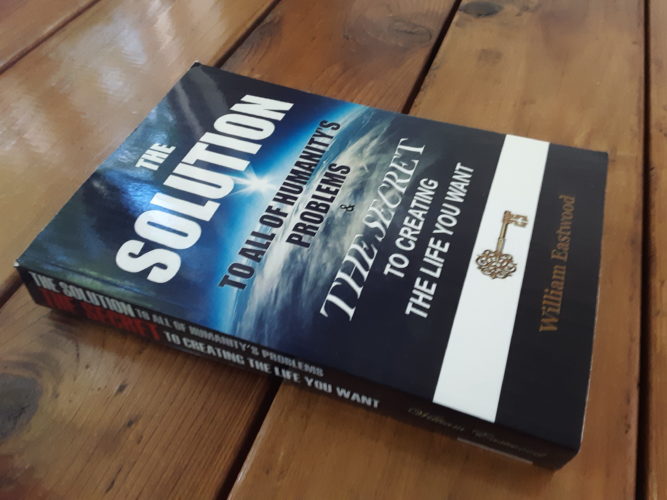 Click above
Now clear your mind and think of it this way
Everything around you is continually being destroyed at the same rate at which it is being created.
CLICK HERE to continue reading article if you do not see subpages for this post. (Home page does not show subpages until you click on the individual article.)
Article continues. Click link below (right alignment) to continue reading article.