---

A NEW SCIENTIFIC PARADIGM: Internal Science & International Philosophy
---
What is internal science?
What is international philosophy?
I will answer these questions now.
What is International Philosophy?
---
International Philosophy is the brainchild of William Eastwood and it is brand new. What we were taught about reality through the lens of External Science is a fallacy and this is why it is difficult for most people to get ahead and why we have division and problems in the world. International Philosophy, on the other hand, is accurate and produces results. It is universal in that it is already being accepted and used freely in every country. Eastwood just put a name to it.
Published in November, 2022!.
INTERNATIONAL PHILOSOPHY: The new practical philosophy of life to replace the myths we have been living by for generations
---
Finally, something that works! Contains step-by-step guidelines to create miracles, attract synchronistic events and live in gratitude and appreciation. A group of chapters called "Fast Track to Success" gives you simple instructions for achieving your goals.
45

William Eastwood's 45-years of research brings you a new practical life philosophy
---
"Because people from all over the world liked the principles I was teaching, I coined it 'International Philosophy.' It has international appeal, translates well into any language and is accurate and easy to understand." — William Eastwood.
Not really a philosophy, just the plain facts of reality
---
Feeling stifled by External Science, Eastwood went off on his own to study the application of a more accurate Internal Science paradigm. The 21st century's most influential physicist, David Bohm, who was a colleague of Albert Einstein, published a book on what Eastwood coined "Internal Science" in 1980. This was the same time Eastwood was studying the application of this new science for practical purposes.
International Philosophy is the good philosophy of life for everyone everywhere! Contains guidance on how to create what you want in life.
Eastwood recognized that governments need this philosophy to solve pressing world problems.  Eastwood therefore included, "A Plan to Save Democracy," the new inner UN where the real work to solve world problems is done, and the Internal Science on which it is based.
International Philosophy is the brainchild of William Eastwood, who, as you may well know, worked on a secret invention at a research and development facility owned by a Yale University professor when he was only 13 years old.
Get this great book now and add it to your best book collection!
Available in paperback and eBook.
What is Internal Science?
---
Suppose reality was a tree. External Science studies the part of the tree above ground. Because it can't see the roots, it does not believe they exist, and as a result, it does not study them. Internal Science, however, knows the roots exist and includes them in its study of reality.
Internal Science recognizes that physical reality is a projection formed by consciousness.
What is the holographic universe?
---
The reality around you is a projection of the mind, brain and five senses, according to physicist David Bohm, who was a friend and colleague of Albert Einstein. Einstein called Bohm a "kindred spirit."
William Eastwood arrived at the same conclusion in the previous century through the paradigm of subjective science. Eastwood explains that "everyone possesses a superior form of intelligence that can easily be tapped."
Eastwood is an outsider in that he operates through subjective science by choice because of his early-life understanding. Eastwood says, "Only a subjective science can accurately describe a subjective universe."
---

Eastwood: The holographic universe is the reality you are in. The mind projects reality through the brain and five senses. This scientific paradigm has its origins in the findings of a group of leading 20th century scientists, but is also known in the heart and mind of each individual and all consciousness.
In recent centuries, objective science — materialism / physicalism — has given us a cold and uncaring universe that formed accidentally, and in a resulting process of evolution of life on earth was always hostile to the individual's good. Never did the universe care about the individual except perhaps as the individual ensured the survival of the species. The holographic universe sounds like a term that continues in this tradition. It does not.
This is a subjective science that has a heart and soul. Consciousness is universal and fundamental. Consciousness projects itself into matter. The mind constructs the physical environment and the body. Being universal and fundamental, the nature of the universe hinges on the nature of consciousness, and consciousness is altruistic.
Individuality is a very real expression of consciousness, and therefore the individual is altruistic. By its very nature, consciousness is altruistic and intelligent.
We have an intelligent and altruistic universe that comes to know itself through its individualized portions. You are the portion of this infinite, intelligent and altruistic consciousness that wears your name. 
You are the portion of this infinite, intelligent and altruistic consciousness that wears your name.
Holographic film is unique in that if you smash it into pieces, each piece will project the whole image projected by the entire film before it was smashed. In the same way, the holographic universe paradigm tells us that the individual projects the whole universe. This is only possible because on deep inner levels the individual is connected to the entire universe. Individuality does not contradict unity. The altruistic intelligence of the entire universe is expressed through individuality. In a way, each individual is a different version of the universe.
Because the universe is of good intent, so is the individual. However, the individual is given freedom. This means that the individual can believe otherwise. When this happens the individual projects his or her beliefs into events that reflect the belief that the individual is not altruistic. The nature of your life reflects what you believe you are. Your life reflects your beliefs as to the nature of reality. If you believe that reality is cruel and competitive, then that will be your reality. This is the mistake the human race is making.
This is why Albert Einstein said that believing that the universe is friendly is so important.
In the holographic universe paradigm, we create our reality. Each individual is the author of their reality. When you believe that the universe is altruistic and cooperative your beliefs are in line with the intrinsic reality of consciousness. If you believe that the universe is uncaring and that you are undeserving, then you project that set of beliefs as your reality. You are creating what you believe, think and feel. If your assumptions are negative, that is what you create and experience. This is why I say that we must believe we are good and base our civilization on this firm belief in our goodness.
In fact, because we have not been doing that we have division and chaos. Poor behavior, incarceration and division are a product of the negative and inaccurate mainstream materialism paradigm (materialism / physicalism) expressed as the beliefs, thoughts, feelings and resulting behavior of the individual.
You are a beautiful person and your nature is good. 
You are good and the universe is kind.
You must believe that. It is true.
The problems we face are a symptom of External Science
---
The president of the United States says that Vladimir Putin may trigger a nuclear "Armageddon." A potentially catastrophic climate emergency threatens our very survival, democracies across the globe are under attack, the UN warns us of a coming world food shortage and the World Bank says a world recession looms.
Additionally, kids are shooting kids in schools and many nations are short on psychologists to handle the mountain of mental illness cases coming out of the woodwork.
America may be the most affluent country in the world, reaping the benefits of modern science, yet what has that done for us? Americans are the least happy people, the most heavily medicated and divided people on earth. Why?
It is because America has an external science, but not an internal science. External science is the science you know that most of us grew up with. It is a science of exterior reality. It is thus blind to an inner reality. It does not even know that there is an inner reality that forms the physical reality we are currently dwelling within.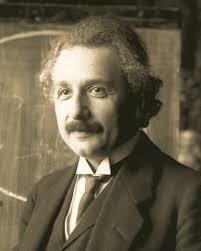 "The only thing that interferes with my learning is my education.
"The world as we have created it is a process of our thinking. It cannot be changed without changing our thinking."
― Albert Einstein
Internal Science recognizes that all of physical reality is a product of work done in an inner area of consciousness. Intelligence is an attribute of consciousness and so within deeper layers of the non-physical mind, highly involved mechanisms convert complex attributes of conscious thoughts and emotions into their material counterparts.
The closest equivalent we have is virtual reality technology. Imagine a living virtual reality collective where people seek out roles in probable events that are planned much in the same way a Hollywood movie studio will seek a cast and resources to make a feature film.
Physical reality is where the production is not just viewed, but participated in. The show is so realistic and convincing that we do not realize it is a production we agreed to participate in for learning purposes and for personal fulfillment. It is also the way the consciousness of All-That-Is comes to know itself. You are an individualized portion of the original consciousness. As such you are eternal, indelible and possess all the abilities and characteristics of the original consciousness.
David Bohm validates this view with the term, "holomovement," which is "one unbroken energy movement." But this is only a first glimpse of what will evolve into internal science.
All our social and most of our personal problems and frustrations stem from external science, when an internal science gives us the solutions we so desperately need.
What is the multidimensional self?
---
Human nature is multidimensional. You are a multidimensional consciousness, which means you exist in many times in places that all exist now. Linear time is an illusion and myth of modern man. Archaic science is based on the false premise of materialism. You are not an accidental coming-together of atoms and molecules, you are an eternal consciousness, and you have multidimensional experience you can become aware of as I have done. Then you will have no doubt. More importantly, you can draw on the power and abilities of your entity, inner self or spirit (the terms are interchangeable).
Why do we have so many problems in the world today?
---
Each person reads and experiences reality according to what they believe exists. If they hold a view of reality within themselves that is inherently limiting and/or negative, then this inner subjective reality and nothing else is projected outward into events and experiences so that everything conforms with their beliefs. They then cannot see anything outside of their own worldview. In effect, they become blind to any information that would free them from their inner and outer restricted reality.
The negative focus on perceived enemies or opposition combined with the overlooked and unchecked power of consciousness and focus has been causing the world severe problems for a very long time only because we do not see the obvious.
The Altruism Code and International Philosophy are a break from this momentum.
I applied the same fundamental principles as in "Wholeness and the Implicate Order" published by Bohm 1980, before Bohm even published his theory.
You can control everything that happens to you.
Or try the audio book.
A public information service to help you create the life you want
.
"Like public television for the world."
— William Eastwood
45

EARTH NETWORK resource of reference articles — a culmination of 45 years of research and application
Helping you to create the life you want.
RESEARCH SINCE 1975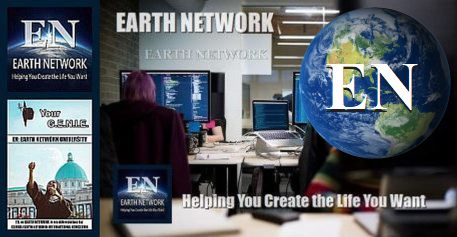 Everything you need to know to create anything and solve any problem, public or private.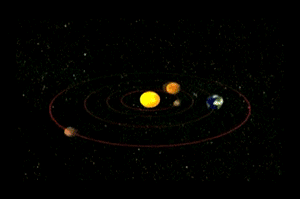 Albert Einstein
---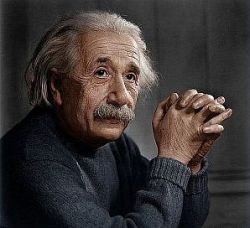 "We cannot solve our problems with the same thinking we used when we created them.  
"A new type of thinking is essential if mankind is to survive and move toward higher levels."
— Albert Einstein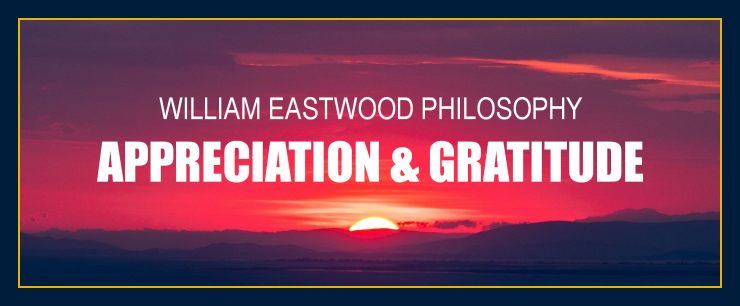 45

William Eastwood's 45-years of research brings you the solution to world problems and what you want in life!
Create the life you want with a book that can solve all problems, both public and private
---
How to achieve personal goals and ambitions
---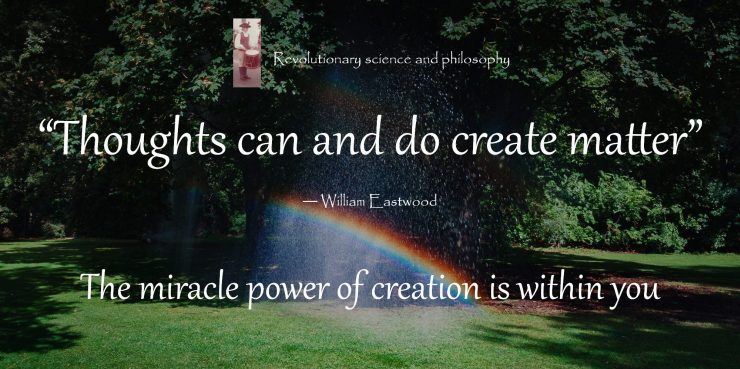 Find out more on William Eastwood, International Philosophy.
A philosophy that works LIKE MAGIC!
Create anything you want in life with ease.
"I WILL TELL YOU HOW YOU CAN CREATE ANYTHING YOU WANT"
---
Click image for available William Eastwood books
By purchasing through our trusted book manufacturer (Lulu.com) you get these books DIRECTLY FROM THE MANUFACTURER.
There is no problem that cannot be solved, no obstacle that cannot be overcome, no circumstance that cannot be transformed, no goal that cannot be achieved, and no dream that cannot be attained.
William Eastwood is a humanitarian working to improve the world. His intelligence and intent to make a positive difference in the world was recognized by a Yale Professor when he was 13 years old. This is documented by the press in this public newspaper interview that took place when he was 16 years old.
In 2000, he incorporated Earth Network of Altruistic, Autonomous Individuals. This stock company mission was to become a vehicle for positive global change.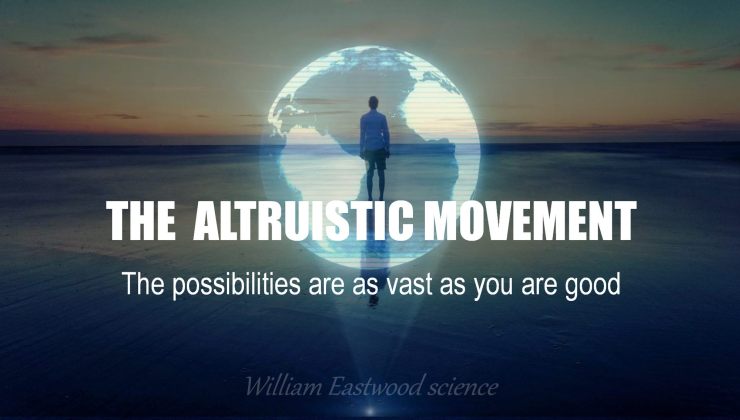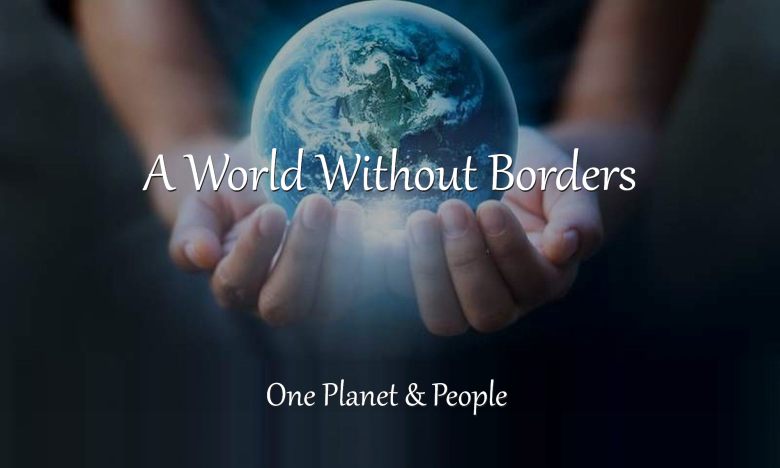 Eastwood's international philosophy is unique in the manner in which it recognizes the good in all people.  His current websites and many positive books speak loudly of his unrelenting efforts to help humanity, and his intent to assist people in realizing their "unlimited" power and potential to improve their lives and the future of our civilization.
Get all this information directly from the source — Earth Network books
45

EASTWOOD
45 years of research goes into every book
---
The purpose of Earth Network books is to provide you with all you need to know to be successful in all areas—in intellectual and spiritual knowledge, business, finance, health, love and relationships.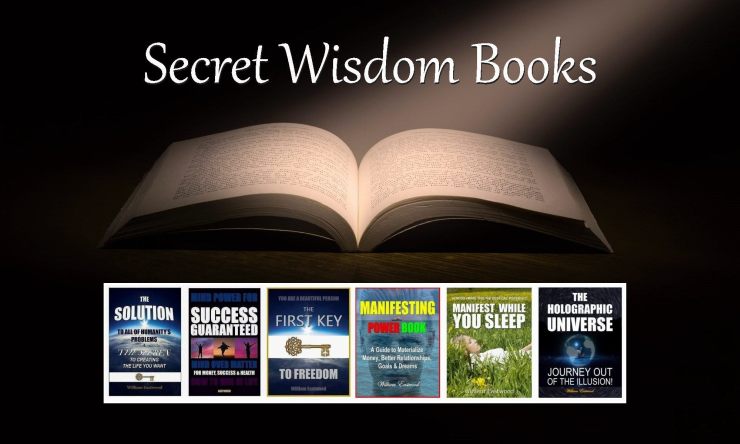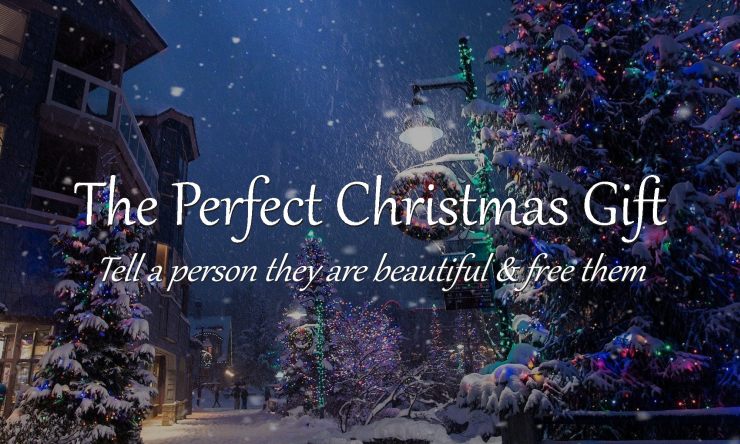 "I spent over 45 years researching the power of beliefs, thoughts and emotions. The principles I applied were startlingly effective until I founded Earth Network of Altruistic, Autonomous Individuals Inc.
45

Socrates was made to drink poison, Galileo was almost tortured by the church…. Eastwood overcame seemingly impossible odds to make 45 years of research available to you
I created a bold and daring goal of changing the world, and when I created a company to fulfill my vision, reality shifted
---
Say thanks
---
Say thanks with a book order so that I can continue to bring this information to you.

"If you do good things, good things will happen to you."
— William Eastwood quote at age seven.
"When you buy a book here you are doing a good thing because all proceeds are used to help people struggling in over 170 countries. Our clients who do not have any money to buy books rely on you to fund this website through book purchases."
— William Eastwood
By purchasing through Lulu.com (above) you get these books DIRECTLY FROM THE MANUFACTURER and cut out the middleman! — most reliable source — fastest delivery — lowest price.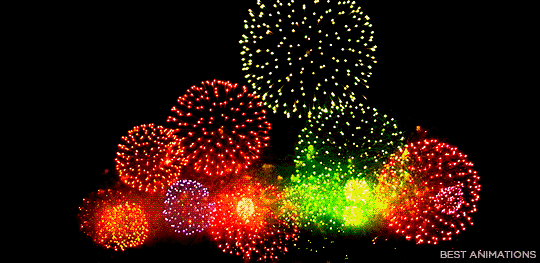 A NEW SCIENTIFIC PARADIGM: Internal Science & International Philosophy
Copyright © 2022, By: William Eastwood
---
Categories: A new scientific paradigm of internal science. What is internal science? What is international philosophy, its definition and meaning? What is an example of international philosophy? William Eastwood is a universal author who originated international philosophy. Click on our books and site to learn more.