---

Multidimensional Self: How to Draw on the Power & Abilities of the Entity, Soul, Spirit & Inner Mind
---
What is the multidimensional self?
What is the definition of the multidimensional self?
How do I draw on the power and abilities of my entity, soul, spirit or inner mind?
I will answer these questions now.
What is the multidimensional self?
---
Human nature is multidimensional. You are a multidimensional consciousness, which means you exist in many times in places that all exist now. Linear time is an illusion and myth of modern man. Archaic science is based on the false premise of materialism. You are not an accidental coming-together of atoms and molecules, you are an eternal consciousness, and you have multidimensional experience you can become aware of as I have done. Then you will have no doubt. More importantly, you can draw on the power and abilities of your entity, inner self or spirit (the terms are interchangeable).
Einstein's colleague and multiverse interpretation verifies the facts.
The multidimensional self is what you are, yet currently you are most likely aware of only one aspect of yourself, or one identity. However, channels connect you with other focuses or identities within you, and so everything affects everything else.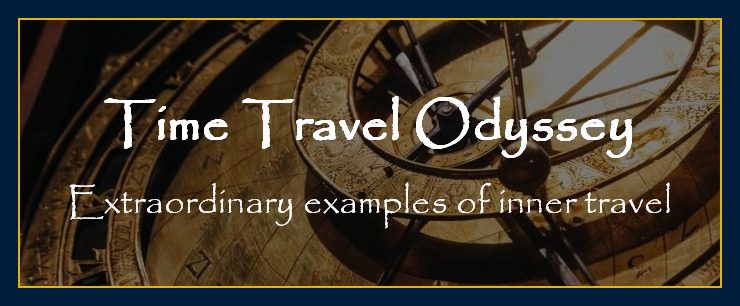 How you navigate probabilities
---
If every time you and I make a decision we create another self, and this has been ongoing since the birth of our souls, the implications are mind-boggling. You determine which version of reality you will experience by what you believe. Your self-concept largely determines which probable self becomes the official you.
You create a new self with each decision and then each of those probable selves in turn creates new worlds every time they make a decision, and so on. The same concept applies to the entire race.
When you intend something, you automatically draw on the power and abilities of your entity, soul, spirit or inner mind.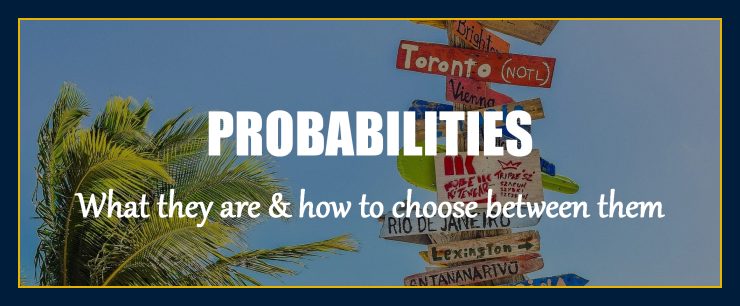 FIVE NOBEL PRIZE WINNER'S FINDINGS
Where do the hundreds of TV programs go when your TV is turned off? They are everywhere. The earth is blanketed by radio and TV signals. By using a physical TV to select one signal you collapse the field or wave into a specific particle ― a movie or your favorite program you then watch.
In the same way, the primary universe is just an infinite field of consciousness. Your brain is a receiver, picking up aspects of this field of consciousness and collapsing it into a body and physical matter.
Once you get to the point where you realize that your thoughts create matter, you are able to free yourself of all limitations.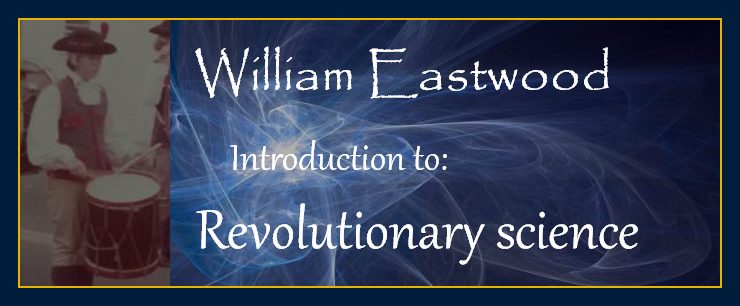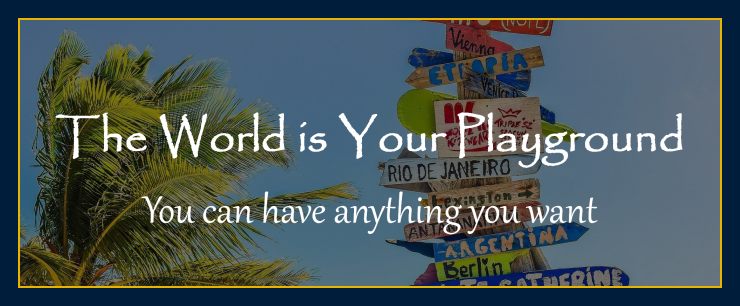 Click below to learn about the components of the multidimensional self and the similarities and differences between the entity, soul, spirit or inner mind.
The more our technology, sciences and civilization move in an objective direction the further away we move from an inner science. You have unlimited probable selves that are physical in their own reality, and at deeper levels you are aware of this, yet because of our conscious evolution we are not generally aware of this.
To understand how and why we lost awareness of the multidimensional self, click below.
You create your reality on inner levels. The work to make life possible occurs on a level that objective science does not even realize exists. Your consciousness itself rises up through dimensional thresholds before it even reaches this level of objective focus. Within a small range of frequencies that we identify with as our material physical reality we seem to be limited by that one world. This is myth. The world you see around you is your own projection.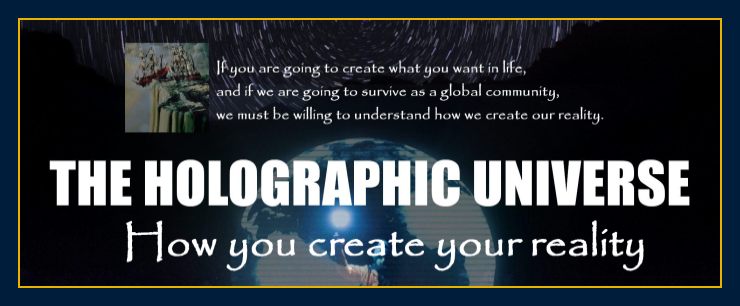 Multidimensional self.  How to draw on the power and abilities of the entity, soul, spirit and inner mind.
Definition of the multidimensional self
---
The entity creates many inner selves which send energy out into time-space continuums in order to enrich themselves and gain experience. The entity gains its experience through physically manifest selves. The entity is the true multidimensional self. Fulfillment works both ways, however.
All selves exist now. You have probable selves. Some are in the incarnational sequential time system you know. However, past and present exist now.
EINSTEIN'S BELIEFS REGARDING TIME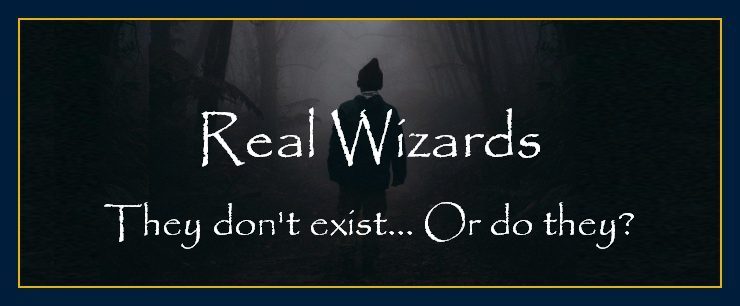 You can gain awareness of and enter into these other identities and learn from them. They are like close family members in which there is an emotional alliance and intrinsic unity. However, your unique identity is always maintained and can never dissolve or loose itself in the act of communication with other aspects of the multidimensional entity of which you are a portion.
I am not being hypothetical.
Click below for my adventure flying through the galaxy at the speed of light, visiting a future orbiting city, and receiving the entire knowledge of a future civilization to be used to start a new kind of civilization "here."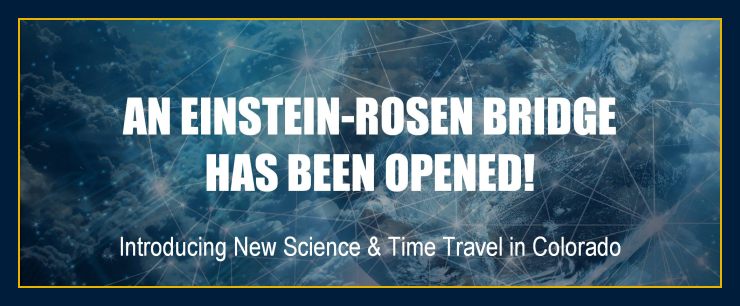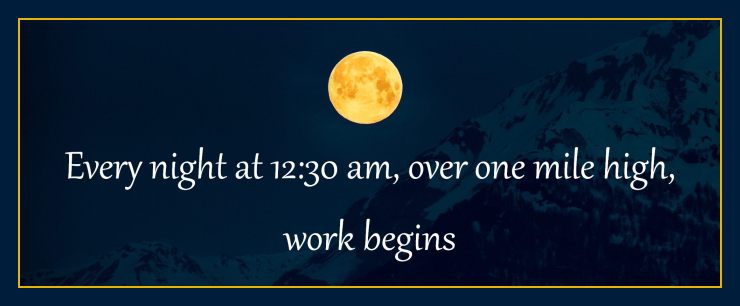 The entity is aware of all its probable selves and their life situations. Each have their own inner self.
Physical selves can become inner selves and ultimately an entity. This is your conscious evolution, which appears to be sequential from your position within time, yet is a simultaneous interactive reality.
The inner self exists below the subconscious. Your inner self is the portion of the single Divine unbroken energy movement (what is often called quantum consciousness). From its perspective it is not below anything, but is a valid center of reality. All points in an infinite reality are center points.
You have a portion of the Divine consciousness that is devoted to you only. This is the portion of the multidimensional self's energy that forms the nonphysical aspect of your identity—the inner self—whose energy forms you.
The inner self does the work of creating the events you select as your inner self and according to the beliefs of the physically focused self you currently identify with. Your beliefs, thoughts and emotions create your reality. This is the rule of all consciousness everywhere.
You are not a puppet to these inner aspects of self. They are your own energy and identity, of which you merge on deep levels of consciousness during the day and while you sleep. All portions of the self are a continuous energy. Energy is action.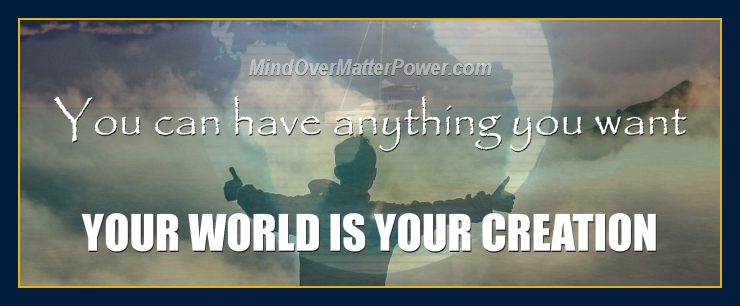 Scroll down to continue reading article.
Multidimensional self.  How to draw on the power and abilities of the entity, soul, spirit and inner mind.
You are your multidimensional self. The part of the whole self you are aware of now is one aspect of your entire identity or self-structure.
Your identity can never be destroyed or harmed. Identity survives death. The you you know yourself to be and the events of your life exist for eternity, yet are evolving in a spacious simultaneous present moment that is an expanding infinity.
As a portion of the original consciousness that preceded all physical universes you have the same abilities and characteristics. You are consciousness and consciousness creates identities.
DISCOVER MAGAZINE Life creates the cosmos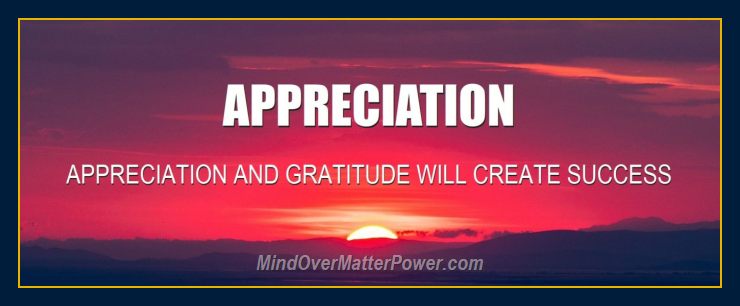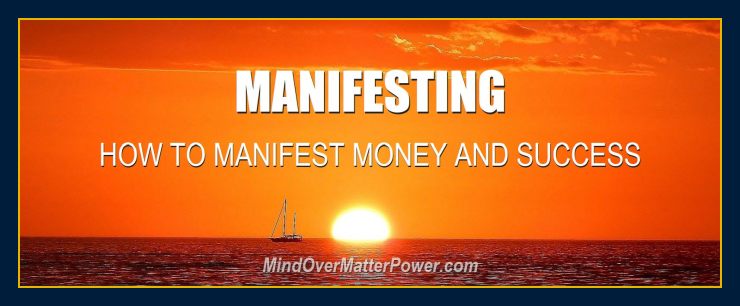 How to draw on the power and abilities of the multidimensional self
---
Your multidimensional self is a massive energy system which consists of a collection of simultaneous, reincarnational and probable selves. The reincarnational system is a lineal-time perspective of your many existences. Probable selves are adjacent selves. They are variations of each reincarnational self.
Both reincarnational and probable selves are simultaneous. They are all interacting, and this is the next frontier for humanity and science to explore. The potential for you here is enormous.
You can draw on the energy and intelligence of your whole self by focusing on the wish fulfilled. Doing so will automatically create connections between you and the you that has already achieved your wish.
For a specific list of actions you can take you may want to click below.
Specific methods are also given in the articles below.
Your whole self includes the inner self, the soul, the entity and the individual simultaneous and selves.
You are in your own hologram
---
Our individual multidimensional reality is far greater and more fantastic than almost anyone realizes. Click below for an orthodox scientific introduction into the metaphysical concepts and new science we provide.
We begin at the precise point where obsolete classical science ends.
Your identity is an actual dimension of existence — a journey out of the illusion
---
The unveiling of the great secret of life is upon you. The mystery of life is about to be solved. Now you will know the truth and the mystery will be unknown to you no more.
Are you an actual dimension of reality? Are you a part of the one unbroken energy movement that is eternal? Do you create time and space? The answer is as profound and amazing as you are.
Behold the true nature of the self. Because each person alive on earth is projecting their own holographic reality, each person is a separate dimension of existence. Your own identity is a dimension of existence. To read more on this subject, click below.
The article you are reading is from this book (below).
45

William Eastwood's 45-years of research brings you everything you ever wanted!
A journey that will change your life and civilization
---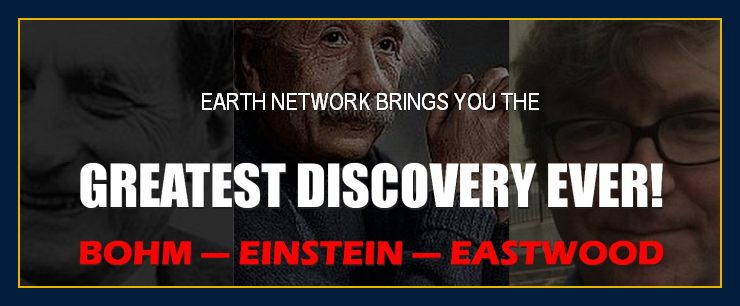 Scientists have used quantum mechanics to develop advanced technology, yet as a society we have not yet employed those same facts to generate a new and more factual psychology. It is time to do so.
All content, books and links on this site are based on or in agreement with the findings of quantum mechanics. The concepts presented to you here are thus much more accurate and powerful than current science based on classical physics which is proven false, psychology and standard self-help methods of achievement.
Undivided wholeness , non-classical physics mind-brain science, amazing quantum tunneling, and many-worlds, for example, reveal that consciousness is not restricted by the laws of classical physics. Your mind is connected to everything in the universe, can bypass physical laws of cause and effect and time and space restrictions, and can permeate any seeming barrier.
QUANTUM PHYSICS MIND-BRAIN MODEL
THE HOLOMOVEMENT & UNDIVIDED WHOLENESS
QUANTUM TUNNELING NON-CLASSICAL EFFECT
COLLAPSE THE WAVE FUNCTION/MANIFEST
Whenever you work to improve yourself you draw on abilities and characteristics you were born with. When you develop a skill with ease it is because you have already developed it in previous lives.
When you intuitively try to sense your inner world and other lives you reach out, forming what is like neuron pathways. Developing skills also forms connections to the inner self. These connections are the definition of personal strength.
Earth Network books by William Eastwood explain the multidimensional self and how to draw on its abilities.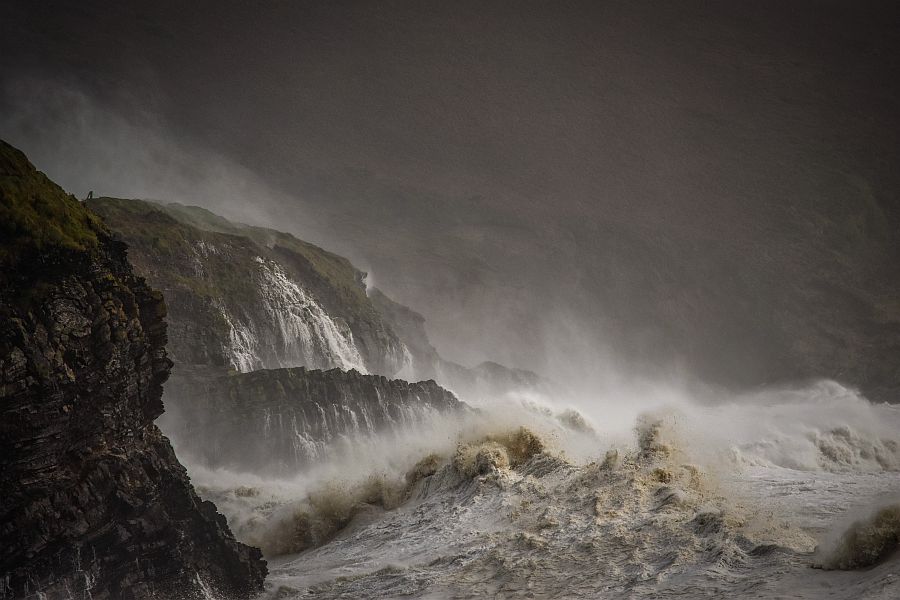 Your present point of power
There is no time. All that exists is a vast present moment I call the spacious present. Your moment point is your personal connection to All-That-Is (ATIS). Your moment point is a door to the power of your entity and the knowledge of all your simultaneous selves.
To believe this is so is to have the powers of the whole. The energy of your being follows your beliefs. It is enormously beneficial for you to contemplate the existence of the whole self.
When you consider you multidimensionality you can sense the energy and power extending inward. Doing so sends out strands of consciousness that connect you directly to your many simultaneous selves.
To understand your freedom and how all times exist now, click below.
Quantum mechanics deals with facts, plain and simple, yet as a civilization we still do not base self-improvement on these facts. This site and EN books do.
45

William Eastwood's 45-years of research brings you everything you ever wanted!
MANIFESTING POWER BOOK
---
According to Albert Einstein's colleague David Bohm, the mind projects the events we then perceive, but before Bohm even introduced "Wholeness and the Implicate Order" in 1980, Eastwood was testing the principle to help people achieve goals and solve world problems.
Now
---
"When I was very young I discovered a fantastic way of thinking about reality that can solve world problems and help people achieve their dreams. And so now I am an author of books designed to help people use that wisdom to achieve anything they want."
— William Eastwood
"I spent over 45 years researching the ability of this scientific paradigm to help people achieve their goals and to solve world problems. It was startlingly effective. The only problems I experienced came for people and institutions whose beliefs were threatened by the new ideas I was studying.
"I AM GOING TO HELP PEOPLE AND HELP THE WORLD—THAT'S MY MISSION
"What I discovered early in life led me to a whole new way of thinking that I believe can change the world for the better. My specialty is system of application based on my own and David Bohm's science. This way of looking at the world and achieving goals can release individual potential and can bring humanity to a new level."
Scientific synchronicity and personal power from a 45-year study.
As far as we know, neither Albert Einstein or physicist David Bohm worked with a professor from one of the world's top ten universities at age 13, but Eastwood did.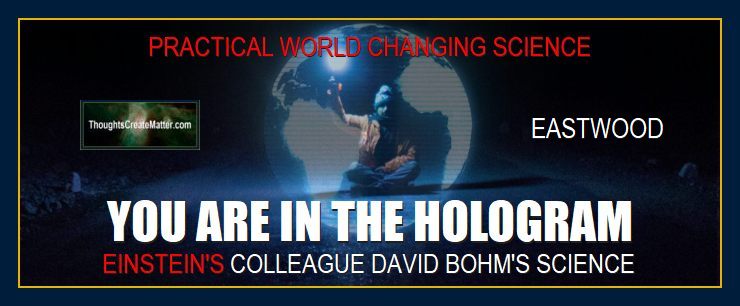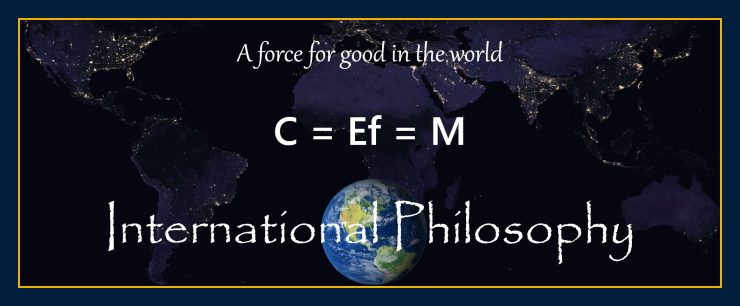 The cause of problems in the U.S. is the same cause of the Putin terror war. The reason why democracies are failing worldwide is because we have missed the science that holds that answer to prevent the actual collapse of civilization itself. Had Albert Einstein been successful defending physicist David Bohm in 1949, this scientific paradigm may have replaced physicalism as our world's accepted science. Documentation Princeton University.
Eastwood's ancestors include two kings of England
---
"That," he says, "is not important.
"What we are doing now is far more significant. A long time ago one of my ancestors signed the Magna Carta, and another founded the capital of the constitution state in America, but that is nothing compared to what we are accomplishing now."
A world without borders
---
.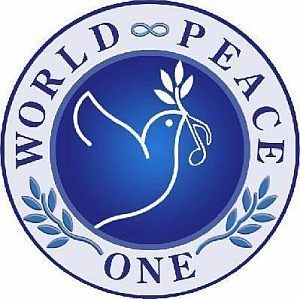 A scientific paradigm originally introduced by Albert Einstein's colleague is now being applied to stop Putin from doing further damage to nations, to protect people globally and to get grain to those in need. We can and are addressing all issues with this application.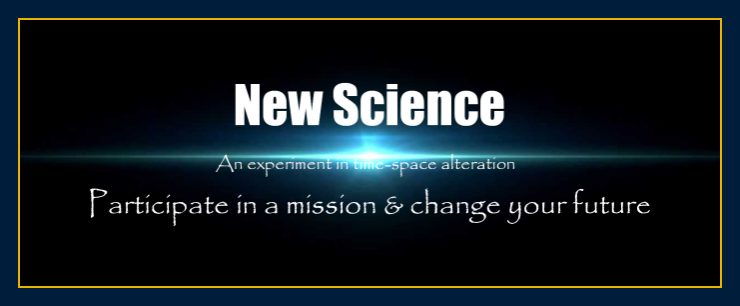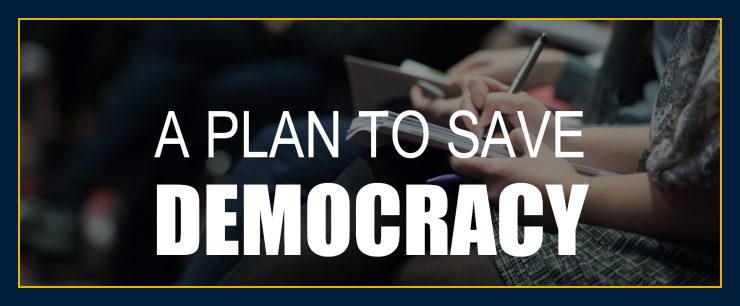 45

William Eastwood's 45-years of research brings you everything you ever wanted!
Become powerful.
Create wealth.
Manifest your dreams.
The most generous advice.
The most experience.
Create anything you want LIKE MAGIC
---
Click on our affirmation page once or twice a day, or as time allows when it is convenient for you to do so. It is the best habit you can possibly develop if you want your life to work.
By taking a few seconds to read through affirmations, instantaneous connections are made to your best memories and most powerful experiences on a subconscious level. This allows for positive energy and ideas to enter your consciousness and find a way to change your state of mind, increase your enthusiasm, and motivate you and change your circumstances for the better. Just reading lists of affirmations daily can make a huge difference in your life, keeping you positive, strong, on-track to your goals, balanced and consistent. Most importantly, positive thoughts — focused on in specific ways — will manifest desirable changes in your life. I am providing you with a path to success like nothing you have ever experienced before.
Your life is a projection of the life-force within inner levels of your being we reach with certain affirmations. This is living energy that does your will. This is not a frivolous activity, rather, it is the most logical and direct path to eliminating blocks and achieving your goals. In the same way that good food helps your body, these affirmations give you life-force substance that begins building events in the direction you choose. It's how you control and direct your life, and in this case for the better.
If you follow my advice and apply these processes correctly, you absolutely will transform your life like magic.
Create anything you want LIKE MAGIC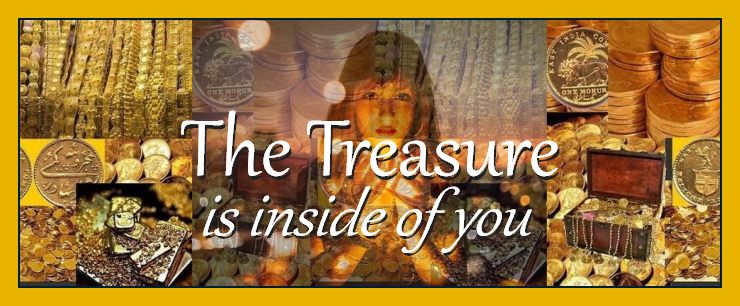 Create anything you want LIKE MAGIC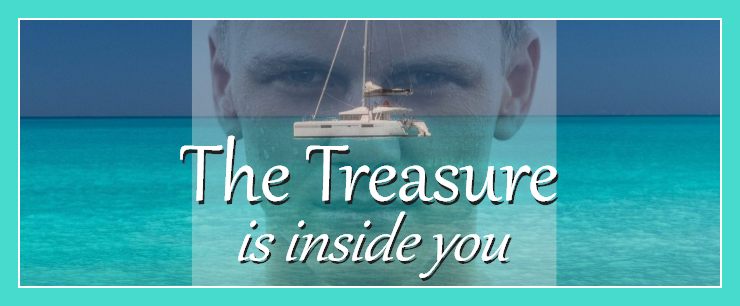 A philosophy that works like MAGIC!

Click on the spinning globe at the top of any page to go to the daily affirmation post.
45

William Eastwood's 45-years of research brings you everything you ever wanted!
Advanced scientific audiobook — just listen and your subconscious will create what you tell it you want!
NEW RELEASE AUDIO BOOK BY WILLIAM EASTWOOD
Based on the advanced scientific paradigm of Albert Einstein's colleague, David Bohm and "The Solution to All of Humanity's Problems..."
"I WILL TELL YOU HOW YOU CAN CREATE ANYTHING YOU WANT"
---
Click image for available William Eastwood books
By purchasing through our trusted book manufacturer (Lulu.com) you get these books DIRECTLY FROM THE MANUFACTURER.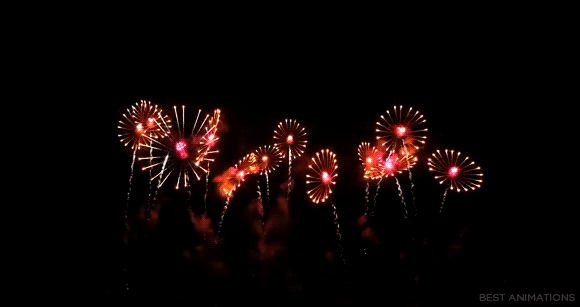 Multidimensional Self: How to Draw on the Power & Abilities of the Entity, Soul, Spirit & Inner Mind
Copyright © 2019, 2020, 2021, 2022, By: William Eastwood.
Introduction: Einstein, Bohm and Eastwood. ThoughtsFormMatter.com
Overview of the science. ThoughtsCreateMatter.com
C = Ef = M  ThoughtsCreateMatter.com
Holographic reality: Events are a projection of your mind. ThoughtsCreateMatter.com
A new science and philosophy of life. ThoughtsCreateMatter.com
Why science and religion told us our thoughts do not create our reality. MindFormsMatter.com
There are no solid particles. MindFormsMatter.com
Exactly how thoughts create reality. MindFormsMatter.com
Secrets of the universe unveiled — Creation is continuous. ThoughtsFormMatter.com
The Altruistic Movement. ThoughtsFormMatter.com
The New Enlightenment. MindFormsMatter.com
The world is your creation; you can have anything you want.  MindOverMatterPower.com
Eastwood: Universal author and free international philosophy; lineage, true story, interview documentation. ThoughtsCreateMatter.com
An  Einstein-Rosen Bridge has been opened! Time travel Colorado & what it has revealed about our future. ThoughtsCreateMatter.com
Secret Wisdom Books by William Eastwood. Lulu.com
Four FREE Earth Network websites with over 100 articles
---
FOUR SCIENTIFIC EDUCATIONAL SITES — ONE PHILOSOPHY
A singleAMAZING philosophy!
100's of articles!
4 EN websites!
They are meant to be used together.
Click between them!
45

EASTWOOD
45 years of research goes into every book
Earth Network: Founder William Eastwood brings you...
William Eastwood shares future probabilities for the human race.
Our multi-site reference articles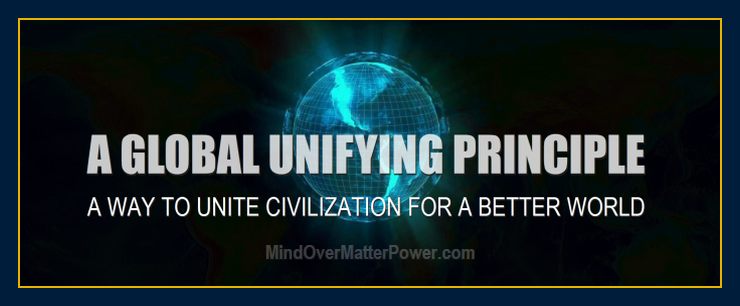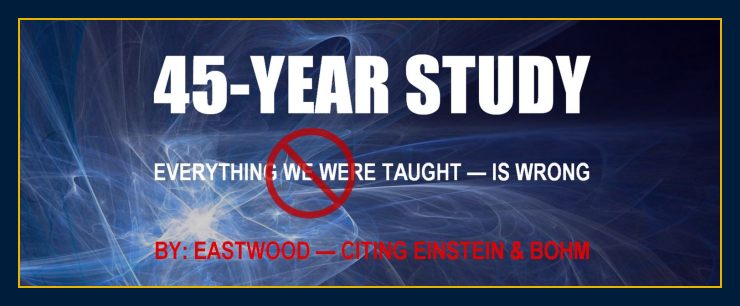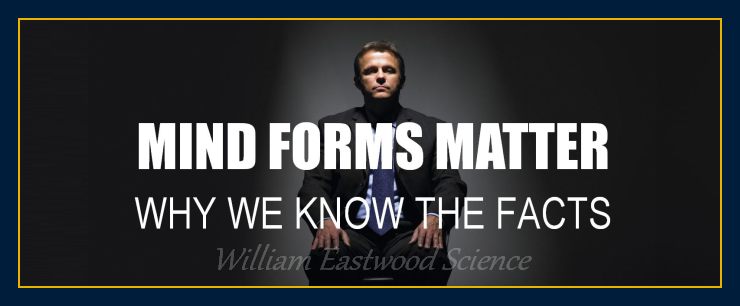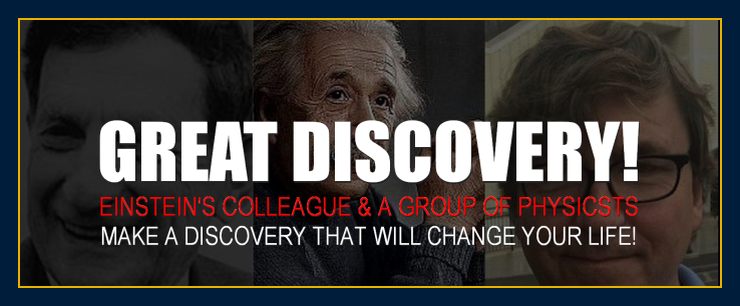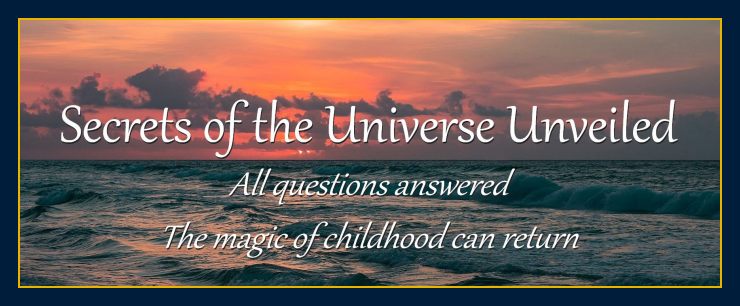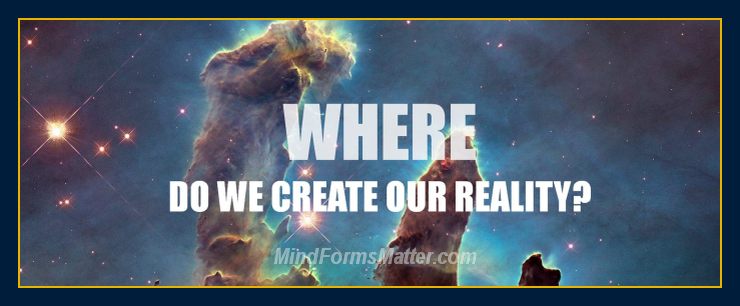 While the new theories are often attacked by holdouts, those who argue against the new findings cannot answer basic questions about the nature of reality.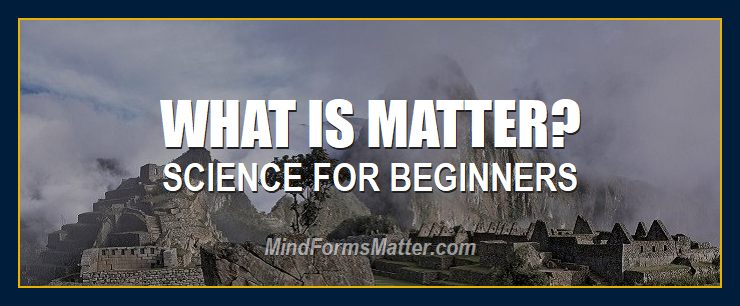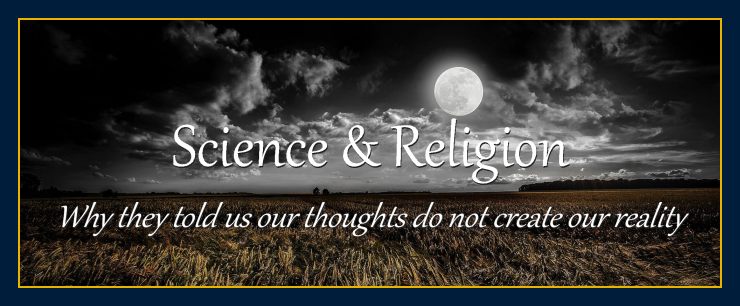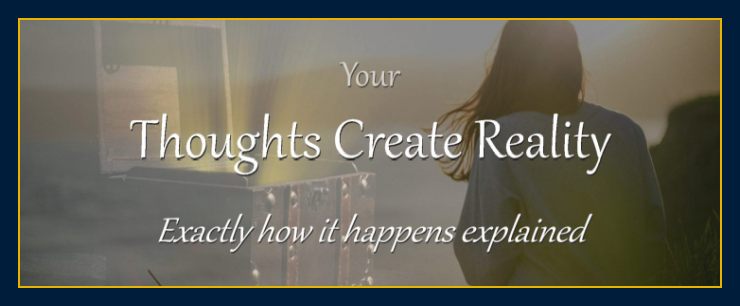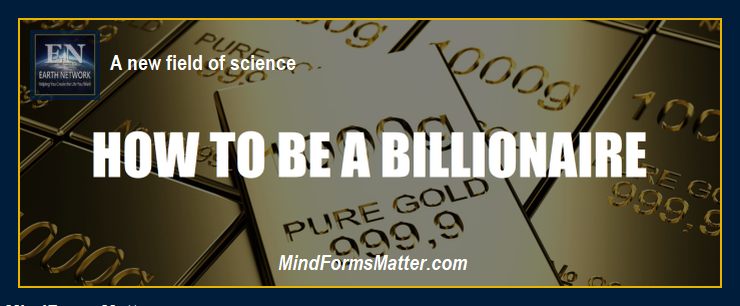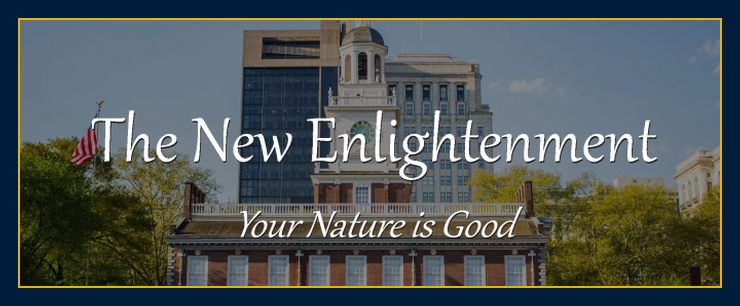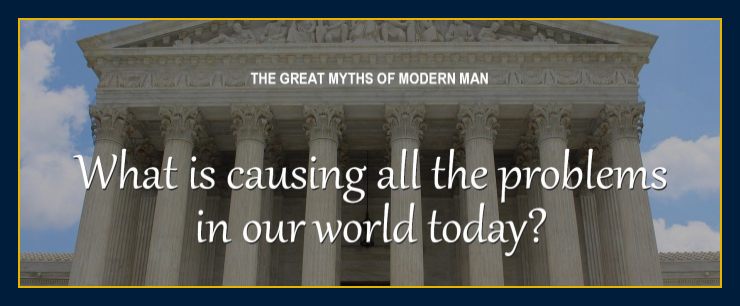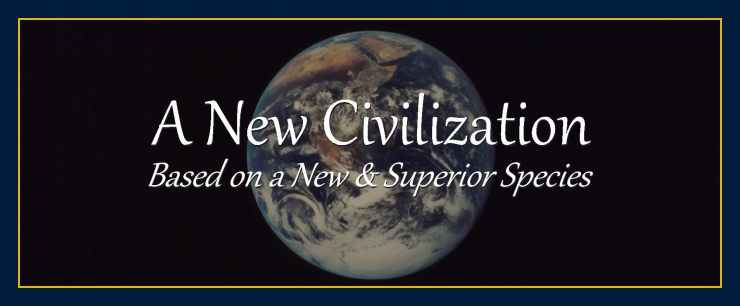 Click on the spinning globe at the top of any page to go to the day's affirmation page.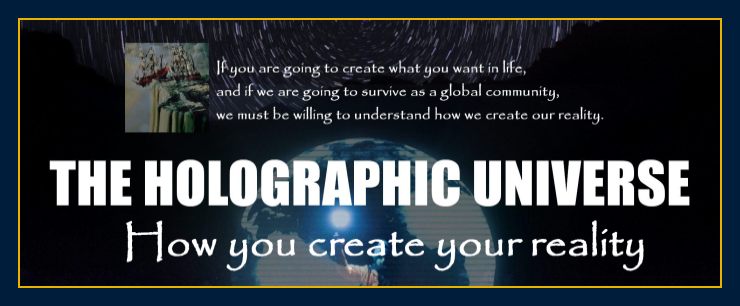 An original film.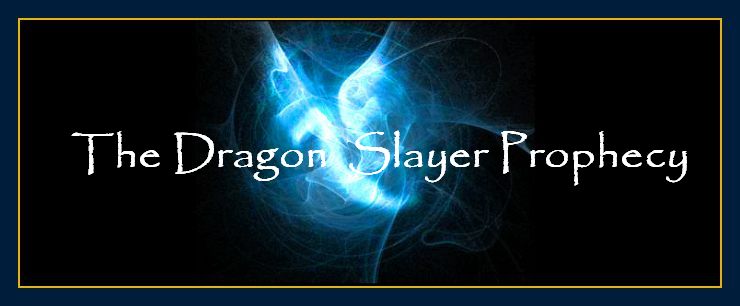 William Eastwood at age seven.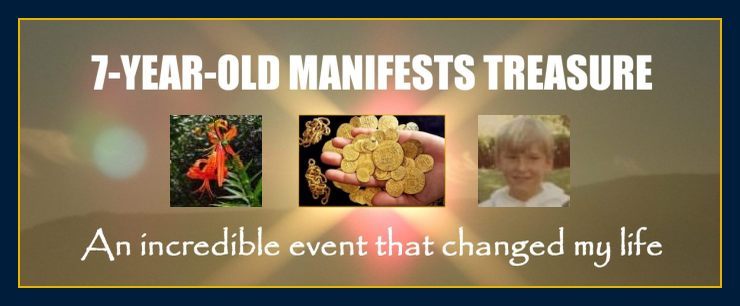 Stand for integrity and truth and we can create a new kind of civilization.
GLOBAL CONFLICT RESOLUTION
We are not just complaining.
We are not strictly theoretical.
We are engaged.
We are solving world problems.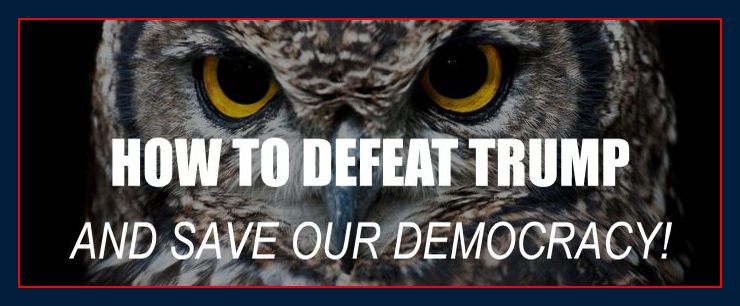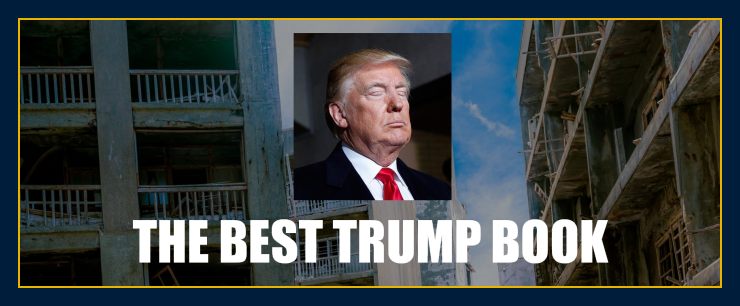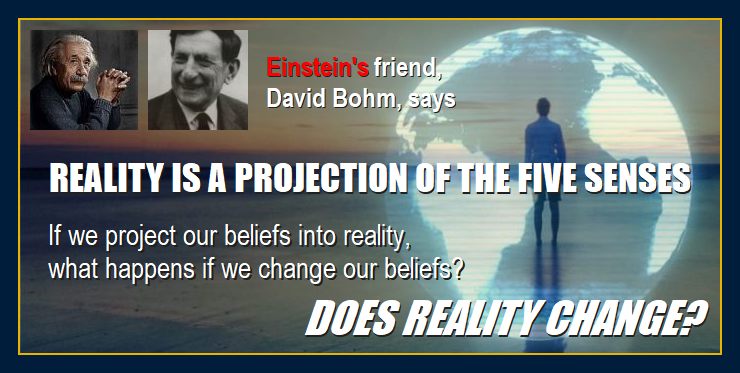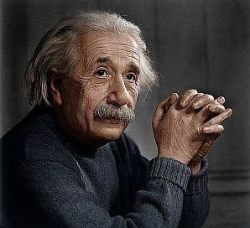 "Reality is merely an illusion, albeit a very persistent one."
― Albert Einstein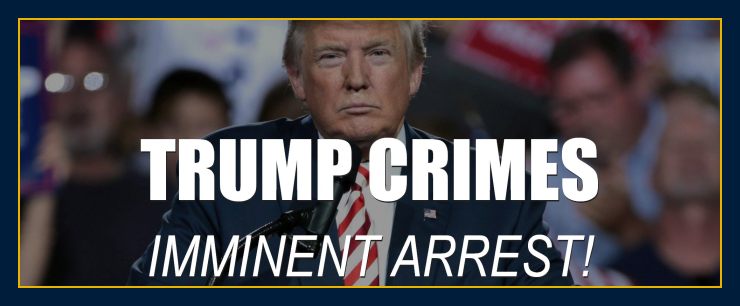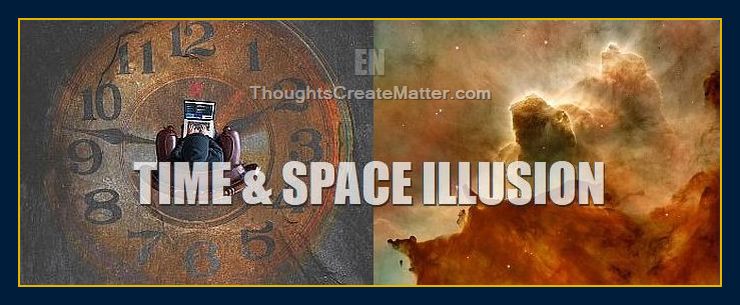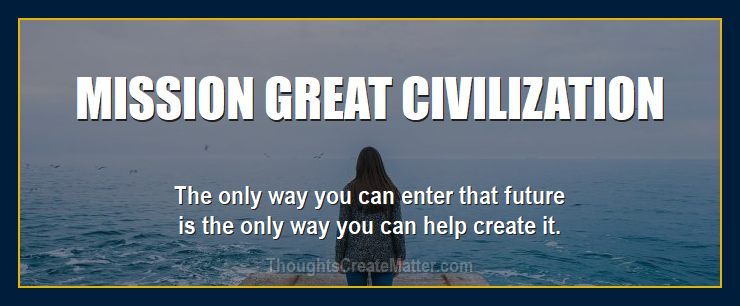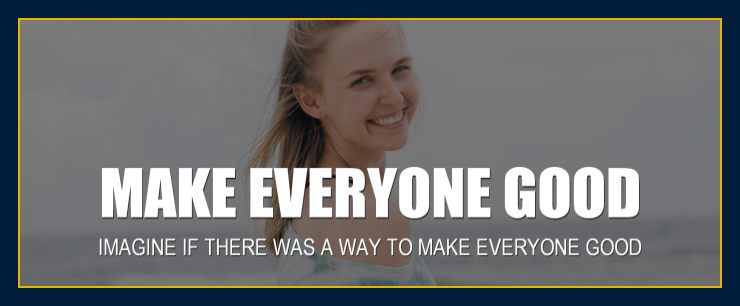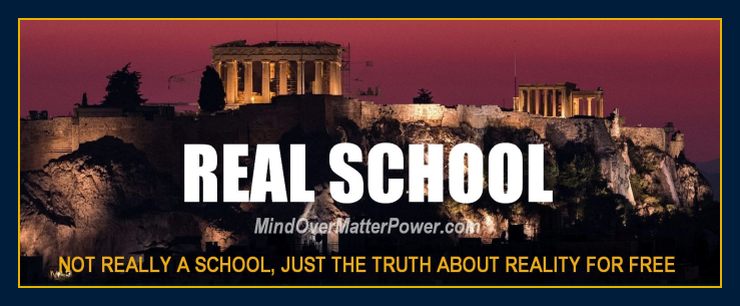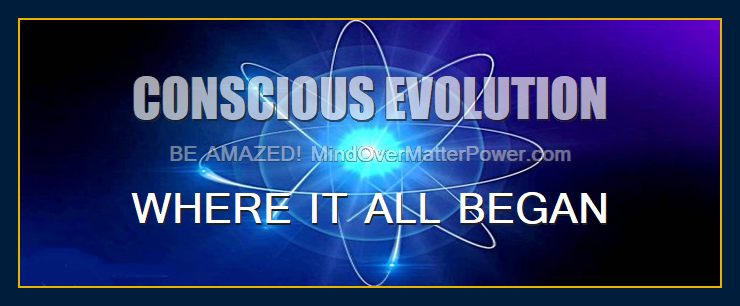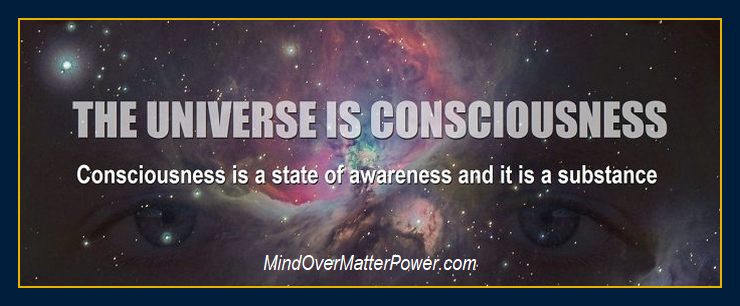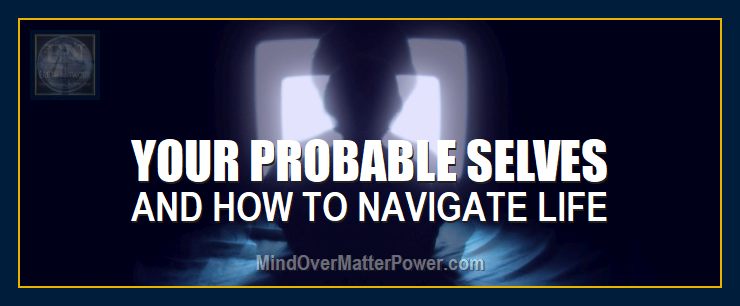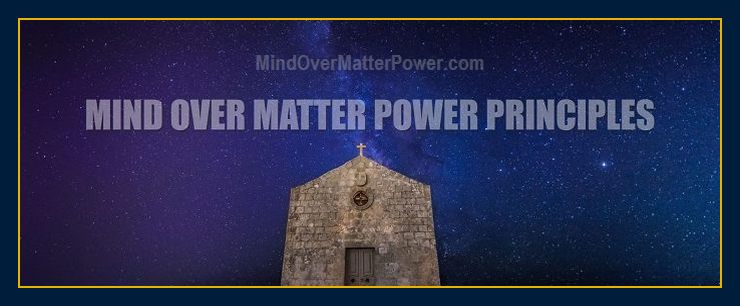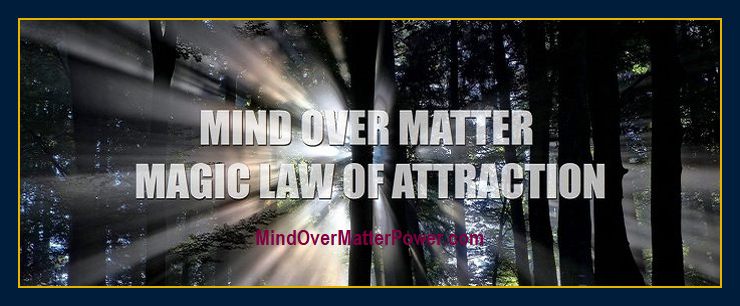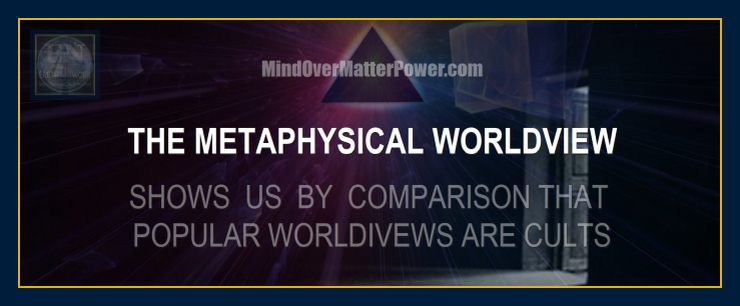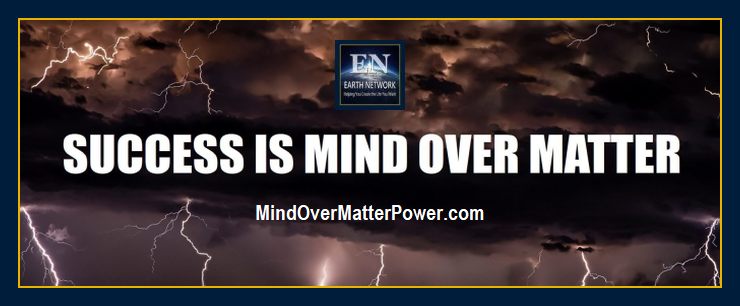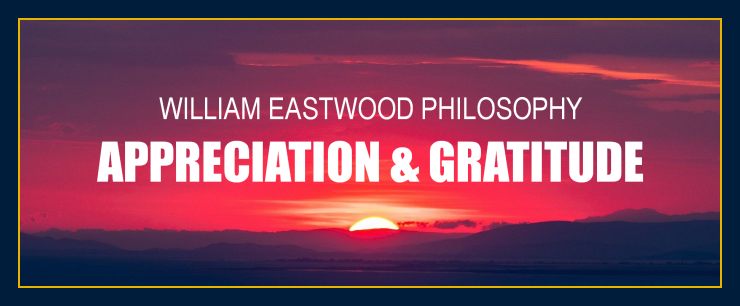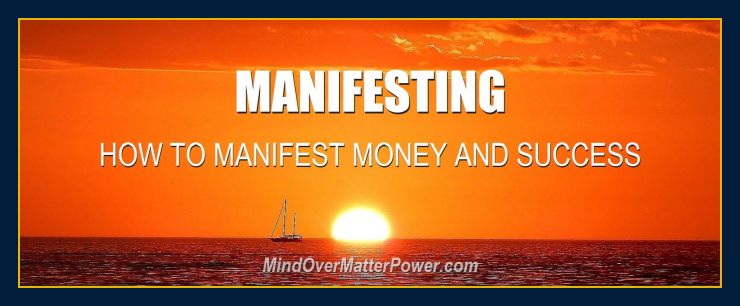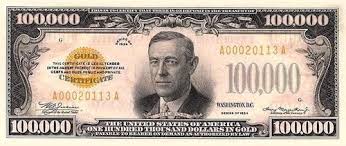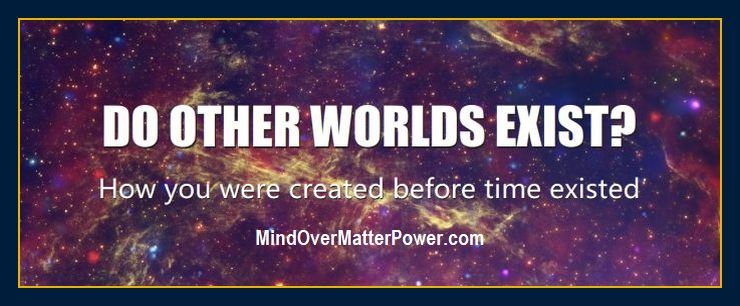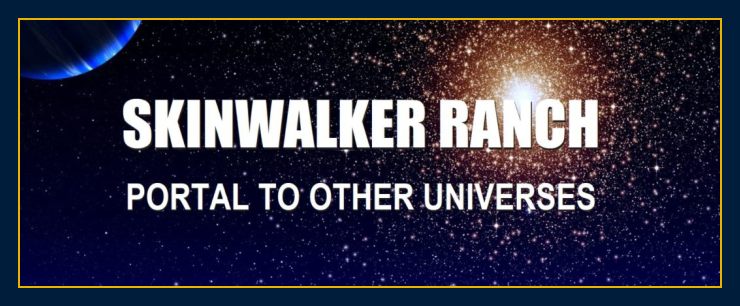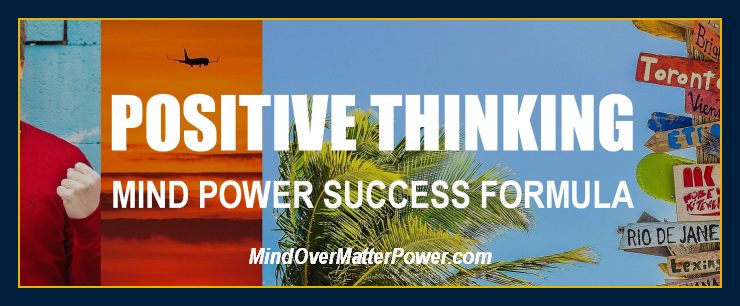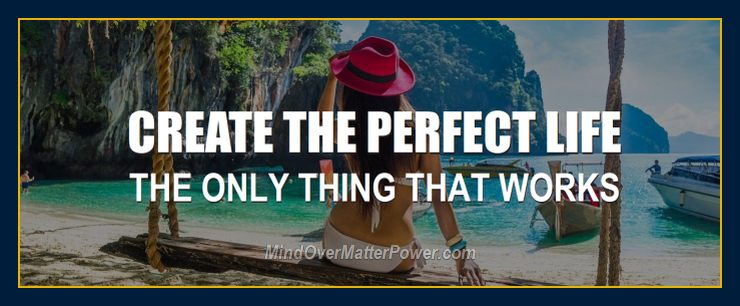 .
Additional articles on top menu.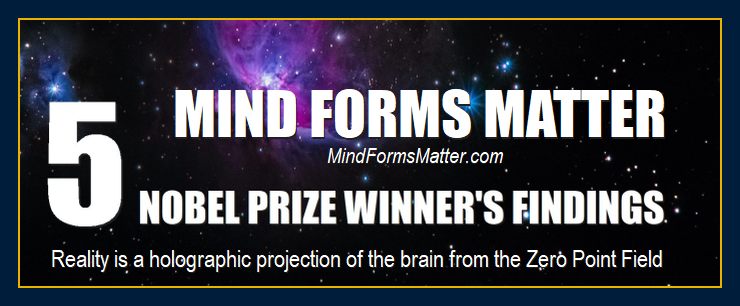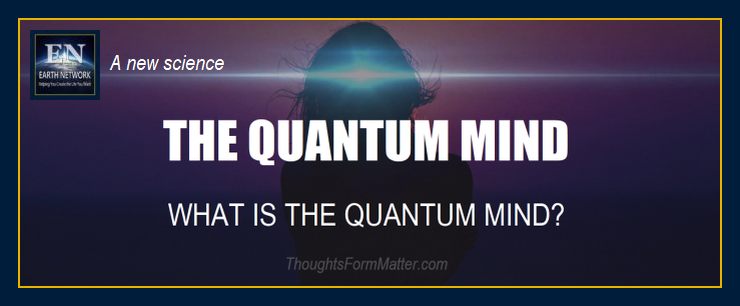 Our books allow you to make money and create  prosperity regardless of the economy or what is going on in the world around you.
The existence of probabilities is what gives you your sense of free will
---
Every time you exercise your free will you are choosing between probabilities. The famous double slit experiment in physics reveals that all paths we can take are taken, yet we can only observe one at a time.
The double slit experiment shows that an electron will take multiple paths to traverse a path from point A to point B. However, only one outcome can be physically observed.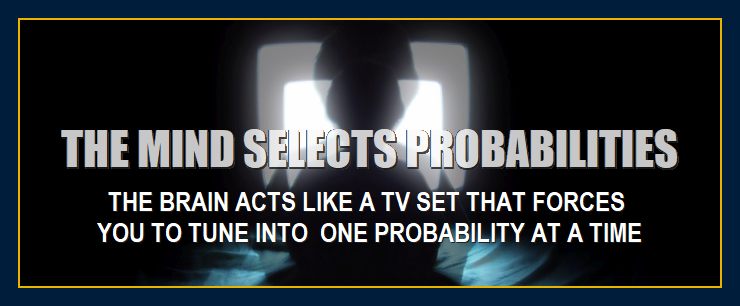 When a scientist observes "an electron," it collapses from all possible positions which the electron could occupy to a single position.
Those probable states of the electron do exist in what I call the field of probabilities. From our perspective the infinite probable paths of electrons and events are non-physical probabilities. However, from the position of a probable self (who is physical in his/her reality) you or I would be a probable self.
Learn how you can choose the most desirable probability in which anything you want in life can be created.
If you decide on doing something you know you are very good at but have not done much of, like pursuing a hobby you have neglected, you may notice that you learn very fast. This is because in another probability you have already developed the skill.
We draw skill and knowledge from probabilities all the time. I have lived my entire time on earth accordingly. We juggle probabilities every day as we make decisions and weave in and out of probabilities.
This knowledge offers us the key to manifesting anything, be it a desired skill, situation, condition, event or object.
Quantum physics is the study of life, and it is extremely simple when we look at it this way. Without the existence of probabilities, we would have no sense of free will.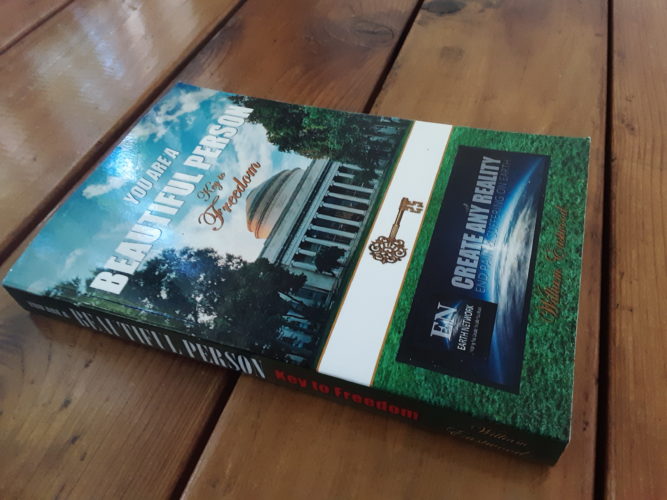 By purchasing through Lulu.com (above) you get these books DIRECTLY FROM THE MANUFACTURER and cut out the middleman! — most reliable source — fastest delivery — lowest price.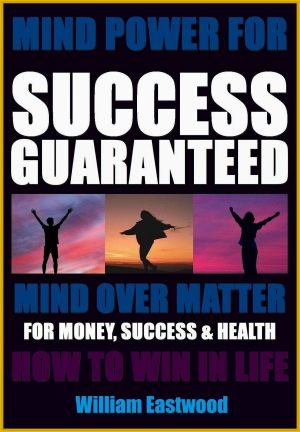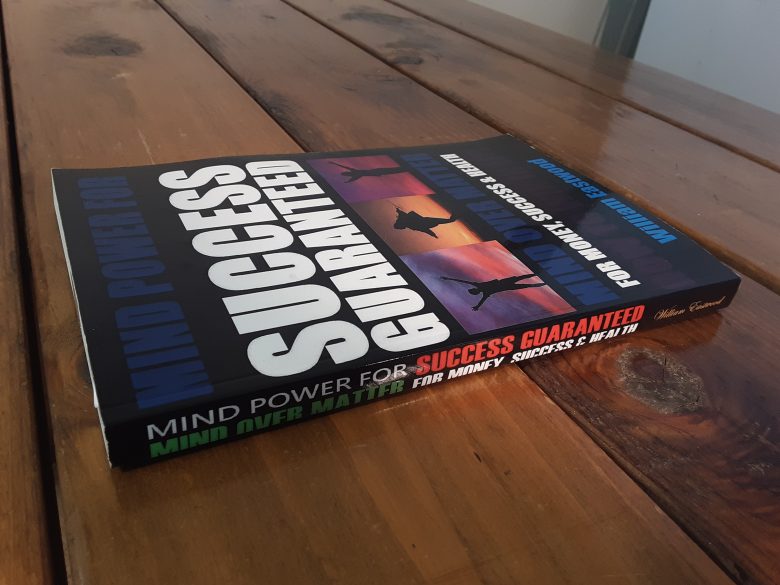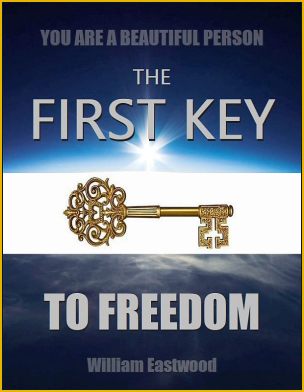 Open to any page, read a line, and it will change your whole day.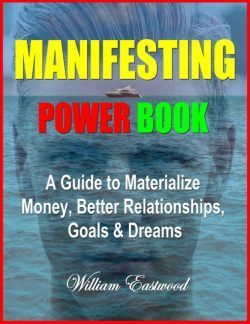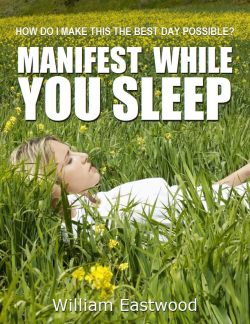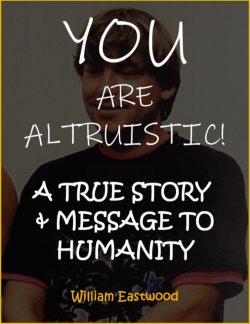 [/su_animate]
---
Click below for ThoughtsCreateMatter.com home page.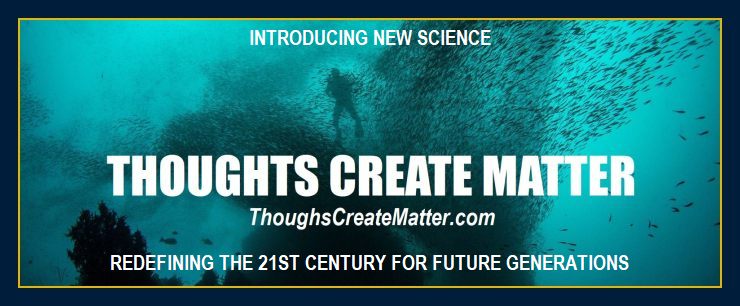 MIND OVER MATTER POWER
Get the facts from the best sites
How Your Thoughts Create Matter & Your Reality
I highly recommend thoughtscreatematter.com because it has one of the best scientific explanations, quantum mechanics and is easy reading for just about anyone.
Recommended website: Thoughts Create Matter
Draw on the Power of the Multidimensional Entity, Soul & Inner Self.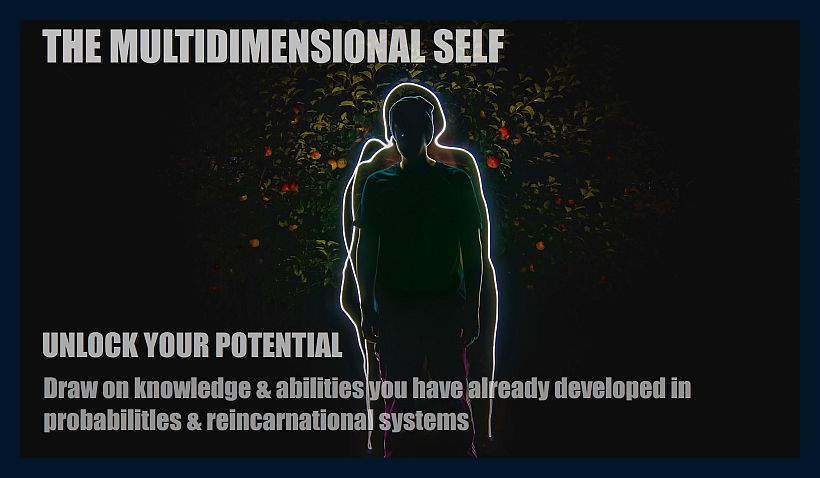 ---
Categories: Multidimensional self definition and description, Entity and inner self, Soul and spirit, Mind forms matter. Thoughts create reality. Consciousness creates & manifests matter & reality. Multidimensional self, simultaneous, reincarnational and probable selves. Direction and guidance from the entity, soul, over-soul, spirit, inner self, & higher self. Manifest events by selecting probabilities. Probable selves are created every time we make a decision. Click on our site and books to learn more.
Multidimensional Self: How to Draw on the Power & Abilities of the Entity, Soul, Spirit & Inner Mind
Your present moment is your point of power through which you affect all your simultaneous selves and vice-versa.
The strength of the whole self is in the individual and the strength of the individual is in the whole.
What you are thinking right now is affecting your past and future. The changes you make in the future and past can then change the present.
Keep each thoughts and emotions as positive and constructive as you can.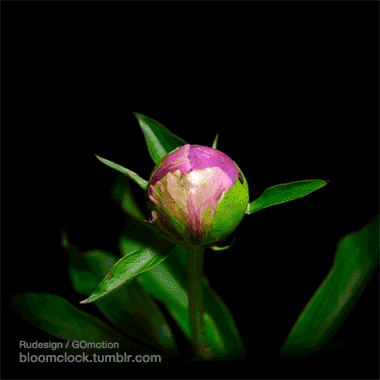 The concepts conveyed in this website are within these books.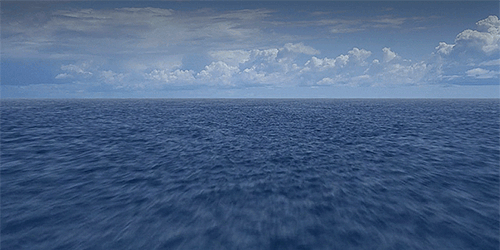 www.MindOverMatterPower.com