---

EN: EARTH NETWORK: © Copyright 2018 by: EN: All Rights Reserved.
Do Other Worlds Exist? What Is the Multidimensional Self?

Inner Universe, Self, Soul, Spirit & Entity
You Are Multidimensional: Inner Universe & Inner Self
---
The philosophy library articles are for individuals who are strong enough in their ability to think independently to see their way clear of collective illusion.
Many-worlds interpretation of quantum mechanics
In a pole taken by cosmologists, the many-worlds interpretation of quantum mechanics was found to be as popular as the Copenhagen interpretation.
To make sense of many-worlds you have to understand that all worlds are a manifestation of consciousness.
NBC NEWS REPORT Universe is conscious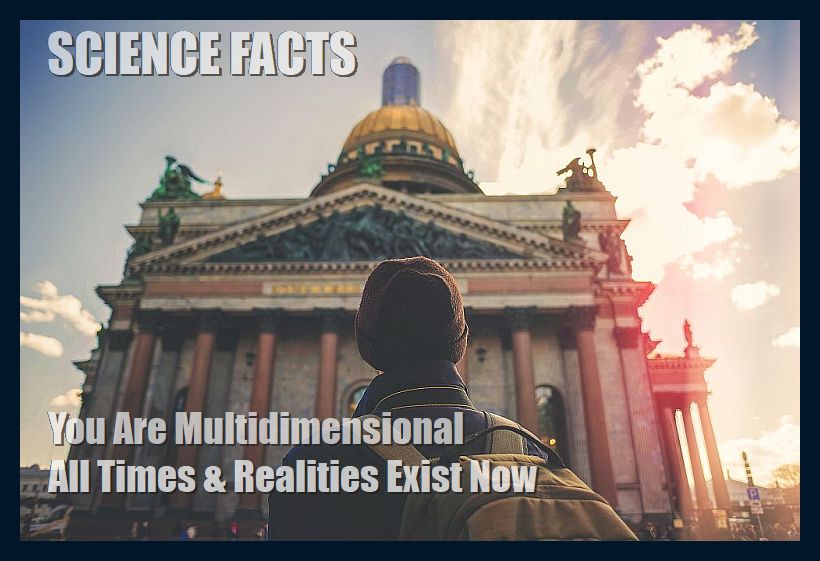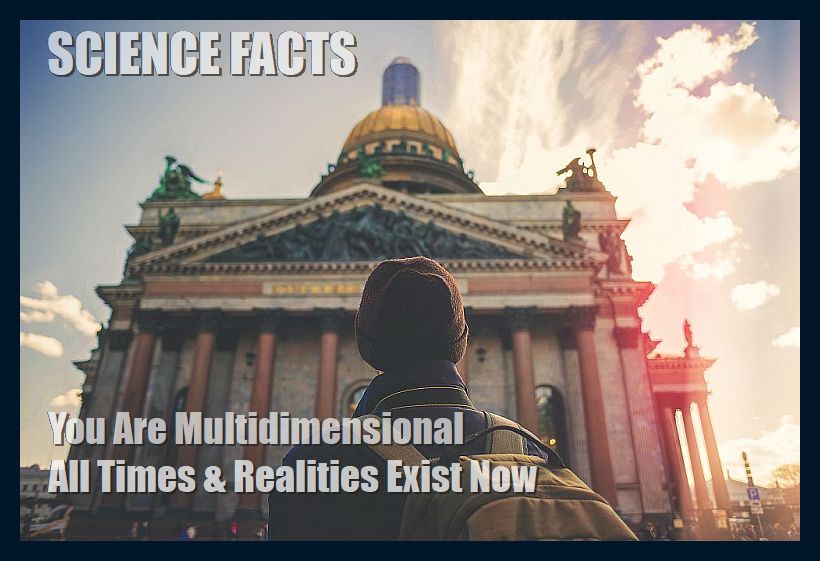 Click above.
How we have progressed in our understanding of reality
For a few centuries we believed the universe was composed of solid particles. Now physicists tell us the universe is a field of energy. Everything is a part of this field of energy, including you.
A physicist will tell you that a single quantum wave contains enough information to store all the thoughts and memories of your entire life. There is no objective reality, which is the opposite of what you were probably taught in school. Highly educated people still tend to see reality as they were taught, as does mainstream civilization.
The truth is that you are a consciousness, and you have always existed and always will. Everything is consciousness.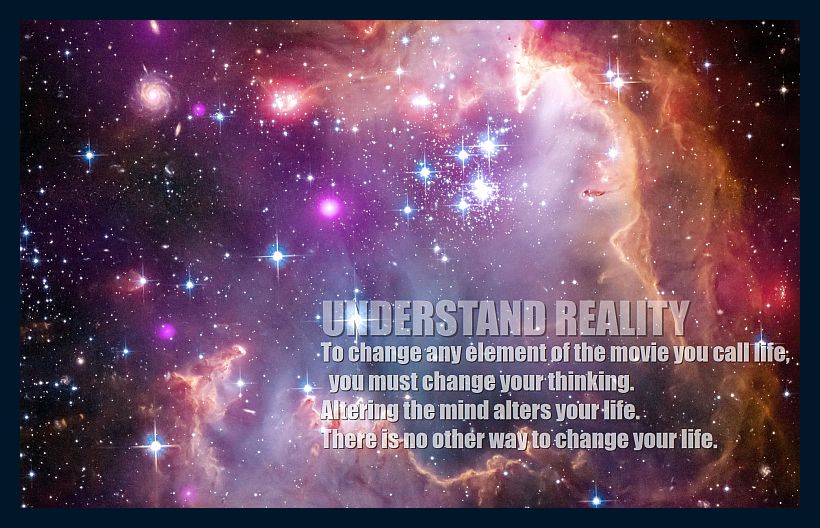 Click above.
How you navigate probabilities
If every time you and I make a decision we create another self, and this has been ongoing since the birth of our souls, the implications are mind-boggling. You determine which version of reality you will experience by what you believe. Your self-concept largely determines which probable self becomes the official you.
You create a new self with each decision and then each of those probable selves in turn creates two new worlds every time it makes a decision, and so on. The same concept applies to worlds
The vastness of just one universe with all its galaxies is already too much to comprehend. If we multiply this by an exponential multiplication of universes from every point of within existence, the vastness is mind-blowing.
How you relate to your probable selves
Reality is one unbroken field of intelligent energy. You are a part of the Divine Consciousness of All-That-Is. This means you are connected to and participating in all realities that did, do and will exist (they all exist now).
Since All-That-Is (ATIS), contains you, your existence extends to every probable world. The consciousness of the whole self of which you are a part opens up to some degree within every reality that exists within ATIS.
The same kind of relationship that exists between you and your inner self exists between your inner self and All-That-Is. This implies that each present moment for you is a vortex or path to all dimensions within ATIS.
The inner self is aware of your probable existences, and you merge with and become your inner self at deeper levels of the psyche. You operate at these levels while asleep and while you are awake.
You draw on the power of the whole because you are a part of it. Reality is seamless. The power of your thoughts to create is as infinite as ATIS is expansive. By universal laws of consciousness all realities are manifest and explored. Your beliefs, thoughts and emotions are your navigation tool. You have free will to explore whatever reality you can. Your beliefs, thoughts and emotions determine what you will select/create from the repertoire of ingredients across all of infinity.
The substance of all realities is consciousness. Your consciousness is a portion of this consciousness that forms ATIS. Consciousness forms realities out of its own substance and then enters into and explores them. That is exactly what you are doing now within your current frame of time-space probabilities. You are ATIS discovering itself through a process of consciousness manifesting a physical probability and self.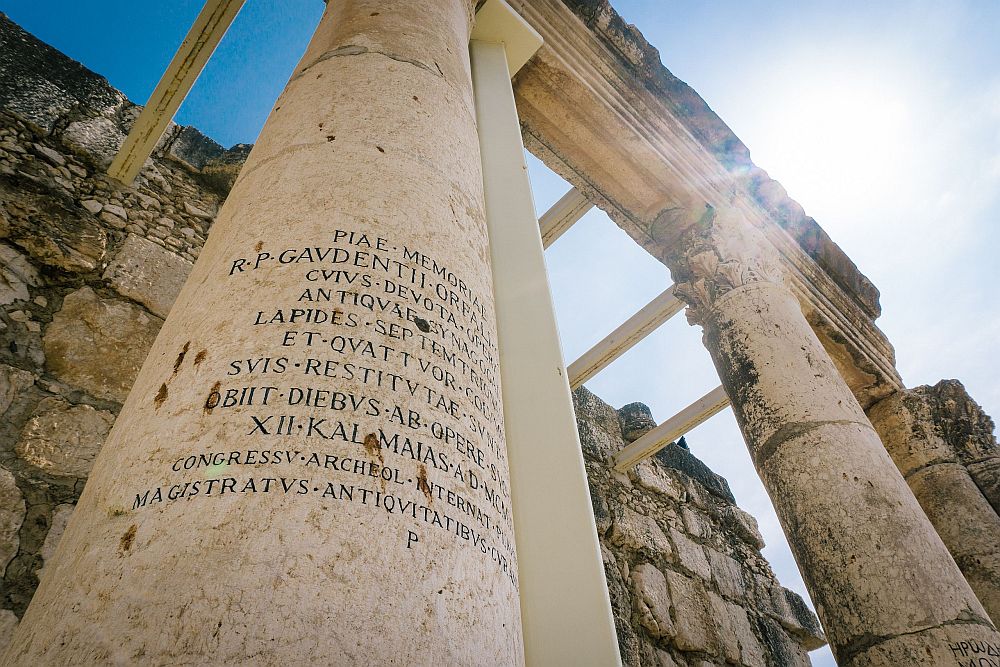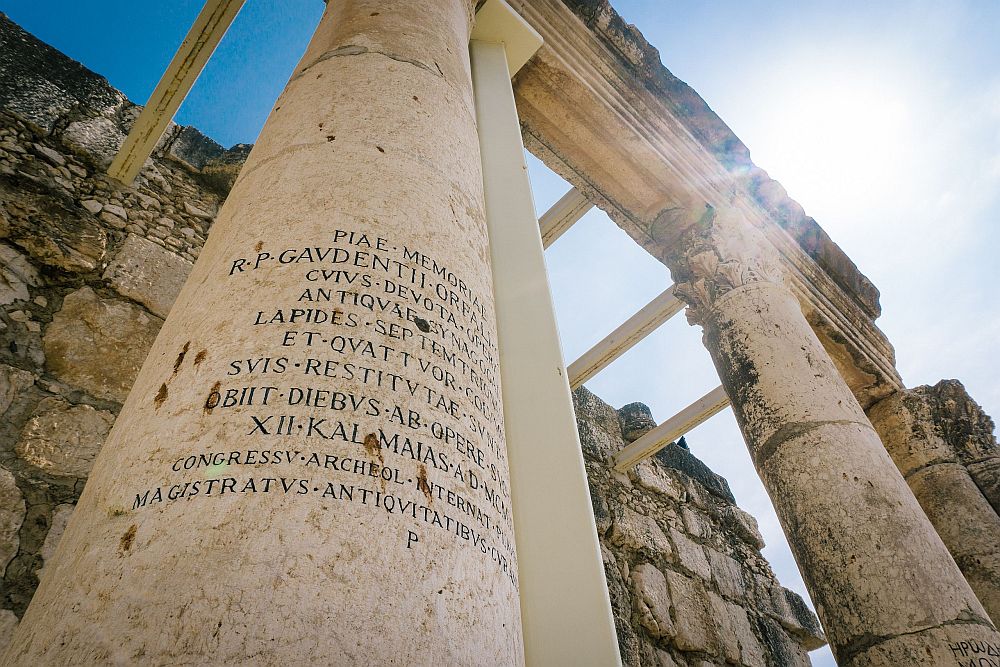 Click above.
CREATION: Before the beginning
Within All-That-Is you initially existed as a consciousness/thought seeking freedom and self-determination.
Before the universe was created all that existed was a vast consciousness. No one knows the source of that consciousness, but obviously something else existed that planted it, sparking the beginning of known existence.
The consciousness that existed prior to the creation of physical universes imagined infinite possibilities. These superior imaginings possessed self-consciousness. As these probable souls grew and developed they cried out for freedom and independent existence. Initially there was no known means of giving these probable realities independent reality.
Eventually ATIS found a way to give its divine thoughts their own independent reality, free will and creative independent existence. When the means was found, in an explosive frenzy of massive creative proportions, universes upon universes were created. Time-space continuums and material worlds came spiraling into existence. This was the first manifestation of consciousness.
Those manifestations are imbued with all the characteristics of their source. Each manifest other realities in the same way they were manifest. You create your reality and other selves in keeping with Many-worlds Interpretation of quantum mechanics.
You existed in the ancient time that predated the creation of the universe. You participated in the first manifestation of physical matter. You participated in the creation of the earth. You were there.
Before this life you made a decision to be born
As an ancient entity you chose to materialize the self you are in this lifetime. The idea was to forget who you were so that the game would be convincing and fulfilling. One day you would return home and be overjoyed at what you discovered. This is the basic process we all participate in.
Science is ready to enter a new phase
We must become aware of the ancient knowledge of who we are and our creative powers. We create our bodies and environments with our consciousness.
It was never intended that we forget our origin and wisdom for as longs as we have. If we do not become aware of out true heritage once again the survival of humanity as we know it is threatened.
What Constitutes the Natural World?
Mechanistic science of the past delegates the physical world of plants and animals as "the natural world," but the true natural world includes the inner world. That inner world is the source of nature and man. And man and his inner world is a part of nature.
That inner world has always existed. It manifests infinite dimensions. There is more than one kind of infinity. There are infinite nonphysical dimensions and there are infinite physical worlds.
Because you are part of one energy movement, you are aware in all dimensions. Any point in time is a bridge to all dimensions.  If you are quiet and still you can sense other probables selves just below consciousness.
You create your life on an inner level below the subconscious. This is where the real work is done. The conscious self directs what will be created on this inner level.
The probable field and your probable selves are the main resource you use to create yourself and design your life. This is done through self-concept, or your beliefs, thoughts and emotions.
Anything is possible. Create your dreams. Start today.

We need to wake-up within the dream, and enter our true life.
---
Knowledge is power

THE SOLUTION TO ALL OF HUMANITY'S  PROBLEMS & The Secret to Creating the Life You Want
By the author of this article.
Expanded & improved new edition: (pub. 3/17/19)
6" by 9" paperback: 424 pages.
List Price: $36.95.  Price: $25.87 You Save: $11.08 ( 30% )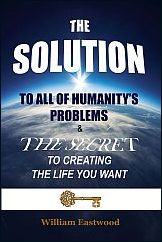 Do civilization's myths cause your headaches and stop you from manifesting your dreams? 
Find out in "The Solution."
Get the insights necessary to end global problems, and  learn how to create anything in your own life.
By getting this book you help EN to end pain and suffering on earth.
Do Other Worlds Exist? What Is the Multidimensional Self? Inner Universe, Self, Soul, Spirit & Entity
Copyright © 2018, By: William Eastwood.
---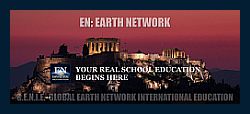 EN: EARTH NETWORK
www.MindOverMatterPower.com
---


G.E.N.I.E.  Global Earth Network International Education
EN  Earth Network
---
Learn to direct mental energy to create what you want in life
How does my mind create physical reality?
Multidimensional self & powers of the inner self, soul & spirit
How can I learn to materialize what I want & manifest or create what I want with my mind
Thoughts form the body's health, weight, appearance, wellbeing & beauty 
Thoughts form matter & how to create the life & reality you want
Mind forms matter site: Consciousness creates reality & mind forms matter
---
Stay in touch with these principles wherever you go
---
www.MindOverMatterPower.com
The secrets of the universe library.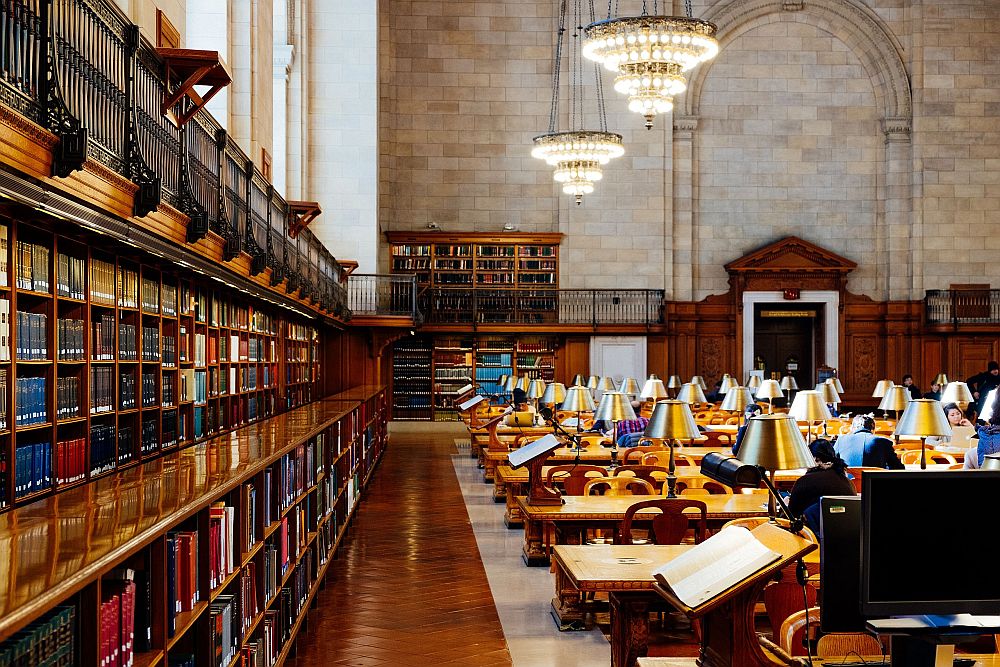 BURIED AND SUPPRESSED ANCIENT AND POWERFUL KNOWLEDGE AND SCIENCE UNVEILED
---
Categories: Thoughts create matter. Mind forms matter. Thoughts form matter. The creation of multidimensional reality, your existence and soul. What is the multidimensional self? Do other worlds exist? Does an Inner self, soul, spirit or entity exist? How you fit into the Many-Worlds Interpretation of quantum mechanics. Principles of manifesting and how to manifest what you want in life. Click on our site and books to learn more.
Do Other Worlds Exist? What Is the Multidimensional Self? Inner Universe, Self, Soul, Spirit & Entity.
Mechanistic science of the past delegates the physical world of plants and animals as "the natural world," but the true natural world includes the inner world. That inner world is the source of nature and man. And man and his inner world is a part of nature.
Civilization's progress depends on the realization that consciousness creates matter.

A Positive Mind & Emotions Create Positive Events.
5 star books & education
.





All your dreams are now coming true!.

The concepts conveyed in this website are within these books.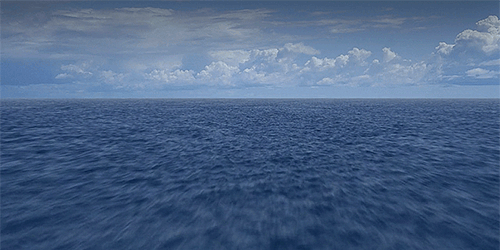 www.MindOverMatterPower.com