---

How Do I Use Metaphysics & Mind Over Matter? Mental Insurance to Keep Myself Safe from Harm
---
Events happen for a reason and we control everything that happens in our lives.
A powerful way to stay safe
The secret to being safe is escaping lineal time thinking.
You are not moving through lineal time in a single world that exists outside of you. In that kind of world, you would be at the mercy of what is going on around you. Instead, you are projecting your events in simultaneous time.
The outside world cannot harm you because events are not harming you, only the thought that you are subject to harm can harm you.
Therefore, fully internalizing this fact and living accordingly is the secret to staying 100% safe. When you do this, nothing can hurt you, not even the past or people and events.
People and events are part of your own projection and cannot harm you without your inner consent. If you understand all of this the fear will dissolve and you will know you are safe.
Then you will know that you are 100% safe and that the world that other people live in is something of your past and will no longer touch you.
And if you look on that would and think, it exists for them as they believe it does, but it cannot harm me anymore because I no longer subscribe to those beliefs, then that is the reality you will create and you will be safe.
The most advanced and credible science in the world (below) is leading us to the truth that shall set us free. And the truth is more positive than we can presently conceive.
We are capable of using this knowledge to create a new kind of civilization. Our problems are meant to lead us to these answers.
The most effective way to stay safe is the most difficult for most, yet it is incredibly simple. It is inevitable that we will all at some point in our life make a leap to a new paradigm and new way of thinking. You are safe, but to enjoy that safety you need to know a few things first.
When we understand how we actually create our reality by projecting it in holographic form, then we ultimately realize that there is nothing to fear except our own projections.
Awareness of this fact combined with positive thoughts and emotions will keep you 100% safe from harm and threat.
Click above to learn more
How to use metaphysics & mind over matter
First, we recognize that our five senses project our reality. Our world comes from our thoughts rather than past events. But when we believe in cause and effect, then we think that the past locks us into negative situations.
We are only locked in if we think we are. The truth is we are not at the mercy of our past. Even if the whole world is hunting you down, not a soul can touch you if you fully comprehend that you are in control and at the same time project what you want in thought and emotion.
You create your reality now. Thus, you have 100% control. If you understand the concept of creating your reality in the present moment or spacious present, there comes a time when you cannot be threatened.
This will happen when you realize you control all forces that govern events.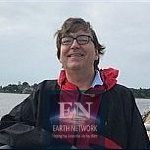 Our civilization, mainstream science and psychology believe that reality exists as a concrete objective physical world existing outside of the self. Holographic reality explains otherwise. Our eyes project the ideas we form from energy into the grid of physical reality. Our bodies create a sense of touch, words and sounds in the same way.
Our methods of achievement are based on a false premise, as is our economic system and all other models on which our institutions are based.
Our problems are meant to force a global paradigm shift into a fantastic new period of social advance and personal fulfillment.
— William Eastwood
Click here to get the facts about consciousness.
You Are Safe & You Do Have Super Protection
By dispensing with traditional concepts of cause and effect you can keep yourself 100% safe. The environment around you is destroyed millions of times a second and rebuilt millions of times a second. There is no duration. Therefore, there can be no cause and effect as traditionally understood.
This is not as complex or as radical as it may seem to be. It just sounds strange because we are not used to hearing it and because it contradicts our basic notions as to how our reality is created and maintained.
You probably already know that a beam of light has no duration. Photons go zooming past you at the speed of light, and when you flick a light switch off the light that was in the room is immediately nonexistent.
Physical form and mass will in the same way be extinguished if the light of consciousness forming it were to be switched off. But instead of a switch, you use your beliefs, thoughts and emotions control what appears in your environment and to switch off unwanted physical events and conditions.
The past is no more real than the future, and both are component of the present moment.  If you want to advance to the next level of consciousness and take 100% control of your life to be 100% safe, you need to take this path of awareness.
More article content below books.
Altruistic, Autonomous Movement Books
By: William Eastwood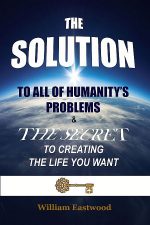 Click above to learn more
Click above to learn more
Click above to learn more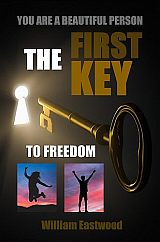 Click above to learn more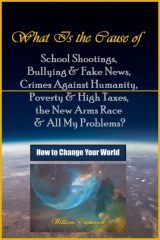 Click above to learn more
Click above to learn more
Click above to learn more
Click above to learn more
Click above to learn more
Click above to learn more
Click above to learn more
Not only can other people not stop you, but you are free to create anything when you know this key.
A powerful way to stay safe
In trying situations, we need to be reminded that there is ongoing telepathic communication at subconscious levels with those you feel represent a threat or problem of some kind to you.
On inner levels these people want to help you, but they will respond to fears as will anyone.
If you fall into fearful states or focus on the negative this creates a kind of static in an otherwise clear signal. Other people do not pick up your thoughts consciously, but they do pick up your confidence or this static, depending on what the balance of your thoughts and emotions are.
Try to be aware of your thoughts and emotions in general, and let a negative emotion be a red flag to alert you to the fact that you have diverged from where you want to be in your thinking.
When you are confident and strong, and focused on achieving your goals, others pick this up and react accordingly. This is a powerful way to stay safe and what you may otherwise think is a threatening situation.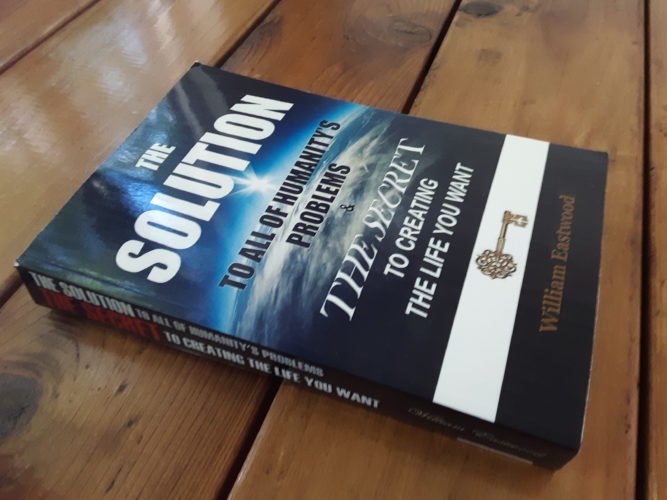 Click above to learn more
Mental Insurance to Keep Myself Safe from Harm
How mind over matter can keep you safe from harm
To whatever degree possible, do not think about what you fear. Do not think about or talk about your fears or things you dread.
At times you may feel compelled to discuss what you feel threatened by, and if that happens keep the conversation minimal and to the point, and do not fear the fact that you are discussing threats.
Have faith in yourself and the universe. Believe that you have protections and focus on thoughts that make you feel safe, but don't overdo work on the subject of personal safety or you could arouse doubts.
Believe that you live in a friendly universe that is good. Know that events bend in your direction. Know that you are safe.
Most importantly, when fears come up or negative thinking arises, immediately divert your thoughts to constructive subjects, even if those subjects are completely unrelated. The more distracted you are from your fears the better off you are.
Avoid even mild paranoia and mild negative moods. Over time these can manifest. Build relationships with confident people who don't seem to have a lot of issues in the areas in which you may feel insecure.
Avoid subjects, people, movies, conversations and anything that may arouse fear or remind you of your emotional wounds.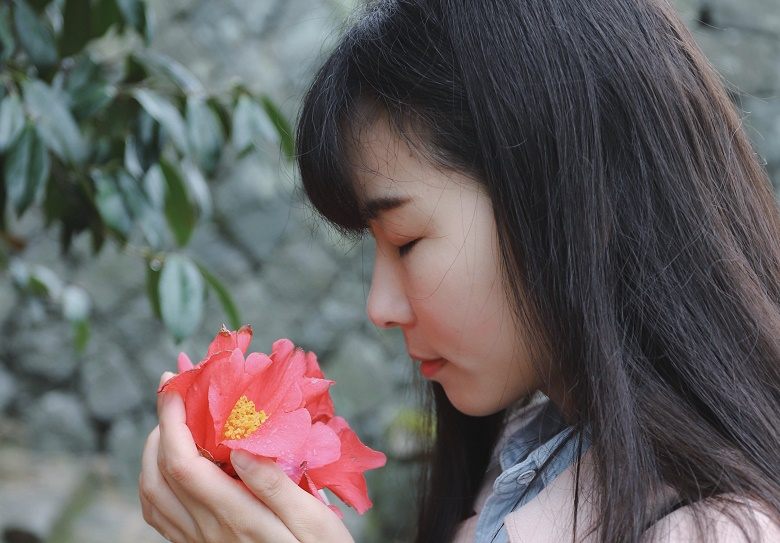 Click above to learn more
Live in the moment
Enjoy the magic of the moment, and don't take life too seriously. Focus on those areas of your life that are working, good reports, progress, the evening meal; even mundane or silly things if they make you feel good. 
Fill your life to overflowing with love, appreciation and everything good that you can think of. This will leave no room in your mind for anything negative in fears will gradually disintegrate.
At some level you choose everything that happens for you. Know that you learn on inner and outer levels and that all events are for a reason and ultimately lead to the best possible outcome.
You are safe when you know how to think, because your thinking controls everything that happens to you in your life.
Solving social problems & remaining safe
Our institutions, societies and accepted methods of doing things are all based on the idea that things happen in accidental and haphazard ways. This paradigm, as you probably know, is false. It is based on a mechanistic universe and a religious—Darwinian world.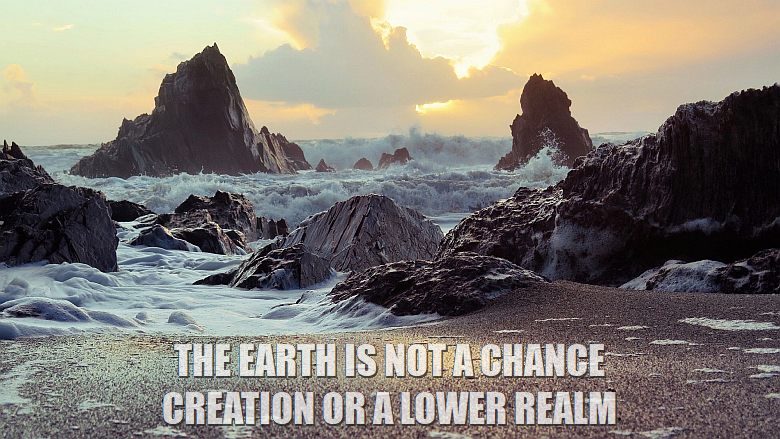 Click above to learn more
Trust that everything happens for a reason
Events happen for a reason and we control everything that happens in our lives. The secret to being safe is escaping lineal time thinking.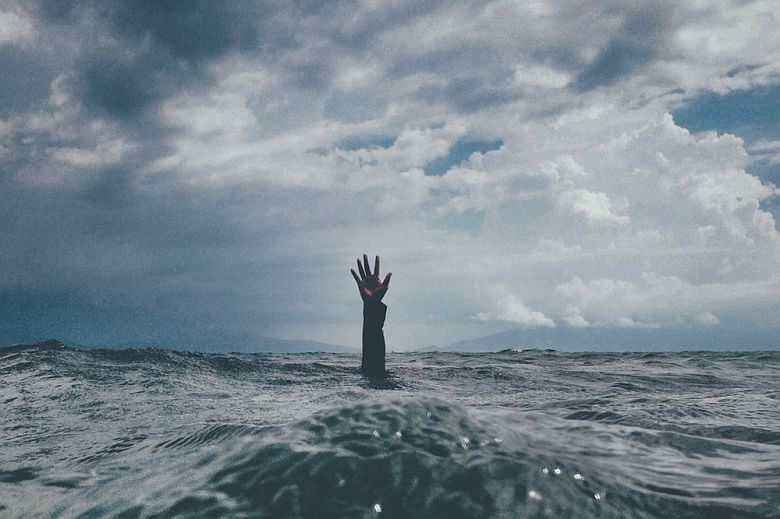 Click above to learn more
Mental Protection & Insurance!
Positive thinking and focus, recalling helpful memories, and all the many other methods discussed in this and linked websites will help you tremendously. However, to be 100% safe and in control of everything that happens to you requires deeper work with your core beliefs.
I will tell you how to be safe and how to have mental protections from even your deepest fears and darkest terrors. I will tell you how to have mental protection and stay safe from some of the problems that may beset you and threats that may be in your life whether they come from within, other people or institutions.
Stay focused on you or your primary objectives in life.  Lock in on the end result wanted. Stay focused on your mission statement. And if this involves doing good for others, humanity, the earth or animals it will offer additional protection to keep you safe and it will get you out of trouble no matter how bad that trouble may seem to be. 
Learn how to think in affirmations. This is one of the best ways to make things go your way.
This is the true mental insurance and protection that will keep you safe under all circumstances and in any weather, disaster or social encounter.
Click above to learn more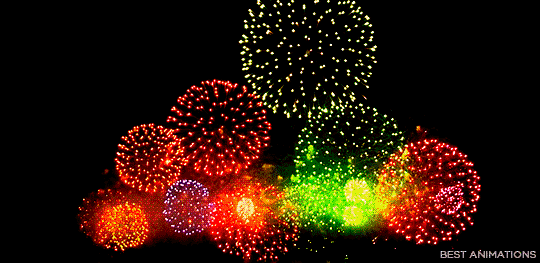 Primary article concludes here.
FOUR SCIENTIFIC EDUCATIONAL SITES WITH ONE PHILOSOPHY
How Do I Use Metaphysics & Mind Over Matter? Mental Insurance to Keep Myself Safe from Harm
6 by 9 paperback
ENDORSEMENT
"In editing 'The Solution…', my perspective as a scientist with doctorates in theology is that 'The Solution…' bridges science, metaphysics and true religion.
We can literally change the course of civilization by lifting the race to a higher path through implementing the solution.
- Mario Fusco TP.D, RS.D, BSc.
DREAMS DO COME TRUE
From the upper echelons of the scientific establishment comes a completely new definition of reality and the human being. The most advanced physics in the world suggests that accumulated knowledge in all fields is based on a false premise.
If so, all curriculum from grade school to university will need to be entirely overhauled. The end result will be a complete and total reversal of focus that will bring about a new human with entirely new and radical ways of achieving goals and solving problems. But we cannot do that while the pestilence prevents us and civilization from entering the promised land.
Learn how to become powerful and unstoppable by having the right knowledge. We unknowingly wield immense power. We must recognize the fantastic power we possess and learn to use it constructively.
Here and now we have the power to work magic of such proportions we have never fathomed. Yet unseized, such power waits for us to claim it. It is of no use until we awaken to it.
It is all here, in the solution.
This remarkable new way of looking at the universe is supported by two more of the world's  most  eminent thinkers ― Stanford neurophysiologist Karl Pribram, & University of London physicist David Bohm, a former protege of Einstein's.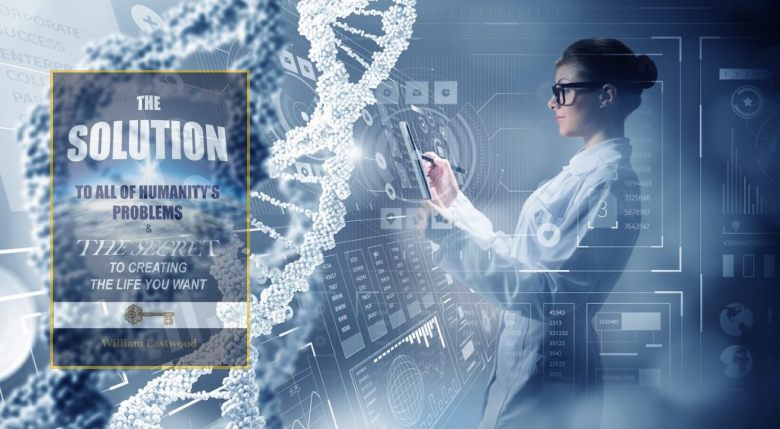 Click above to learn more
Websites based on this book.
RESEARCHING CONSCIOUSNESS SINCE 1975

Achieve all your aspirations with

POWERFUL

EN books
EARTH NETWORK BOOKS By William Eastwood

Anything is possible. Create your dreams. Start today!..

KNOW WHO YOU ARE: We need to wake-up within the dream, and enter our true life.

Anything is possible.

Create your dreams. Start today!
.

THE SECRETS OF THE UNIVERSE UNVEILED: A sample of chapter one of the EN course.

The secrets to success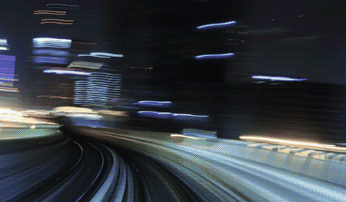 C = Ef:  MIND OVER MATTER - FAST TRACK TO SUCCESS
Your Fast Track to Success  link (C = Ef) above loads in milliseconds

MIND OVER MATTER POWER
Get the facts from the best sites
How Your Thoughts Create Matter & Your Reality
I highly recommend thoughtscreatematter.com because it has one of the best scientific explanations, quantum mechanics and is easy reading for just about anyone.
Recommended website: Thoughts Create Matter
Click Image for EN founder's video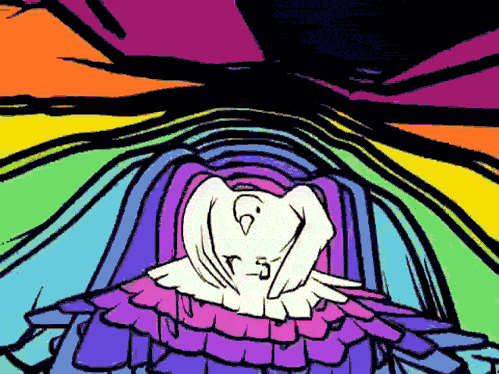 Click above to learn more
Consciousness Is a State of Matter: MIT
---
Categories: How do I use metaphysics and mind over matter?, How I think can be mental insurance to keep me safe,  How to keep myself safe from harm using metaphysics and metaphysical mind over matter principles.
How mind over matter can keep you safe. How do I keep myself safe from harm & threats? You can be safe by learning proper thinking & holding beliefs that protect you from harm.
Internal metaphysical insurance is your only real insurance from harm that truly protects you from all threats.  You are safe. Click on our site & books to learn more.
How Do I Use Metaphysics & Mind Over Matter? Mental Insurance to Keep Myself Safe from Harm
Events happen for a reason and we control everything that happens in our lives. But how many new authors will tell you the truth? The answer is, very few.
Most authors do not want to alienate you, which will happen if they say something contrary to  your most basic beliefs about reality. That doesn't happen here at EN. The fact is, we will tell your right away that your reality is a projection of your consciousness.

MIND OVER MATTER:  Ef = C: FAST TRACK TO SUCCESS

Power Principles



Click on rotating earth at the top of every page to get your daily affirmations.
---
The concepts conveyed in this website are within these books.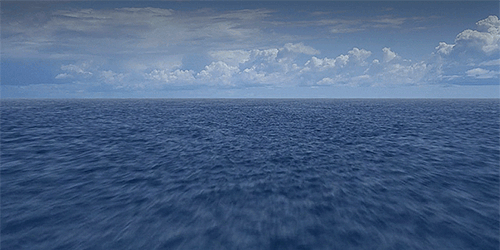 www.MindOverMatterPower.com