Refer to instructions below whenever you want to be reminded that you can create a miracle. This article reveals how you can create a miracle at any time.
This is a true story.
If you do good things, good things will happen to you
---
When I was about seven, I had the idea to clean up the trash along a beautiful country road. It was spring in the gorgeous shoreline colonial town of Madison, Connecticut, USA. After school I headed out behind my house with my best friend to a magical stretch of Opening Hill Road where I had seen a Tiger Lily as tall as I was.
I told my best friend what I wanted to do from my heart because I loved nature and the beauty of that winding country road. I even loved humanity.
I sold him on the idea by telling him "if you do good things, good things will happen to you." Again, I was speaking from deep inside the pure heart of a child.
We each collected an armload of trash and stomped it into a depression in the ground. I pointed to a loose rock in a eighteenth-century stone wall and told my best friend "pull that rock out and hand it to me."
As I put the rock on the buried trash and turned to look at my friend, he was busy spreading coins out on the wall. There had been an old shoe box behind the exact rock I told him to pull out of the wall. It was full of large old Canadian coins.
You manifest your own energy
---

You project your own psychological energy out to form the physical world. If you want to change your world you must change what you project.
Ideas and emotions are energy that coalesce as events and objects. When you look at the events and objects in your life you are looking at your own inner subjective reality as it appears in matter.
When you react to facts, you are reacting to facts you are creating and projecting.
Your life is a learning experience you chose in order to learn how to project energy. When you see your thoughts materialized, and have to live within the manifestations of those thoughts, you are getting feedback.  This is your fleshed out "report card."
Your life situation gives you clarity as to what you are projecting psychologically. The world around you is meant to bring your attention back to what you are thinking. If you do not like what you see you must change what you project.
Six years later
---
EASTWOOD: "I was not always confident. At age 13 I was a shy 'nobody.' Middle class with no advantages and introverted, I applied the principle that thoughts create matter using visualization. I imagined myself a great architect and solar inventor reducing America's fossil fuel dependence and in the limelight.
"Within months my solar homes were being built in my home town. At 13 years old a Yale Professor called my mother to ask me to work on his solar invention.
"Within three years I was on the entire front page of our local newspaper as 'The Kid with the Sun in His Eyes.'
By age 18 I had a contract with the American Supply Company. At the Capitol of the constitution state the eyes of the world were on me as I unveiled a full-scale model of my modular solar system at the annual energy exposition in Hartford Connecticut.
"I was so successful applying the principle "that thoughts create" that I set my goals higher. I had something more important to do.

I believe my inner self knew the coins were there and directed me to them to make a point. My spirit knew I was going to do a good deed and it used the opportunity. It was able to reward me and send me a positive message that would help me to achieve my mission later in life.
The idea was to prove "that if you do good things with your life good things will happen to you."
Because I was aligned with the principles of the universe, the powers-that-be were able to send me a treasure with a message behind it.
From this point on I knew I had a mission in life to help people and if I followed that path I would be protected, and that no matter what happened or how bad things got, in the end good things would happen. I did not know at the time that I would need that message to make it to where I am now.
At age seven I knew that my thoughts created my reality. My family taught me the principles at an early age, and I was amazed at the potential this knowledge had for the human race. I knew right away that this was my path, and I would not diverge.
At age twelve I committed to teaching the principles even though I had no idea how I would do it. I began to study and apply what I was learning, testing it all to see if it would work in my own life.
I was just an ordinary middle-class kid, and I never knew anyone of social standing. In that respect, my family never gave me anything other than love and support and helped me when I needed help.
Lifetime story: continue reading.
If you are not sure if your thoughts create your reality, you may want to scroll down.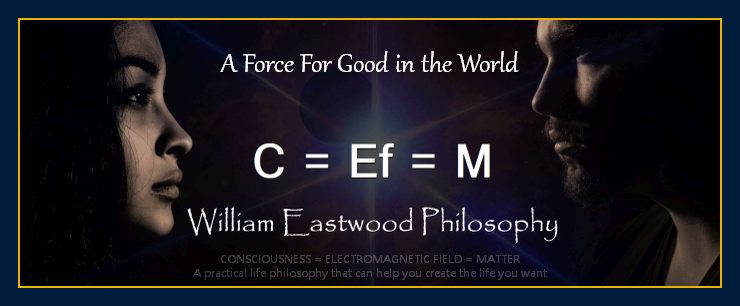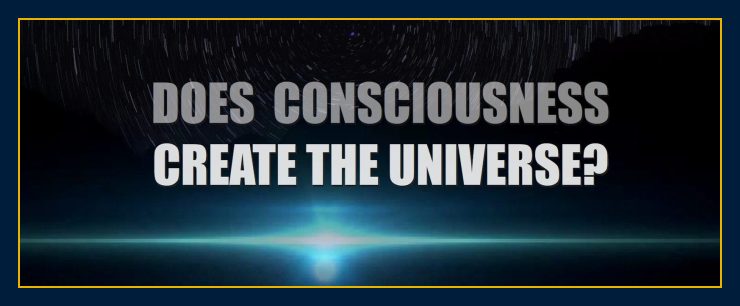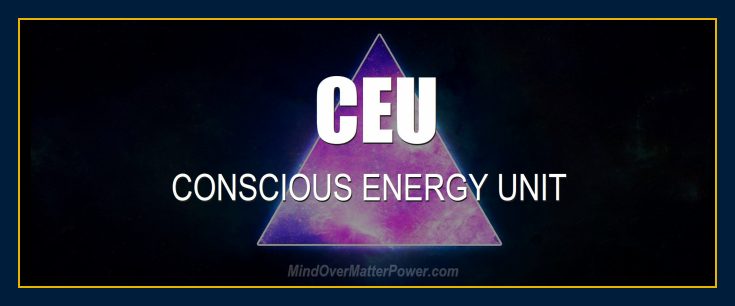 How to create a miracle.
Introduction: Einstein, Bohm and Eastwood. ThoughtsFormMatter.com
Overview of the science. ThoughtsCreateMatter.com
C = Ef = M  ThoughtsCreateMatter.com
Holographic reality: Events are a projection of your mind. ThoughtsCreateMatter.com
A new science and philosophy of life. ThoughtsCreateMatter.com
Why science and religion told us our thoughts do not create our reality. MindFormsMatter.com
There are no solid particles. MindFormsMatter.com
Exactly how thoughts create reality. MindFormsMatter.com
Secrets of the universe unveiled — Creation is continuous. ThoughtsFormMatter.com
The Altruistic Movement. ThoughtsFormMatter.com
The New Enlightenment. MindFormsMatter.com
The world is your creation; you can have anything you want.  MindOverMatterPower.com
Eastwood: Universal author and free international philosophy; lineage, true story, interview documentation. ThoughtsCreateMatter.com
An  Einstein-Rosen Bridge has been opened! Time travel Colorado & what it has revealed about our future. ThoughtsCreateMatter.com
Secret Wisdom Books by William Eastwood. Lulu.com
This list above represents a mere fraction of our articles, but it consists of some of our best scientific articles.
Enjoy these articles, and remember, life is a journey, not a destination.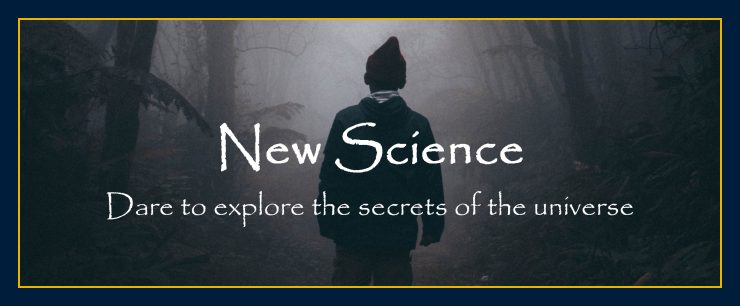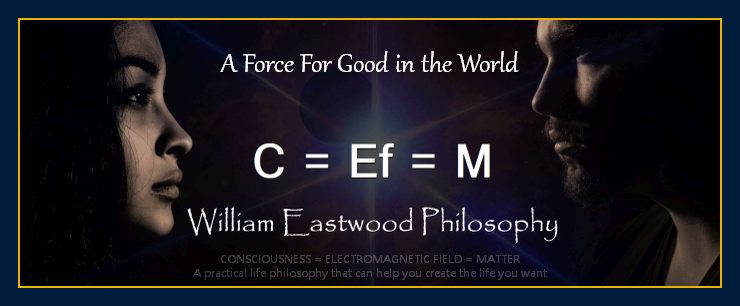 William Eastwood is the author of C = Ef = M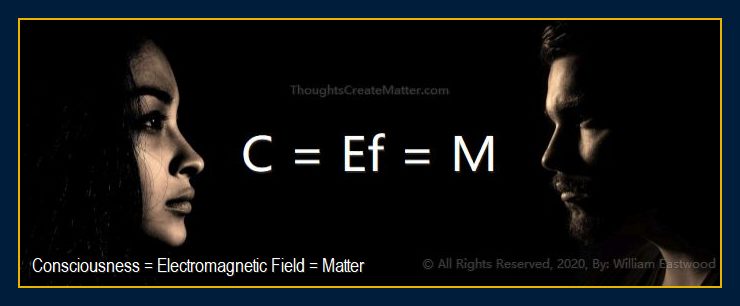 Click above to learn more
CONSCIOUSNESS IS A STATE OF MATTER: MIT
How do I use my thoughts to create a miracle?
---
You use your thoughts to create a miracle in the same way you use your beliefs, thoughts and emotions to create events. Visualize the wish fulfilled and dwell in the feeling of the miracle accomplished.
To use your thoughts to transform your situation dwell on the positive and everything that is working and moving you closer to the goal. To use your thoughts to transform your situation, create and focus on the feeling of already having your situation transformed.
When you stop worrying and relax you can create a sudden shift in consciousness that allows you to create a miracle. Once you are relaxed and enjoying yourself, try to capture the magic of the moment.
A magical orientation is one in which you relax completely and appreciate the magic in the present moment. This is the opposite of stressing or straining for results.
Understand your position in a magical universe that responds to your thoughts and wishes. Appreciate what it is, how it works and the miracle of the present moment.
Generate a magical feeling-state that includes awareness of your thoughts and emotions, as well as their nature and power.
You can use your thoughts to create miracles, transform your life and any situation like magic when you dwell in the energy of the wish fulfilled.
---
More is achieved with the mind than we generally realize. In an interactive universe it is necessary to have the proper focus, beliefs and intent. How is this achieved?
I have developed the habit of looking at my affirmations during the day and at night. This is the healthiest habit I have developed. At any time I feel negative thoughts coming on, I can click the affirmation page icon on the screen of my phone and read the list I have posted for that day. I have four sites I can look at to find the most effective affirmation.
Often, I will read only the affirmation that is relevant or has the greatest impact at the time. At other times it takes only a second to remind my mind of my preferred thoughts and emotions.
Use what you have. Use affirmations to redirect your mind and make deposits.
If you have a phone, you can do this at any time, even at work. If your employer does not allow phones, you can ask them to allow access to my affirmation page for the benefits it will offer everyone. You can even affirm that you will be given the opportunity to do so.
Your thoughts should be thought of as tools to achieve any goal. People see time in a routine job, or waiting in a line as down-time, but these moments are your greatest opportunities to create what you want in life.
Employing affirmations in a line can bring in more money. Using them at work, for example, can raise employee morale and productivity, circumvent conflicts and help everyone to focus in a positive direction and make more money as a result.
When I am negative I sometimes I resist looking at positive affirmations. When this happens I will typically work on opening myself up to positive thoughts and emotions. If I can't get in a receptive state where I can at least look at some affirmations I will go in another direction. I will rest, read something from a good book, make a meal for myself or just relax and enjoy the view out my window.
You do not have to do affirmations every day. However, like anything in life, developing the habit of looking at affirmations tends to eliminate resistance. Once you are in the habit of reading affirmations every day it becomes something you want to do more than anything else because you recognize how much it is doing for you. Done properly, affirmations can and will transform your life.
Belief, expectation, faith, assumption and wishes are all energy that manifest, yet these are all a product of thought. There is nothing that cannot be created with affirmations.
Is there something you want? The proper affirmation can immediately create in on an inner level, and another affirmation can propel it into physical form.
You can have anything you want in life if you understand these principles and apply them properly with some consistency
Special effects: Enter a new world
---
Wait and go slow if you want to see the special effects.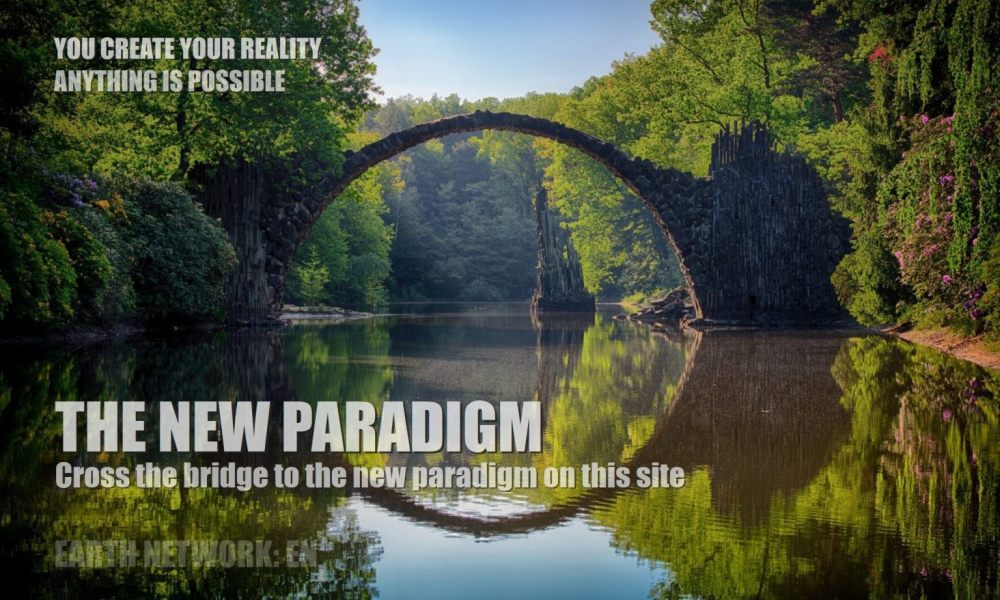 The Old Worldview Represents Weakness & Ignorance
Everything is an accident and antagonistic. We create haphazard events.
You live, you die, nothing is under your control and little, if anything, goes your way. Life is a struggle and you suffer through life and into old age, a time of losing and decay.
The new worldview represents power and knowledge.
Here you will cross a psychological bridge to a new kind of reality
The old world will pass. A time will come when it will no longer exist. Then a new profound reality will take its place.
Every kind of miracle, magical and fortunate event will come to pass.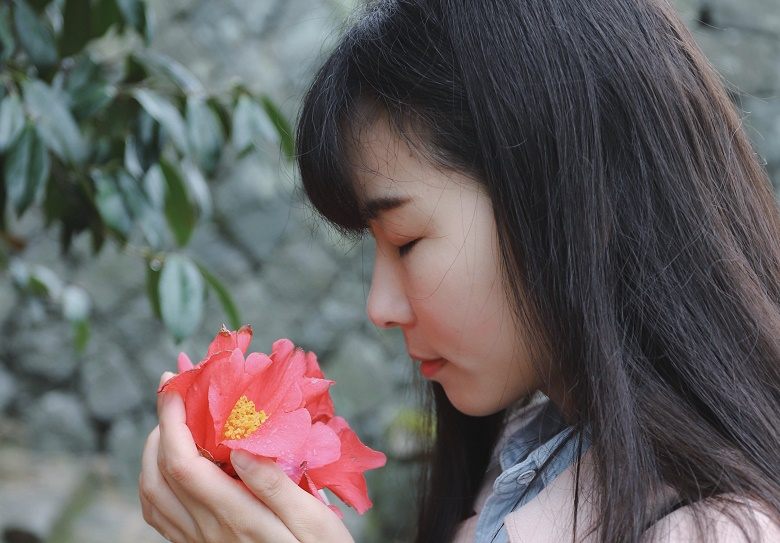 The New Scientific Paradigm Facts
Unlimited conscious energy
forms worlds and identities
such as you and I.
Immersed in, a part of, and formed from
this energy,
these identities then form
more unlimited experiences to discover who and what they are.
Life will then manifest many treasures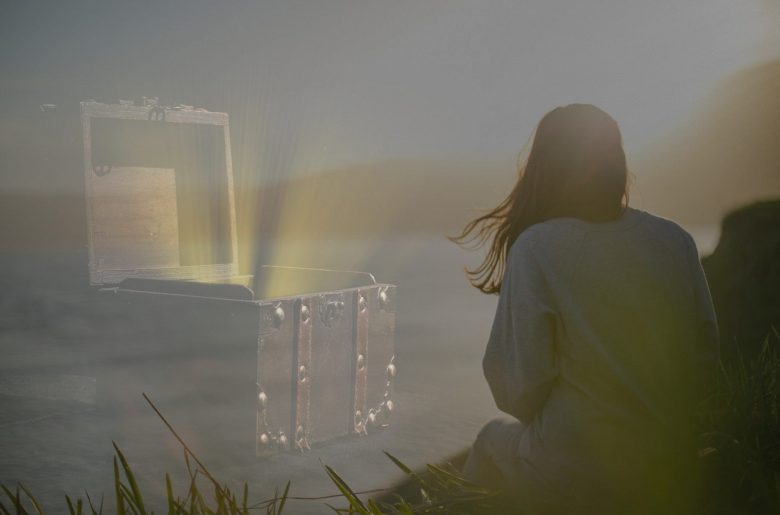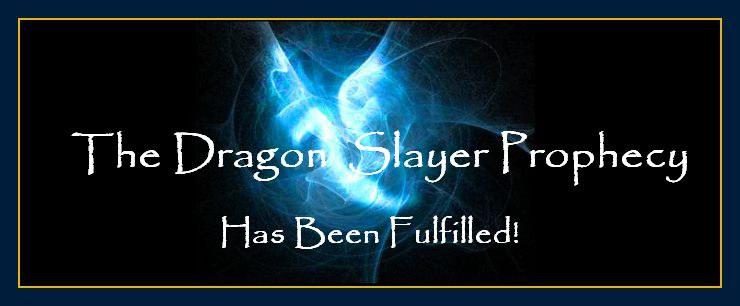 We can create anything
---
The definition of apathy: The simple mental muscle that allows "you" to create your reality is never even exercised, because the idea of having incredible power within something as mundane as your thoughts and emotions goes against "your" way of looking at reality.
The definition of power: The individual recognizes that their mind is projecting their reality, time and space. They are able to feel reality as being a projection of their own energy. They take hold of this feeling and knowledge and begin to project what they want in thought in feeling.
What is humanitarianism? 
---
45

EASTWOOD
45 years of research goes into every book
I created a bold and daring goal of changing the world, and when I created a company to fulfill my vision, reality shifted
---

Click on the spinning globe at the top of any page to go to the day's affirmation page.
Click above to learn more
45

EASTWOOD
45 years of research goes into every book
William Eastwood: International Philosopher
---
Visualize the ideal future to create it
By visualizing your best future, you create it.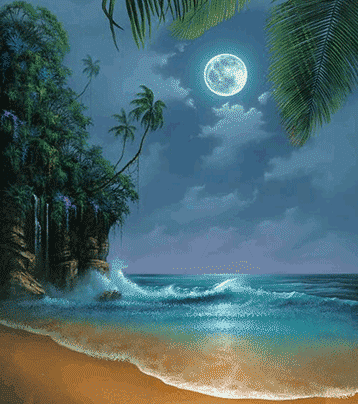 Your thoughts elicit which possibilities are experienced. These are the means to create any event you want here in your physical life.
You can enter the best future. All you have to do is think thoughts of peace and love and visualize the future as you would like it to be and so it will be. Your quantum doors will lead there.
When your intent is to help rather than hinder people, your thoughts experience less resistance and your ideal future manifests effortlessly.
CREATE YOUR IDEAL LIFE NOW. If you do good things, good things will happen to you.
.
45

EASTWOOD
45 years of research goes into every book
What are you going to do to change your life?
---
"Like public television for the world."
— William Eastwood, founder.
A public record of Eastwood's interview at age 16 is available for you to read here.
It is also available to you through the United States library system microfilm database.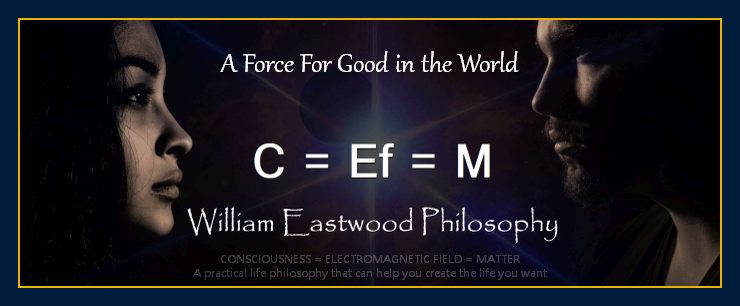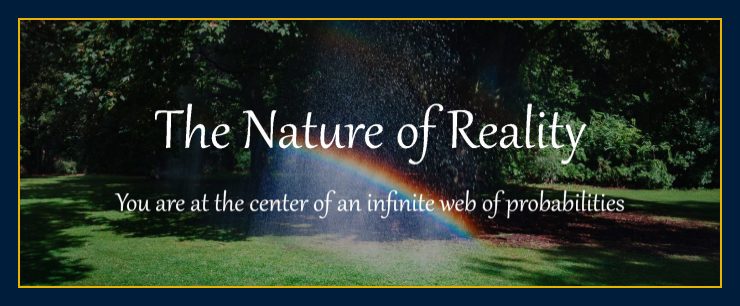 Albert Einstein
---
"We cannot solve our problems with the same thinking we used when we created them."  
— Albert Einstein
The books by William Eastwood contain the new thinking that Einstein spoke of when he said "A new type of thinking is essential if mankind is to survive and move toward higher levels."
45

EASTWOOD
45 years of research goes into every book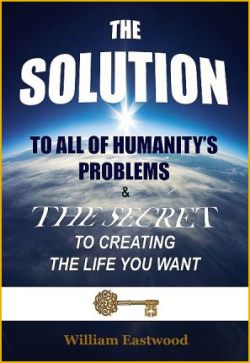 "We can literally change the course of civilization by lifting the race to a higher path through implementing the solution."
— Mario Fusco, TH.D., RS.D, B.S.C.
Paperback / eBook DIRECT FROM MANUFACTURER - most reliable source -fastest delivery - lowest price
424 PAGES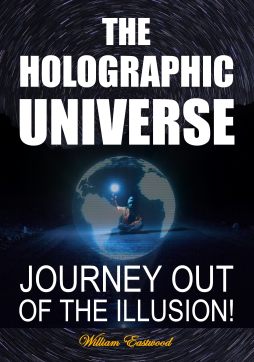 About eight billion people are living in an illusion cast by their own senses and they don't know it. Those who are fooled by the illusion are powerless to control their destiny. This book gives you the understanding necessary to change the projection and to become part of a new and superior species.
Scientists know that objects are not actually solid. So why do we perceive physical objects as being solid?
Make the evolutionary leap with a revolutionary book by William Eastwood that gives you an easy-to-understand guided journey out of the illusion.
Paperback / eBook DIRECT FROM MANUFACTURER - most reliable source -fastest delivery - lowest price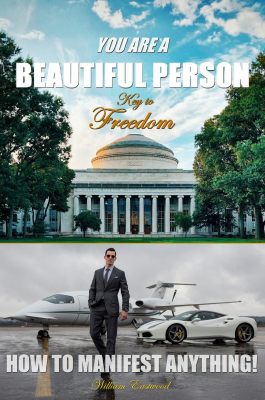 One of many books by William Eastwood containing everything you need to know to create the life you want. This book is the key to freedom from all limitations. Another revolutionary book by William Eastwood.
Paperback / eBook DIRECT FROM MANUFACTURER - most reliable source -fastest delivery - lowest price.
FIVE SCIENTIFIC EDUCATIONAL SITES — ONE PHILOSOPHY
45

EARTH NETWORK resource of reference articles — a culmination of 45 years of research and application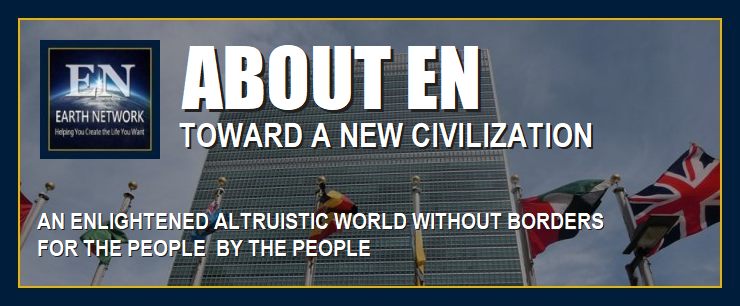 ---
Put an end to starvation in the world... children suffering... human rights violations... conflicts and more by buying a book.
When you buy a book, consider it a donation helping people around the world. Every dollar I receive from book sales is used to deliver this information worldwide.
---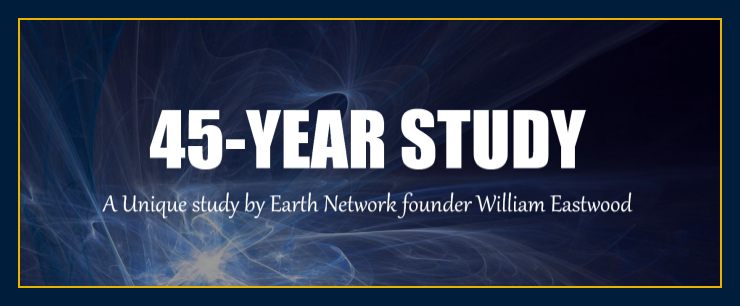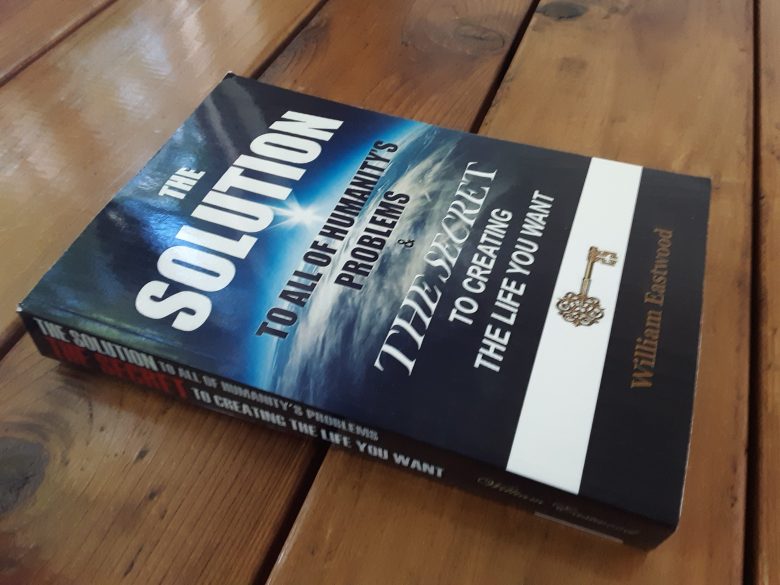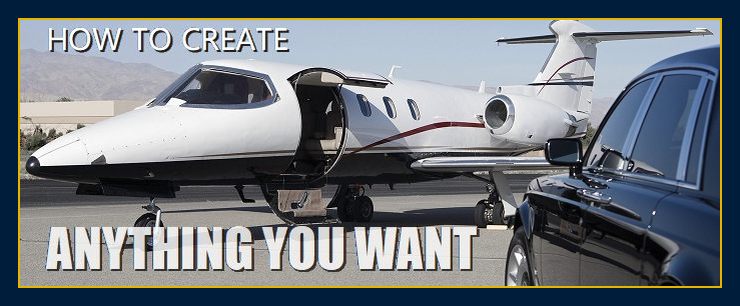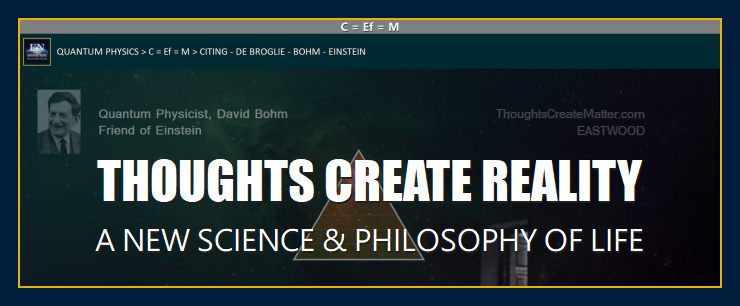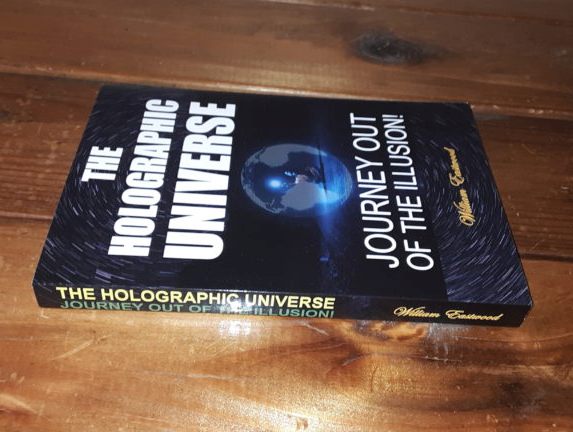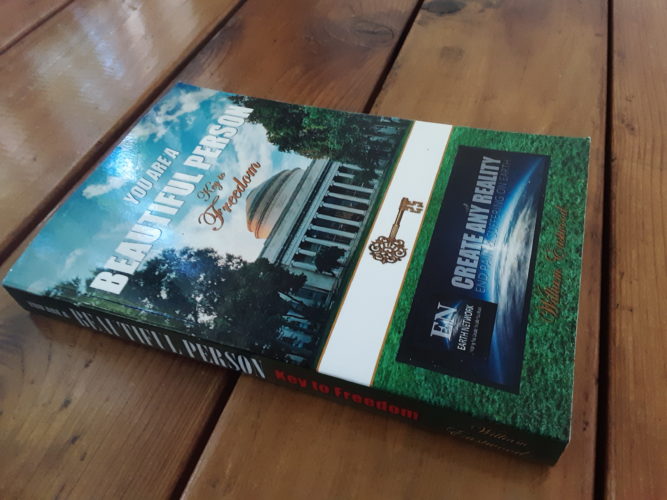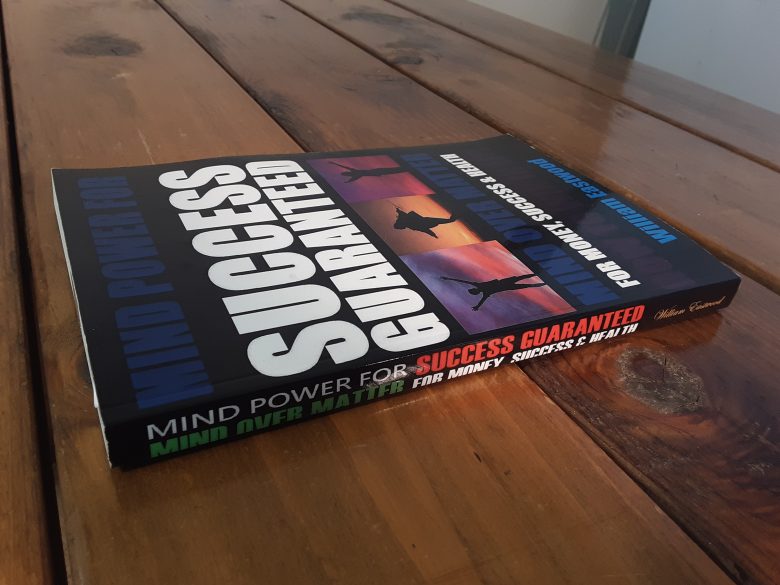 More great books from William Eastwood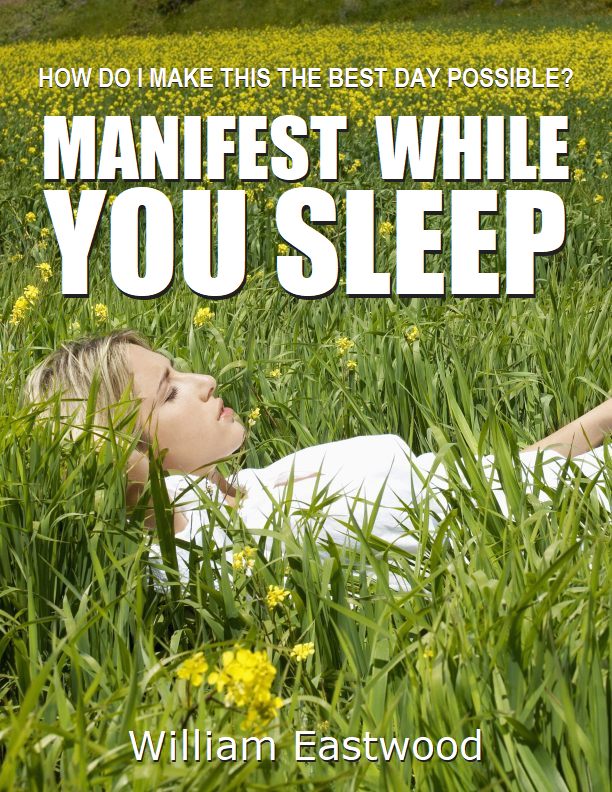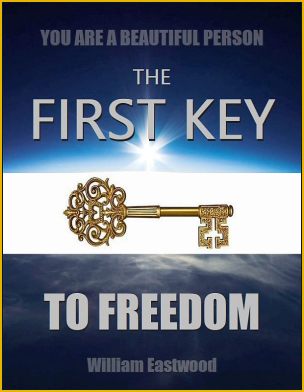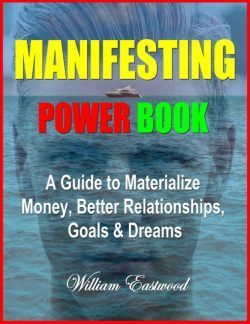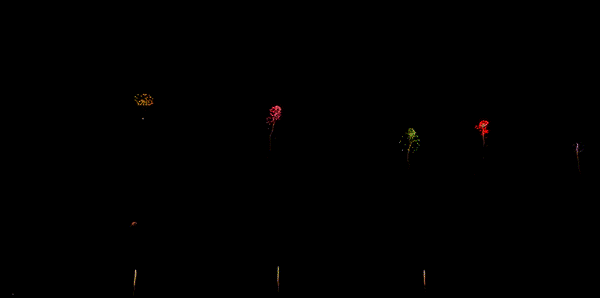 REFERENCE: HOW TO CREATE MIRACLES: If You Do Good Things, Good Things Will Happen to You
© Copyright 2020, 2021, By: William Eastwood.
Primary article concludes here.
Four FREE Earth Network websites with over 100 articles
---
FOUR SCIENTIFIC EDUCATIONAL SITES — ONE PHILOSOPHY
A singleAMAZING philosophy!
100's of articles!
4 EN websites!
They are meant to be used together.
Click between them!
45

EASTWOOD
45 years of research goes into every book
Earth Network: Founder William Eastwood brings you...
William Eastwood shares future probabilities for the human race.
Our multi-site reference articles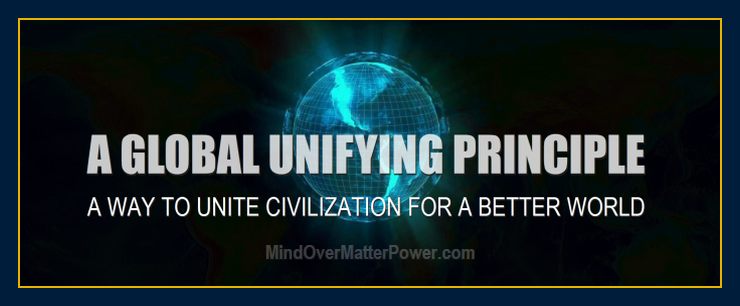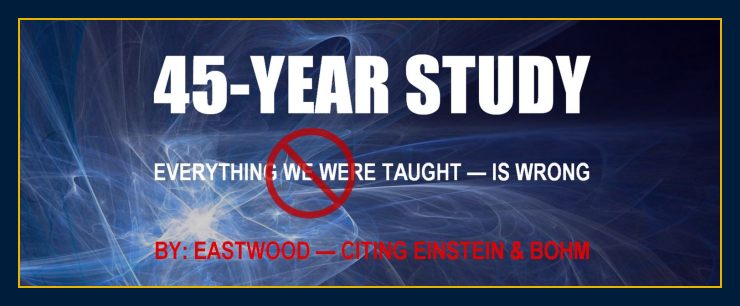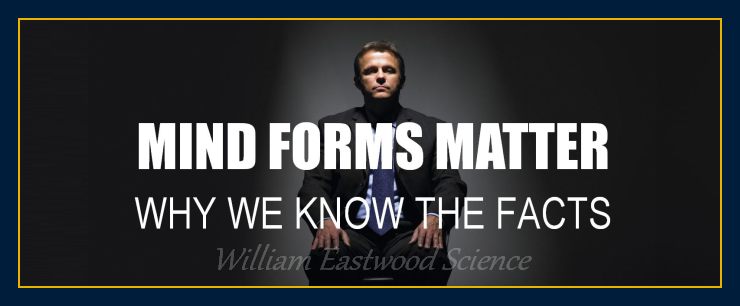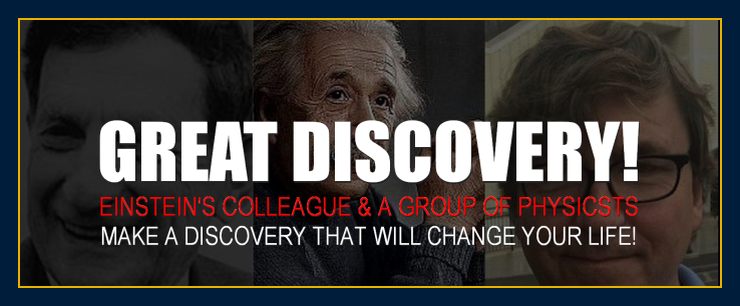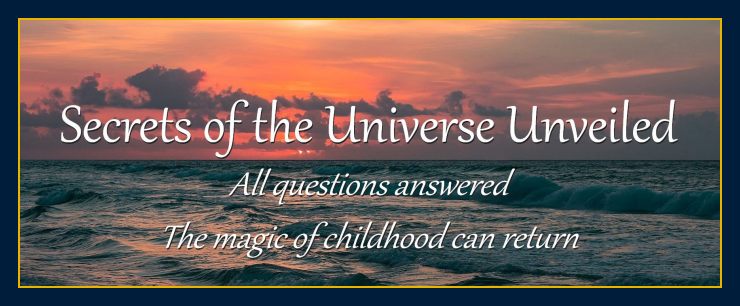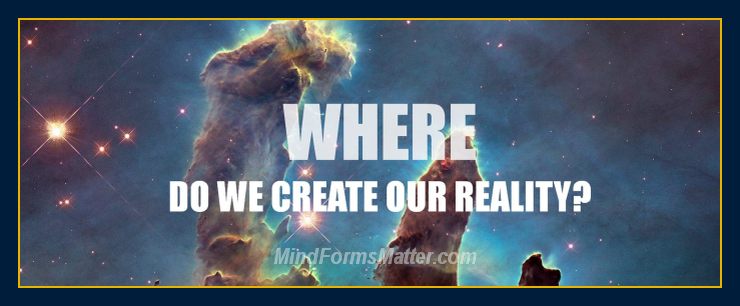 While the new theories are often attacked by holdouts, those who argue against the new findings cannot answer basic questions about the nature of reality.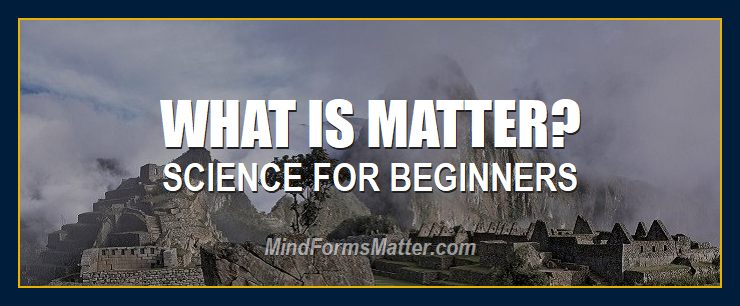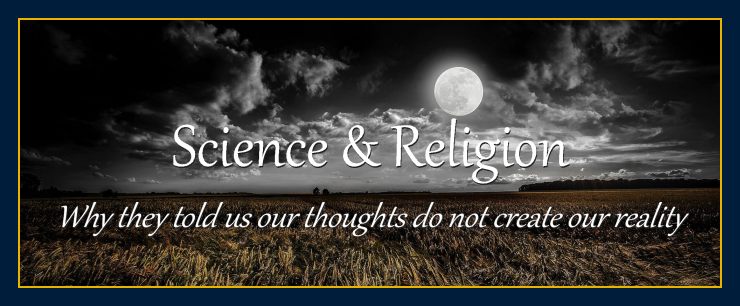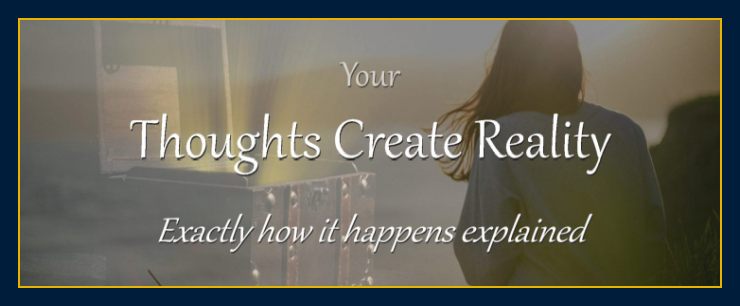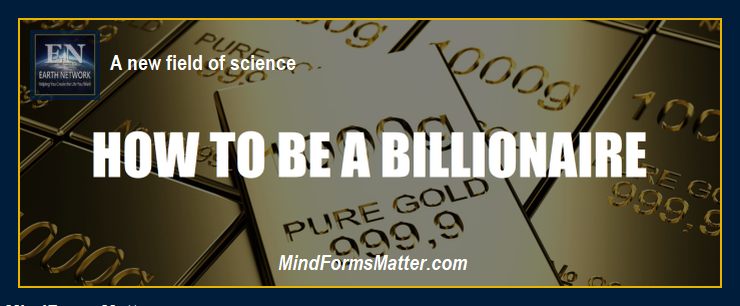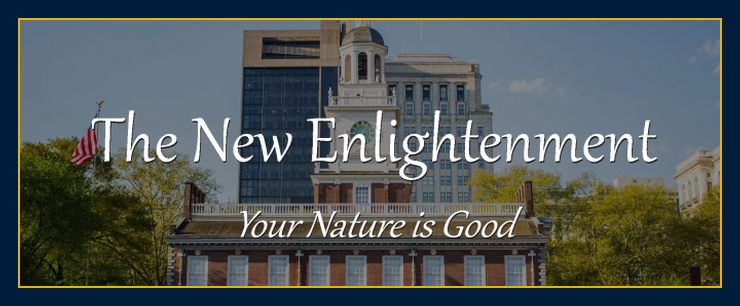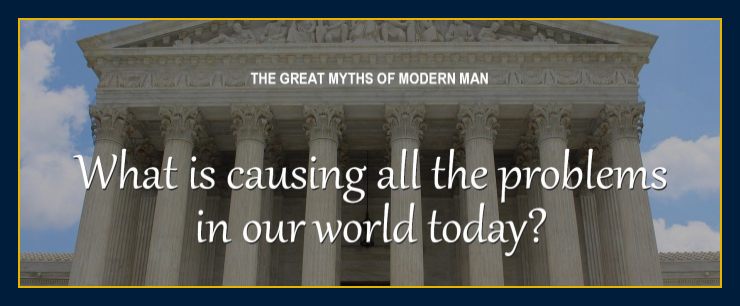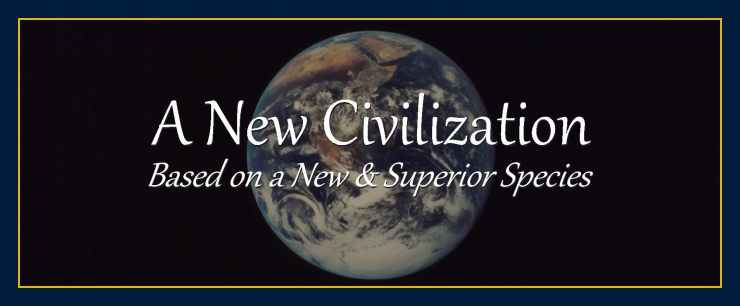 Click on the spinning globe at the top of any page to go to the day's affirmation page.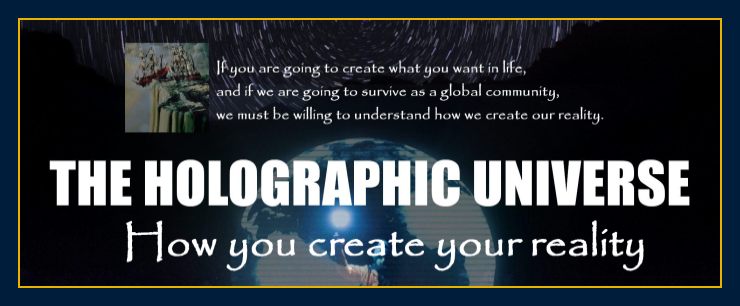 An original film.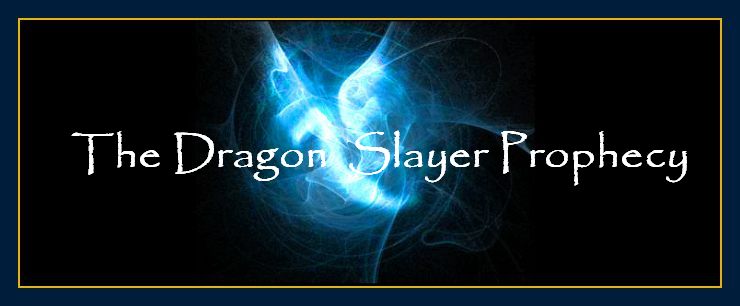 William Eastwood at age seven.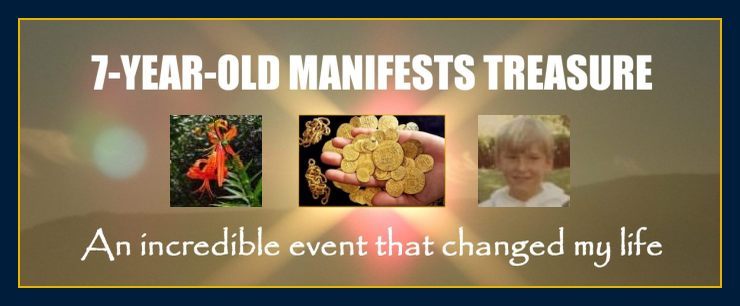 Stand for integrity and truth and we can create a new kind of civilization.
GLOBAL CONFLICT RESOLUTION
We are not just complaining.
We are not strictly theoretical.
We are engaged.
We are solving world problems.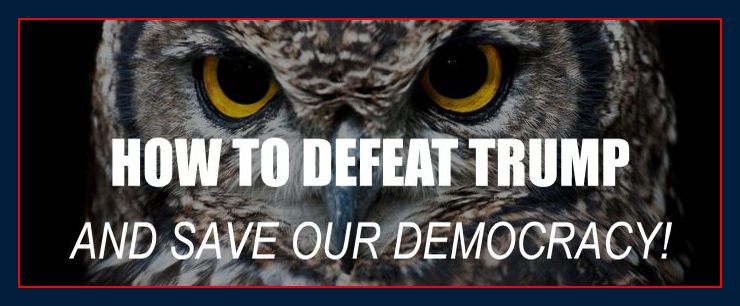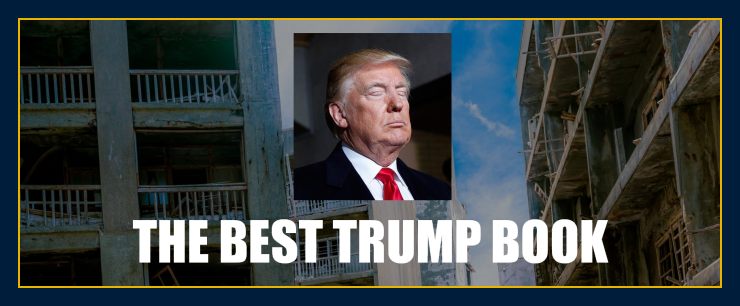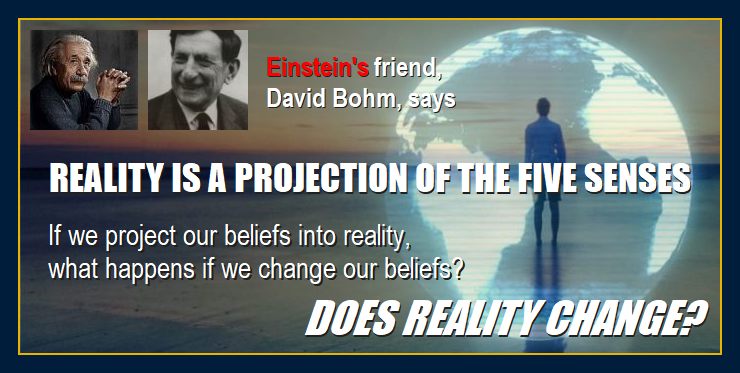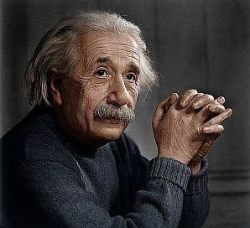 "Reality is merely an illusion, albeit a very persistent one."
― Albert Einstein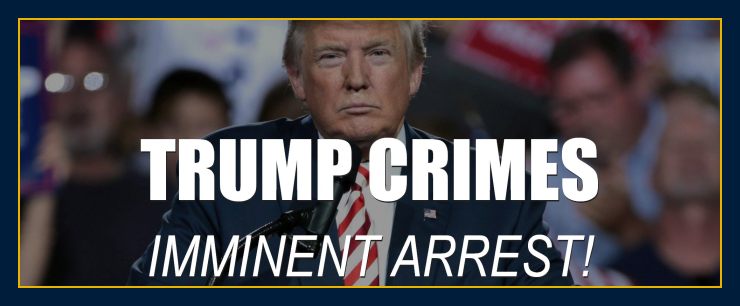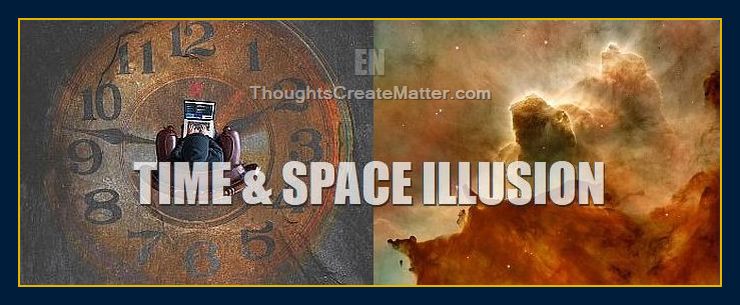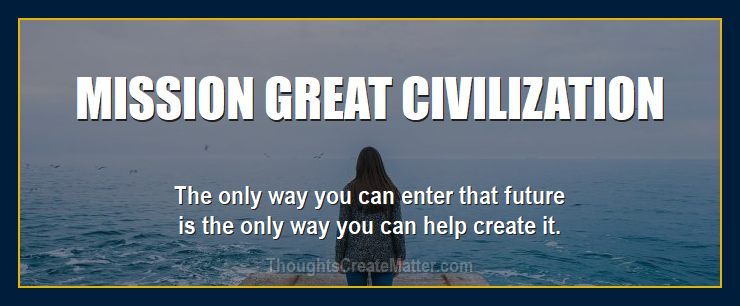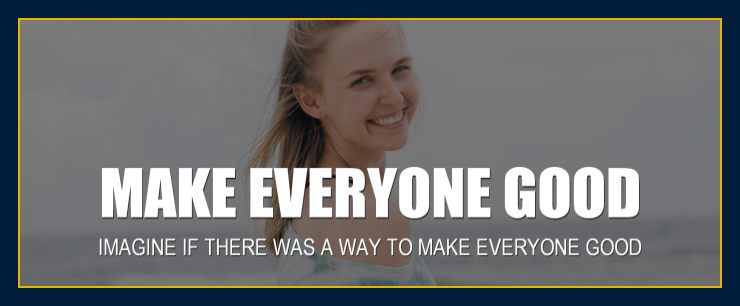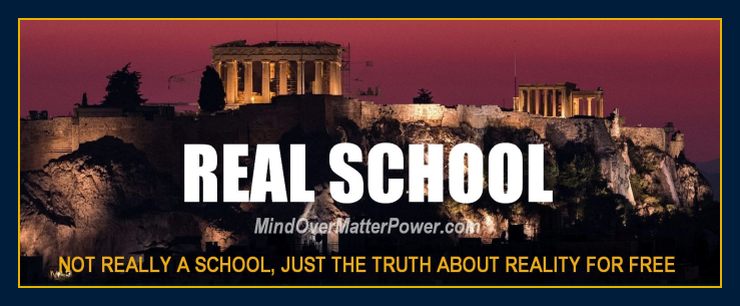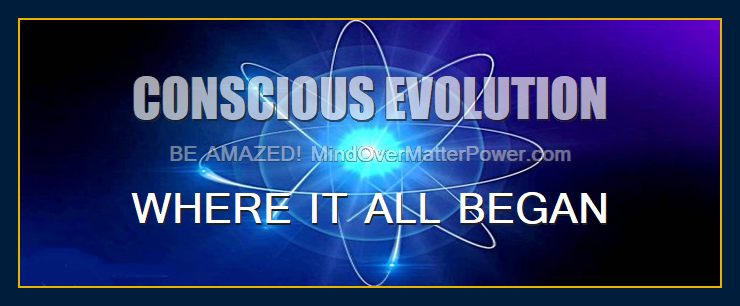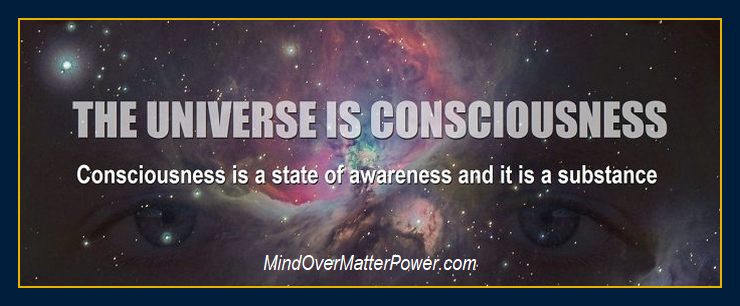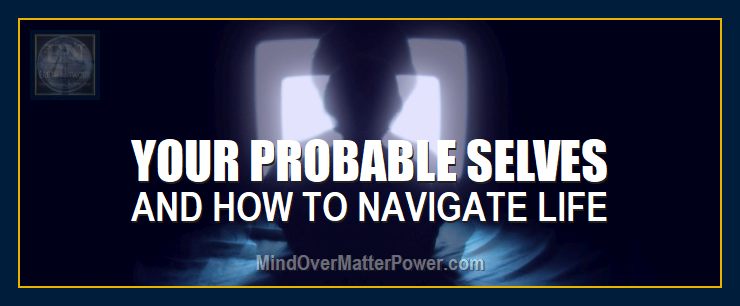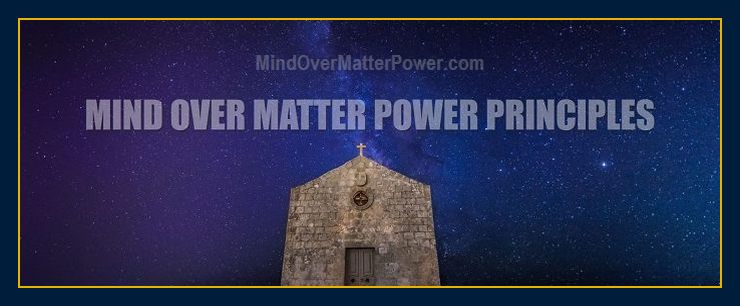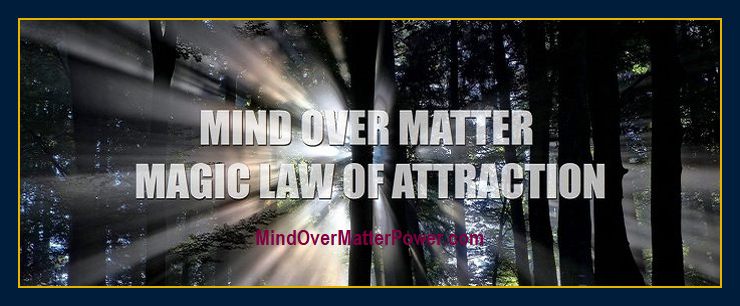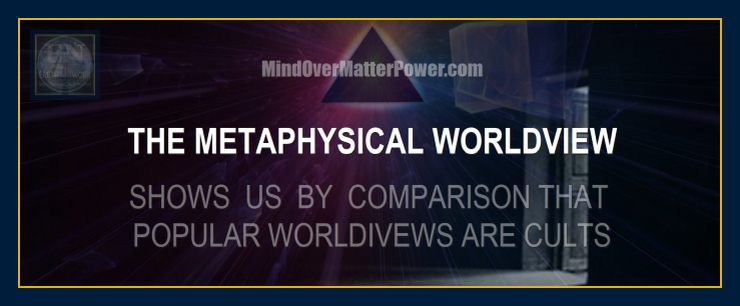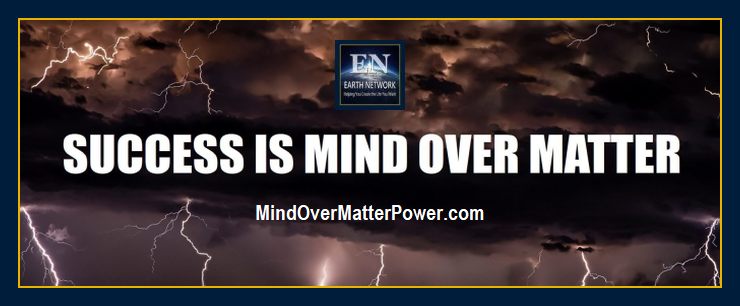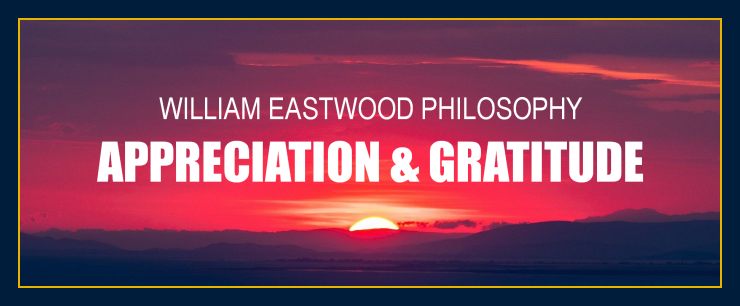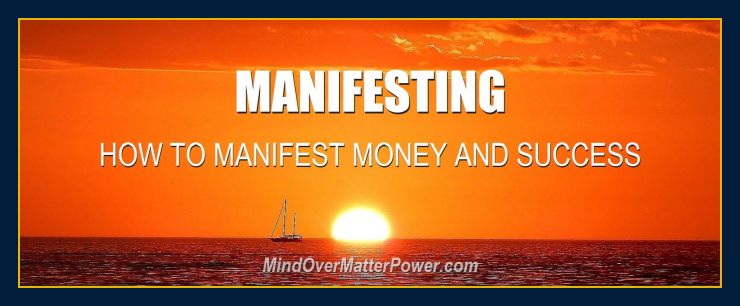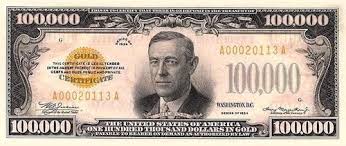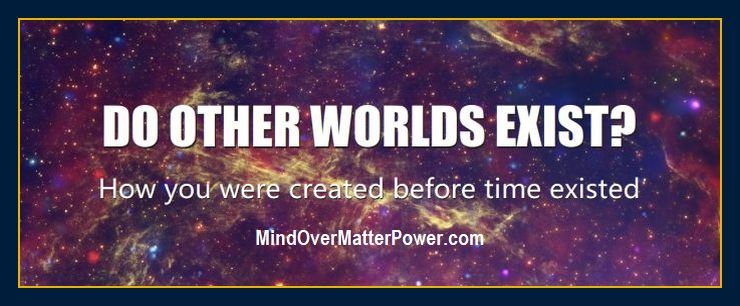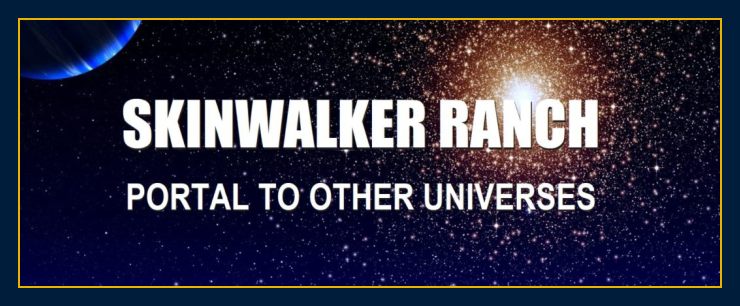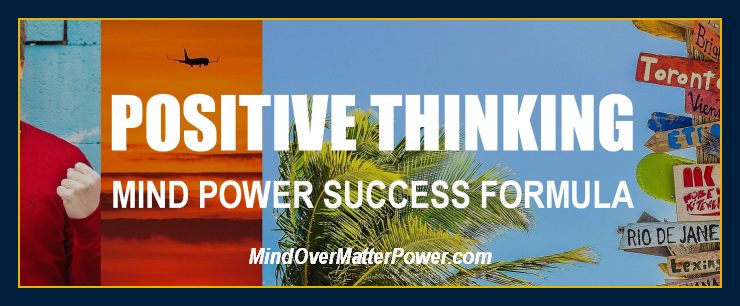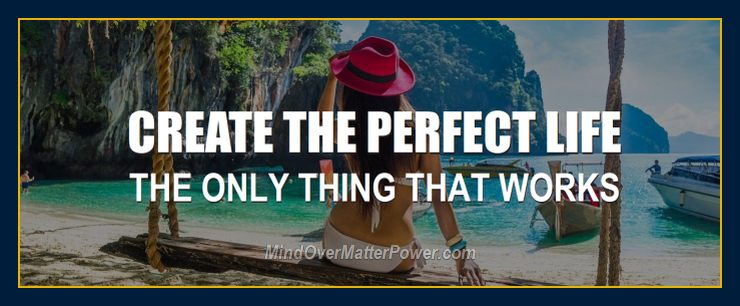 .
Additional articles on top menu.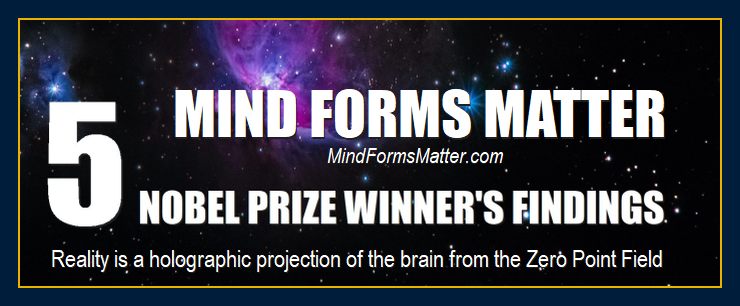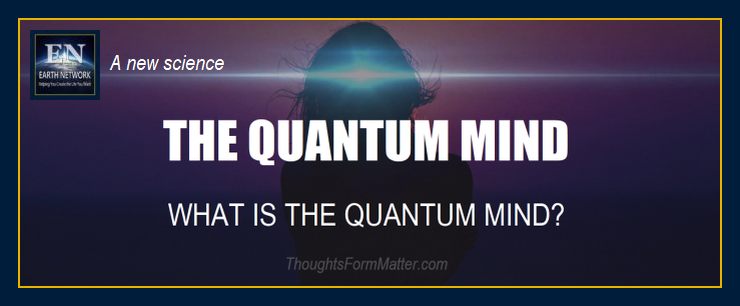 Our books allow you to make money and create  prosperity regardless of the economy or what is going on in the world around you.
The existence of probabilities is what gives you your sense of free will
---
Every time you exercise your free will you are choosing between probabilities. The famous double slit experiment in physics reveals that all paths we can take are taken, yet we can only observe one at a time.
The double slit experiment shows that an electron will take multiple paths to traverse a path from point A to point B. However, only one outcome can be physically observed.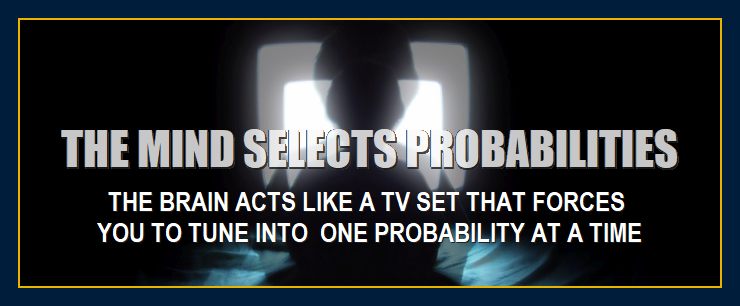 When a scientist observes "an electron," it collapses from all possible positions which the electron could occupy to a single position.
Those probable states of the electron do exist in what I call the field of probabilities. From our perspective the infinite probable paths of electrons and events are non-physical probabilities. However, from the position of a probable self (who is physical in his/her reality) you or I would be a probable self.
Learn how you can choose the most desirable probability in which anything you want in life can be created.
If you decide on doing something you know you are very good at but have not done much of, like pursuing a hobby you have neglected, you may notice that you learn very fast. This is because in another probability you have already developed the skill.
We draw skill and knowledge from probabilities all the time. I have lived my entire time on earth accordingly. We juggle probabilities every day as we make decisions and weave in and out of probabilities.
This knowledge offers us the key to manifesting anything, be it a desired skill, situation, condition, event or object.
Quantum physics is the study of life, and it is extremely simple when we look at it this way. Without the existence of probabilities, we would have no sense of free will.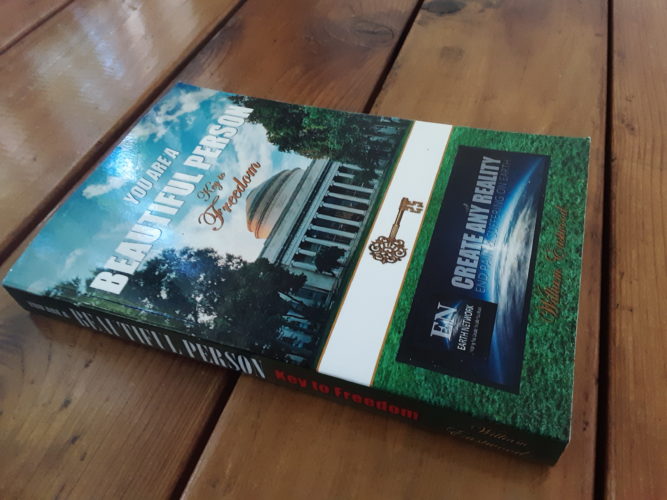 By purchasing through Lulu.com (above) you get these books DIRECTLY FROM THE MANUFACTURER and cut out the middleman! — most reliable source — fastest delivery — lowest price.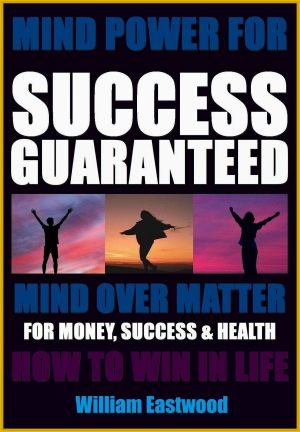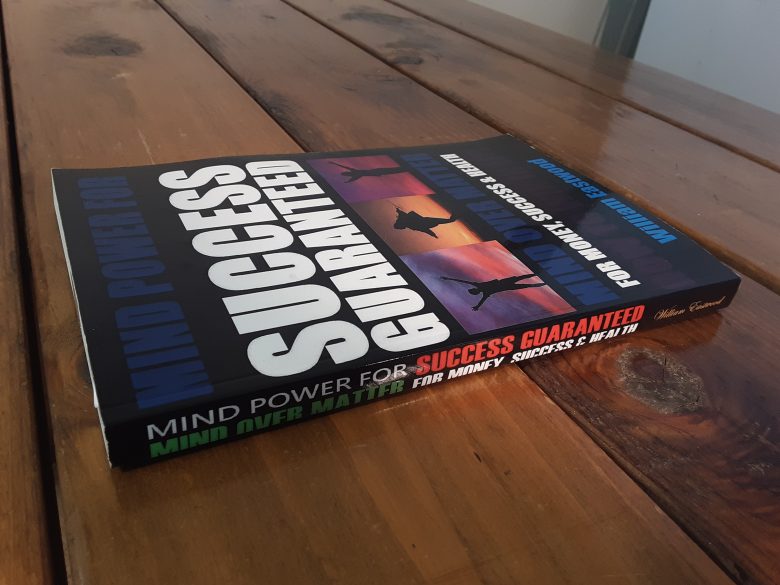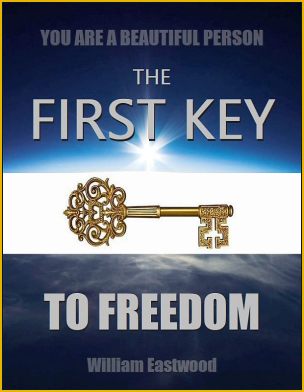 Open to any page, read a line, and it will change your whole day.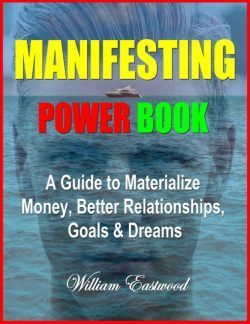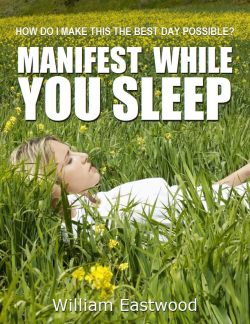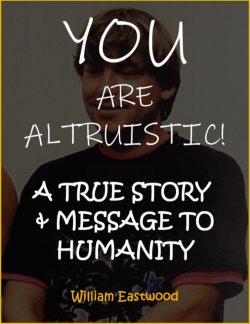 [/su_animate]
---
Click below for ThoughtsCreateMatter.com home page.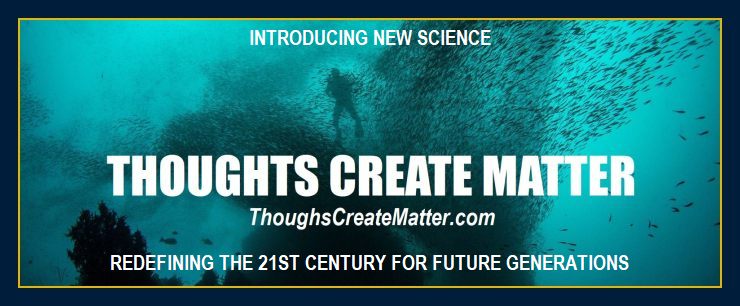 MIND OVER MATTER POWER
Get the facts from the best sites
How Your Thoughts Create Matter & Your Reality
I highly recommend thoughtscreatematter.com because it has one of the best scientific explanations, quantum mechanics and is easy reading for just about anyone.
Recommended website: Thoughts Create Matter
If You Do Good Things, Good Things Will Happen to You: A Lifetime Journey & Study
We do not generally think of official mainstream belief systems in the U.S. and our global civilization as being cult-like, yet they are to the extent that they take power away from the individual, creating dependence and weakness. Even worse, established institutions attempt to control you because of their fundamental low evaluation of human nature.
Read more (goes to the Altruistic, Autonomous Movement) ….
---
Categories: Reference, How to create a miracle. If you do good things, good things will happen. A lifetime journey and study. Create the Best Future. You can enter a probability in which humanity's problems are solved. The golden rule. Click on our site and books to learn more.
The concepts conveyed in this website are within these books.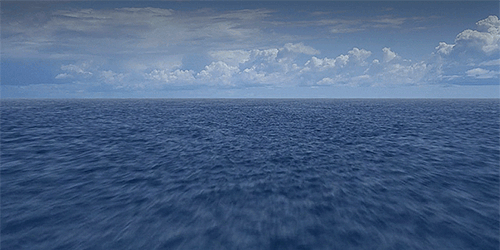 www.MindOverMatterPower.com