---

EN: EARTH NETWORK: © Copyright 2019, By: EN: All Rights Reserved
What Is Synchronicity? How Thoughts & Emotions Create Synchronistic Events —

 Inner Self & Inner Reality
Generate Synchronistic Events: By Proper Focus of Attention
---
Click Image for EN founder's video
45 years experience applying metaphysics.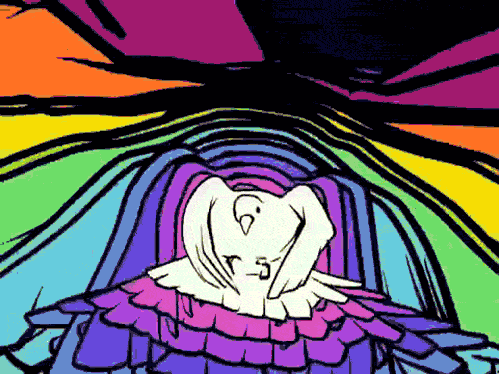 Click above
How is it possible to create synchronistic events?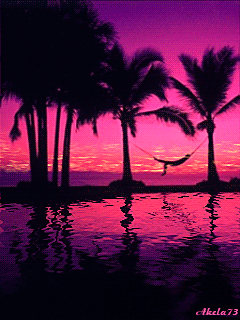 Look around you and what do you see? You see people, events and physical objects. But what is really there is an INTERCONNECTED sea of energy as quantum mechanics points out.
But how exactly are we connected to everything that seems outside of self?
Many authors would rather wrap the truth in packages of myth passed down through history, but this is not going to advance you to the level of true power.
The subconscious, as powerful as it is, is a step away from an even more powerful agency. Beyond the subconscious is a greater and more valuable source of power. This source of power is unlike the subconscious and more like the conscious mind, although much more intelligent and aware.
This agency is like a neglected magic genie ready to grant your wishes. It is not situated in an area limited by time constraints as we are.
Scroll down to continue reading article.

How to escape myth & immediately attain success
The primary myth that comes out of materialism and Darwinism is that thoughts and and physical events are two distinct entities. Nothing could be more untrue.
Your beliefs create your reality, literally. Your conscious beliefs create your immediate reality. If you change your beliefs, thoughts and emotions right now, your reality will immediately begin to change.

EN: Helping you to create the life you want!

SUCCESS GUARANTEED Manifest Anything You Want!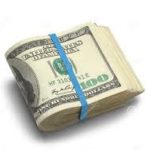 Click above

The subconscious connects us to an even deeper level where creation takes place. This deeper level is where events are formed. It is here that your inner self is connected to the inner selves of all other people.
The inner reality where creation takes place is a psychological field connecting us to everything in the universe. From within this infinite field of consciousness telepathic connections extend to all people.
Your inner self and the inner self of others who are interested in participating in a potential synchronistic event will plan events at this level. The inner self literally has meetings with people who could fulfill your wish.
If you want to create a synchronistic event, use affirmations to affirm it has already happened and use metaphysical principles pre-live the desired event. Look for synchronistic events. Expect them.
EN: Helping you to create the life you want!

THE SOLUTION to All of Humanity's Problems

Understand the inherent power of your thoughts
You amplify the power of your thoughts when you keep in mind certain facts. It is most advantageous for you to internalize the fact that matter and thoughts are the same thing. From this simple emotional understanding comes power.
Click above
Your intuition senses approaching  synchronicity
Intuition is the conscious mind sensing what the subconscious knows about the environment.
However, not all the information transmitted to you through the subconscious is coming from the world around you. This is what our sciences and textbooks are missing entirely.
The subconscious is an in-between zone
It is a connective field. But what exactly does it connect us to? On this end it is connected to our mind. Telepathically it connects us to the environment, but what else does it connect us to? What is on the other side? That is the million-dollar question.
The subconscious is a threshold to even deeper levels which are actively producing physical reality.
Make every  day of your life like

Christmas

morning!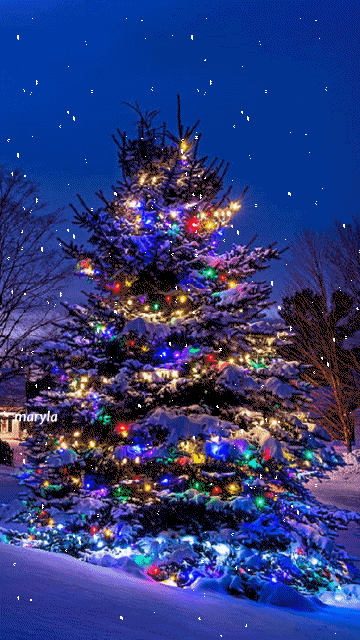 EN: Helping you to create the life you want!

SUCCESS GUARANTEED Manifest Anything You Want!

EN: Helping you to create the life you want!

THE SOLUTION to All of Humanity's Problems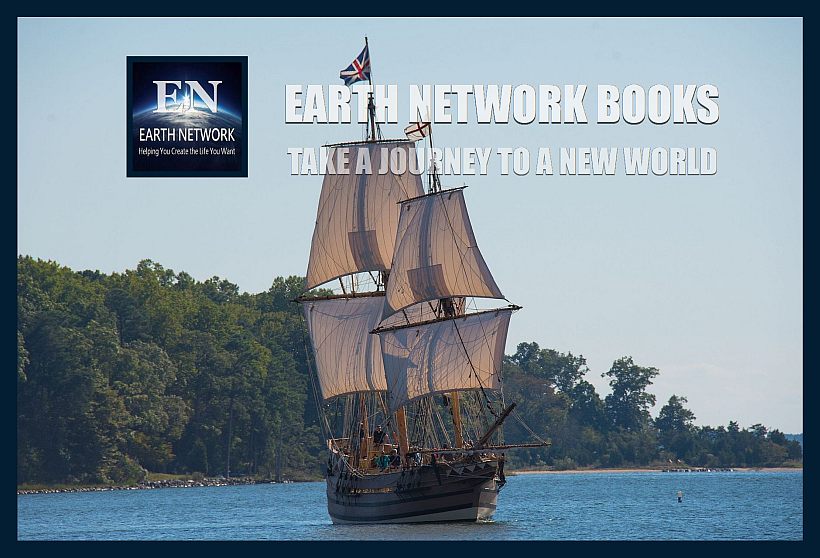 EN: Helping you to create the life you want!

EN COURSE: Beautiful Person! Key to Freedom!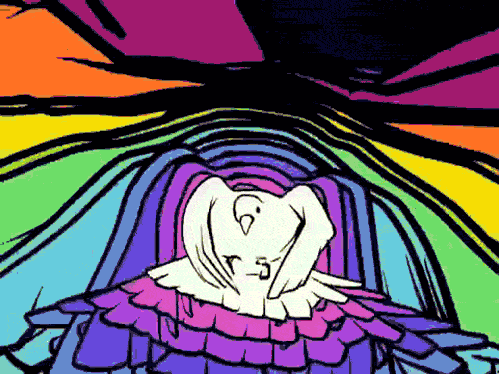 The physical world is a finished product
Reality is formed by the inner self on inner levels of reality. Event building is not done in the subconscious.
Many self-improvement authors are correct to commend the subconscious, but that is not where all the action is. Your beliefs, assumptions, thoughts and emotions are literally transformed into matter, but this happens at a level below the subconscious.
Deeper portions of your mind literally build events from scratch from within inner reality. Electromagnetic impulses travelling out from the inner self carry instructional codes to build up a three-dimensional hologram and synchronistic events.
Synchronistic events are a product of deliberate actions on the part of an aware conscious mind much like your surface ego, but far more acute. Understanding that you build events at this level gives you a better understanding of how you create synchronistic events.
Contemplate this inner reality where you create events and try to sense it. The better acquainted you are with this level and function the better you will be at using intuition and willing synchronistic events.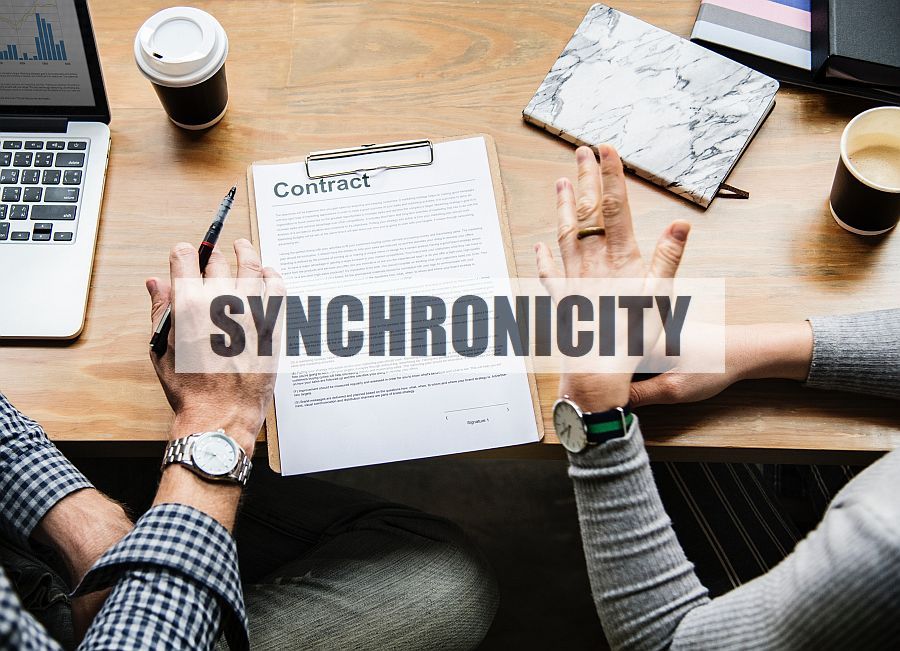 Click above.
Scroll down to continue reading article.


Solving world problems

Bring More Kindness & Love to the World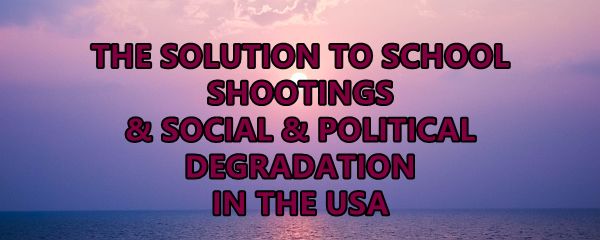 Violence is a symptom
Virtually everyone thinks that this problem has nothing to do with them, that they are fine but other people are twisted. This is one of the main reasons why we haven't solved the problem.
The problem exists in everyone of us to some degree or other.
Remove Invisible Barriers to Success
Social violence is caused by something unsavory in the psyche of most Americans. This is the problem that when solved will allow us to have what we want in life.
The Problem Causing All Other Problems
It is a personal problem holding each of us back, as well as a collective problem preventing our forward progress as a civilization.
Where Everyone's Problems Come From
As long as we don't understand the underlying problem and the means to solve it, we will continue to suffer.


FREE affirmations for a better world.
Simply click on the rotating earth at the top every page!.


Helping you to create the life you want!
Proper beliefs and focusing can solve problems
If we change the core beliefs of our society and focus our consciousness in a more constructive and positive way we can solve all problems.
Mind Over Matter Power Principles
We can solve not only the problems of violence in our culture, but also eliminate barriers to success so that we can achieve our personal goals and ambitions.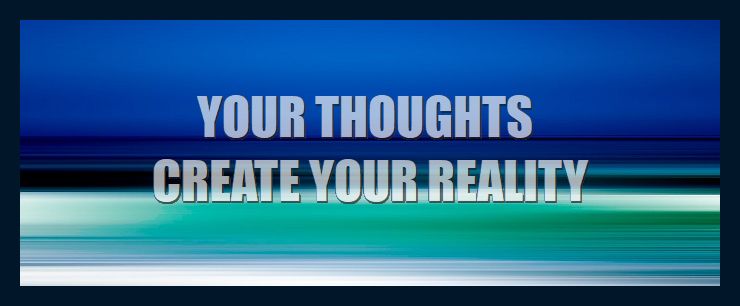 View free prosperity video now!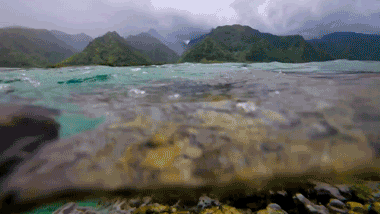 Repeat affirmations while watching more videos to manifest superior wealth.

Article continues.
Click on "2" to continue reading article.