---

Time & Space Are a Projection of the Mind: A Journey Out of the Illusion
---
Are time and space a projection of the mind?
How can I journey out of the illusion?
I will answer these questions now.
---
Yes, time and space are a projection of the mind. Close your eyes and picture something in your mind. What you see is a projection of the mind's energy. Mental images are proof that the mind projects. Physical events and objects are similar to mental images but of higher intensity.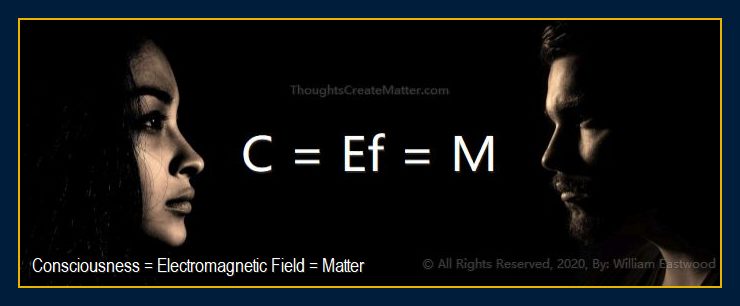 Do scientists say that thoughts create matter?
Many top physicists do know that thoughts create matter and reality
It is the rest of science, media and the world who do not want to listen to what they are saying.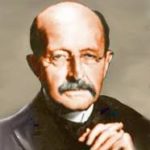 Max Planck,
Nobel Prize
Winning
 father of quantum mechanics says,
"I regard matter as a derivative from consciousness."
— The Observer,
1931.

Max Tegmark (Click button for MIT paper)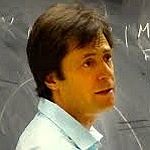 Max Tegmark of MIT, says that consciousness is a state of matter.
CONSCIOUSNESS IS A STATE OF MATTER: MIT
---
In 1938, Einstein writes,
It seems as though we must use sometimes the one theory and sometimes the other, while at times we may use either. We are faced with a new kind of difficulty. We have two contradictory pictures of reality; separately neither of them fully explains the phenomena of light, but together they do.
— Albert Einstein, Leopold Infeld (1938). The Evolution of Physics: The Growth of Ideas from Early Concepts to Relativity and Quanta. Cambridge University Press.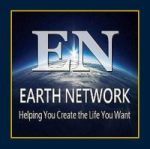 If we extend Einstein's suggestion above to several sources of knowledge, we come to a new understanding of reality itself.  To make sense of the discoveries of David Bohm and other scientists we need to gather together everything they are saying and put it together in a new way to bring us to a new picture of reality that makes sense.
If we combine certain popular theories in quantum physics, they all point in the same direction. That is precisely what my philosophy does. But I am not a scientist. I am a humanitarian, philosopher and visionary who wants to help you understand and apply a basic life philosophy that can be used to solve problems and achieve goals.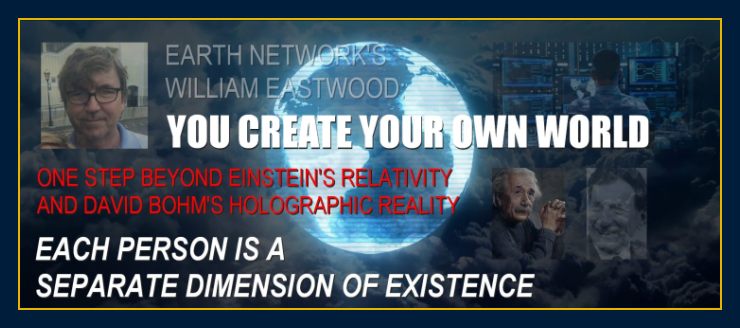 Each physicist's theory represents one important piece of the puzzle. If you combine them properly, they lead us to where we need to be. They lead us to a unique understanding of reality that is so crystal clear and obvious, that we no longer need the science to convince us that this is the correct worldview.
Your thoughts can and do create your reality. The philosophy I teach is so simple and clear that anyone can apply it. In simple and clear terms, I tell you everything you need to know to create whatever it is you want most in life.
My philosophy, while based on the best science in the world today, is not for scientists, it is for ordinary people who want to improve their lives.
If you just want to achieve goals I can help you.
---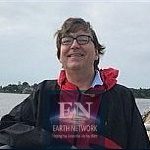 You can get lost trying to understand consciousness by reading scientific articles. I offer links to some excellent scientific studies as a courtesy to you only. I know in simple terms that the physical world is a projection we each create with our own consciousness. If four people enter a room, there are four rooms. I figured that out over four decades ago.
Consciousness is irreducible and is both individualized and part of an unbroken field. Quantum mechanics is the study of that field of energy. Your consciousness has very deep, eternal meaning that cannot be measured with a ruler, and so all scientific studies will miss that part of the picture.
All consciousness is of an equal, amazingly high grade; and just so you know, your personality and individuality will never be lost. Who you are will survive death. I am not a religious person, because I will add that you are also good, and most religions will say you are evil.
Ignorance is separation from truth, and it is the closest thing there is to evil. Our civilization has been based on separation from truth for centuries and we therefore do not even know where we come from! That shows just how ignorant we are.
Our civilization has been reading reality backwards for thousands of years. You cannot understand reality by looking at the physical world because that world is a consciousness hologram that you are creating. If you follow most scientists, they will just get you more confused.
I provide hundreds of articles and over a dozen books in plain English, and you do not need to be a scientist to understand any of it. Use your heart and intuition. All knowledge is within you, and you are a portion of the Divine consciousness that forms everything. You are forever safe and loved, and this will never change, not for a billion years.
For those who are interested I often begin my articles with some science because it is important to use your intellect. For something to be true it must make sense to you both intellectually and intuitively.
— William Eastwood
You do not have to be confused by the science. My books will open the door to understanding and will allow you to create your own reality to match exactly what you have decided you want in your clearest moments.
There a path that leads to a new civilization. Understanding will change the world as we know it. Either we accept new knowledge and thrive individually and collectively or we become overtaken by violence and other problems and spiral into our demise. Fortunately, we do have free will.
Quantum physics is not strange
We are!
If quantum physics sounds strange, its not the quantum physics that's strange, it's the myths by which you are living your life that are strange. Quantum physics deals with the simple facts of reality.
I am trying to help people to see their power and control over reality. If quantum physics sounds strange to you, you have a lot of learning ahead of you.
We are being asked to let go of myths on which our civilization has been based, so I understand that it is a challenge, but it is a journey we must all take!
Or, journey out of the illusion right now.
Click above to learn more
CONSCIOUSNESS IS A STATE OF MATTER: MIT
FIVE NOBEL PRIZE WINNER'S FINDINGS
Time and space are a projection of the mind if you believe the science of the most celebrated physicists that ever lived. The holographic universe paradigm by David Bohm, Albert Einstein's friend and colleague, very simply states that time and space are a projection of the mind.
The thinking of the world can dumb-us-down, or we can rise above collective superstition and create a life we can be proud of. Reality is such that you can choose what you want to feel and experience in life. Either you accept it as an interesting theory, or you begin to really learn.
If you learn well, life can get really good.
"The new paradigm explains why the new paradigm cannot be accepted, thus we have a paradox. Until acceptance occurs, acceptance cannot occur."
— William Eastwood, author of "Holographic Universe — Journey Out of the Illusion".
At 13 years old Eastwood discovered the secrets of the universe.
Now he wants to tell you everything he has learned in his lifetime in his new book.
Time and space are a projection of the mind.
---
We all must take a journey out of the illusion. The sooner you do, the better off you will be.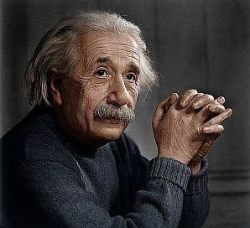 "Reality is merely an illusion, albeit a very persistent one."
― Albert Einstein
A new picture of reality has emerged since Einstein published his theory of relativity in 1905. Quantum mechanics has proven elements of classical physics to be incorrect.
Einstein's theory of relativity has led to the crumbling of our previous conviction that specific times and places are fixed points within the universe. The basic idea is that where we are in time and space is relative to our perspective. We can experience probable past and future events when we learn how to change our focus.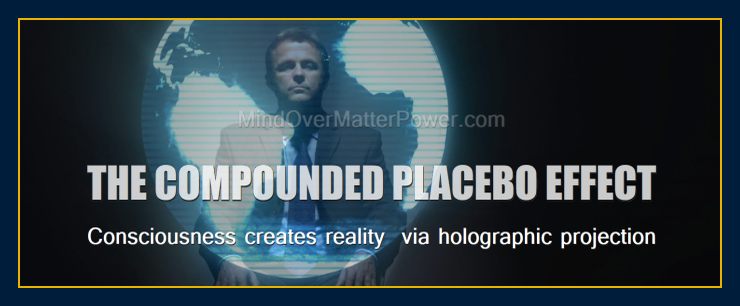 Bohm
---
David Bohm's perspective on reality appeals to me in certain ways. If we combine his views with those of other physicists, we get a composite picture of the nature of reality that is both profound and accurate.
In Wholeness and the Implicate Order, published in 1980, Bohm introduces the idea of an inner or implicate order that gives rise to the physical or explicate order. Even space and time, he says, may be a manifestation of the implicate order. He goes on to say that physicists may need to jettison basic assumptions about nature.
EASTWOOD: Realities are fundamentally states of consciousness that can be physicalized by activation of the proper coordinates. They are ranges of identity.
The ability to activate any coordinate is an inherent ability of all consciousness. By virtue of the fact that you are consciousness, you can perceive or create any imagined reality within the range of available probabilities.
You just need to know how to control the process. Once that is achieved, we are able to create deliberately. Doing so on a broad scale will bring an end to the chaos that exists in the world today.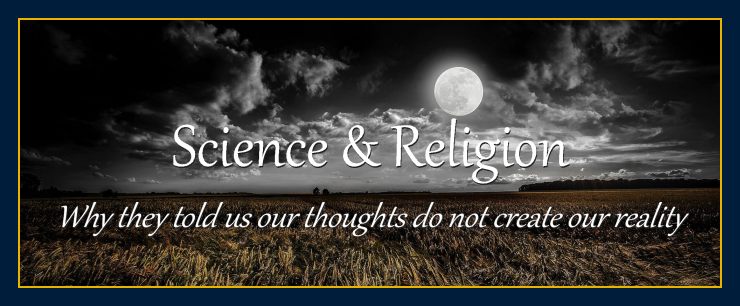 With awareness we no longer feel that we are at the mercy of an objective reality that exerts force on us. Instead, we create our reality.
William Eastwood is a humanitarian working to improve the world.
His intelligence and intent to make a positive difference in the world was recognized by a Yale Professor when he was 13 years old. This is documented by the press
in this public newspaper interview
that took place when he was 16 years old.
His international philosophy is unique in the manner in which it recognizes the good in all people.  His current websites and many positive books speak loudly of his unrelenting efforts to help humanity, and his intent to assist people in realizing their "unlimited" power and potential to improve their lives and the future of our civilization.
We select specific elements of infinite probabilities we want to experience. We choose what we will create when we are asleep to this reality but awake to inner reality. We choose; no one else chooses for you. You decide what you will create and then you project your choice with your five senses.
We have five senses in our inner reality, and we have five senses in our physical reality. When using our inner five senses we come awake in our dream world. When we use our physical five senses, we come awake in our physical world. In both worlds we are busy learning and creating our personal physical reality. We do that by transforming codes into valid events or perceptions within a personal dimension as defined by identity.
We are in our own dimension of time and space. We create it. We do that within our field of identity. All dimensions are fields of identity. Nothing is inert or lifeless but is instead part of a field of consciousness belonging to a specific identity, although there is an overlap.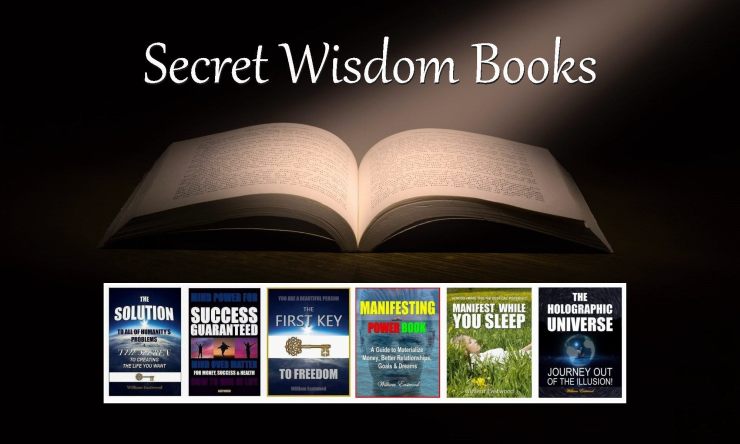 Within the physical dimension, our personal field of identity impinges on a collective stage or field that is shared by others and this creates another, shared field, and this is where collective events are formed. Within our field we create events according to our beliefs, thoughts and emotions.
First your mind must claim what you want. To do that you must create an impression of what you want in your mind. You must create the feeling of already being the person you want to be.
This is projected into the shared field serving as a stage-set on which public events can occur. Our thoughts, emotions and expectations select elements of infinite probabilities. Once selected, we build up a conception of solidity from the selection we have attracted or created.
The wave-state or otherwise non-collapsed wave is the scientific name for what I call "probabilities." We create events using the ingredient of pure potential, or non-physical probable events scientists identify as infinite wave-states.
According to both my philosophy and David Bohm, the brain forces you to project a three-dimensional environment. While the environment is an illusion, it is a reality, and that reality has great meaning and purpose.
EINSTEIN'S BELIEFS REGARDING TIME
There is nothing more basic than the idea that we progress through time as we live our life. The fact is, we do not. If you want to be more effective in using metaphysical principles to manifest what you want in life, it is necessary to take this fact into account and adjust your thinking accordingly.
To really utilize this opportunity fully, requires a reeducation of a profound nature. The rewards of doing so are great, however. Cause and effect limitations are a result of linear-time-based thinking, yet time progressions are merely a series of rapid recreations. Like the impression created when we thumb a deck of cards with images on them, the effect is an illusion of movement through space and time.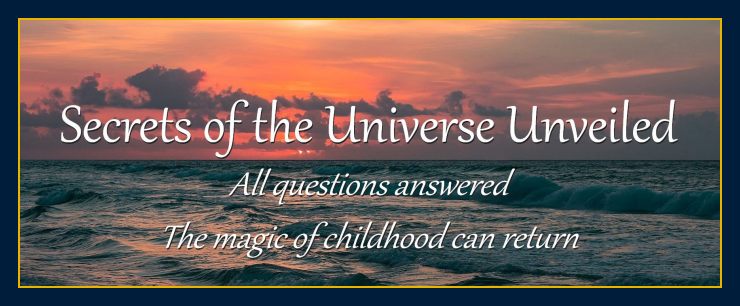 ---
You can journey out of the illusion of limitation to achieve your goals and manifest your dreams, but to do so you must operate according to a new baseline.
Any one of my books will move you in that direction.
45

EASTWOOD
45 years of research goes into every book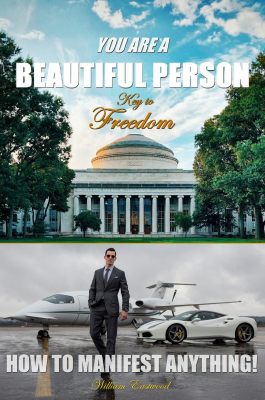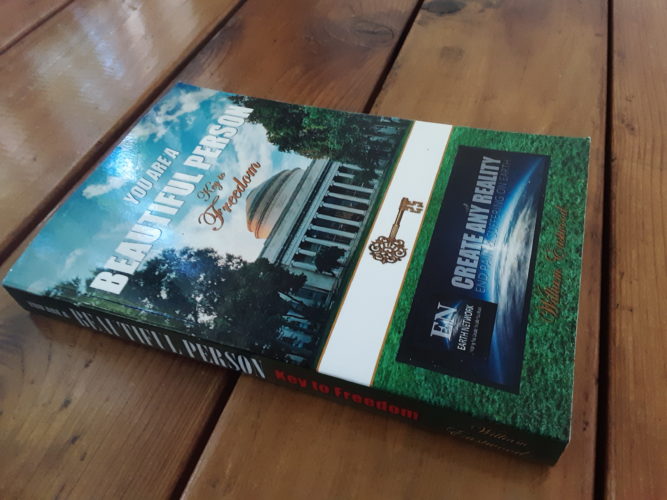 By purchasing through Lulu.com (above) you get these books DIRECTLY FROM THE MANUFACTURER and cut out the middleman! — most reliable source — fastest delivery — lowest price.
A new baseline
You cannot fully transcend taken-for-granted limitations until you are able to perceive reality through a new set of root assumptions. A little effort is necessary to do this, but the alternative is to continue to build a worldview on a false premise and distort reality as the majority do. This is not a good option.
Only truth will bring you maximum power, wisdom and success. Anything less tends to be a dead-end and will result in a realization that you need to go back and start over again. So, you may as well do it now and get it right from the beginning.
When I write I decide what I need information on and then I open my mind in a certain way to allow the information to flow. I do not copy information. I am at the stage in my development in which I can access what I need from within. That is the method I use to write my website articles and books.
To read more, you must get the book. The only way I can afford to create, maintain and host four websites loaded with free information that everyone in the world can access, is through income from book sales.
45

EASTWOOD
45 years of research goes into every book
By purchasing through Lulu.com (above) you get these books DIRECTLY FROM THE MANUFACTURER and cut out the middleman! — most reliable source — fastest delivery — lowest price.
---
Besides being a step-by-step guide that shows you how to change YOUR projection in any way you want, THE HOLOGRAPHIC UNIVERSE – JOURNEY OUT OF THE ILLUSION explains both the collective and individual journey out of the illusion we must all take.
The world is not what we thought it was.
We have put the pieces of the world together in the wrong way. Instead of a definite physical world with fixed points in time and space that can be observed, the world is instead a projection of the mind that is relative to the state of mind of the observer.
20 books and four websites are only the preview of the coming attraction. The "The Holographic Universe, Journey Out of the Illusion," is the game changer.
There is a journey out of illusion we must all take. After you take this journey in life, the way you see reality should change and it will become easier for you to manifest what you want in life. Your life can become an exceptional waking dream.
Time and space are a projection of the mind. You can get the entire message in the book. It is a new release and contains the most advanced and beneficial concepts available anywhere in the world today.
20 books and four websites are only the preview of the coming attraction. "The Holographic Universe, Journey Out of the Illusion," is the game changer for Eastwood, and hopefully civilization.
The crowning glory of Eastwood's lifetime of work is concentrated in this new book we hope will sweep the international community and put us on the map as a major director of humanity into a new era.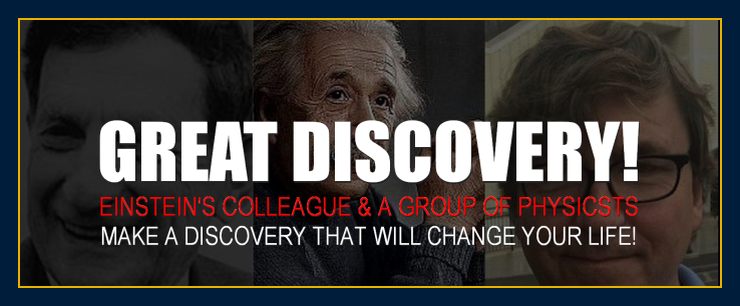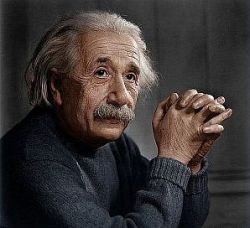 "The only thing that interferes with my learning is my education.
"We cannot solve our problems with the same thinking we used when we created them.
"Great spirits have always encountered violent opposition from mediocre minds.
"The difference between genius and stupidity is that genius has its limits.
"Our separation from each other is an optical illusion."
― Albert Einstein.
45

EASTWOOD
45 years of research goes into every book
45

EARTH NETWORK resource of reference articles — a culmination of 45 years of research and application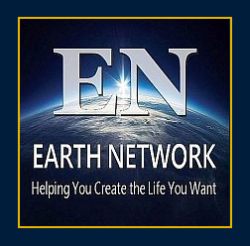 Helping you to create the life you want.
FOUR SCIENTIFIC EDUCATIONAL SITES — ONE PHILOSOPHY
As unbelievable as it is, it is true that with new science you can solve any problem, public and private.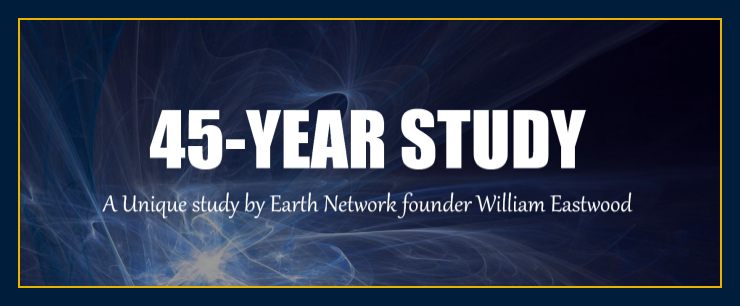 SUGGESTED READING
William Eastwood's philosophy is based on a consensus of many physicists and theories backed by 45-years of studying various philosophies and testing them.
William Eastwood science articles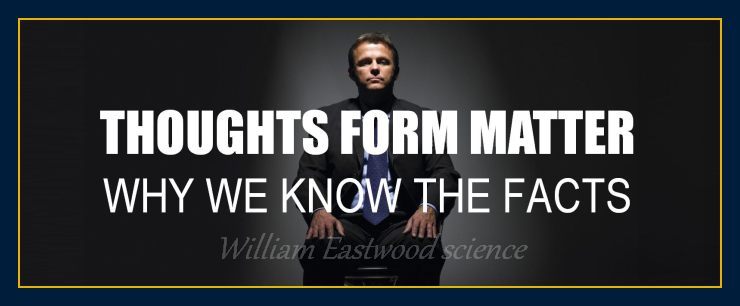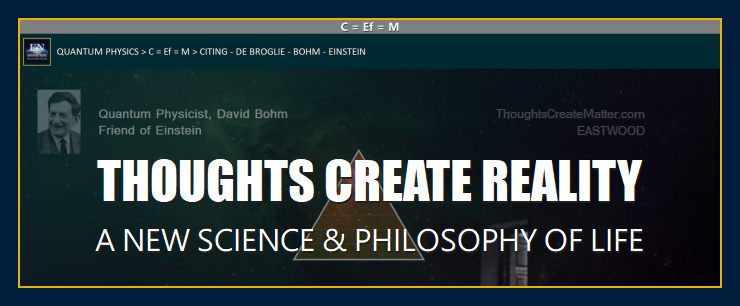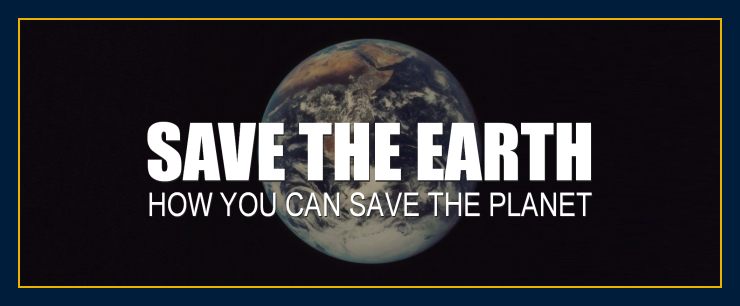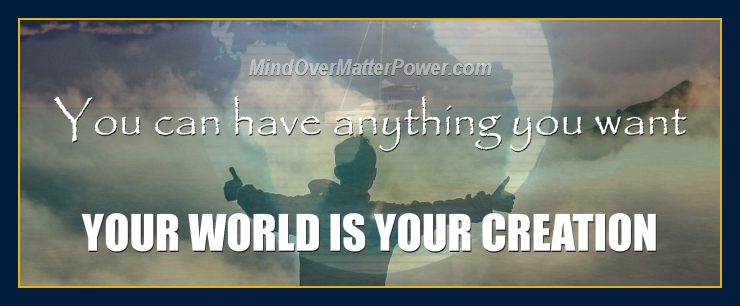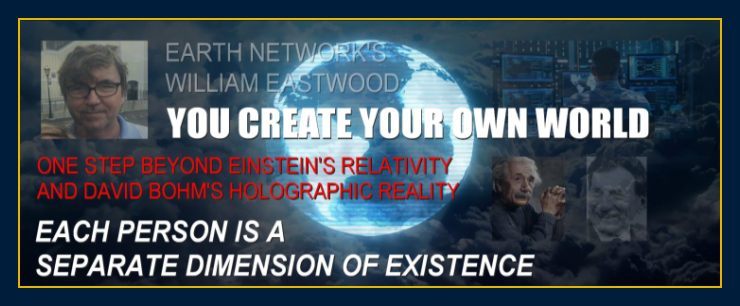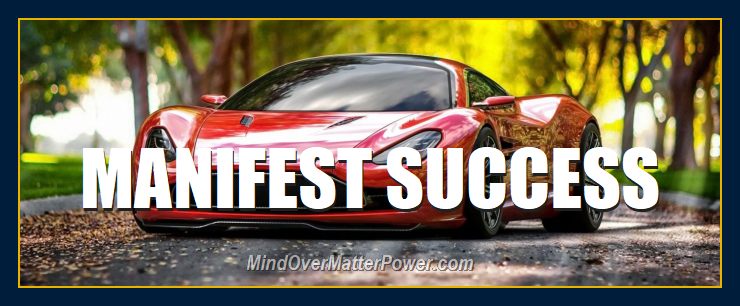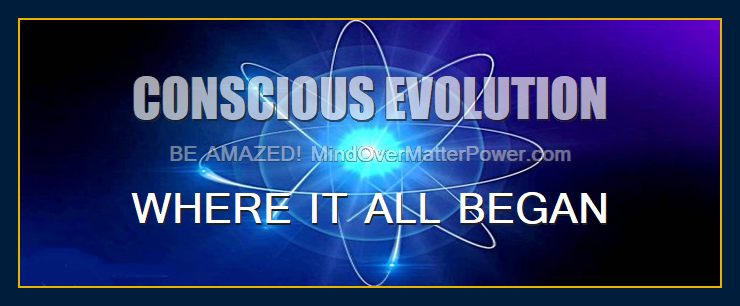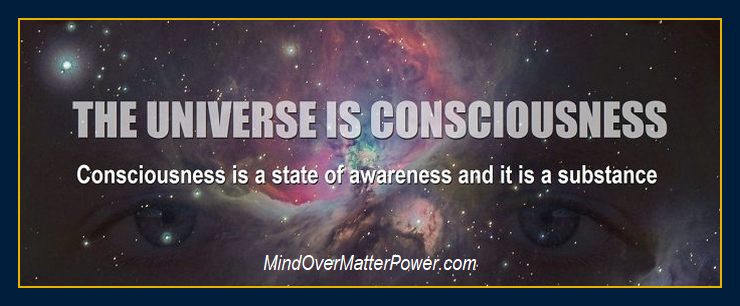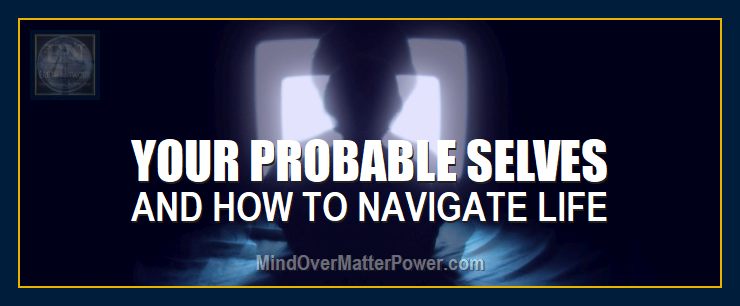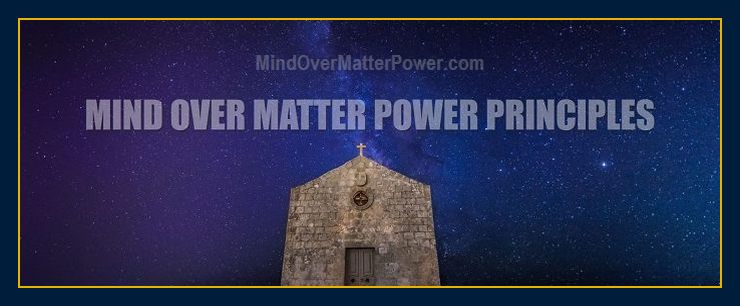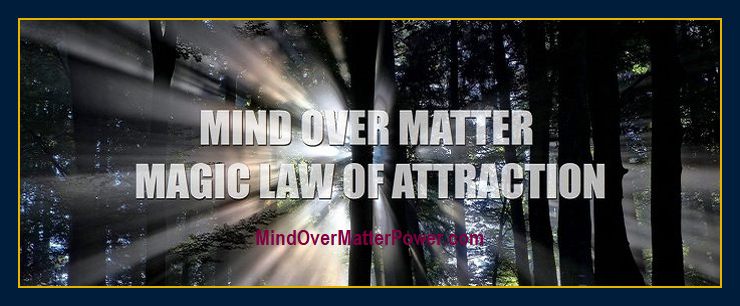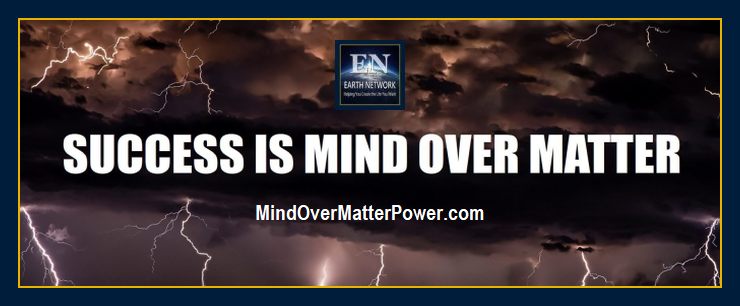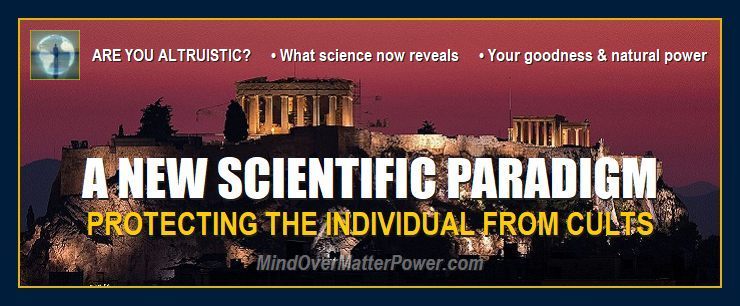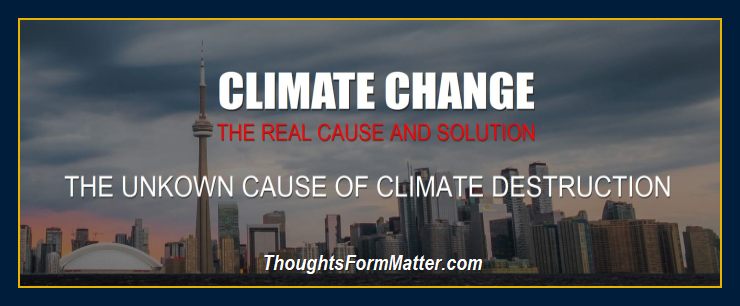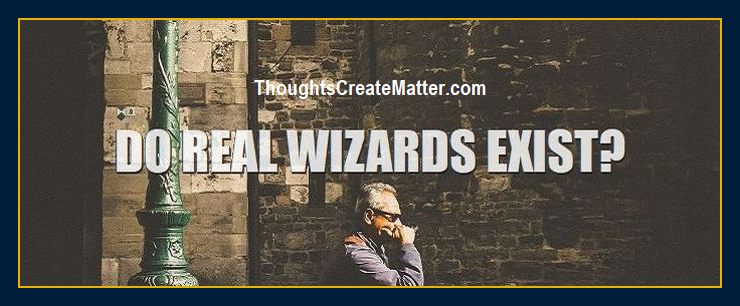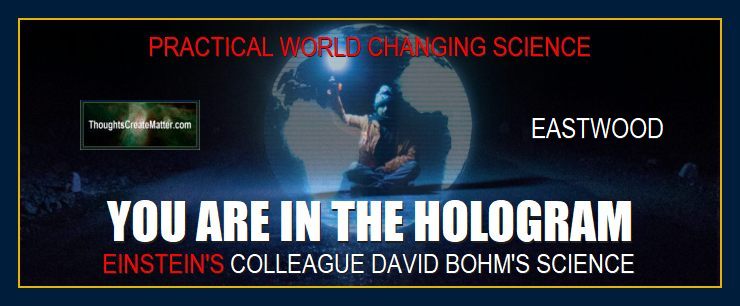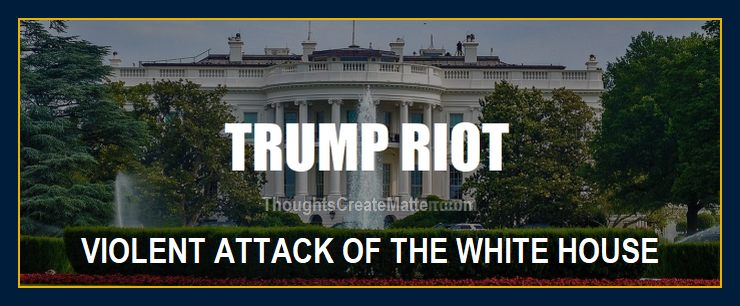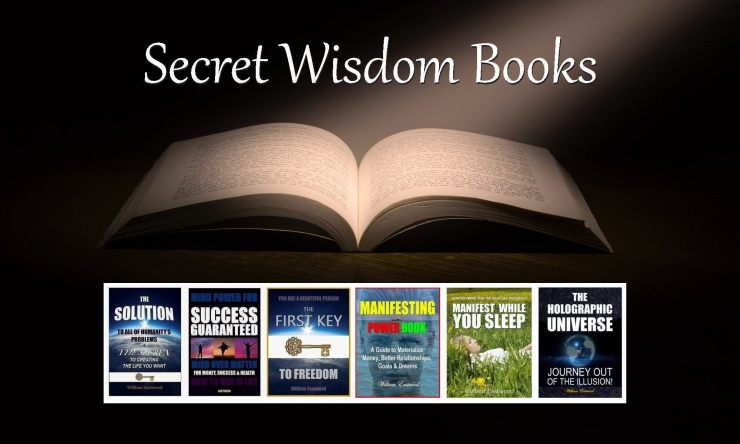 Time & Space Are a Projection of the Mind: A Journey Out of the Illusion
© Copyright 2021, By William Eastwood.
Primary article concludes here.
---
FOUR SCIENTIFIC EDUCATIONAL SITES — ONE PHILOSOPHY
A singleAMAZING philosophy!
100's of articles!
4 EN websites!
They are meant to be used together.
Click between them!
At 13 years old he discovered the secrets of the universe.
Now he wants to tell you everything he has learned in his lifetime in his new book.
45

EASTWOOD
45 years of research goes into every book
Earth Network: Founder William Eastwood brings you...
A JOURNEY WE MUST ALL TAKE
William Eastwood shares future probabilities for the human race.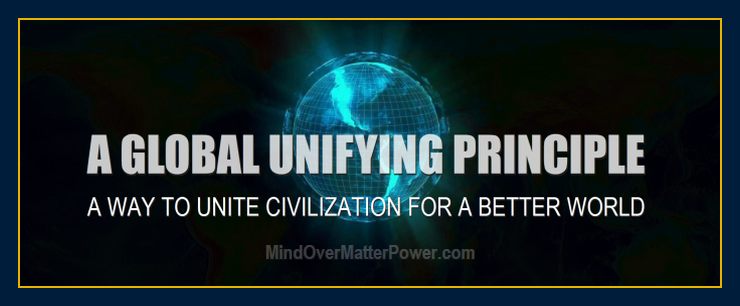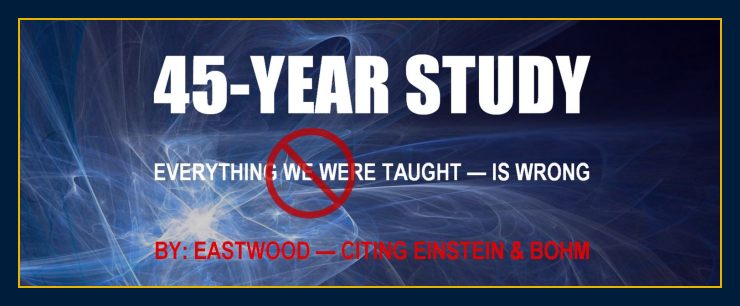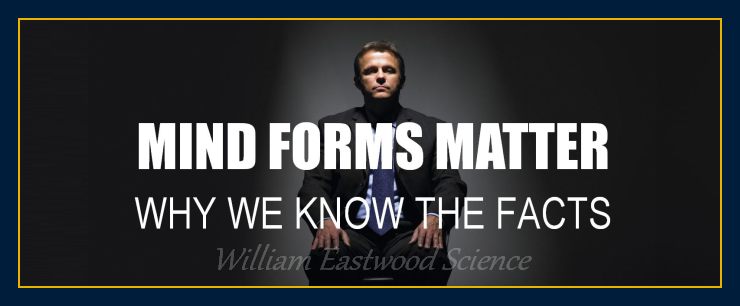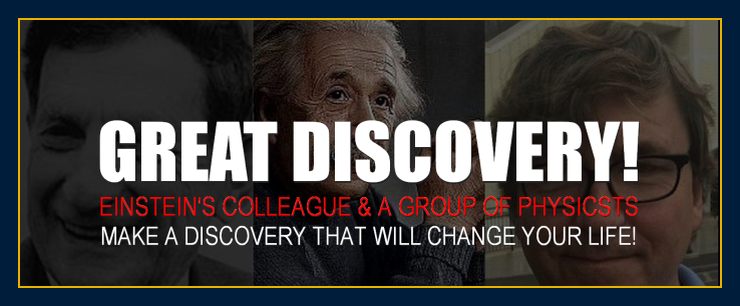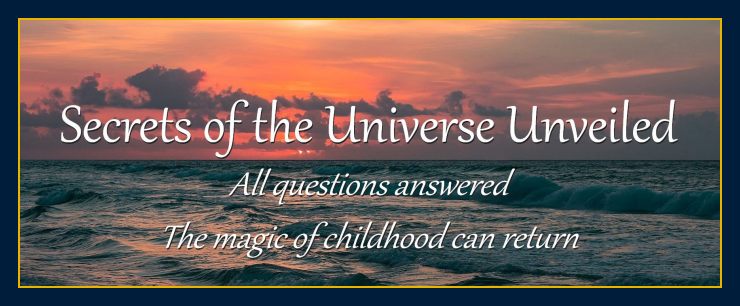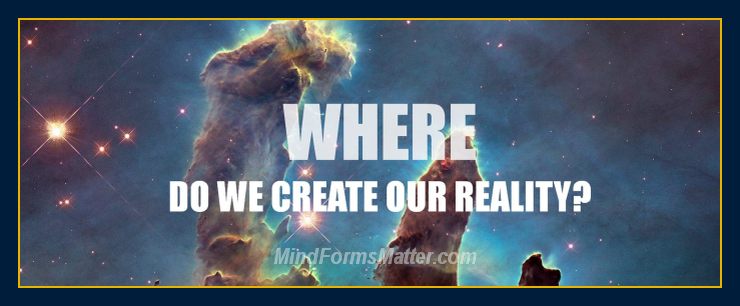 While the new theories are often attacked by holdouts, those who argue against the new findings cannot answer basic questions about the nature of reality.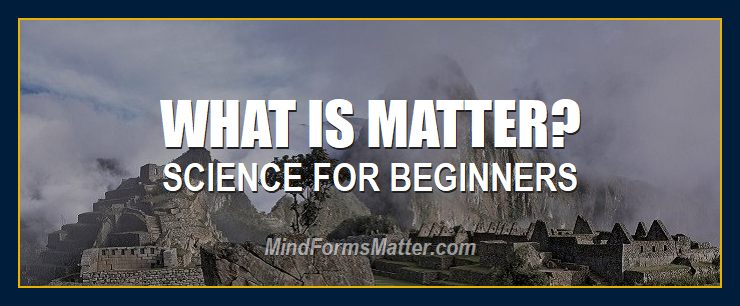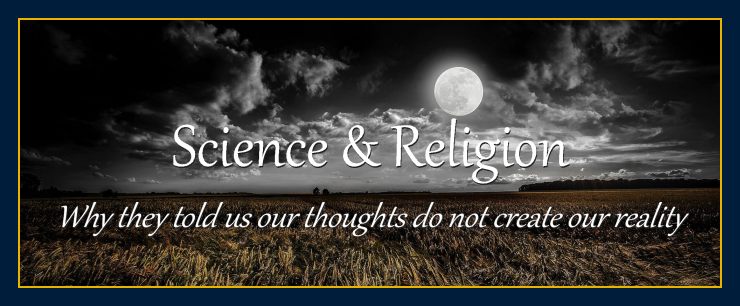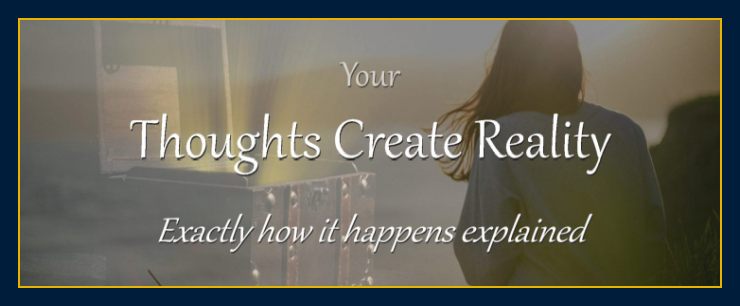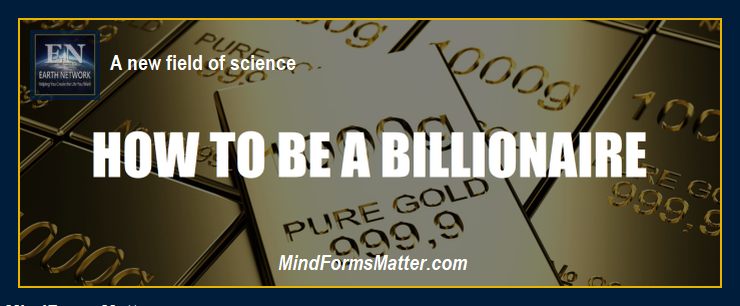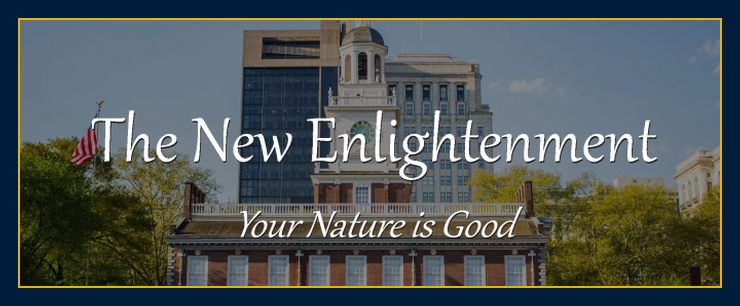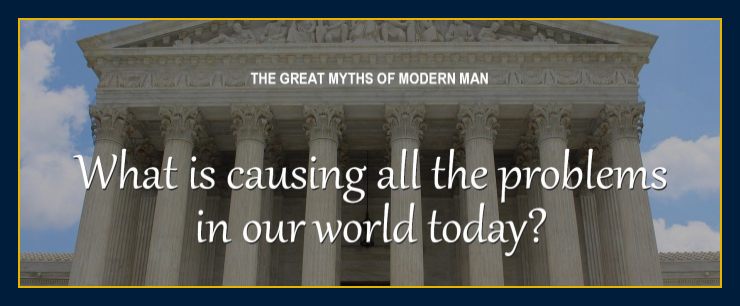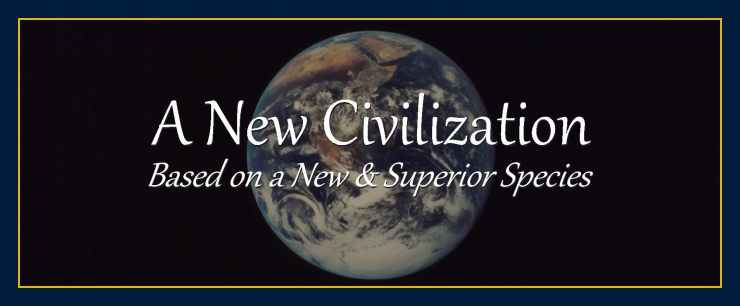 Click on the spinning globe at the top of any page to go to the day's affirmation page.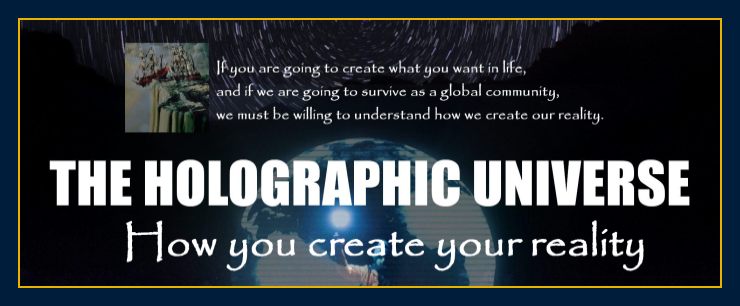 An original film.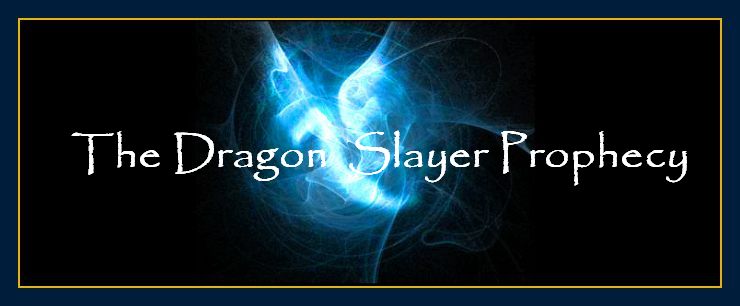 William Eastwood at age seven.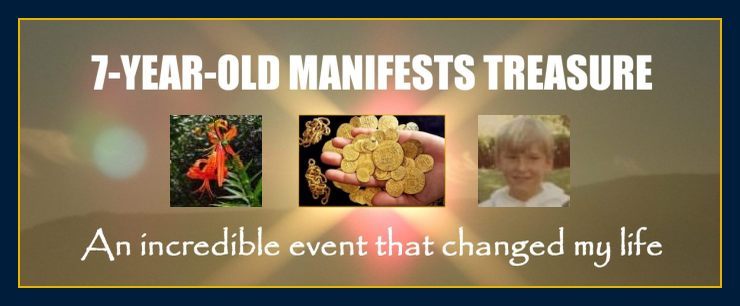 Stand for integrity and truth and we can create a new kind of civilization.
We are not just complaining.
We are not strictly theoretical.
We are engaged.
We are solving world problems.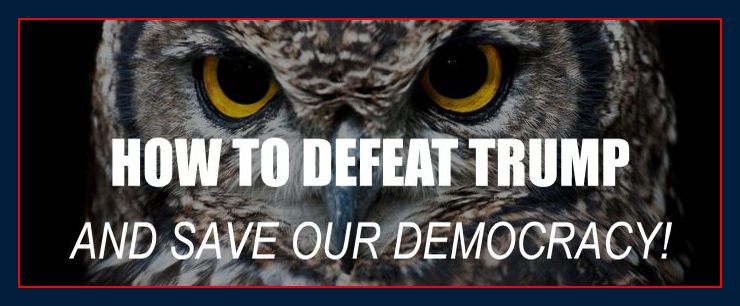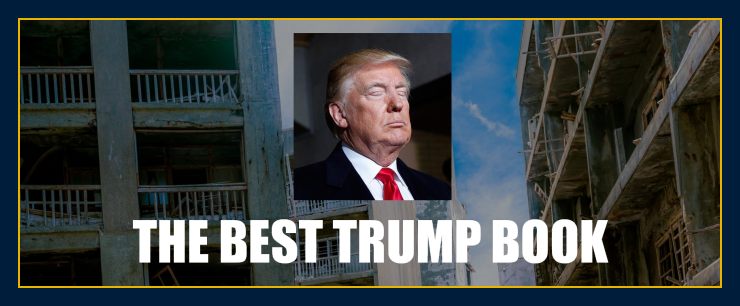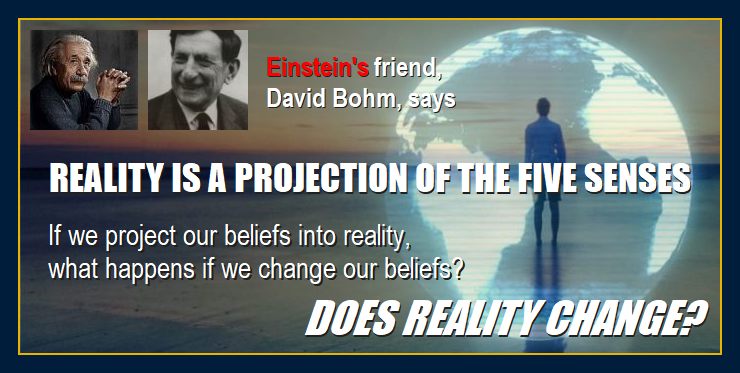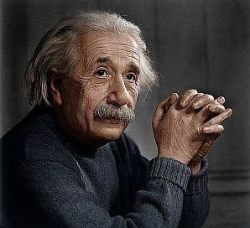 "Reality is merely an illusion, albeit a very persistent one."
― Albert Einstein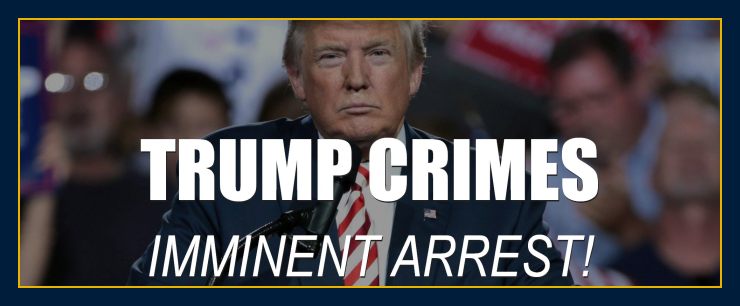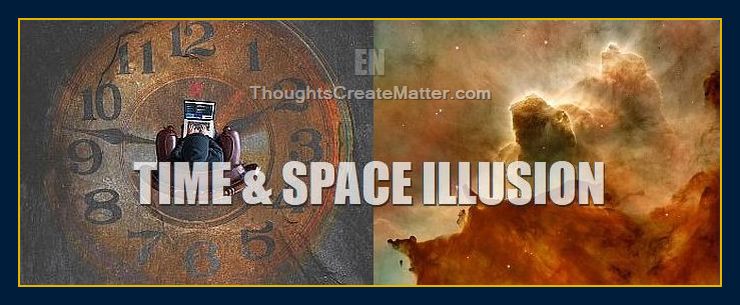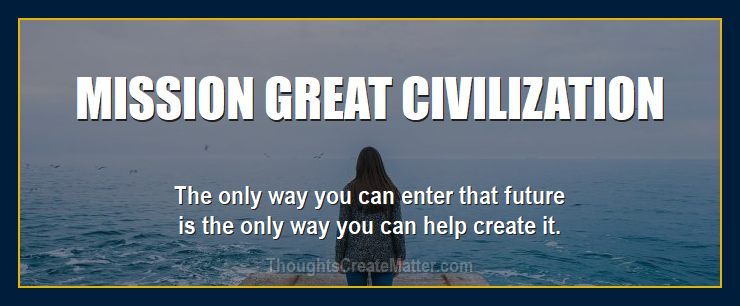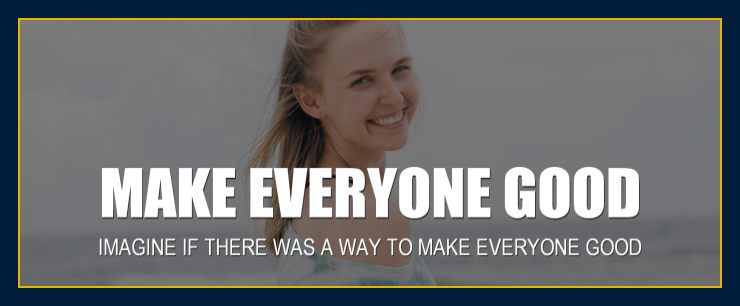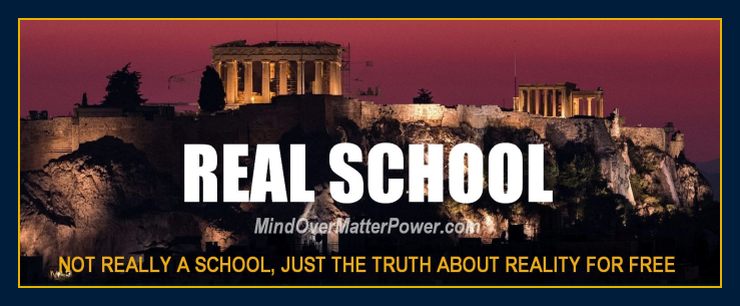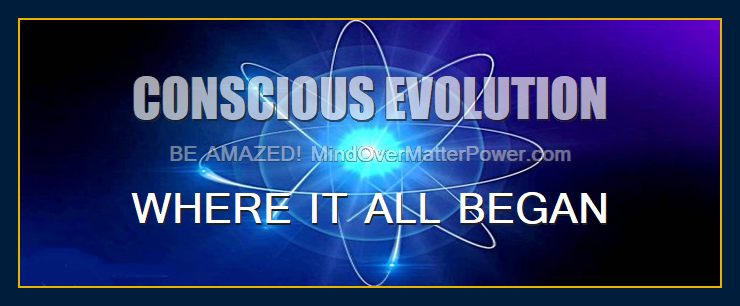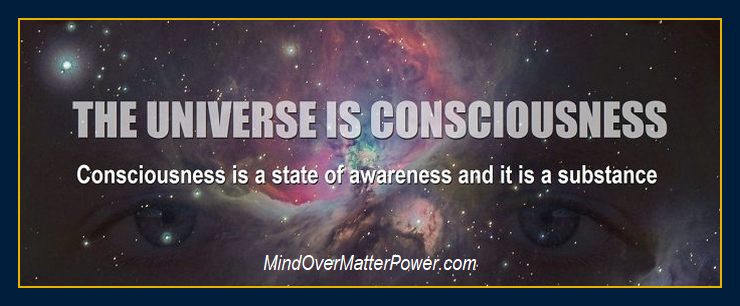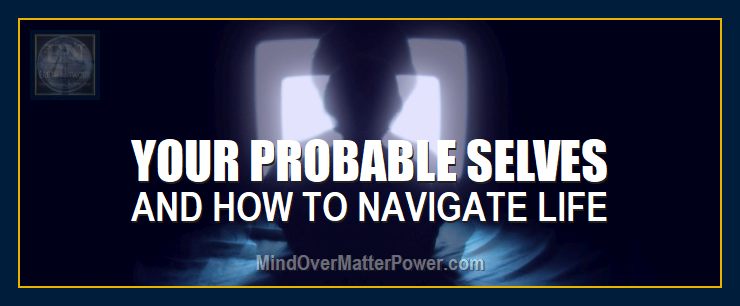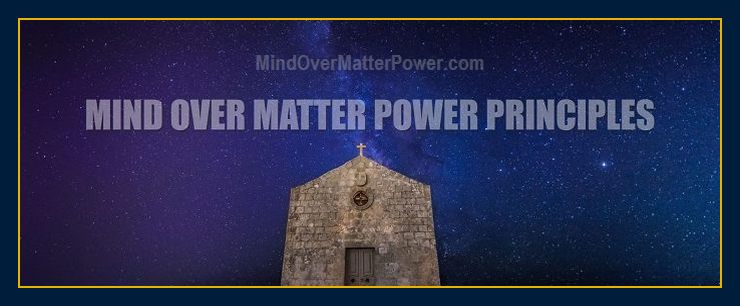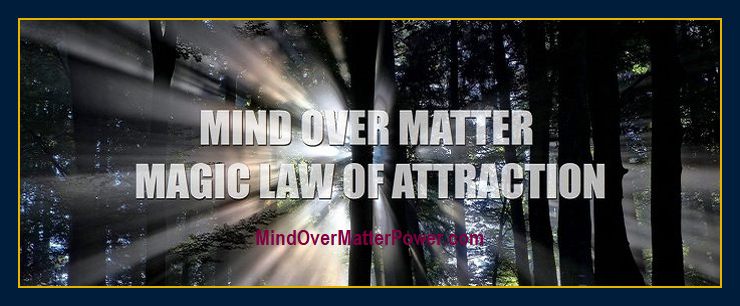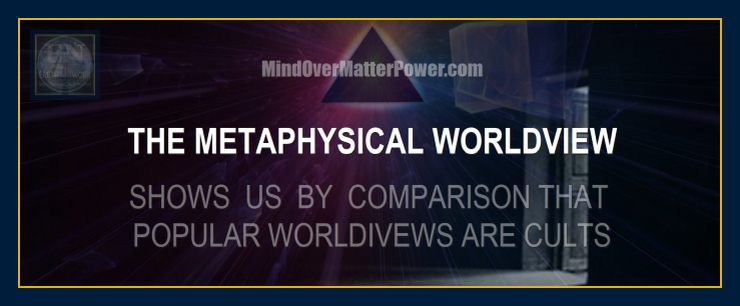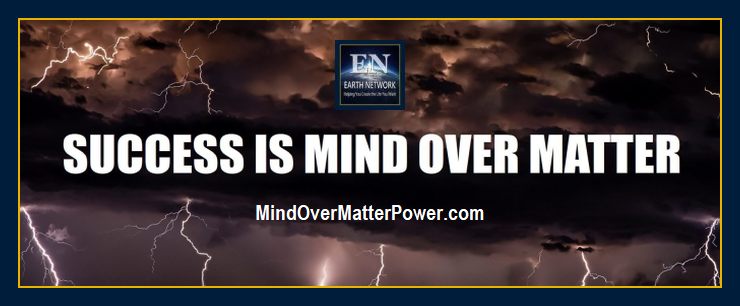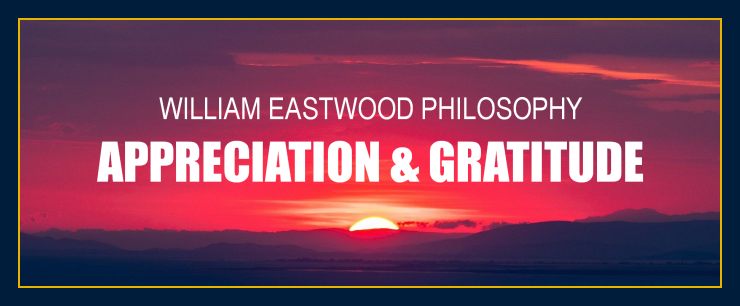 You have to be open to new ideas and learn if you want to grow in life.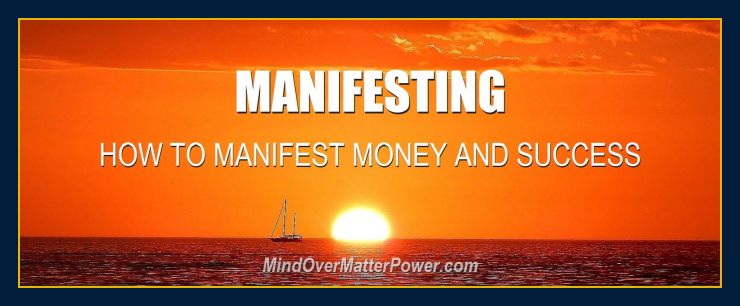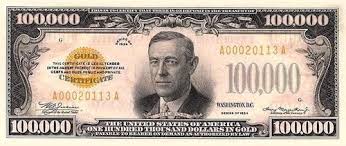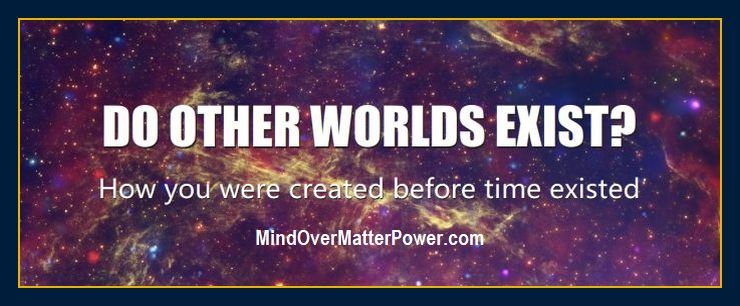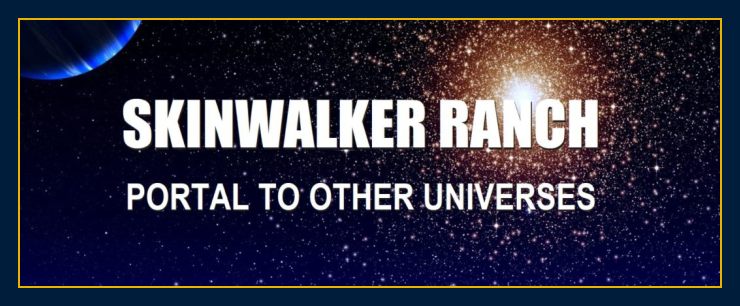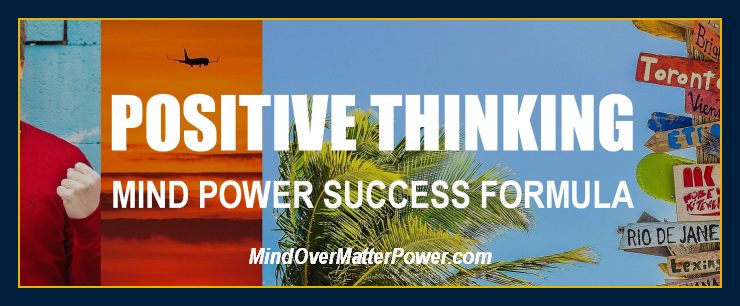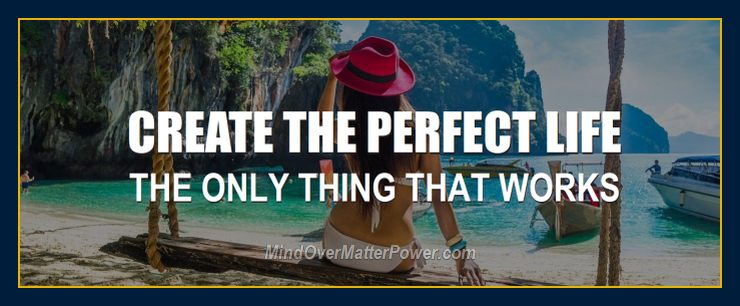 .
Additional articles on top menu.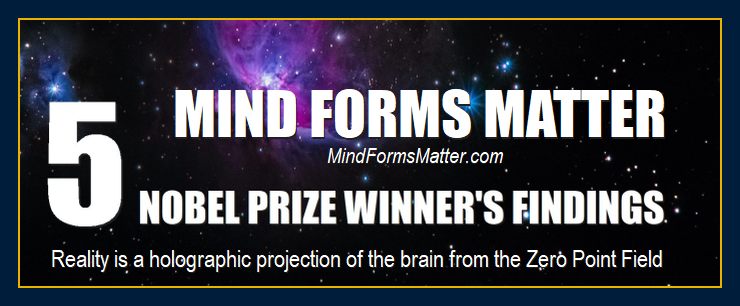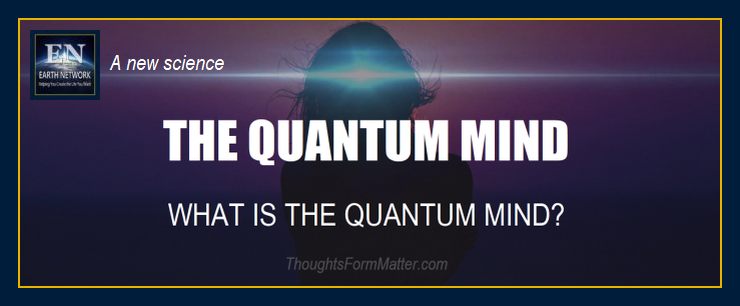 Our books allow you to make money and create  prosperity regardless of the economy or what is going on in the world around you.
The existence of probabilities is what gives you your sense of free will
---
Every time you exercise your free will you are choosing between probabilities. The famous double slit experiment in physics reveals that all paths we can take are taken, yet we can only observe one at a time.
The double slit experiment shows that an electron will take multiple paths to traverse a path from point A to point B. However, only one outcome can be physically observed.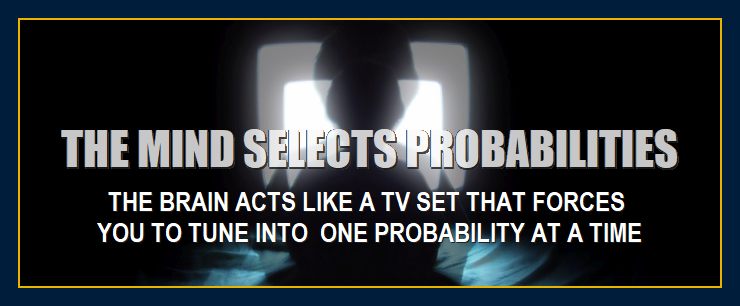 When a scientist observes "an electron," it collapses from all possible positions which the electron could occupy to a single position.
Those probable states of the electron do exist in what I call the field of probabilities. From our perspective the infinite probable paths of electrons and events are non-physical probabilities. However, from the position of a probable self (who is physical in his/her reality) you or I would be a probable self.
Learn how you can choose the most desirable probability in which anything you want in life can be created.
If you decide on doing something you know you are very good at but have not done much of, like pursuing a hobby you have neglected, you may notice that you learn very fast. This is because in another probability you have already developed the skill.
We draw skill and knowledge from probabilities all the time. I have lived my entire time on earth accordingly. We juggle probabilities every day as we make decisions and weave in and out of probabilities.
This knowledge offers us the key to manifesting anything, be it a desired skill, situation, condition, event or object.
Quantum physics is the study of life, and it is extremely simple when we look at it this way. Without the existence of probabilities, we would have no sense of free will.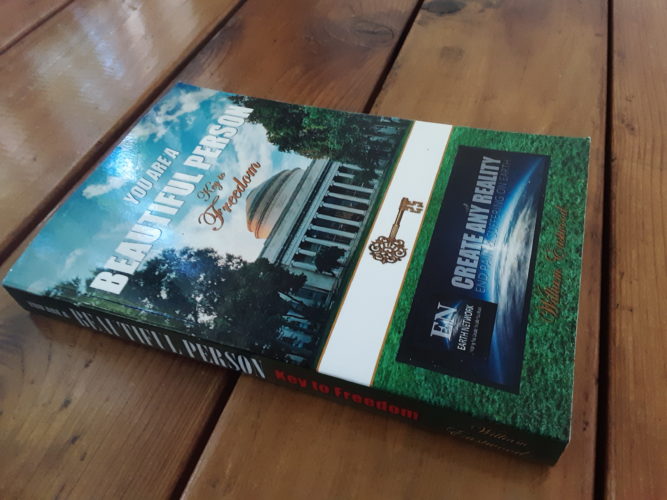 By purchasing through Lulu.com (above) you get these books DIRECTLY FROM THE MANUFACTURER and cut out the middleman! — most reliable source — fastest delivery — lowest price.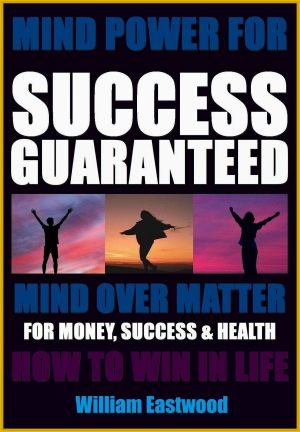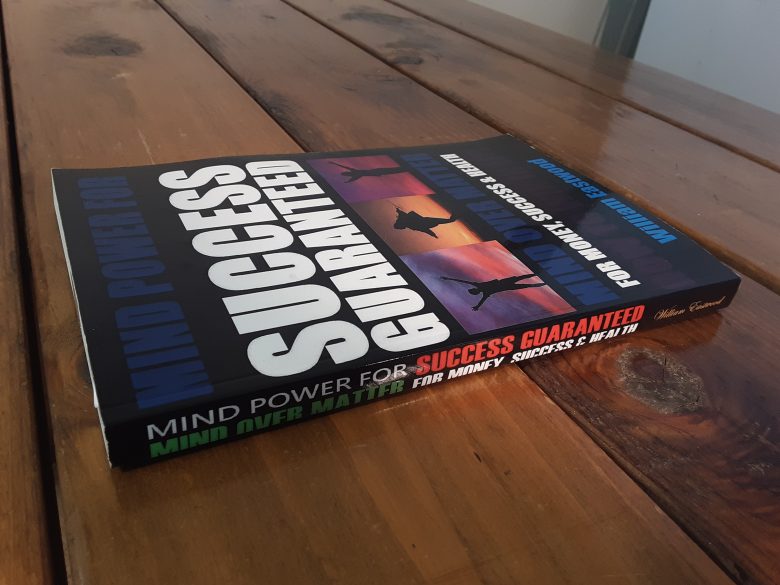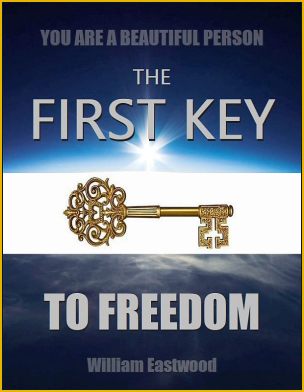 Open to any page, read a line, and it will change your whole day.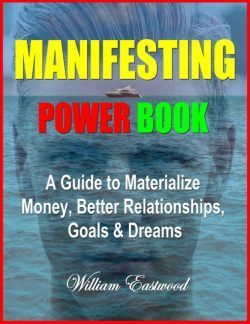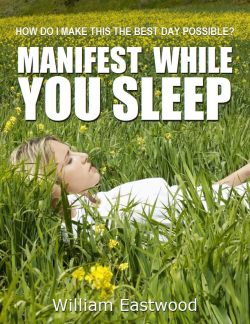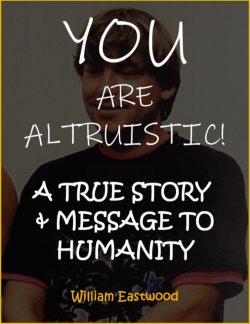 [/su_animate]
---
Click below for ThoughtsCreateMatter.com home page.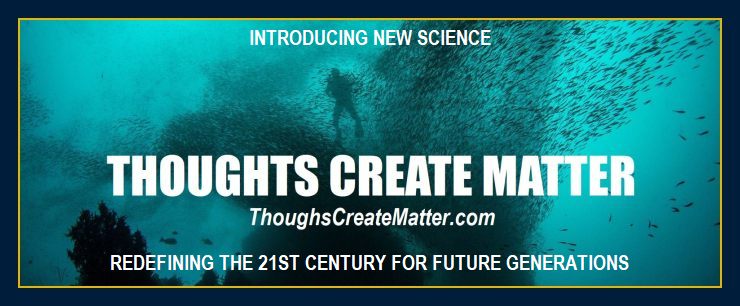 MIND OVER MATTER POWER
Get the facts from the best sites
How Your Thoughts Create Matter & Your Reality
I highly recommend thoughtscreatematter.com because it has one of the best scientific explanations, quantum mechanics and is easy reading for just about anyone.
Recommended website: Thoughts Create Matter
Time & Space Are a Projection of the Mind: A Journey Out of the Illusion
We are given the ultimate gift: What we believe we create. Knowing this immediately weakens the problems we may be dealing with in our life. Recognizing the power and integrity of the self is often all it takes to change your destiny.
The intensity that determines manifestation is a factor of conviction, emotion and expectation. Vivid thoughts, belief and emotions are the bedrock on which physical events are formed and not the other way around.
---
Categories: Time and space are a projection of the mind. Your mind, brain and five senses project your reality. Holographic universe theory. The new science revamping our understanding of reality. Thoughts create matter. Mind over matter facts. Click on our site and books to learn more.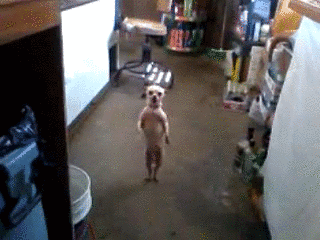 The concepts conveyed in this website are within these books.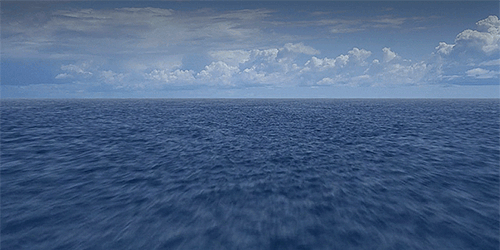 www.MindOverMatterPower.com