---

EN: EARTH NETWORK: © Copyright 2019, By: EN: All Rights Reserved
How Do I Apply Mind Power Techniques? Metaphysics Application:

Mind Over Matter Power Principles
TWO RULES TO SUCCEED: To Create Your Better Life
---
Click Image for EN founder's video
45 years experience applying metaphysics.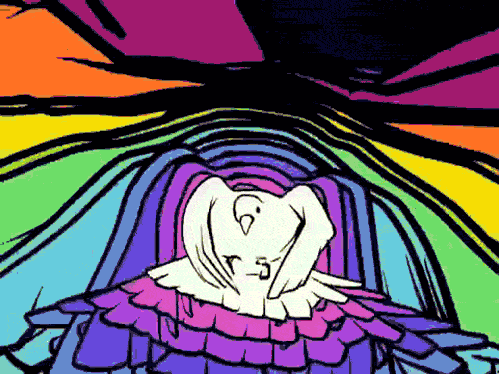 Click above
If you want perfect health and superior performance in any area focus on how you would think and feel if you had what you are wishing for.
What you create depends on what direction your thoughts and emotions take. The secret to your success in life is in the art and science of managing your thoughts and emotions.
Your dominant and most intense thoughts and emotions are what manifest as events in your life.
Click above

EN: Helping you to create the life you want!

SUCCESS GUARANTEED Manifest Anything You Want!

How to escape myth & immediately attain success
The primary myth that comes out of materialism and Darwinism is that thoughts and and physical events are two distinct entities. Nothing could be more untrue.
Your beliefs create your reality, literally. Your conscious beliefs create your immediate reality. If you change your beliefs, thoughts and emotions right now, your reality will immediately begin to change.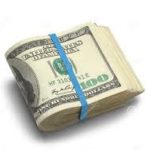 Click above
Rule #1: Replace negative thoughts with positive thoughts
As you go about your day, shift your thoughts from what you don't want to what you do want. Interrupt negative thoughts and replace them with thoughts about what you do want.
Think about what you want and picture yourself getting it. I have obtained houses and businesses through this incredibly simple method.
Remain on guard for negative emotions which signal you to the presence of negative beliefs or thoughts generating them. Say "no" to any verdict that hurts you.
If you find yourself thinking the weather may be bad, say, question that assumption. Then immediately divert your thoughts to what you want to experience and how you want to feel.
Develop the habit of questioning any negative assumptions, no matter what they are. Make it a strong habit to always affirm the positive.
If there is something bothering you, state what you want the situation to be in a best-case scenario. Then divert your mind to subjects that will keep you focused on something positive.
Do not let a negative mood start, nip it in the bud. Always insist on a positive, constructive and beneficial mood.
Go as high as you can in your thinking. Work yourself up through positive self-talk and imagining best-case outcomes.
Make every  day of your life like

Christmas

morning!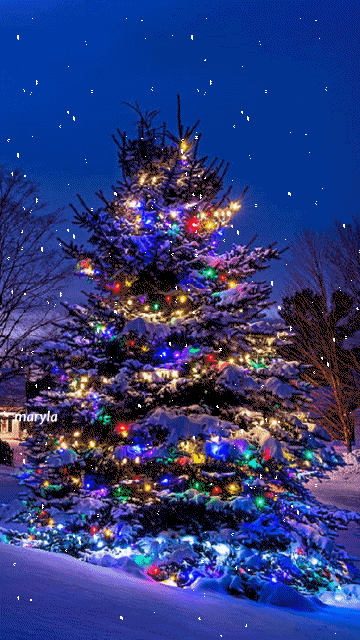 EN: Helping you to create the life you want!

SUCCESS GUARANTEED Manifest Anything You Want!

EN: Helping you to create the life you want!

THE SOLUTION to All of Humanity's Problems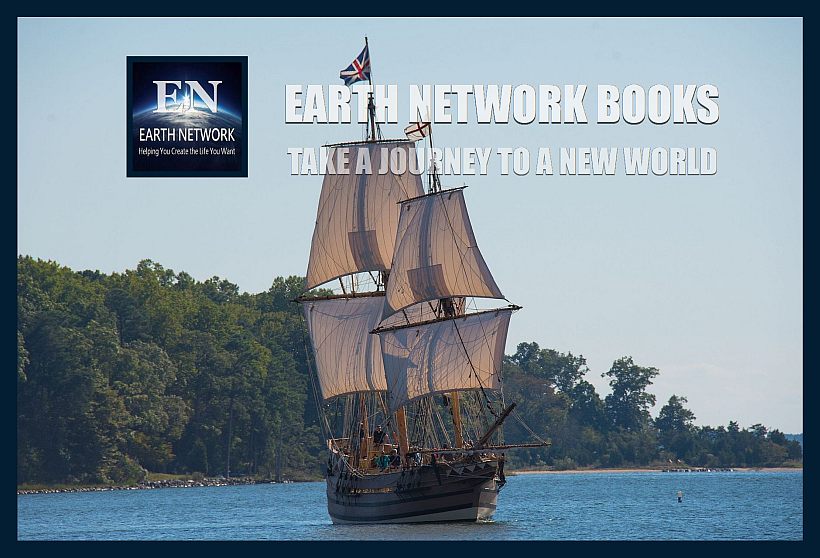 EN: Helping you to create the life you want!

EN COURSE: Beautiful Person! Key to Freedom!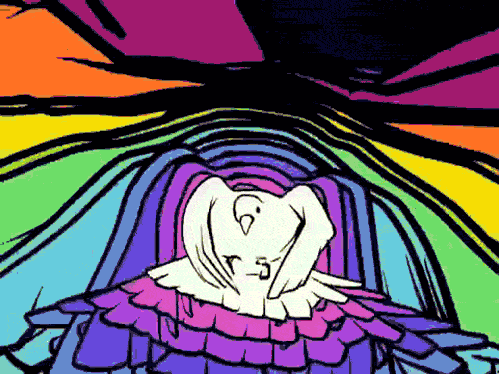 Click above
Take control of all of your beliefs
Your beliefs are assumptions.
As I previously said, your beliefs don't simply reflect your reality, they create your reality.
Beliefs determine and regulate your thoughts and emotions, and all three manifest as your reality.
Rather than letting your beliefs and emotions control you, take charge of them. They are not supposed to control you, you control them.
Listen to what you are telling yourself is or is not true in your head as you go about your day. The thoughts that run through your mind are usually statements of belief. These thoughts act like the repetition of a hypnotist and reinforce the beliefs you have that are forming your future.
Use self-talk like a hypnotist to put yourself in trance. Reinforce positive beliefs and negate counter-productive beliefs, no matter what they are. Consciousness creates matter and not the other way around. You decide what reality is.
Scroll down to continue reading article.


Solving world problems

Bring More Kindness & Love to the World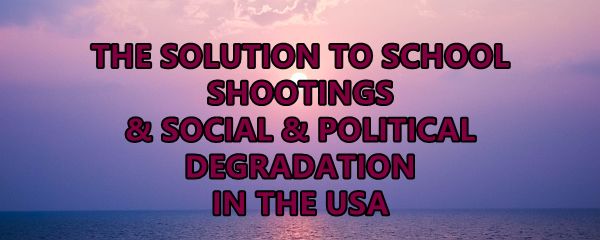 Violence is a symptom
Virtually everyone thinks that this problem has nothing to do with them, that they are fine but other people are twisted. This is one of the main reasons why we haven't solved the problem.
The problem exists in everyone of us to some degree or other.
Remove Invisible Barriers to Success
Social violence is caused by something unsavory in the psyche of most Americans. This is the problem that when solved will allow us to have what we want in life.
The Problem Causing All Other Problems
It is a personal problem holding each of us back, as well as a collective problem preventing our forward progress as a civilization.
Where Everyone's Problems Come From
As long as we don't understand the underlying problem and the means to solve it, we will continue to suffer.


FREE affirmations for a better world.
Simply click on the rotating earth at the top every page!.


Helping you to create the life you want!
Proper beliefs and focusing can solve problems
If we change the core beliefs of our society and focus our consciousness in a more constructive and positive way we can solve all problems.
Mind Over Matter Power Principles
We can solve not only the problems of violence in our culture, but also eliminate barriers to success so that we can achieve our personal goals and ambitions.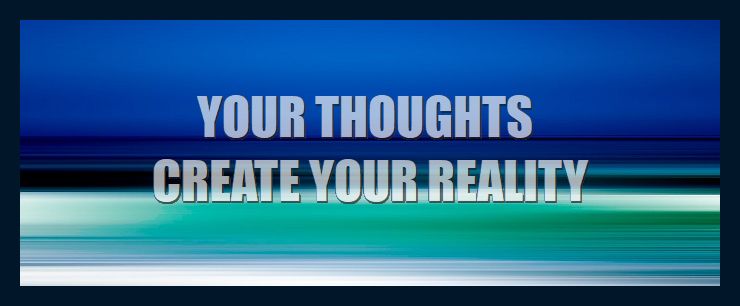 View free prosperity video now!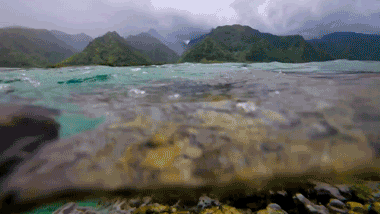 Repeat affirmations while watching more videos to manifest superior wealth.

Article continues.
You may want to Imagine you are an attorney making a case for your successful future before a panel of jurors. Would you equivocate? Would say that in your opinion you may succeed?
If you want to convince your subconscious and inner self of something, do so with firm conviction.
How important is your success? Are you worth it? What will you get out of it?
The more frequently you visualize something the more you want it. Desire is a source of energy. Employ it.
Add confidence and willpower.
Invest in positive thoughts until your subjective accounts are full. There is no doubt, your dream life is something that must be. All psychological energy is moving in that direction. There are no cross currents.
Most of my readers are not yet masters. You are probably still coping with things you don't like about your life. You are likely reading this article because you want to get rid of stuff.
As you become more knowledgeable in applying manifesting principles you get better and better results over time. If you are smart you realize that those results are as much a factor of what you do not think as they are what you do think.
Appreciation creates more to appreciate.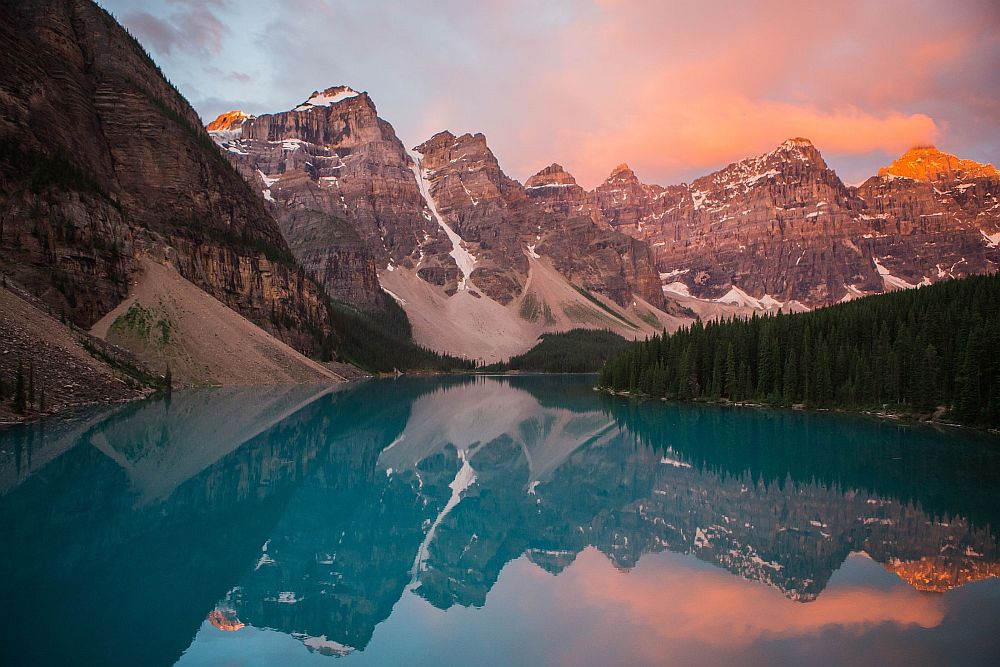 Over time beautiful thoughts & emotions will transform your entire life.
Rule #2: manage your thoughts and emotions all the time (this is pretty much the same rule as #1).
Starve problems by becoming positive. Remind yourself that as you give less attention to your problems that you are starving them of energy. This causes them to gradually begin to dissipate, and eventually disappear. At the same time more of everything good and desirable begins coming your way. Your overall experience improves in quality.
It is now easier for you to advance in the specific areas you want to see improvements. You find that it becomes increasingly easy to manifest what you want. With a mind cleared of negative energy and impeding thoughts, professional, financial and social opportunities present themselves with greater frequency. Small gains are replaced by exponential leaps and bounds.
As you progress in how you apply metaphysical principles you learn to watch all your thoughts and feelings. If at one time you applied the principles in an isolated way, now you insist on an ongoing scrutiny of all your thoughts and emotions.
You realize that to improve your life in any significant and lasting way, you must control your reactions to events that used to bother you.
Don't repress anything, acknowledge negative thoughts for a second or two, and then move on. Affirm the opposite, divert attention, or do both.
You MUST take control of your thinking, moods and emotions. Don't be afraid to be aggressive and forceful in the way you direct attention or get negative ideas out of your mind.
Look deep into your mind and into the unlimited universe.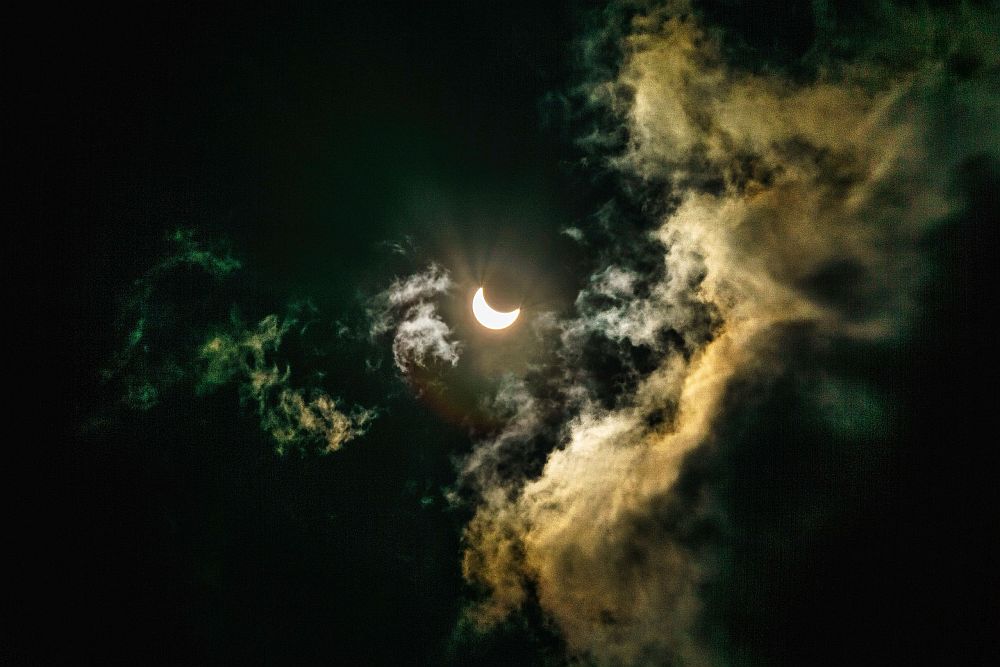 You can sense the true nature of reality.
Click above
How you sum-up a situation and how you react to it determines what it will become
If you are an intelligent person, you understand the importance of managing your attitudes and emotions at all times. You refrain from making negative assumptions about people or situations.
You know that no matter what something looks like on the surface, that your assumption determines what it becomes in terms of your experience.
You don't have all the facts at the level the ego operates at, therefore, assuming the best is the wise thing to do in any and all situations.  A personal disaster could be a cleansing and release of negative energy. Seemingly negative events could also be a predecessor to life-altering events that launch you to a higher level.
Something horrible that happens could reverse in seconds. If you insist on the positive this is how you navigate probabilities.
Always stay focused on what you want. From the high road you are able to create the life you desire and fully manifest the events you want.
As you direct how you react to things you train your mind to always respond in a constructive way no matter what is happening.  Over time you then begin to notice that things that used to bother you no longer do.
As you withdraw attention from each event you do not want, you begin withdrawing energy from everything undesirable in your life.
Negative or unwanted events in general then have less ability to manifest. They don't gain traction in your mind because your psychological environment is less conducive to the incubation of negative energies in general.
Your mind is now fertile ground for the growth of positive thoughts and emotions, while at the same time resists negative thoughts and emotions. Your mind is predisposed to manifest that which is positive.
You notice that old repeating patterns and negative events no longer occur. Problems begin to disappear.
Your life then changes for the better.
THE SOLUTION to All of Humanity's Problems
Scroll down to continue reading article.

Helping you to create the life you want!
RESEARCHING  CONSCIOUSNESS SINCE 1975

Achieve your goals with

POWERFUL

EN books.
EARTH NETWORK BOOKS By William Eastwood

Anything is possible. Create your dreams. Start today.
.

KNOW WHO YOU ARE: We need to wake-up within the dream, and enter our true life.
Anything is possible. Create your dreams. Start today.
.

THE SECRETS OF THE UNIVERSE UNVEILED: A sample of chapter one of the EN course.


Article continues.
Click on "2" to continue reading article.