---

MIND OVER MATTER: EARTH NETWORK:  Learn How to Use Your Mind Over Matter Power to Create Your Own Reality
Thoughts Generate Emotions: Dwell on the Positive –

You Get What You Focus On
Do not focus on your fears or what you do not want
45 year study. Hundreds of articles
C = Ef:  FAST TRACK TO SUCCESS
Your Fast Track to Success  link (C = Ef) above loads in milliseconds
Click Image for EN founder's video. Buy book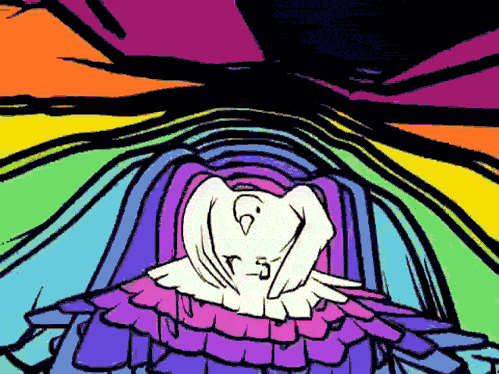 Click above
You get what you focus on
Our automatic negative emotional reaction to any problem adds negative energy to the situation. The fear and the guilt are the problem, rather than the bully himself. That's why people tell you to stand up to your worst fear, because they recognized it is the fear itself that's the problem.
Don't spend a lot of time  focusing on current problems that seem foreboding and extremely difficult to control. Don't spend any time searching the past for the source of problems. Divert your attention to what is working in your life and you will draw energy away from the problem. Affirm you will receive the answers you need.
The source of your problems is not in the past, it is in the present. It is your thinking in the present moment that either creates or dissolves problems.
Thoughts Create Matter BEST Facts Explanation

EN: Helping you to create the life you want!

SUCCESS GUARANTEED Manifest Anything You Want!

Click above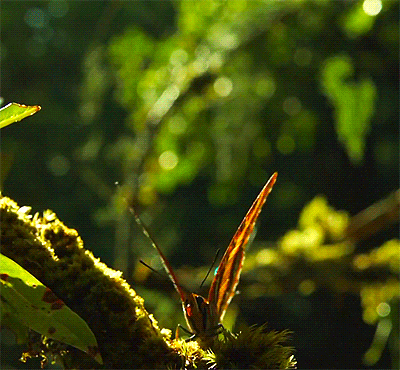 Click above
There is no past. What you think of is the past is a probability which is a component of the present, but there are unlimited probabilities. It is just as true that you don't have a problem in your past as that you do.
Searching the past for the source of problems creates problems in the past. It maintains the problem you're trying to get rid of. The only way to solve the problem is to cease focusing on it.
When we try to solve a problem by focusing on it we often expand and worsen the problem. To solve a problem, learn to divert attention. Do not focus on the negative emotion.
Do whatever you can to focus on positive events, accomplishments, how good of a person you are and anything else you can think of that's positive. The positive focus will then displace the negative energy of the problem. The problem and the fears and emotions associated with it will dissipate and eventually disappear or resolve.

EN: Helping you to create the life you want!

SUCCESS GUARANTEED Manifest Anything You Want!

Click above
You are in control if you understand that you are
By understanding that you create your reality, and focusing on all the positives in your life, you can dissipate the fear. You don't have to confront the bully or do anything. If you do get angry use that anger as motivation to take control of your beliefs and emotions.
Do not to condemn yourself but change your beliefs. Rise up and stop cowering before limiting beliefs. It's your own beliefs that are causing the fear. Take control of your beliefs
It's the idea that there is something to fear that causes the problem.  It's you running fearful thoughts through your head  that causes your fear.  Stop thinking in terms of the worst-case scenario. You are supposed to control your beliefs, they are not supposed to control you.
You are a powerful and beautiful spiritual being. Focus on everything good about you. Everything else is an illusion.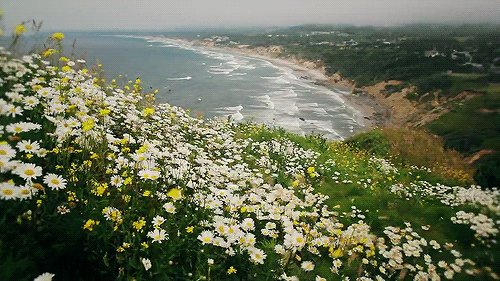 Click above
You have control over situations because you have control over your reactions, and your reactions either attract or repel experience. Your beliefs and your emotional state  strongly illicit behavior in keeping  with those internal characteristics. You don't necessarily have control over what other people do, but you do control  what you attract or repel by the nature of what you believe, think and feel.
Scroll down to continue reading article.


Solving world problems

Bring More Kindness & Love to the World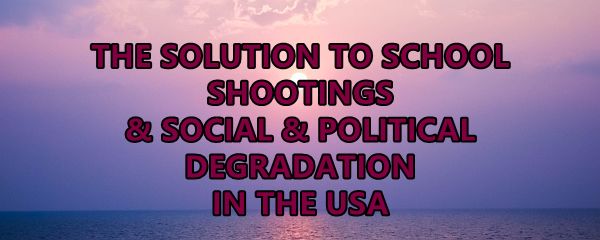 Violence is a symptom
Virtually everyone thinks that this problem has nothing to do with them, that they are fine but other people are twisted. This is one of the main reasons why we haven't solved the problem.
The problem exists in everyone of us to some degree or other.
Remove Invisible Barriers to Success
Social violence is caused by something unsavory in the psyche of most Americans. This is the problem that when solved will allow us to have what we want in life.
The Problem Causing All Other Problems
It is a personal problem holding each of us back, as well as a collective problem preventing our forward progress as a civilization.
Where Everyone's Problems Come From
As long as we don't understand the underlying problem and the means to solve it, we will continue to suffer.


FREE affirmations for a better world.
Simply click on the rotating earth at the top every page!.


Helping you to create the life you want!
Proper beliefs and focusing can solve problems
If we change the core beliefs of our society and focus our consciousness in a more constructive and positive way we can solve all problems.
Mind Over Matter Power Principles
We can solve not only the problems of violence in our culture, but also eliminate barriers to success so that we can achieve our personal goals and ambitions.
View free prosperity video now!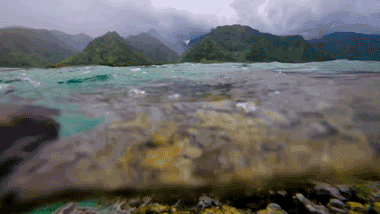 Repeat affirmations while watching more videos to manifest superior wealth.

Article continues.
It is the balance of your thoughts and feelings that determine what happens to you. You don't have to fear fear because you don't have to think thoughts that generate fear. You don't have to believe that you're so weak that you you can't maintain a positive focus.
You can't think that you are incapable of being positive and focusing on what you want rather than what you don't want. You have to realize that you are in control. Nobody else controls what you think.
There are other factors to consider. Because you form your reality and the present moment, you are not at the mercy of the past or of other people.
You create your reality now. When you realize that you do your fear will dissipate. It's not just intellectual  understanding that you are after, however, but emotional understanding.
The emotional realization will naturally result in an  additional step being taken. When you take control you have power, you become more invincible and you have nothing to fear because you realize that you are in control.
Then the fear suddenly dissipates. The whole situation changes.
All emotions have a reason for being, and there is no reason to fear any of them. One will flow into another if you let it.  You don't have to clamp down on your emotions. All emotions, and occasional episodes or reactions of fear are natural. Some negativity is not going to kill you.
All types of emotions are necessary and natural. The idea is to take control of the bulk of your reactions, and that is done through educating yourself and having the willpower and resolve to do so.
A myths that tells us that we don't create our reality or that we are at the mercy of the past can naturally lead to fear.  When we don't understand that we create our reality, we can fear that reality because we think it is something that just happens to us, and acts on us. That is false.
Any such false belief that leads to fear is a denial of the true facts. So I'm not asking you to believe something that is not true. That's what you're already doing. I'm asking you to stop fearing your own thinking, and to take control of your own subjectivity.
Once you realize that you have full control over everything that happens to you, the fear will dissipate and eventually disappear entirely. The daily affirmations and guidance post  can help you dispense with false beliefs in this area. Affirmations can protect you.
If you allow society's opinion to control your thinking, then that will be your reality. If, on the other hand you rise up by recognizing your natural power over the situation and rights, and become superior to the world, you will create an entirely new life pattern.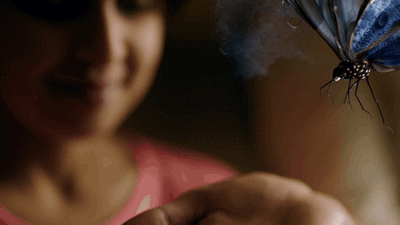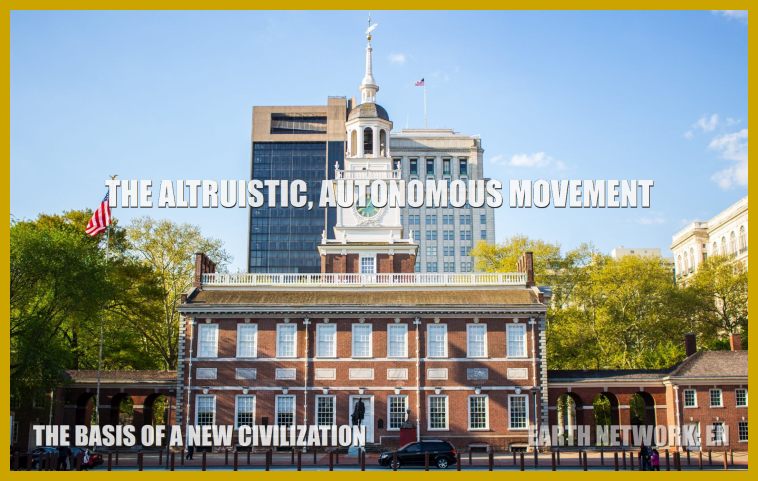 At times you want to let your emotions flow to get at the bottom of the issue causing your reaction.  But this is only necessary to do once. You need only recognize the negative emotion long enough to realize that you need to immediately shift your attention to something more positive.
Whenever you have a negative reaction, recognize rather than repress the emotion, and then change the belief behind it. The idea is not to believe that you are weak, or that you are such a victim that you have no control over anything around you. That's a myth. You have control, and you create your reality.
There is nothing to fear. When you understand that the past does not create the present you have  nothing to fear.
Situations can be dissolved almost immediately simply by shifting one's attention to that which is positive. Once this is done keep your attention on the positive.
The people around you will respond to your inner confidence far differently than to fear.
In any situation when people pick up fear or negative emotions this elicits reactions from them that tend to make the situation worse. Your emotions and beliefs tend to cause reactions in-keeping with those emotions and beliefs. This is because you are directly connected to other people through telepathic pathways.
When you change the energy dynamic you alter the outer situation.
Believe in yourself in your own strength.
Believe me when I say that you have integrity, and can trust yourself.
The soul, what you are , is indestructible and eternal. Do everything you can to manifest the best self in the best life.
It's all so simple and easy if you know what to do. You can create whatever you want in life easily.
It's all so easy!
Assumptions are belief. Anything you assume to be true you tend to create physically.
If you want to change your life, just change what you are telling yourself is true in your head. A situation can have any outcome. The outcome is set by you. If you tell yourself in your head, this is going to work out, or, the result will be positive, then that is what you tend to create. This is why affirmations are so valuable.
Begin to change your life by applying affirmations on a daily basis. If possible, learn to think in affirmations.
Manifesting anything you want in life is easy when you know how. Begin to create your dreams now!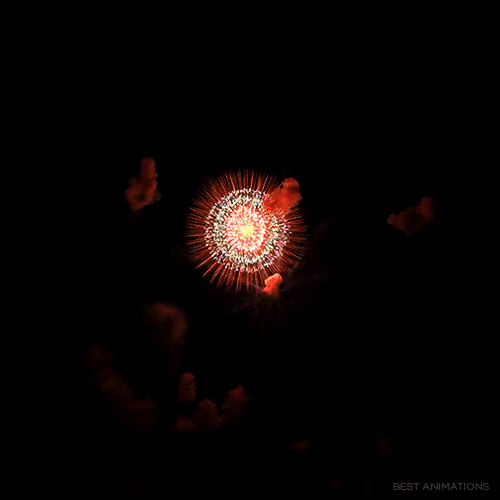 Thoughts Generate Emotions: Dwell on the Positive –

You

Get What You Focus On
© Copyright 2019, By: William Eastwood
Everything you need to know to create the life you want!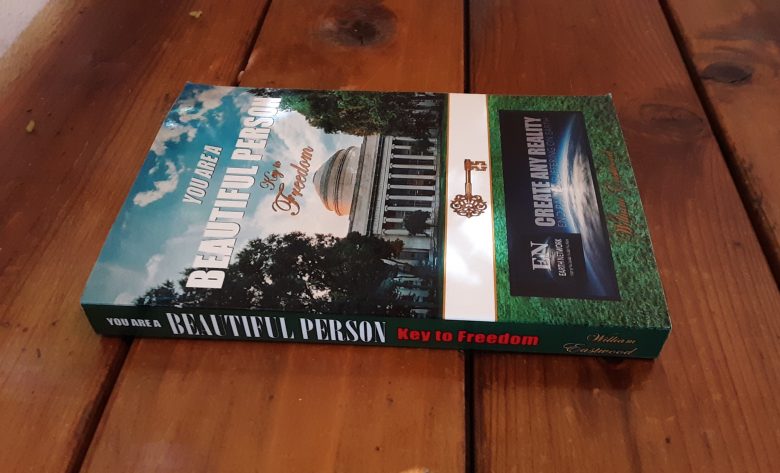 You Are a Beautiful Person
- Key to Freedom
EN'S NEW manifesting course: Published on 4/24/2019
6" by 9" paperback: 358 pages.
List Price: $34.99.  Price: $24.49 You Save: $10.50 ( 30% )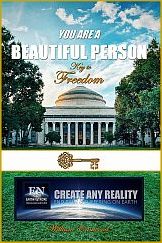 EVERYTHING YOU NEED TO CREATE THE LIFE YOU WANT!

Reveals how you can manifest any reality you desire.
Put an end to all your limitations & acquire the knowledge you need to create all your desires. The best of everything includes the full range of subjects in the four EN websites. A lifetime worth of learning, and all of William Eastwood's teachings.
The past does not create the present. Nothing is as we were taught, there is a new art and science to be learned. You exist at the center of a web of probabilities. Each thought and emotion you have will alter what manifests next in your life. If you are adamant about having what you want in your life you had better get it right.
If you follow the masses, you will be as a sheep led off a cliff by the great myths of modern man. Do not gamble your life on majority belief. Your life is too precious. There is no time to waste. Basis of THE KEYS, guidebooks on how to free yourself of all limitations in life.
Additional description provided with eBook and on Lulu.com.
Other EN eBooks and paperbacks available.
RESEARCHING CONSCIOUSNESS SINCE 1975

Achieve all your aspirations with

POWERFUL

EN books
EARTH NETWORK BOOKS By William Eastwood

Anything is possible. Create your dreams. Start today!..

KNOW WHO YOU ARE: We need to wake-up within the dream, and enter our true life.

Anything is possible.

Create your dreams. Start today!
.

THE SECRETS OF THE UNIVERSE UNVEILED: A sample of chapter one of the EN course.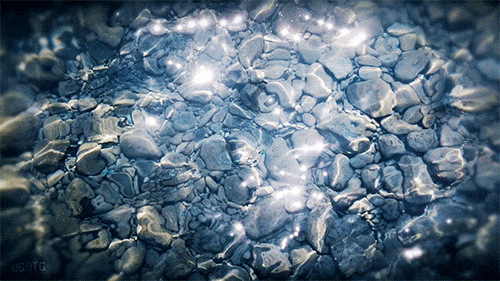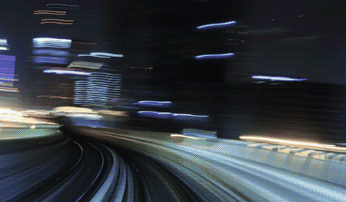 C = Ef:  MIND OVER MATTER - FAST TRACK TO SUCCESS
Your Fast Track to Success  link (C = Ef) above loads in milliseconds

MIND OVER MATTER POWER
Get the facts from the best sites
---
Categories: Your beliefs and thoughts generate your emotions. How do I dwell on the positive? Focus and concentrate on everything good in your life. You get what you focus on.  You get what you concentrate on and think about.  You get what you believe, think and feel. Your thoughts affect and form events. Change your reactions to change your reality. How to stop mean people, bullies, limitations, restrictions and financial limitations. Click on our site and books to learn more.
Thoughts Generate Emotions: Dwell on the Positive

– You Get What You Focus On
There is one thing you always control no matter how difficult your life is. You control how you react to what happens to you in life, and your reaction can potentially bring you freedom from the problem. Regardless of your problem, you control your thinking.

CONSCIOUSNESS CREATES REALITY:  Ef = C

Power Principles

The concepts conveyed in this website are within these books.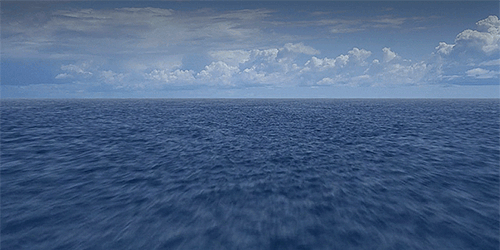 www.MindOverMatterPower.com