---

EN: EARTH NETWORK: © Copyright 2018 by: EN: All Rights Reserved.
Say Affirmations Every Day
This is how you create what you want in life
The very moment you say an affirmation your reality begins changing. Use emotion and believe that what you are saying is an immediate reality. Do not underestimate your power to create what you want. Say these affirmations and your own.
This is one of the most important daily routines you can maintain in your life. Affirmations can redirect energy to improve your reality in any way you want things to change.
Embody Your Ideal & Your Power
You are the director of your life, and this is the way you direct and control what happens to you.
Fill yourself with the most positive thoughts, emotions and expectations possible. Center yourself in your most positive mental picture of the future.
Bring a sense of personal power into your body. Think thoughts of your ideal life as vividly as if they were happening now. Embody the ideal. Amplify it. Then repeat affirmations confirming it now exists as your reality.
This is how you create the life you want to live.
I am filled with the power of creation.
The world is a safe place to live, and I have the power of the universe behind me in all I choose to do and in whatever direction I choose to take.
Whatever direction and choices I make, I will be successful, and I am successful now.
Wherever I go I am met with success and I am supported and cherished by others.
I have the full support of the universe. The universe and my inner self are behind me and support me in all that I do.
When I take any course of action I don't have to worry about the details, the universe and my inner self take care of them for me. 
Everywhere I go people will support and help me, and all people do support and help me now.
I am successful, and I am becoming more successful every day.
All is well now and in my life from this day forward, and I am safe and never again have to worry about anything.
Today's Guidance
Add life to affirmations by feeling their reality as you say them. Bring them alive and they will work amazingly well. You can create miracle-like events even if all the odds seem staked against them happening.
There are no limitations that have to apply to your life. There is no need for you to be restricted in any way. You can create whatever your heart desires.
Imagine your soul/inner self as a brilliant white light with the outline of a human form in the universe or night sky. This beautiful bright white light is surrounded by blackness and by stars which are other infinite beings and beautiful souls. Imagine its energy to be more intense than you can imagine. Imagine that the All-Knowing Light beaming down on you in full support and and approval. It is choosing to create all that you desire because all that you want is good.
As you listen to inspiring music (or imagine that you are), you can say your affirmations and visualize your desires, and you can do this in conjunction with affirming those desires are being made real, and are real. As you do so, picture the unlimited power and intelligent light of your soul shooting down on you and your inner visualization, exploding that desire into perfect form, bringing it into existence, being and physical form and reality.
You have all your desires and you are infinitely thankful and grateful for all the good that has come into your life. This is your life, and it is beautiful. For this you are thankful and you feel this thankfulness in your body as surely as if it were Thanksgiving day.
I have all that I have every wanted and I am blessed.
I am eternally grateful and thankful for all the good that has now come into my life and that I know is still coming.
I send that thankfulness to the white light that created it and me, while knowing that I am the portion of that light that is choosing to experience physical life.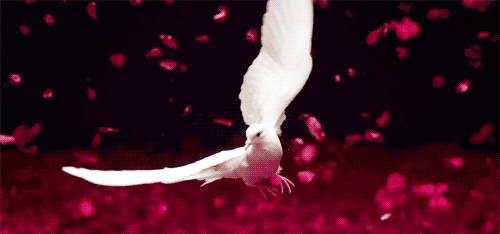 I will be your life coach & guide          I will design & build you a website
Anything is possible. Create your dreams. Start today.

We need to wake-up within the dream, and enter our true life.
---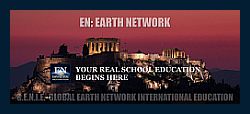 EN: EARTH NETWORK
www.MindOverMatterPower.com
---


G.E.N.I.E.  Global Earth Network International Education
EN  Earth Network
---
Learn to direct mental energy to create what you want in life
How does my mind create physical reality?
Multidimensional self & powers of the inner self, soul & spirit
How can I learn to materialize what I want & manifest or create what I want with my mind
Thoughts form the body's health, weight, appearance, wellbeing & beauty 
Thoughts form matter & how to create the life & reality you want
Mind forms matter site: Consciousness creates reality & mind forms matter
---
Stay in touch with these principles wherever you go
---
www.MindOverMatterPower.com
Civilization's progress depends on the realization that consciousness creates matter.

A Positive Mind & Emotions Create Positive Events.
5 star books & education
.





All your dreams are now coming true!.

The concepts conveyed in this website are within these books.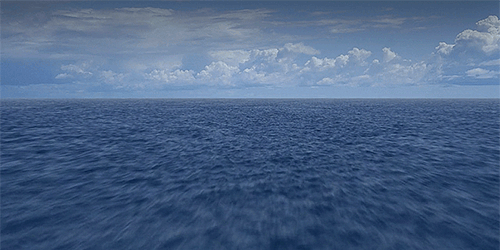 www.MindOverMatterPower.com