---
The author of this article, William Eastwood, worked for a Yale University professor on a secret invention at a private research and development facility at age 13. This is documented in the public record.
Eastwood's 45 year study / 25 books reveal that intensity, conditions and other factors determine when your thoughts are projected into events. He has a daily post to help you create the life you desire.
Founder of:
Internal Science.
International Philosophy.
The Inner UN.
The Altruistic Movement.
"C = Ef = M"
Appreciation & Gratitude Affect & Create Events: Manifest Positive Thoughts, Emotions & Feelings
---
How can appreciation and gratitude affect events?
How can appreciation and gratitude create events?
How do I manifest positive thoughts, emotions and feelings?
I will answer these questions now.

The Inner UN.
How can appreciation and gratitude affect and create events?
---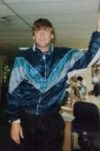 Appreciation creates more of what is appreciated. Appreciation amplifies and then multiplies what is already positive in your life. What could be better?
Any philosophy can be very complex because it deals with your entire belief system. In contrast, my philosophy can at times be very simple: when all of your beliefs are balanced and accurate, feeling gratitude can be enough to create a fantastic life. Then life becomes very simple. Feeling good, enjoying life and appreciating everything is enough to make everything go your way.
The author's offer of assistance
---
A plan for your success.
The secret
---
"You are beautiful and the universe is kind. Do not let anyone ever say otherwise.
"If you affirm that every day, your life will be good and everything will work."
— William Eastwood.
Affirmations create your reality
---
You can choose to focus on and be grateful for everything good in your life. You can wake up and appreciate the new and original day, your existence, opportunities, the fact that you create your reality. If you do that, more of everything good will come into your life.
Neurons will be created that form connections to all those things you appreciate, forming  wiring in your brain that tunes you into everything you love. Your focus will manifest more and more of those kinds of events, despite the seeming odds against you.
"Beat all odds with my free daily affirmation and guidance page."
Falling in love, or a new interest can serve as a unifying principle that organizes your mind along positive lines. The preferred state sets up automatically and everything just works. Have you ever had this happen in your life? There are ways to make it happen deliberately.
Whatever you focus on you create more of, and if you focus on whatever you appreciate, you will create more of the same. Whatever we draw attention away from dissolves for lack of energy.
What can be better than a way of life that finds the beauty of everything, and finds something good in everything, and ignores the negative? If in a negative situation there is one small positive, by focusing on that one positive element you immediately alter the entire picture so that all forces in you move in the direction of the one positive element you have identified and zeroed in on. By virtue of your focus, that one good thing increases over time and everything negative decreases.
Look around you and find something you can appreciate. Dwell in that appreciation and then let it expand.
Recognize all that you can be grateful for. Let go of the negativity that surrounds us in the world today. Slow down. See and feel the magic in the moment and the answers and insights you seek will come to you.
The article continues below.
Are you too busy to read a book?
There's a fast and powerful way to manifest your goals.
Just listen to this audiobook to achieve your goals
---
You should be asking yourself, "How do I make this the best day possible?" first thing in the morning every day. This book can help you to do that, to be positive and focused on what matters most every morning.
Just listen to this book before you go to sleep and/or when you wake up, and the law of attraction does the rest.
It is critically important that you  paradigm-shift to a new worldview based on international philosophy to be an effective person who can manifest anything. Contains all the lessons you need.
45

years of research go into every publication
Also available in eBook format
---
The eBook is the same book. It also can be read aloud to you with most programs and apps.
"How Do I Make This the Best Day Possible? Manifest While You Sleep."
The article resumes.
---
A quiet moment is worth more to you than an hour of work. A moment of peace and joy can change the direction of your life. Don't forget to be joyful in your moments and your life will be transformed.
Let your negative feelings wash away. Be present in the magical moment and all the answers you need will come to you. Rejoice in your being-nature and the infinity of the universe you are will open up to you.
You will know your strength and gratitude. You will know who you truly are. Every step you take brings you to a new world. When you dwell in the magic of the moment you realize that each event you experience today is a new creation that never before existed in the history of the universe. You are original and grade A, as are your creative creations.
Wonder is the greatest passion that opens all doors. Feel your own miracle of existence. Sense the peace and miracles on which your being arises, triumphant and free. You exist. You did it! You not only exist, but what you are is good! Beauty and contentment is within you. Focus on the magic. You are alive. Be alive and awakened.
You are safe within your own being.
If we wonder in awe, the gift of knowledge will come. As you move forward in your journey, enlightenment is yours. You have the secret. You have appreciation and gratitude. You have it made.
"I have exactly what you want to read today."
— William Eastwood.
.
Appreciation and gratitude affect and create events. Manifest positive thoughts, emotions and feelings.
Positive emotions generate more positive emotions
---
Whatever you focus on expands. By focusing on the positive in your life you create more of it. Appreciation is energy that you create by your attitude. Appreciation and gratitude are emotional energy that will continue to exist on inner levels. they attract similar energy, evolving until reaching sufficient intensity to manifest another event to feel grateful for.
If you are a positive person, as you get older you become more appreciative of everything you encounter. Your feelings of appreciation and positive emotions generated then manifest more of the same.
Positive people create more to feel positive about.
Positive people become more positive.
Negative people create more to feel negative about.
Negative people become more negative.
Your thoughts determine what you create, and how you experience the world. If you imagine a past event that brought you great joy, your body relaxes, your outlook on life improves and you attract probabilities in-line with your memory.
Your thoughts are powerful because they literally generate your world. As you affirm and imagine how you are going to manifest money and manifest success, past thoughts may come up that compete for your attention. Often these will be the opposite of what you are attempting to manifest.
In your past you did not choose your thoughts as well as you do now because no one taught you that your thoughts manifest. Post-traumatic-stress syndrome is a powerful example of how our fears and negative experiences can hold on in our psyche and body. They may cause our positive thinking to be followed by frustrations and anxieties about getting what we want in life. Often this causes our thoughts to argue for our limitations, which we then manifest instead of what we were affirming.
So what do we do?
To prevent the mind from arguing for your limitations, learn to manifest via appreciation and gratitude. Appreciation and gratitude are expressions of being within the wish fulfilled and so will manifest more of the "wish fulfilled."
Choose your thoughts carefully because your thoughts and beliefs can be subtle in the manner in which they amplify or block what you desire.  Desire is good, but desperation or pining can repel what you desire.
Manifesting by expressing appreciation and gratitude for what you have is an exercise in feeling good. There may be nothing that feels better than centering in the emotion of the wish fulfilled.
When something bad happens or you are depressed, learn to feel appreciation for something. If you think that there is nothing to feel appreciation for, it can be difficult to be positive, yet this is exactly when you must create a sense of gratitude.
45

EASTWOOD
45 years of research goes into every book
What are you going to do to change your life?
---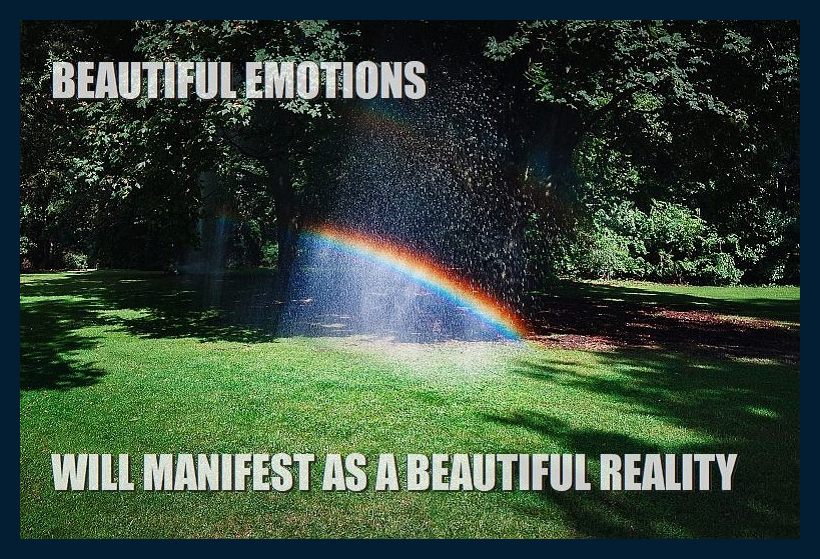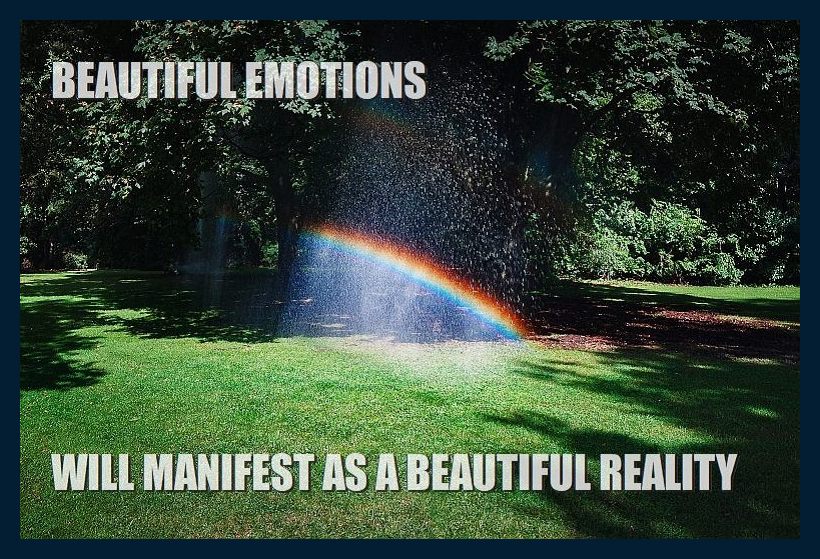 Matter is an emotional manifestation of energy. There is no solid matter, only fields of energy. That energy is imbued with the quality of emotion or feeling.
Appreciation and gratitude affect and create events. Manifest positive thoughts, emotions and feelings.
The universe and your mind are organized by emotional significance
---
Everything has a feeling identifier as distinct as a bar code. Each thought has slightly different connotations, even if it is repeated. Running under a sprinkler on a sunny day feels different than sitting in the dentist's chair. A turquoise ocean has a different feeling than a city parking lot. People, animals, plants and environments have their own feeling nature and personalities.
The universe is ordered by emotional significance rather than intellect. The mind organizes its content by emotional association. A scientist's lists of technical facts about an animal are meaningless to the universe, the heart or a child. The heart and intuition sense personality through feeling. Intuition rides on almost infinite information that our mind with its logical linear thought processes cannot possibly hold.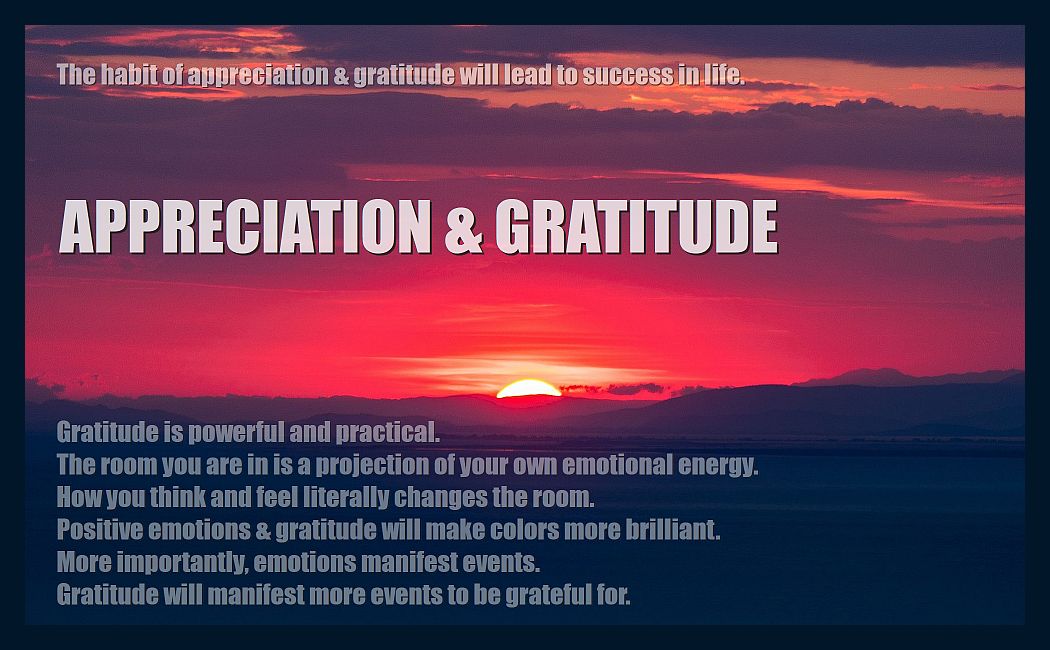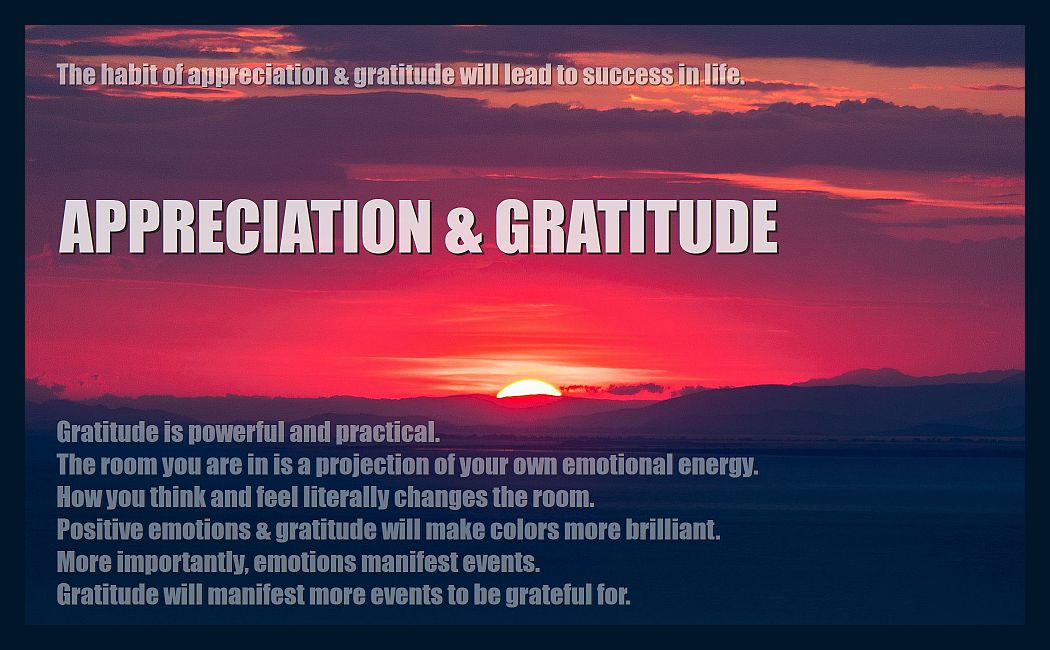 Emotions and thoughts are the most powerful agents in the universe
---
Emotions create and shape matter. Emotions generate events and objects.  A positive emotion will create events that make you feel positive. A negative emotion will create events that make you feel negative.
If you are intelligent, you will realize that if I am right, that I just gave you a formula for success in life. The truth is I did. Your reaction to what happens to you in life determines what will happen next.
The energy of an event or object will tend to radiate the quality of energy that created it. Joy will attract joy even after you feel the joy. If you feel joy in the morning and then go to work, when you come home that same joy you felt in the morning could surface again. Each time you allow yourself to feel it you add energy to it.
Beliefs and thoughts generate emotions
---
Beliefs generate thoughts and thoughts generate emotions, and all three create our reality. If you feel stuck, you don't feel free. If you are told you have a disease you don't feel healthy. If you believe it is hopeless you don't feel high expectations. If you believe you are powerless to change your reality you tend to feel depressed. Limiting or negative beliefs in general create the same kind of thoughts and emotions.
What this is really saying is that beliefs and thoughts are important because they generate our emotions, and our emotions are very important.
The reason why beliefs and thoughts are so important is because they dictate how we will feel. If you believe you powerless in a situation you are going to feel weak and impotent.
Anything is possible. Create your dreams. Start today..

KNOW WHO YOU ARE: We need to wake-up within the dream, and enter our true life.

To increase everything good in your life appreciate every little thing
---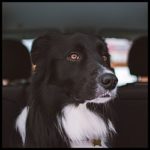 I always believed that being altruistic was selfish because whenever you help others or do good deeds the favor is returned. Altruism, gratitude, being kind and polite, treating others with respect all helps you.
Appreciation and attitude are highly effective, strategic means to increase everything positive in your life. Appreciation on its own can work as an entire success formula because it sees the positive in the negative, and by doing so increases the positive element and decreases the negative element.
Reality is perceptual – the true reality of anything is in the perceiver rather than the perceived
---
A common misconception about reality is to think of things we perceive as having an independent and objective reality. But that is simply not true. Your environment is literally an extension of yourself. It is emotional energy manifest.
The room you are in is your projection, your own emotional energy. If there are three people in the room, there are three rooms. Each person literally creates their own room and physically inhabits their own emotional reality projected into their environment. How we perceive something, therefore, determines the actual nature of what is being observed.
How you think and feel about the room you are in changes the room. Your attitudes toward anything changes the reality of that thing. There are immediate and compounding changes. Gratitude for everything continually moves reality in a positive direction.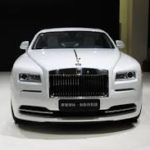 Initially, a positive sense of gratitude may make colors more brilliant, and objects sharper, etc. But continued gratitude will change the environment. You may be driving a Toyota with a broken transmission today, but with gratitude you may eventually be driving a brand-new Porch.
If you pursue and maintain gratitude in your life you will see continual improvements until it seems that life could not possibly get better. Yet it does, it just keeps getting better forever.
Gratitude is powerful and practical
---
You can make your car run better by your attitude toward the car.
If you have a bad attitude toward cars and the people that sell them to you, that will be your reality. No matter how careful you are in purchasing you next car those beliefs will materialize. There is no end to the effects of a poor attitude. Continued, you could end up in broken down and penniless in a dangerous neighborhood in the middle of the night.
But with a good attitude and gratitude that will all change. With gratitude you can get one good deal after another, raises and promotions, etc., until you have a collection of rare automobiles and live in a castle. It is entirely up to you. There is no such thing as chance. You create your own reality.
We organize infinity by selecting that which is significant to us
We are significance making consciousness. The universe is ordered due to this feature of all consciousness. You order an infinity of probabilities by the significances you place on the universe. The probabilities you are connected to and can choose are infinite.
Appreciation places significance on the positive
---
Appreciation places significance on the positive no matter how small it is. At the moment appreciation is felt the mind connects to whatever resonates with the energy of appreciation and the energy of the object of appreciation. Subconsciously you are put in contact with all positive past event and an infinity of positive probable events with those same energies or vibrations. You build connections with the positive in the universe in the same way you build neuron pathways in your brain by thinking thoughts.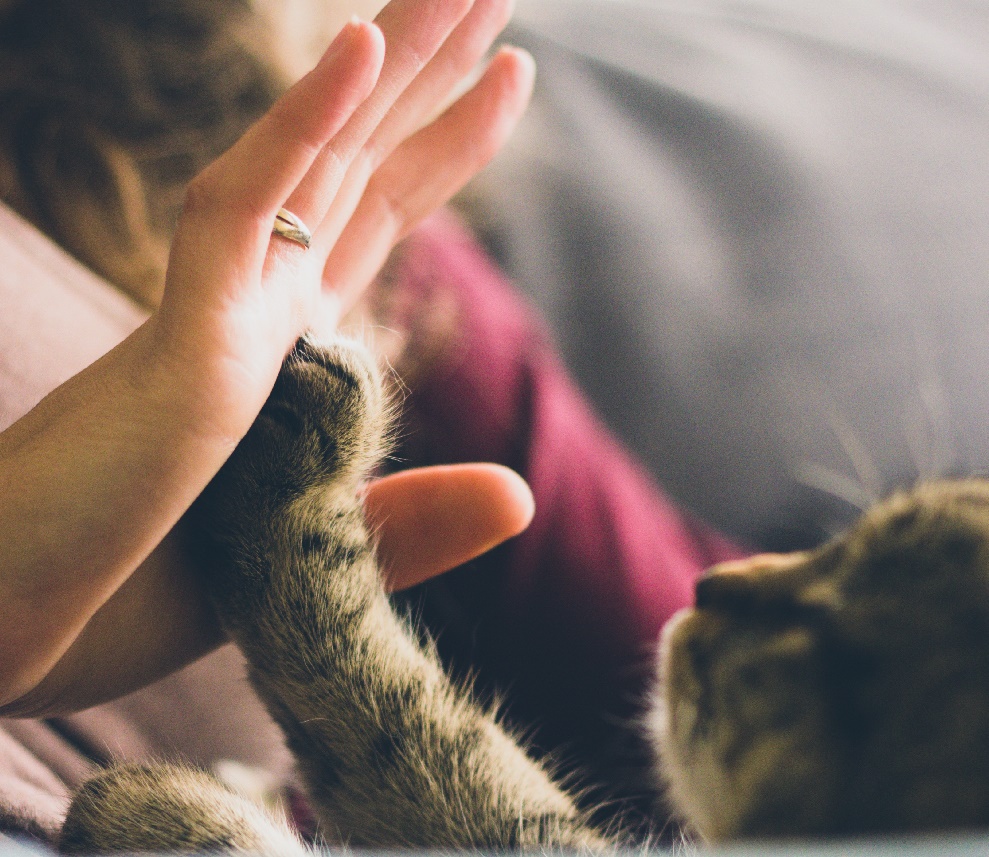 Appreciation can improve your reality every day
---
Appreciation does not have to have a goal and does not require anything of you. Appreciation can be a way of life. Because appreciation does not necessarily have a specific end point like a goal to get a raise, it can improve the quality of your experience every minute of your life.
Appreciation and gratitude will improve your entire life like nothing else will.
Manifest positive thoughts, emotions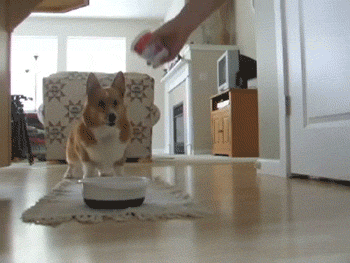 Appreciation and enthusiasm changes the brain in an incredibly positive and amazing way. Each thought and emotion changes brain circuitry and neuron pathways. An appreciative mind will create an appreciative brain. Brain cells that are created by a positive emotion are more receptive to those positive stimuli than other cells. Positive signals ultimately create a brain that is attuned to the positive. You will literally be creating a physical antenna that connects you to everything desirable and hence focuses you on it, thus creating more of the same.
FREE

ARTICLES ON OUR 5 SITES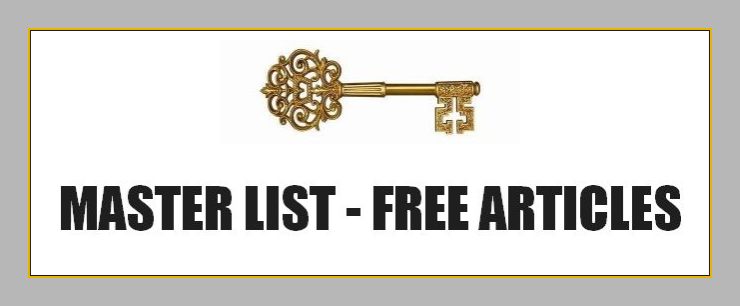 Appreciation and gratitude affect and create events. Manifest positive thoughts, emotions and feelings.
NOW AVAILABLE
Published June 11th, 2023.
45

years of research goes into every publication
MANIFESTING POWER BOOK
---
Click above to learn more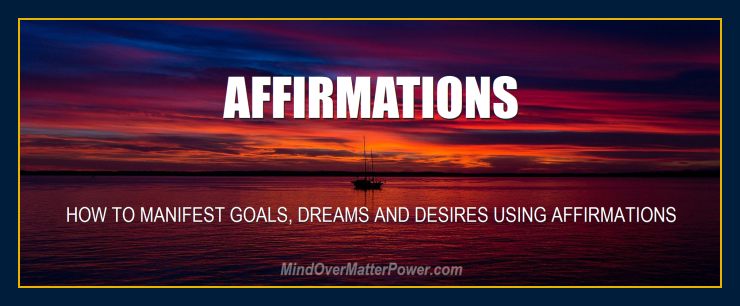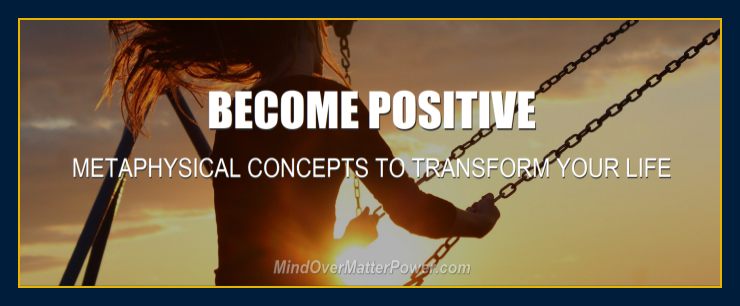 Holographic reality: Events are a projection of your mind. ThoughtsCreateMatter.com
A new science and philosophy of life. ThoughtsCreateMatter.com
Exactly how thoughts create reality. MindFormsMatter.com
The world is your creation; you can have anything you want.  MindOverMatterPower.com
Secret Wisdom Books by William Eastwood. Lulu.com
Appreciation and gratitude affect and create events. Manifest positive thoughts, emotions and feelings.
Appreciation & Gratitude Affect & Create Events: Manifest Positive Thoughts, Emotions & Feelings
© Copyright 2019, 2020, 2021, 2022, 2022, By: William Eastwood.
William Eastwood is an international political influencer
A self-made author of over 20 books.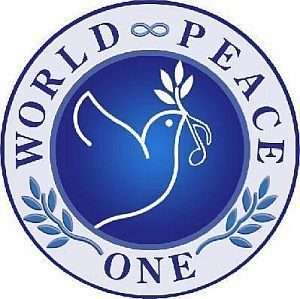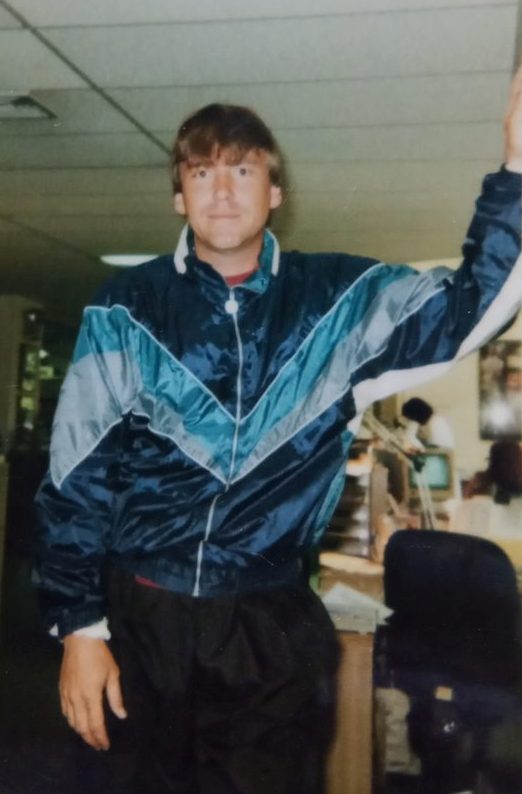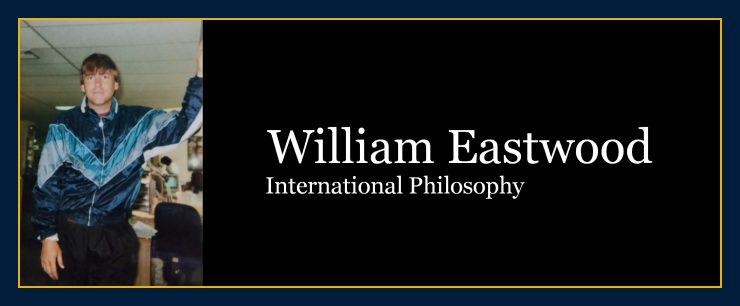 The full time-line and history of William Eastwood and his work
---
This is the most complete account on all five websites.
A philosophy that works LIKE MAGIC!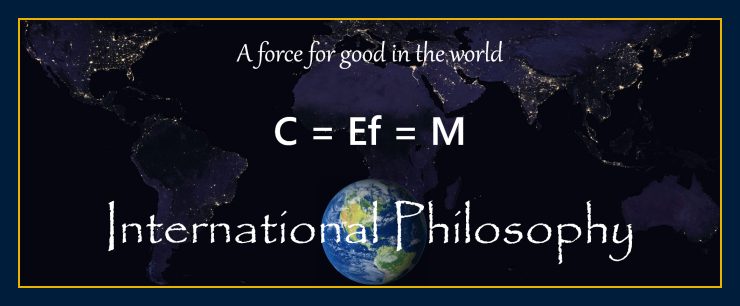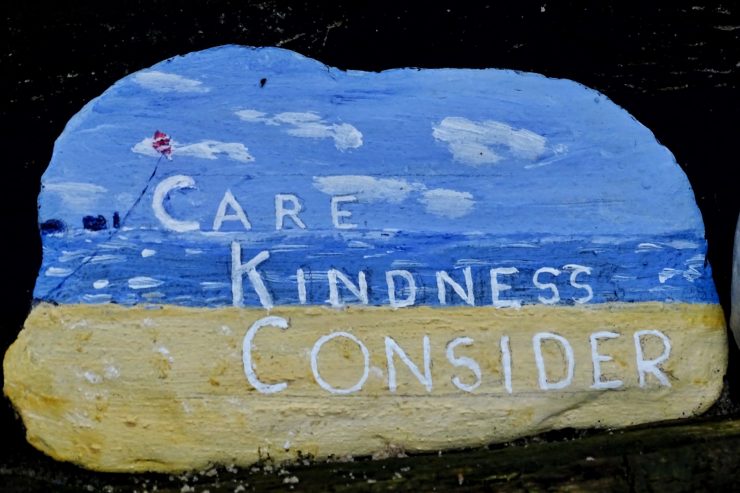 There are a lot of things that traditional science cannot explain that can be understood through the lens of Internal Science.
My literary agent in New York says that most people in the world today are unintelligent, and that only a sliver of intellectuals and professors are capable of understanding. I beg to differ. I explain Internal Science in ways people can understand.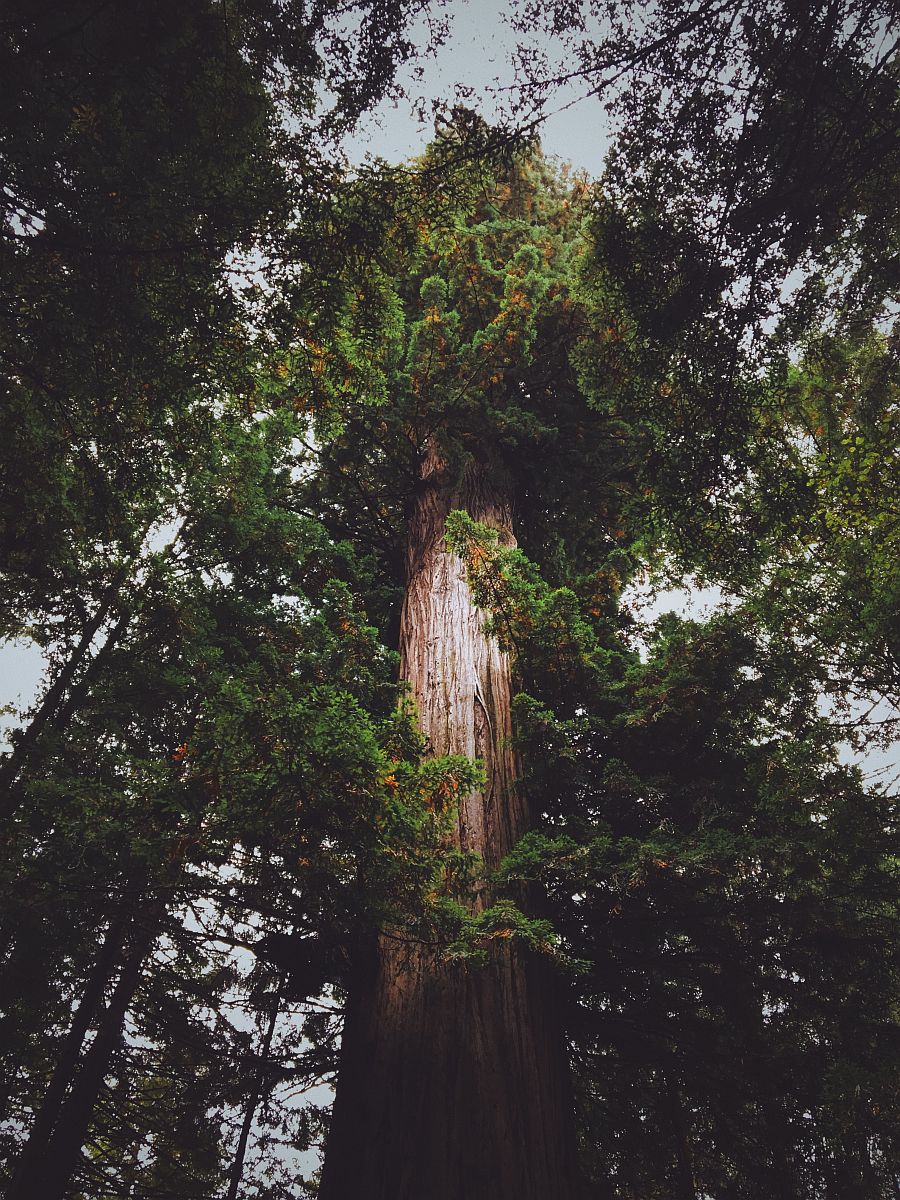 Emotions Affect and Create Events: How Do Feelings of Appreciation & Gratitude Manifest?
---
Categories: How can appreciation and gratitude affect events? How can appreciation and gratitude create events? How do I manifest positive thoughts, emotions and feelings? Click on our site and books to learn more.
Appreciation & Gratitude Affect & Create Events: Manifest Positive Thoughts, Emotions & Feelings
Positive people create more to feel positive about.
Positive people become more positive.
Negative people create more to feel negative about.
Negative people become more negative.
Appreciative people who show sincere gratitude affect and create positive events.
The concepts conveyed in this website are within these books.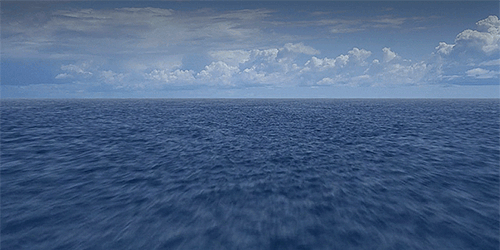 www.MindOverMatterPower.com