---

EN: EARTH NETWORK: © Copyright 2019, By: EN: All Rights Reserved
How Do I Change Thinking from Negative to Positive? Stop Worry, Fear & Doubt:

Metaphysical Concepts to Transform Your Life
CHANGE NEGATIVE THINKING: Stop Worry, Fear & Doubt
---
Click Image for EN founder's video
45 years experience applying metaphysics.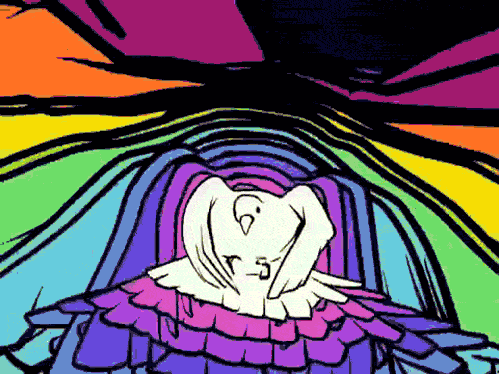 Click above
Practical advice to change negative thoughts
Click here for practical insights, click button below for recently posted advice on one of my other sites, or scroll down for this article.
If you want, you can go right to an article on the problem causing all other problems.
Positive Thinking Does Not Work
BREAK THE CYCLE: Depression does not just happen
Depression is a result of feeling powerless. When we do not understand that we create our reality we feel powerless to change it. Because we do not understand the power of our thoughts we allow ourselves to think negatively.  Negative thinking over a long period of time then leads to depression.
A sense of powerlessness contributes to depression
There is a human need to feel natural power and in control. Without this sense of natural power, a feeling of weakness and negative thinking can make inroads into our mind.
Depression occurs when one has been feeling powerless as a result of defeating beliefs. When we think circumstances beyond our control, other people or mysterious forces have power over us, we lose the sense of natural power we need to maintain happiness in life.
Click above
With the realization of the power of thought the game changes
When you know that you create your reality, the choice to be positive becomes too powerful an option to ignore for any reason. With this realization you easily and naturally shift from the negative to the positive.
Whenever I begin to feel depressed I know I need to remind myself that I create my own reality, and that this power is derived from my beliefs, thoughts and emotions. This reminder always pulls me out of negativity. This has worked more times than I can count. It always works. It will work in your life too! Just try it.
Various techniques
Sometimes relaxing the mind and just listening to good music does the trick. Appreciating artwork, beauty or other people can help.
Everyone has their own private triggers, however silly or whatever. Know what they are. An activity that would seem odd to another can have great meaning to you and can call up resources and energies from deep within you.
Sometimes the way to stop negative thinking is to treat yourself to something you desire to like a good meal or rest on the couch while watching your favorite TV program. Honoring yourself in your needs for rest and relaxation send a message to your subconscious that you are worthy, and this procurs results.
At other times a walk outside, activity or proactive program may be the solution. When you get out into the world, the stimula and interaction tends to lift you up. The positive moods of other people can also spill off onto you.
Relaxed housework can also help. There is meaning and value in ordinary activities, and taking pleasure in them leads to the insights and energy you need to achieve your purposes.
If you are over strained and frustrated you may want to stop trying to accomplish something so hard.
When you relax and enjoy the moments insights come to you that can solve your problems. Then you realize that the struggle to try to pound things into place was inefficient, ineffective and perhaps highly counterproductive.
Tips & Tricks:
When you have tried everything and still can't stop your negative thinking, an aggressive tactic is in order.
Just start reading something. Use whatever works, for me it is affirmations and metaphysics.

Positive Thinking Does Not Work
How to escape myth & immediately attain success
The primary myth that comes out of materialism and Darwinism is that thoughts and and physical events are two distinct entities. Nothing could be more untrue.
Your beliefs create your reality, literally. Your conscious beliefs create your immediate reality. If you change your beliefs, thoughts and emotions right now, your reality will immediately begin to change.

EN: Helping you to create the life you want!

SUCCESS GUARANTEED Manifest Anything You Want!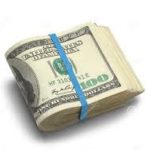 Click above

It's all so easy!
Assumptions are belief. Anything you assume to be true you tend to create physically.
If you want to change your life, just change what you are telling yourself is true in your head. A situation can have any outcome. The outcome is set by you. If you tell yourself in your head, this is going to work out, or, the result will be positive, then that is what you tend to create. This is why affirmations are so valuable.
Begin to change your life by applying affirmations on a daily basis. If possible, learn to think in affirmations.
Manifesting anything you want in life is easy when you know how. Begin to create your dreams now!
Scroll down to continue reading article.


Solving world problems

Bring More Kindness & Love to the World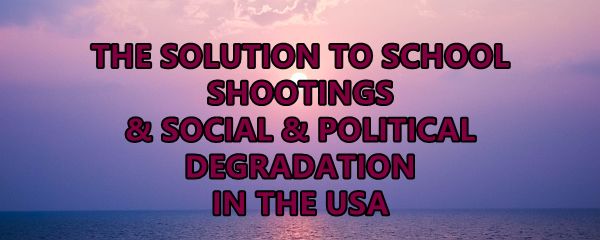 Violence is a symptom
Virtually everyone thinks that this problem has nothing to do with them, that they are fine but other people are twisted. This is one of the main reasons why we haven't solved the problem.
The problem exists in everyone of us to some degree or other.
Remove Invisible Barriers to Success
Social violence is caused by something unsavory in the psyche of most Americans. This is the problem that when solved will allow us to have what we want in life.
The Problem Causing All Other Problems
It is a personal problem holding each of us back, as well as a collective problem preventing our forward progress as a civilization.
Where Everyone's Problems Come From
As long as we don't understand the underlying problem and the means to solve it, we will continue to suffer.


FREE affirmations for a better world.
Simply click on the rotating earth at the top every page!.


Helping you to create the life you want!
Proper beliefs and focusing can solve problems
If we change the core beliefs of our society and focus our consciousness in a more constructive and positive way we can solve all problems.
Mind Over Matter Power Principles
We can solve not only the problems of violence in our culture, but also eliminate barriers to success so that we can achieve our personal goals and ambitions.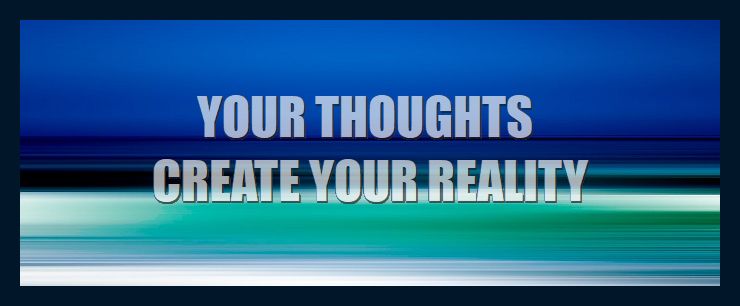 View free prosperity video now!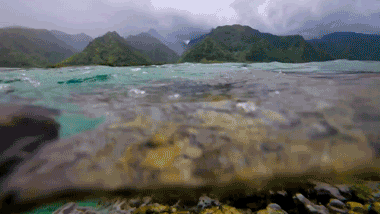 Repeat affirmations while watching more videos to manifest superior wealth.

Article continues.
Being positive is only difficult when you are negative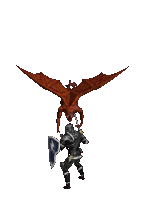 Being positive takes effort. Besides having the right beliefs, you have to do the work necessary to stay positive.
Since positive beliefs, thoughts and emotions manifest, the further along you are into the process of being positive the easier it is to remain positive. It is only when you are experiencing the results of negative and defeating beliefs that being positive can be difficult, but this is precisely when you must learn to be positive.
Being positive can become second nature
Focus on the positive.
Deny any doubt or sense of fear that enters your mind.
Always pare down problems in your mind. See them as less significant and they become less significant.
Realize that situations and people have no power over you.
Nothing has the power to stop you or prevent your success.
Refute the idea that they do.
Know that you are in a perfect position to create what you want.
Know that limitation and fears can't survive the realization that you create your reality.
To understand that you have full control over yourself and your reality is to have it.
If you think you are in a situation where you don't have control, affirm that you do and your situation will change.
Own your power and the truth.
Make every  day of your life like

Christmas

morning!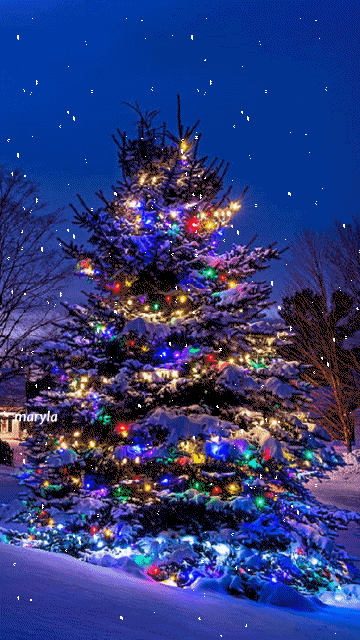 EN: Helping you to create the life you want!

SUCCESS GUARANTEED Manifest Anything You Want!

EN: Helping you to create the life you want!

THE SOLUTION to All of Humanity's Problems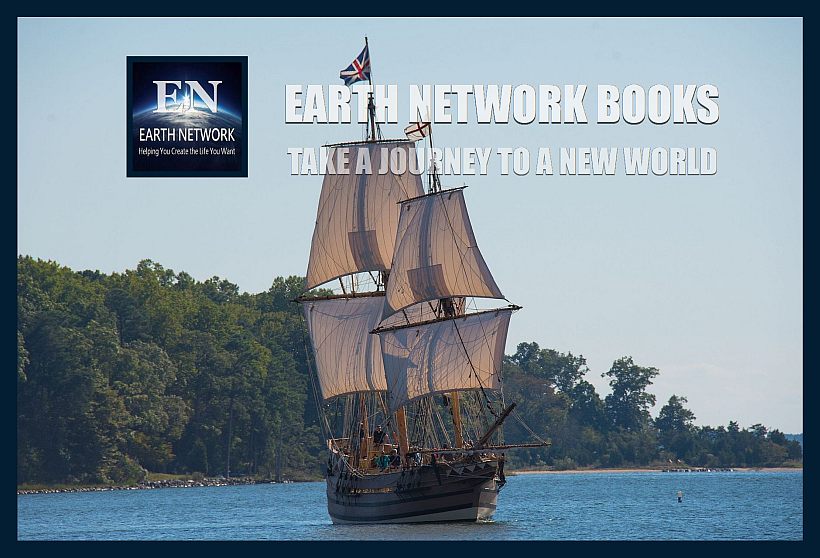 EN: Helping you to create the life you want!

EN COURSE: Beautiful Person! Key to Freedom!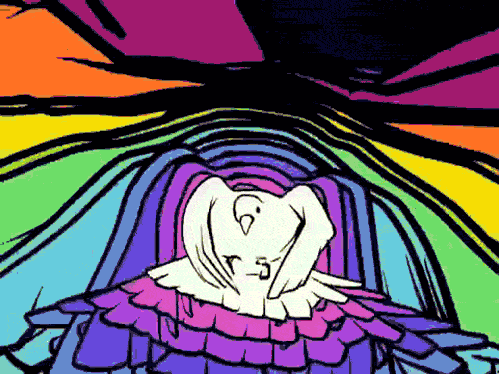 What your inner self would tell you if it could
Remain focused on what you want.
Don't be distracted or influenced by what others think or want for you.
Develop your will and resolve.
Follow your bliss.
Remember that nothing can exist in your future that you do not want to be there.
Know that we are helping you to create what you want.
Believe in yourself and your ability to create the ideal.
You have nothing to worry about.
If you focus on the ideal you desire, we will do the rest.
We will create what you want in life.
All that you must do is stay focused on what you want, and in a short time you will create it.
You don't have to know how it will happen, only that it will.
It is not your job to know what needs to be done to make it happen, or to do the work.
We will take care of all the details to make it possible to have what you want.
Simply have trust and faith and focus on the highest and most positive thoughts you can.
Work your mind up and up and up until you reach the heights.
Think about all the beautiful things you can create in life.
You are unlimited.
The possibilities for your life are unlimited.
You are a beautiful person who deserves to have everything you want in life.
You can do it and you will. We will help you.
You can now have what you want in life.
Fear, doubt & negativity can't survive the light of optimism & truth
I don't think that anyone who believes their thoughts form their reality can be stuck in habitual negativity. Besides losing your future you will lose your peace of mind, energy, motivation, health, relationships, etc. To realize this is to realize that it is not an option and to drop it like a hot potato.
There's no time to waste considering the lesser possibilities in life. There are too many opportunities. You have a realm of infinite probabilities to choose from. Let's have some fun realizing the ideal.
With positive thinking you immediately begin creating what you want.
Click above
THE SOLUTION to All of Humanity's Problems
Scroll down to continue reading article.

Helping you to create the life you want!
RESEARCHING  CONSCIOUSNESS SINCE 1975

Achieve your goals with

POWERFUL

EN books.
EARTH NETWORK BOOKS By William Eastwood

Anything is possible. Create your dreams. Start today.
.

KNOW WHO YOU ARE: We need to wake-up within the dream, and enter our true life.
Anything is possible. Create your dreams. Start today.
.

THE SECRETS OF THE UNIVERSE UNVEILED: A sample of chapter one of the EN course.


Article continues.
Realize your thoughts and emotions create your reality
Negativity diminishes to nothing with that realization. And as soon as its gone you are elevated by the fact that it is. You no longer feel awful and you are engaging in the first component of manifesting wealth. You realize your power over all situations, and the sense of power pulls you out of depression. It changes the beliefs creating the depression.
Depression comes from not understanding your reality and options.  Lack of understanding that you create your reality with your thoughts and emotions leads to depression. The misconception of powerlessness leads to the lack of a sense of responsibility for one's beliefs, thoughts and emotions.
Use visualization to affirm you have what you want, be it a positive state of mind or a million dollars. Affirm what you want already exists. Understand there is a time delay in creating what you want. You need to tell yourself you have all the money you need even while faced with all sorts of financial limitations. Don't waste a minute thinking what is wrong, what you did wrong, how you long for a house like your neighbors, or whatever. You can undo years of negative thinking in an instant.
Reality is recreated in each instant
You are being entirely recreated every fraction of a second. Each recreation is a termination of what came before. The past doesn't create your reality, your thoughts do.
EN: Helping you to create the life you want!

THE SOLUTION to All of Humanity's Problems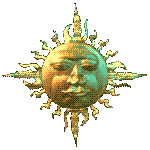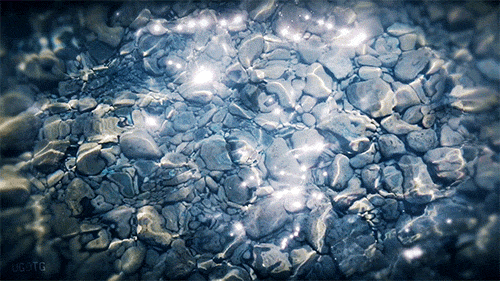 Worry, fear and negativity
Worrying is the mind's attempt to control a situation. To stop worrying realize that worry does not give you control over a situation. You control what happens to you by thinking positive, feeling good, doing what you can when you can and then resting or enjoying yourself, and leaving the rest in the hands of your inner self. Your inner self can take care of all the details and create what you want for you. All you need is to keep a positive focus and remind yourself of your faith in yourself, the universe and the inner self.
Have confidence in yourself, the universe and your inner self.
Your thoughts don't control you, you control your thoughts
There's no reason on earth to think you can't be positive. The fastest way to be positive is to realize that your thoughts form your reality and that right in this instant you have full control over what you will think, believe and feel.
Positive Thinking Does Not Work
Click on "2" to continue reading article.