---

What Is a Unifying Principle? A Way to Unite Civilization & Create a New & Better Future for Humanity
---
What is a unifying principle?
What is a way to unite civilization and create a new and better future for humanity?
I will answer these questions now.
What is a unifying principle to unite civilization?
---
A unifying principle is an idea that unites. Our world is increasingly divided because science is no longer the unifying principle on which the majority of the world's population can agree. A stubborn adherence to materialism is the root cause of everything from terrorism to political authoritarianism.
The materialistic view should have been abandoned in light of the least 100 years of discoveries in quantum physics, yet because of its hypnotic effect, it has not. Because global thinking is based on a shaky and nearly inconceivable core of an accidental universe lacking meaning, many theories and ideas stemming from this false premise create chaos.
We are losing our democracies around the world because traditional science has not changed its basic premise. We are denying reality meaning and a heart. It's not just the implications of quantum mechanics that are being largely ignored, there is also the matter of people who know there is more to life than meets the eye. Millions of people have had experiences from premonitions to near-death-experiences that materialistic science cannot explain.
The hard problem of consciousness, the inability of materialistic science to explain human experience, and the unanswered big questions indicate that the foundation or premise of traditional materialistic science is incorrect.
John Archibald Wheeler — who carried on with Einstein, Niels Bohr and other greats — is the world's most prominent early physicist to suggest that the world may not be entirely physical. He tells us that everything is information, and that consciousness is fundamental to reality.
The world's populations are splintering into many conflicting belief systems because of the lack of a solid central premise people can agree on as to the nature of reality. We lack a unifying principle in the world today. The disagreements that lead to turmoil and conflict are due to people holding a variety of belief systems and core beliefs because materialism is not explaining what they know to be true.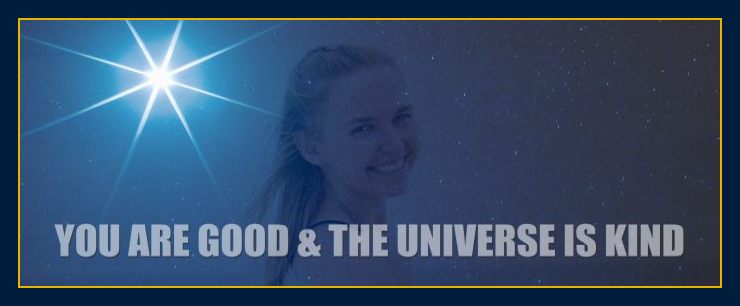 Our sciences, universities, media and people of all faiths need to realize that quantum physics and natural human experience gives us a new picture of reality and unifying principle upon which a new civilization can be built. The unifying principle to which I am referring is not quantum physics exclusively, but to the inevitable conclusions about reality that it points to. If you interpret the science correctly it can explain the true nature of reality.
Everything from David Bohm's holomovement and Hugh Everett's multiverse can be assimilated into a single unified new science that explains more than just dry facts. The single unbroken energy that composes the holomovement is the same energy that fuels your thoughts, sense of love and purpose, and explains near-death experiences.
45

EASTWOOD
45 years of research goes into every book
A journey that will change your life and civilization
---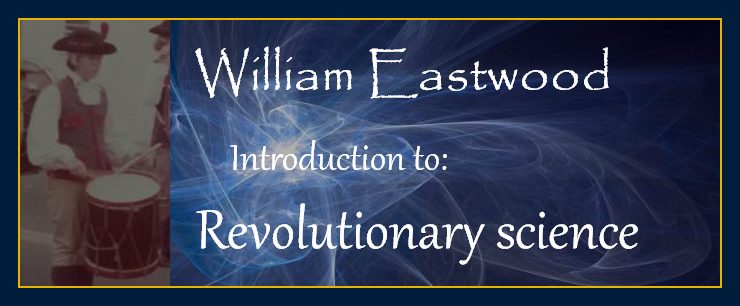 Multidimensionality and simultaneous time means that the sweet and very real experiences you hold most dear in your heart continue.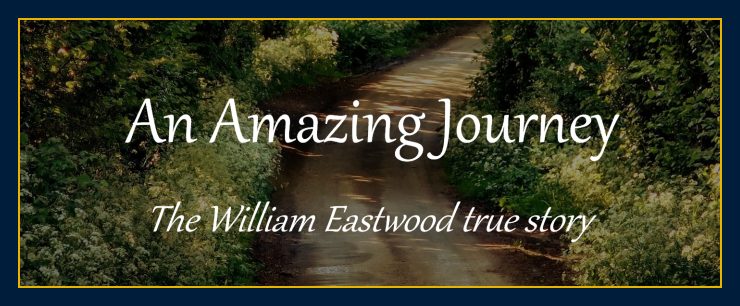 The universe works in magical ways and can bring you anything you can imagine. The article below tells you how to become biologically younger and enter the best possible future — a world without borders.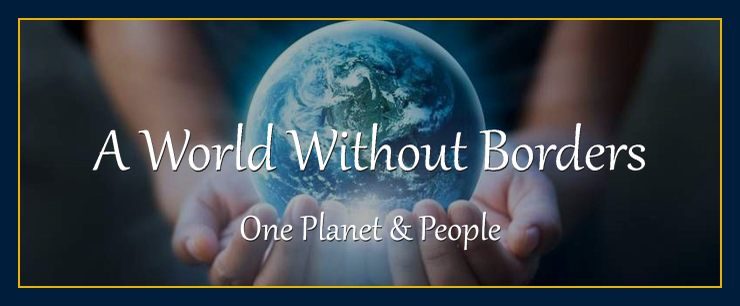 "Each person reads and experiences reality according to what they believe exists. If they hold a view of reality within themselves that is inherently limiting and/or negative, then this inner subjective reality and nothing else is projected outward into events and experiences so that everything conforms with their beliefs. They then cannot see anything outside of their own worldview. In effect, they become blind to any information that would free them from their inner and outer restricted reality.
"The negative focus on perceived enemies or opposition combined with the overlooked and unchecked power of consciousness and focus has been causing the world severe problems for a very long time only because we do not see the obvious.
"The solution is to understand that consciousness is altruistic.
"The people that seem evil don't believe that the human spirit is basically good, and that's the problem.
"My work is to explain that this is a scientifically validated fact in order to bring an end to global conflict and assist humanity in advancing into a new stage of incredible fulfillment, both private and public."
— William Eastwood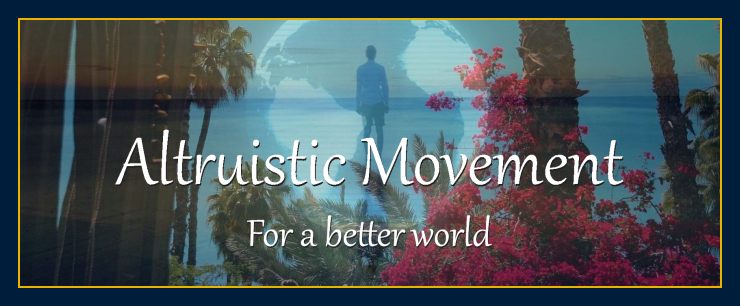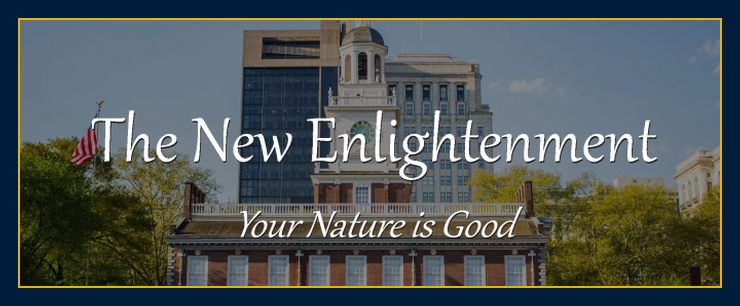 Scroll down to continue reading article.
What is a unifying principle? A way to unite civilization and create a new and better future for humanity.
Introduction: Einstein, Bohm and Eastwood. ThoughtsFormMatter.com
Overview of the science. ThoughtsCreateMatter.com
C = Ef = M  ThoughtsCreateMatter.com
Holographic reality: Events are a projection of your mind. ThoughtsCreateMatter.com
A new science and philosophy of life. ThoughtsCreateMatter.com
Why science and religion told us our thoughts do not create our reality. MindFormsMatter.com
There are no solid particles. MindFormsMatter.com
Exactly how thoughts create reality. MindFormsMatter.com
Secrets of the universe unveiled — Creation is continuous. ThoughtsFormMatter.com
The Altruistic Movement. ThoughtsFormMatter.com
The New Enlightenment. MindFormsMatter.com
The world is your creation; you can have anything you want.  MindOverMatterPower.com
Eastwood: Universal author and free international philosophy; lineage, true story, interview documentation. ThoughtsCreateMatter.com
An  Einstein-Rosen Bridge has been opened! Time travel Colorado & what it has revealed about our future. ThoughtsCreateMatter.com
Secret Wisdom Books by William Eastwood. Lulu.com
This list above represents a mere fraction of our articles, but it consists of some of our best scientific articles.
Enjoy these articles, and remember, life is a journey, not a destination.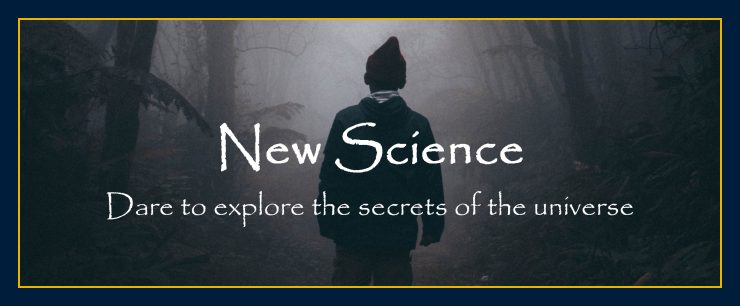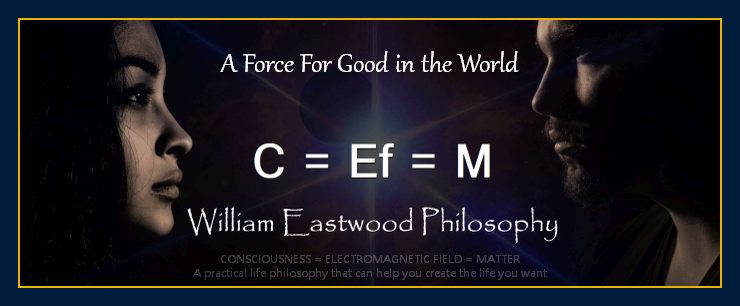 What is a unifying principle? A way to unite civilization and create a new and better future for humanity.
What is a way to unite civilization and create a new and better future for humanity?
---
What is a way to unite civilization and create a new and better future for humanity?
There is a potential unifying principle strong enough to unite our civilization. It does exist, but it is not widely known.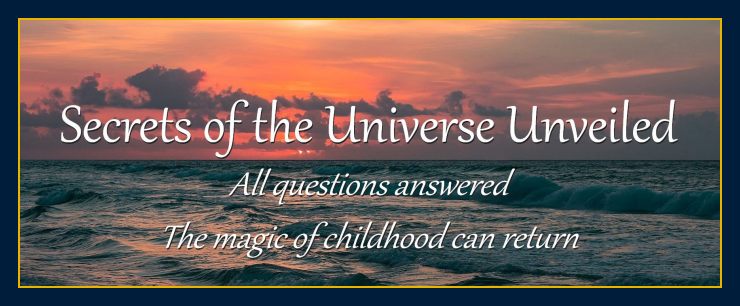 We are no longer united by a single mainstream belief system held together by a single scientific establishment authority, yet the world's thinking must be based on science. The problem is that materialism contradicts personal experience. If science expands by recognizing the facts of recent discoveries it will become a unifying principle for civilization once again.
The scientific establishment itself consists of people, and as we know, people can be divided in their thinking. The top echelon of scientists in the world have presented their discovery, and the establishment has denied it. If we as a people cannot sway the establishment to look at the new paradigm, we must create a new scientific authority that will.
To do that we need only listen to the world's greatest minds.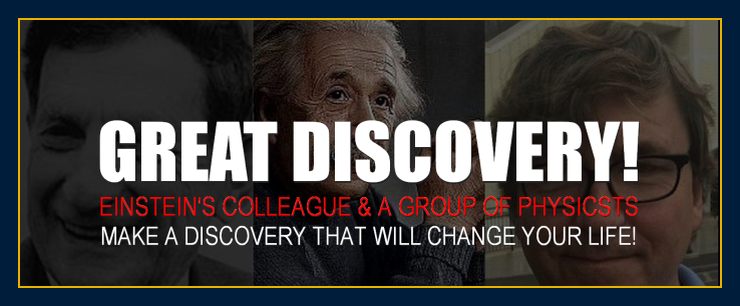 Until that happens, we and others like us must serve as a temporary authority and unifying principle until we or someone else proves their ability to become a permanent new authority and unifying principle for humanity. The first and last books I have written are the best tools we can offer the world to create awareness and ultimately acceptance of the new and more accurate scientific paradigm.
45

EASTWOOD
45 years of research goes into every book
Create the life you want with the book that can solve all problems, both public and private
---
The mechanistic worldview screens perception. Those who hold it cannot recognize the discoveries of Einstein and a group of leading physicists (I reveal in my latest book). The new science disenfranchises classic physics and traditional mechanistic science.
A unifying principle is something everyone can agree on. It could be a scientific paradigm or a single best-selling book that enlightens many people as to the credibility of a scientific paradigm. A sudden acceptance resulting from any viral trigger could serve to awaken enough people to create a paradigm-shift. That is what my first and latest book are designed to do.
45

EASTWOOD
45 years of research goes into every book
A journey that will change your life and civilization
---
I am just offering the solution to the world's problems
---
Holographic reality explains why there are so many different theories, disagreements and conflicts in the world. The world can only be united by a science everyone agrees on, and this is it. There are no other accurate options to bring people together.
Only an accurate science will work to unite us in the long run. Einstein and his colleague, David Bohm have revealed that materialistic science and classic physics are based on false assumptions, and this is why our world is in trouble.
Our traditional religions and sciences are based on a faulty thematic view. This science (below) and what is taught here is the third and only accurate option that will bring the world together. It must work because nothing else can.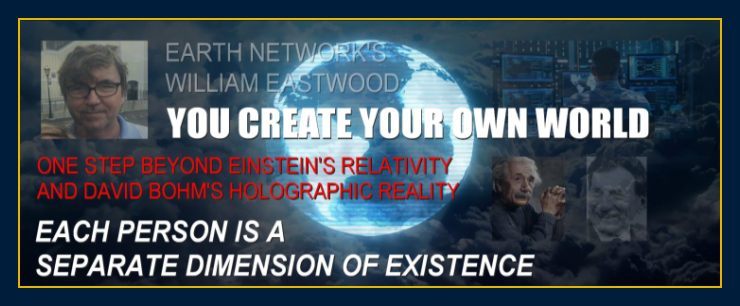 What is a unifying principle? A way to unite civilization and create a new and better future for humanity.
Rejection of reason
---
Because science represents the intellectual faculty and because science has failed to uphold what is felt to be true in the hearts of millions, there are many cults forming that reject reason and intellect itself. There is a world-wide anti-intellectual movement because science has failed us, and the old religions are turning back to religious fervor. Large segments of the population are rejecting reason itself and are basing their views on their prejudices and emotionally-held beliefs that are nothing more than ancient myths and tribal biases.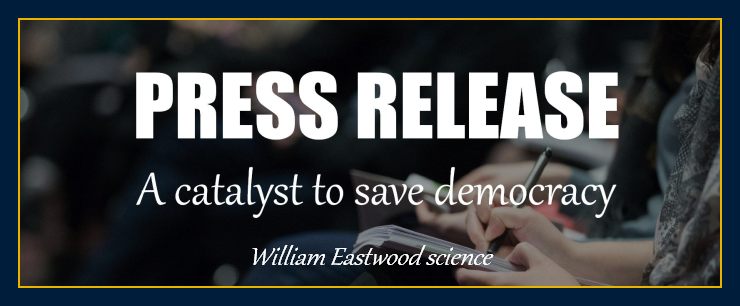 Conflicts between belief systems held by large segments of the population are due to a lack of consensus based on a lack of a scientific unifying principle.
"Like public television for the world."
— William Eastwood, founder.
A public record of Eastwood's interview at age 16 is available for you to read here.
It is also available to you through the United States library system microfilm database.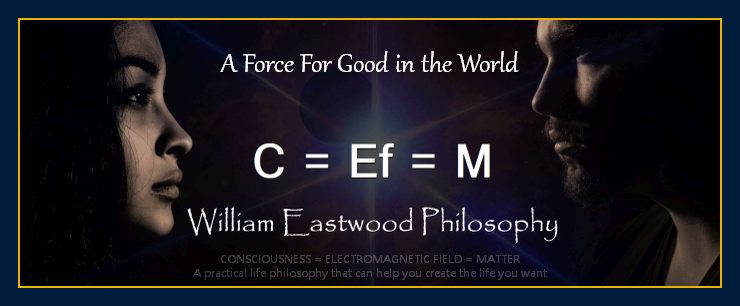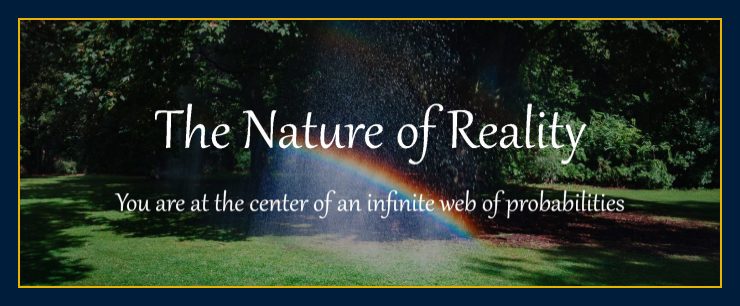 Albert Einstein
---
"We cannot solve our problems with the same thinking we used when we created them."  
— Albert Einstein
The books by William Eastwood contain the new thinking that Einstein spoke of when he said "A new type of thinking is essential if mankind is to survive and move toward higher levels."
45

EASTWOOD
45 years of research goes into every book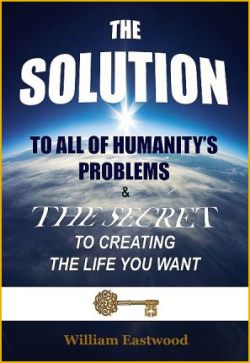 "We can literally change the course of civilization by lifting the race to a higher path through implementing the solution."
— Mario Fusco, TH.D., RS.D, B.S.C.
Paperback / eBook DIRECT FROM MANUFACTURER - most reliable source -fastest delivery - lowest price
424 PAGES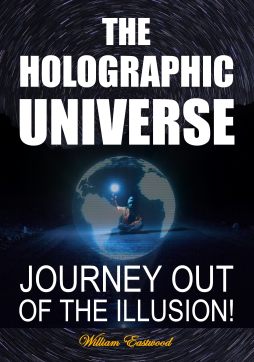 About eight billion people are living in an illusion cast by their own senses and they don't know it. Those who are fooled by the illusion are powerless to control their destiny. This book gives you the understanding necessary to change the projection and to become part of a new and superior species.
Scientists know that objects are not actually solid. So why do we perceive physical objects as being solid?
Make the evolutionary leap with a revolutionary book by William Eastwood that gives you an easy-to-understand guided journey out of the illusion.
Paperback / eBook DIRECT FROM MANUFACTURER - most reliable source -fastest delivery - lowest price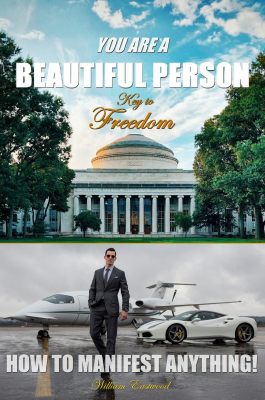 One of many books by William Eastwood containing everything you need to know to create the life you want. This book is the key to freedom from all limitations. Another revolutionary book by William Eastwood.
Paperback / eBook DIRECT FROM MANUFACTURER - most reliable source -fastest delivery - lowest price.
FIVE SCIENTIFIC EDUCATIONAL SITES — ONE PHILOSOPHY
45

EARTH NETWORK resource of reference articles — a culmination of 45 years of research and application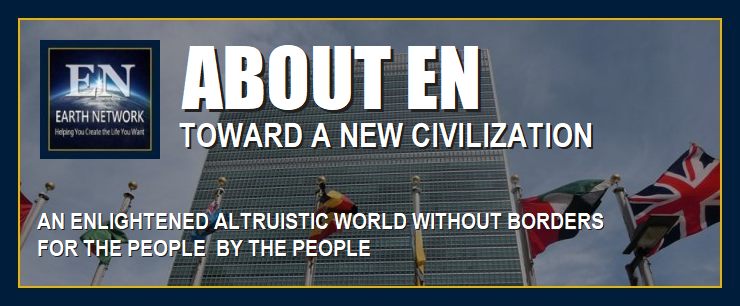 ---
Put an end to starvation in the world... children suffering... human rights violations... conflicts and more by buying a book.
When you buy a book, consider it a donation helping people around the world. Every dollar I receive from book sales is used to deliver this information worldwide.
---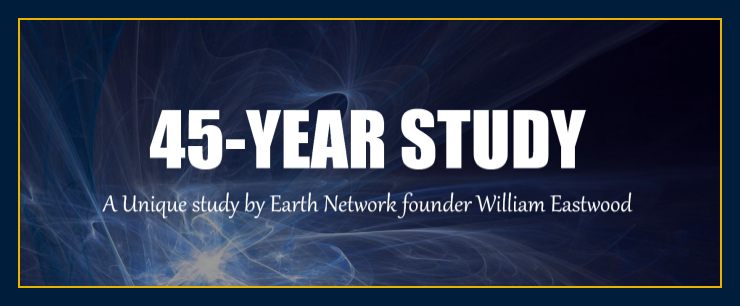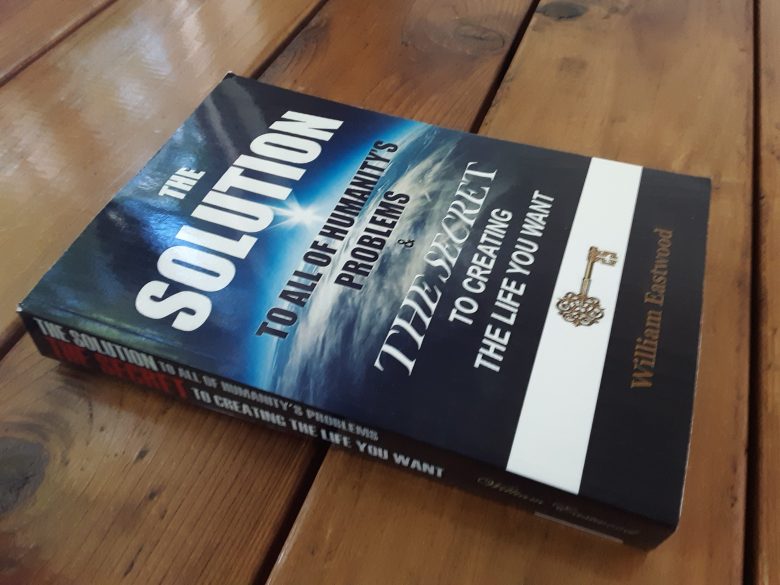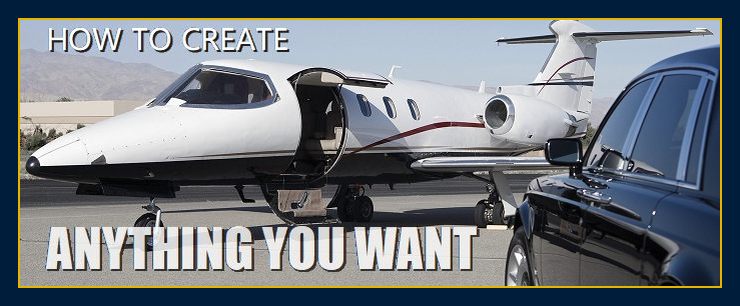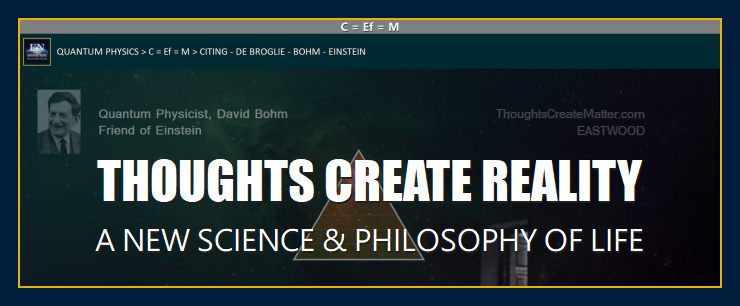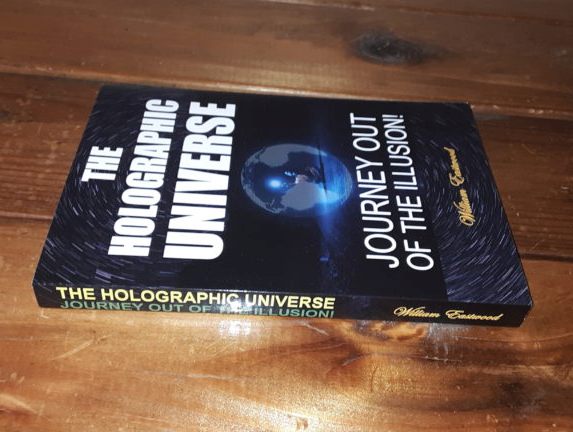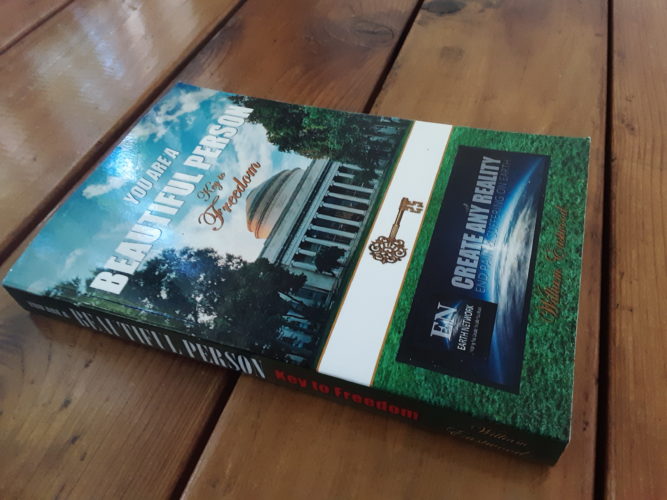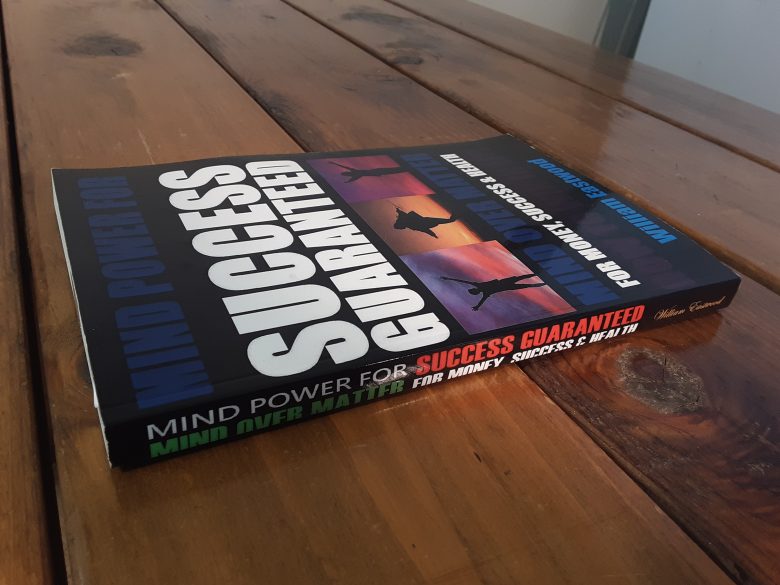 More great books from William Eastwood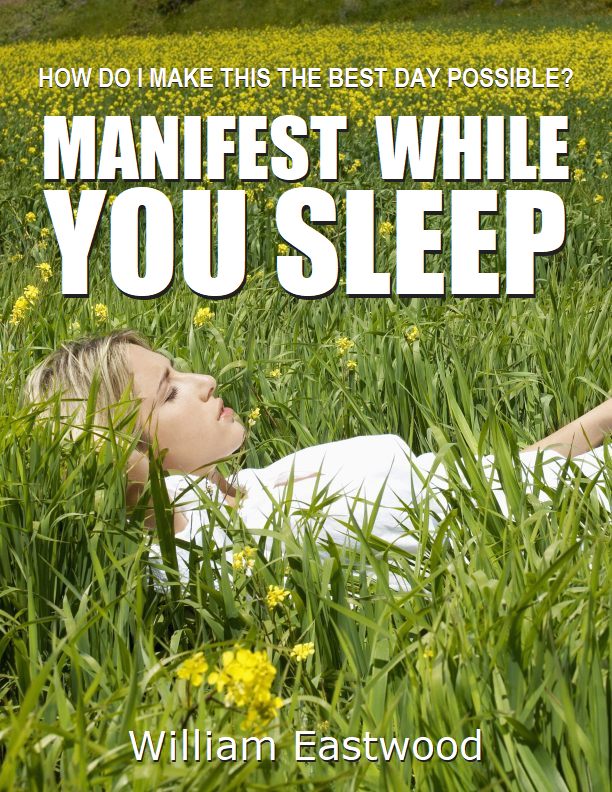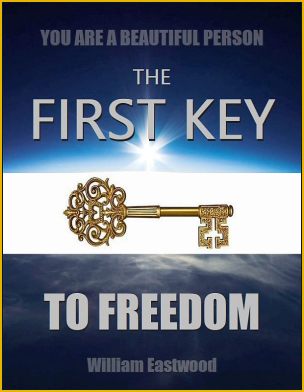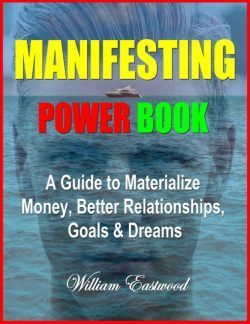 What Is a Unifying Principle? A Way to Unite Civilization & Create a New & Better Future for Humanity
Copyright © 2019, 2021, 2022, By: William Eastwood.
Primary article concludes here.
Four FREE Earth Network websites with over 100 articles
---
FOUR SCIENTIFIC EDUCATIONAL SITES — ONE PHILOSOPHY
A singleAMAZING philosophy!
100's of articles!
4 EN websites!
They are meant to be used together.
Click between them!
45

EASTWOOD
45 years of research goes into every book
Earth Network: Founder William Eastwood brings you...
William Eastwood shares future probabilities for the human race.
Our multi-site reference articles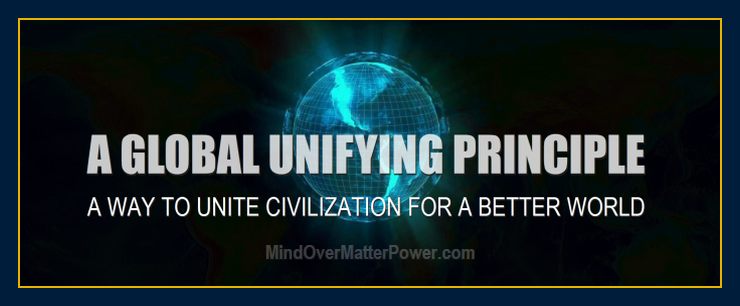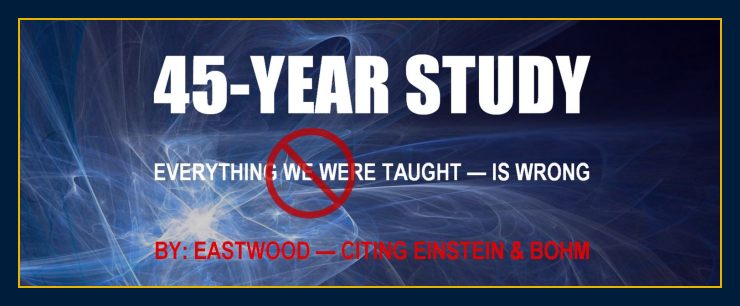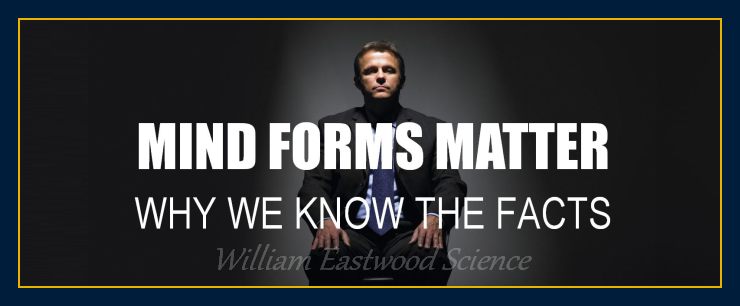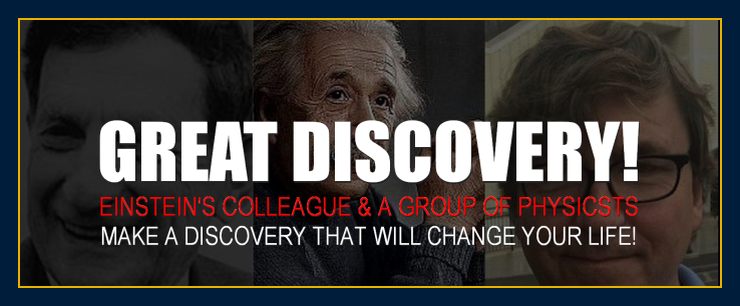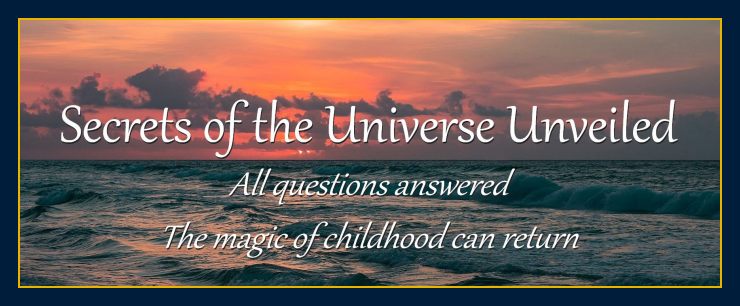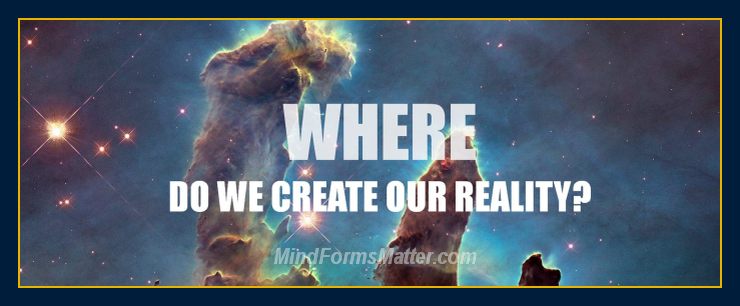 While the new theories are often attacked by holdouts, those who argue against the new findings cannot answer basic questions about the nature of reality.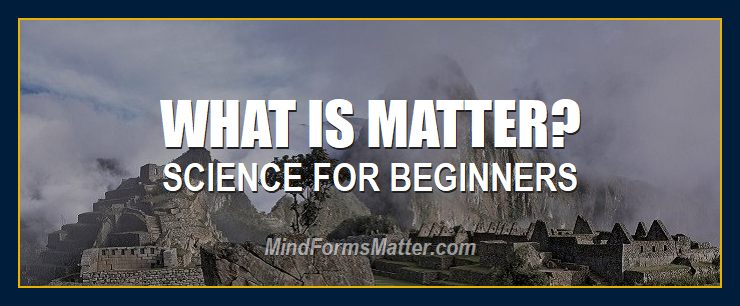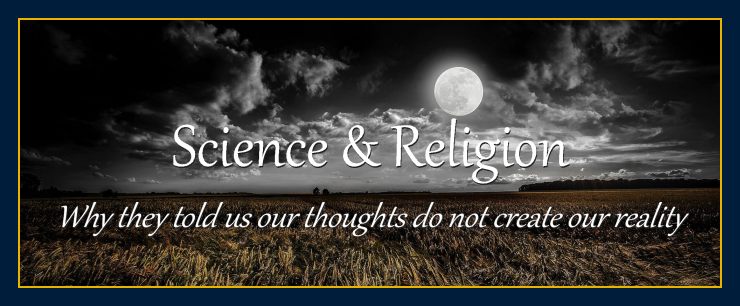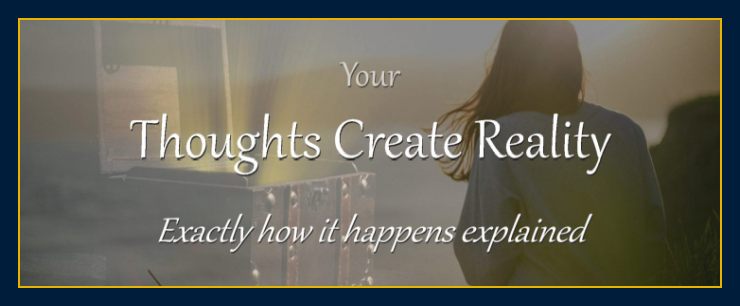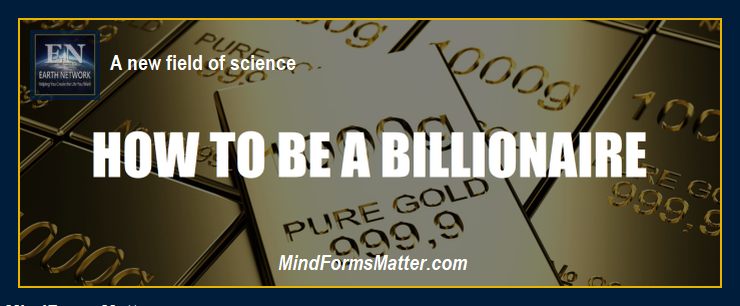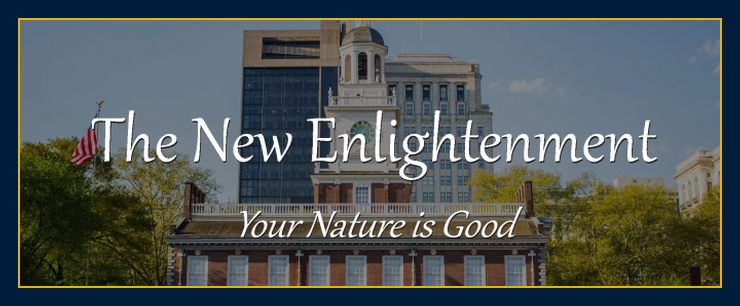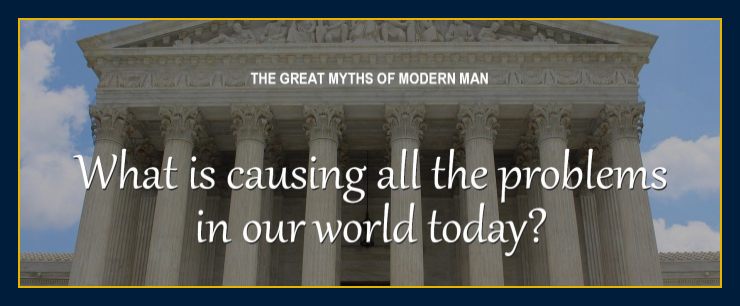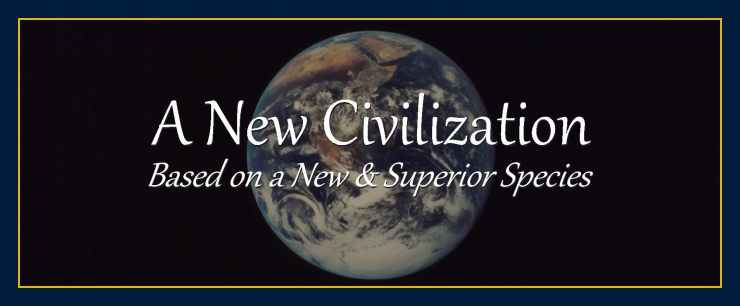 Click on the spinning globe at the top of any page to go to the day's affirmation page.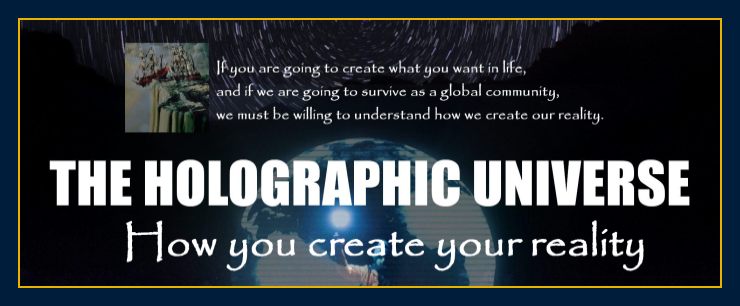 An original film.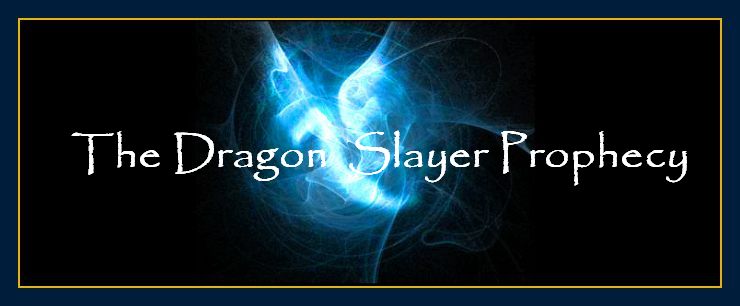 William Eastwood at age seven.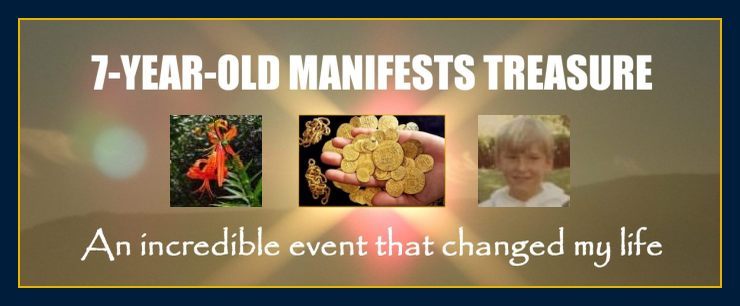 Stand for integrity and truth and we can create a new kind of civilization.
GLOBAL CONFLICT RESOLUTION
We are not just complaining.
We are not strictly theoretical.
We are engaged.
We are solving world problems.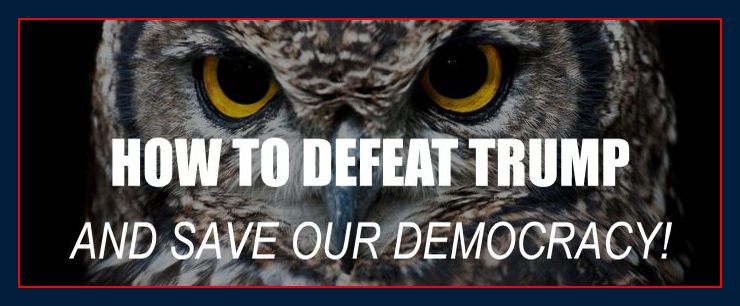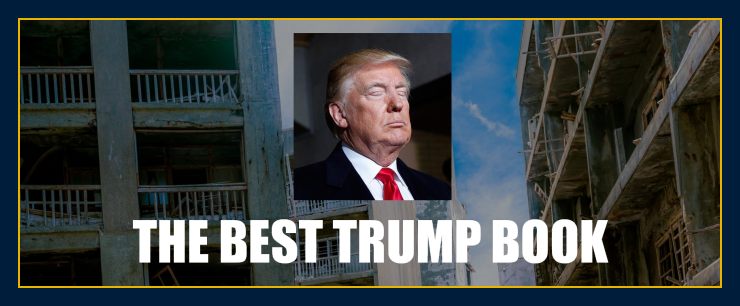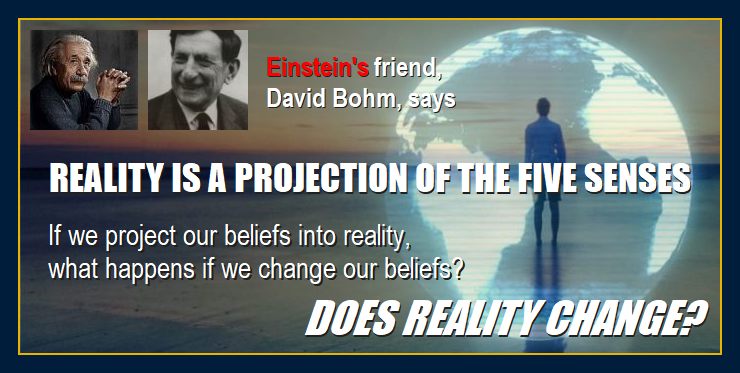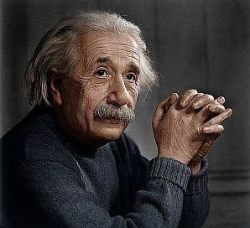 "Reality is merely an illusion, albeit a very persistent one."
― Albert Einstein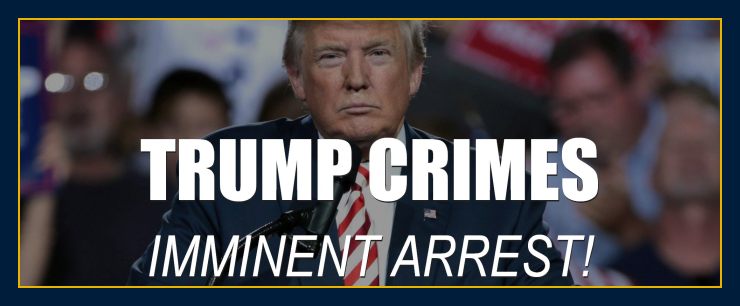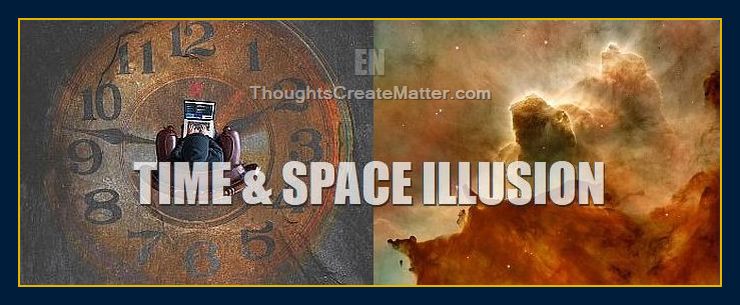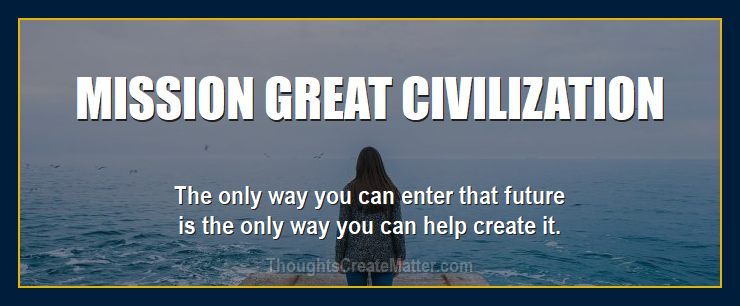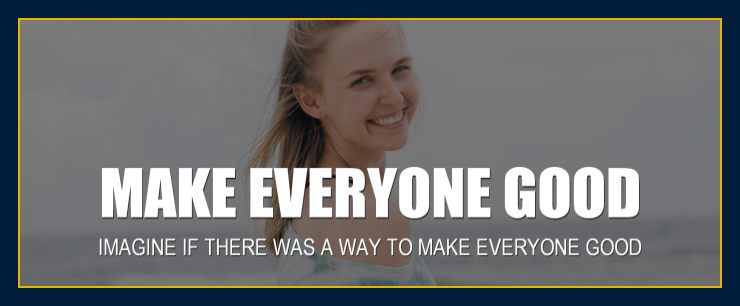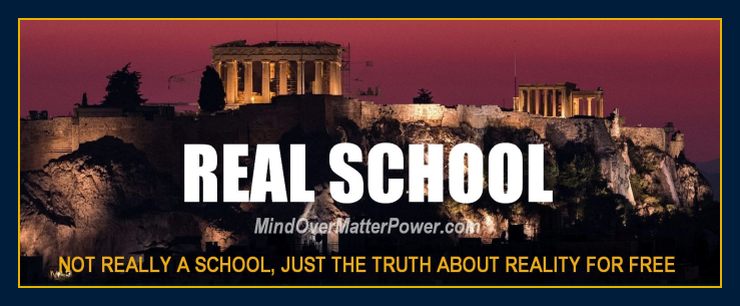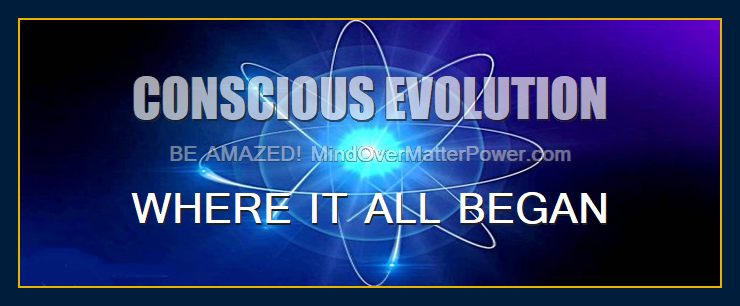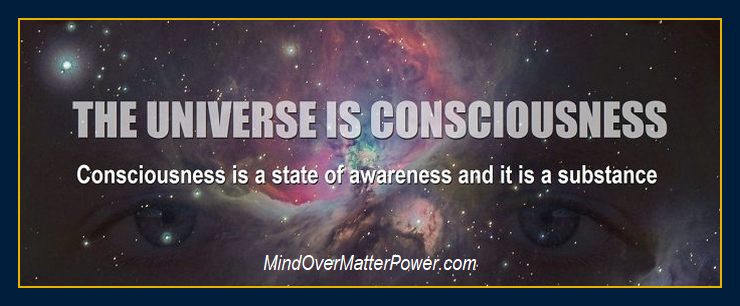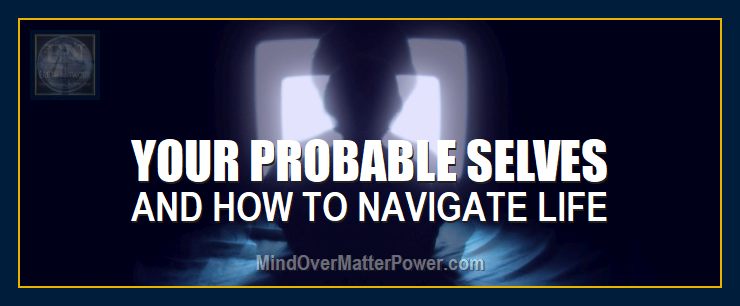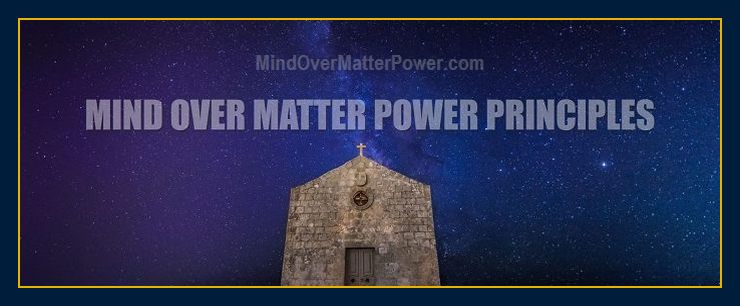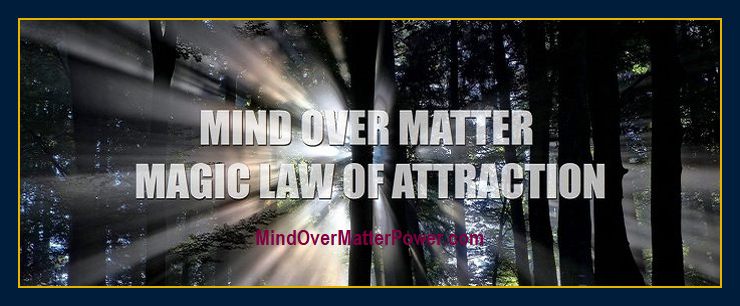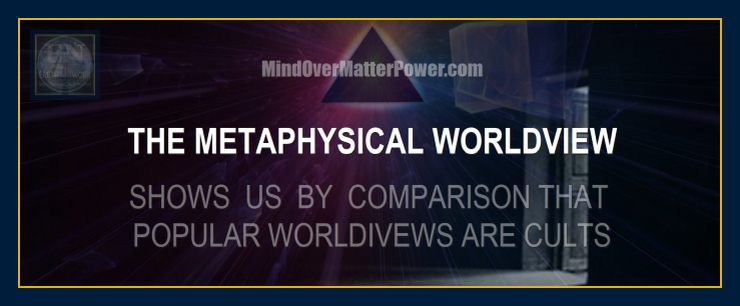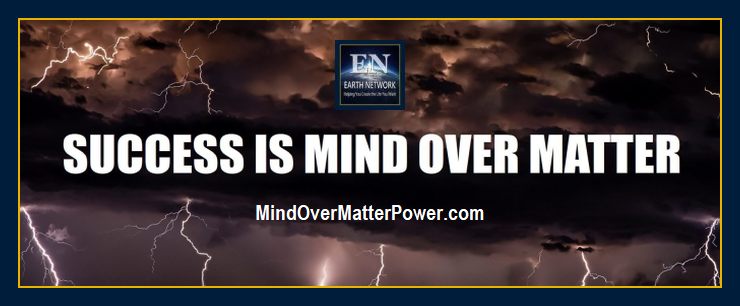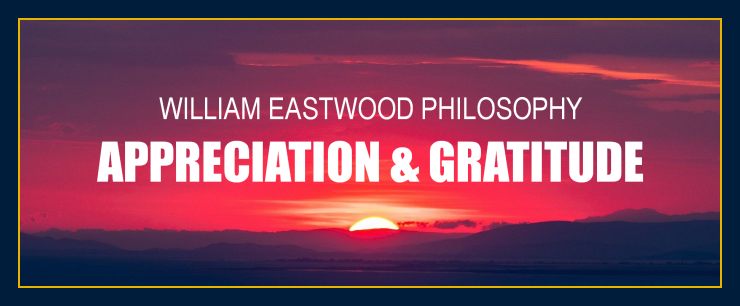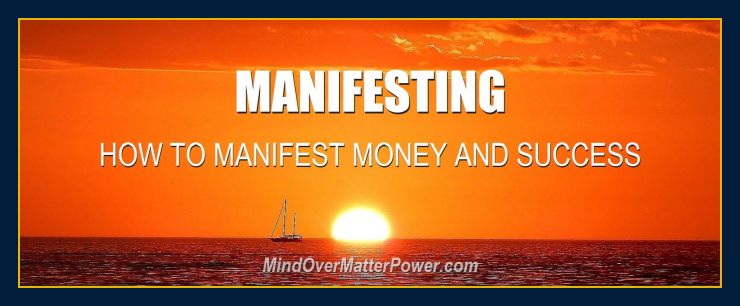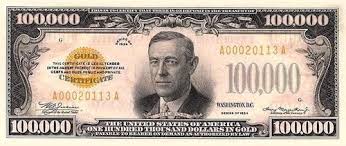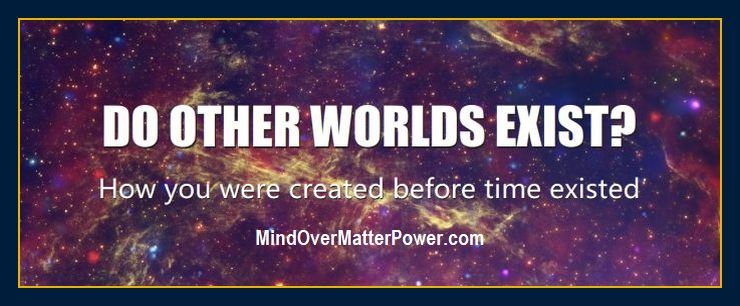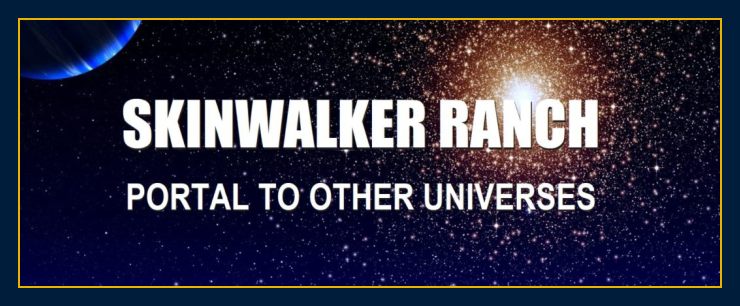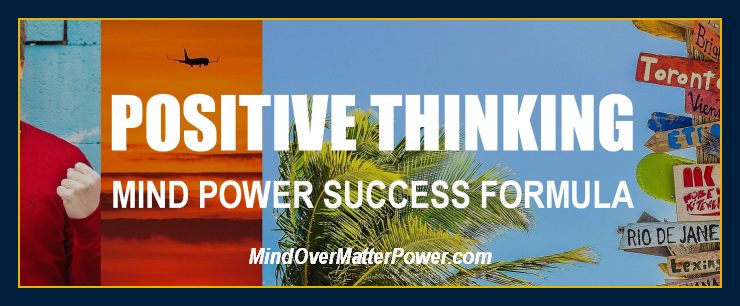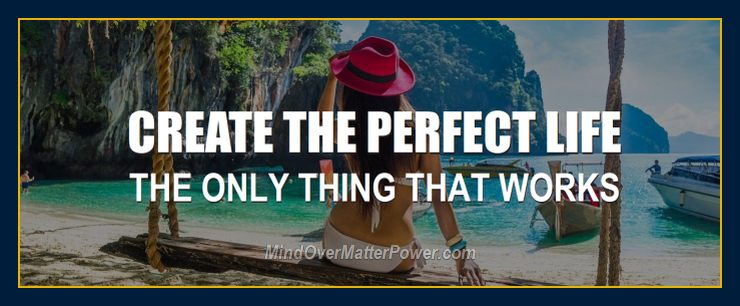 .
Additional articles on top menu.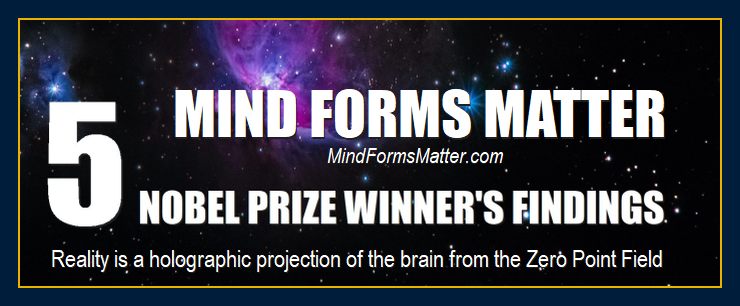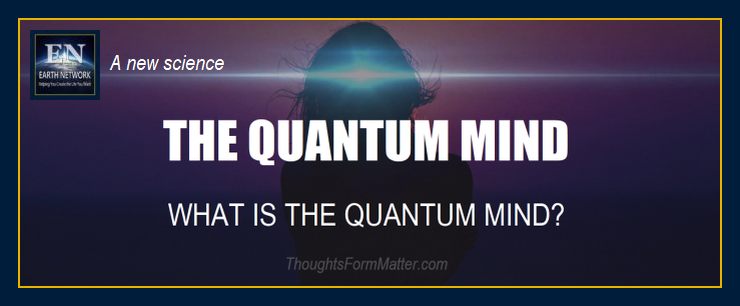 Our books allow you to make money and create  prosperity regardless of the economy or what is going on in the world around you.
The existence of probabilities is what gives you your sense of free will
---
Every time you exercise your free will you are choosing between probabilities. The famous double slit experiment in physics reveals that all paths we can take are taken, yet we can only observe one at a time.
The double slit experiment shows that an electron will take multiple paths to traverse a path from point A to point B. However, only one outcome can be physically observed.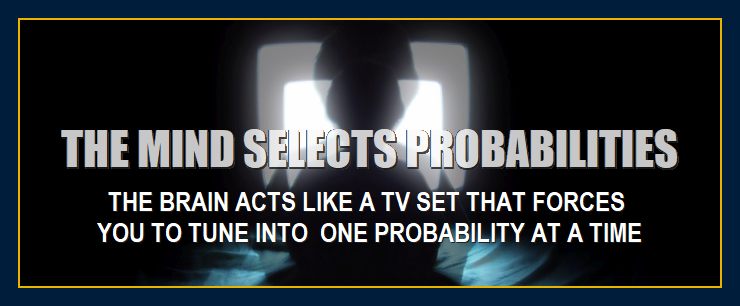 When a scientist observes "an electron," it collapses from all possible positions which the electron could occupy to a single position.
Those probable states of the electron do exist in what I call the field of probabilities. From our perspective the infinite probable paths of electrons and events are non-physical probabilities. However, from the position of a probable self (who is physical in his/her reality) you or I would be a probable self.
Learn how you can choose the most desirable probability in which anything you want in life can be created.
If you decide on doing something you know you are very good at but have not done much of, like pursuing a hobby you have neglected, you may notice that you learn very fast. This is because in another probability you have already developed the skill.
We draw skill and knowledge from probabilities all the time. I have lived my entire time on earth accordingly. We juggle probabilities every day as we make decisions and weave in and out of probabilities.
This knowledge offers us the key to manifesting anything, be it a desired skill, situation, condition, event or object.
Quantum physics is the study of life, and it is extremely simple when we look at it this way. Without the existence of probabilities, we would have no sense of free will.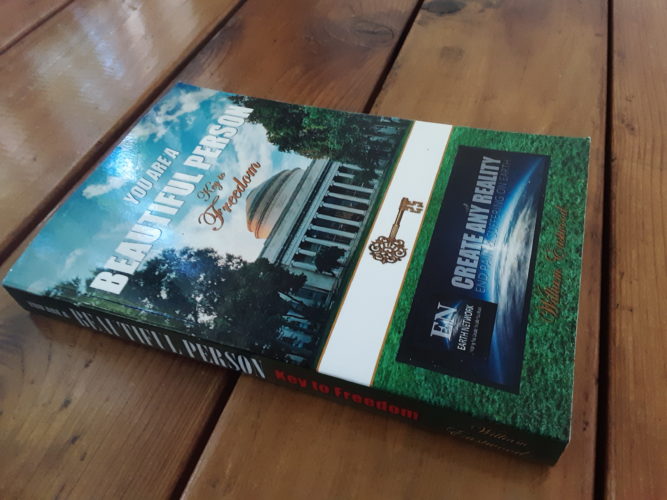 By purchasing through Lulu.com (above) you get these books DIRECTLY FROM THE MANUFACTURER and cut out the middleman! — most reliable source — fastest delivery — lowest price.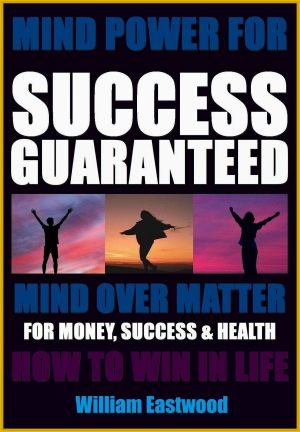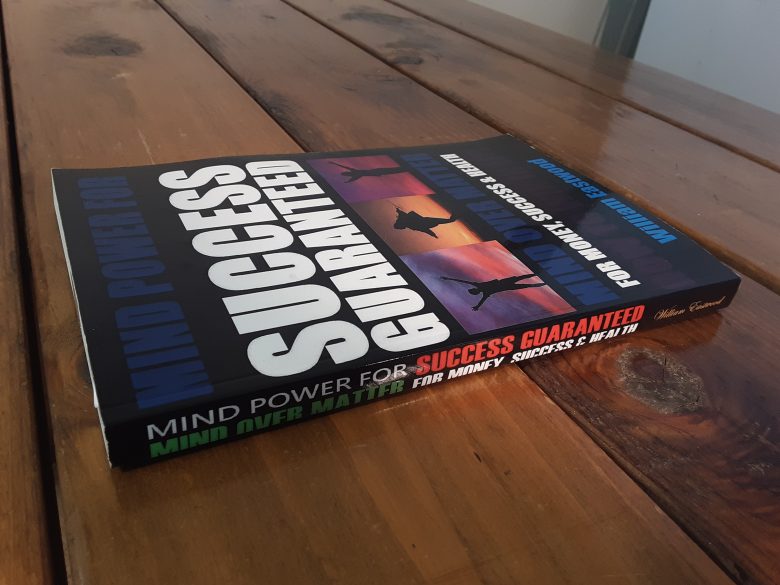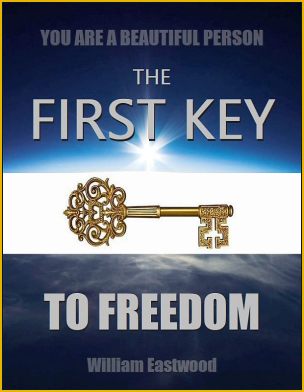 Open to any page, read a line, and it will change your whole day.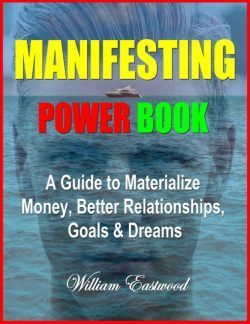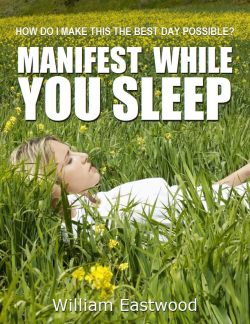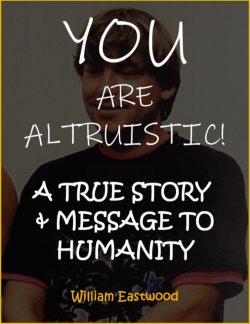 [/su_animate]
---
Click below for ThoughtsCreateMatter.com home page.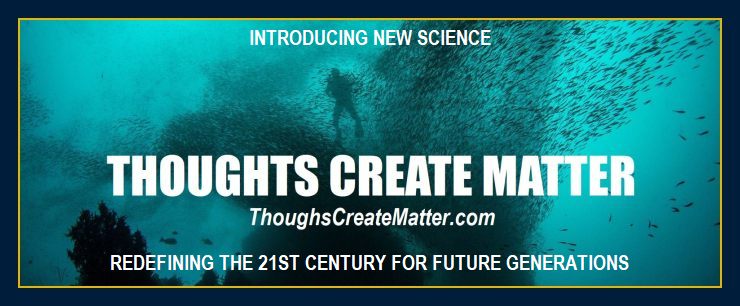 MIND OVER MATTER POWER
Get the facts from the best sites
How Your Thoughts Create Matter & Your Reality
I highly recommend thoughtscreatematter.com because it has one of the best scientific explanations, quantum mechanics and is easy reading for just about anyone.
Recommended website: Thoughts Create Matter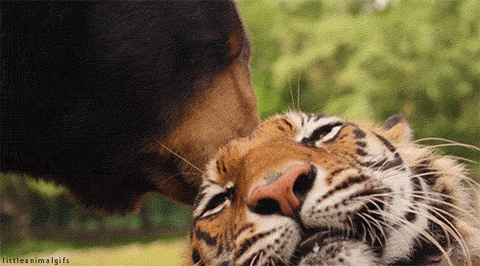 Savage competition and survival of the fittest is a myth by which we have organized our world.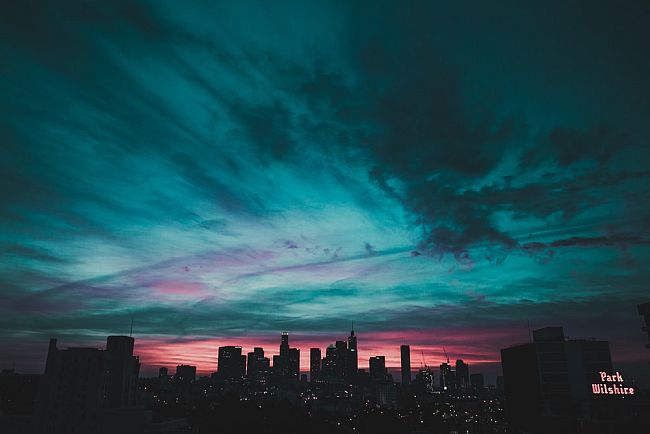 What's in store for our future?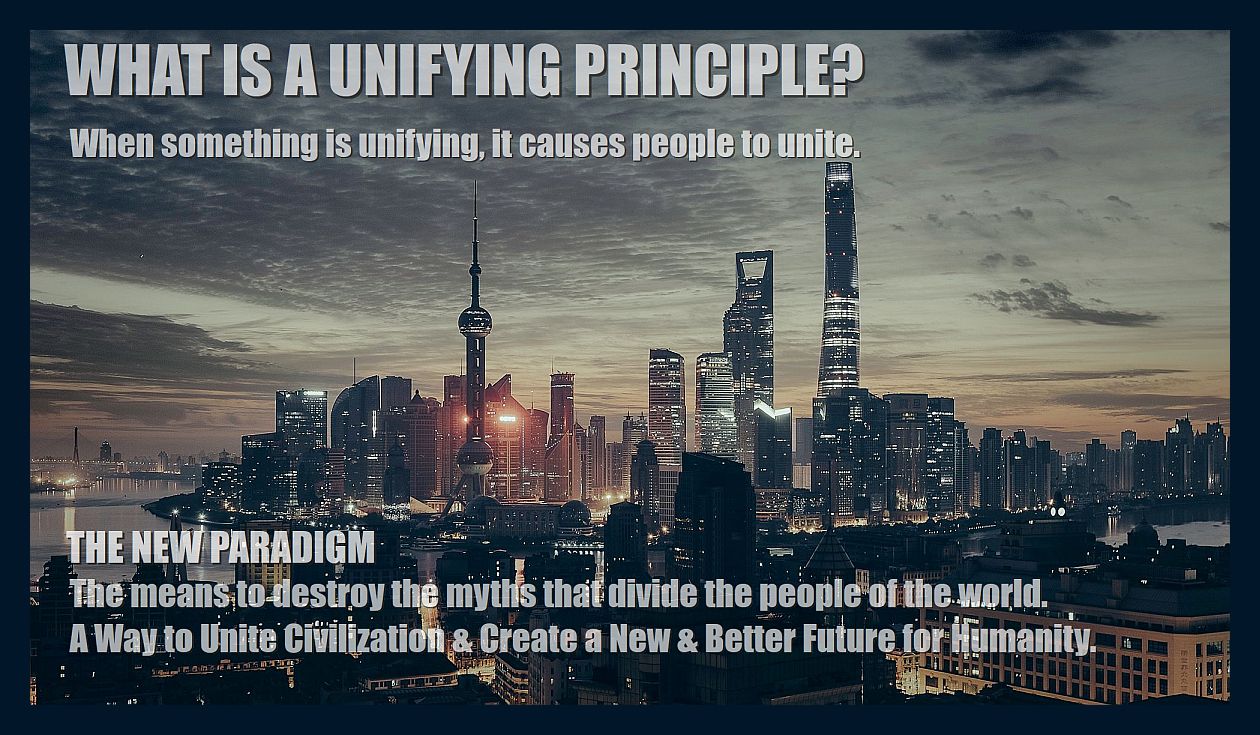 What Is a Unifying Principle? A Way to Unite Civilization & Create a New & Better Future for Humanity
Whole countries agree that human life is valuable, and this unifying principle serves as a basis for the UN, treaties, alliances and international agreements. The core belief that human life is valuable allows for a united and safe world.
Quantum physics is revealing something about reality. When what it is beginning to tell us is understood, we will have a way to unite civilization in a way that has never been done before.