---

How Do I Create Success Instantly? You Can Succeed & Make Money!

Use Mind Over Matter Mind Power
YOU CAN SUCCEED: And Make a Lot More Money Fast!
---
Click Image for EN founder's video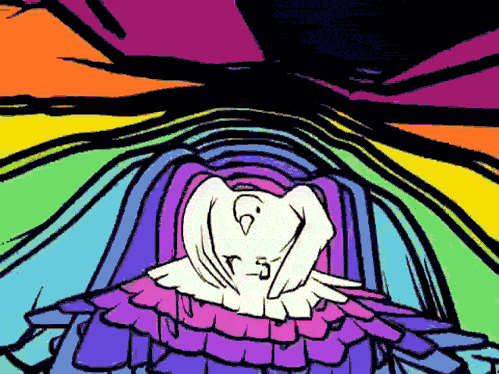 Click above
Consciousness Is a State of Matter: MIT
When you understand that you exist at the center of an unlimited web of probabilities that is controlled by your direction of attention you can succeed rapidly. Your beliefs and your slightest thought or emotion affects past, present and future probabilities. Any emotion you feel is manifest many times during the day.
If you feel you don't have enough money, those feelings will manifest in some way. If you think your job doesn't pay enough, your car is a piece of junk, or whatever, you are creating that because that is what you are focusing on.
When you focus on something you reinforce beliefs (in what you are focusing on) and you generate emotions that reinforce the belief. These thoughts and emotions will manifest.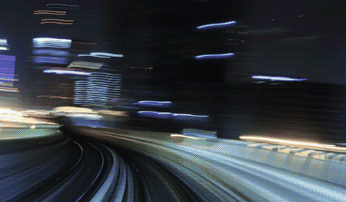 C = Ef: MIND OVER MATTER:  FAST TRACK TO SUCCESS
Your Fast Track to Success  link (C = Ef) above loads in milliseconds
Amount of observation affects matter



Affirm that you already are rich & successful.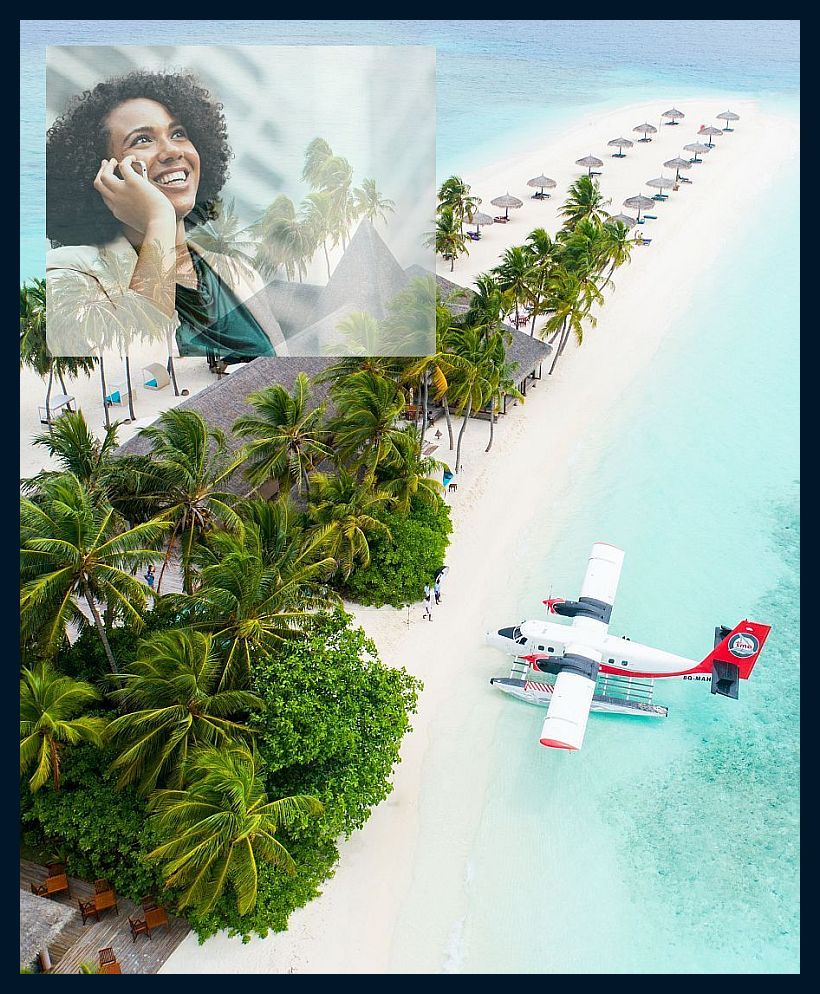 Click above
Invisible Barriers to Your Success
It's all so easy!
Assumptions are belief. Anything you assume to be true you tend to create physically.
If you want to change your life, just change what you are telling yourself is true in your head. A situation can have any outcome. The outcome is set by you. If you tell yourself in your head, this is going to work out, or, the result will be positive, then that is what you tend to create. This is why affirmations are so valuable.
Begin to change your life by applying affirmations on a daily basis. If possible, learn to think in affirmations.
Manifesting anything you want in life is easy when you know how. Begin to create your dreams now!
You have already solved your problems and achieved complete success in other probabilities
The best possible self you aspire to be already exists. There is no time limitation and all realities exist now.
You select elements from a field of probabilities in your present point of power by what you think and feel.
I am not speaking symbolically. Your best self is not just an idea, it exists within you now.
Einstein Did Not Believe Time Exists
There are many variations of your identity within you. Every thought affects what elements of probabilities your draw into your present.
Beliefs and affirmations will draw elements of probable selves and their abilities into your current experience. Some of those probable selves are very advanced and powerful.
You can draw the reality of anything you want into your current life experience by maintaining the proper focus every day. You can create what you want simply by focusing on what you want to create.

Click on the rotating earth at the top of every page for your daily affirmations.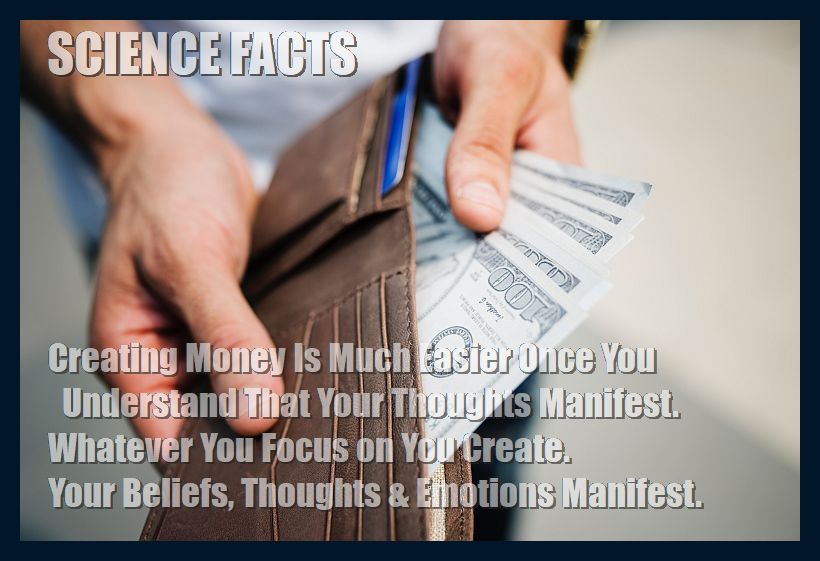 Click above
When your focus and thinking changes, life can get better overnight
Your visualizations or affirmations may momentarily project you to the life you want. Like in the Cinderella story, in these brief moments you will be what you want to be.
These new episodes will then start to change everything. As long as you do not doubt what you are experiencing, you will create more of these kinds of new events.
Not to mention you will feel better overnight.
With changed self-image, focus and emotions, new feelings, abilities and skills will automatically start to filter into your present moment.
Right away you will notice small changes is your life. You will have periodic relief from whatever problems you may have been previously focused on.
You may have some pleasing encounters with people or unusual "luck." Your goals will seem a little more believable every day.
Your thoughts about you past and future will shift to be more in line with your changing self-image and new events. You will become more optimistic and confident.
As expectations for your future rise those ideals will be increasingly easy to manifest.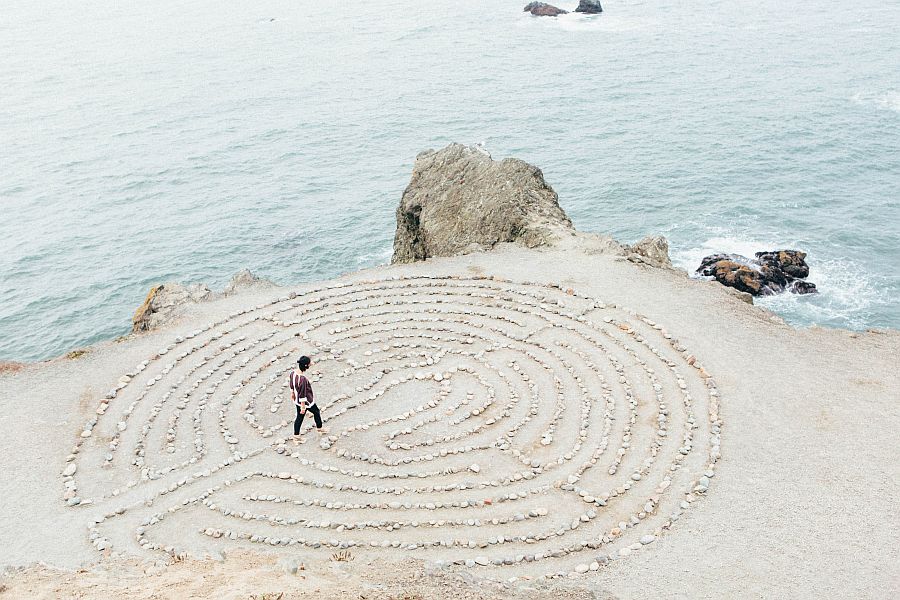 Click above
You exist in the middle of a web of probabilities
As you contemplate having achieved a goal, you connect on inner levels to that reality. That inner reality, identity and positive emotions then begin to filter into your current experience.
As this happens the desired reality begins to color your own thoughts and emotions. The impeding belief(s) blocking the manifestation of your authentic self then begin to shift, weaken and break up.
Refute all your doubts as they come up. At any time during or after you become more like your ideal self, defensive beliefs may kick in with their arguments and memories, and you must not let them cause you to doubt.
A warning. You are comfortable with your patterns even if they are detrimental. You need to remember to believe in what you want every day. You will need to feel good every day.
When you initiate changes old patterns may try to re-exert themselves. The greater the changes you want the greater the effect. This is when you must not back down. You must believe that you are the new person that is manifesting, and you must not let your doubts alter what you know to be your destiny.
Click above to learn more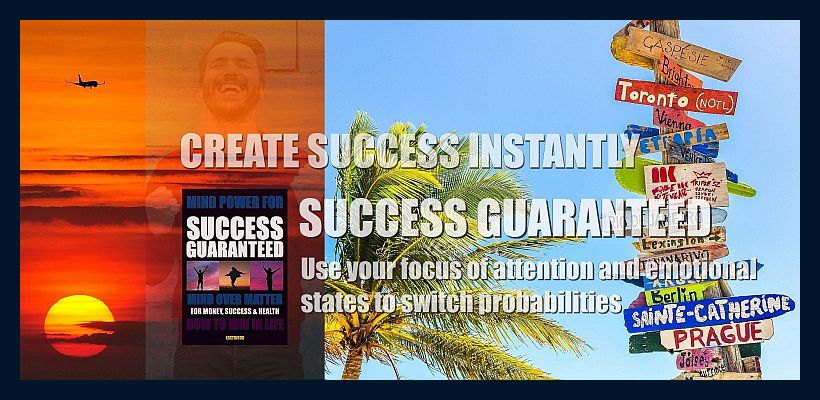 Click above
---
Book Review
MIND POWER FOR SUCCESS GUARANTEED – Mind Over Matter for Money, Success & Health.
Published March 7th, 2018.
214 pages.
Review by: Scott Aronson
This book tells you how to succeed at anything overnight. If you don't believe William Eastwood's unorthodox philosophy and methods work, consider that he has published three major books in four months.
With great simplicity, clarity and brilliant optimism, each of this book's sixteen chapters get right to the point at the beginning of each chapter.
His philosophy is fascinating and bold. He says: "You can choose Darwin's Evolution or a religion, or you can take the third option: This is the third option." According to Eastwood, you are not one self moving through one world from birth to death, and you do not create anything in physical reality. He says you are really in a field of unlimited probabilities projecting who you think you are into the physical movie we call life. He tells you how to select an identity as if it were as simple and easy as selecting a movie to watch on your TV. He also backs all of this up with some impressive science.
He proposes an inner ego constantly attempting to lead you in the right direction. With an understanding of how to select probabilities and identities he suggests that the inner ego will create synchronistic events that lead you to what you desire.
I put his book in the category of metaphysics and self-improvement, and his philosophy fits the New Thought movement. He suggests that all people are spiritual beings primarily and that all past thinking is a guilt-trip that casts out man's divinity. He spends the entire book telling you how you can attain freedom, power, health, prosperity, and all good, molding your body as well as the circumstances of your life through the constructive use of your mind.
He says that repeating problems indicate we are creating by default, and that we are meant to apply a matter-creation process via enlightened correct thought.
He says you can learn how to create exactly what you want in life by understanding and applying this science with awareness of the relationship between yourself and your inner self, and between your thoughts and resulting physical experience.
It was better that I thought it would be because the entire book is well-written and doesn't waste any time getting right to the point. It seems William really wants to help you because his style is to write directly to you as if he was telling you face-to-face what you need to know and do to succeed overnight.
The book is well organized and covers all the main points of the creation process you will need to know, as well as the philosophy on which it is based so that you can put it all in perspective. He backs his theories up by citing the popular Many-worlds Interpretation of quantum mechanics by Hugh Everett, and other prominent physicists such as Einstein and author of Quantum Theory, David Bohm.
There is nothing but outstanding practical information anyone can use in his book. Thanks to this magnificently well-done complete manual on how to succeed constantly going directly to what you need to know, I think William Eastwood has made a name for himself.
William Eastwood offers "proof in the pudding" that his method for overnight success works by the fact that he published three major books in the past four months.  
It seems he has selected an identity of world-saver by publishing "THE SOLUTION TO ALL OF HUMANITY'S PROBLEMS…" and "YOU ARE A BEAUTIFUL PERSON – Key to Freedom" to solve all problems and liberate humanity, followed by this book a month later.
There is nothing in his books I found objection to, that would suggest that his theories and methods are incorrect or can't work. Maybe he is right, and the entire mainstream line of thinking is an error, what he calls The Great Myth of Modern Man.
I highly recommend everyone read this book.



PROSPERITY VIDEO & DROP-BOX LIBRARY
Click for free prosperity video!
Repeat affirmations while watching more videos to manifest superior wealth.
C = Ef - EQUATION Origin and Meaning


Your own personal  METAPHYSICAL LIBRARY!

The drop-down boxes & buttons lead you to profound & amazing metaphysical insights. The Solution to Problems. Manifest Unlimited Money.
---
Click on the drop-down boxes to find the information you need.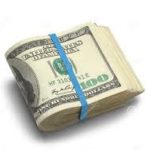 Click above
Anything is possible. Create your dreams. Start today.

THE SECRETS OF THE UNIVERSE UNVEILED: A sample of chapter one of the EN course.




Primary article concludes here.
"You create your own reality and you are always in control of what you create.  I have said this since I was 12: You select events—probabilities—according to your desires and assumptions.
"The central premise that consciousness creates reality dismantles most accumulated knowledge in all fields. This creates a situation in which many beliefs and institutions will need to change."
The author attributes his success to the application of these principles. He worked on inventions with Yale University Professor, Everett Barber, at age 13, has taken on the most powerful institution in the U.S. and has gone on to write ten books. William founded Earth Network of Altruistic Individuals, Inc. at age 37.
FOUR SCIENTIFIC EDUCATIONAL SITES WITH ONE PHILOSOPHY
If you believe in some kind of original substance creating the universe, there are certain common-sense conclusions that can be made. If the original substance were light, we could expect all further evolutions of light to be other forms of light. That is, whatever initially existed multiplied or evolved its own properties or constituents and could not create anything external to its own substance.
The original substance creates time and space, your environment, the events you experience and the objects you own. Nothing exists external to this substance. Everything you create is done by manipulating this substance.
If you follow this simple logical deduction, you too must be a portion of this original substance. There are no hierarchies of consciousness, but only the various intensities and colors of the one energy movement that is the original Consciousness. You are a portion of that original consciousness with all the abilities and characteristics of that original state that seeded all universes.
You are a creator.
Probabilities are infinite and a miracle to behold.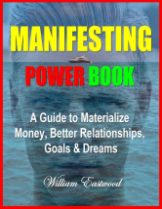 The content above is taken from my new manifesting book.
Material from book is previewed in five locations.
WHO YOU REALLY ARE: Read more...
45-YEAR STUDY: Read more...
MAGIC GUIDEBOOK: Read more...
A MORE EFFECTIVE WAY TO SOLVE PROBLEMS: Read more...
THOUGHTS CREATE MATTER: Read more...
---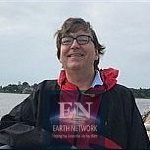 .
We do not generally think of official mainstream belief systems in the U.S. and our global civilization as being cult-like, yet they are to the extent that they take power away from the individual, creating dependence and weakness. Even worse, established systems attempt to control you because of their fundamental low evaluation of human nature.
Read more (goes to the Altruistic, Autonomous Movement) ....
Within EARTH NETWORK (EN) websites you will find a body of knowledge that takes power away from ideologies that traditionally have controlled the populations of the world.
Here you will find knowledge that immediately gives you natural and good power, and affords you trust in your own self and judgment.
This scientific paradigm and philosophy found here invests the individual with the highest wisdom and integrity.
Read more (goes to Real School) ....
Our civilization's conceptual evolution is finally moving beyond dependence on authority that enforces controls and promotes weakness of self, the basic definition of a cult. Learn of your power over events based on the scientific paradigm of Albert Einstein's friend, David Bohm.
A cult will tell you that you are sinful, broken, in error or weak.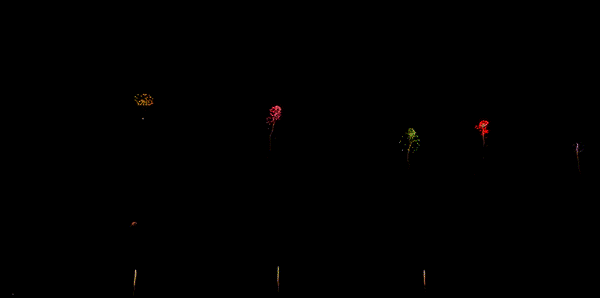 How Do I Create Success Instantly? You Can Succeed & Make Money! Use Mind Over Matter Mind Power
© Copyright 2019, By: William Eastwood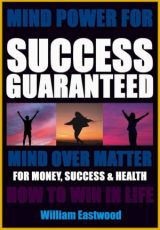 6" by 9" paperback
Based on David Bohm's quantum mechanics.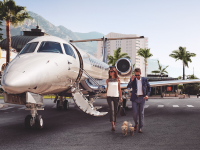 Once you understand how time and space really work, controlling what happens next in your life is easy as clicking on the movie you would like to watch on your TV. You do not progress in one world from birth to death. You are really in a field of unlimited probabilities projecting who you think you are into the physical movie we call life.
This simple method can be used to become successful, wealthy, healthy, to lose weight, get smarter or whatever you want, overnight. It is tested & it works.
When you apply the principles within this book you activate a magical internal process that manifests your desires & allows you to enter your own Promised Land.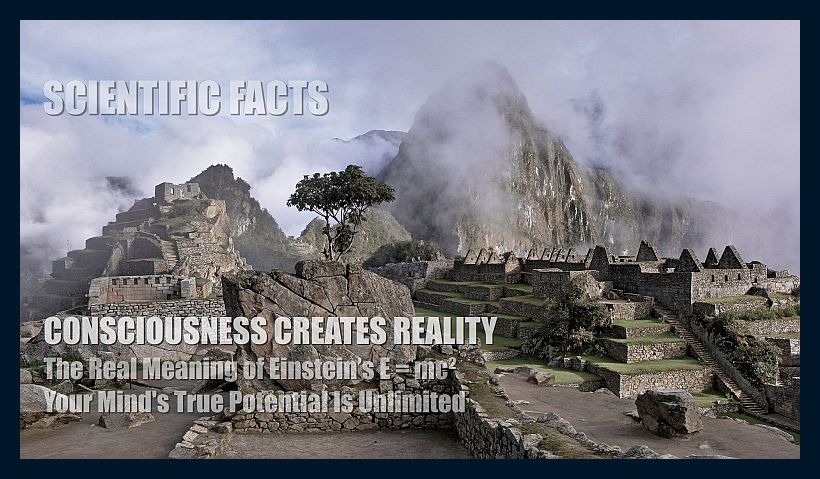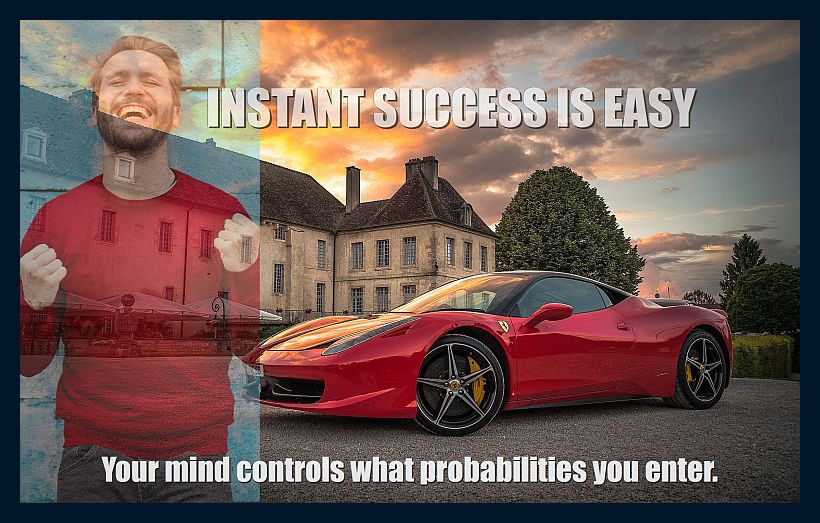 ---
Categories: How do I create success instantly? Mind-power self-help metaphysical philosophy book review. How can I use mind over matter mind power to manifest success & materialize money? Mind-power & mind over matter book review. Mind power & mind over matter for money success & health. Mind over matter metaphysical self-improvement book review. Mind-power self-help metaphysical philosophy book review. Click on our site and books to learn more.
How Do I Create Success Instantly? You Can Succeed & Make Money!

Use Mind Over Matter Mind Power

This book tells you how to succeed at anything overnight. If you don't believe William Eastwood's unorthodox philosophy and methods work, consider that he has published three major books in four months.
With great simplicity, clarity and brilliant optimism, each of this book's sixteen chapters get right to the point at the beginning of each chapter.
The concepts conveyed in this website are within these books.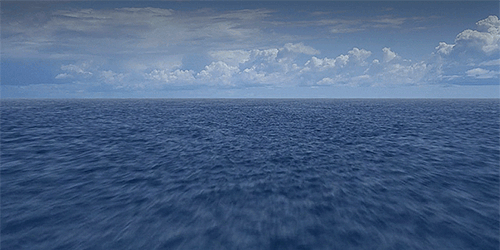 www.MindOverMatterPower.com