---

Metaphysical Philosophy Books:

Consciousness Science, Personal Growth, Self-Transformation, Self-Improvement Metaphysics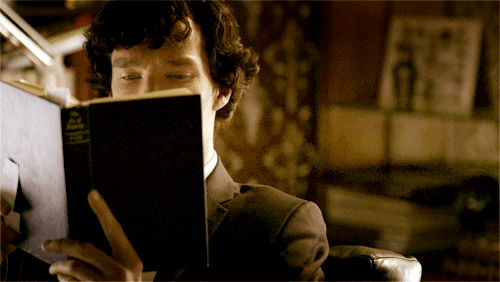 CLICK HERE TO GO DIRECTLY TO LULU.COM BOOK SELLER.
Or view descriptions below.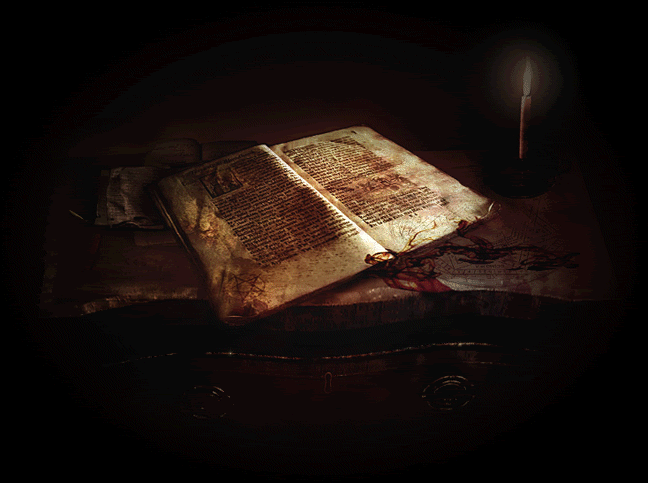 EARTH NETWORK BOOKS

Achieve Your Goals With Powerful EN Books
---
The perfect Christmas gift
Click above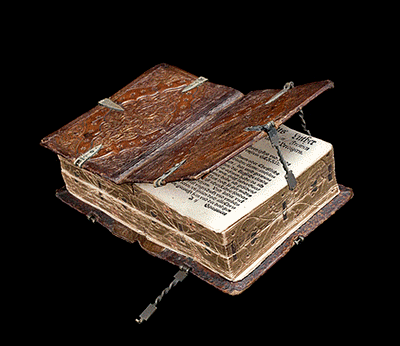 ---

G.E.N.I.E.  Global Earth Network International Education
EN  Earth Network
---
Click above
Metaphysical Philosophy Books:

Consciousness Science, Personal Growth, Self-Transformation, Self-Improvement Metaphysics
---
Categories: Metaphysical philosophy books. Consciousness science books. Personal growth books. Self-Transformation & Self-Improvement metaphysics.

MIND OVER MATTER:  Ef = C: FAST TRACK TO SUCCESS

Power Principles



Click on rotating earth at the top of every page to get your daily affirmations.
---
The concepts conveyed in this website are within these books.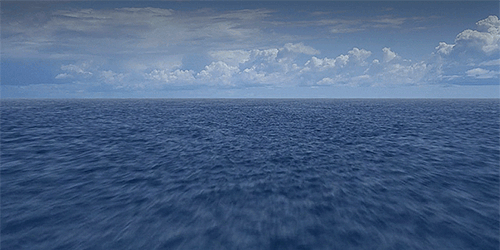 www.MindOverMatterPower.com