---
 © Copyright, 2018 by: William Eastwood.
All Rights Reserved.
---
The New Paradigm.
Mind Over Matter, Science, Facts, Proof , Evidence, Power & Knowledge.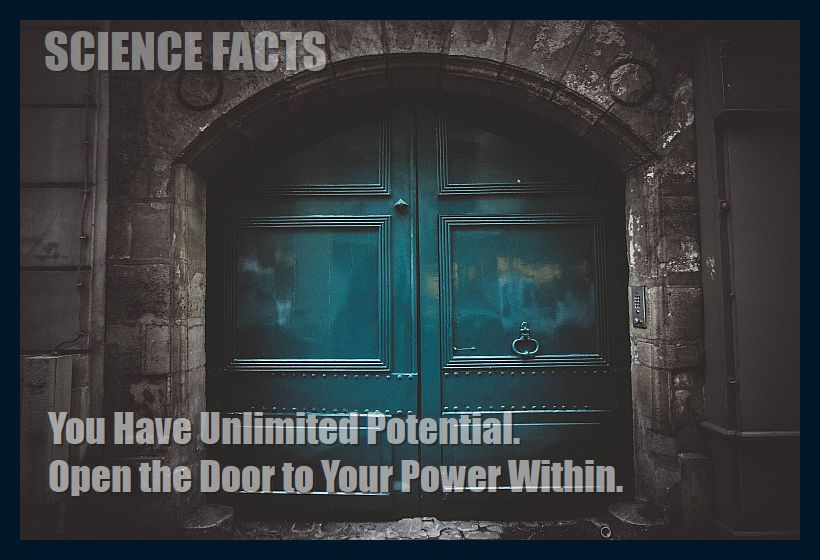 The New Paradigm.
Matter is composed of the same substance that your thoughts and emotions are composed of. Matter is only different in that there is a higher intensity.
You can't usually see thoughts at their "normal" intensity. At a higher intensity, however, they are perceivable as objects and events in your environment.
Your environment is an extension of self. Like your body, it is a projection of psychological energy.
Each person lives in their own reality. When two people are in a room there are two rooms. Each person is within their own physical projection of thought energy.
The reason we all believe there is only one reality is in part due to telepathy. On a subconscious level we telepathically agree on what exists. This is a rule. This function is necessary to create the time-space platform. The illusion creates its reality through this function.
The illusion is a reality in and of itself. Physical reality is a camouflage of consciousness. As physicists are discovering, consciousness is another state of matter. It is more truthful to turn that around and say matter is a state of consciousness.
Consciousness as a form of matter
You project your own psychological energy out to form the physical world. If you want to change your world you must change what you project.
Ideas and emotions are energy that coalesce as events and objects. When you look at the events and object in your life you are looking at your own inner subjective reality as it appears in matter.
Your life is a learning experience you chose in order to learn how to project energy. When you see your thoughts materialized, and have to live within the manifestations of those thoughts, you are getting feedback.  This is your fleshed out "report card."
Your life situation gives you clarity as to what you are projecting psychologically. The world around you is meant to bring your attention back to what you are thinking. If you do not like what you see you must change what you project.
Everything is a result of your thoughts. How people treat you, whether you are a victim or hero, your state of wealth or poverty, and everything else in your life is the accumulated energy of your beliefs, thoughts and emotions that have bearing on these issues.
Even the characters that come into your life reflect the character of your thoughts and emotions. If you want quality people in your life you have to have to believe people are good, and your dominant thoughts and emotions have to reflect that thought.
Simple conscious thoughts is all it takes. If you believe people are kind to you then that is what you will experience.
However, if you are constantly getting upset by what other people say or do you are drawing those types of people and behaviors to you.
Since this is not widely acknowledged, most people are instead transfixed by their physical reality. They consider it the only reality. To change their life, they apply physical methods based on a belief in cause and effect and the existence of time. This is an attempt to change a result rather than a cause.
Become Powerful Here.
EVERYTHING YOU WERE TAUGHT IN SCHOOL IS FALSE
EVERYTHING YOU WERE TAUGHT IN SCHOOL IS FALSE
Matter is composed of the same substance as your thoughts.
Icon links below are complimentary websites.
The findings of physics conflict with mainstream worldviews. It all opposes what parents, society, various disciplines, schools and mainstream media hold onto as the only truth they know.
People want and need to believe what they were taught, but what they learned is based on fifteenth-century science which Nobel Prize winner's findings and quantum physics proves wrong.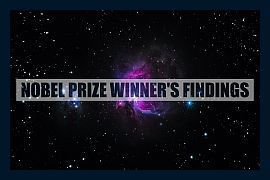 Materialism, Darwin's Theory of Evolution, Freud's psychology, most theories regarding human nature in mainstream psychology, and scientific thinking in general (ideas about time & space) are all incorrect and detrimental.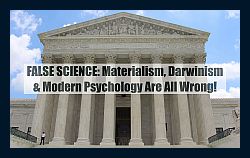 Your beliefs, thoughts and emotions create conscious units which grow and combine below your subconscious. When they reach sufficient intensity they manifest as events or objects in your life.
Free Articles & Education.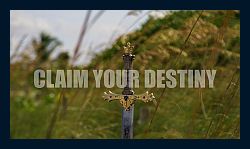 The three additional sites I link to on this website are meant to be used together.
About REAL SCHOOL
This is not really a school in the traditional sense, at least not yet. It is just an unconventional website with lots of interesting and informative articles.
Why are we called "Real School?"
Here, we are not shackled intellectually or intuitively. We are changing the status-quo.
This is REAL.
You are safe to explore reality here.
Time & the Cause & Effect Theories Will Fall.
We may believe in time and cause and effect now, but as a civilization we will soon drop these myths. When we do escape these myths our perception and experience will change dramatically for the better.
These are collective myths by which we organize our reality perceptually. These myths are hindrances to our safety and success in life.
There is no such thing as time and cause and effect except as applied to psychological activity. The past does not create the present, your thoughts and emotions do.
There is no past or future, there is an infinite, spacious present. You draw probabilities out of this vast source of events by what you think.
Cause and effect applies only to thoughts. Your thoughts are the cause and your life is the effect. Change your thinking and you change your life.
As you change your thoughts your environment changes and this gives you the false notion of moving though time. There are natural patterns of perception, such as the sunrise and sunset, day and night, seasons and tides, but there is no clock time. Clock time is an example of the hypnotic effect of false social myths.
Clock time is a collective illusion. It does not exist.
A belief in clock time brings risk. It brings with it the false belief that you are a victim of both time and events. In a sense, it is a dangerous and false notion.
The truth is that you control what enters your life. Time and cause and effect have nothing to do with what you are experiencing right now.
Your house can't burn down because someone started a fire, and you can't get a disease because of some germ you encountered yesterday. Instead, what you believe, think and feel draws that experience to you.
If you understood this, you would gain power. You would understand that if you change your thinking you advert pending disasters. When you think those pending disasters are outside of your control you are hypnotized by cause and effect time thinking.
This trance perpetuates the illusion and undermines your true safety in life.
Do Not Try to Make Changes on a Physical Level Alone.
The best and only logical approach is to change both the physical effect and the psychological cause. Changing only the result (physical events) cannot produce lasting change. The only way you can change your reality is to change your overall psychological state.
As your beliefs, thoughts and emotions change, you will see those changes reflected in your physical world.
In addition to changing your thinking, take common sense actions to improve your life. Do as you usually do to get the best possible job, to work efficiently at what must be done, and to be as proactive as possible.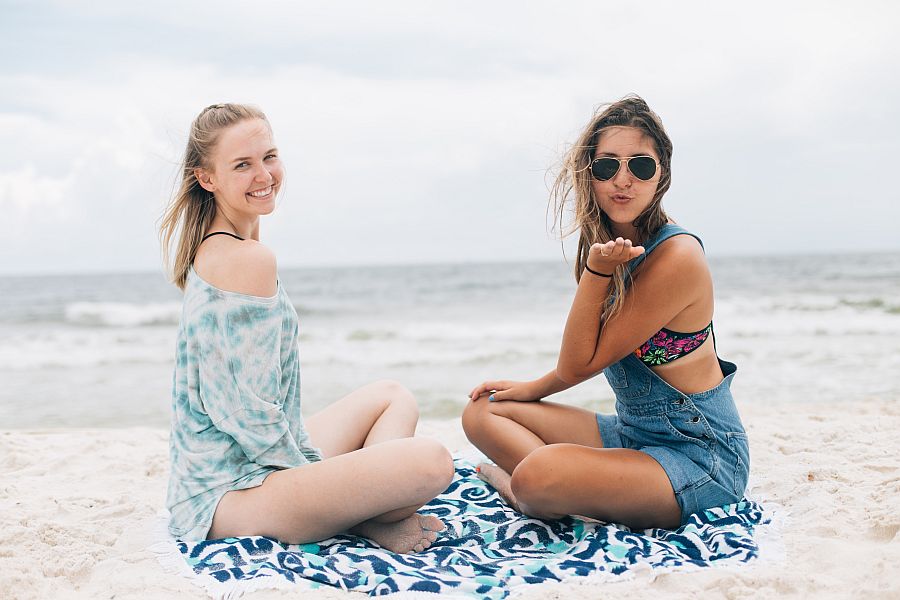 Your Daily Physical Experience.
Your daily physical experience is a manifestation of your subjective activity.
The world you experience around you is a holographic projection of your beliefs, thoughts and emotions. You exist within the body of your thoughts and emotions in physical form.
You live in your belief system and are forced to deal with it. This is a powerful learning method.
If negative circumstances are overwhelming you, you either change your attitudes and thinking feeding into those experiences or you continue to experience the results.
To do that you must be aware of your thinking and emotions. As soon as a negative thought or emotion comes up, immediately flip to a positive thought.
Recognize the negative thought emotion, dismiss it, and then replace it. If you don't take a second to recognize it but try to pretend it doesn't exist, you risk repressing it.
If you pretend negative thoughts don't exist, you allow them to continue unchallenged in your subconscious. Any strong thought passing into the subconscious will gather more energy depending on what is available to it.
The whole point of physical life is to learn responsible management and projection of psychological energy. If you do, you can solve your problems and create whatever you want in life. If you refuse, you just keep experiencing the things you are dwelling on and complaining about.
You are what you project. To change your world, you must change who you are.
All-That-Is is Multidimensional.
Multiple Dimensions Theory in Quantum Mechanics. 
Many-worlds interpretation of quantum mechanics, which according to a poll taken by cosmologists, was found to be as popular as the Copenhagen interpretation. This is the theory that comports with the content on this website and in our blogs and articles.
All dimensions occupy the same space. They are connected through conduits called coordination points or vortexes. These are areas of double or multiple reality.
These are also channels through which energy flows. Ancient civilizations, being more attuned to inner reality and the earth, knew where the most prominent points existed.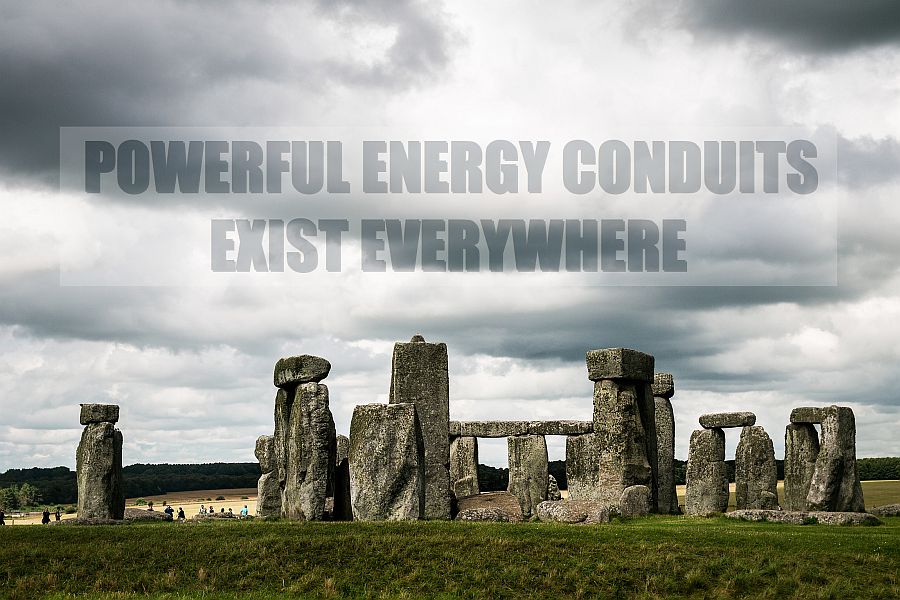 Certain times and places are more conductive to your intents than others. Your thoughts draw on the energy of the universe. The amount of energy available varies according to time and location.
Thoughts will manifest rapidly if they are intense or are in an area of coordinate activity. Your thoughts, however, are potent no matter where or when you are.
You can sense high energy areas. They will look intense and surreal, and plant and animal life will flourish in these areas. However, they can also be points of human conflict because people or groups may manifest their conflicting beliefs in these areas.
About this site.
For the Human Race.
None of this is new to me, I've known all of this since the early 1970's. There needs to be a university that teaches the truth and is not afraid to put it out there.
My articles will reach people at the level of understanding they are at, and then I will increasingly explain their true powerful and unlimited nature. 
Enjoy this new virtual university initiative and the many new blogs and articles as they are being posted frequently.
Accumulated knowledge in all fields is based on a false premise. Curriculum from grade school to university must be overhauled.
We will start here. This international university initiative provides the new science facts and guides you with only exactly what you need to know for maximum success in life.
Mind over matter science school, blogs, articles and  books
Ancient knowledge which exists deep inside everyone predates the creation of the universe itself!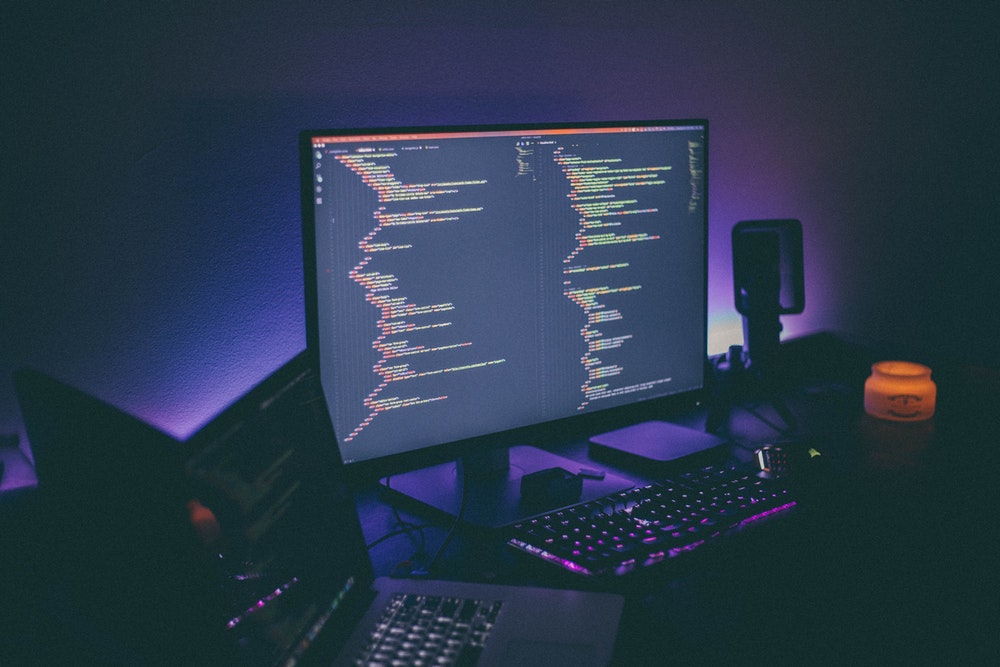 Articles on this Website Change.
Many of the articles here are like the images in the paintings in the Harry Potter movies, in that they will be changing. If an article does not seem penetrating, come back and read it again in a couple of weeks. You may be surprised.  
This site is brand new, so you may find some errors and unedited content.
New content is much better than old content, regardless.
Someone Like You.
I understand what you are going through and want to help.
Do not base your life, health and/or business on flashy web sites and salespeople who scrape content from other sites. Get your information from a source who has studied and applied the principles of conscious creation since 1975.
Feedback from 43 years of applying these principles is extremely rare. Less than one tenth of one percent of the population even knew of these concepts 43 years ago. 
I am out there living my life like you and trying to figure out exactly what does and doesn't work. I have had fear manifest horrific failures and I have had my best imaginings manifest unbelievable successes.
Currently I am in a classic acceleration toward a university start-up.
We are entering a new, spiritual-information age.
This site is for the student of higher knowledge who seek to know the truth about the universe and soul. You are an infinite and eternal spiritual being.
Mind Over Matter Facts – Proof – Science – Evidence – Power – Knowledge.
© Copyright 2018 By: William Eastwood.
---
POWERFUL GUIDANCE EVERY MORNING:

Click on Wisdom & Guidance page.
Use it to get your day off to a good start every morning.
Use it to raise your energy.
Use it to manifest more desirable events.
Use it at any time during the day or night when you need a boost.
Use it to move your life in a more positive direction.
Use it to learn advantageous facts about the power you possess.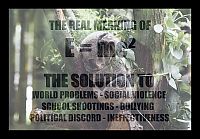 KNOWLEDGE IS POWER.
This article is part of the large selection of powerful articles you can read in the COMMAND CENTER of REAL SCHOOL.
No more fake education. We teach the facts you need to know to create your reality the way you want to.
EDUCATE YOURSELF.
Don't be at the mercy of those who will lead you astray. This is the only place you can get the real facts that will set you free.
Articles on this site are not static entities, they evolve and grow. Come back again. It will help you succeed in life. Go to your future. Jump track. Create paradise.
---
Categories: Mind Over Matter Facts – Proof – Science – Evidence – Power – Knowledge. Mind over matter philosophy, schools, university, books and ancient knowledge. Mind forms matter & thoughts create reality. Mind is matter and you have unlimited power within you to create whatever reality you wish to experience. Click on our website & books to learn more.
Mind Over Matter Facts – Proof – Science – Evidence – Power – Knowledge.
BURIED AND SUPPRESSED ANCIENT AND POWERFUL KNOWLEDGE AND SCIENCE UNVEILED.
A Positive Mind & Emotions Create Positive Events.





EVERYTHING IN THIS WEBSITE & MORE IS IN THESE BOOKS.
BUY NOW. TRANSFORM YOUR LIFE!