---
 © Copyright 2018 by William Eastwood.
All Rights Reserved.
---
The New Paradigm.
Mind Over Matter, Science, Facts, Proof , Evidence, Power & Knowledge.
ARE MATTER & CONSCIOUSNESS BOTH ELECTROMAGNETIC ENERGY?
Individual scientists do know the facts.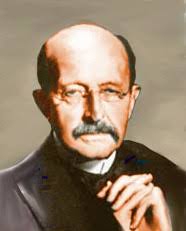 Max Planck, Nobel Prize Winner father of quantum mechanics.
"I regard matter as derivative from consciousness.".
― Max Planck (Quote from The Observer, 1/25/1931)
The New Paradigm.
Matter is composed of the same substance that your thoughts and emotions are composed of. Matter is only different in that there is a higher intensity.
You can't usually see thoughts at their 'normal' intensity. At a higher intensity, however, they are perceivable as objects and events in your environment.
YOU HAVE UNLIMITED POTENTIAL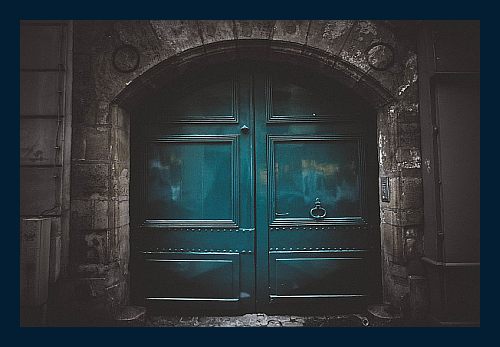 OPEN THE DOOR TO YOUR UNLIMITED POTENTIAL
Science Facts.
Click above.
You Create Your Own Reality.
Your environment is an extension of self. Like your body, it is a projection of psychological energy.
Each person lives in their own reality. When two people are in a room there are two rooms. Each person is within their own physical projection of thought energy.
The reason we all believe there is only one reality is in part due to telepathy. On a subconscious level we telepathically agree on what exists. This is a rule. This function is necessary to create the time-space platform. The illusion creates its reality through this function.
The illusion is a reality in and of itself. Physical reality is a camouflage of consciousness. As physicists are discovering, consciousness is another state of matter. It is more truthful to turn that around and say matter is a state of consciousness.
Consciousness as a form of matter
Everything You Were Taught in School Is False.
Click above.
About Us.
Click above
Mind over matter.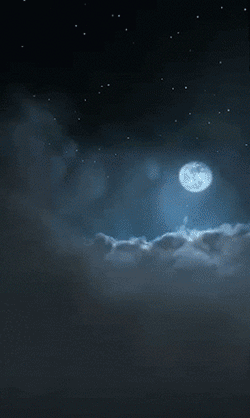 You project your own psychological energy out to form the physical world. If you want to change your world you must change what you project.
Ideas and emotions are energy that coalesce as events and objects. When you look at the events and object in your life you are looking at your own inner subjective reality as it appears in matter.
Your life is a learning experience you chose in order to learn how to project energy. When you see your thoughts materialized, and have to live within the manifestations of those thoughts, you are getting feedback.  This is your fleshed out "report card."
Your life situation gives you clarity as to what you are projecting psychologically. The world around you is meant to bring your attention back to what you are thinking. If you do not like what you see you must change what you project.
Everything is a result of your thoughts. How people treat you, whether you are a victim or hero, your state of wealth or poverty, and everything else in your life is the accumulated energy of your beliefs, thoughts and emotions that have bearing on these issues.
Even the characters that come into your life reflect the character of your thoughts and emotions. If you want quality people in your life you have to have to believe people are good, and your dominant thoughts and emotions have to reflect that thought.
Simple conscious thoughts is all it takes. If you believe people are kind to you then that is what you will experience.
However, if you are constantly getting upset by what other people say or do you are drawing those types of people and behaviors to you.
Since this is not widely acknowledged, most people are instead transfixed by their physical reality. They consider it the only reality. To change their life, they apply physical methods based on a belief in cause and effect and the existence of time. This is an attempt to change a result rather than a cause.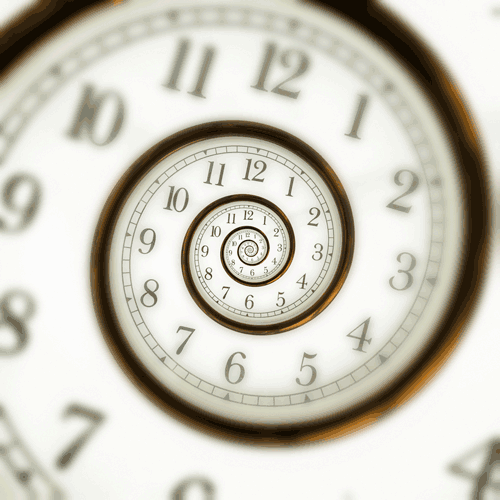 Time & the Cause & Effect Theories Will Fall.
We may believe in time and cause and effect now, but as a civilization we will soon drop these myths. When we do escape these myths our perception and experience will change dramatically for the better.
These are collective myths by which we organize our reality perceptually. These myths are hindrances to our safety and success in life.
There is no such thing as time and cause and effect except as applied to psychological activity. The past does not create the present, your thoughts and emotions do.
There is no past or future, there is an infinite, spacious present. You draw probabilities out of this vast source of events by what you think.
Cause and effect applies only to thoughts. Your thoughts are the cause and your life is the effect. Change your thinking and you change your life.
As you change your thoughts your environment changes and this gives you the false notion of moving though time. There are natural patterns of perception, such as the sunrise and sunset, day and night, seasons and tides, but there is no clock time. Clock time is an example of the hypnotic effect of false social myths.
Clock time is a collective illusion. It does not exist.
A belief in clock time brings risk. It brings with it the false belief that you are a victim of both time and events. In a sense, it is a dangerous and false notion.
Click on '2' to continue reading article.