---

EN: EARTH NETWORK: © Copyright 2019, By: EN: All Rights Reserved
Conscious Creation Science:

FREE

ADULT Education & Books
REAL SCHOOL:

Conscious Creation Science

Click Image for EN founder's video
45 years experience applying metaphysics.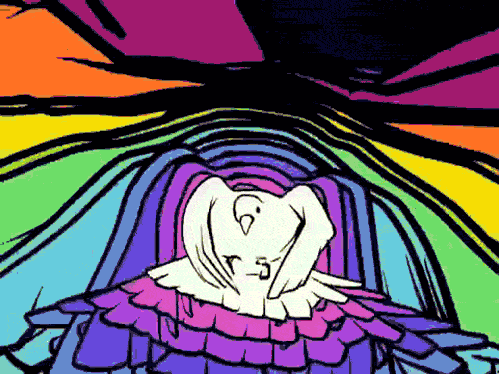 You create your reality with your thoughts. You have an amazing opportunity to create anything you want in life.
Why don't scientists believe that mind forms matter?
Many top physicists do know that mind forms matter. It is the rest of science, media and the world who do not want to listen to what they are saying.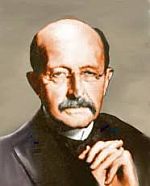 Max Planck, Nobel Prize winning father of quantum mechanics says, "I regard matter as derivative from consciousness."  — The Observer, 1/25/1931
Max Tegmark of MIT
Click on the "Max Tegmark of MIT" button below to see current official confirmation from a respected physicist in the scientific community that matter is a state of consciousness.
Consciousness Is a State of Matter: MIT
The official scientific establishment as a whole does not want to admit consciousness creates matter. There is a reason why.
Early scientific instruments could not measure consciousness or quantum activity. Scientists could not prove or disprove anything about consciousness, and so they eventually assumed consciousness had nothing to do with bottom-rung reality, without proving it did not. Eventually science as a whole took the official stance that consciousness had nothing to do with bedrock reality.
Artificial Intelligence??? Sentient Consciousness
To go against the materialistic view that was adopted by the world is to threaten the entire worldview and authority of science.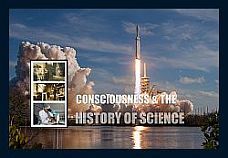 "Few realize mind forms matter because the worldview of educators, the legal and medical establishment, media and society, is based on the consensus that comes from the bias scientific establishment rather than individual physicists.
EASY BUTTON: Practical Application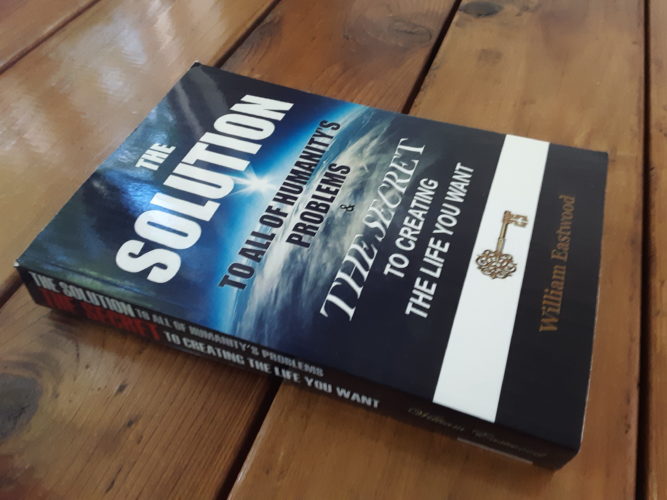 Click above

"What is right is not always popular, and what is popular is not always right."
— Albert Einstein
Your beliefs, thoughts and emotions create your reality.
It's all so easy!
Assumptions are belief. Anything you assume to be true you tend to create physically.
If you want to change your life, just change what you are telling yourself is true in your head. A situation can have any outcome. The outcome is set by you. If you tell yourself in your head, this is going to work out, or, the result will be positive, then that is what you tend to create. This is why affirmations are so valuable.
Begin to change your life by applying affirmations on a daily basis. If possible, learn to think in affirmations.
Manifesting anything you want in life is easy when you know how. Begin to create your dreams now!
Is orthodox science at an impasse?
Why the current mechanistic scientific paradigm is about to collapse
Orthodox science and physics map known reality. Neither science or physics have made any real effort to describe the meaning of the systems they map.
HISTORY OF SCIENCE Why it made mistakes
They leave the question of meaning to philosophers and religion. As a result they are unable to understand consciousness.
Science Does Not Know What Fields Are
The scientific establishment has made a huge blunder by assuming that consciousness is a throw-off product of the physical brain. Scientists have been searching for those components of the brain that produce consciousness and have been unable to find them. This is because the brain does not produce consciousness.
In the past there was no organized attempt to investigate consciousness because those in orthodox scientific circles within the establishment had already decided that it wasn't all that significant. However, in the past 20 years neuroscientist have been attempting to understand what it is, but have been unable to come to any kind of  consensus.
Science is reductionist, which means scientific methods break systems down to understand their parts. However, consciousness is the most fundamental of all phenomena and can't be broken down.
In general, scientists don't know what consciousness is or that it cannot be merged with the current mythical mechanistic scientific paradigm.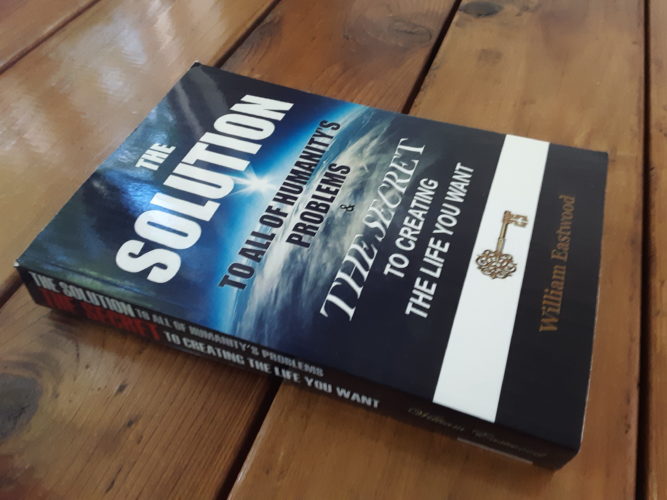 Click above
MODERN MYTH 
Since your beliefs create your reality, if you are convinced your past determines your present, then you are bound by what you perceive to be the ironclad law of cause and effect.
Break down conservative beliefs, and unforeseen remarkable events will occur with increasing ferocity and frequency!
The primary myths of modern man
There is no one-self,

one-world

time-line.
You do not live a single-person, single-life time-line from birth to death.
You are not one self moving through one world from birth to death.
You and the world do not exist that way.

Nobel Prize winner's views

.
The world does not exist outside of you (around you).
That world seemingly "out there" is not the real reality you are in.
You are not in a single objective reality which you experience as being relatively outside of your control.
What you see around you and who you apparently are now is only part of your reality.
The truth is much more beautiful than you can imagine.
Nothing is created in physical reality.
You select probabilities
Physical reality is the movie or program playing on a much greater, finer set that is you true reality.

You are creating the movie, and you are so good at it, that you mistake it for all of reality.

You are in the set and the movie at the same time.

It may seem like the movie is real, but you are creating it by selecting and inserting scenes.

The scenes and details are selected elements of probabilities.

You chose events from a supply of probable events in the same basic way you choose ingredients to bake a cake, or an artist chooses color paints from his pallet.

Probabilities are selected by what you think.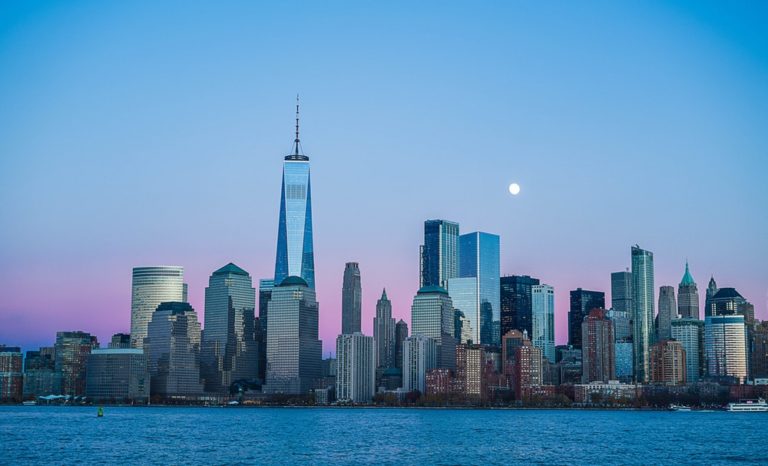 Is it possible to create artificial intelligence?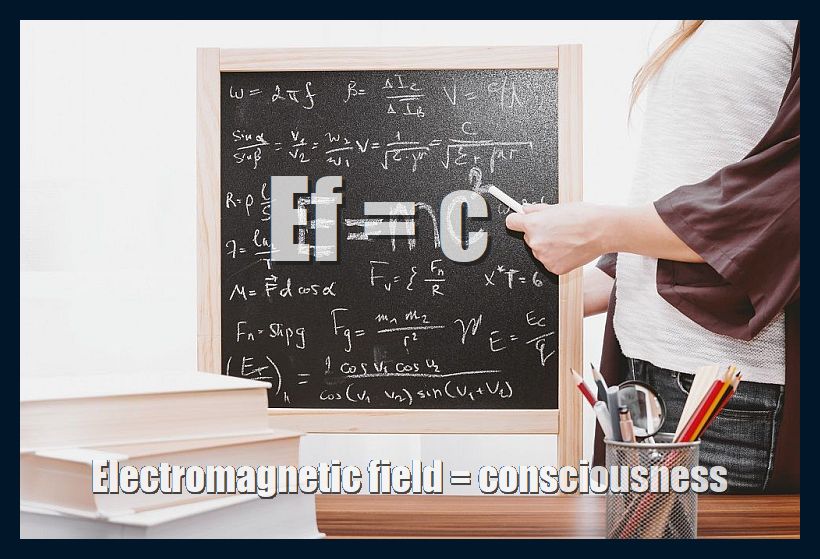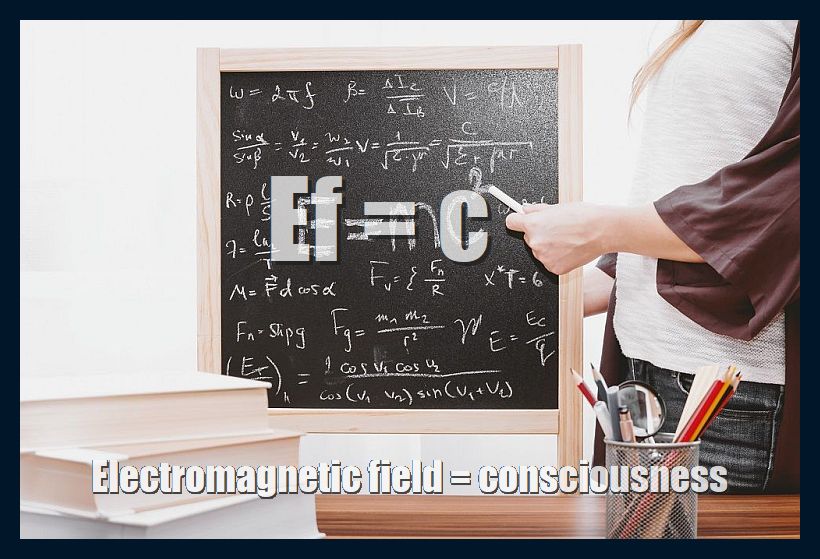 There is communication through the corridors of all existence and nowhere is it known where consciousness originated from or what it is exactly. There is no form, object or phenomena that is not an expression of consciousness.
An object is a state of consciousness. An object is a camouflage. It is not what it appears to be. Any object is an expression on the part of the entire universe. Like holographic film, the whole is enfolded in each of its parts.
A scientist cannot create consciousness with scientific equipment in a lab any more than he could build a galaxy with a hammer and nails.
Click above
How you are creating a three-dimensional movie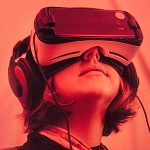 Imagine that in your living room you put on a holographic headset. At the click of a switch you seem to no longer be in your living room.
Your senses are now telling you that you are actually on a tropical beach. As you reach down to touch the imaginary sand, sensor pads in gloves you are wearing give the sensation of pressure on your fingers.
This is an analogy to explain the purpose of your body and brain. Your body and brain are like a holographic headset that allows you to perceive a 3D movie you call your life.
You are not moving through time and space from birth to death―THAT IS THE PROJECTION YOU ARE CREATING.
Continuing the analogy: As you turn your head you see palm trees and a large luxury house and swimming pool behind you. The house, pool and palm trees are not really there because you are actually in your house wearing a headset watching a holographic projection.
Physical reality is like the projection in this analogy. You are not in the time-space movie, you just think you are because that is all you see.
You do not realize that your journey from birth to death is a mental projection imposed over another reality.
The other reality cannot be seen, and it is more like a field of possibilities than a single "thing" like a house in a physical location in a specific time. But that other reality is actually where you are and is your truer reality.

Does quantum physics disprove materialism?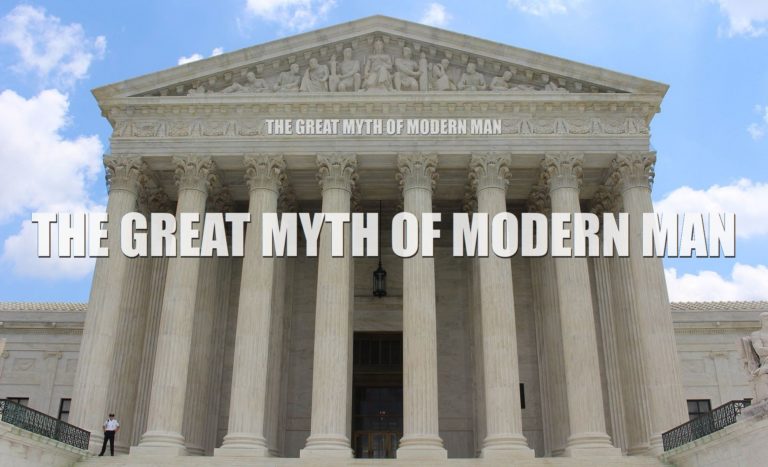 The findings of quantum mechanics rejects traditional notions of a mechanical universe, often referred to as realistic philosophy.
The implication is that reality is basically non-physical and is a manifestation of consciousness.
Bell's theorem proves that the official scientific mechanistic worldview of our civilization is inaccurate, in short, a myth.
Artificial Intelligence??? Sentient Consciousness
Non-local quantum mechanics governs over local physics. This is, in an anology, like national laws overriding local or state and town laws. The local (mechanical) laws apply in certain localities only.
Even orthodox science is confounded by the findings of quantum mechanics which strongly suggest that reality itself is non-local.
Materialism is a myth.
The laws of thermodynamics tell us that energy (in an isolated system) cannot be destroyed, only transformed. Many have taken this to imply that the universe must therefore be eternal. I take this to mean that consciousness forms matter.
Physical systems do not change physical systems. Energy, which is the universe itself, is a form of consciousness. Consciousness itself is indestructible and eternal.
Click above
Where Everyone's Problems Come From
SECRETS: Reality is Ongoing Projection!
Article continues. Click link below (right alignment) to continue reading article.