---
Mind Over Matter Mind Power: How to Manifest With Mind Power!
---
What is mind over matter mind power?
How do I manifest with mind power?
I will answer these questions now.
The Inner UN.
What is mind over matter mind power?
---
Mind over matter mind power is the natural power you have to create your reality with your mind. Each thought you have is an expression of mind over matter power.
Thoughts continue to exist after you think them. They pass down through levels of the psyche, combining with similar thoughts and repelling dissimilar thoughts and evolving probable events.
Mind over matter mind power applies to all subjective activity. Your beliefs, thoughts and emotions automatically form into material events and objects.
If you continue to focus on you goals with passion and positive expectation you add energy to the non-physical probabilities within and below the subconscious. When enough energy accumulates and conditions are right, those inner thoughtforms manifest as either events or objects in your environment.
Mind over matter power, therefore, is the natural progression of thoughts and emotions into matter through the process just described.
Positive thoughts on your goals and high energy will also create synchronistic events that bring you what you are asking for or more.
"The doctrine that the world is made up of objects whose existence is independent of human consciousness turns out to be in conflict with quantum mechanics and with facts established by experiment."
Bernard d'Espagnat, a top theoretical physicist.
What does that statement mean?
It means that your consciousness is connected to physical objects. You can attract wealth, money, love, health or anything you want with the simple principles given in our free articles and books written by someone who has been researching an applying the techniques for over 45 years.
MANUFACTURER DIRECT!
There is no

singular, one-world

time-line.
You do not progress in a linear manner within time from birth to death.
You are not a three-dimensional self moving through a three-dimensional world from birth to death.
You and the world do not exist that way.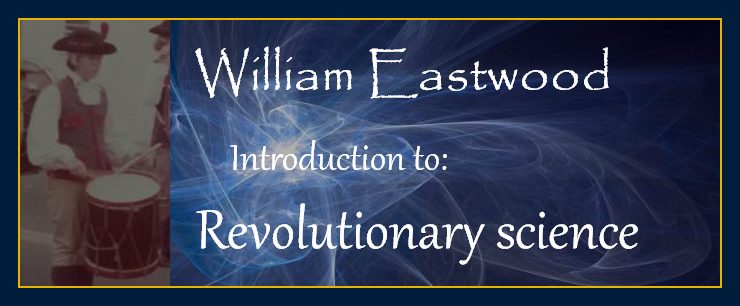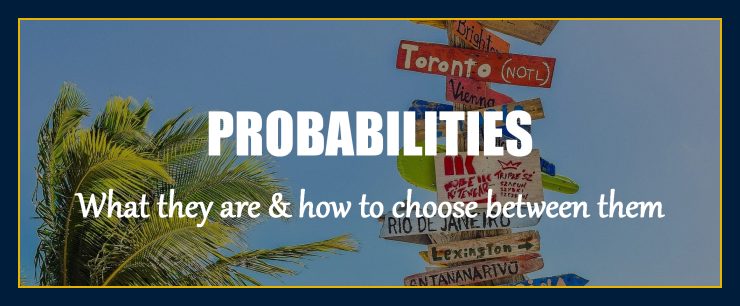 Mind over matter mind power. How to manifest with mind power.
How do I manifest with my mind power?
---
Mind over matter basics can be applied easily.
To manifest with mind power you must resolve that you are going to achieve your goals and remove doubts from your thinking process. Any beliefs — from passing assumptions to steady convictions — have a bearing on what you are able to create.
All subjective activity should be aligned with the goal. Study the subject matter given here and apply consciousness science principles. Turn doubts into conviction. Change your worldview if necessary.
Energy draining thoughts
What if I am wrong?
Someone is going to take it away from me.
I am losing money,
This is unlikely to last.
These kinds of thoughts can neutralize the energy set in motion by your positive resolve that you are going to achieve all your goals.
Self-confidence, patience, a sense of self-worth, your worldview and a host of other factors have a bearing on your ability to manifest what you want. As with anything practice develops your ability to manifest what you want. Keep practicing until you get the result you want.
Each person's beliefs, thoughts and emotions are unique. Only you know what is in your mind and only you can manage it. Everyone has their own way of doing things, the same principle applies to manifesting. The way the mind is managed and organized is unique with each person. Learn what your triggers are. What makes you feel great? What thoughts make you feel powerful? What makes you think you are invincible? What is most inspiring to you?
Find out what motivates you and create reminders or triggers in your environment. If it is simply a post-it-note that says "stay positive," or "remember the time….," or "just do it," or "I will do it," these simple things can be enough to change your life.
The past can no longer restrict you
---
The mind projects the illusion of past and future events in the present moment. Albert Einstein believed that the past, present, and future all exist simultaneously. This is no longer just theory, however, because Internal Science and International Philosophy explain what you need to know to apply this knowledge to be free of taken-for-granted limitations. You can learn the practical ways to manifest what you want free of contingencies and limitations. The past cannot restrict you if you apply nonlinear thinking.
Understanding what you can on an intellectual level can help reinforce the belief that your affirmations and manifesting will work (because they are based on hard science).
The past, unfortunate circumstance, disasters, people, institutions or mysterious forces cannot restrict you
---
Learn why and how to control everything.
You can begin now to start changing the past, future and present of your life.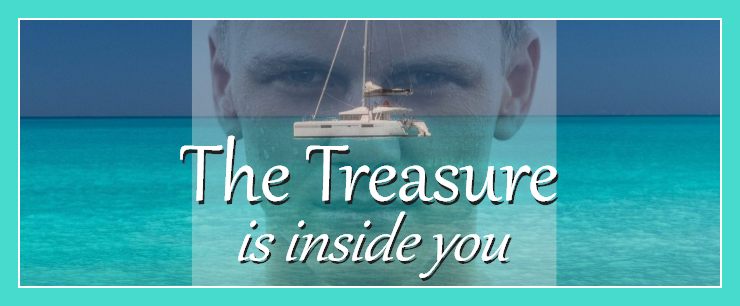 45+ years of research and application
---
"The daily affirmation page teaches you how to create the events you want with your thoughts. If you read the affirmations on the affirmation page first thing when you wake up, you will change what happens on that day. If you continue every morning you will change your whole life. But if you don't go to this page, don't follow your intuition, or don't apply the principles, nothing will happen."
Mind over matter mind power. How to manifest with mind power.
As you begin affirming what you want, you will bring up any contradicting beliefs, thoughts and emotions. You will need to dismiss or rebuke ideas that conflict with the goal you have set. The process of weeding out your doubts can take a few minutes or a lifetime. It all depends on the weight of your doubts, limiting beliefs, attitudes and emotional habits, and the intensity of your confidence, resolve, etc.
A moment of intense joy can redirect your life.
Learn a variety of affirmations related to what you are trying to achieve. These affirmations should trigger a deep chord in you. Say them silently in your mind until they become automatic thoughts. When the whole mind is repatterned in this way you will have removed limitations from your growth and you will be able to manifest what you want.
Develop a powerful worldview to achieve whatever goals you have.
Mind over matter mind power. How to manifest with mind power.
50

years of research goes into every publication
MANIFESTING POWER BOOK
---
Manifesting basics
---
Your inner psychic reality is projected into matter. When you understand this, it gives you an advantage in life.
Your environment is an energy field projected by your thoughts and emotions. The things you love within your home are actually your thoughts and emotions materialized.
You should attempt to project the emotional states of the desired result as a method to discover how your emotional focus manifests particular events and objects. This is the easiest and fastest way to see immediate changes and proof of mind over matter power.
Mind over matter mind power manifesting tips
---
Identify objectives.
Connect with your inner self.
Affirm what you want emotionally.
Do this when you are still sleepy.
Look for evidence the process is working during the day.
Do not get in your own way when working or attending to daily activities. Focus on work when you need to. When your mind is diverted the inner self works on manifesting what you want.
Mind over matter manifesting with mind power should be applied intermittently.
Focus energy into the area of your interests you wish to manifest, and on the beliefs that enable you to manifest successfully.
It is most productive to apply a focus on desired end results in a certain rythm.
Maintain faith and positive focus at all times.
Your primary interests and desires have exceptional pulling power. When you awaken and are still tired, close your eyes and attempt to recall the night's dreams and summon you inner self or soul.
Whether you remember your dreams or not, contemplating an inner level of consciousness puts you in contact with the portions of your inner mind that are involved in the work of creating daily events for you. A small effort to manifest while in the proper state of mind that is characterized by a strong connection with your inner self, can give you a significant result.
Lean your mind in the direction of your inner world. Then repeat affirmations and enter into a feeling of possession.
QUANTUM PHYSICS MIND-BRAIN MODEL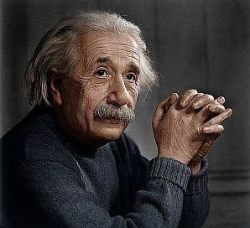 "Reality is merely an illusion, albeit a very persistent one."
― Albert Einstein
45

years of research goes into every publication
EASTWOOD
Events are a projection of your mind and five senses
Eastwood takes power away from those who hold it over others and invests the common man with power and control over his destiny. Get it now and your life will change forever!
"Your environment is a projection of the mind that you control. You can create anything you want in life."
— William Eastwood.
Why is Eastwood someone we should listen to?
---
"I knew that the Universe was a projection of the mind at age 12 and that External Science was misleading us all. I was upset by the flawed nature and negativity of external science, and so I created Internal Science, a more accurate paradigm of reality.
"Infinite wisdom is within your own consciousness and is trying to get your attention. Don't let your education interfere with your learning."
— William Eastwood.
"Science belongs to everyone, and so rather than use the complex terminology of the scientific elite, I aligned with every man, woman and child to make the truth accessible and helpful to everyone. The world is in a dangerous trance, and "The Holographic Universe — Journey Out of the Illusion," breaks that trance and reveals the greatest news story ever, that should have happened but didn't.
"At 12, I left the academic community in order to be intelligent. I left the allure of acclaim to be my authentic self — a humanitarian assisting everyone everywhere with World Help."
The news of the century and your way out of the illusion
---
Create your future life
---
As often as possible, take on the feeling of being who you want to be. Be who you want to be in emotion and feel those emotions you want to feel and you will manifest that self and those emotions. The form of the manifestation will then reinforce the desired emotions and self.
This effort will shift probabilities in the direction of the future and future self you wish to be.
45

EASTWOOD
45 years of research goes into every book
What are you going to do to change your life?
---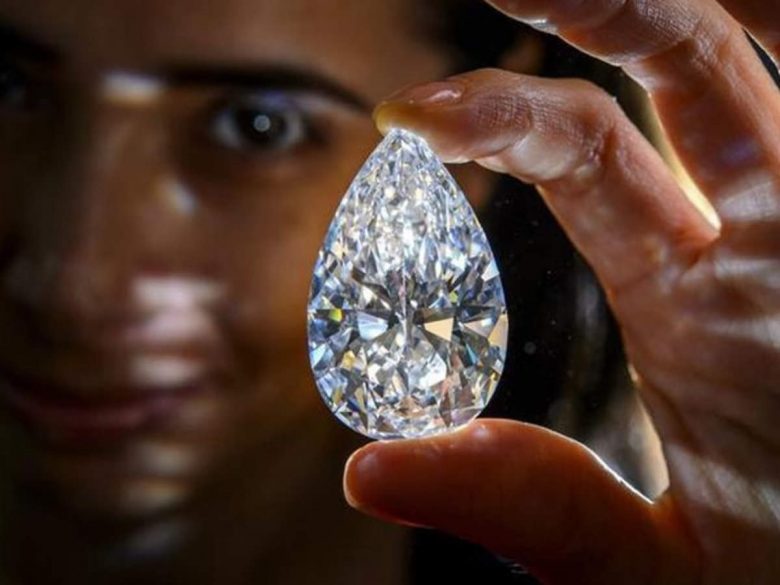 Holographic reality: Events are a projection of your mind. ThoughtsCreateMatter.com
A new science and philosophy of life. ThoughtsCreateMatter.com
Exactly how thoughts create reality. MindFormsMatter.com
The world is your creation; you can have anything you want.  MindOverMatterPower.com
Secret Wisdom Books by William Eastwood. Lulu.com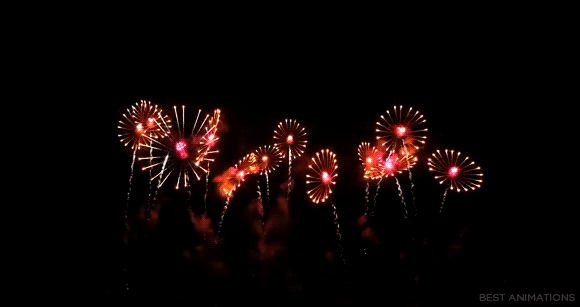 Mind Over Matter Mind Power: How to Manifest With Mind
Power!
---
Copyright 2020, 2021, 2022, 2023, By William Eastwood.
William Eastwood is an international political influencer
A self-made author of over 20 books.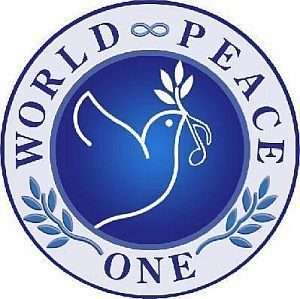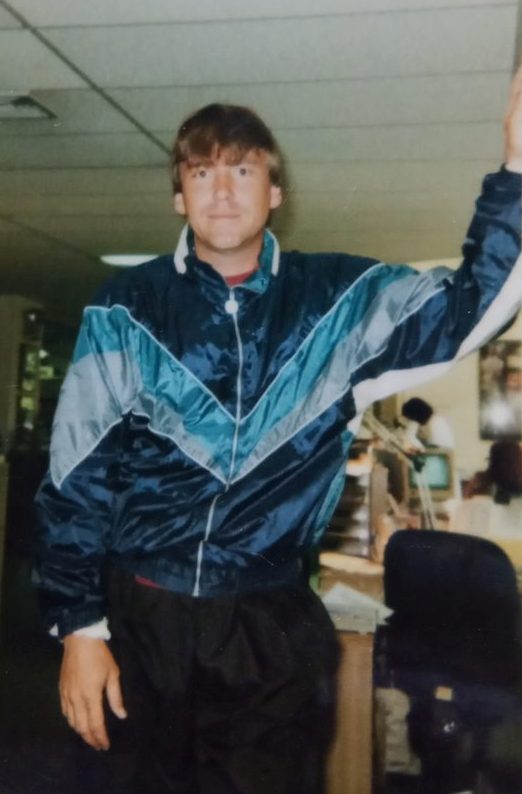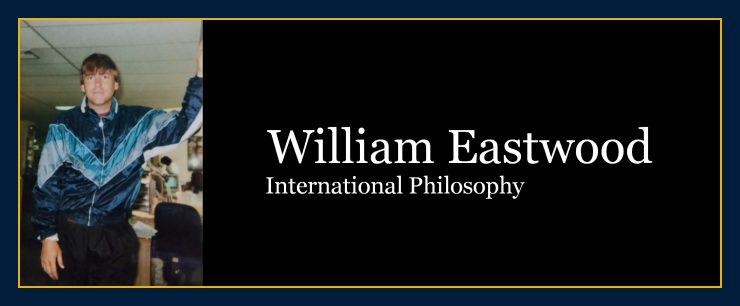 The full time-line and history of William Eastwood and his work
---
This is the most complete account on all five websites.
A philosophy that works LIKE MAGIC!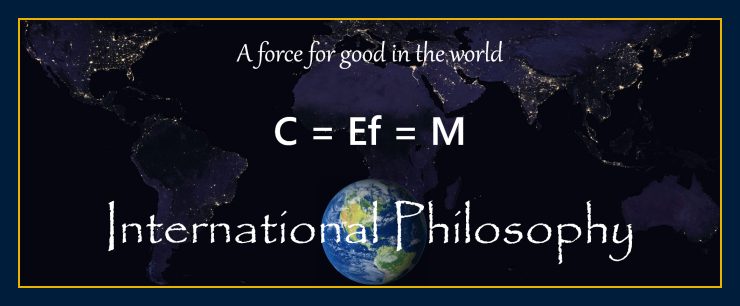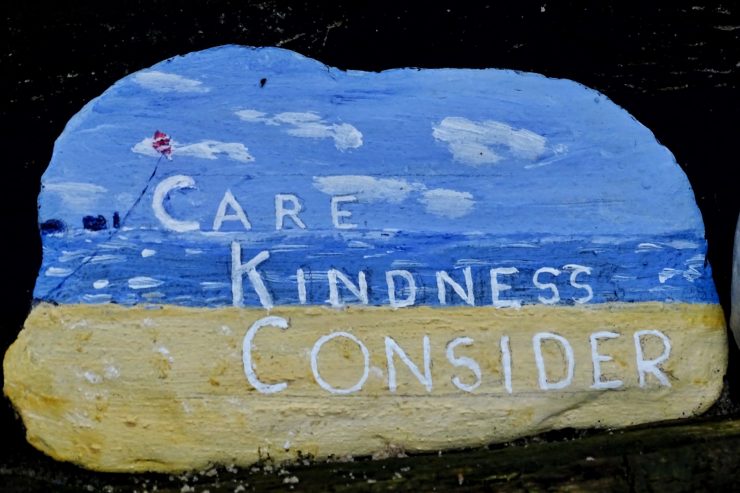 There are a lot of things that traditional science cannot explain that can be understood through the lens of Internal Science.
My literary agent in New York says that most people in the world today are unintelligent, and that only a sliver of intellectuals and professors are capable of understanding. I beg to differ. I explain Internal Science in ways people can understand.
---
Categories: How to manifest with mind power. Learn how everything is a projection of your five senses. The secrets of powerful manifesting. Understand that reality is a projection of the Mind. Every person creates their own universe. How to manifest what you want in life with mind over matter mind power. Click on our site and books to learn more. How to use mind over matter power: How to manifest with your mind power! Click on our site and books to learn more.
Mind Over Matter Mind Power: How to Manifest With Mind Power!
---
Until you turn around, nothing behind you is manifest. Until you look out the window and see the car that you hear, the car is not manifest.
The concepts conveyed in this website are within these books.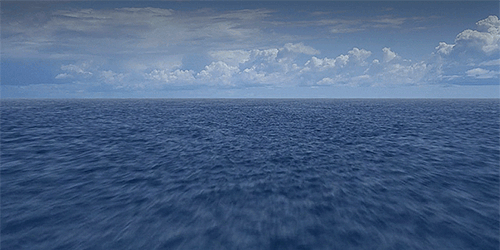 www.MindOverMatterPower.com