---

Eastwood worked for a Yale University professor on a secret invention at a private research and development facility at age 13. "My study and 45 years of research shows that intensity, conditions and other factors determine when your thoughts become matter."
How Do I Use Mind Over Matter to Materialize Money? Manifesting Goals & Dreams
---
How do I use mind over matter to materialize money?
How do I use mind over matter to manifest my goals and dreams?
I will answer these questions now.
How do I use mind over matter to materialize money?
---
I know someone who needed to pay their bills and didn't have enough for the rent. So I told them how to use mind over matter to materialize money. They began saying affirmations and focusing on where they were making money. In their affirmations they said that, "More money is coming every day," and "More and more people are sending me money," and "The amount is increasing, today and everyday," so on and so forth.
Their usual sources increased slightly but not enough to pay the rent. However, what was interesting was that a charity organization gave them over $3,000 which was enough to pay the rent until they got their regular income back.
Use affirmations to materialize money. Affirmations are just positive statements that say something is true or not. Use our affirmation page and read the advice that I change daily to understand all the ins and outs of the process. Or get it in audio or eBook format.
Scroll down or use the table of contents to continue reading the article.
45

45-years of research goes into every book
Also available in eBook format
---
The eBook is the same book. It also can be read aloud to you with most programs and apps.
"How Do I Make This the Best Day Possible? Manifest While You Sleep."
Article resumes.
---
Your thoughts do not manifest instantly, although  emotions do change your environment and attract strongly at the very moment you say them. When you think, "I have all the money I need" and then look around and see that you don't, you may think you are lying to yourself. Realize that what you have around you is a result of your previous thoughts about your lack of money. Now that you are affirming that you have enough money, that thoughtform will eventually replace what you have around you. One does not conflict with the other. They are each different states of reality that reflect the thoughts that went into them. By thinking this way you avoid having to lie to yourself which is impossible to do in most situations anyway.
Focus on those areas of your life that are working. Do what you can to improve what you have. Learn as much as you can about materializing money and mind over matter principles. Use affirmations to learn control of your mind.
We were not taught how to think in school. It is important to think in positive affirmations all the time without having to force it. You should be affirming everything that you want to create in your inner dialogue as you go about your day.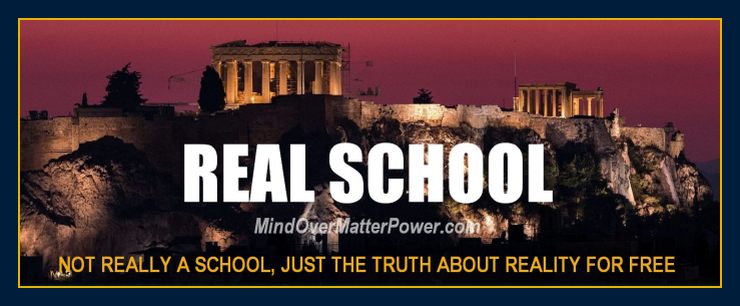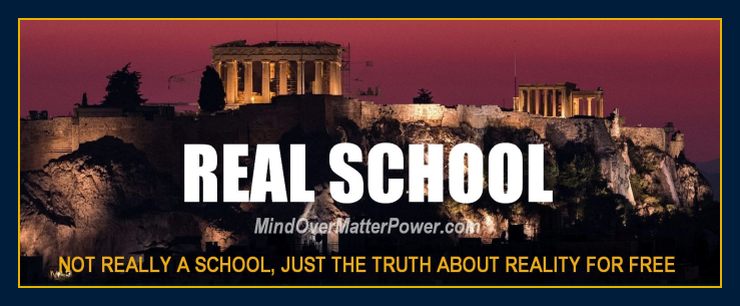 Inner dialogue is just the mind chatter that's going on in your head all the time. Mind chatter consists of simple statements of belief, this or that is true or is not true, or this person is not so good, that person is, this affects me, this doesn't. I like this, I don't like that. These are all little affirmations. These are what create your reality. Our schooling didn't teach us how to control it. These affirmations that go on in our mind chatter all the time reflect our beliefs.
Your beliefs generate thoughts and emotions, and all three create your reality. Once you have gained control of your mind chatter, it will come a time when everything begins to materialize as you want it to without your having to try hard to make it happen. This is how you use mind over matter to materialize money. It is a life change. It is like eating good food or getting exercise, in that it is just something that you will learn to do.
The good thing is that this is the best habit to develop. Once you get to the point where you have plenty of money, then it is easy to keep your thoughts on the money you are making. At this point money starts to really come in rapidly. Since you know how to use mind over matter and have learned the proper worldview, at this point you can materialize money faster and faster and faster. More and more money materializes.
45

EASTWOOD: 45-years of research goes into every publication
MANIFESTING POWER BOOK
---
How do I use Mind Over Matter to manifest my goals and dreams?
---
You use mind over matter to materialize money by imagining the wish fulfilled. You use mind over matter to materialize money by using affirmations. You can also use conventional practices to make money at a job. However, once you learn how to materialize money the easy way, it will be nice to not have to go back to a job ever again. Especially if it is work that you do not enjoy.
When you imagine what you want to materialize, such as money, make sure that you do it in a positive state of mind, with as much inspiration and positive emotion as you can muster. Do not overdo it. If you spend more than about 10 minutes imagining something, or affirming what you want is a reality, you may reach a point where you question what you are doing. It is not uncommon at all to become upset by comparing what you have with what you want. If you look around at your lack of money and situation after you try to materialize money and feel miserable as a result, then the process will not work. It could even set you back.
When you use mind over matter to materialize money, do so as if it were a game without a lot of high stakes. Make it a game of make-believe or pretend like a child would do. Materializing money with mind over matter is most effective when you are inspired by what you want to create. It is the opposite of what we were taught, which is to work hard and struggle at things we don't want so that we can have money to pay the bills. The only reason why that traditional approach of working hard and struggling works is because everyone believes it and everyone tells you that's what you have to do, at least where I come from.
The reason why struggling works is because of belief. Generations have believed that this is how things are done. It is not that the approach is superior, it is because it is believed in. The first thing you will learn when you want to materialize money with mind over matter is that your beliefs, thoughts and emotions create your reality. What this means is that your dominant belief will win out over other beliefs and will therefore manifest. If most of the energy of your beliefs and thoughts revolves around not having enough money to pay the bills, or how hard it is to make money, or other such concepts, then that will be what tends to manifest.
45

years of research goes into every book
Success Guaranteed works like magic to create whatever you want, no matter what it is
---
Article resumes.
I know how the process works and I know how to use it, and it works. So I would suggest tenacity when applying the principals. It is not the same as learning a new skill, it is learning an entirely new worldview. And it is not just learning it that's involved, you have to believe it. That's why I tell people to prepare for the long haul if you are going to move in this direction in your life.
And this is the right direction to move in. Not only do thoughts manifest as matters, but the universe itself is composed of consciousness. Consciousness is electromagnetic energy that contains other qualities also. That energy manifests as a solid when it reaches a certain intensity. That intensity is achieved through regularly thinking about what you want to materialize as if it had already happened, and adding emotion to what you imagine.
If done this way, your wish will manifest. However, there is a time lag between when you  think something and its manifestation. Continue the process and you will arrive at your destination.
"The doctrine that the world is made up of objects whose existence is independent of human consciousness turns out to be in conflict with quantum mechanics and with facts established by experiment."
Bernard d'Espagnat, a top theoretical physicist.
What does that statement mean?
It means that your consciousness is connected to physical objects. You can attract wealth, money, love, health or anything you want with the simple principles given in our free articles and books written by someone who has been researching an applying the techniques for over 45 years.
MANUFACTURER DIRECT!
There is no

singular, one-world

time-line.
You do not progress in a linear manner within time from birth to death.
You are not a three-dimensional self moving through a three-dimensional world from birth to death.
You and the world do not exist that way.
Everything is electromagnetic energy
---
Consciousness is an electromagnetic wave.
Matter is an electromagnetic wave.
Everything has an electromagnetic primary energy state, which is "energy containing information."
What is a thought?
A thought is an electromagnetic field or "energy containing information."
Physical matter is just another state of mind (consciousness).
Click above to learn more
EINSTEIN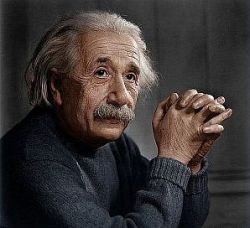 "The only thing that interferes with my learning is my education."
― Albert Einstein
"As our circle of knowledge expands, so does the circumference of darkness surrounding it."
― Albert Einstein
Humans have been pulling other humans down for generations. This is done in many ways. The core belief of our civilization is a miscalculation that is driving humanity's problems. Negativity and degradation are out of control. The world is in a downward spiral. The Altruism Code stops it all now.
45

years of research goes into every book
A positive guide to transform a negative world
---
A constitution for individuals and nations
---
The Altruism Code provides the way and the means
---
You are an altruistic spirit with unlimited potential and creative power to transform your own life and the lives of others, to shape events as you like and thus create what you want in life. The Altruism Code provides the way and the means.
THE ALTRUISM CODE  is a reset button for civilization. Lets put an end to cruelty in the world and begin creating something better.
Seeming evils from the war in Ukraine to evictions, incarcerations and lawsuits are symptoms of a flawed model rather than flawed people.
Civilization is in transition. Great sweeping changes are taking place. If you take this path, you will not be adversely affected by moving with the mass currents, but will instead move in the right direction with the right science. We will be creating a new civilization.
"The Altruism Code - Your Protection" — A Constitution for a new civilization.
"Because people from all over the world liked the principles I was teaching, I coined it 'International Philosophy.'"
— William Eastwood.
Use our daily advice and affirmation page to learn how to manifest your thoughts quickly. You can make what you think about happen rapidly when you understand the principles required and execute them properly.
MULTI-SITE

FREE

FEATURE ARTICLES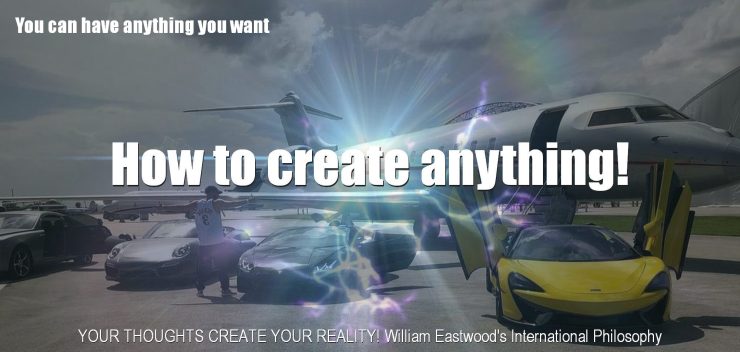 ---
"Everything we call real is made of things that cannot be regarded as real. If quantum mechanics hasn't profoundly shocked you yet, you don't understand it well enough."
― Neils Bohr, Nobel Prize winner father of quantum mechanics.
---
Quantum physics is simply the study of life. It only seems strange because our civilization is completely ignorant as to the true nature of reality.
Quantum energy is consciousness. Consciousness not only forms its substance into personality, events, matter and reality, it does not obey the local laws of the mechanistic paradigm on which our civilization is based.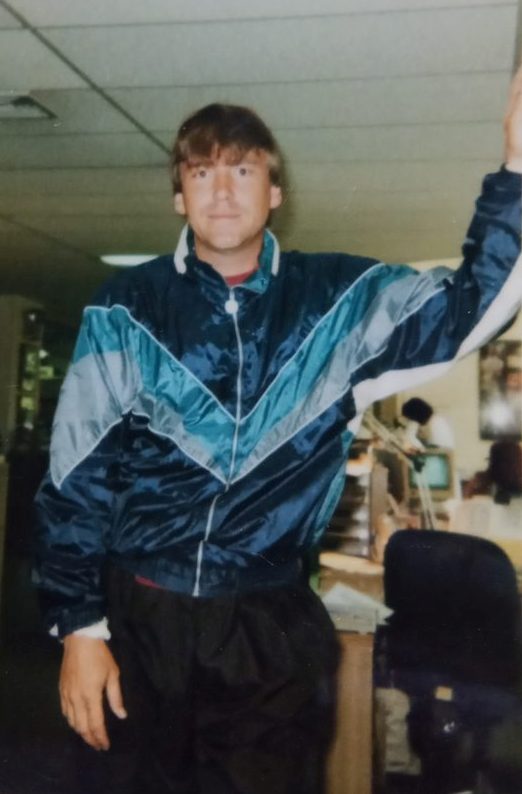 Holographic reality: Events are a projection of your mind. ThoughtsCreateMatter.com
A new science and philosophy of life. ThoughtsCreateMatter.com
Exactly how thoughts create reality. MindFormsMatter.com
The world is your creation; you can have anything you want.  MindOverMatterPower.com
Secret Wisdom Books by William Eastwood. Lulu.com
Say thanks
---
Say thanks with a book order so that I can continue to bring this information to you.
"If you do good things, good things will happen to you."
(Like finding a treasure at the exact moment he made that statement at age seven?)
By purchasing through Lulu.com (above) you get these books DIRECTLY FROM THE MANUFACTURER and cut out the middleman! — most

How Do I Use Mind Over Matter to Materialize Money? Manifesting Goals & Dreams
---
© Copyright 2023, By: William Eastwood.
William Eastwood is an international political influencer
A self-made author of over 20 books.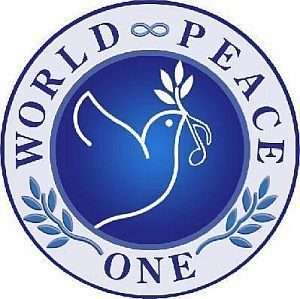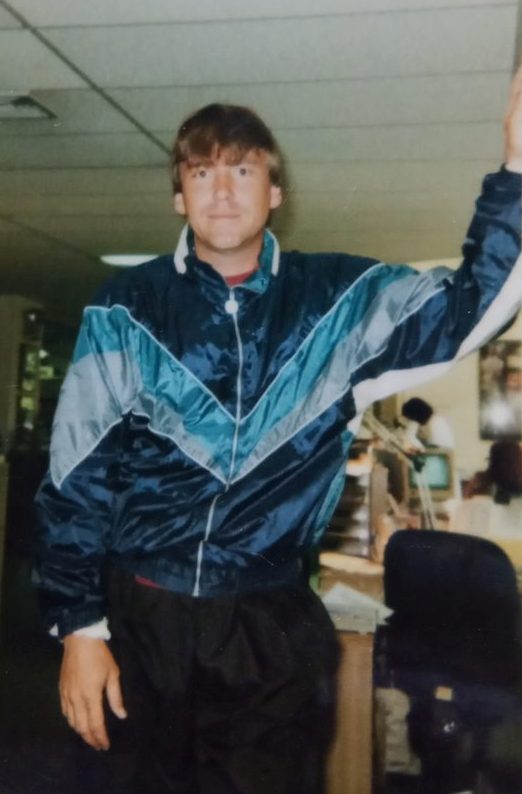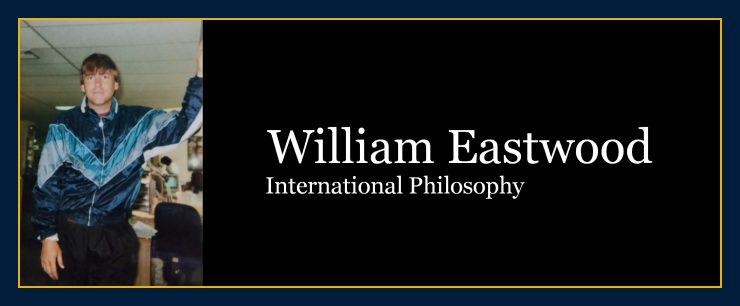 The full time-line and history of William Eastwood and his work
---
This is the most complete account on all five websites.
A philosophy that works LIKE MAGIC!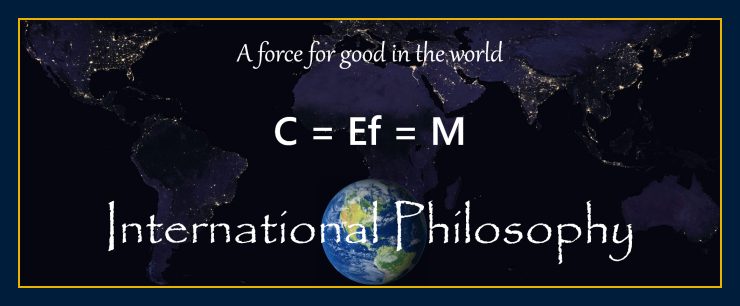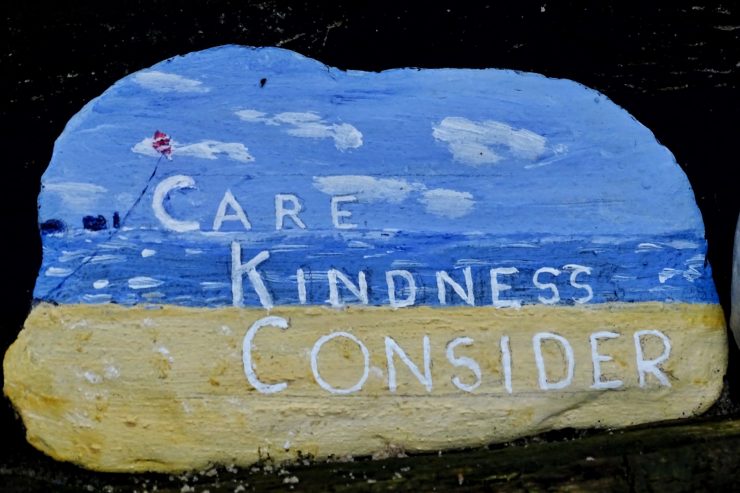 There are a lot of things that traditional science cannot explain that can be understood through the lens of Internal Science.
My literary agent in New York says that most people in the world today are unintelligent, and that only a sliver of intellectuals and professors are capable of understanding. I beg to differ. I explain Internal Science in ways people can understand.
How Do I Use Mind Over Matter to Materialize Money? Manifesting Goals & Dreams
---
Categories: How do I use mind over matter to materialize money? How do I use mind over matter to manifest my goals and dreams? How to apply metaphysical principles to materialize money and manifest goals and dreams. Click on our website & books to learn more.
You create your own reality by your beliefs, thoughts & emotions. This fact gives you the opportunity to create anything you want in life.
The concepts conveyed in this website are within these books.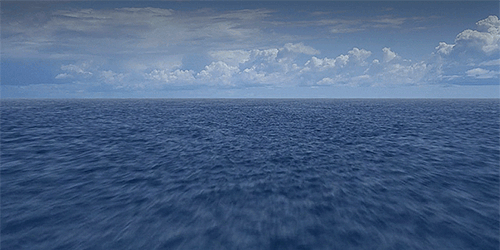 www.MindOverMatterPower.com