---
STOP ALL PROBLEMS: How to Get Rid of it all!
---
How do I stop all problems?
How do I get rid of it all?
I will answer these questions now.
The Inner UN.
---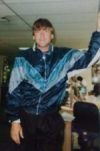 You can immediately stop all problems from happening and get rid of it all if the problem is exclusive to you. Public events that require the consent of others to stop will require a shift in their thinking and so are not necessarily within your ability to stop. However, you can in some cases, and you can always react in a way that will alter unwanted events.
Often you will decide on events that seem negative in the short term but serve you in the long-run. Regarding events that involve others, you and you alone choose what you will experience, but if you pick up one end of the stick, you pick up the other.
You can rebuke or, "no," to unwanted events that involve others before they happen and some you can stop. You can stop all problems that involve you alone.
Your beliefs, thoughts and emotions create your personal experiences. This is because thoughts and events are made of the same ingredient. Thoughts and matter are electromagnetic energy.
When we realize that matter and thoughts are the same substance but in different intensities, we have a much better chance of solving our problems. It means that we are the authors of our life and that we have created the positive and magical events in our life. Everything positive we created. And if we are creating our reality, we can change events by using the same style of thinking we used to create the best events in our lives.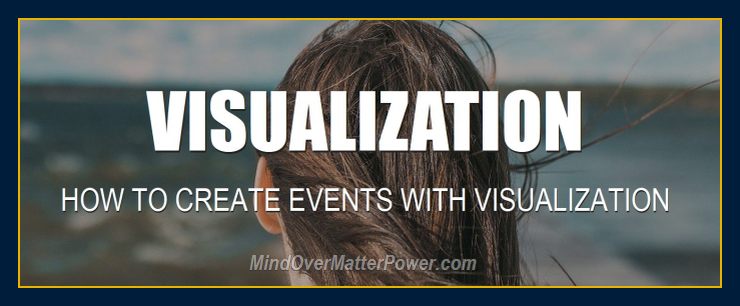 Open and positive emotions and strength felt in the present moment will free you from all problems and create a space for answers to come through to you.
Hear the still small voice inside of all things. Sense the magic of the moment. All things are possible. You are floating on an endless sea of all possibilities. Eternity exists in each moment. Miracles unfold.
Click above to learn more
Use affirmations to stop all problems in their tracks.
"I can get you out of your current situation, no matter what it is, and it's completely free." — William Eastwood.
How to reset the mind
---
YOUR WAY OUT OF UNWANTED CIRCUMSTANCES
---
My daily affirmations and guidance post.
Get out of unwanted experience and into the life you desire.
Success is as easy as your next thought.
By going to my daily affirmation page, you can bring success and happiness into your life immediately. Keep going and you will keep it there. Do nothing and nothing will happen.
---
FREEDOM  POWER  CREATION  ENERGY  SUGGESTION  FORMS YOUR LIFE  AND CREATES WHO YOU ARE.  BEGIN YOUR TRUE LIFE.  BE WHO YOU WANT TO BE.  HAVE WHAT  WANT TO HAVE
This daily post is designed to help you. You can extract yourself from the most difficult circumstances, and you can manifest your dreams and goals. If you read the affirmations on the affirmation page first thing when you wake up, you will change what happens on that day. If you continue every morning, you will change your whole life. But if you don't go to this page, don't follow your intuition, or don't apply the principles, nothing will happen.
To stop all problems, read my free book. It is designed to give you and understanding that will allow you to get rid of it all, whatever is unwanted.