---
Advanced manifesting power book
50

years of research goes into every publication
MANIFESTING POWER BOOK
---
Mind Over Matter Magic Law of Attraction: A Scientific Guidebook for Manifesting Your Dreams
---
What is the mind over matter magic law of attraction?
What is the scientific guidebook for manifesting your dreams?
Why would I want to get it?
I will answer these questions now.
What is the mind over matter magic law of attraction?
---
The mind over matter magic law of attraction is, or law of attraction, is the magical quality within you that attracts what you think about like a magnet attracts iron. Whatever you think about most is attracted to you. Focus on your greatest desire and you will draw it to you. You will also draw whatever you need to manifest what you are focused on.
Your positive focus on what you want will also repel thoughts about what you do not want. This is how you create what you want in life.
Manifesting ability is contingent on your understanding
---
Your ability to manifest goals and money is contingent on your understanding. The beliefs you rely on to manifest money must be reinforced intellectually and intuitively. Study the science if you haven't already done so and visit the affirmation and guidance page whenever you need to. At least read the excerpt below once.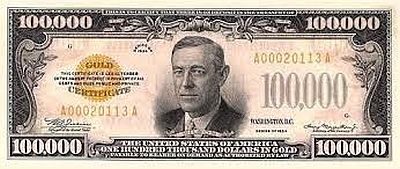 The holographic theory of consciousness
---
Contrary thoughts, fears, negativity and other subjective actions can diminish your ability to attract what you want. Intent and desire play a role, but different rules apply than what we are used to.
In physical life we go to places where we want to be by walking, car or plane. When attracting by the magical law of attraction we move the mind rather than the body. We draw what we want to us or we create places from the magical substance that forms all realities. A different set of rules apply when manipulating reality, creating and going places in inner subjective reality. In all but physical reality, the mind is the primary mode of transportation. This is how it has always been and always will be. Although there is a similarity to how we maneuver in physical reality, and this is valuable to learn.
The "Manifesting Power Book" conveys a different set of facts that what we were taught.
Click above to learn more
What is the scientific guidebook for manifesting your dreams?
---
The scientific guidebook for manifesting your dreams is an eBook that teaches you how to manifest what you want from an understorted advanced perspective. If you learn manifesting from other books you always end up having to relearn everything in the more accurate paradigm of simultaneous time. Why learn what you have to unlearn? Get this book instead. It is my most advanced book teaching you how to use the magic law of attraction and nonlinear thinking for the most powerful manifesting humans are capable of.
It is based on a new form of science rather than classical physics.
Mind over matter magic law of attraction. Scientific guidebook for manifesting your dreams.
50

years of research goes into every publication
MANIFESTING POWER BOOK
---
Click above to learn more
How thoughts create matter
---
Thoughts are energy and energy cannot be destroyed. Thoughts create Consciousness Energy Units (CEUs). Like seeds, CEUs possess their own impetus for growth and materialization. CEUs continue to exist and pass through inner levels of consciousness to create pre-matter within and below the subconscious.
On the deepest level, CEUs activate a universal algorithm that exists in all consciousness. When sufficient energy is accumulated, CEUs form into matter according to the pattern your originating thought-forms have imbued them with. This process is as natural as water turning into ice.
In scientific terms, after you have a thought it will activate a natural algorithm that exists within all Conscious Energy Units (CEUs). The algorithm creates the holographic equivalent of the unique properties of the thought, visualization or emotional pattern you have imbued it with when thinking it. That pattern contains a natural impetus and will attempt to replicate itself in all possible ways, such as in the alteration of an event, such as a positive emotion modifying a dreaded encounter, or by producing a brand-new physical event in which desires can be expressed and experienced.
Scroll down to continue reading article.
FREE

ARTICLES ON OUR 5 SITES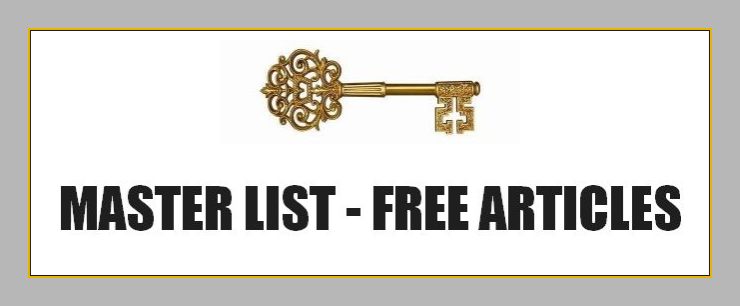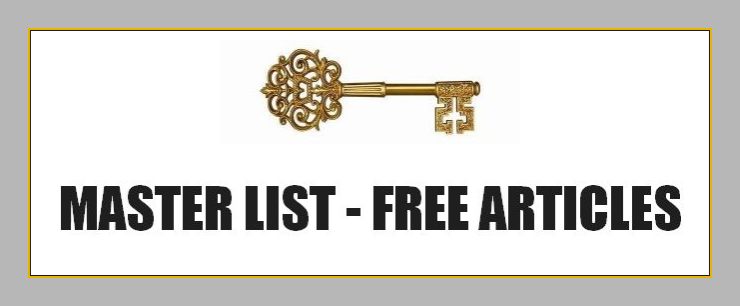 Mind over matter magic law of attraction. Scientific guidebook for manifesting your dreams.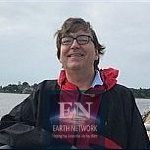 Nothing is impossible. Do not add an extra step when manifesting. Go directly to what you want. Do not make your dreams contingent on anything else that you think needs to happen before you can have your desire.
What you need to know is that the electrons that form seemingly solid objects are also ongoing projections―energy of nonphysical origin beaming into time-space. Objects are actions. If you could stop the projection of matter in the same way you turn off a light with a switch, your physical body and environment would vanish.
The truth is that the events unfolding around you are projections shaped by your beliefs, thoughts and emotions. Your beliefs create continuity, not physical matter, because physical matter does not create anything. Past states of living systems do not create anything, only consciousness creates matter.
The world you live in is the one you are creating according to your thoughts. We project our beliefs onto the screen of life and then are forced to live within the manifestation of our belief system. If there are elements within your life that you dislike, change your thoughts in that area and those elements will change.
I explain how in the book.
Whenever you find yourself in difficult circumstances or struggling with negative thinking, ascend in your thinking to the highest level of thought and inspiration. When you are highly inspired by a dream of yours, or if a thought of a person you love, a favorite something in your environment or an imagined future elevates your mood, you will see clearly and find what you need. This is because highly positive states of mind clarify thinking and create a series of actions leading to positive probabilities.
If you have a lot of doubts or disturbing experiences you think will interfere with your ability to attract and manifest what you want, tell yourself none of that matters, that you will create what you want in life despite all of that. As you speak of, affirm and imagine what you want regardless of previous thoughts or moods, so you can create what you want regardless of what has gone before. The past does not create the present, you current beliefs, thoughts and emotions do.
Beliefs are tools. Affirm whatever you need to affirm to get the results you are looking for.
Although this book is based on the most advanced principles, it is easy to understand.
Quantum mechanics deals with facts, plain and simple, yet as a civilization we still do not base self-improvement on these facts.  This book does.
---
"Everything we call real is made of things that cannot be regarded as real. If quantum mechanics hasn't profoundly shocked you yet, you don't understand it well enough."
― Neils Bohr, Nobel Prize winner father of quantum mechanics.
---
Scientists have used quantum mechanics to develop advanced technology, yet as a society we have not yet employed those same facts to generate a new and more factual psychology. It is time to do so.
This book is based on or in agreement with the findings of quantum mechanics. The concepts presented to you in this book are thus much more accurate and powerful than current psychology and standard self-help methods of achievement.
Quantum tunneling psychology, for example, reveals that consciousness is not restricted by the laws of classical physics. You mind can permeate any seeming barrier.
50

years of research goes into every publication
MANIFESTING POWER BOOK
---
Click above to learn more
QUANTUM TUNNELING NON-CLASSICAL EFFECT
How to start every day right
---
Read this when you want to learn how to get the day off right.
As you wake up, if you feel any sense of anxiety or loss, get rid of it immediately.
Before you even go to sleep in the evening fill your mind with thoughts of all that you have accomplished recently. Leave a powerful book on the table next to you are make your own.
Protect yourself. Create a list of everything positive that is currently happening in your life, a list of what you appreciate, some of your favorite metaphysical principles, affirmation or whatever you know will generate a reaction and a jolt of positive energy when you read it. That way, if upon waking up you cannot get your mind off an uncomfortable emotion or train of thought, you have something to read that will take your mind off it.
When you wake up remove any negative feelings immediately. If you neglect to do this and go with whatever seems to be going wrong in your life, then you are going to create more of whatever you are dreading. You are setting the precedent for the day's events.
Here is what you do. Go get a little bit of coffee, some vitamins or whatever it is that can help put you in a positive state of mind. As soon as you feel good start saying simple affirmation you have preselected. If you start doing affirmations immediately you will set the mood for the entire the day.
Reading something positive immediately upon wakening always works to insure success. Even if I are not in the mood, pick up a notebook with affirmations or some positive concepts and read that material. This gives your mind something to work on—to create and manifest for you.
When you are thinking about possibilities and manifesting what you want first thing in the morning, it changes everything. It puts the day in a whole new light.
Is very important to find the right triggering material. It can be an activity combined with music combined with whatever floats your boat. It simply has to lift your energy and put your spirit into a high place.
I include paradise videos on my affirmation pages on each of my four websites. This enables me to pick up my phone, take a quick look at the video and read some affirmations. Often that is all it takes to manifest your dreams in life.
Right before I go to sleep is another powerful time to think about your goals. Even if I am in the north, there is nothing like a virtual walk on Maui before going to sleep and first thing when I wake up.
45

EASTWOOD
45 years of research goes into every book
What are you going to do to change your life?
---
So again, review vivid and stimulating material or activities right before you go to sleep and first thing in the morning and you are almost guaranteed to change your life rather immediately. By immediately, I mean within a few days your energy will change and you will feel it. When your overall feeling tone changes then big changes are in store.
This works so well that you have to be on guard on flipping back into your old feelings, which is often easy to do. We just get lazy and we decide on the familiar without even thinking about it.
Holographic reality: Events are a projection of your mind. ThoughtsCreateMatter.com
A new science and philosophy of life. ThoughtsCreateMatter.com
Exactly how thoughts create reality. MindFormsMatter.com
The world is your creation; you can have anything you want.  MindOverMatterPower.com
Secret Wisdom Books by William Eastwood. Lulu.com
Mind Over Matter Magic Law of Attraction: A Scientific Guidebook for Manifesting Your Dreams
© Copyright 2020, 2021, 2022, By: William Eastwood.
William Eastwood is an international political influencer
A self-made author of over 20 books.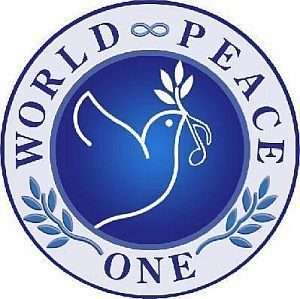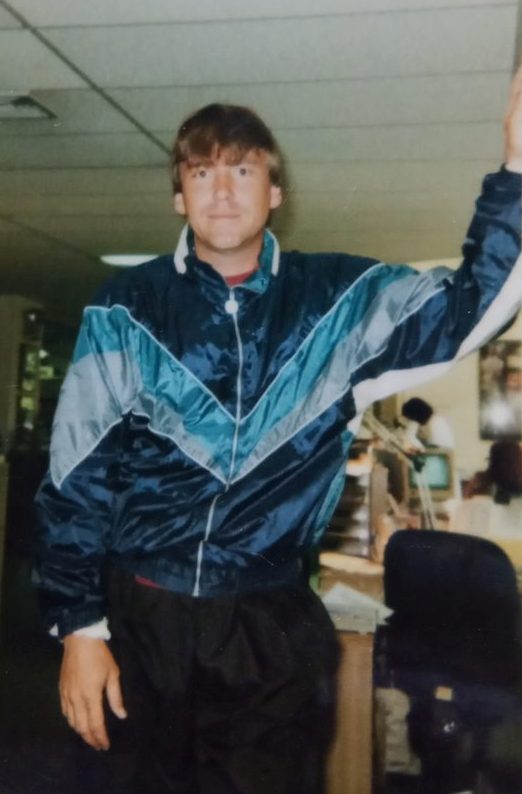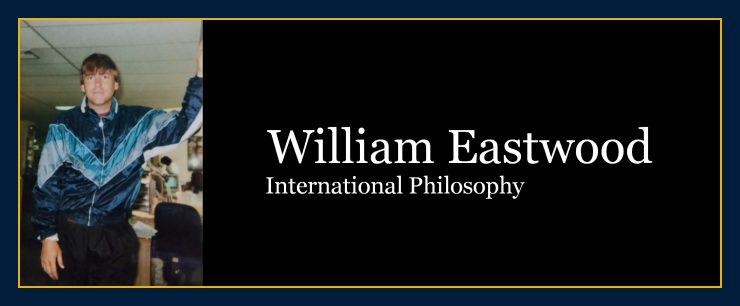 The full time-line and history of William Eastwood and his work
---
This is the most complete account on all five websites.
A philosophy that works LIKE MAGIC!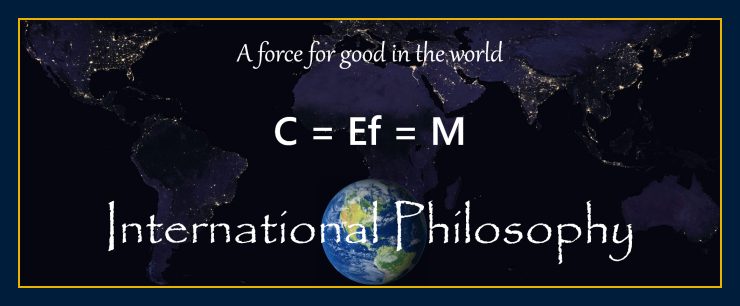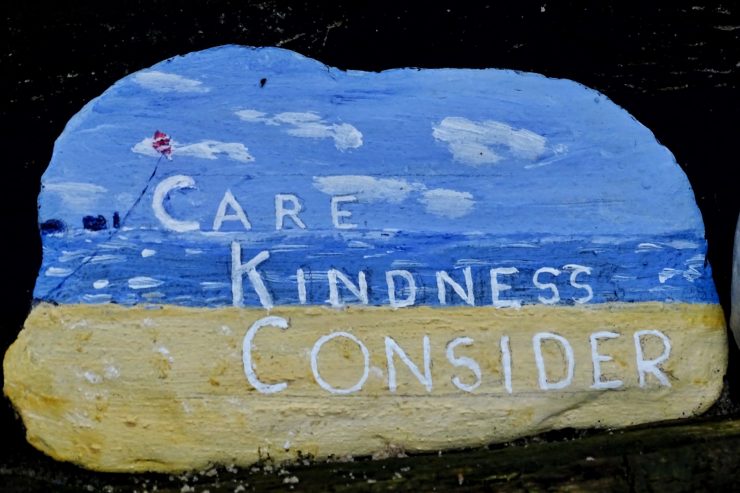 There are a lot of things that traditional science cannot explain that can be understood through the lens of Internal Science.
My literary agent in New York says that most people in the world today are unintelligent, and that only a sliver of intellectuals and professors are capable of understanding. I beg to differ. I explain Internal Science in ways people can understand.
---
Categories: Mind over matter, Magic manifesting, Law of attraction, Scientific manifesting guidebook, Manifesting your dreams, Little magic mind over matter manifesting book, How mind forms matter, Does mind form matter, Mind over matter facts, Mind over matter books, Mind over matter manifesting books, Advanced manifesting principles. Click on our site to learn more
Mind Over Matter Magic Law of Attraction: A Scientific Guidebook for Manifesting Your Dreams
The concepts conveyed in this website are within these books.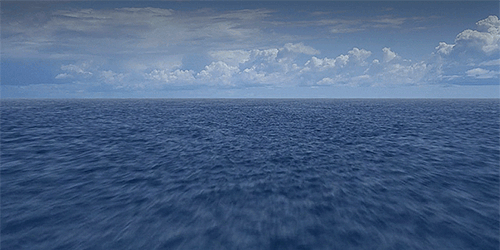 www.MindOverMatterPower.com