---
 © Copyright, 2018 by: William Eastwood.
All Rights Reserved.
---
SUCCESS IS REALLY JUST MIND OVER MATTER.

 
You Can Transform Your Reality Simply by Changing Your Thinking.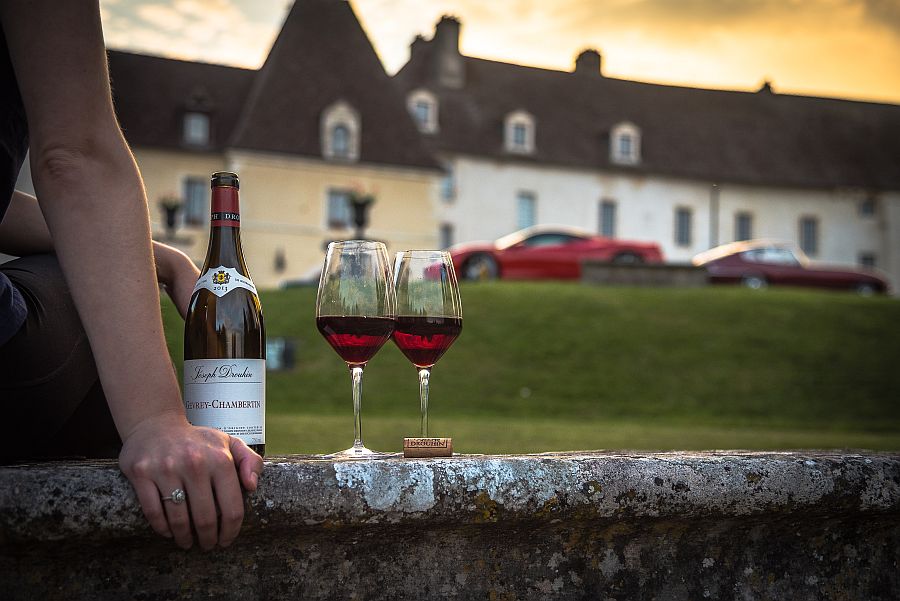 How can I use my mind to materialize what I want?
Create what you want in belief, thought and emotion. Believe, visualize and imagine you already have it. Focus on desires and work toward them. Trust your intuition and urges.
Can I use my mind to manifest money?
Three simple steps that will point you toward success.
Monitor your thinking and emotions.
Replace negative thoughts with positive thoughts.
Focus on the end-result you are after.

Are you happy with what you have now?
Are you living where you want to live?
Are you with the kind of people you want to be with?
Are you living the life you want to live?
Do you have the amount of money you want to have?

Are you truly happy in life?

Are there parts of you that are dissatisfied and want more in life?
If you answered no to any of these questions it is time to change your thinking to change your reality.
Do you want to move to the next level?
Do you want to Improve your personal and professional life?
Do you want to be at the top in your profession doing what you love to do as your profession?
If you answered yes to any of these questions it is time to change your thinking to change your reality.
To change any element of your life, apply mental discipline
You must change your thinking. Altering the mind alters your life. There is no other way to change your life.
The kind of life you dream about is what you deserve. It is within your grasp, but you need clarity and focus to achieve it.
Release your powerhouse of potential by tapping your desires.
Where does pure energy and drive come from? Transformation is a product of tapping into your bliss and strongest drives.
Desires are a source of energy. You need the determination, drive and focus only your strongest desires will give you.
Identify your primary motivation.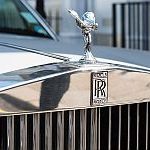 Find the right key. That key motivator may be a vision of the life you will live if you don't succeed. Or it may be a vision of your authentic and successful future self you can still become.
Whatever it is, get clear on it, and let go of the past.
Get a look inside yourself and affirm your destiny. Your life can be transformed if you find the resolve and will necessary to motivate you to do what is necessary to realize the goal.
Your success will help others.
By demonstrating success, you will help your family, friends and loved-ones. Help yourself to have more life and you help others to have more life.
Unveil the powerhouse within. This site is designed to help you unlock and unleash the forces inside you.  I want to help you break through any limit and create the quality of life you desire.
Face the powerhouse within you.
A personal breakthrough can help you to be motivated and empowered. Realizing that you are the master of your own destiny is enough to do that.
I made these principles work under the worst possible circumstances, so I know they work. I know that you can make them work for you.
Once you realize that you are creating your own reality by means of your thoughts and emotions the rules of the game are changed forever. With this awareness your primary area of concern becomes managing your thoughts and emotions.
Monitoring your subjective activity becomes your fist priority.
It can be hard to make a break from automatic reactions that come from deeply embedded cultural programming. We are hypnotized to believe that it is our daily work grind that matters above all else.
We were taught that work is the only thing that brings results. When you realize that the actual truth is quite different you have an advantage. Those that can re-script their thinking and play the new game can experience success in life.
Life can get as good as you can think.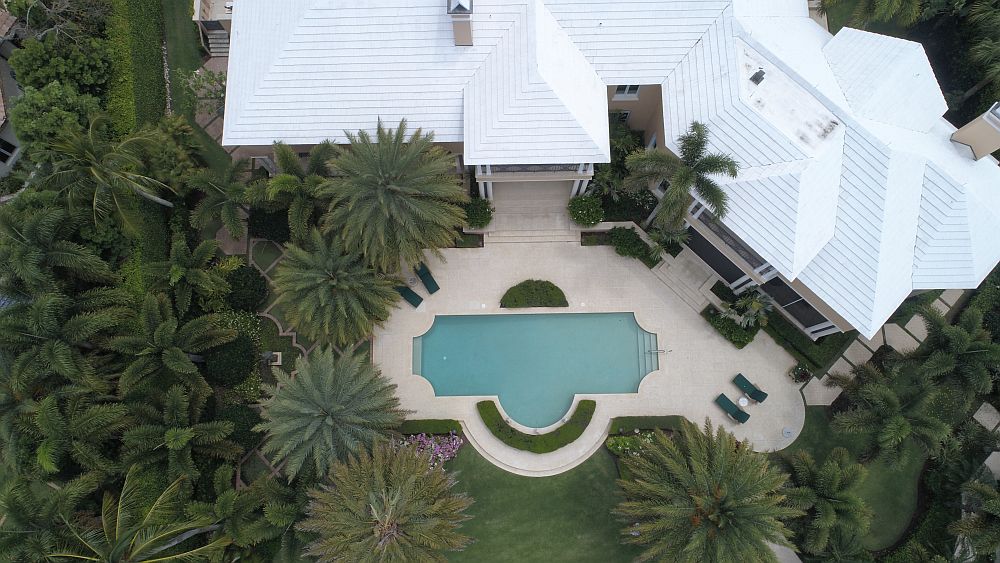 About fear and setbacks.
Do not fear fear, or give undue power to seeming setbacks. Any unfortunate event or episode of intense fear can be used as a catalyst to overcome inner demons and doubts.
If you are in a rut, terrifying events or emotions can be utilized. Trust events and trust your emotions. If limiting beliefs, indecision, procrastination or any kind of interference is keeping you restrained, fear can act like an electric shock treatment and scare you into action.
You can channel any kind of negative emotion into action and resolve to succeed.
It is okay to take a hard look at what your life will be like if you do not apply these principles correctly. A vision of your life at its worst can rouse you to action. It can instill determination and resolve to change both your negative thinking and attitude.
If you can't seem to get it right, you may want to do a comparison. Imagine how you will feel and where you will be if you do not get your act together. Then follow that by creating a clear picture in your mind of what your life will be like if you fully succeed.
Compare the two and then ask yourself which you are going to create. Where are you going to place your attention?
What life are you really going to live?
SUCCESS IS REALLY MIND OVER MATTER: Unleash Your True – Powerful Self – Transform Your Reality – self – Life!
Copyright © 2018, By: William Eastwood.
---
POWERFUL GUIDANCE EVERY MORNING: Click on Wisdom & Guidance page.
Use it to get your day off to a good start every morning.
Use it to raise your energy.
Use it to manifest more desirable events.
Use it at any time during the day or night when you need a boost.
Use it to move your life in a more positive direction.
Use it to learn advantageous facts about the power you possess.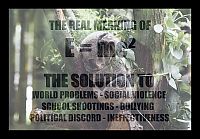 To change any element of the movie you call life, you have to change your thinking. Altering the mind alters your life. There is no other way to change your life.
Life is beautiful. Enjoy it!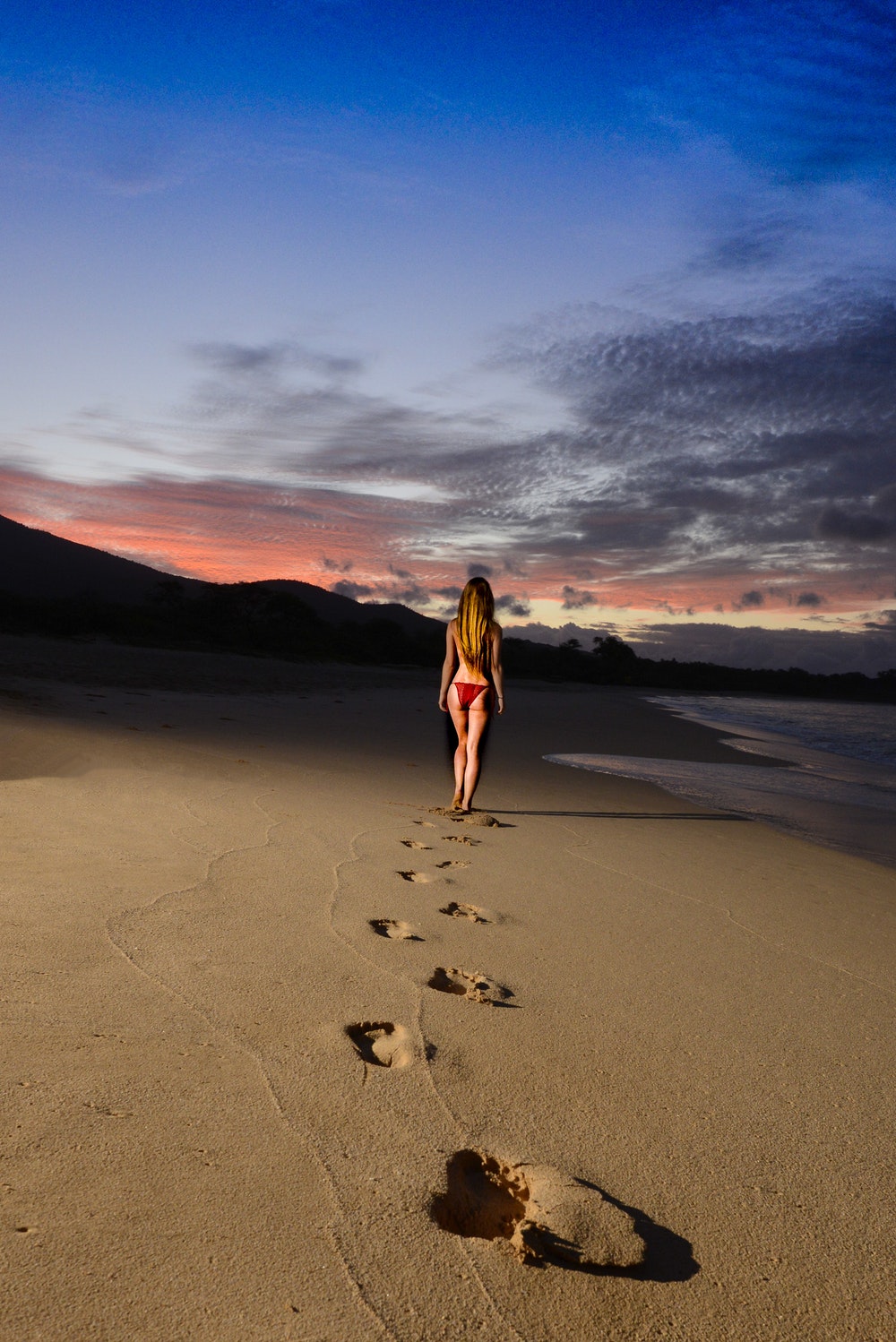 Begin your journey to your new world – your future – your destiny!
SUCCESS IS REALLY MIND OVER MATTER: Unleash Your True – Powerful Self – Transform Your Reality!
---
Categories: Success is really mind over matter. Learn how to unleash your powerful true self. Learn how to transform yourself, life and reality through application of mind over matter metaphysical principles. How to use mind over matter for success and to transform your reality, self and life. How to apply mind over matter principles. Your thoughts create matter. Your consciousness creates reality. Metaphysical mind over matter application and science and guidance website, university and books. Can mind form matter? Can thoughts form matter. Click on our site to learn more.
A Positive Mind & Emotions Create Positive Events.
SUCCESS IS REALLY MIND OVER MATTER: Unleash Your True – Powerful Self – Transform Your Reality!





EVERYTHING IN THIS WEBSITE & MORE IS IN THESE BOOKS.
BUY NOW. TRANSFORM YOUR LIFE!