When you have tried everything and still can't stop your negative thinking, divert your attention. You can start reading something, watching TV or cooking your favorite meal. Use whatever works, for me it is affirmations and metaphysics.
You can also let other portions of your self take over. Take a break and remind yourself that you are a success and look at your accomplishments. You are find just as you are.
DAILY AFFIRMATIONS Your Only Insurance
How Do I Stop Negative Thinking?
Why the whole world suffers!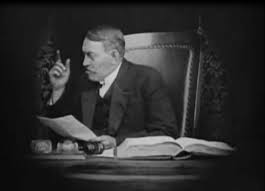 Only 1 out of 100 people are aware of the inner judge
You must be aware of the problem to solve it.

The Inner Judge & Victim Control Us

EASTWOOD: Magic Universe & Mind Power