REALITY IS A PROJECTION OF CONSCIOUSNESS.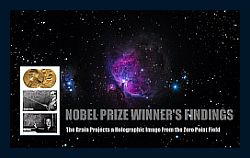 "Reality is merely an illusion, albeit a very persistent one"
—  Albert Einstein.
The Creation is Your Creation
Because it is a projection of your own consciousness it is under your control. You can change anything at will. This is not hard to do, you are already creating your own reality. You basically create whatever you focus on and believe. 
There is, however, a lot to learn. And application, more so than knowledge, is power.
"A new type of thinking is essential if mankind is to survive and move toward higher levels."
— Albert Einstein.