The 45-year study
---
I conducted a 45-year experiment that began early in my life. I would "live" the premise I was studying in order to gauge its effectiveness and to ascertain its pros and cons while observing, taking notes and evaluating every belief and outcome or lack of outcome associated with it.
I made the commitment to do that at age 12.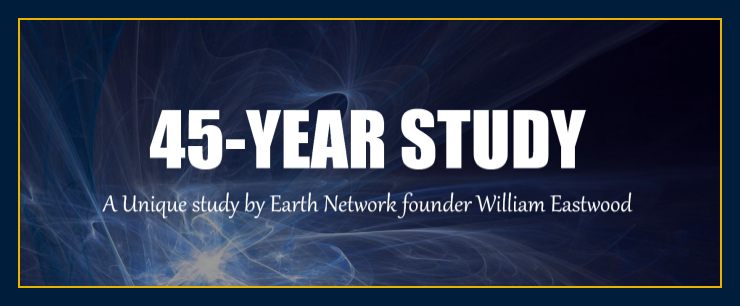 I tested the idea that human nature was altruistic and that we created our reality according to the same principles in David Bohm's physics. I also studied the contradictions to that view, which were many. There are many views in religion and science that deny we are good.
The values of the culture to which I belonged at times had a numbing and depressing effect on me. Those beliefs held ideas at their core that denied the fundamental goodness of the spirit and its manifestation.
I quickly found out how charged those beliefs were in certain areas. They boiled down to values that were basically enforced, although in my country we had the constitutional right to think differently or conduct certain kinds of research. I found out later that those constitutional protections are not perfect, and they can fail, which they did in my case.
Since I was challenging some emotionally-held values of the culture, I had to keep my journals private for fear they would end up in the wrong hands to be misunderstood, which is eventually what happened anyway. Much of what I wrote, only I could understand.
I would test each belief I held and some other specific beliefs I had to evaluate in the spirit of the scientific-humanitarian mission I was on. I would be the test subject — the guinea pig, so to speak. I would willfully adopt a particular belief I wanted to test. This would be done by repeating affirmations stating that the belief was a reality. Once I felt that I believed something fully, I would then study the effect of the belief.
I would study the belief of our culture this way. Beliefs about human motivation in particular because they had a direct bearing on bigger questions concerning human nature in general.
These were extensive journals with meticulous records.
After adopting a hypotheses I would then take extensive notes on my thoughts, dreams and the kind of events I experienced related to those beliefs being tested. I tested the idea that human nature is altruistic in that we create our reality according to deeper altruistic motives.
What I learned was exceptional enough from my point of view to share, and that is why I founded "Earth Network of Altruistic, Autonomous Individuals Inc."  One of the things I learned was that we are not driven by sexual motives in the way Sigmund Freud indicated, but by larger altruistic motives that found expression in many different ways, not all of them sexual. But before I could reveal the findings of my study, the strangest thing happened.
The sudden unexpected event that happened to me is revealed below.
In the following I go back further to time to when I was much younger and writing the dragon slayer story, which was a fictional story about myself changing the world for the better as an adult.
The Dragon Slayer book
---
I had written a fictional book when I was much younger titled "The Dragon Slayer." It had not yet been published. The book was connected to the 45-year study I was engaged in. In my imagination I imagined what the world would be like if my study was successful. I imagined myself getting the Nobel Peace Prize for helping humanity to advance. And then I had a sudden idea. I thought it would be a great idea to write a book from the perspective of my self in that future. Such a project would have many benefits and could help to bring about the future probability I was imagining. In that future probability I imagined that I was widely known as "the dragon slayer," because I saved humanity from the dark future by helping to slay the metaphysical dragons holding the human race back.
A New York literary agent liked the idea and responded to my letter outlining the project, but when I sent the work to him, he declined to participate. So, I saved the manuscript in a file in my computer and continued my 45-year study which included my plan to share what the study revealed when the time was right.
Eventually I found an investor who was enthusiastic and wanted to help me to form Earth Network, which would be the vehicle for change that I envisioned. Earth Network would convey all that I had learned to help people advance. We founded the company and even though I had some unusual dreams and fears related to this mission to help humanity, the future looked bright.
But it didn't all go as planned.
I knew that by suggesting human nature was good I could run into some opposition and resistance, I just didn't know what face that resistance may take or the degree to which it could reach out and stop me in my tracks.
And then something unexpected happened.
45 days after I founded Earth Network of Altruistic, Autonomous Individuals Inc., I was "hit" by the full impact of the dark beliefs held by the majority that my study was challenging. As a dragon slayer needs a dragon to slay, I was given a "dragon" to slay. But this experience was real, and the dragon was as real as it could get!
As strange as this sounds, in a bizarre twist of events, fiction became fact when the content of the "Dragon Slayer" book became my actual life experience.  In a sudden unexpected turn of events my life was thrown into chaos, and I had nothing but my thoughts and wits to save me.
I realized that what I had written years earlier in my Dragon Slayer book was coming true. Something far more hideous than a traditional folklore-type of fleshed-out dragon appeared, however.
I found myself in "an earlier part of the dragon slayer story where I had not yet achieved fame as the hero who slayed the "dragon" holding the human race back from entering the Promised Land. Instead, the dragon was tearing me apart psychologically and in many other ways. I knew my life was really in danger.
I am further along in the story now and am succeeding in my mission to help people around the world to achieve their potential you're explaining that human nature is altruistic and we create our reality.
I realized that what I had written in the book came true. I would be given a chance to change the world for the better oh, and it was happening. I was succeeding.
Dragons in the

Dark Ages
---
Among many cultures in Europe during the Dark Ages the dragon was a legendary creature in folklore and mythology. The evil dragon typically guarded a great treasure within a cave. Typically, a wise and noble hero is the dragon's main adversary. When the knight slays the dragon, he saves the lives and future of those in villages haunted by the dragon's sieges. A dragon slayer is someone who liberates entire communities.
The Dragon Slayer Prophecy upon which we are basing a film is an ongoing saga. The treasure guarded is so fantastic we cannot conceive of it yet, yet is embodied by A World Without Borders, a book I am working on now.
If there are dragons are in the mind, they often materialize as people and events that hold us back from manifesting our dreams. Dragons do manifest in certain individuals, and they can hold an entire civilization back.
Wisdom can defeat dragons.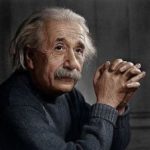 "If you want your children to be intelligent, read them fairy tales. If you want them to be more intelligent, read them more fairy tales."
— Albert Einstein
45

EASTWOOD
45 years of research goes into every book
I created a bold and daring goal of changing the world, and when I created a company to fulfill my vision, reality shifted
---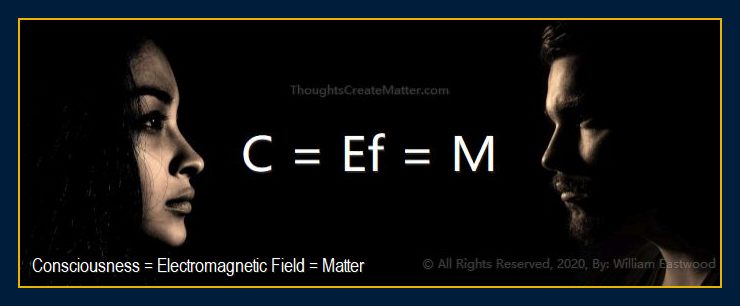 Click above to learn more
CONSCIOUSNESS IS A STATE OF MATTER: MIT
THE DRAGON SLAYER PROPHECY: An original film concept based on a book manuscript that never made it to publication
---
In the 1970s and 1980s I had achieved some impressive goals that led me to believe that I set higher goals. In the 1990's I had a book manuscript I was working on, which I titled "The Dragon Slayer." The book was a blueprint for a goal that was so big it was fantasy.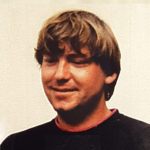 The Dragon Slayer was a projection to a future time in which I had succeeded in my next, highly ambitious goal to help transition the human race into a new era. That manuscript and my 45-year study was taken by a modern version of what could be compared to a dragon, and I was demonized.
45

EASTWOOD
45 years of research goes into every book
I created a bold and daring goal of changing the world, and when I created a company to fulfill my vision, reality shifted
---
An autobiographical account of the manifestation of my thoughts, this engaging story shows how a fantasy became a full-blown reality — a prophecy fulfilled!
You too can use the principles I used to overcome any circumstance or obstacle in your life to achieve your goals and dreams.
According to Albert Einstein's colleague David Bohm, the mind projects the events we then perceive, but before Bohm even introduced "Wholeness and the Implicate Order" in 1980, Eastwood was testing the principle to help people achieve goals and solve world problems.
Now
---
"When I was very young I discovered a fantastic way of thinking about reality that can solve world problems and help people achieve their dreams. And so now I am an author of books designed to help people use that wisdom to achieve anything they want."
— William Eastwood
"I spent over 45 years researching the ability of this scientific paradigm to help people achieve their goals and to solve world problems. It was startlingly effective. The only problems I experienced came for people and institutions whose beliefs were threatened by the new ideas I was studying.
"I AM GOING TO HELP PEOPLE AND HELP THE WORLD—THAT'S MY MISSION
"What I discovered early in life led me to a whole new way of thinking that I believe can change the world for the better. My specialty is system of application based on my own and David Bohm's science. This way of looking at the world and achieving goals can release individual potential and can bring humanity to a new level."
Scientific synchronicity and personal power from a 45-year study.
As far as we know, neither Albert Einstein or physicist David Bohm worked with a professor from one of the world's top ten universities at age 13, but Eastwood did.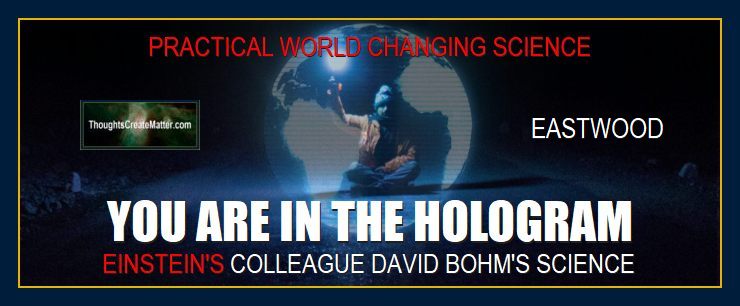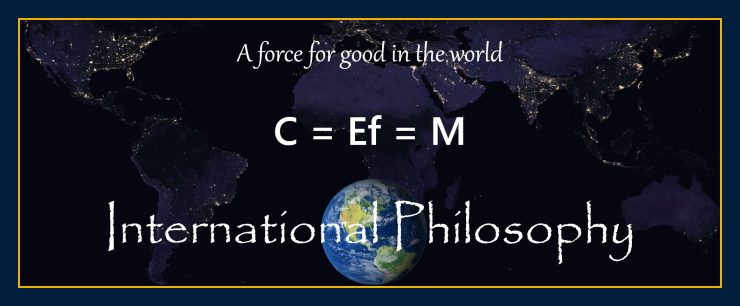 The cause of problems in the U.S. is the same cause of the Putin terror war. The reason why democracies are failing worldwide is because we have missed the science that holds that answer to prevent the actual collapse of civilization itself. Had Albert Einstein been successful defending physicist David Bohm in 1949, this scientific paradigm may have replaced physicalism as our world's accepted science. Documentation Princeton University.
Eastwood's ancestors include two kings of England
---
"That," he says, "is not important.
"What we are doing now is far more significant. A long time ago one of my ancestors signed the Magna Carta, and another founded the capital of the constitution state in America, but that is nothing compared to what we are accomplishing now."
A world without borders
---
.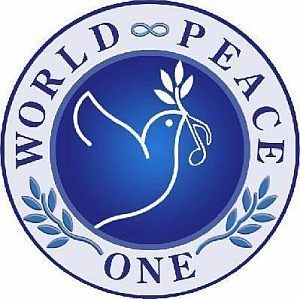 A scientific paradigm originally introduced by Albert Einstein's colleague is now being applied to stop Putin from doing further damage to nations, to protect people globally and to get grain to those in need. We can and are addressing all issues with this application.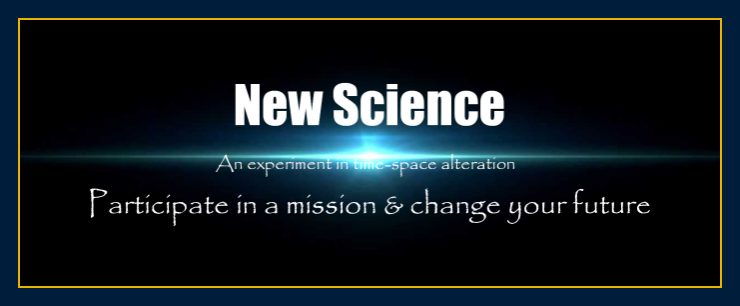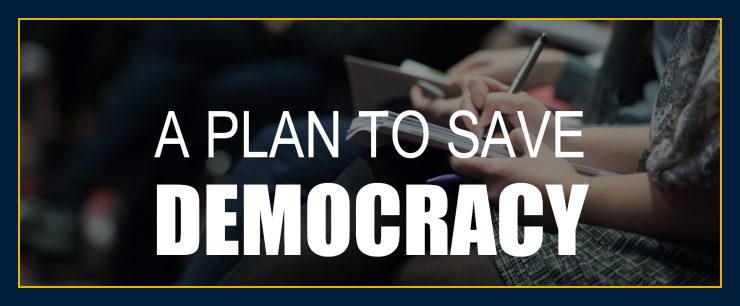 45

William Eastwood's 45-years of research brings you everything you ever wanted!
Become powerful.
Create wealth.
Manifest your dreams.
The most generous advice.
The most experience.
Create anything you want LIKE MAGIC
---
Click on our affirmation page once or twice a day, or as time allows when it is convenient for you to do so. It is the best habit you can possibly develop if you want your life to work.
By taking a few seconds to read through affirmations, instantaneous connections are made to your best memories and most powerful experiences on a subconscious level. This allows for positive energy and ideas to enter your consciousness and find a way to change your state of mind, increase your enthusiasm, and motivate you and change your circumstances for the better. Just reading lists of affirmations daily can make a huge difference in your life, keeping you positive, strong, on-track to your goals, balanced and consistent. Most importantly, positive thoughts — focused on in specific ways — will manifest desirable changes in your life. I am providing you with a path to success like nothing you have ever experienced before.
Your life is a projection of the life-force within inner levels of your being we reach with certain affirmations. This is living energy that does your will. This is not a frivolous activity, rather, it is the most logical and direct path to eliminating blocks and achieving your goals. In the same way that good food helps your body, these affirmations give you life-force substance that begins building events in the direction you choose. It's how you control and direct your life, and in this case for the better.
If you follow my advice and apply these processes correctly, you absolutely will transform your life like magic.
Create anything you want LIKE MAGIC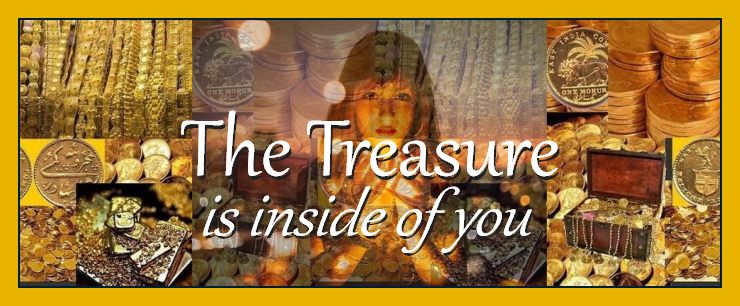 Create anything you want LIKE MAGIC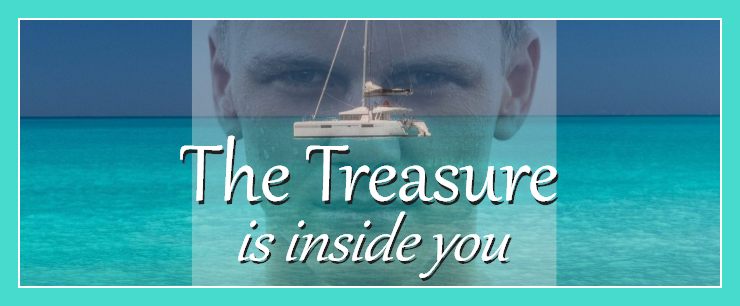 A philosophy that works like MAGIC!

Click on the spinning globe at the top of any page to go to the daily affirmation post.
45

William Eastwood's 45-years of research brings you everything you ever wanted!
Advanced scientific audiobook — just listen and your subconscious will create what you tell it you want!
NEW RELEASE AUDIO BOOK BY WILLIAM EASTWOOD
Based on the advanced scientific paradigm of Albert Einstein's colleague, David Bohm and "The Solution to All of Humanity's Problems..."
"I WILL TELL YOU HOW YOU CAN CREATE ANYTHING YOU WANT"
---
Click image for available William Eastwood books
By purchasing through our trusted book manufacturer (Lulu.com) you get these books DIRECTLY FROM THE MANUFACTURER.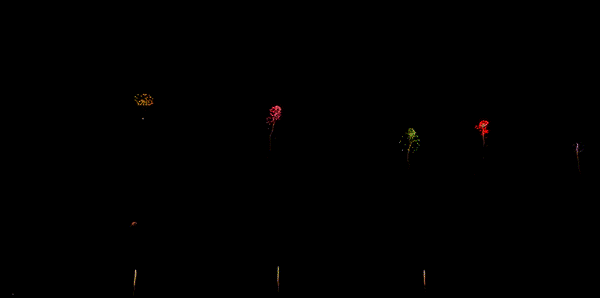 The Dragon Slayer Prophecy – An Original Film
---
© Copyright 2021, 2022, By: William Eastwood.
Introduction: Einstein, Bohm and Eastwood. ThoughtsFormMatter.com
Overview of the science. ThoughtsCreateMatter.com
C = Ef = M  ThoughtsCreateMatter.com
Holographic reality: Events are a projection of your mind. ThoughtsCreateMatter.com
A new science and philosophy of life. ThoughtsCreateMatter.com
Why science and religion told us our thoughts do not create our reality. MindFormsMatter.com
There are no solid particles. MindFormsMatter.com
Exactly how thoughts create reality. MindFormsMatter.com
Secrets of the universe unveiled — Creation is continuous. ThoughtsFormMatter.com
The Altruistic Movement. ThoughtsFormMatter.com
The New Enlightenment. MindFormsMatter.com
The world is your creation; you can have anything you want.  MindOverMatterPower.com
Eastwood: Universal author and free international philosophy; lineage, true story, interview documentation. ThoughtsCreateMatter.com
An  Einstein-Rosen Bridge has been opened! Time travel Colorado & what it has revealed about our future. ThoughtsCreateMatter.com
Secret Wisdom Books by William Eastwood. Lulu.com
Categories: The Dragon Slayer Prophecy movie, William Eastwood's movie, The Dragon Slayer Prophecy coming soon, What is the Dragon Slayer Prophecy movie?, Modern prophecy, The Dragon Slayer Prophecy – The Movie, Contemporary prophets, What is a dragon slayer? Click on our article and books to learn more.
Your inner reality contains many dimensions with unique characteristics that cannot easily be described. In one of these "areas," you are engaged in another role as your inner self.
Your inner self is busy planning and producing what you are going to experience next in your physical reality projection.
A dragon slayer is one who slays doubts and myths in his mind first and then in the physical world.
The concepts conveyed in this website are within these books.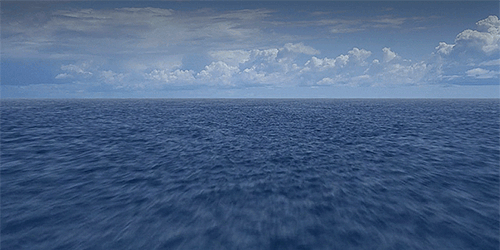 www.MindOverMatterPower.com