Your reaction to fear and or negative emotions is important. Metaphysical principles tell us to be positive, and many people take this to mean that they can never have a negative emotion or a fear.
Then, when they do they may stress over it or react with more fear. It's the very reaction that's most detrimental in this case.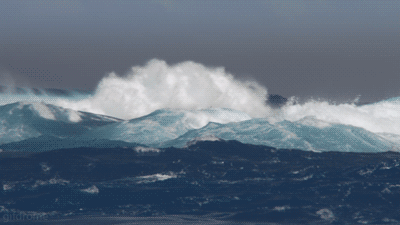 Like stormy weather, stormy emotions are a part of life, and you will never get rid of them completely. They do serve a purpose. Much of that is explained in other articles.
Do not fear fear or fear your emotions. If you blow it that's okay. If you make a mistake, fine. We all do, we're human. This is a learning process.
ARTICLES
How to Make Money Doing What You Love!
Learn to Create With Visualization
Appreciation & Gratitude Are Powerful Tools
BOOK
SUCCESS GUARANTEED How to Create Wealth!