---

What Are Many-worlds, Probabilities & Simultaneous Time? What is the Spacious Present?
---
What are many-worlds, probabilities and simultaneous time?
What is the spacious present?
I will answer these questions now.
What are many-worlds, probabilities and simultaneous time?
---
Many-worlds is an interpretation of quantum mechanics. There are in fact and infinite number of worlds. Many-worlds interpretation, therefore, is accurate.
Probabilities are non-physical events that exist on inner levels of consciousness. Every event is a probable event. You are a probable you.
Simultaneous time is the concept that all times exist at once. Time as we know it does not really exist. Everything is simultaneous. Every though you have affects probabilities and changes your reality.
This article is outdated, yet portions are new and valuable to you and accurate.
The Many-worlds Interpretation of quantum mechanics by Hugh Everett is accurate and not as complicated as it may sound.
Article by William Eastwood continues below.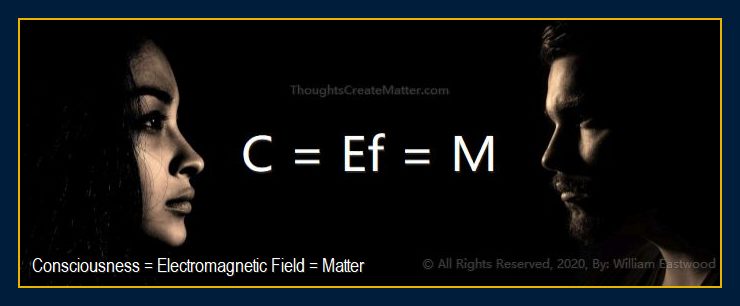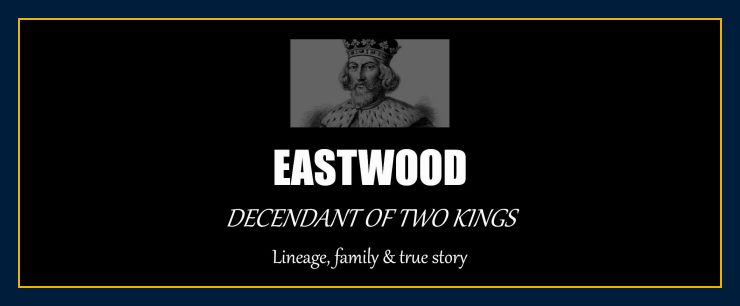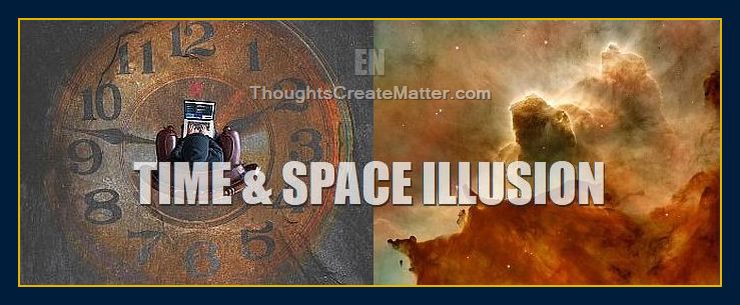 Click above to learn more.
EINSTEIN'S BELIEFS REGARDING TIME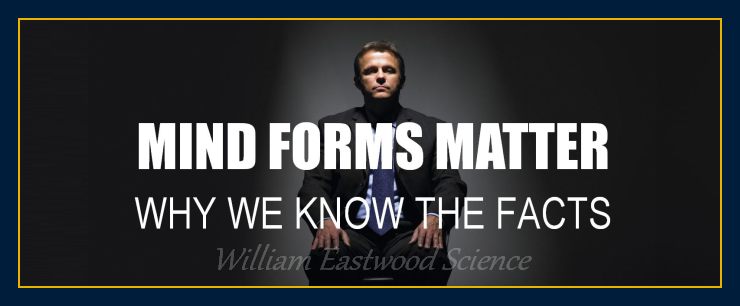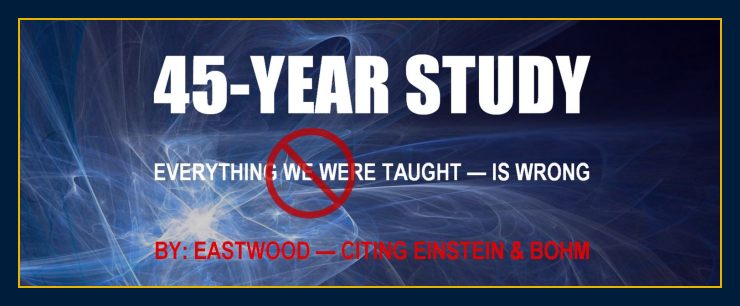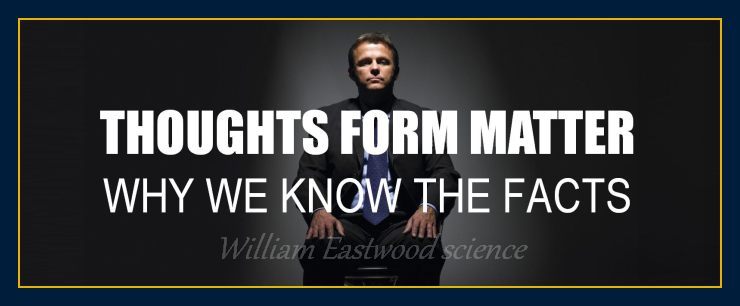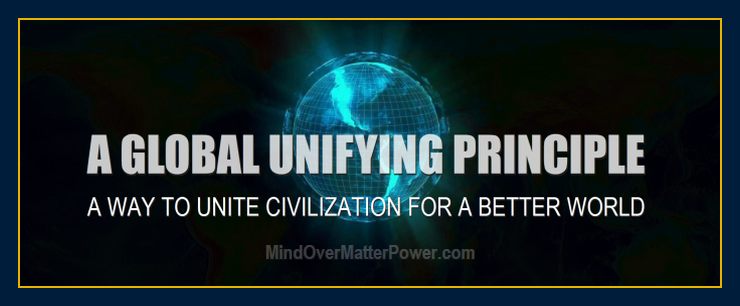 45

EASTWOOD
45 years of research goes into every book
By purchasing through Lulu.com (above) you get these books DIRECTLY FROM THE MANUFACTURER and cut out the middleman! — most reliable source — fastest delivery — lowest price.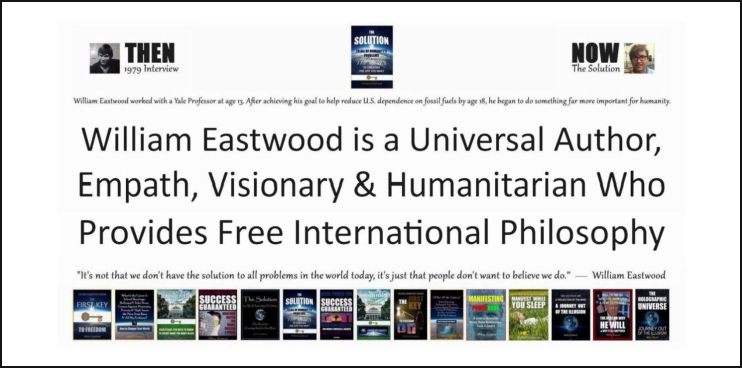 You weave in and out of probabilities constantly
---
The process is controlled by you and you know what you are doing. You weave in and out of probabilities constantly. Your inner self helps direct you advantageously through the maze.
Your beliefs, thoughts and emotions determine what probabilities you will enter from an unlimited field. In the analogy I use, a quantum door represents an opening in your present moment that leads to another probability.
A quantum door is a bridge or synchronistic event. You can think of it as being an opportunity to be or do what you desire (experience a desired probable event).
Simply by directing your thought processes you control what probable self and world you will enter. You have infinite probabilities to choose from.
You have many worlds to choose from. Anything is possible.
A moment within time is a range of perception
---
Time is an illusion. The moment point is a range of perception. In the present moment, while you are in time-space, your perception is limited, but at other levels it isn't. In the present moment you are the portion of your entity which is "currently" experiencing time-space. Outside of the present moment your identity includes more.
The Spacious Present is a term I use to designate your true position at the center of a web of infinite simultaneous probabilities (in present, past and future). This is the world your inner self operates in and helps you navigate.
You are also in the spacious present, but you think you are really in the time-space movie because your five sense force you to look out at time-space.
The whole self which you are.
The entity forms the soul, and the inner self is the portion of the soul that guides you through probabilities. The entity is a conglomeration of all of your probable selves, and on another level, you are your entity, soul and inner self.
New science application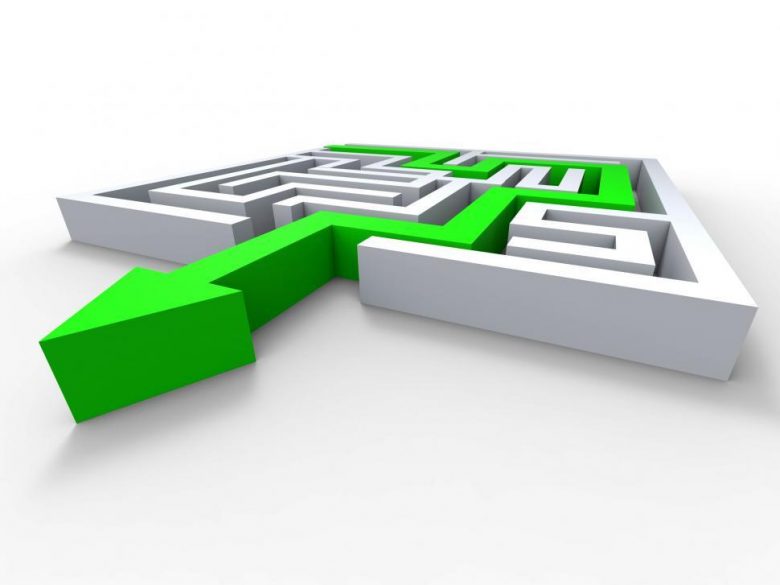 When you manifest something positive, such as a book that represents the truth and the answers you are seeking, maintain that book and whatever represents what you want in your life as best you can.  This creates an energy pathway for more of the same to come into your life. It also connects you with the author and all others who are connected to the object and/or information it represents.
This is the only way you can change the patterns in your life. If you want to materialize a better quality physical experience this is what you do. You bring what you want into your reality. I have done this and always have my favorite, most powerful books at arm's reach.
It was not necessarily easy to bring these books to you. Those who expose ignorance often pay a heavy price and many are shunned or attacked. This is true of people like Edgar Cayce, Nicola Tesla, David Bohm , Robert Jahn of Princeton and myself, William Eastwood.
I urge you to buy whatever books you can comfortably afford from your favorite metaphysical authors. There are many other benefits in doing so. A purchase is an affirmation of your manifesting power and prosperity, and it is a testament of your determination to improve yourself and your life.
Practically and symbolically, correctly made purchases are extremely important, not just to you but also to those who make these metaphysical books available to you.
As a heart pumps blood, the void created in each pulse draws in more blood, and this is how energy behaves. You must give or outflow energy to receive. In religion and spirituality this is behind the Golden Rule concept.
Your most valuable possession will always be yourself. If you do not invest in you, then you are saying that you are not important. Those who do not invest in improving themselves and their abilities, do not draw more (ability, quality, etc.) from the universe.
Learn to manifest quality and value in yourself. Learn the art and science of living a good life and manifesting what you want in life. Bring forth that which you seek.
Introduction: Einstein, Bohm and Eastwood. ThoughtsFormMatter.com
Overview of the science. ThoughtsCreateMatter.com
C = Ef = M  ThoughtsCreateMatter.com
Holographic reality: Events are a projection of your mind. ThoughtsCreateMatter.com
A new science and philosophy of life. ThoughtsCreateMatter.com
Why science and religion told us our thoughts do not create our reality. MindFormsMatter.com
There are no solid particles. MindFormsMatter.com
Exactly how thoughts create reality. MindFormsMatter.com
Secrets of the universe unveiled — Creation is continuous. ThoughtsFormMatter.com
The Altruistic Movement. ThoughtsFormMatter.com
The New Enlightenment. MindFormsMatter.com
The world is your creation; you can have anything you want.  MindOverMatterPower.com
Eastwood: Universal author and free international philosophy; lineage, true story, interview documentation. ThoughtsCreateMatter.com
An  Einstein-Rosen Bridge has been opened! Time travel Colorado & what it has revealed about our future. ThoughtsCreateMatter.com
Secret Wisdom Books by William Eastwood. Lulu.com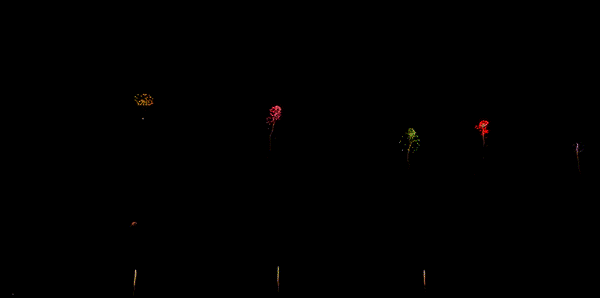 What Are Many-worlds, Probabilities & Simultaneous Time: What is the Spacious Present?
© Copyright 2021, By: William Eastwood.
Four FREE Earth Network websites with over 100 articles
---
FOUR SCIENTIFIC EDUCATIONAL SITES — ONE PHILOSOPHY
A singleAMAZING philosophy!
100's of articles!
4 EN websites!
They are meant to be used together.
Click between them!
45

EASTWOOD
45 years of research goes into every book
Earth Network: Founder William Eastwood brings you...
William Eastwood shares future probabilities for the human race.
Our multi-site reference articles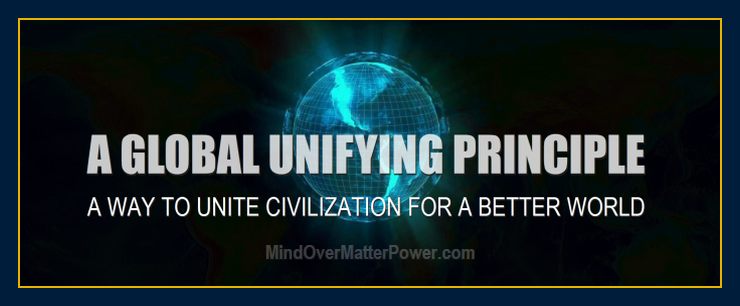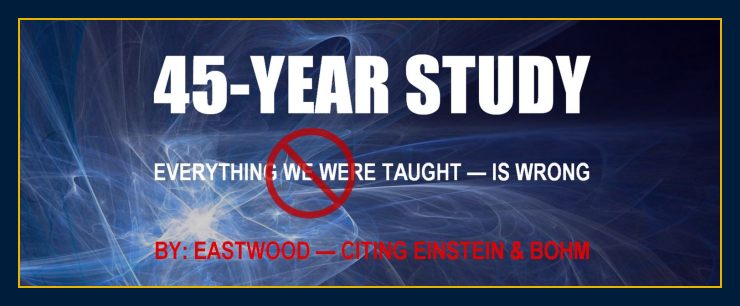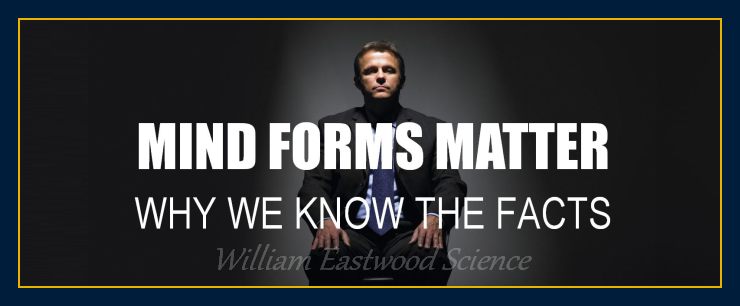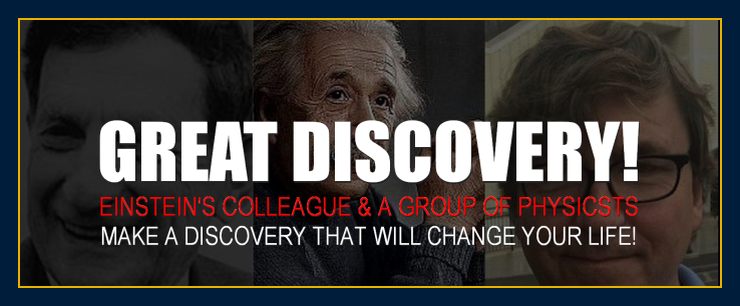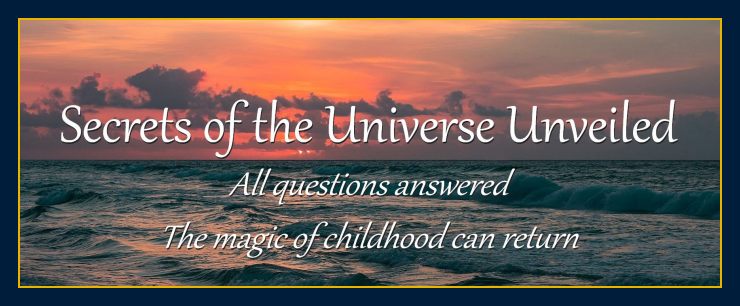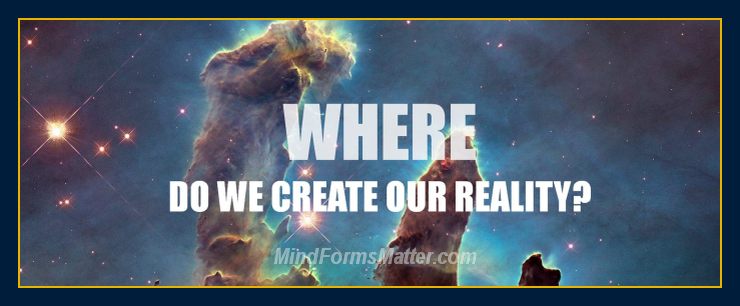 While the new theories are often attacked by holdouts, those who argue against the new findings cannot answer basic questions about the nature of reality.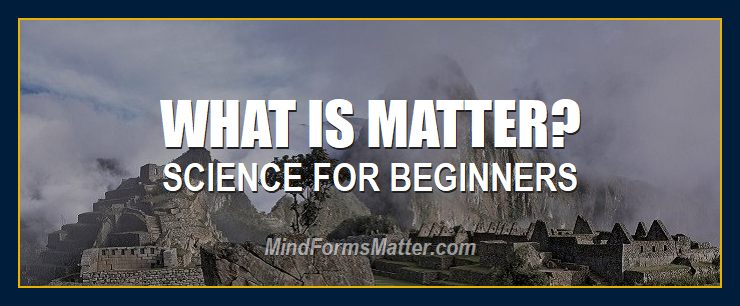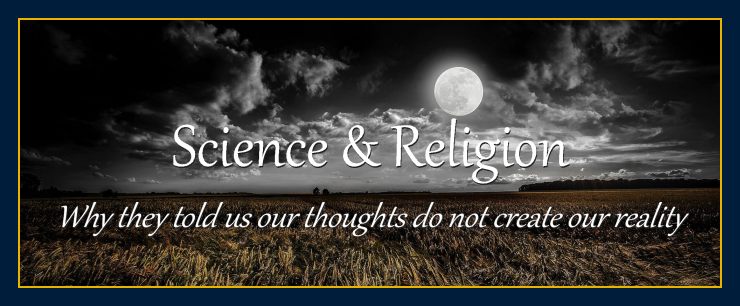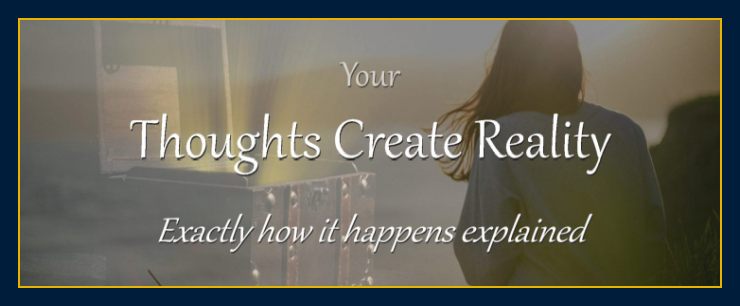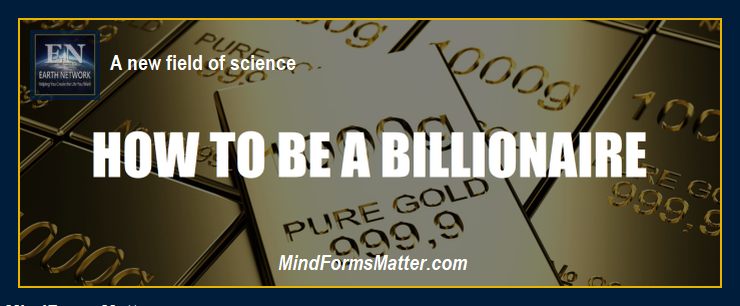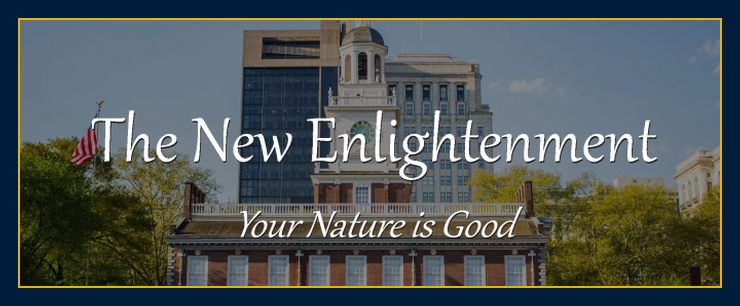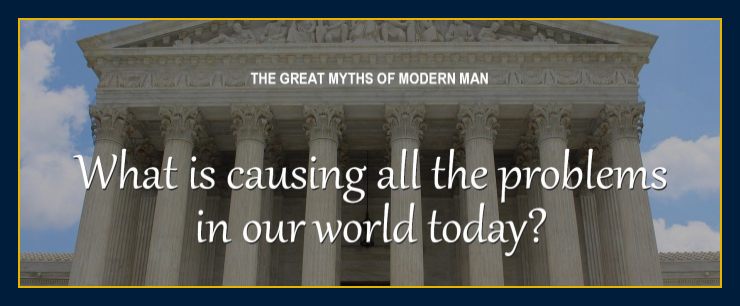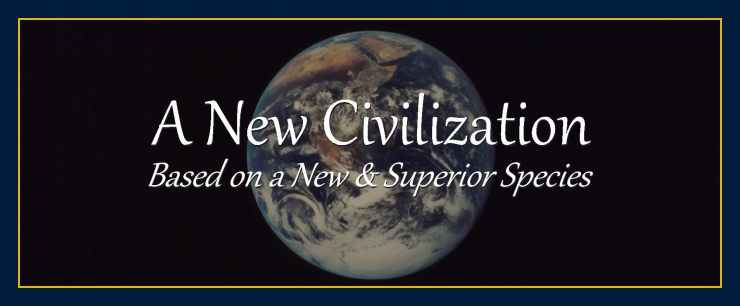 Click on the spinning globe at the top of any page to go to the day's affirmation page.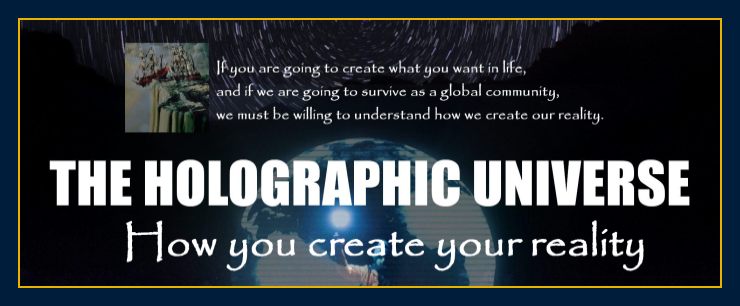 An original film.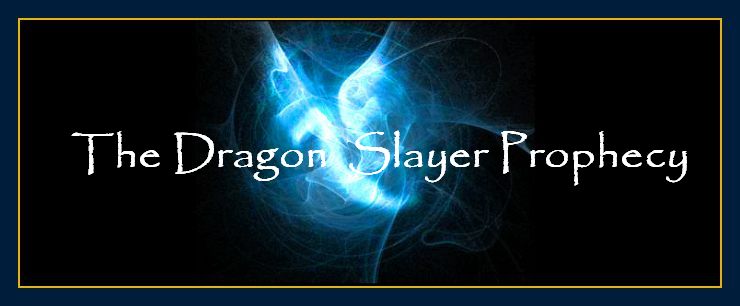 William Eastwood at age seven.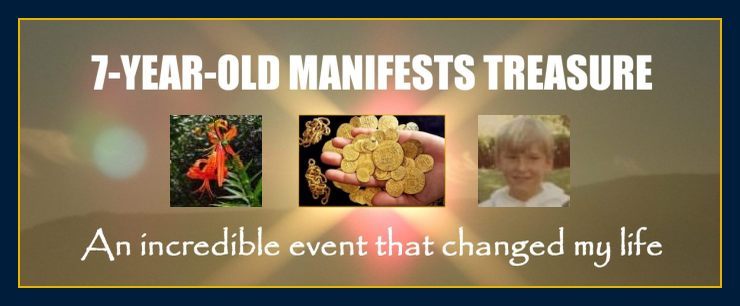 Stand for integrity and truth and we can create a new kind of civilization.
GLOBAL CONFLICT RESOLUTION
We are not just complaining.
We are not strictly theoretical.
We are engaged.
We are solving world problems.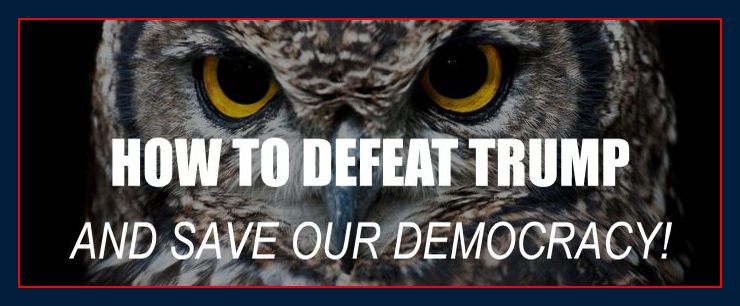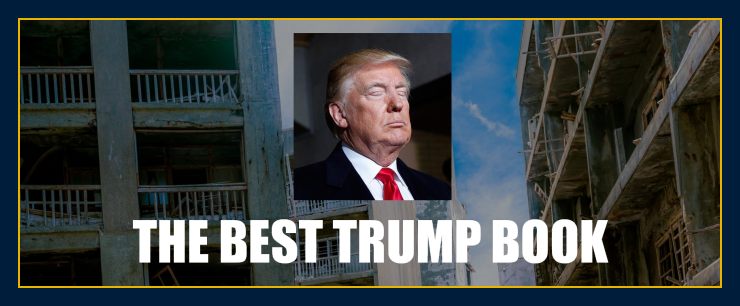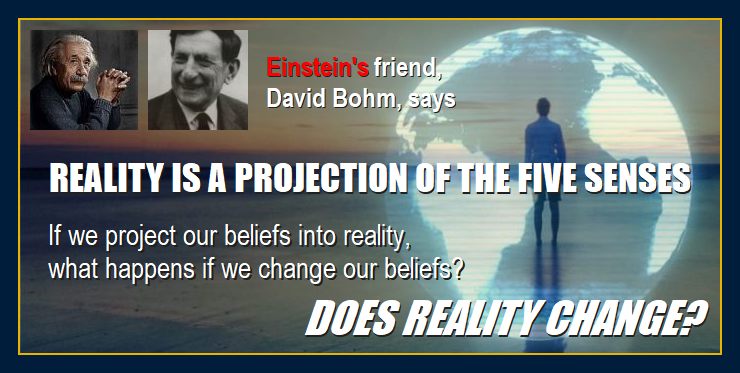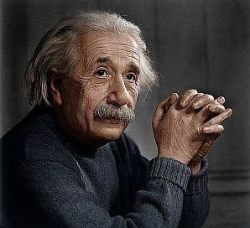 "Reality is merely an illusion, albeit a very persistent one."
― Albert Einstein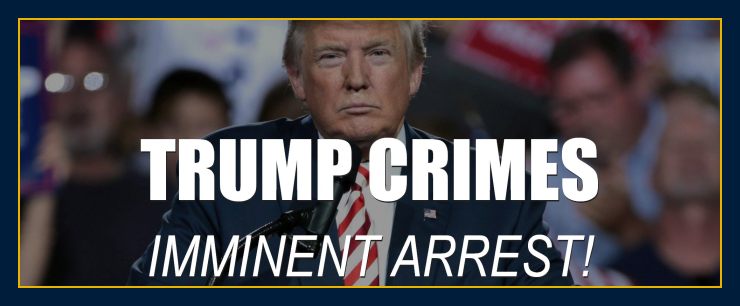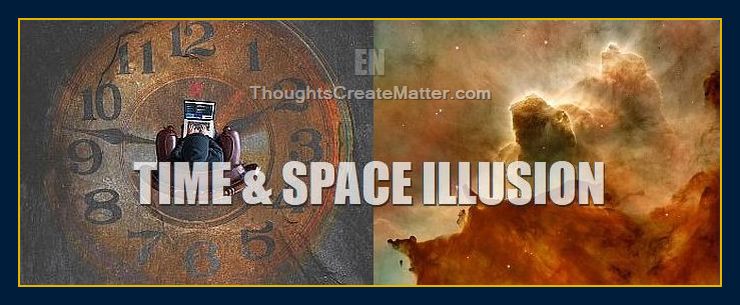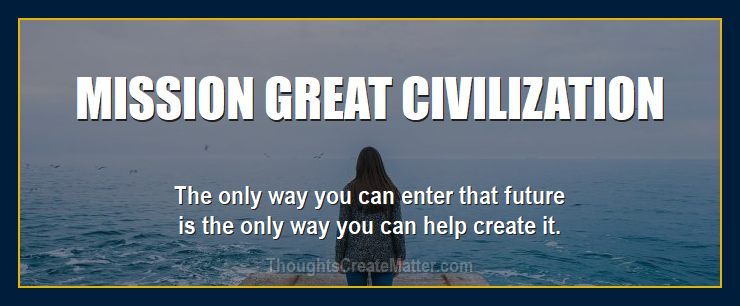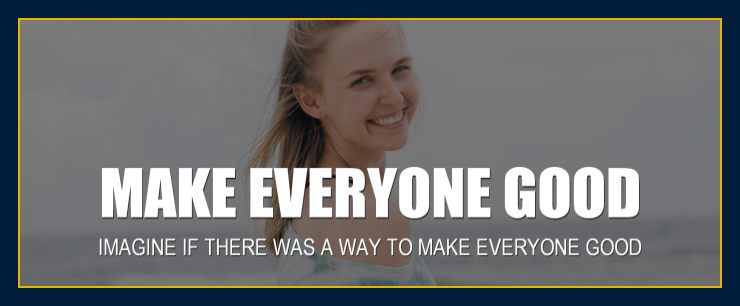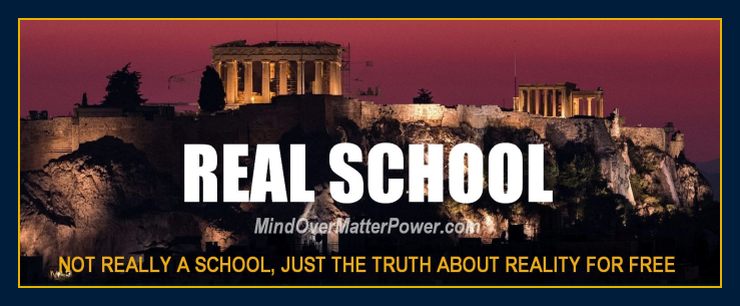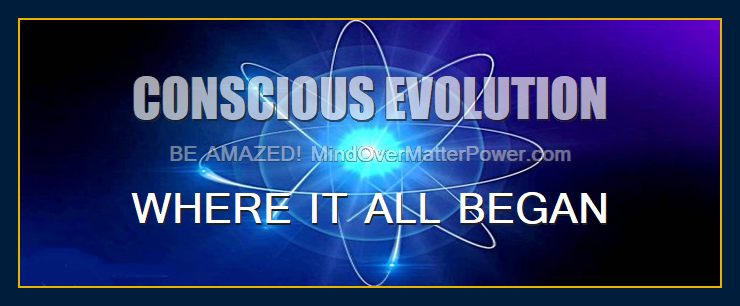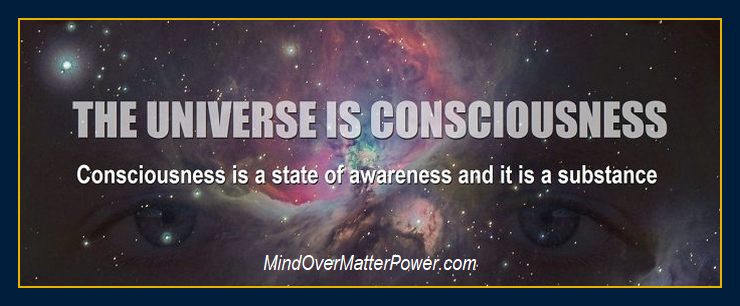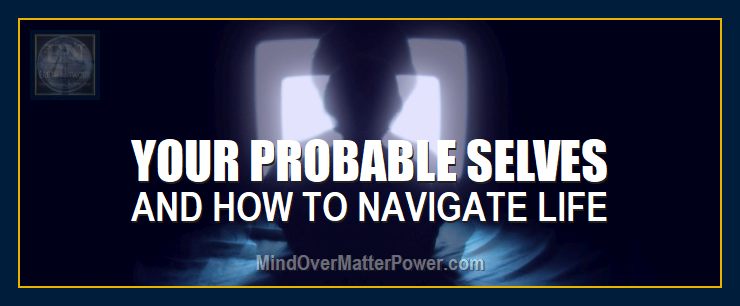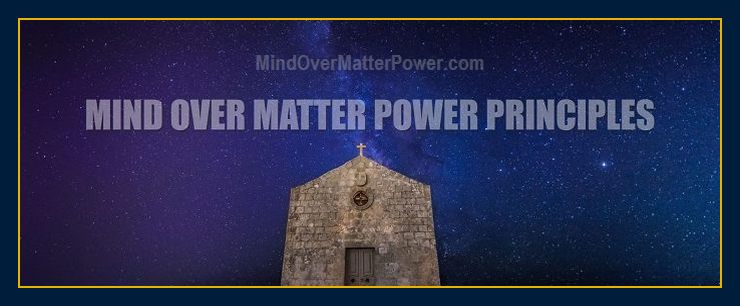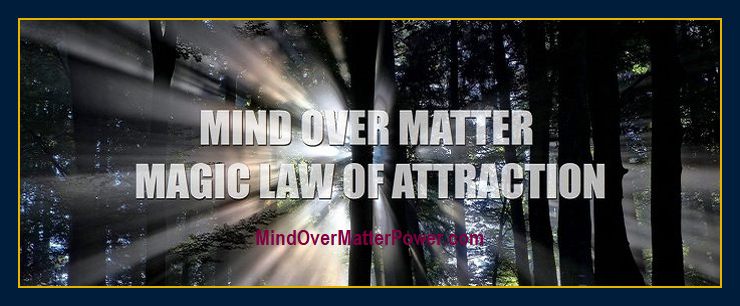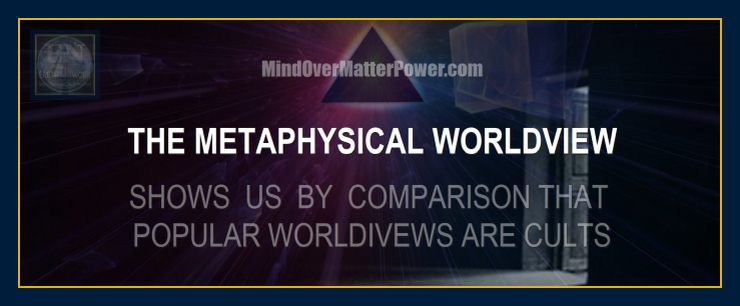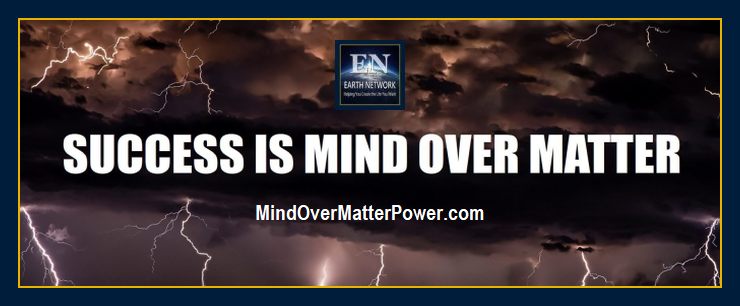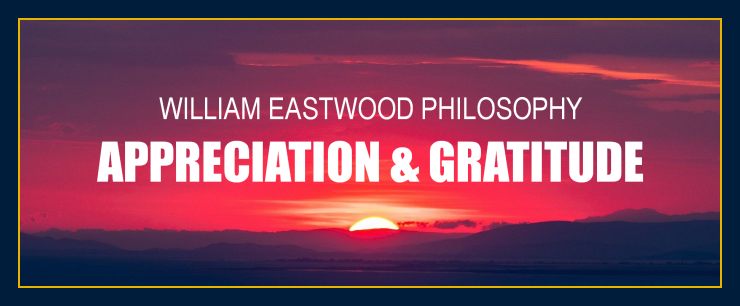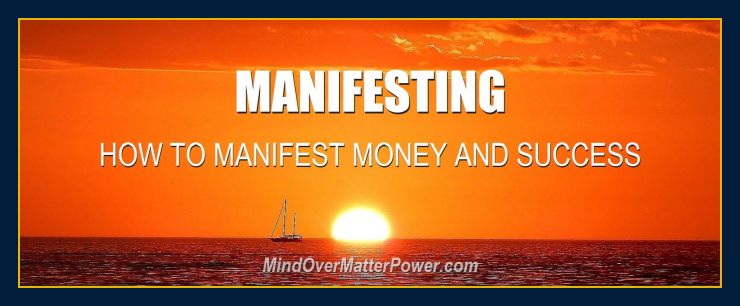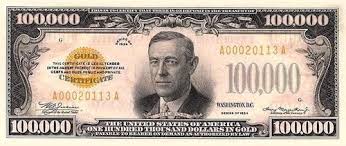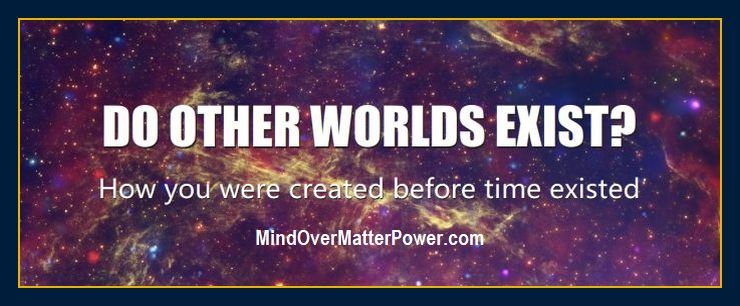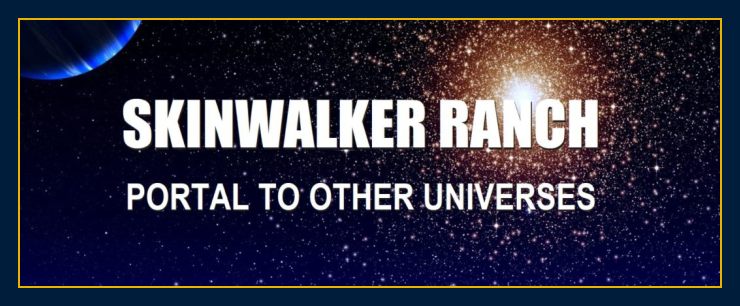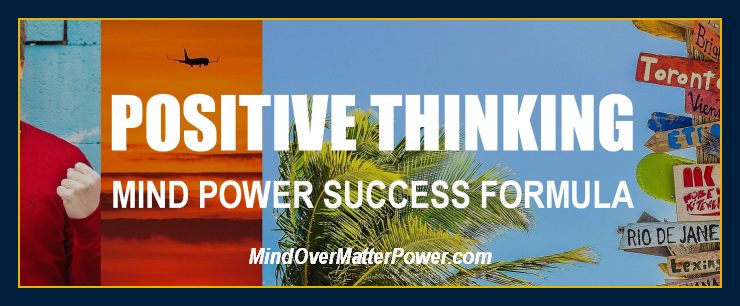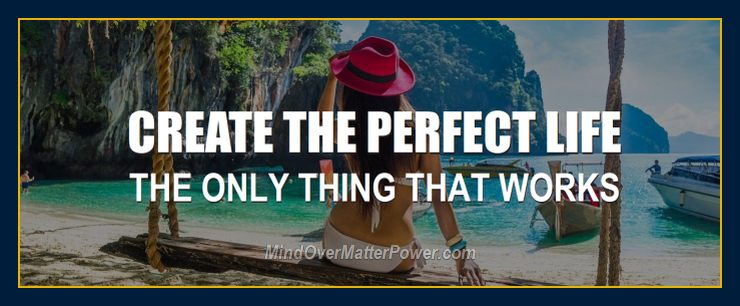 .
Additional articles on top menu.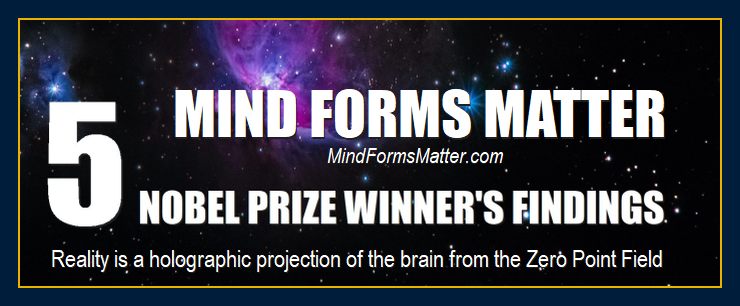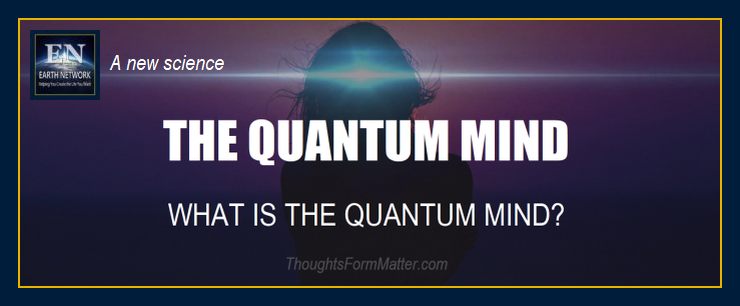 Our books allow you to make money and create  prosperity regardless of the economy or what is going on in the world around you.
The existence of probabilities is what gives you your sense of free will
---
Every time you exercise your free will you are choosing between probabilities. The famous double slit experiment in physics reveals that all paths we can take are taken, yet we can only observe one at a time.
The double slit experiment shows that an electron will take multiple paths to traverse a path from point A to point B. However, only one outcome can be physically observed.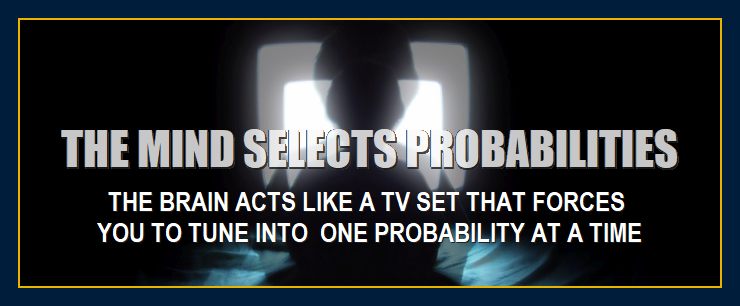 When a scientist observes "an electron," it collapses from all possible positions which the electron could occupy to a single position.
Those probable states of the electron do exist in what I call the field of probabilities. From our perspective the infinite probable paths of electrons and events are non-physical probabilities. However, from the position of a probable self (who is physical in his/her reality) you or I would be a probable self.
Learn how you can choose the most desirable probability in which anything you want in life can be created.
If you decide on doing something you know you are very good at but have not done much of, like pursuing a hobby you have neglected, you may notice that you learn very fast. This is because in another probability you have already developed the skill.
We draw skill and knowledge from probabilities all the time. I have lived my entire time on earth accordingly. We juggle probabilities every day as we make decisions and weave in and out of probabilities.
This knowledge offers us the key to manifesting anything, be it a desired skill, situation, condition, event or object.
Quantum physics is the study of life, and it is extremely simple when we look at it this way. Without the existence of probabilities, we would have no sense of free will.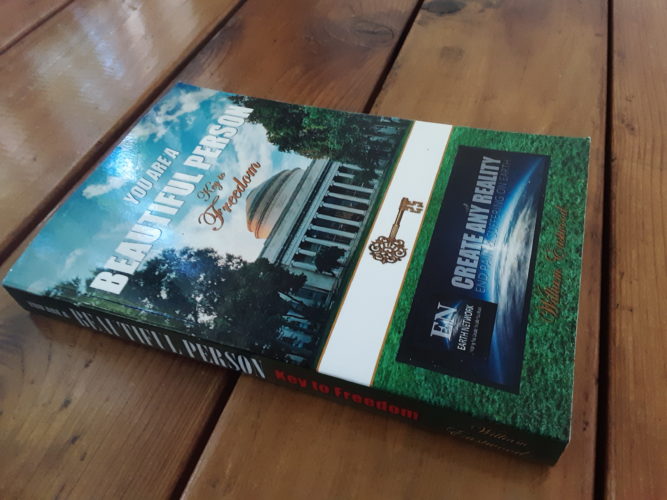 By purchasing through Lulu.com (above) you get these books DIRECTLY FROM THE MANUFACTURER and cut out the middleman! — most reliable source — fastest delivery — lowest price.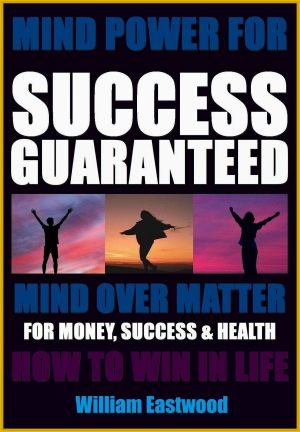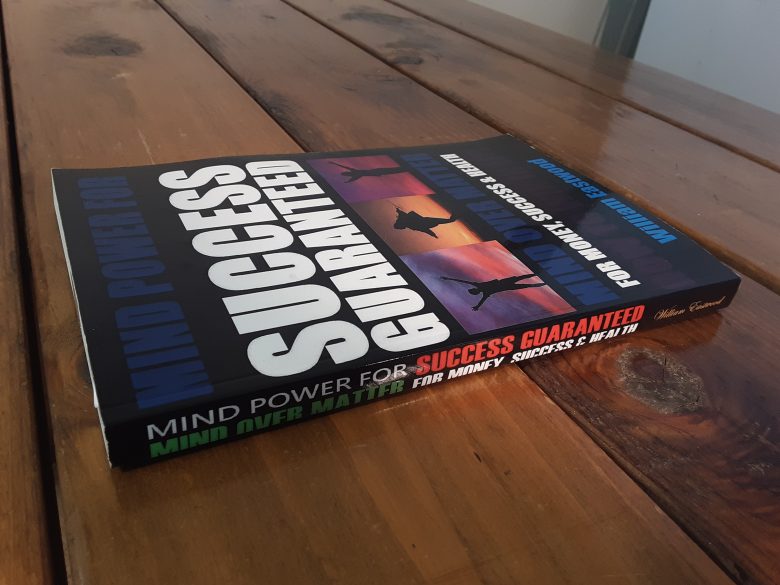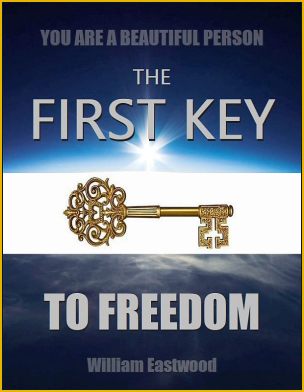 Open to any page, read a line, and it will change your whole day.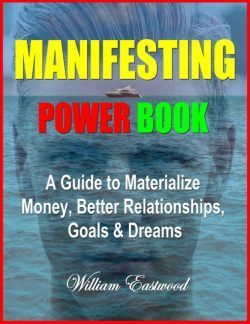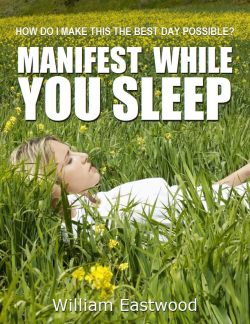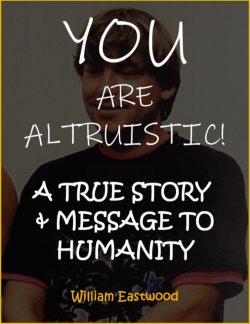 [/su_animate]
---
Click below for ThoughtsCreateMatter.com home page.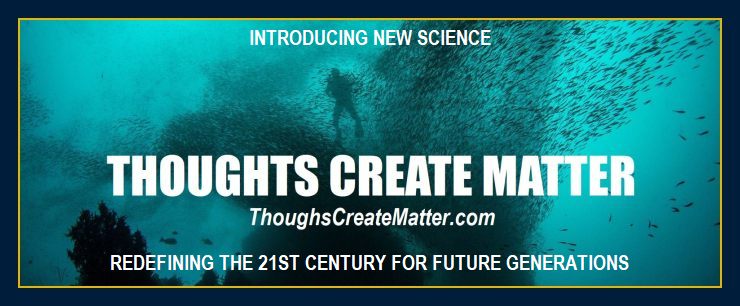 MIND OVER MATTER POWER
Get the facts from the best sites
How Your Thoughts Create Matter & Your Reality
I highly recommend thoughtscreatematter.com because it has one of the best scientific explanations, quantum mechanics and is easy reading for just about anyone.
Recommended website: Thoughts Create Matter
Categories: What are many-worlds, probabilities and simultaneous time? What is the spacious present? Mind forms matter, Thoughts create matter, Your thoughts form matter and create reality. Click on our site and books to learn more.
Your inner reality contains many dimensions. You have unique characteristics that cannot easily be described. In one of these probable realities you are engaged in another role as your inner self.
Your inner self is busy planning and producing what you are going to experience next in your physical reality projection.
To change any element of the movie you call life, you must change your thinking. Altering the mind alters your life. There is no other way to change your life.
The concepts conveyed in this website are within these books.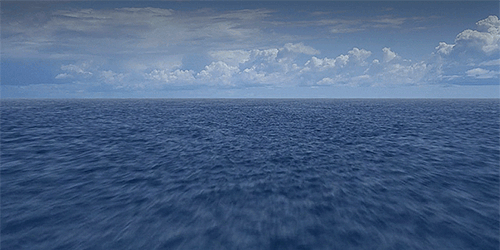 www.MindOverMatterPower.com