---

Hire William Eastwood as a Life coach
Support & help at your fingertips

William Eastwood, Your Life Coach

Make every day like Christmas morning!

William Eastwood, Your Life Coach

Can I change my beliefs to improve my life?
What is emotional understanding?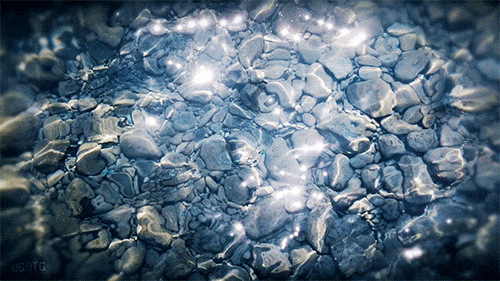 The emotional bliss you experienced as a child was the result of emotional understanding. There are certain intuitive comprehensions built into your mind when you are born.
By about age five or six we tend to grow out of intuitive comprehension built into our consciousness, and into the beliefs of our society. We internalize the degrading and negative beliefs of society and this hinders us.
The objective should be to reacquire the intuitive intelligence you were born with. At a very early age you have an emotional connection with nature, an an emotional understanding of reality.
The emotional bliss you experienced as a child was the result of having minimal beliefs, and those beliefs you held dear were inherent in your consciousness when you were born.
We are born in a state of grace, and possess love, trust and faith in the positive. We see the magic around us, and appreciate the beauty in everything.
We feel a connection to Nature and life, and we have a sense of power over our reality.
In early childhood until about age six, we intuitively sense that our thoughts influence reality and that we can control what happens to us.
Then as we grow older this emotional confidence erodes as our belief system changes. We adopt the beliefs of the adult world. We no longer feel safe.
You can understand something intellectually but not emotionally. When something clicks, that's emotional comprehension.
To manifest anything you have to understand it on an emotional level. You've been told that your beliefs create your reality. What you believe is made evident by what you feel. If you think you believe you deserve to be rich but don't feel fully entitled to what you are asking for, the feeling is what tells you what you really believe inside.
Really feeling something to be true is what results in manifestation. Real knowing is followed by the feeling of knowing it is true.
Understanding anything on an intellectual level is an important and necessary preliminary. Real understanding, however, comes with emotional comprehension.
You cannot apply the principles of belief, thought & emotion manifestation with any significant level of success without a baseline emotional comprehension.
We have emotionally internalized the myth instead
The way we were told reality works, is that physical matter is detached, something apart from us and unresponsive to our desires and needs. As a result, we automatically process all information accordingly.
It is as if we are deeply cognizant of the "fact" that our thoughts and emotions do not form our reality, when in fact this is an emotionally-held hypnotic belief, or myth.
This  way of approaching life has been emotionally assimilated and it is our baseline approach. This must change if we are going to have any success with metaphysics.
A Quantum Leap is an emotional leap. It is the final factor needed; the emotional comprehension of an idea, principal or paradigm.
The way to change our baseline approach to life, is to study the metaphysical principles on an intellectual and emotional level, and then to deliberately replace the old paradigm with the new metaphysical truth.
When it all clicks emotionally, that is when it will really work in our lives.
This idea that our reality and other people are separate and apart from us is so deeply internalized that we have intellectually and emotionally lost a sense of control and power. Most people who are learning these concepts on my website have one foot in the mythical trance-like worldview held by the entire civilization, and one foot in the metaphysical worldview.
Most of us get it intellectually, but not emotionally. The emotional factor is where we go wrong. This is really just another way of saying that we don't really believe what we say we do on an intellectual level.
This means that most people that are learning these concepts have a lot of beliefs that are in conflict. If you don't want to be ineffective and divided like the majority, you must work on your belief system in order to assimilate the ideas intellectually and then emotionally.
Your objective should be to get to the point where you can make these principles  of manifestation work in your life. That is primarily an emotional accomplishment. That is one important reason why I am introducing video here that conveys emotional understanding.
This site has a variety of stimuli to emotionally reinforce and contribute to what you are learning on an intellectual level.
I cover as many subjects as possible in my websites, and I include daily affirmations and guidance to help you learn on both an intellectual and emotional level, so that you can apply the principles successfully in your own life.
The purpose of all of this is to help you create the life you want.
Click on any rotating earth on this website to navigate to daily affirmations and guidance.

Click above

You are a beautiful person
Anything is possible
William Eastwood
PO Box 2194
Bayfield, CO 81122
WilliamEastwood@counsellor.com
970-903-1402
There is nothing that you cannot achieve
Realizing your full potential is important.
Get help with everything
Having a coach helps you overcome limiting beliefs, which is important because your beliefs create your experience.
Gives you a person to share gains with and get feedback from.
Helps you stay on track, maintain confidence and achieve your goals faster.
You create what you focus on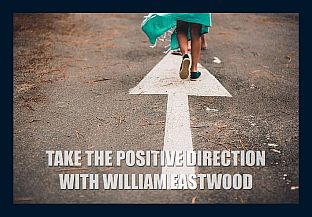 By hiring me you get someone who understands the facts about reality. Your experience is created from within you. Simply stay focused on what you want and you will achieve your goals.
You are surrounded by unlimited probabilities. All of them are equally valid possibilities. They are activated or not according to your thoughts and emotions. What you focus on you get. Your emotional states manifest every day of your life.
Do not underestimate yourself
Do not be afraid to ask for what you want. Do not compromise your destiny for any reason. Do not think in terms of limitations.
Contact me via email
---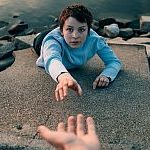 Let me help you.
Initial conversation is free.
If you are struggling don't spend your money: Free advice is available on the affirmation page every day
Other coaches base their guidance on false information
Is everything we were taught false?
EVERYTHING YOU ARE EXPECTED TO BELIEVE & WERE TAUGHT IN SCHOOL IS FALSE
People want and need to believe what they were taught, but what they learned is based on fifteenth-century science which quantum physics—the study of life—proves wrong.
Click on images to read corresponding articles.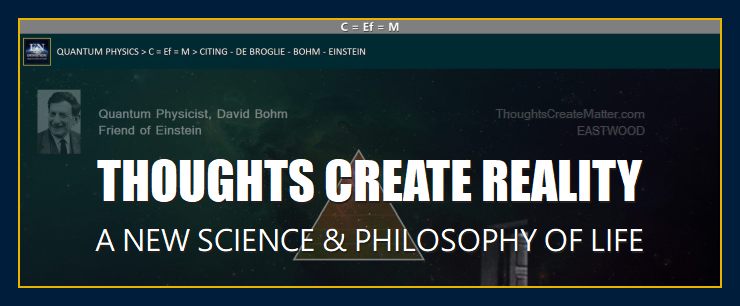 Not only is most of what we learned in school false, but it is highly disadvantageous.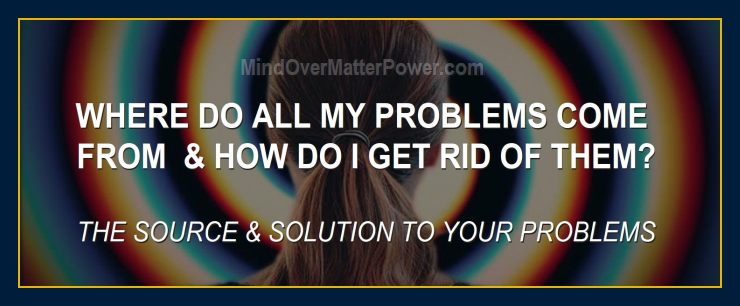 THE GREAT MYTH OF MODERN MAN
Materialism, Darwin's Theory of Evolution, Freud's psychology, most theories regarding human nature in mainstream psychology, and scientific thinking in general (ideas about time & space) are all incorrect and detrimental.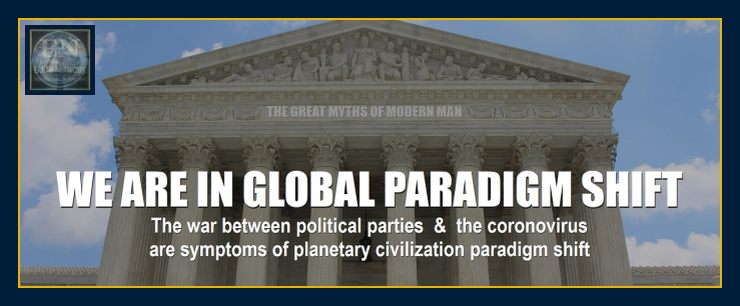 FREE ARTICLES & EDUCATION
Your beliefs, thoughts and emotions create conscious units which grow and combine below your subconscious. When they reach sufficient intensity they manifest as events or objects in your life.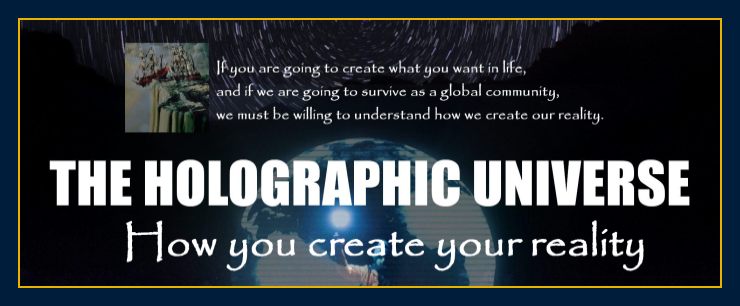 Everything you have learned is wrong!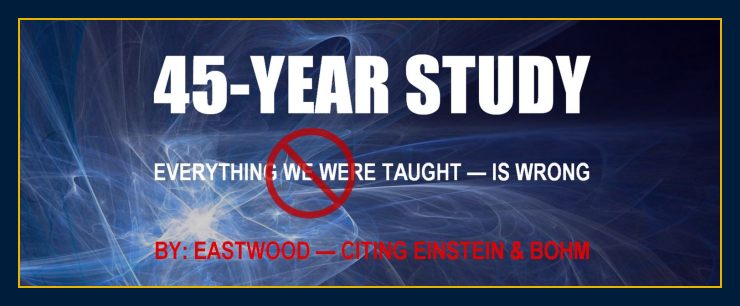 I want to achieve my goals now! Click below if you want to shop for books.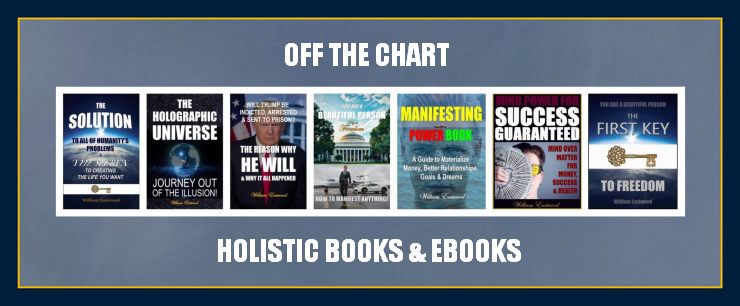 Self-Consciousness & Actual Human Nature
If you have ever observed distorted behavior and thought, this is not right, we should be better than this, you are right, and we are. It's actually humanity's beliefs or myths that are causing all the problems.
The true cause of domestic terrorism, gun violence and school shootings.
Human nature during the past five thousand years does not accurately reflect our authentic nature.
Consciousness Shift 5000 + Years Ago
We are changing our views of human nature
We became of the man kind 5,000  + years ago when a shift in consciousness occurred.
With this development came very positive and very negative implications. This development marks the beginning of patriarchal societies  and the kind of problems that plague civilization today, including  conflicts and warring egos and tribes seeking dominance over the others.
The sudden appearance of singular male gods reflect this determined shift in humanity's consciousness, and marks the introduction of paradigms of human degradation and much more militaristic cultures.
GREAT GODDESS DISPLACED 3000 BC
The stress placed on the differences between the sexes began about five thousand years ago. Isolating "male" characteristics in one sex is the cause of a 5,000 year period of violence in humanity's history. The artificial division and exaggerations underpin most of humanity's problems.
We have based our civilization on the differences between males and females, when in fact those differences are insignificant. The similarities are far greater.
The Human Psyche is Male & Female
Click on links for more on the positive and negative consequences of this shift, why it happened, what it means, and where it may lead us in terms of various probabilities. Some of those probabilities are good and some are not.
This should be first history lesson in public schools
If it were, it would change our perspective of human nature. It would boost everyone's self-esteem across the board. It would transform human nature, changing behavior and leading to successful achievement and fulfillment, personally and collectively.  And it would change the course of civilization.

Our true human nature is far more cooperative, compassionate and altruistic than any social scientists have realized.
Click Above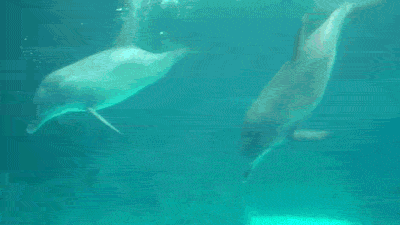 Hire William Eastwood as a Life coach
You are surrounded by unlimited probabilities. All of them are equally valid possibilities. They are activated or not according to your thoughts and emotions. What you focus on you get. Your emotional states manifest every day of your life.
MIND OVER MATTER POWER
Get the facts from the best sites
How Your Thoughts Create Matter & Your Reality
I highly recommend thoughtscreatematter.com because it has one of the best scientific explanations, quantum mechanics and is easy reading for just about anyone.
Recommended website: Thoughts Create Matter
The concepts conveyed in this website are within these books.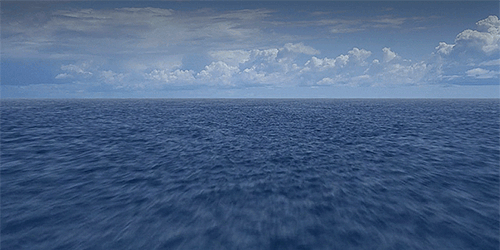 www.MindOverMatterPower.com