---
Is the Universe Made of Consciousness? Does Your Mind Create Reality?
---
Is the universe made of consciousness?
Does your mind create reality?
I will answer these questions now.
Is the universe made of consciousness?
---
Yes, the universe is made of consciousness. From human bodies to stars, all substances in the universe are made of consciousness. Nothing but consciousness exists. Matter is the appearance of consciousness through the illusion created by the five-senses. Everything has to be consciousness because nothing ever existed since the beginning but consciousness.
Both matter and consciousness are electromagnetic energy.
Click above to learn more
This website and my books explain that the first substance in existence was consciousness. Assuming that this is true, and it is, everything that evolved from that point on would also have to be made of consciousness. We have absolutely found this to be the case. Nothing can exist in the universe that is not some form of consciousness (more information on this below).
Is the universe made of consciousness? Does your mind create reality?
Does your mind create reality?
---
Yes, your mind creates reality? We have based a civilization on the difference between mind and matter, yet both are the same substance. Matter is simply a higher intensity electromagnetic substance.
Your mind creates your reality by projecting your thoughts and emotions into form. Events build on inner levels and you add to them with each thought you think and every emotion.
Physical reality is a feedback system. You are supposed to get a good picture of what you are projecting in thought and emotion by what you see in terms of events and objects.
Is the universe made of consciousness? Does your mind create reality?
Einstein's friend, David Bohm, tells us that reality is a holographic projection of the mind. This explains both how the universe is made of consciousness and how your mind creates reality.
The universe is not a thing, it is an action.
Electrons are blinking on and off millions of times a second. We only experience the state of the electron as it impinges on our coordinates of time-space. The energy and balance required to achieve this amazing feat is a characteristic of consciousness.
NOVA CPTV: Matter is a State of Consciousness
How does my mind form matter and reality?
---
Thoughts or emotions may simply color or change an event slightly, or they may eventually create an entirely new event. The process has not been studied by science and happens in an area we cannot reach with scientific instruments. The mind can and does reach this level.
At a deep inner level you initiate, project and control what you are considering for tomorrow's events like a movie producer. Here you transform energy into objects and events. As you awaken you rise through several levels. At each threshold you forget where you were as you enter into a new level. Once you are fully conscious you have forgotten all of this.
Regardless of our general lack of awareness of the process, our thoughts create events, objects and every aspect of our reality. This is a blessing of the highest nature. We are extremely fortunate to be able to create our reality in this way with our thoughts and emotions.
45

EASTWOOD
45 years of research goes into every book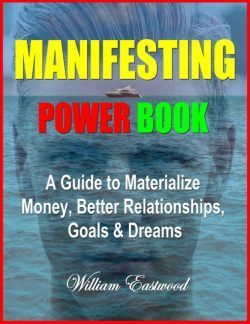 Consciousness is like a beam of light. If you could flip the main switch, the universe would disappear. Consciousness projects matter systems. The universe we know is a holographic projection of the mind. It is composed entirely of consciousness.
Each person projects their own universe with their five senses. Deep inner agreement as to what exists leads us to imagine the existence of a single universe. Reality, however, is multidimensional
Non-Classical Physics Thoughts ARE Reality
Your thoughts create your reality
---
Many physicists do believe the universe is made up of or contains consciousness, but they do not usually professionally or publicly announce it. Most physicists stop short of publicly saying thoughts create reality and that consciousness is primary because saying so is a form of scientific heresy that will invite attack from a prejudice majority.
Many physicists, however, will go so far as to say the universe is entirely composed of fields of energy containing information, which is just a fancy acceptable scientific phrase describing consciousness.
What is your mind or a thought but energy containing information?
Click above to learn more
DISCOVER MAGAZINE Life creates the cosmos
Particles are not particles
---
When you divide cells and molecules into tinier and tinier bits until you can't divide them anymore you do not get a basic matter particle. The universe is constructed of fields.
What we think of as being a particle is just an excitation of a field, like a wave in an ocean.
An electron, for example, is just an excitation of an electron field. Particles, in the conventional sense, do not really exist.
Click above to learn more
Click above to learn more
The facts are right in front of us
---
The realization that the universe is composed of fields stems from the initial discoveries of Lous de Broglie.
In his 1924 Ph.D. thesis and groundbreaking contributions to quantum theory, Louis de Broglie postulated the wave nature of electrons and suggested that all matter has wave properties. This concept is known as wave–particle duality, and forms a central part of the theory of quantum mechanics.
De Broglie's wave–particle duality is extended to all particles and the laws of nature.
De Broglie was awarded the Nobel Prize for Physics in 1929.
By reversing his statement that "all matter has wave properties," to "all waves have matter properties," the most basic and most advanced science tells us that the wave forms matter. The next logical question is "what is the wave?"
What is the wave/field?
The wave is an excitation of a field, thus the field and the wave are different terms to describe the same thing, but what is it? What is the electromagnetic field that creates everything in the universe?
What is an electromagnetic field? Here is where things get really interesting.
If you ask a scientist what an electromagnetic field is, they will say "it is a fundamental entity, it's not made of anything else, it just is what it is."
In other words, scientists do not know what it is. Scientists do not know what they unitary substance that forms everything in the universe is!
Science Does Not Know What Fields Are
There is a reason why this substance demonstrates miraculous capabilities and contains vast amounts of information that appears to be intelligent. The reason it seems to be consciousness is because it is consciousness.
If you ask a scientist what consciousness is, they do not know that either.
A light photon is an electromagnetic wave. Matter is an electromagnetic wave. It is all the same. Physical matter and light are stages of consciousness.
Consciousness is an electromagnetic field/wave.
Consciousness Is an Electromagnetic Field
Niels Bohr, university of Copenhagen physicist and Nobel Prize winner, confirmed that matter is like a beam of light.
---
"Everything we call real is made of things that cannot be regarded as real. If quantum mechanics hasn't profoundly shocked you yet, you don't understand it well enough."
― Neils Bohr, Nobel Prize winner father of quantum mechanics
---
---
"The doctrine that the world is made up of objects whose existence is independent of human consciousness turns out to be in conflict with quantum mechanics and with facts established by experiment."
---
---
"I regard consciousness as fundamental.
I regard matter as derivative from consciousness. We cannot get behind consciousness. Everything that we talk about, everything that we regard as existing, postulates consciousness."
― Max Planck, Nobel Prize winning originator of quantum theory,
Quote from The Observer, 1/25/1931
---
The way to change your reality is to change your thoughts. The way to change your thoughts is by using affirmations. I look at my own daily list of affirmations at night and during the day. I know that thinking positive thoughts and feeling great is not going to hurt me.
EARTH NETWORK AFFIRMATIONS AND ADVICE POSTED DAILY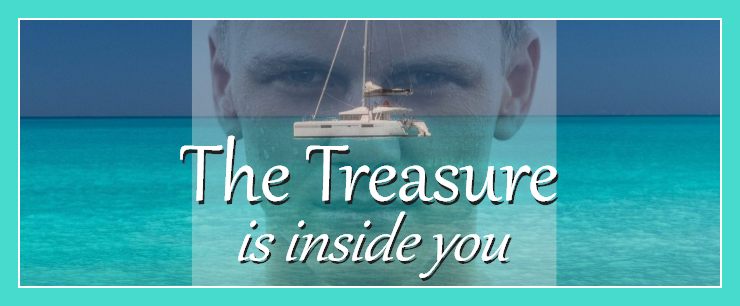 Click on the spinning globe at the top of any page to go to the daily affirmation post.
"The value of a man should be seen in what he gives and not in what he is able to receive." ― Albert Einstein
45

45 years of research 
Over

100

free articles
Become powerful.
Create wealth.
Manifest your dreams.
The most generous advice.
The most experience.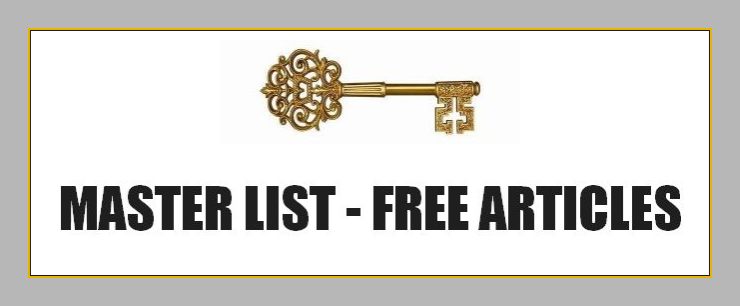 "Problems cannot be solved with the same mind set that created them."
"A new type of thinking is essential if mankind is to survive and move toward higher levels. ― Albert Einstein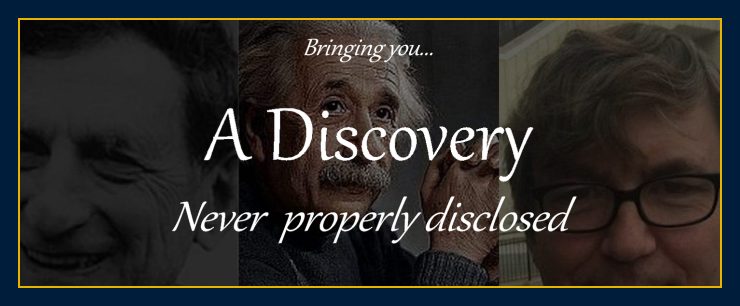 Is the universe made of consciousness? Does your mind create reality?



45

Socrates was made to drink poison, Galileo was almost tortured by the church.... Eastwood overcame seemingly impossible odds to make 45 years of research available to you
I created a bold and daring goal of changing the world, and when I created a company to fulfill my vision, reality shifted
---
Say thanks
---
Say thanks with a book order so that I can continue to bring this information to you.
"If you do good things, good things will happen to you."
— William Eastwood quote at age seven.
"When you buy a book here you are doing a good thing because all proceeds are used to help people struggling in over 170 countries. Our clients who do not have any money to buy books rely on you to fund this website through book purchases."
— William Eastwood
By purchasing through Lulu.com (above) you get these books DIRECTLY FROM THE MANUFACTURER and cut out the middleman! — most
Holographic reality: Events are a projection of your mind. ThoughtsCreateMatter.com
A new science and philosophy of life. ThoughtsCreateMatter.com
Exactly how thoughts create reality. MindFormsMatter.com
The world is your creation; you can have anything you want.  MindOverMatterPower.com
Secret Wisdom Books by William Eastwood. Lulu.com
reliable source — fastest delivery — lowest price.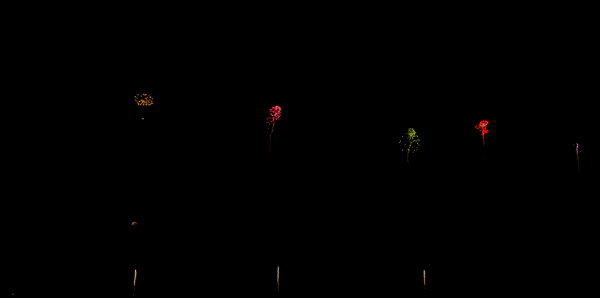 Is the Universe Made of Consciousness?

Does Your Mind Create Reality? 
© Copyright 2018, 2020, 2021, 2022, By: William Eastwood. All Rights Reserved.
William Eastwood is an international political influencer
A self-made author of over 20 books.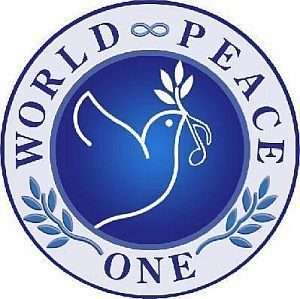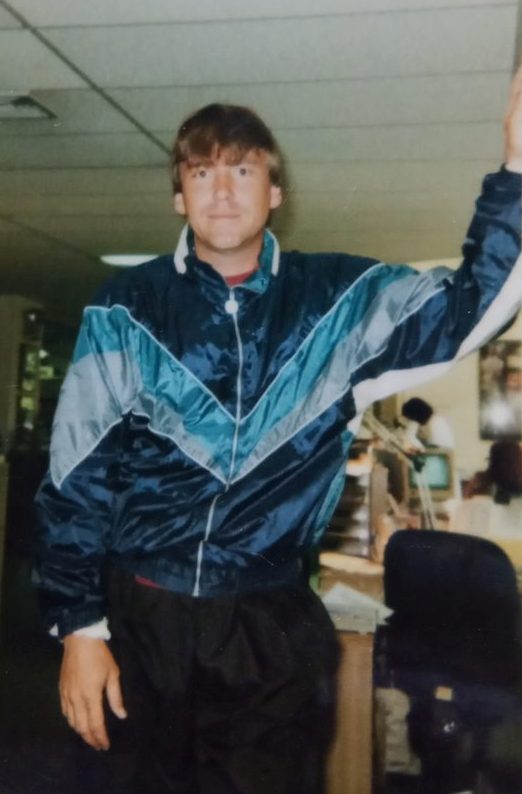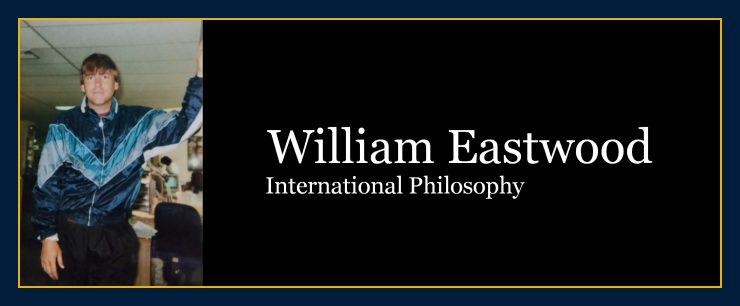 The full time-line and history of William Eastwood and his work
---
This is the most complete account on all five websites.
A philosophy that works LIKE MAGIC!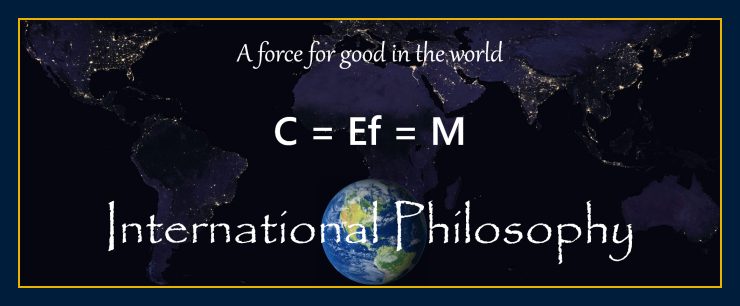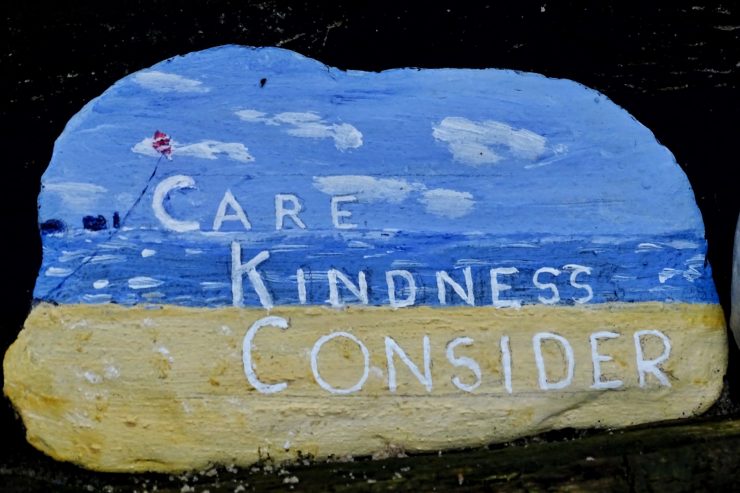 There are a lot of things that traditional science cannot explain that can be understood through the lens of Internal Science.
My literary agent in New York says that most people in the world today are unintelligent, and that only a sliver of intellectuals and professors are capable of understanding. I beg to differ. I explain Internal Science in ways people can understand.
---
Categories: Is the universe made of consciousness? Does your mind create reality? The universe is consciousness. Does your mind create physical reality? Conscious mind forms matter – scientific facts – evidence – theories. Mind over matter is real. How you create your reality with your beliefs – thoughts and emotions. How does my mind form reality? Click on our site and books to learn more.
Is the Universe Made of Consciousness? Does Your Mind Create Reality?
The theories on which our educational systems and institutions are based are all incorrect.  Our educational and other institutions are based on a false premise and as a result virtually everything that is being taught is false.
Coming to terms with this is going to take some time.
The concepts conveyed in this website are within these books.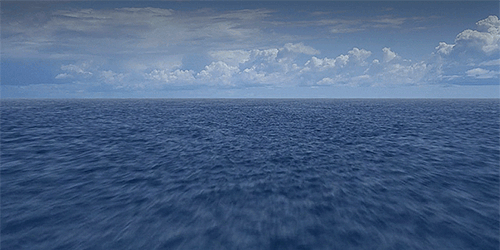 www.MindOverMatterPower.com