---

How Do I Create Success Instantly? Mind Over Matter Power to Succeed Instantly!
How do I create success instantly?
How do I use mind over matter power to succeed instantly?
I will answer these questions now.
How do I create success instantly?
---
To create success instantly, work your thinking up to the highest level possible. Once you are in peak mode, project intense joy into the feeling-image of what you want. Then live as fully as you can in the feeling of the end result desired. Do this for at least ten minutes, twice a day.
Adopt the paradigm of simultaneous time and apply nonlinear time manifesting techniques.  First and foremost, project intense positive energy into your feelings and expectations of success. Your imagined success should feel realistic. You must talk to the inner self and tell yourself what you want, deserve and intend to have.
"I can show you how to achieve any goal and solve the world's problems using international philosophy, which is based on the facts of internal science.
"Reality is an ongoing projection, there are no beginnings and endings because there is no time, and each person is a separate dimension of reality created out of the substance of their own consciousness. When four people enter a room, there are four rooms. Each person collapses one room from an infinity of probabilities. The projection is created on inner levels of consciousness by what you believe, think and feel. This is international philosophy — the facts of reality, which I knew at age 12. With that as my starting point, the past 45-years have led to many practical insights that I share in my books and free articles."
— William Eastwood
MULTI-FEATURED ARTICLES & BOOKS
To use mind over matter power to succeed instantly, immerse yourself in learning what is on this site and stay in a steady and deep conviction of integrity and success.
Constantly remind yourself of the power of your thoughts and ability to have what you want and be who you want to be. Do not visualize as an onlooker, but enter into your success. Be in the center of your successful life. See and feel it as you would an ordinary physical event or environment.
Commit yourself to the inevitable life of success.
45

William Eastwood's 45-years of research brings you everything you ever wanted!
Success Guaranteed works like magic to create whatever you want, no matter what it is
---
The science on this page supports the primary purpose of this site—to empower you to be successful in all areas—in intellectual and spiritual knowledge, business, finance, health, love and relationships.
Scientists have used quantum mechanics to develop advanced technology, yet as a society we have not yet employed those same facts to generate a new and more factual psychology. It is time to do so.
All content, books and links on this site are based on or in agreement with the findings of quantum mechanics. The concepts presented to you here are thus much more accurate and powerful than current psychology and standard self-help methods of achievement.
Quantum tunneling psychology, for example, reveals that consciousness is not restricted by the laws of classical physics. You mind can permeate any seeming barrier.
QUANTUM TUNNELING NON-CLASSICAL EFFECT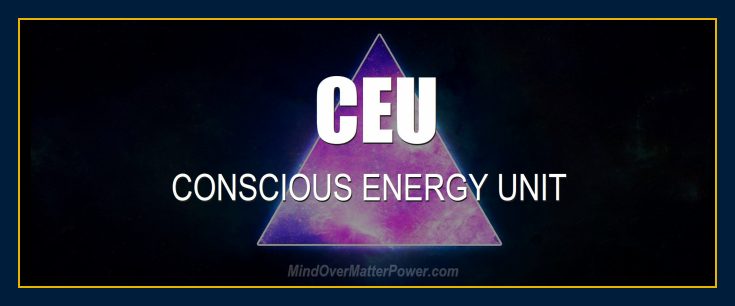 Click above to learn more
CONSCIOUSNESS IS A STATE OF MATTER: MIT
When you understand that you exist at the center of an unlimited web of probabilities that is controlled by direction of attention you can succeed rapidly.  But the science and art of manifesting must be applied successfully. Your beliefs and your slightest thought or emotion affects past, present and future probabilities.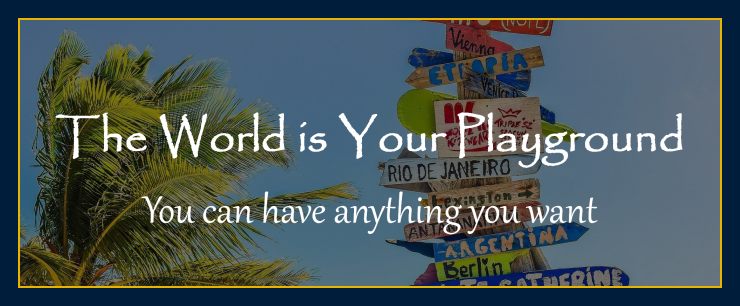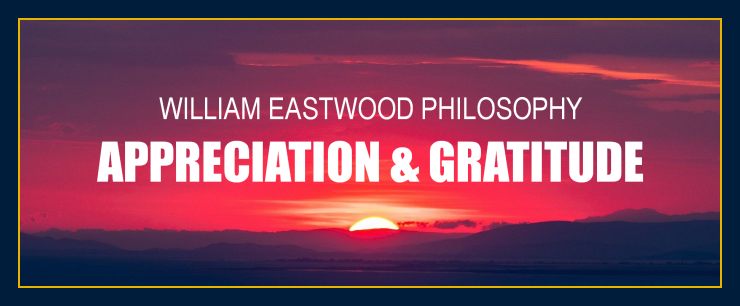 Scroll down to continue reading article.
MULTI-FEATURED ARTICLES & BOOKS
How do I create success instantly? Mind over matter power to succeed instantly?
Command reality to create your wish!
---
You can command reality to create your wish.
The contemporary world is steeped in myth, yet quantum physics is leading many out of ignorance to understand reality. Whatever you believe and think is true you create as real in your life. An affirmation creates as a reality what it says exists.
In the Bible there are various stories of Christ using affirmations to command God's energy to create the events his affirmations demanded. This is a symbolic representation of someone using an affirmation to direct universal energy to create any given desire.
Affirmations are the equivalent of Christ's commands. Affirmations harness imagination and mind power to create desired events. This is how anything and everything is created.
Your consciousness forms the events of your life. You cannot appreciate the power of your mind until you understand this basic fact about reality.
Christ also depicts the higher self of each person, but in the Bible Christ is human. This suggests that you can become you higher self by learning to direct energy through affirmations as Christ in the story did so effectively.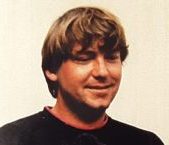 "You create your own reality, and you are always in control of what you create.  I have said this since I was 12: You select events—probabilities—according to your desires and assumptions.
"The central premise that consciousness creates reality dismantles most accumulated knowledge in all fields. This creates a situation in which many beliefs and institutions will need to change."


Click above to learn more
How do I create success instantly? Mind over matter power to succeed instantly?
Emotions elicit probabilities in the spacious present
---
Any emotion you feel, is manifest many times during the day.
If you feel you do not have enough money, those feelings will manifest in some way. If you think your job does not pay enough, your car is a piece of junk, or whatever, you are creating that because that is what you are focusing on.
When you focus on something, you reinforce beliefs (in what you are focusing on) and you generate emotions that reinforce the belief. These thoughts and emotions will manifest.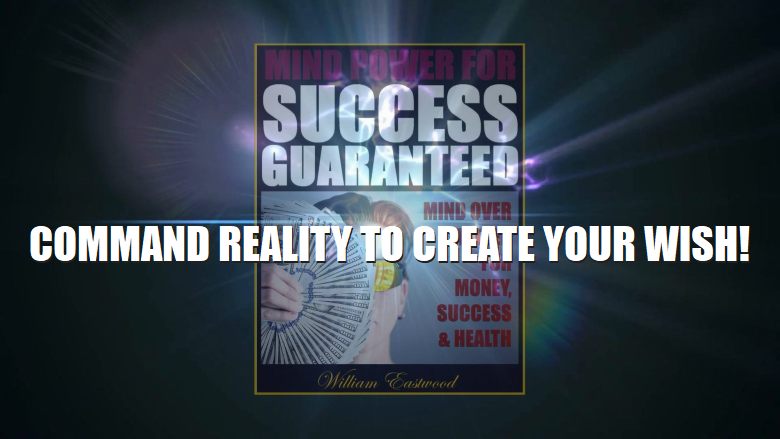 You have already solved your problems and achieved complete success in other probabilities. Through proper application of affirmations, you can pull those probabilities to you.
The best possible self you aspire to be already exists. There is no time limitation, and all realities exist now.
You select elements from a field of probabilities in your present point of power by what you think and feel.
I am not speaking symbolically. Your best self is not just an idea, it exists within you now.
EINSTEIN'S BELIEFS REGARDING TIME
There are many variations of your identity within you. Every thought affects what elements of probabilities your draw into your present.
Beliefs and affirmations will draw elements of probable selves and their abilities into your current experience. Some of those probable selves are very advanced and powerful.
You can draw the reality of anything you want into your current life experience by maintaining the proper focus every day. You can create what you want simply by focusing on what you want to create.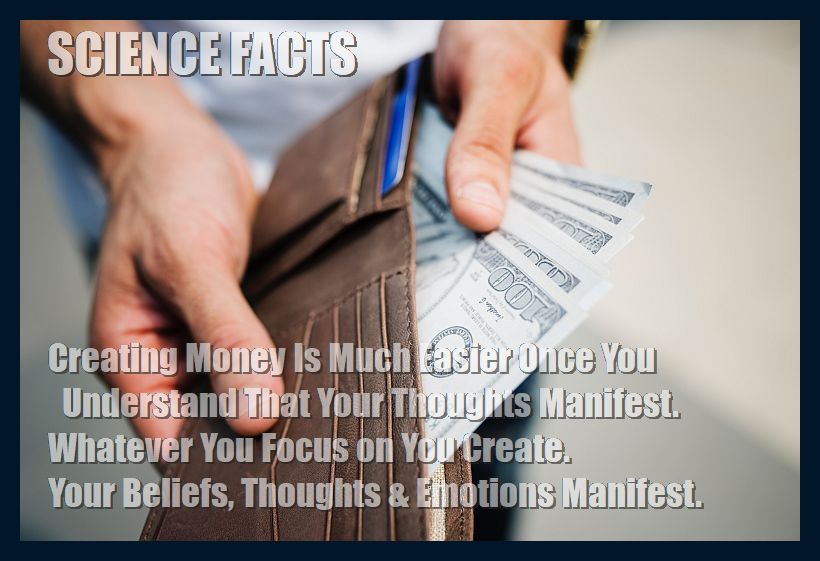 When your focus and thinking changes, life can get better overnight
Your visualizations or affirmations may momentarily project you to the life you want. Like in the Cinderella story, in these brief moments you will be what you want to be.
These new episodes will then start to change everything. As long as you do not doubt what you are experiencing, you will create more of these kinds of new events. Not to mention you will feel better overnight.
With a changed self-image, focus and emotions, new feelings, abilities and skills will automatically start to filter into your present moment.
Right away you will notice small changes is your life. You will have periodic relief from whatever problems you may have been previously focused on.
You may have some pleasing encounters with people or unusual "luck." Your goals will seem a little more believable every day.
Your thoughts about you past and future will shift to be more in line with your changing self-image and new events. You will become more optimistic and confident.
As expectations for your future rise those ideals will be increasingly easy to manifest.
As you contemplate having achieved a goal, you connect on inner levels to that reality. That inner reality, identity and positive emotions then begin to filter into your current experience.
As this happens the desired reality begins to color your own thoughts and emotions. The impeding belief(s) blocking the manifestation of your authentic self then begin to shift, weaken and break up.
Refute all your doubts as they come up. At any time during or after you become more like your ideal self, defensive beliefs may kick in with their arguments and memories, and you must not let them cause you to doubt.
A warning. You are comfortable with your patterns even if they are detrimental. You need to remember to believe in what you want every day. You will need to feel good every day.
When you initiate changes, old patterns may try to re-exert themselves. The greater the changes you want the greater the effect. This is when you must not back down. You must believe that you are the new person that is manifesting, and you must not let your doubts alter what you know to be your destiny.
Click above to learn more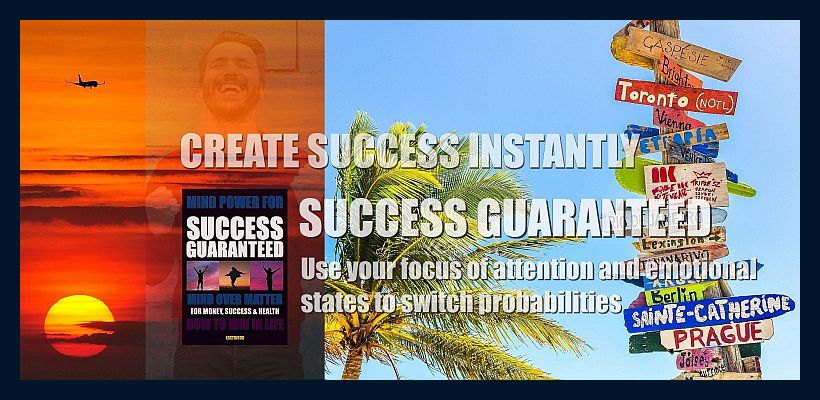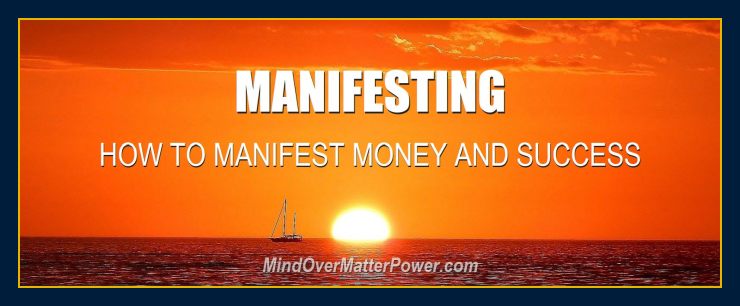 ---
Book Review
New edition published in 2020, and planned for early 2021.
MIND POWER FOR SUCCESS GUARANTEED – Mind Over Matter for Money, Success & Health.
Published March 7th, 2018.
214 pages.
Review by: Scott Aronson
This book tells you how to succeed at anything overnight. If you don't believe William Eastwood's unorthodox philosophy and methods work, consider that he has published three major books in four months.
With great simplicity, clarity and brilliant optimism, each of this book's sixteen chapters get right to the point at the beginning of each chapter.
His philosophy is fascinating and bold. He says: "You can choose Darwin's Evolution or a religion, or you can take the third option: This is the third option." According to Eastwood, you are not one self moving through one world from birth to death, and you do not create anything in physical reality. He says you are really in a field of unlimited probabilities projecting who you think you are into the physical movie we call life. He tells you how to select an identity as if it were as simple and easy as selecting a movie to watch on your TV. He also backs all of this up with some impressive science.
He proposes an inner ego constantly attempting to lead you in the right direction. With an understanding of how to select probabilities and identities he suggests that the inner ego will create synchronistic events that lead you to what you desire.
I put his book in the category of metaphysics and self-improvement, and his philosophy fits the New Thought movement. He suggests that all people are spiritual beings primarily and that all past thinking is a guilt-trip that casts out man's divinity. He spends the entire book telling you how you can attain freedom, power, health, prosperity, and all good, molding your body as well as the circumstances of your life through the constructive use of your mind.
He says that repeating problems indicate we are creating by default, and that we are meant to apply a matter-creation process via enlightened correct thought.
He says you can learn how to create exactly what you want in life by understanding and applying this science with awareness of the relationship between yourself and your inner self, and between your thoughts and resulting physical experience.
It was better that I thought it would be because the entire book is well-written and doesn't waste any time getting right to the point. It seems William really wants to help you because his style is to write directly to you as if he was telling you face-to-face what you need to know and do to succeed overnight.
The book is well organized and covers all the main points of the creation process you will need to know, as well as the philosophy on which it is based so that you can put it all in perspective. He backs his theories up by citing the popular Many-worlds Interpretation of quantum mechanics by Hugh Everett, and other prominent physicists such as Einstein and author of Quantum Theory, David Bohm.
There is nothing but outstanding practical information anyone can use in his book. Thanks to this magnificently well-done complete manual on how to succeed constantly going directly to what you need to know, I think William Eastwood has made a name for himself.
William Eastwood offers "proof in the pudding" that his method for overnight success works by the fact that he published three major books in the past four months.  
It seems he has selected an identity of world-saver by publishing "THE SOLUTION TO ALL OF HUMANITY'S PROBLEMS…" and "YOU ARE A BEAUTIFUL PERSON – Key to Freedom" to solve all problems and liberate humanity, followed by this book a month later.
There is nothing in his books I found objection to, that would suggest that his theories and methods are incorrect or can't work. Maybe he is right, and the entire mainstream line of thinking is an error, what he calls The Great Myth of Modern Man.
I highly recommend everyone read this book.
How do I create success instantly? Mind over matter power to succeed instantly?
45

William Eastwood's 45-years of research brings you everything you ever wanted!
Success Guaranteed works like magic to create whatever you want, no matter what it is
---
Introduction: Einstein, Bohm and Eastwood. ThoughtsFormMatter.com
Overview of the science. ThoughtsCreateMatter.com
C = Ef = M  ThoughtsCreateMatter.com
Holographic reality: Events are a projection of your mind. ThoughtsCreateMatter.com
A new science and philosophy of life. ThoughtsCreateMatter.com
Why science and religion told us our thoughts do not create our reality. MindFormsMatter.com
There are no solid particles. MindFormsMatter.com
Exactly how thoughts create reality. MindFormsMatter.com
Secrets of the universe unveiled — Creation is continuous. ThoughtsFormMatter.com
The Altruistic Movement. ThoughtsFormMatter.com
The New Enlightenment. MindFormsMatter.com
The world is your creation; you can have anything you want.  MindOverMatterPower.com
Eastwood: Universal author and free international philosophy; lineage, true story, interview documentation. ThoughtsCreateMatter.com
An  Einstein-Rosen Bridge has been opened! Time travel Colorado & what it has revealed about our future. ThoughtsCreateMatter.com
Secret Wisdom Books by William Eastwood. Lulu.com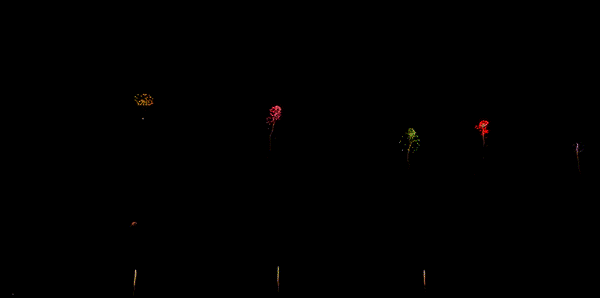 How Do I Create Success Instantly? Mind Over Matter Power to Succeed Instantly!
---
© Copyright 2019, 2021, 2022, By: William Eastwood.
Four FREE Earth Network websites with over 100 articles
---
FOUR SCIENTIFIC EDUCATIONAL SITES — ONE PHILOSOPHY
A singleAMAZING philosophy!
100's of articles!
4 EN websites!
They are meant to be used together.
Click between them!
45

EASTWOOD
45 years of research goes into every book
Earth Network: Founder William Eastwood brings you...
William Eastwood shares future probabilities for the human race.
Our multi-site reference articles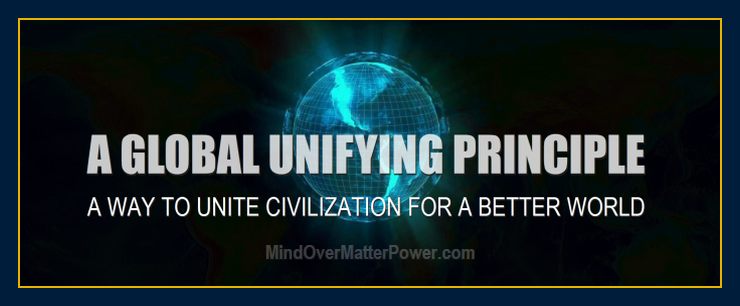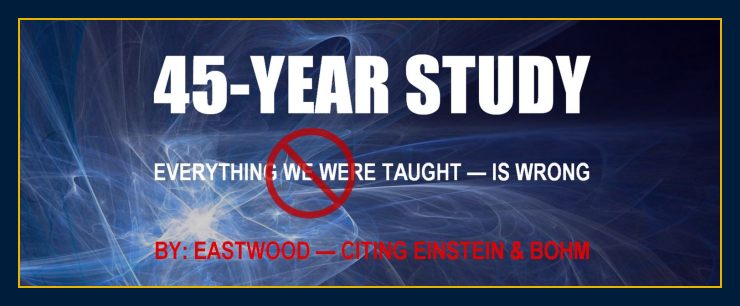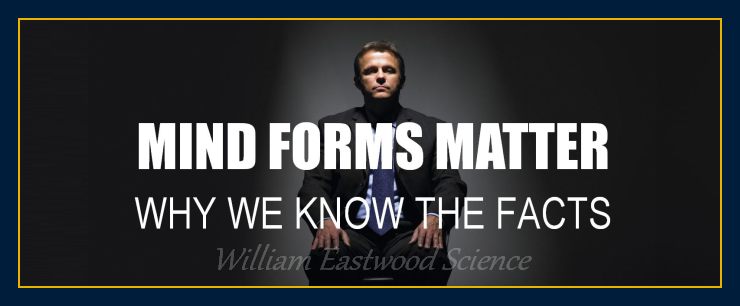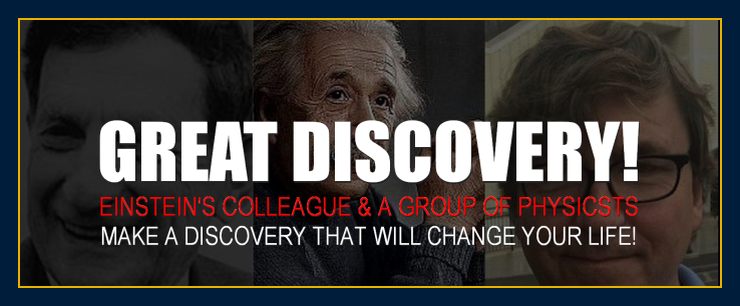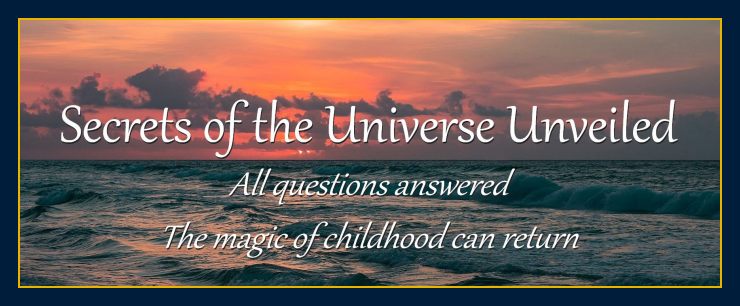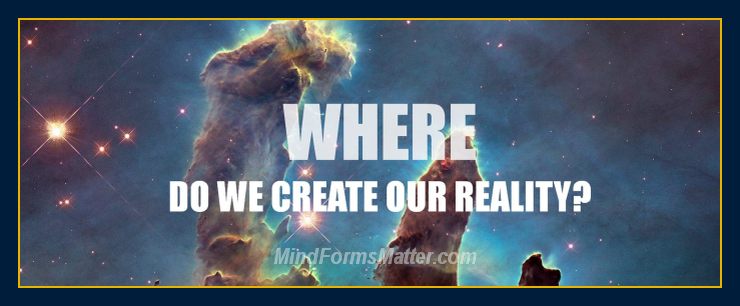 While the new theories are often attacked by holdouts, those who argue against the new findings cannot answer basic questions about the nature of reality.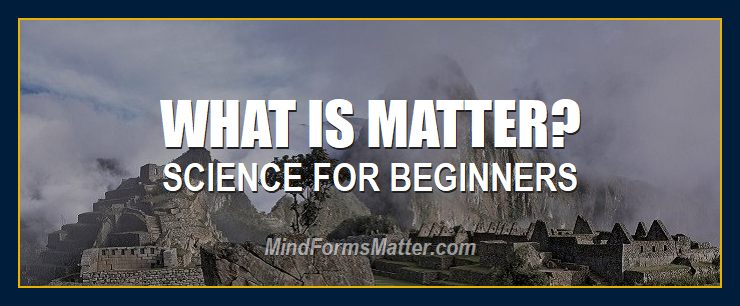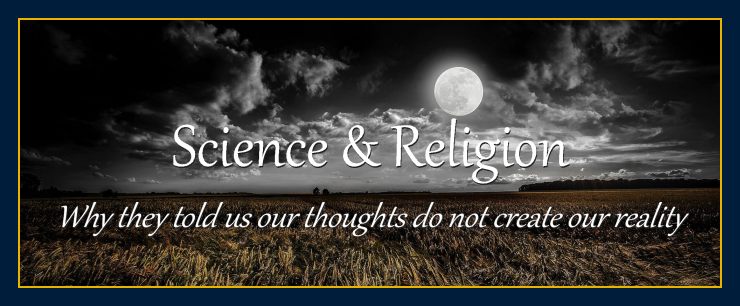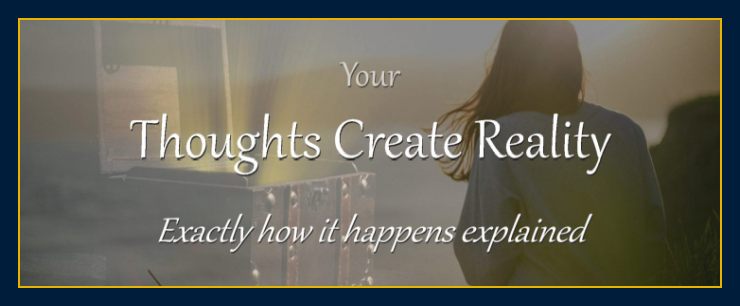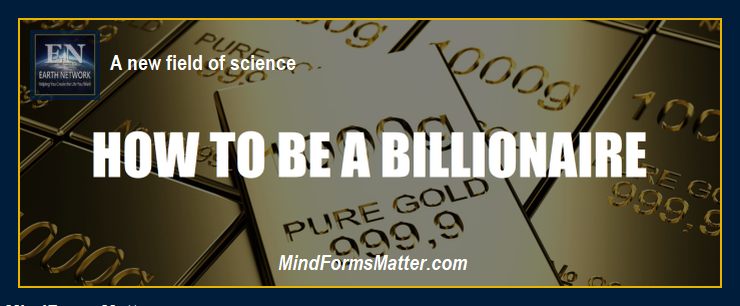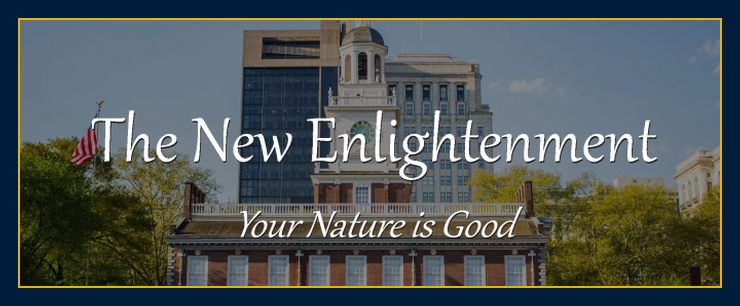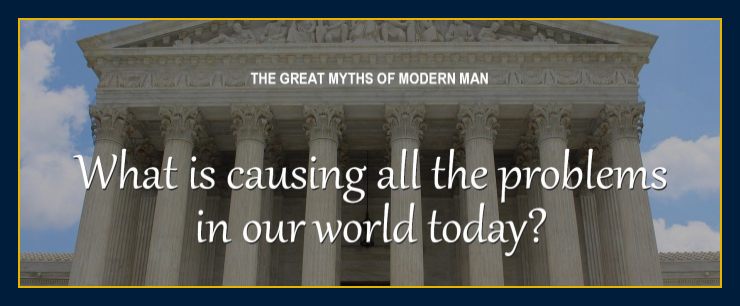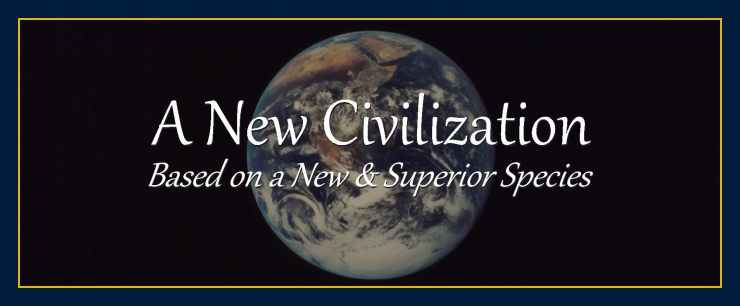 Click on the spinning globe at the top of any page to go to the day's affirmation page.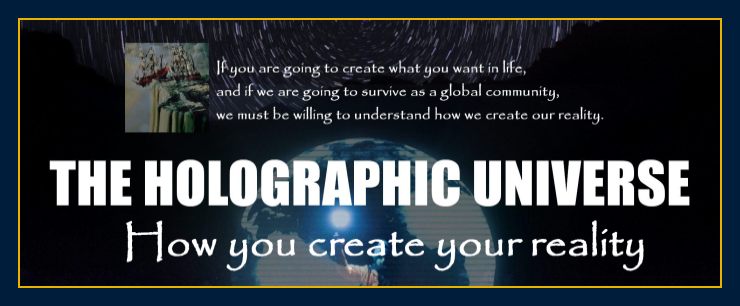 An original film.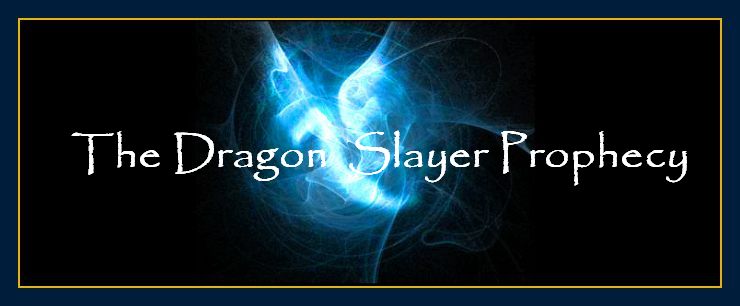 William Eastwood at age seven.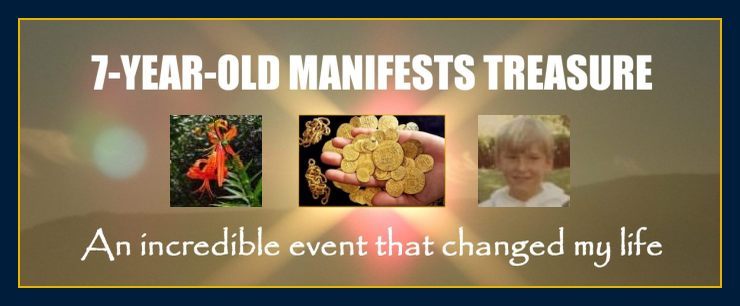 Stand for integrity and truth and we can create a new kind of civilization.
GLOBAL CONFLICT RESOLUTION
We are not just complaining.
We are not strictly theoretical.
We are engaged.
We are solving world problems.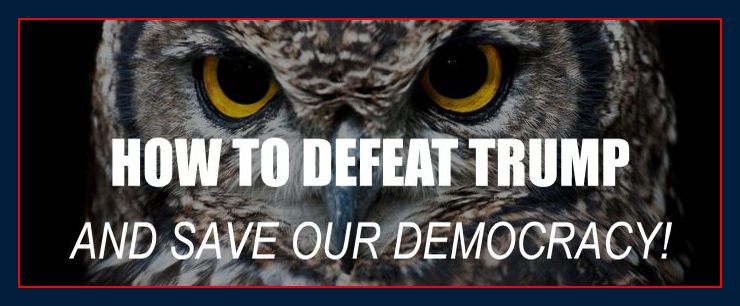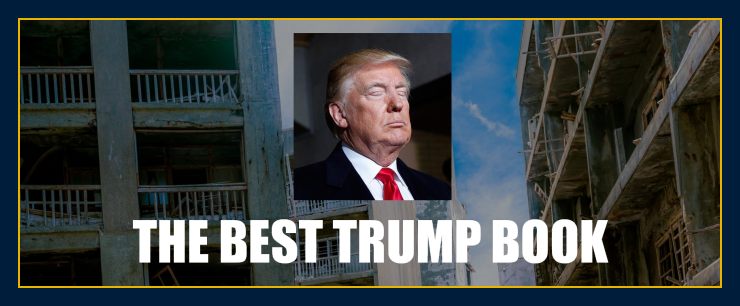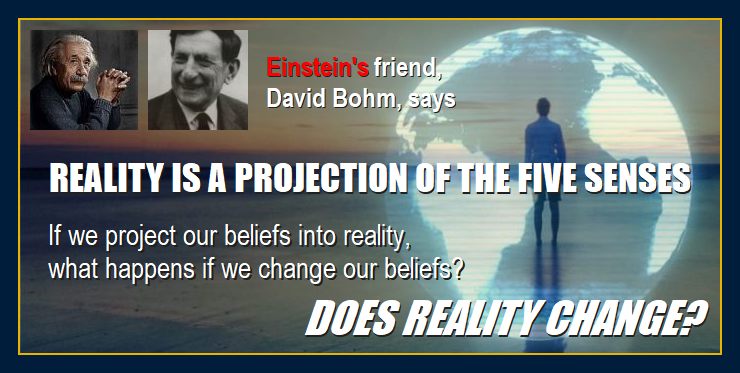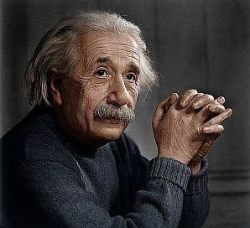 "Reality is merely an illusion, albeit a very persistent one."
― Albert Einstein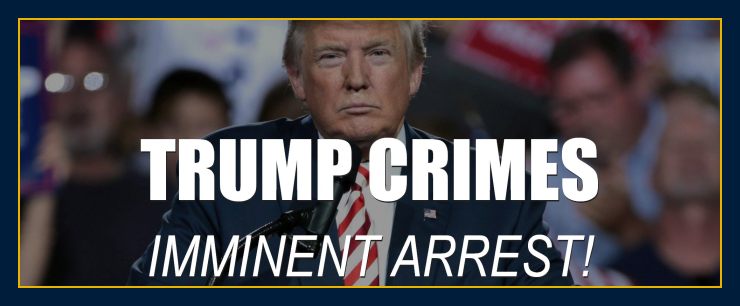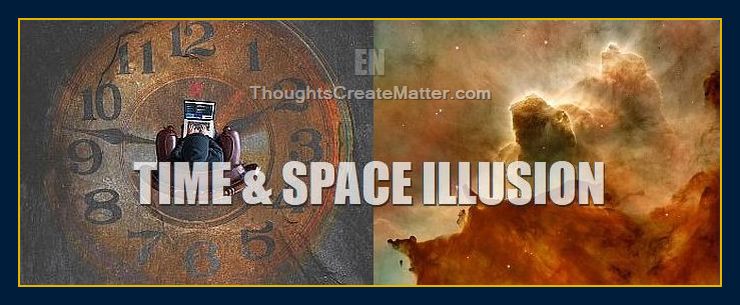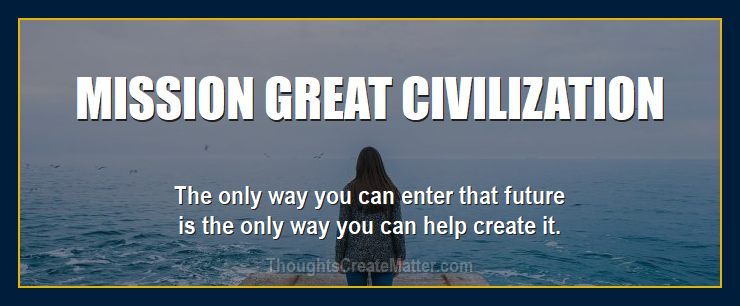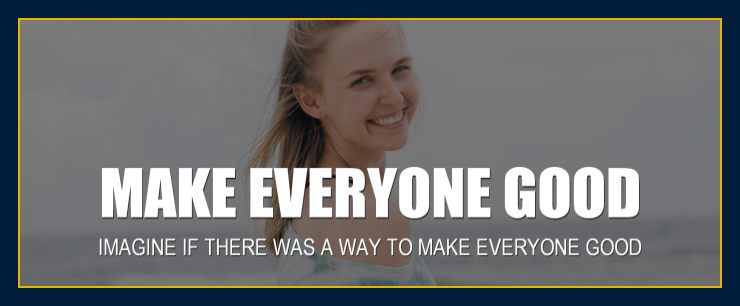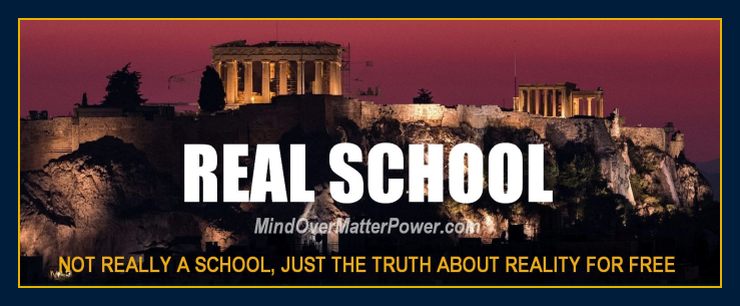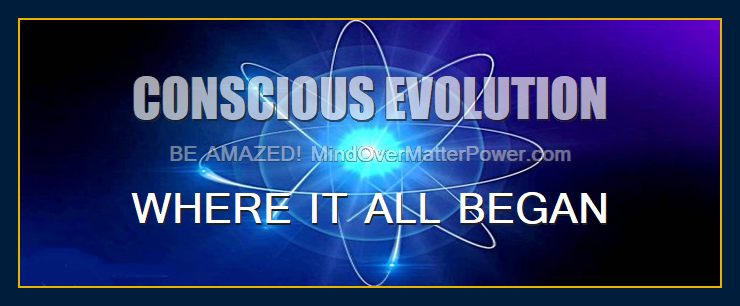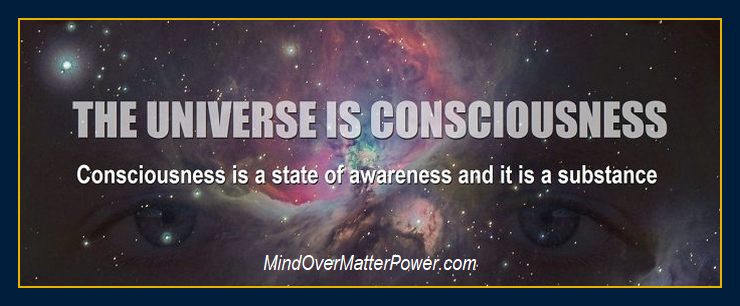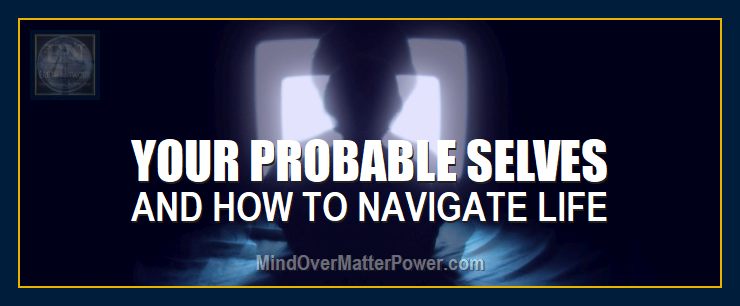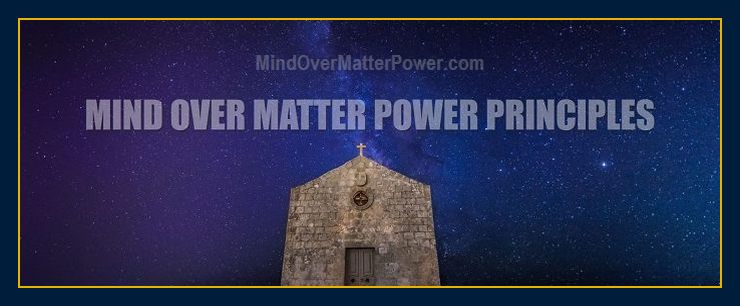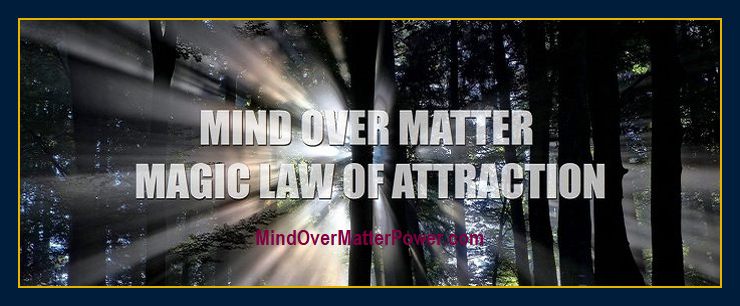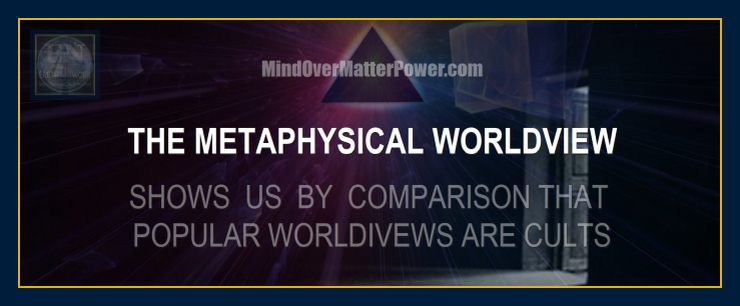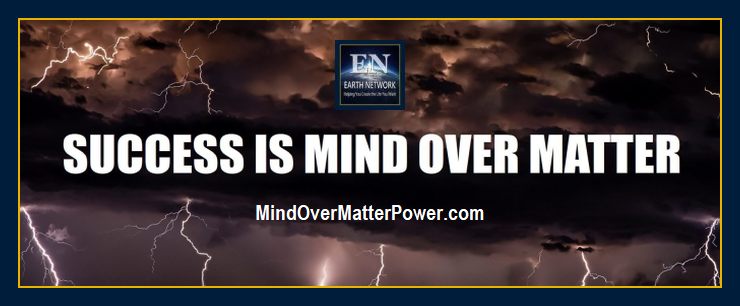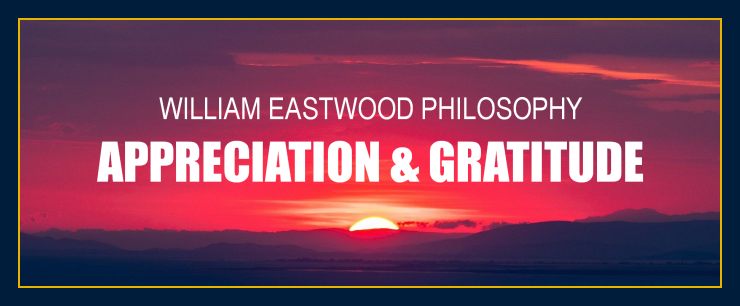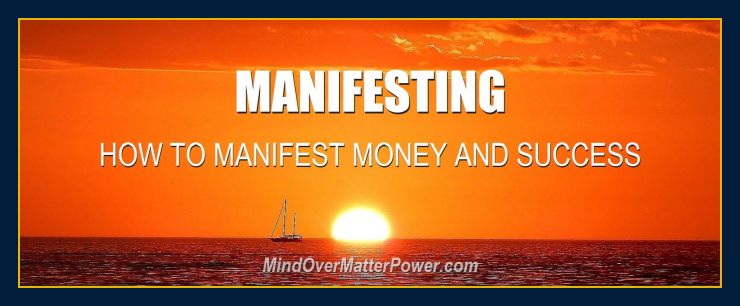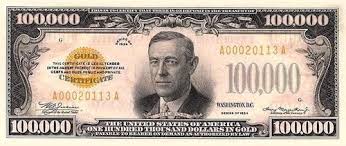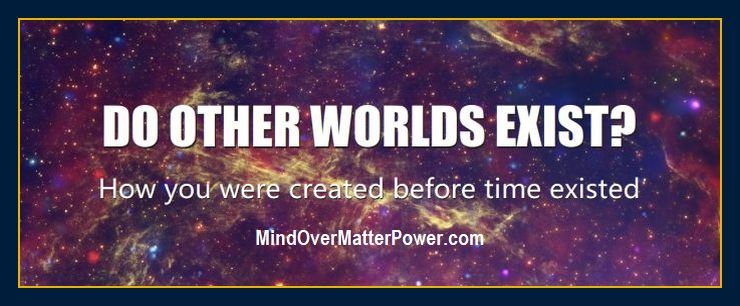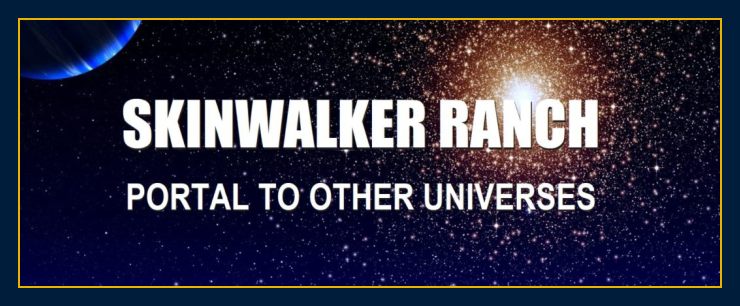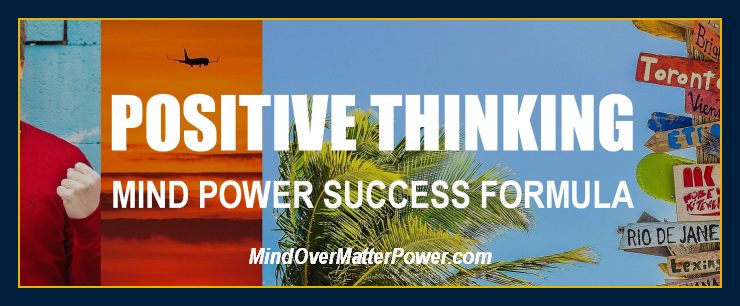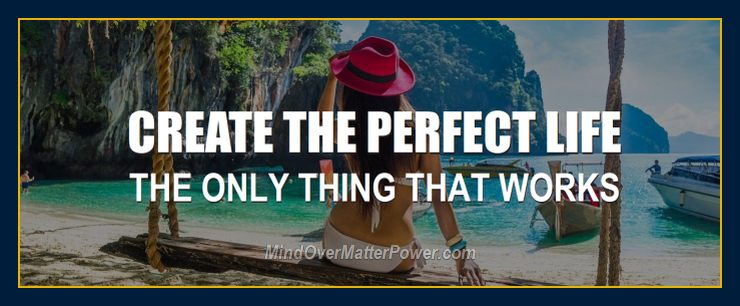 .
Additional articles on top menu.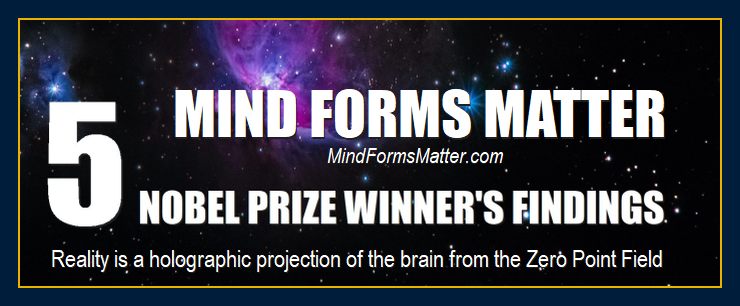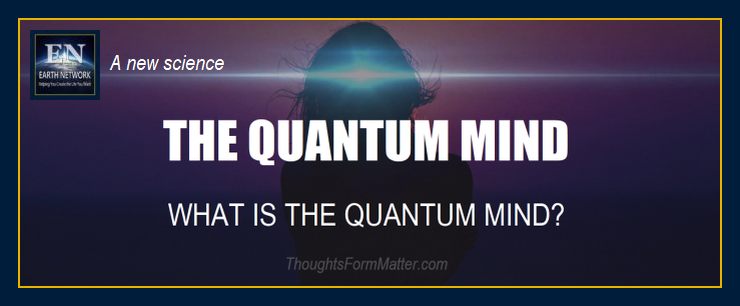 Our books allow you to make money and create  prosperity regardless of the economy or what is going on in the world around you.
The existence of probabilities is what gives you your sense of free will
---
Every time you exercise your free will you are choosing between probabilities. The famous double slit experiment in physics reveals that all paths we can take are taken, yet we can only observe one at a time.
The double slit experiment shows that an electron will take multiple paths to traverse a path from point A to point B. However, only one outcome can be physically observed.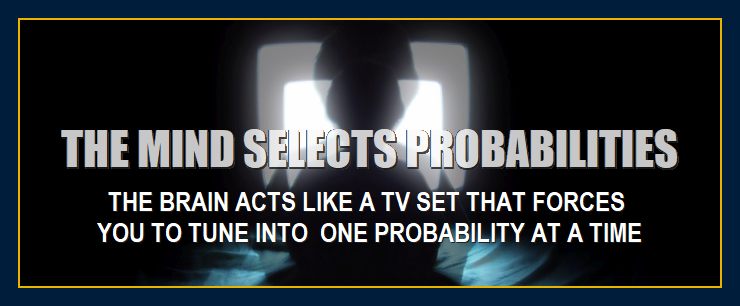 When a scientist observes "an electron," it collapses from all possible positions which the electron could occupy to a single position.
Those probable states of the electron do exist in what I call the field of probabilities. From our perspective the infinite probable paths of electrons and events are non-physical probabilities. However, from the position of a probable self (who is physical in his/her reality) you or I would be a probable self.
Learn how you can choose the most desirable probability in which anything you want in life can be created.
If you decide on doing something you know you are very good at but have not done much of, like pursuing a hobby you have neglected, you may notice that you learn very fast. This is because in another probability you have already developed the skill.
We draw skill and knowledge from probabilities all the time. I have lived my entire time on earth accordingly. We juggle probabilities every day as we make decisions and weave in and out of probabilities.
This knowledge offers us the key to manifesting anything, be it a desired skill, situation, condition, event or object.
Quantum physics is the study of life, and it is extremely simple when we look at it this way. Without the existence of probabilities, we would have no sense of free will.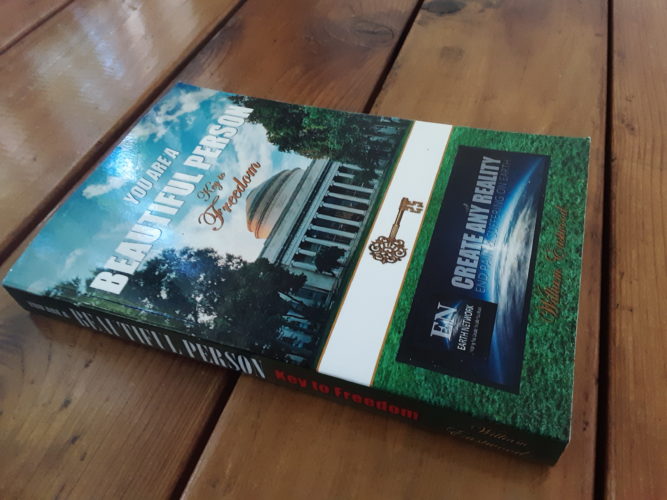 By purchasing through Lulu.com (above) you get these books DIRECTLY FROM THE MANUFACTURER and cut out the middleman! — most reliable source — fastest delivery — lowest price.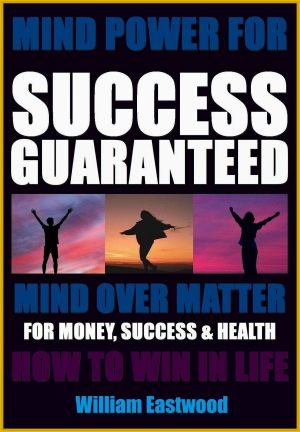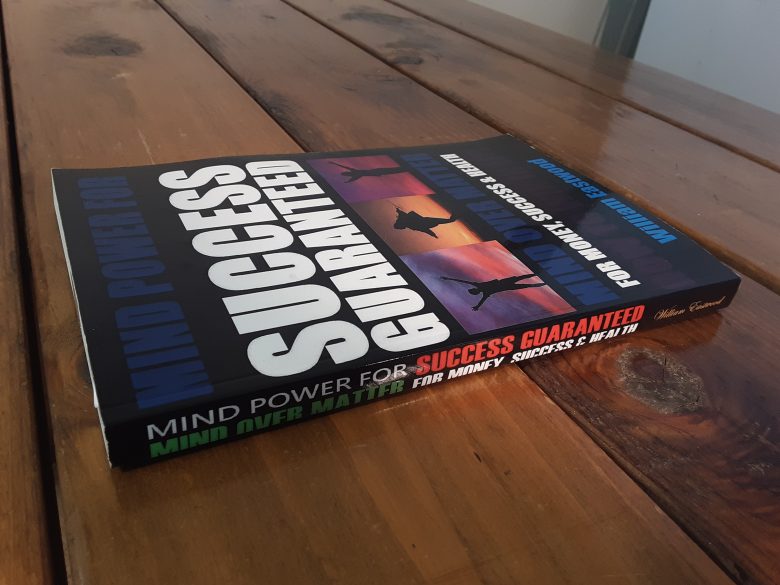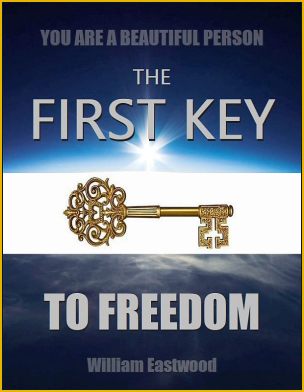 Open to any page, read a line, and it will change your whole day.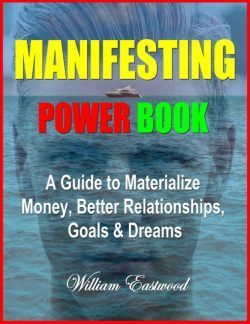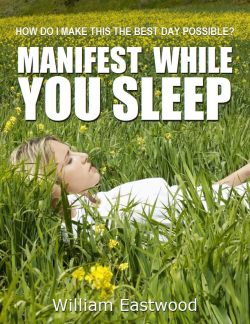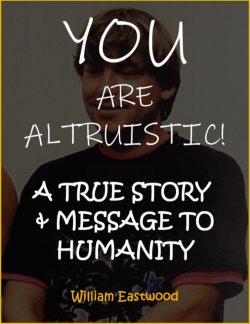 [/su_animate]
---
Click below for ThoughtsCreateMatter.com home page.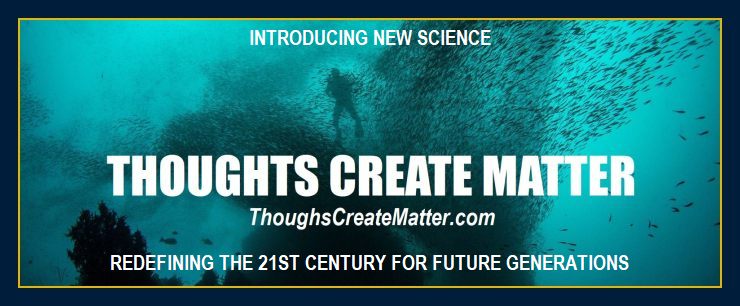 MIND OVER MATTER POWER
Get the facts from the best sites
How Your Thoughts Create Matter & Your Reality
I highly recommend thoughtscreatematter.com because it has one of the best scientific explanations, quantum mechanics and is easy reading for just about anyone.
Recommended website: Thoughts Create Matter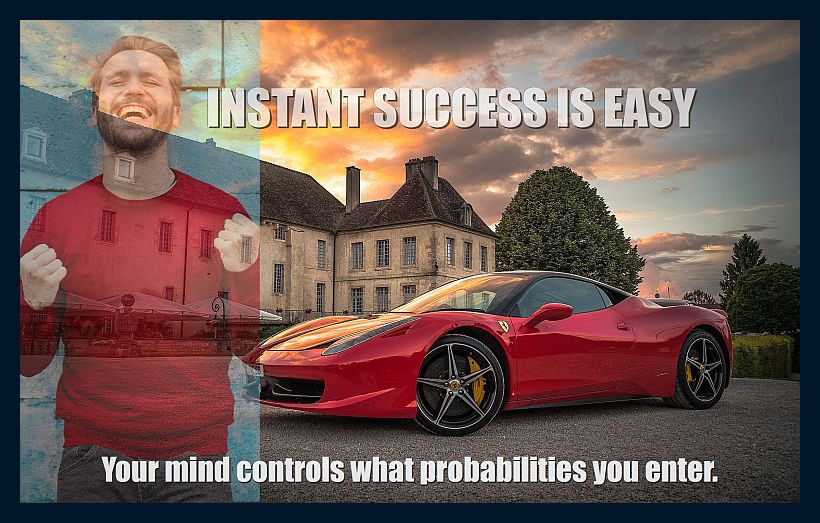 ---
Categories: How do I create success instantly? Mind-power self-help metaphysical philosophy book review. How can I use mind over matter mind power to manifest success & materialize money? Mind-power & mind over matter book review. Mind power & mind over matter for money success & health. Mind over matter metaphysical self-improvement book review. Mind-power self-help metaphysical philosophy book review. Click on our site and books to learn more.
How Do I Create Success Instantly? You Can Succeed & Make Money!

Use Mind Over Matter Mind Power

This book tells you how to succeed at anything overnight. If you don't believe William Eastwood's unorthodox philosophy and methods work, consider that he has published three major books in four months.
With great simplicity, clarity and brilliant optimism, each of this book's sixteen chapters get right to the point at the beginning of each chapter.
The concepts conveyed in this website are within these books.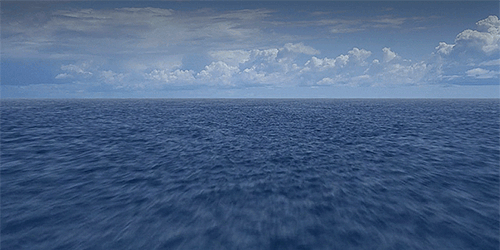 www.MindOverMatterPower.com