---

Your Mind, Brain & 5 Senses Project Reality: The Holomovement & Holographic Universe
---
Does your mind, brain and five sense project reality?
What is the holomovement and the holographic universe?
I will answer these questions now.
Your mind, brain and five senses project your reality
---
You do not see your mind, brain and five senses project your reality any more than you see your thoughts, but this does not mean that your thoughts and the projection mechanism do not exist. If you wonder how your thoughts could create your reality, the holomovement and holographic universe may help you to understand how this is accomplished.
The concept of your mind, brain and five senses projecting the physical reality surrounding you explains how your thoughts create your reality. Thoughts are the means by which the brain patterns the steady stream of energy you receive from the inner self. This inner source of energy is shaped by your consciousness and is then projected on deep levels of the psyche up into the three-dimensional world we occupy as the events we experience. We are in the mechanism — it is our dimension of time-space.
When we watch a movie on TV, we do not normally see the inside of the TV set. We are not consciously aware of the work done to produce a movie. Nor do we see our cells replacing their parts. So why would we be aware of the inner mechanics by which events are created.
The holographic universe is projected from within you.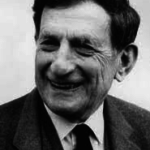 The environment surrounding you is a projection of your mind, brain and five senses. The science I am mentioning here comes from David Bohm. Bohm was a friend and colleague of Albert Einstein. Einstein called Bohm a "kindred spirit."
THE HOLOMOVEMENT & UNDIVIDED WHOLENESS
The five senses are projecting in the same way an old-fashioned movie theater projector does. This at least explains part of the process of creation. The mind creates a hologram of electromagnetic energy, which our body experiences as solid matter (our environment).
A hologram is a three-dimensional image projected into space with the aid of a laser. In the same way, when you look around you, your eyes are projecting a hologram. Everything you see, touch, hear or smell is a projection of your five senses controlled through the mind.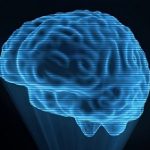 The mind projects the brain and then the brain projects the images you see.
Bohm views empty space in the universe as containing the whole of everything. It is the source of our physical world. He terms the inner, un-manifest world of pure energy and potential, the implicate order. And he terms the physical manifest world the explicate order.
By means of holographic projection, the inner world of probabilities is projected into the field of time-space. Through the complex operations of the brain, we then perceive and experience specific selected implicate events as physical explicate events.  This is the scientific view of how we manifest our thoughts.
What is the holographic universe?
---
The reality around you is a projection of the mind, brain and five senses, according to physicist David Bohm, who was a friend and colleague of Albert Einstein. Einstein called Bohm a "kindred spirit."
William Eastwood arrived at the same conclusion in the previous century through the paradigm of subjective science. Eastwood explains that "everyone possesses a superior form of intelligence that can easily be tapped."
Eastwood is an outsider in that he operates through subjective science by choice because of his early-life understanding. Eastwood says, "Only a subjective science can accurately describe a subjective universe."
---

Eastwood: The holographic universe is the reality you are in. The mind projects reality through the brain and five senses. This scientific paradigm has its origins in the findings of a group of leading 20th century scientists, but is also known in the heart and mind of each individual and all consciousness.
In recent centuries, objective science — materialism / physicalism — has given us a cold and uncaring universe that formed accidentally, and in a resulting process of evolution of life on earth was always hostile to the individual's good. Never did the universe care about the individual except perhaps as the individual ensured the survival of the species. The holographic universe sounds like a term that continues in this tradition. It does not.
This is a subjective science that has a heart and soul. Consciousness is universal and fundamental. Consciousness projects itself into matter. The mind constructs the physical environment and the body. Being universal and fundamental, the nature of the universe hinges on the nature of consciousness, and consciousness is altruistic.
Individuality is a very real expression of consciousness, and therefore the individual is altruistic. By its very nature, consciousness is altruistic and intelligent.
We have an intelligent and altruistic universe that comes to know itself through its individualized portions. You are the portion of this infinite, intelligent and altruistic consciousness that wears your name. 
You are the portion of this infinite, intelligent and altruistic consciousness that wears your name.
Holographic film is unique in that if you smash it into pieces, each piece will project the whole image projected by the entire film before it was smashed. In the same way, the holographic universe paradigm tells us that the individual projects the whole universe. This is only possible because on deep inner levels the individual is connected to the entire universe. Individuality does not contradict unity. The altruistic intelligence of the entire universe is expressed through individuality. In a way, each individual is a different version of the universe.
Because the universe is of good intent, so is the individual. However, the individual is given freedom. This means that the individual can believe otherwise. When this happens the individual projects his or her beliefs into events that reflect the belief that the individual is not altruistic. The nature of your life reflects what you believe you are. Your life reflects your beliefs as to the nature of reality. If you believe that reality is cruel and competitive, then that will be your reality. This is the mistake the human race is making.
This is why Albert Einstein said that believing that the universe is friendly is so important.
In the holographic universe paradigm, we create our reality. Each individual is the author of their reality. When you believe that the universe is altruistic and cooperative your beliefs are in line with the intrinsic reality of consciousness. If you believe that the universe is uncaring and that you are undeserving, then you project that set of beliefs as your reality. You are creating what you believe, think and feel. If your assumptions are negative, that is what you create and experience. This is why I say that we must believe we are good and base our civilization on this firm belief in our goodness.
In fact, because we have not been doing that we have division and chaos. Poor behavior, incarceration and division are a product of the negative and inaccurate mainstream materialism paradigm (materialism / physicalism) expressed as the beliefs, thoughts, feelings and resulting behavior of the individual.
You are a beautiful person and your nature is good. 
You are good and the universe is kind.
You must believe that. It is true.
Scroll down to continue reading article.
Bohm sees all of reality as composed of levels, and the inner level of consciousness from which our time-space dimension is ordered is considered as being the next level up in a hierarchical pyramid-shaped structure of dimensions that represent All-That-Is.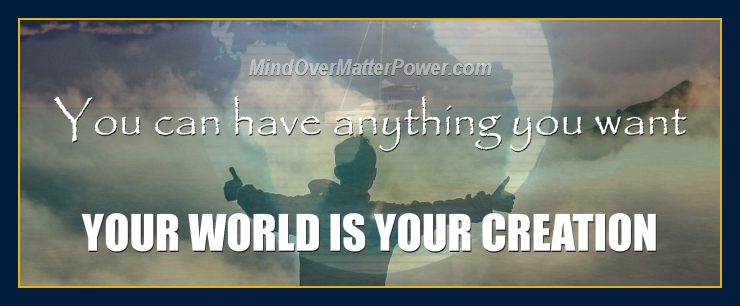 45

William Eastwood's 45-years of research brings you everything you ever wanted!
A journey that will change your life and civilization
---
Conscious Energy Units
---
Imagine an invisible grid that operates like a three-dimensional TV screen to allow the images of the mind to be displayed in a three-dimensional format.
If you look closely at your TV screen, you will see millions of tiny specks of light. From a distance they form the images on the screen. Where do these little bits of light come from? The answer is that they are projected through the atmosphere to be picked up by an antenna and then transformed through the TV set into the dots of light you see.
Conscious Energy Units (CEUs) are just as illusive. Consciousness is projected above and below normal awareness and does not need a physical conductor. Instead, it forms the physical particles that build up into physical events and objects in the same way light transmitted through the atmosphere becomes little dots on your TV screen.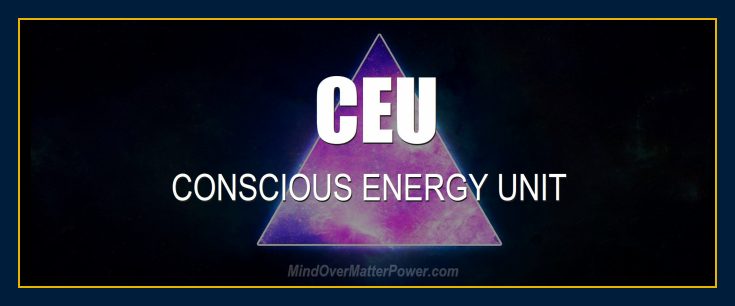 When it comes to matter formation, more than just seeing is involved. The grid allows the CEUs you are projecting to pulse into the time-space frequency you are attuned to as basic electromagnetic "particles" (components of atoms and objects). You thus get an effect of solidity via your sense of touch, and the same effect for each sense perception that operates through the brain.
CONSCIOUS UNITS AND COORDINATION POINTS
Each intersection of wires in this grid analogy creates a flash that is an electron rather than a tiny colored dot of light. There is no inherent conflict between this concept and accepted physics. Any physicist will tell you that an electron is not a physical thing but is instead a disturbance in a field of energy. David Bohm calls electrons an abstraction.
You are not viewing this grid from the outside as you do a movie on your TV; instead, you are inside the grid. The grid is the field of consciousness energy that forms the reality you are within. Nothing can exist outside of this field of consciousness because consciousness is all that exists. Consciousness is the energy medium that forms itself into physical objects.
Since you are consciousness, the projection is a part of the self in the same way a dream is a part of your mind. Events do not really exist outside of you, rather you are inside the vast expression of conscious potential.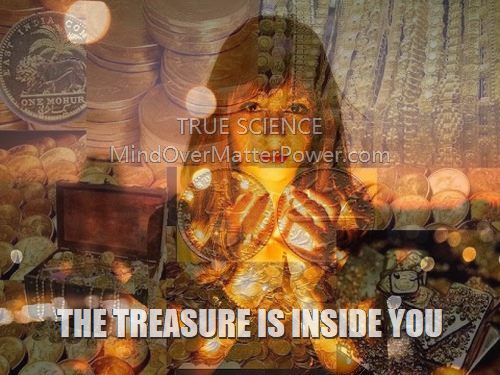 By thinking specific thoughts, you pattern in-flowing spiritual energy from inner levels of consciousness. The thoughts you have had in your past grow into events similar to the way in which seeds grow into plants. Instead of drawing on the nutrients in soil, these metaphysical seeds draw energy through your additional thoughts and emotions of a similar nature.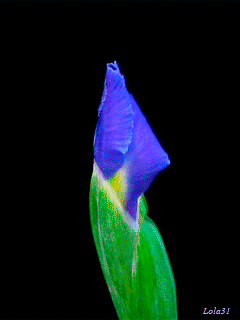 These thought-forms grow within a level of consciousness that is a highly active maelstrom of activity. There is an entire inner framework of existence that is altered by each thought you have. Within a deeper level of consciousness far removed from surface-consciousness there are constant interactions occurring between the thoughts of all those on earth.
Events evolve here. You can think of them as being pre-matter events. These are like events in the making that exist as mental images or dreams. When a certain intensity is reached these non-physical pre-matter events become physical.
The intensity that determines manifestation is a factor of conviction, emotion and expectation. Vivid thoughts, belief and emotions are the bedrock on which physical events are formed and not the other way around.
Your mind, brain and five sense project reality. The holomovement and the holographic universe.
Does your mind, brain and five sense project reality?
---
Yes, your mind, brain and five sense project your physical reality. Each person is their own dimension of reality. The projection by the mind and five senses is regulated by your beliefs, thoughts and emotions.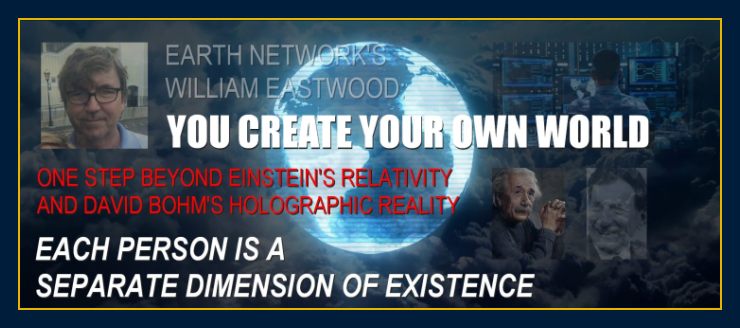 Your thoughts and matter are both electromagnetic energy.
Click above to learn more
CONSCIOUSNESS IS A STATE OF MATTER: MIT
Your mind, brain and five sense project reality. The holomovement and the holographic universe.
What is the holomovement and the holographic universe?
The holomovement and holographic universe describe the holographic nature of reality. A hologram is a projection of light that forms the appearance of a three-dimensional object. Dreams are natural holograms, but so is physical reality.
You create your reality by what you believe, think and feel.
45

William Eastwood's 45-years of research brings you everything you ever wanted!
Create the life you want with the book that can solve all problems, both public and private
---
The mind and five senses project what you believe to be true
---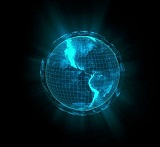 Mind can and does form matter and your thoughts create your reality despite what anyone tries to tell you to the contrary.
Because our thoughts create our reality, the thought that our thoughts do not create our reality creates our reality. Not only are our beliefs projected into events holographically, but they also filter our perception, which is why people are always convinced they are right. Our civilization is hypnotized by the strong belief that our thoughts do not create reality. But…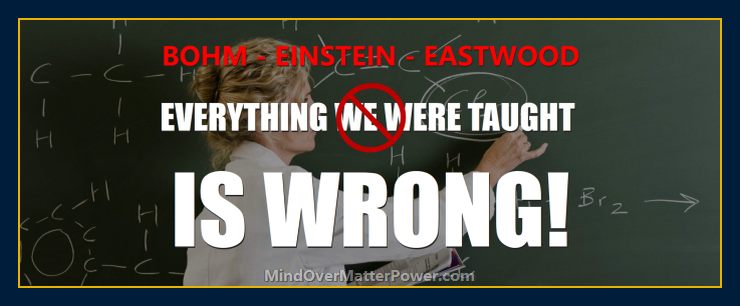 Click above to learn more
QUANTUM PHYSICS MIND-BRAIN MODEL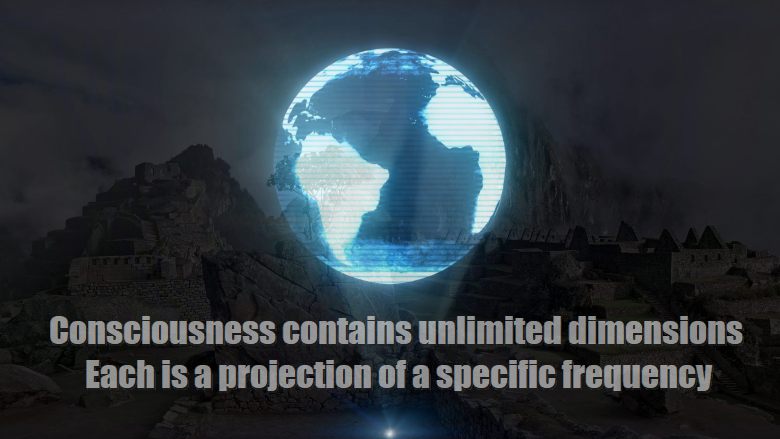 It is only when we realize that we are projecting our reality that we are truly free to create what we want with relative ease. And unless we base our beliefs and methods of achieving goals on the facts rather than anything else, we are likely to experience snags and gruelingly tough times in our future. Each belief we hold has its own set of facts and its own opinion, but it has its own tendencies also, a set of likely outcomes or succeeding future events.
At any time, matter can be completely changed by the activation of conscious thought. Your environment is a product of your thoughts and feelings. By projecting the specific thoughts and feelings that embody your desires you can immediately being a process of change. You are in control of your experience.
45

William Eastwood's 45-years of research brings you everything you ever wanted!
YOU ARE A BEAUTIFUL PERSON
---
According to Albert Einstein's colleague David Bohm, the mind projects the events we then perceive, but before Bohm even introduced "Wholeness and the Implicate Order" in 1980, Eastwood was testing the principle to help people achieve goals and solve world problems.
Now
---
"When I was very young I discovered a fantastic way of thinking about reality that can solve world problems and help people achieve their dreams. And so now I am an author of books designed to help people use that wisdom to achieve anything they want."
— William Eastwood
"I spent over 45 years researching the ability of this scientific paradigm to help people achieve their goals and to solve world problems. It was startlingly effective. The only problems I experienced came for people and institutions whose beliefs were threatened by the new ideas I was studying.
"I AM GOING TO HELP PEOPLE AND HELP THE WORLD—THAT'S MY MISSION
"What I discovered early in life led me to a whole new way of thinking that I believe can change the world for the better. My specialty is system of application based on my own and David Bohm's science. This way of looking at the world and achieving goals can release individual potential and can bring humanity to a new level."
Scientific synchronicity and personal power from a 45-year study.
As far as we know, neither Albert Einstein or physicist David Bohm worked with a professor from one of the world's top ten universities at age 13, but Eastwood did.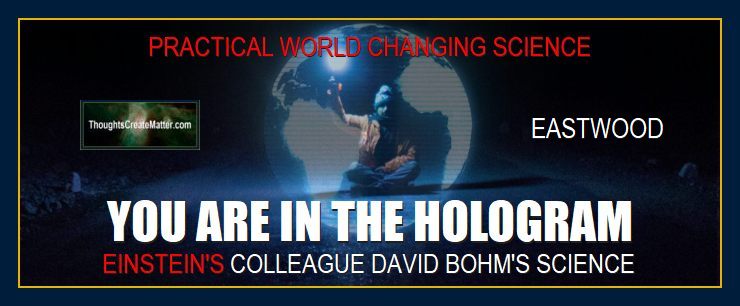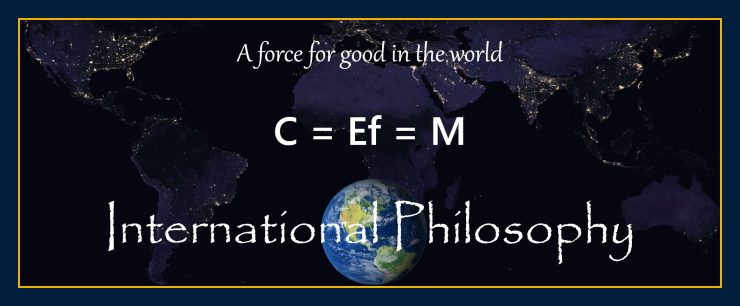 The cause of problems in the U.S. is the same cause of the Putin terror war. The reason why democracies are failing worldwide is because we have missed the science that holds that answer to prevent the actual collapse of civilization itself. Had Albert Einstein been successful defending physicist David Bohm in 1949, this scientific paradigm may have replaced physicalism as our world's accepted science. Documentation Princeton University.
Eastwood's ancestors include two kings of England
---
"That," he says, "is not important.
"What we are doing now is far more significant. A long time ago one of my ancestors signed the Magna Carta, and another founded the capital of the constitution state in America, but that is nothing compared to what we are accomplishing now."
A world without borders
---
.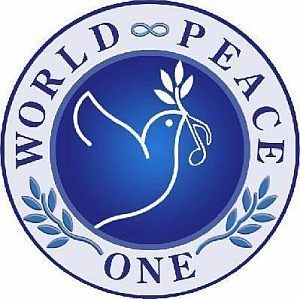 A scientific paradigm originally introduced by Albert Einstein's colleague is now being applied to stop Putin from doing further damage to nations, to protect people globally and to get grain to those in need. We can and are addressing all issues with this application.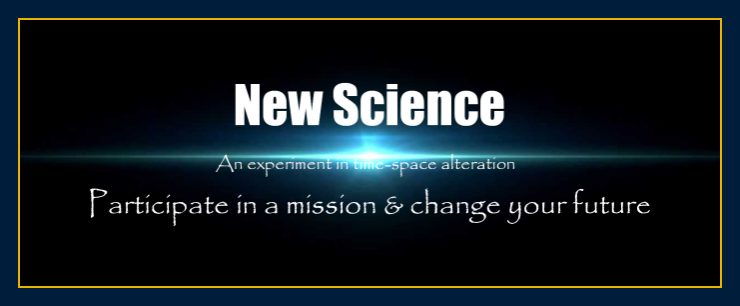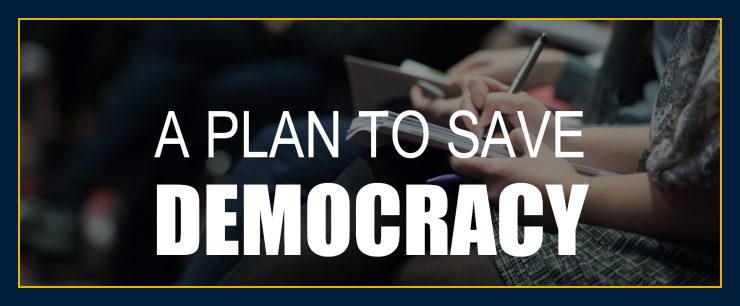 45

William Eastwood's 45-years of research brings you everything you ever wanted!
Become powerful.
Create wealth.
Manifest your dreams.
The most generous advice.
The most experience.
Create anything you want LIKE MAGIC
---
Click on our affirmation page once or twice a day, or as time allows when it is convenient for you to do so. It is the best habit you can possibly develop if you want your life to work.
By taking a few seconds to read through affirmations, instantaneous connections are made to your best memories and most powerful experiences on a subconscious level. This allows for positive energy and ideas to enter your consciousness and find a way to change your state of mind, increase your enthusiasm, and motivate you and change your circumstances for the better. Just reading lists of affirmations daily can make a huge difference in your life, keeping you positive, strong, on-track to your goals, balanced and consistent. Most importantly, positive thoughts — focused on in specific ways — will manifest desirable changes in your life. I am providing you with a path to success like nothing you have ever experienced before.
Your life is a projection of the life-force within inner levels of your being we reach with certain affirmations. This is living energy that does your will. This is not a frivolous activity, rather, it is the most logical and direct path to eliminating blocks and achieving your goals. In the same way that good food helps your body, these affirmations give you life-force substance that begins building events in the direction you choose. It's how you control and direct your life, and in this case for the better.
If you follow my advice and apply these processes correctly, you absolutely will transform your life like magic.
Create anything you want LIKE MAGIC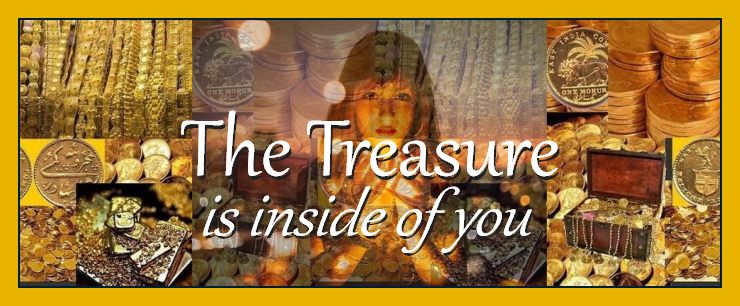 Create anything you want LIKE MAGIC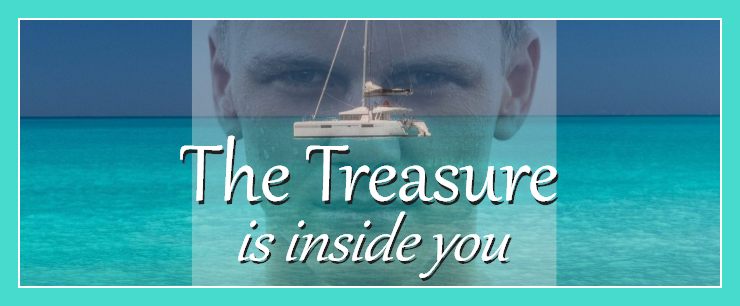 A philosophy that works like MAGIC!

Click on the spinning globe at the top of any page to go to the daily affirmation post.
45

William Eastwood's 45-years of research brings you everything you ever wanted!
Advanced scientific audiobook — just listen and your subconscious will create what you tell it you want!
NEW RELEASE AUDIO BOOK BY WILLIAM EASTWOOD
Based on the advanced scientific paradigm of Albert Einstein's colleague, David Bohm and "The Solution to All of Humanity's Problems..."
"I WILL TELL YOU HOW YOU CAN CREATE ANYTHING YOU WANT"
---
Click image for available William Eastwood books
By purchasing through our trusted book manufacturer (Lulu.com) you get these books DIRECTLY FROM THE MANUFACTURER.

Your Mind, Brain & 5 Senses Project Reality: The Holomovement & Holographic Universe
---
© Copyright 2020, 2021, 2022, by: William Eastwood.
Introduction: Einstein, Bohm and Eastwood. ThoughtsFormMatter.com
Overview of the science. ThoughtsCreateMatter.com
C = Ef = M  ThoughtsCreateMatter.com
Holographic reality: Events are a projection of your mind. ThoughtsCreateMatter.com
A new science and philosophy of life. ThoughtsCreateMatter.com
Why science and religion told us our thoughts do not create our reality. MindFormsMatter.com
There are no solid particles. MindFormsMatter.com
Exactly how thoughts create reality. MindFormsMatter.com
Secrets of the universe unveiled — Creation is continuous. ThoughtsFormMatter.com
The Altruistic Movement. ThoughtsFormMatter.com
The New Enlightenment. MindFormsMatter.com
The world is your creation; you can have anything you want.  MindOverMatterPower.com
Eastwood: Universal author and free international philosophy; lineage, true story, interview documentation. ThoughtsCreateMatter.com
An  Einstein-Rosen Bridge has been opened! Time travel Colorado & what it has revealed about our future. ThoughtsCreateMatter.com
Secret Wisdom Books by William Eastwood. Lulu.com
Four FREE Earth Network websites with over 100 articles
---
FOUR SCIENTIFIC EDUCATIONAL SITES — ONE PHILOSOPHY
A singleAMAZING philosophy!
100's of articles!
4 EN websites!
They are meant to be used together.
Click between them!
45

EASTWOOD
45 years of research goes into every book
Earth Network: Founder William Eastwood brings you...
William Eastwood shares future probabilities for the human race.
Our multi-site reference articles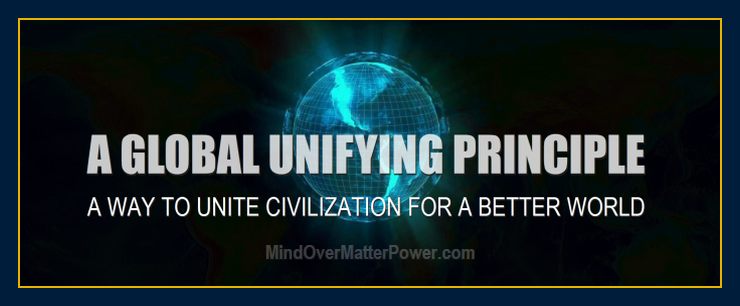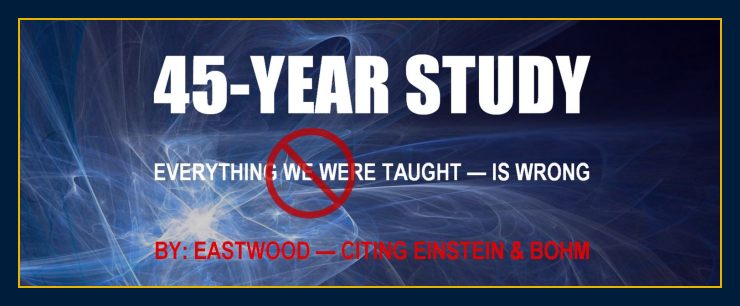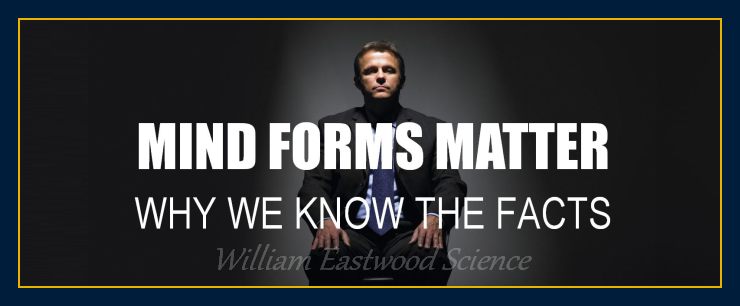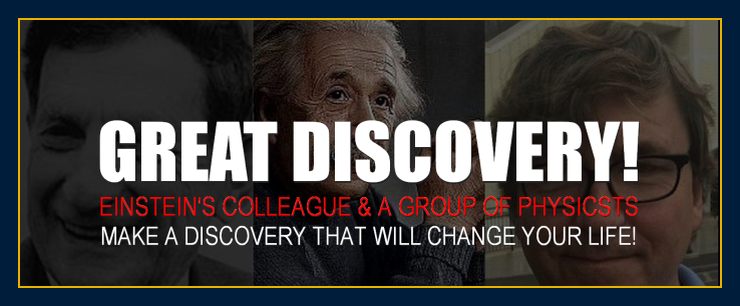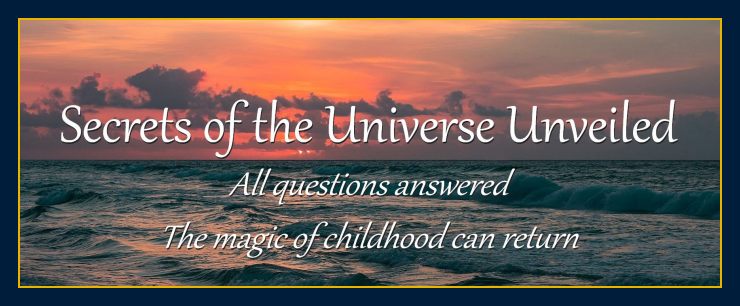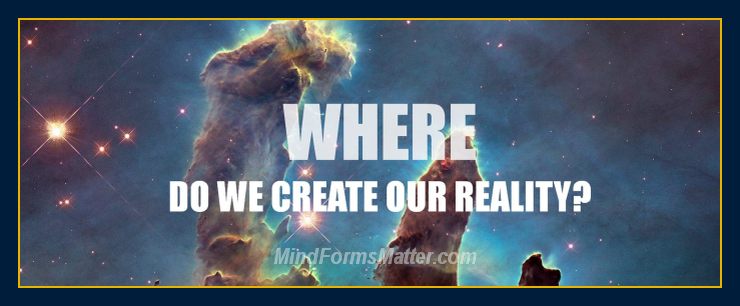 While the new theories are often attacked by holdouts, those who argue against the new findings cannot answer basic questions about the nature of reality.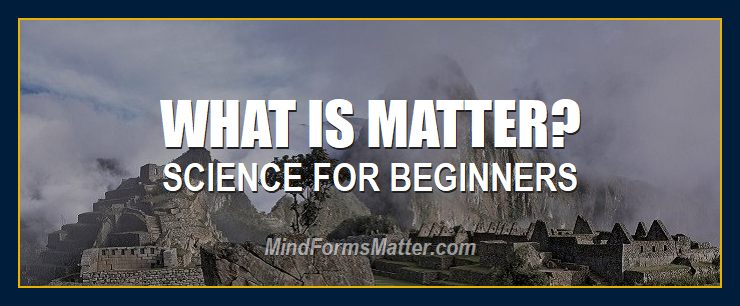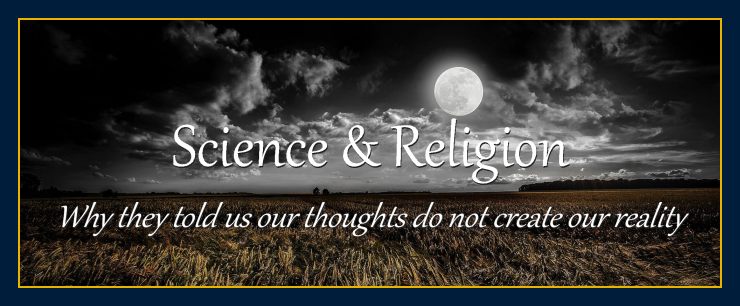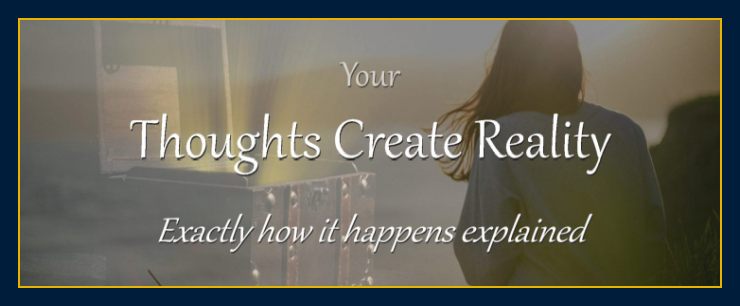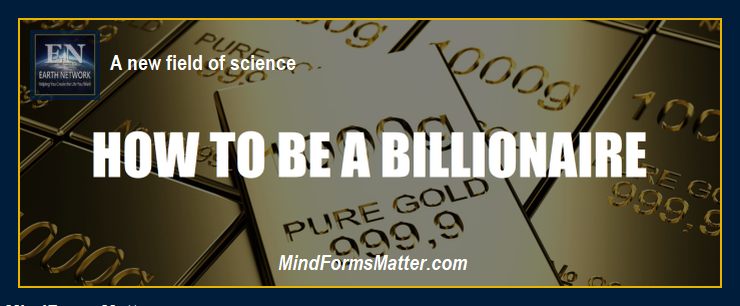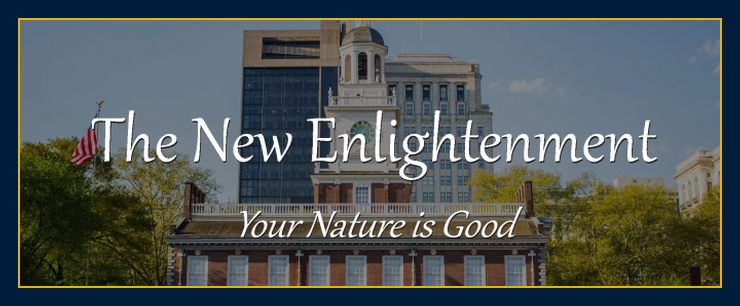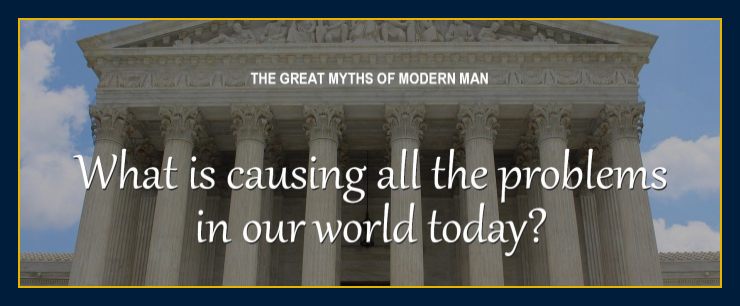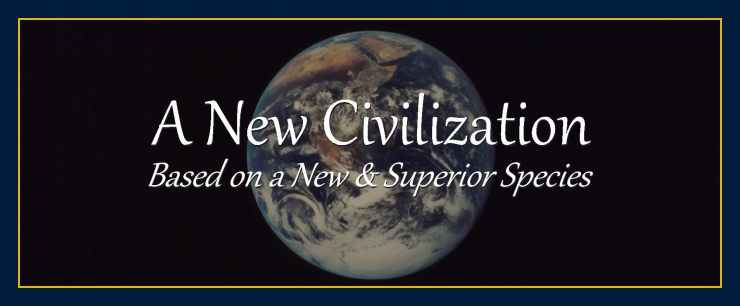 Click on the spinning globe at the top of any page to go to the day's affirmation page.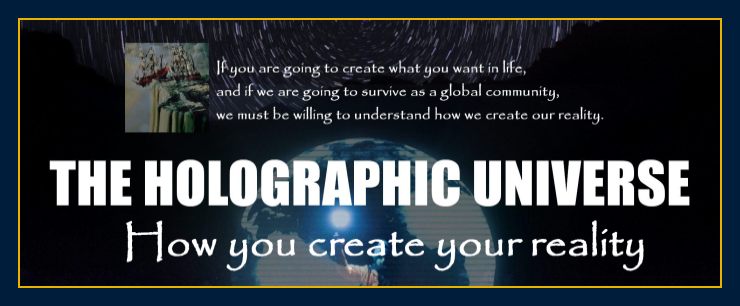 An original film.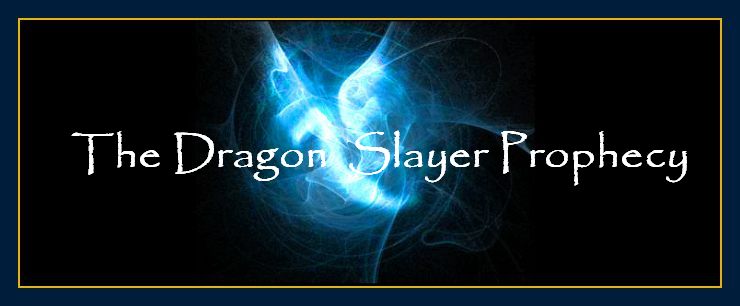 William Eastwood at age seven.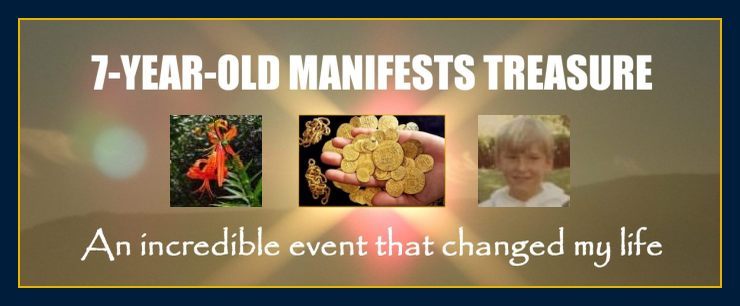 Stand for integrity and truth and we can create a new kind of civilization.
GLOBAL CONFLICT RESOLUTION
We are not just complaining.
We are not strictly theoretical.
We are engaged.
We are solving world problems.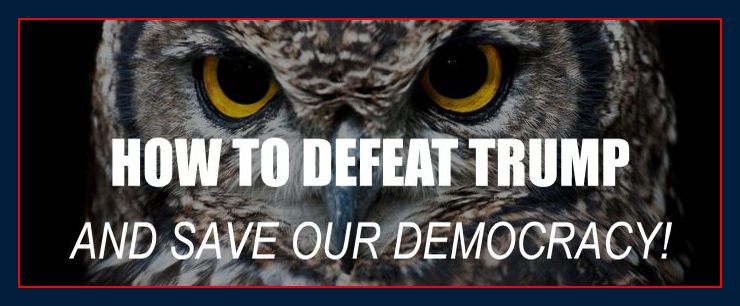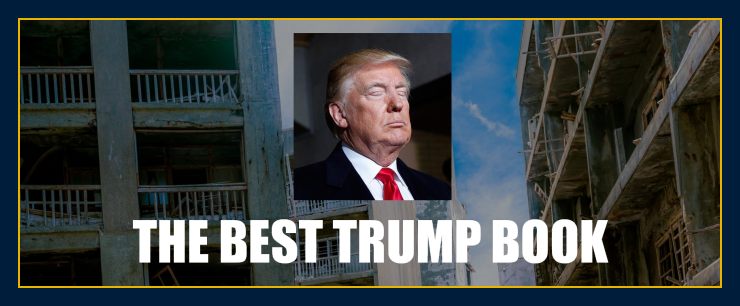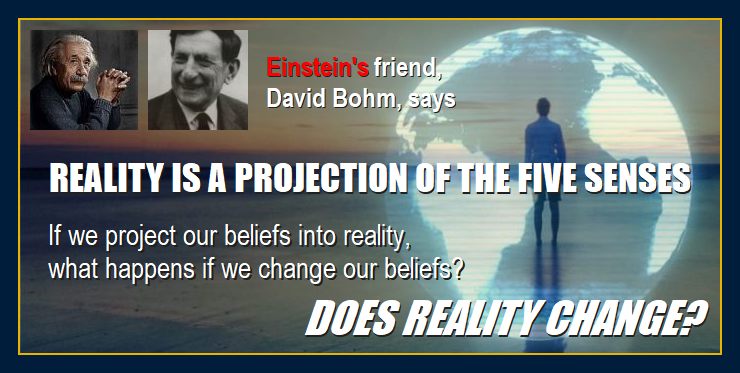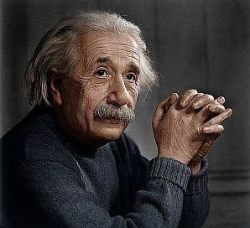 "Reality is merely an illusion, albeit a very persistent one."
― Albert Einstein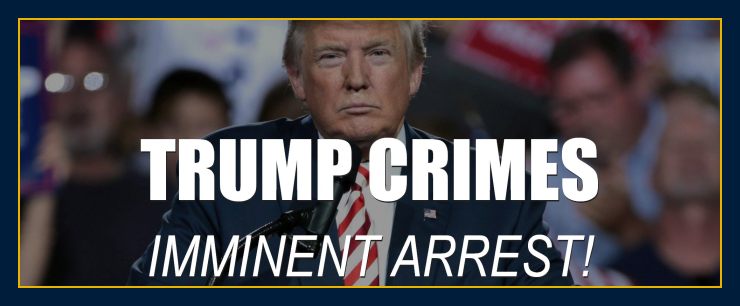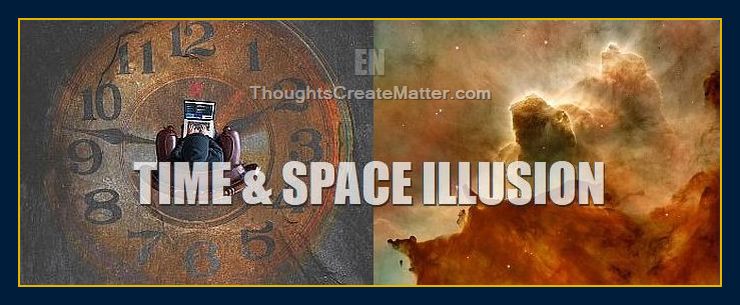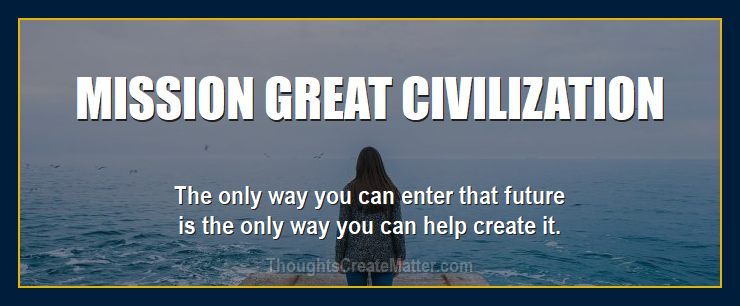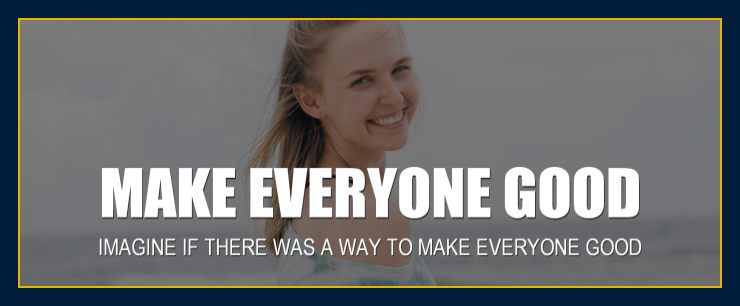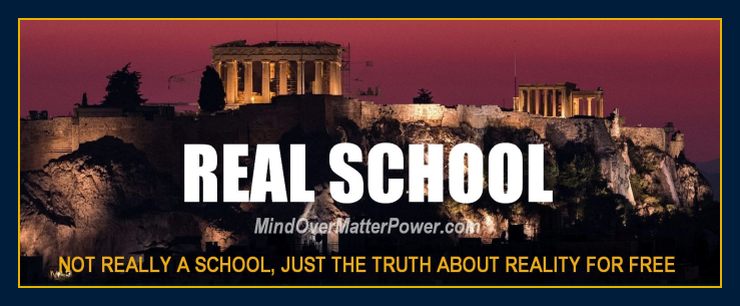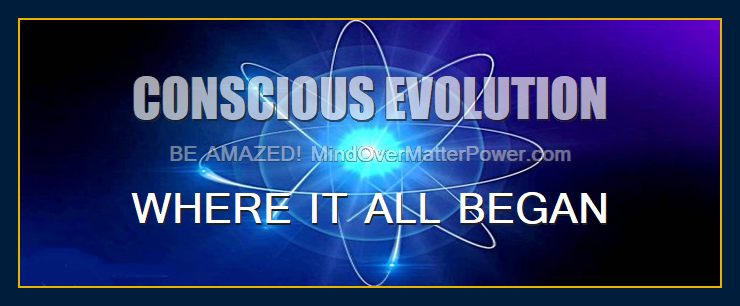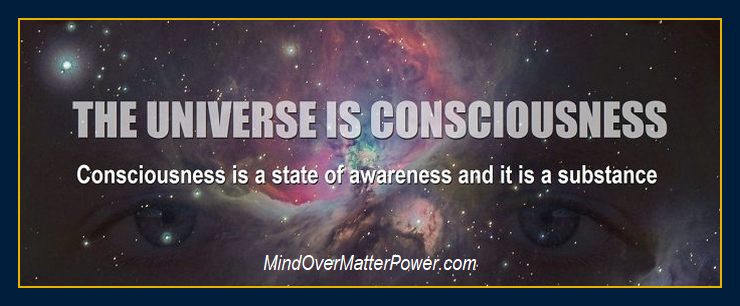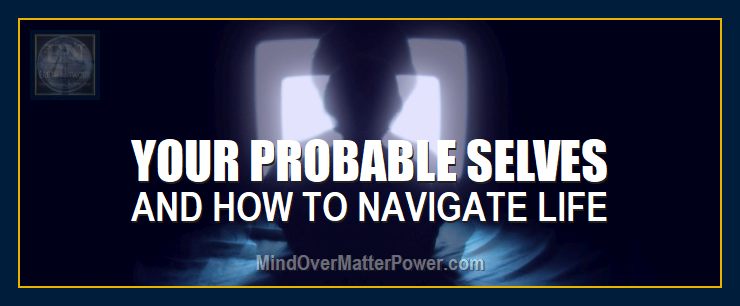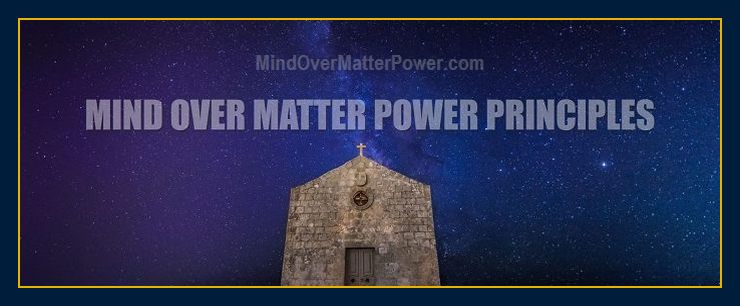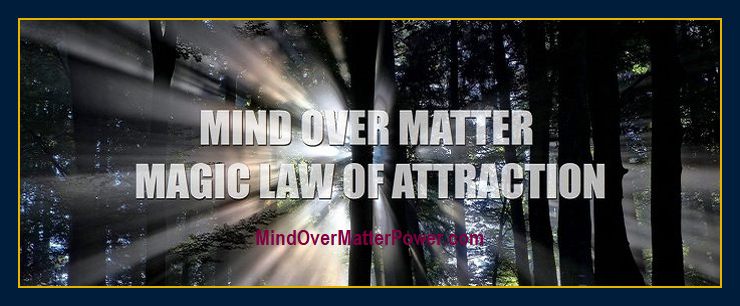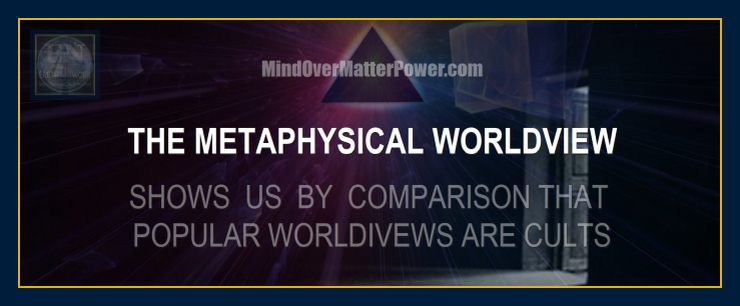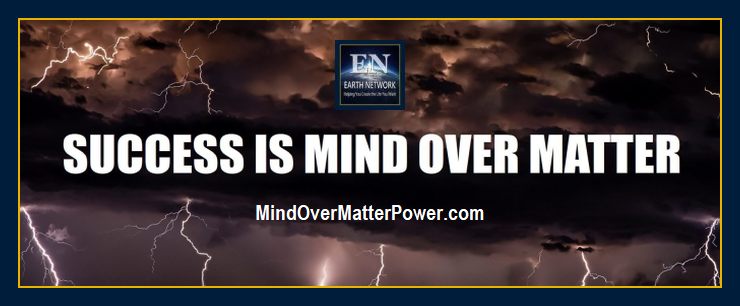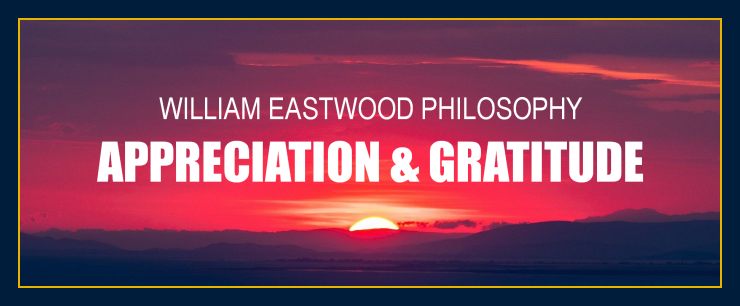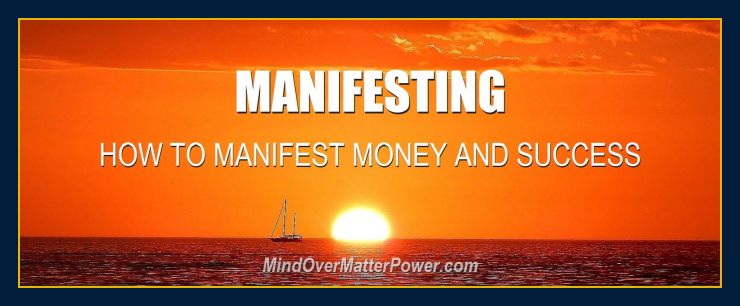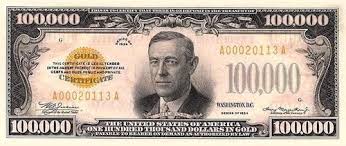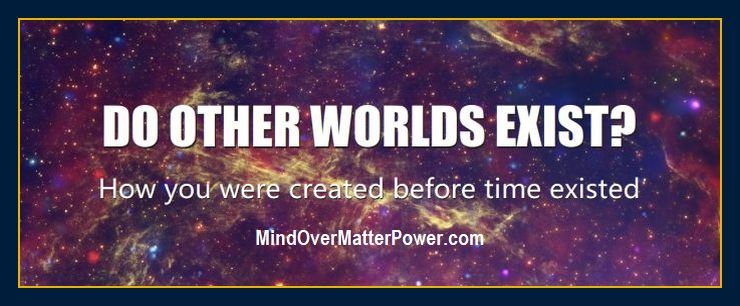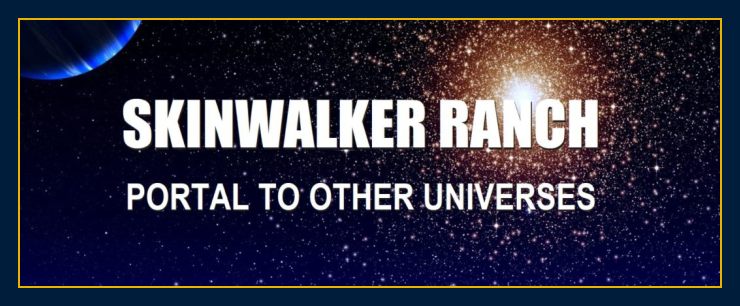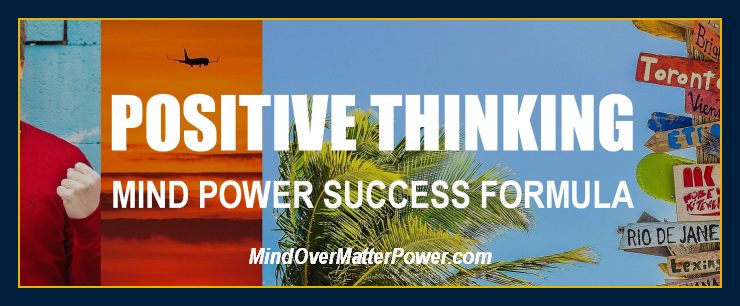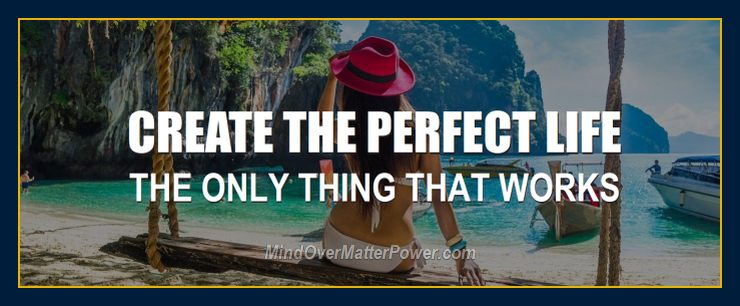 .
Additional articles on top menu.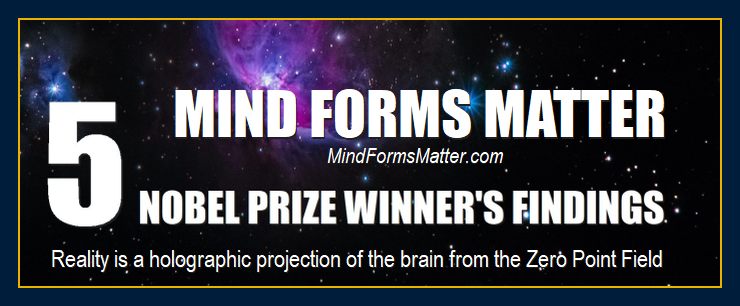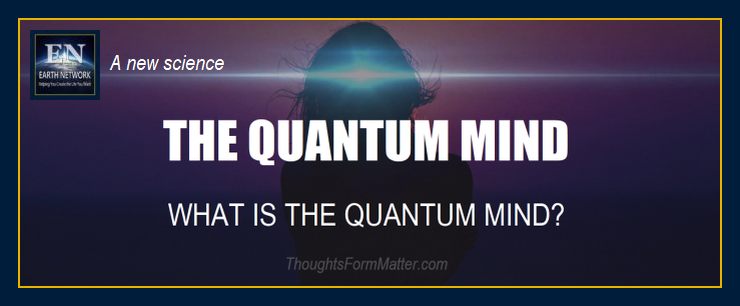 Our books allow you to make money and create  prosperity regardless of the economy or what is going on in the world around you.
The existence of probabilities is what gives you your sense of free will
---
Every time you exercise your free will you are choosing between probabilities. The famous double slit experiment in physics reveals that all paths we can take are taken, yet we can only observe one at a time.
The double slit experiment shows that an electron will take multiple paths to traverse a path from point A to point B. However, only one outcome can be physically observed.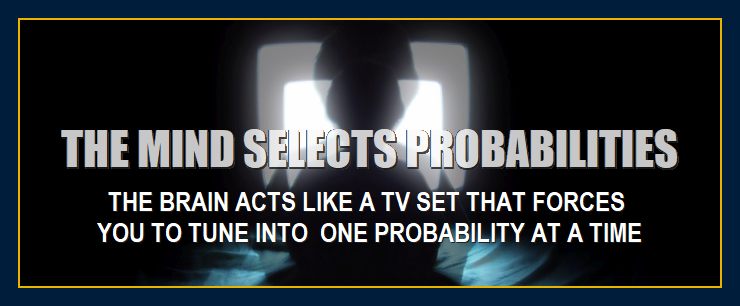 When a scientist observes "an electron," it collapses from all possible positions which the electron could occupy to a single position.
Those probable states of the electron do exist in what I call the field of probabilities. From our perspective the infinite probable paths of electrons and events are non-physical probabilities. However, from the position of a probable self (who is physical in his/her reality) you or I would be a probable self.
Learn how you can choose the most desirable probability in which anything you want in life can be created.
If you decide on doing something you know you are very good at but have not done much of, like pursuing a hobby you have neglected, you may notice that you learn very fast. This is because in another probability you have already developed the skill.
We draw skill and knowledge from probabilities all the time. I have lived my entire time on earth accordingly. We juggle probabilities every day as we make decisions and weave in and out of probabilities.
This knowledge offers us the key to manifesting anything, be it a desired skill, situation, condition, event or object.
Quantum physics is the study of life, and it is extremely simple when we look at it this way. Without the existence of probabilities, we would have no sense of free will.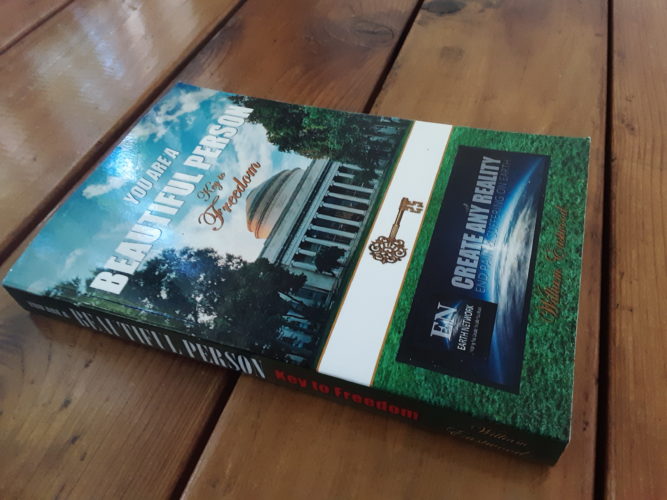 By purchasing through Lulu.com (above) you get these books DIRECTLY FROM THE MANUFACTURER and cut out the middleman! — most reliable source — fastest delivery — lowest price.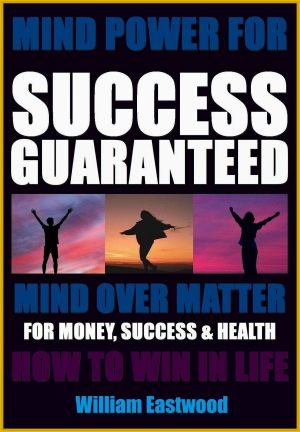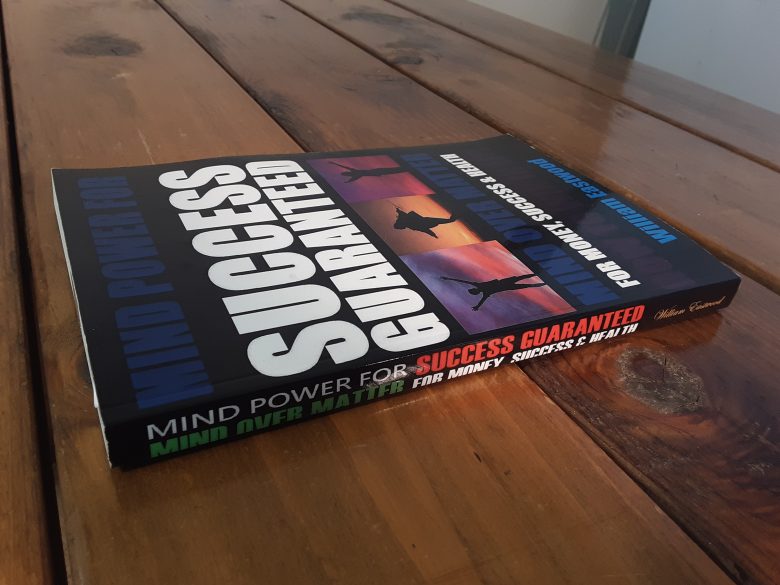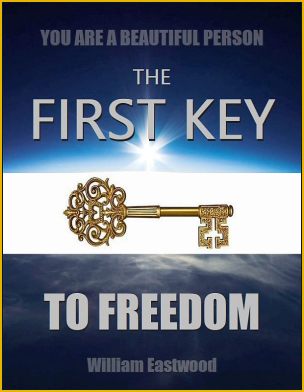 Open to any page, read a line, and it will change your whole day.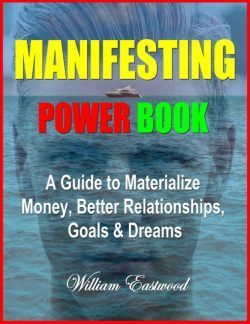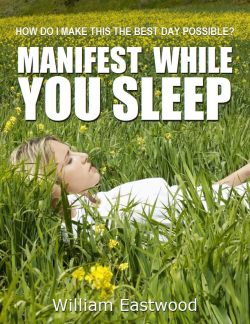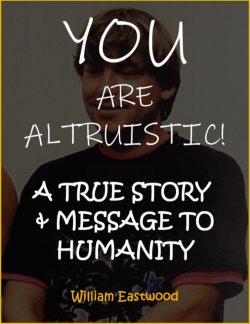 [/su_animate]
---
Click below for ThoughtsCreateMatter.com home page.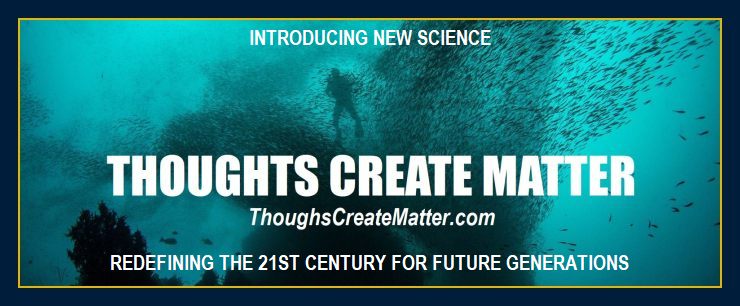 MIND OVER MATTER POWER
Get the facts from the best sites
How Your Thoughts Create Matter & Your Reality
I highly recommend thoughtscreatematter.com because it has one of the best scientific explanations, quantum mechanics and is easy reading for just about anyone.
Recommended website: Thoughts Create Matter
---
Categories: Your mind & Brain project reality, The 5 senses project specific aspects of the holomovement, Holographic universe theory, The new science revamping our understanding of reality, Thoughts create matter, Mind over matter facts, Mind over matter is real. Click on our site and books to learn more.
Your Mind, Brain & 5 Senses Project Reality: The Holomovement & Holographic Universe
We are given the ultimate gift: What we believe we create. Knowing this immediately weakens the problems we may be dealing with in our life. Recognizing the power and integrity of the self is often all it takes to change your destiny.
The intensity that determines manifestation is a factor of conviction, emotion and expectation. Vivid thoughts, belief and emotions are the bedrock on which physical events are formed and not the other way around.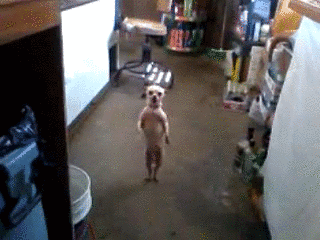 The concepts conveyed in this website are within these books.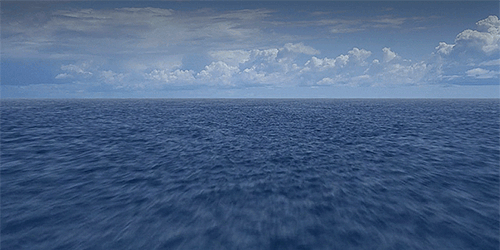 www.MindOverMatterPower.com