---

EN: EARTH NETWORK: © Copyright 2018 by: EN: All Rights Reserved.
How to Get Out of a Bad Situation? No Situation Is Impossible to Get Out of
How to Get Out of a Bad Situation
---
Feeling trapped? Can't get out?


How to stop the bad situation in its tracks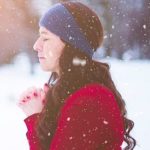 There is one thing you always control no matter how difficult your life is. Even if you are a victim of another person or are held back by unreasonable people and restrictions, you control how you react, and your reaction can stop a bad situation from continuing.
Your thoughts & emotions can bring an immediate end to any problem & bad situation
There are deep scientific principles behind this concept. Quantum mechanics tells us that everything in the universe is one unbroken field of energy. We are connected to other people and events. Our reactions, therefore, are capable of altering those events.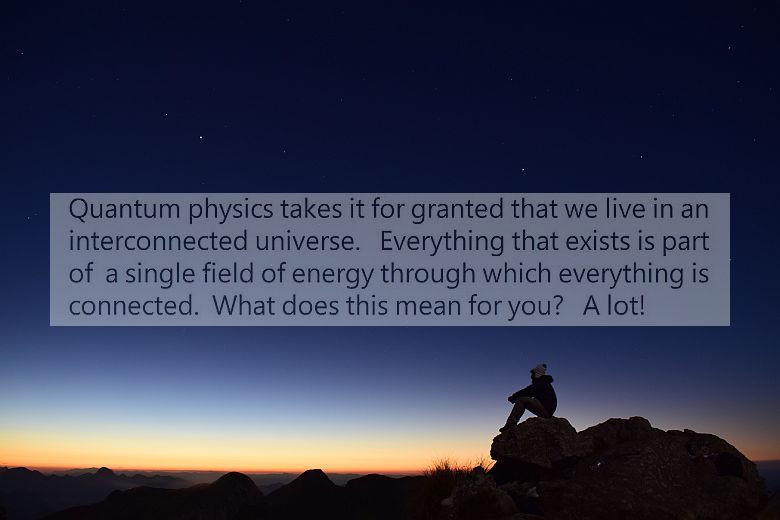 How Do I Get Out of a Bad Situation?
Science has discovered that everything is composed of fields of energy. This energy is affected by our thoughts and emotions.
NBC NEWS REPORT Universe is conscious
In light of recent discoveries in physics, the responsible and logical reaction is to change the dynamics of the situation.
You can undermine the power of the problem by not feeding energy into it. Your reaction can withdraw energy from the undesirable aspects of the situation and substitute the opposite energy.
This process can ultimately dissolve the entire problem in miraculous ways.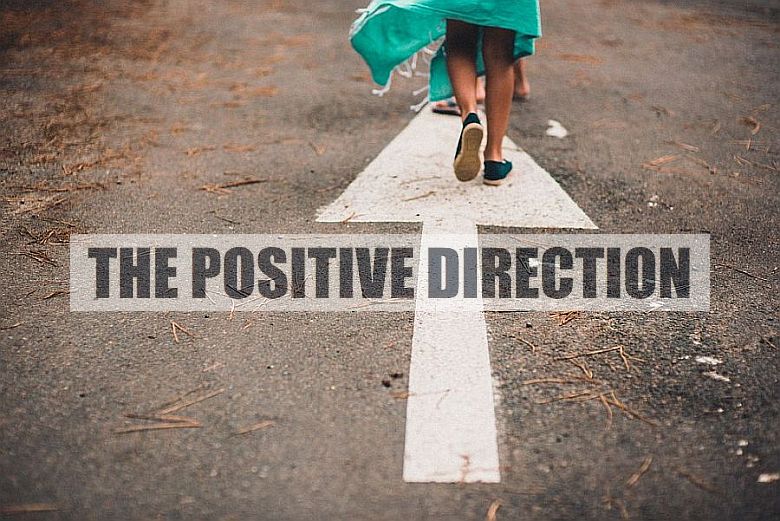 How to Survive & Stop Emotional Crisis & Prison-Like Restriction.
The First Key to Freedom is a guidebook to survive the worst life can throw at you, and to dissolve any problem. It is true that we can make it virtually impossible for problems to continue.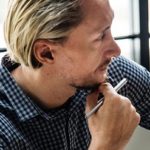 But we can only do this when we understand reality and respond appropriately. By appropriately, I mean by applying the only principles that work.
The methods we were taught are based on the mechanistic view of reality, and quantum mechanics proves this view wrong. Traditional methods of solving problems are based on a false premise.
The methods and principles that work are based on the actual way the universe works as demonstrated in quantum mechanics mathematical algorithms.
Professionals cannot solve problems because their worldview is based on a false premise.
Everyone is looking in the wrong areas to solve people's problems. The way to break free from severe problems, restrictions, bad relationships or any other type of crisis is not what most professionals scripted in the old mechanical paradigm can comprehend.
The First Key may be the last thing most experts would have thought possible. This is precisely why so many have failed to discover the Key.
The Key is based on the opposite of what we were taught about the nature of reality in the previous century. The key to solving real problems is to be found in the opposite direction. The experts are in the wrong forest.
---
"We cannot solve our problems with the same thinking we used when we created them."
– Albert Einstein
---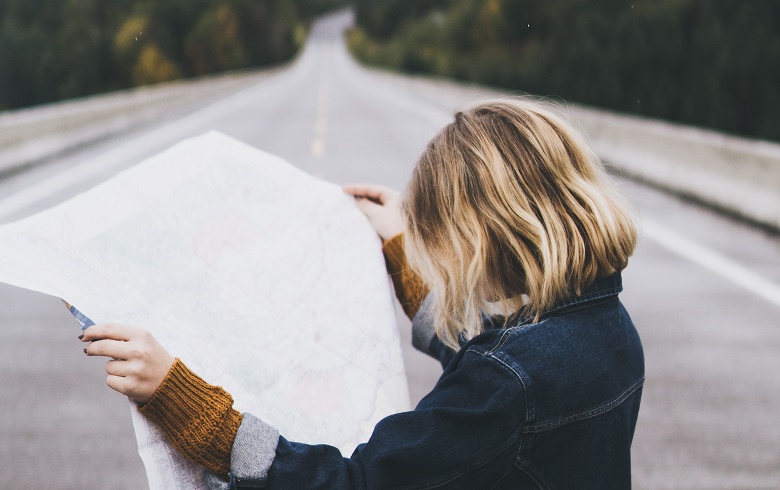 The wrong map will just get you lost faster.
Without an accurate map of reality, professionals cannot help you solve your problems. The inaccurate map in this case is our civilization's mainstream conception of reality and how it works.
Most problems in our lives endure due to official achedemia using the wrong worldview and premise of a mechanical universe on which to base its conclusions. The wrong map will just get us confused and lost.
We must instead understand the new paradigm of quantum mechanics. We must realize what this is. This is the true nature of reality.
If we are to do anything effectively we must apply principles that are based on facts and are accurate. We must learn to do this automatically with whatever issues present themselves in our lives, be it minor or important matters.
If those in the 1500's said "I am more comfortable with the view that the world is flat, and so I am going to stick with that even though its been proven wrong," how much sense would that make?
Consciousness as a form of matter
We can be free of our problems very easily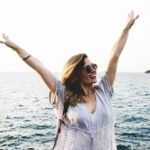 It is time to free ourselves from our problems through using fact-based methods that will eliminate our personal and global problems. This is not hard to do.
The joy you will feel after you free yourself from restrictions holds the answer. With the proper attitude and combination of thoughts and  emotions you can begin to bring an end to even the most stubborn problems.
If you feel the joy you would feel if all your problems were solved, doing so can  have a profound beneficial effect on your life and what manifests as your future. To stop a problem, you must also have confidence in yourself and strong conviction that your efforts will bear fruit. You must believe that what you are doing will work.
---
"A new type of thinking is essential if mankind is to survive and move toward higher levels."
— Albert Einstein
---
Learning what to do
You don't need to understand quantum physics. You only need to know that it disproves the mechanical view of reality.
The picture of the nature of reality that quantum mechanics gives us conflicts with official "knowledge" about reality. This is why it is so confusing to people. The basic facts about reality most of were taught are incorrect.
If are besieged by problems and dissatisfaction it is because you and everyone else have inherited a faulty map. You have been sold a bad bill of goods.
If professionals have their facts about reality all wrong, their methods which are based them are going to be wrong too. And they are.
When you are presented with a lot of information that is different from what you have been taught it can be hard to make sense of it, to know what to do with it or how to apply it. I wrote this Key Series to solve that problem.
There is a much better way to solve your problems
The world is living by the mistaken idea that we must fight what is wrong. People expect to have to suffer and so they do. If they knew they could change their thoughts and emotions to dissolve their problems they would put contemporary psychologists out of work. Therapist and treatment professionals would no longer be taking paychecks from people suffering with severe problems. People wouldn't be struggling emotionally as a result of crisis and restrictions because they wouldn't have those problems anymore.
You can create whatever you want in life.
---
EN's Course
You Are a Beautiful Person
- Key to Freedom
EN'S NEW manifesting course: Published on 4/24/2019
6" by 9" paperback: 358 pages.
List Price: $34.99.  Price: $24.49 You Save: $10.50 ( 30% )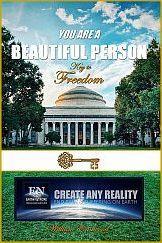 EVERYTHING YOU NEED TO CREATE THE LIFE YOU WANT!
Reveals how you can manifest any reality you desire.
Put an end to all your limitations & acquire the knowledge you need to create all your desires. The best of everything includes the full range of subjects in the four EN websites. A lifetime worth of learning, and all of William Eastwood's teachings.
The past does not create the present. Nothing is as we were taught, there is a new art and science to be learned. You exist at the center of a web of probabilities. Each thought and emotion you have will alter what manifests next in your life. If you are adamant about having what you want in your life you had better get it right.
If you follow the masses, you will be as a sheep led off a cliff by the great myths of modern man. Do not gamble your life on majority belief. Your life is too precious. There is no time to waste. Basis of THE KEYS, guidebooks on how to free yourself of all limitations in life.
Additional description provided with eBook and on Lulu.com.
Other EN eBooks and paperbacks available.
---

The First Key
to Freedom
By the author of this article.
The EN course continues: 118 pages. 6" by 9" paperback
NEW publication: (pub. 3/21/19!)
List Price: $18.98 Price: $13.29 You Save: $5.69 ( 30% )
The EN course continues: Be free of all limitations in life. No more problems and obstacles. Have everything you want in life. This is the guide that will get you there.
Insights on how to apply the principles of new science and new psychology. Simple and easy to understand. Real life examples, affirmations and guidelines.
Realization of your goals and desires is a simple process. You have a magic genie. Your thoughts and emotions manifest. What could be better? Life can be good.
Get The First Key & onto the road to your dreams.
Additional description provided with eBook and on Lulu.com.
Other EN eBooks and paperbacks available.

RESEARCH SINCE 1975

Achieve your goals with powerful[/blink] EN books.

[blink]Anything is possible. Create your dreams. Start today.
.

KNOW WHO YOU ARE: We need to wake-up within the dream, and enter our true life.
Anything is possible. Create your dreams. Start today.
.

THE SECRETS OF THE UNIVERSE UNVEILED: A sample of chapter one of the EN course.


How to Get Out of a Bad Situation? No Situation Is Impossible to Get Out of
© Copyright 2018, By: William Eastwood.
---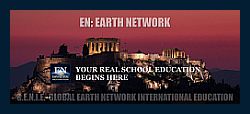 EN: EARTH NETWORK
www.MindOverMatterPower.com
---


G.E.N.I.E.  Global Earth Network International Education
EN  Earth Network
---
Learn to direct mental energy to create what you want in life
How does my mind create physical reality?
Multidimensional self & powers of the inner self, soul & spirit
How can I learn to materialize what I want & manifest or create what I want with my mind
Thoughts form the body's health, weight, appearance, wellbeing & beauty 
Thoughts form matter & how to create the life & reality you want
Mind forms matter site: Consciousness creates reality & mind forms matter
---
Stay in touch with these principles wherever you go
---
www.MindOverMatterPower.com
How Do I Get Out of a Bad Situation? Stop Emotional Crisis & Prison-Like Restriction.
---
Categories: How Do I Get Out of a Bad Situation? Learn how to stop emotional crisis & prison or prison-like restriction. How do I get rid of social problems & all restrictions? By changing your reactions,  thoughts & emotions you can get rid of all problems, controlling people and restrictions. How do I get out of prison,  jail or end a term of incarceration? How to win and free yourself from prison and controllers. Learn how to survive emotional crisis and get out of emotional trauma. How Do I Get Rid of Mean People & bad problems? How to stop restrictions, severe problems like victimization & prison. Click on our site and books to learn more.
How to Get Out of a Bad Situation? No Situation Is Impossible to Get Out of
Learn how to stop any problem & free yourself from limitation. Get the facts on how to survive emotionally and be unaffected. Learn how to get rid of, prevent and stop all restrictions & limitations from controlling people & agencies.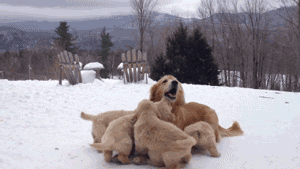 Civilization's progress depends on the realization that consciousness creates matter.

A Positive Mind & Emotions Create Positive Events.
5 star books & education
.





All your dreams are now coming true!.

The concepts conveyed in this website are within these books.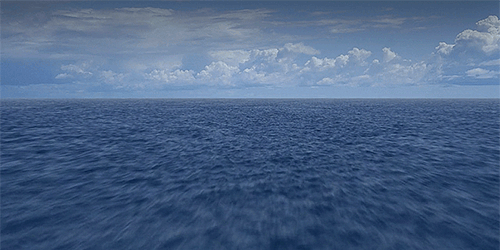 www.MindOverMatterPower.com