---

EN: EARTH NETWORK: © Copyright 2018 by: EN: All Rights Reserved.
What Is the Ultimate Mind Over Matter Success Formula?

How Do I Use the Power of Positive Thinking?
Ultimate Mind Over Matter Success Formula
---
Why so many fail to achieve their holy-grail
Daily obligations, fatigue and distractions compete for our attention. We set out with determination to achieve the goal, but then distractions and detours lead to frustrations and contrary thinking. We manifest our distracted thinking and contrary ideas and impediments.
As this happens we lose resolve, energy, belief and willpower, and slowly resign ourselves to our less than ideal life.
For all of those who are in this all-to-familiar predicament, a new mind over matter reboot is in order.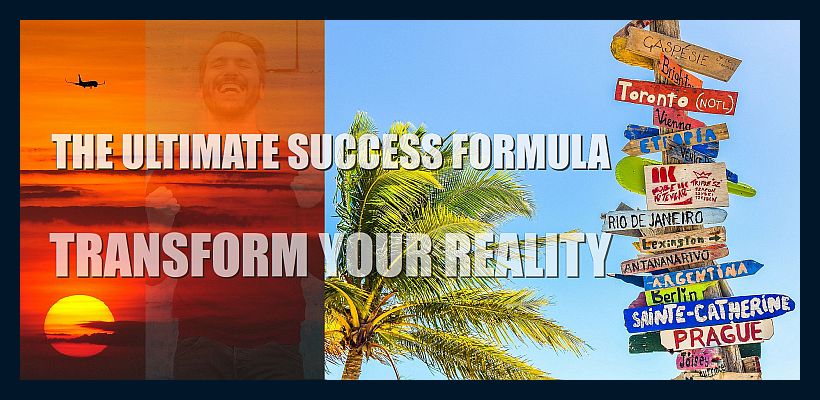 Click above
The mental stance of determined success is mind over matter
The state of mind conductive to success does more than drive you to actions that lead to success. This success consciousness activates forces within you that exist at the center of an unlimited field of probabilities. This is where events are created.
This is where real work is done. When work is done on this inner level it leads to impulses to do the work on the physical level that will procure the desired result.
Work done on the inner level will also create synchronistic events that lead to the connections and factors necessary to manifest your desires. What success consciousness does is create probable events on inner levels.
These events then later emerge as physical events. In other words, having a success consciousness manifests success. It manifests events that lead to success and it eventually manifests success itself.
Success consciousness can be cultivated. It is a state of determined focus, intent, belief and willpower which is really just mind over matter.
Success consciousness is conviction, belief and focus. Success consciousness harnesses and projects a tremendous amount of mental energy, belief, emotion and conviction into your goal.
As a result, the goal then manifests.

Click above
Mind over matter is the application of a self-fulfilling prophecy
High achievers create a goal in imagination. They will tell you with absolute certainty that it is going to happen (a prophecy).
The mental image of the goal and the conviction that it will happen is a self-fulfilling prophecy and a mind over matter principle.
Focus, clarity and firm belief the goal is inevitable and that you are fully capable, competent and worthy of achieving the goal is a self-fulfilling prophecy formula.
Use your resources correctly
Bridge the gap between where you are and where you want to be by using those resources you are in control of to create what you want in life. Those resources are considerable.
They include the nature and power of your thoughts and emotions to manifest, and the guidance of your inner self. They also include obvious physical resources and the ability to physically achieve a goal.
When those resources are being used correctly and with determination the energy of the mind is usually projected into a lot of work. A person who is in a state of success consciousness is usually working a lot. That is why successful people will typically tell you that success is 1% inspiration and 99% perspiration.
When you have success consciousness, what you do is effective and bears fruit. You can work 24 hours a day and if you don't have the right beliefs, thoughts and emotions what you do will not bear fruit, or if it does it will be temporary, and you will lose what you have gained.
There are only a few principles you need to abide by to create what you want. If you don't apply these simple principles correctly, it doesn't matter how hard you work or what else you do to make you goal happen, those efforts are unlikely to suffice.
I am not saying you must work hard to achieve goals. I am saying that work usually helps, and in most instances, it helps a lot, although work is not always necessary, and in some cases, it is not even helpful, whereas the proper thinking is always necessary.
It is theoretically possible to realize any goal without doing any work if your thinking is right. You can manifest things without working and doing much at all. But if your thinking isn't right it is not possible to manifest your goal even if you do everything humanly possible in physical terms and work four jobs or whatever.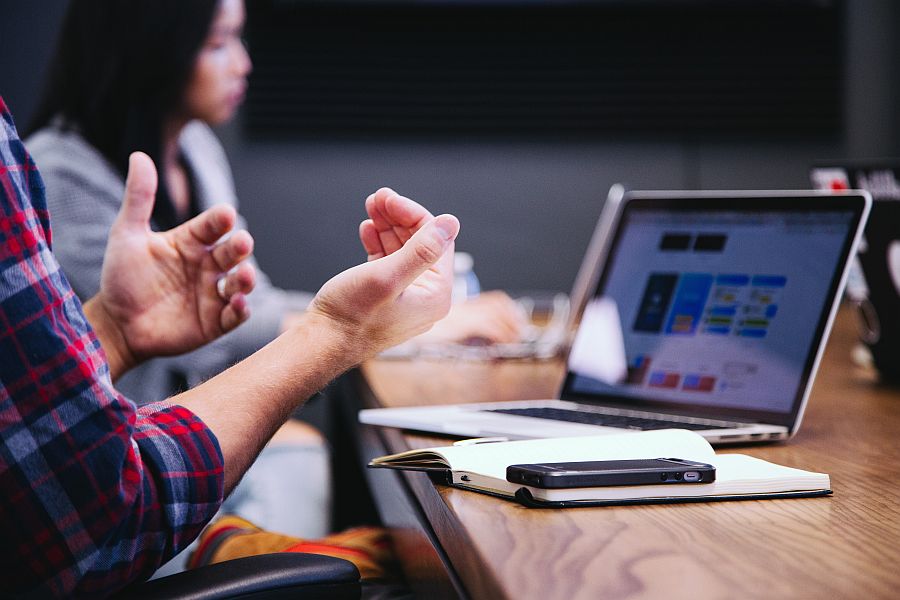 Click above
You must learn how to apply the principles correctly
Knowledge does not automatically produce success. You must apply it, and you must apply it properly. If you don't you will not have what you want in life. If you do, your dreams will manifest.
You have a powerhouse of potential within you. Success is really mind over matter.
If you apply these simple principles correctly and with confidence there is no reason why you cannot have what you want within a very short time.
Prelive the result you want to manifest
Just focusing on what you want makes you feel like you already have it, and that's how you get it.
Even if you think you don't have enough money to do something, if you proceed as if you did you may find that you can do it.
Act, think and feel as if you did have what you want, or the tools needed to create it. You are fully capable of creating what you want, and you do have the tools and resources necessary.
If you act in line with want, it has a way of working out. If you think you cannot have what you want because you do not have the proper resources, then that will be your reality.
Trust is a belief, and beliefs manifest
Trust, belief and faith are interchangeable terms.  A belief is a thought with an expectation attached, and so is faith, trust and assumption.
When you trust yourself and your goal you have faith in yourself and your ability to make it happen. You believe in yourself.
It is the element of trust and faith that makes anything manifest. Trust/belief/faith in a desired end result, especially if it is consistent is all that is needed to manifest an outcome.
Beliefs create your reality. They are energy that manifests.
This is just the way it is. Beliefs, thoughts and emotions manifest.
But there are other secrets. Assuming your beliefs are right, you will create whatever you focus on.
If you focus on perceived wrongs done to you, you will create more, but if you focus on your successes and gains you will manifest more successes and gains.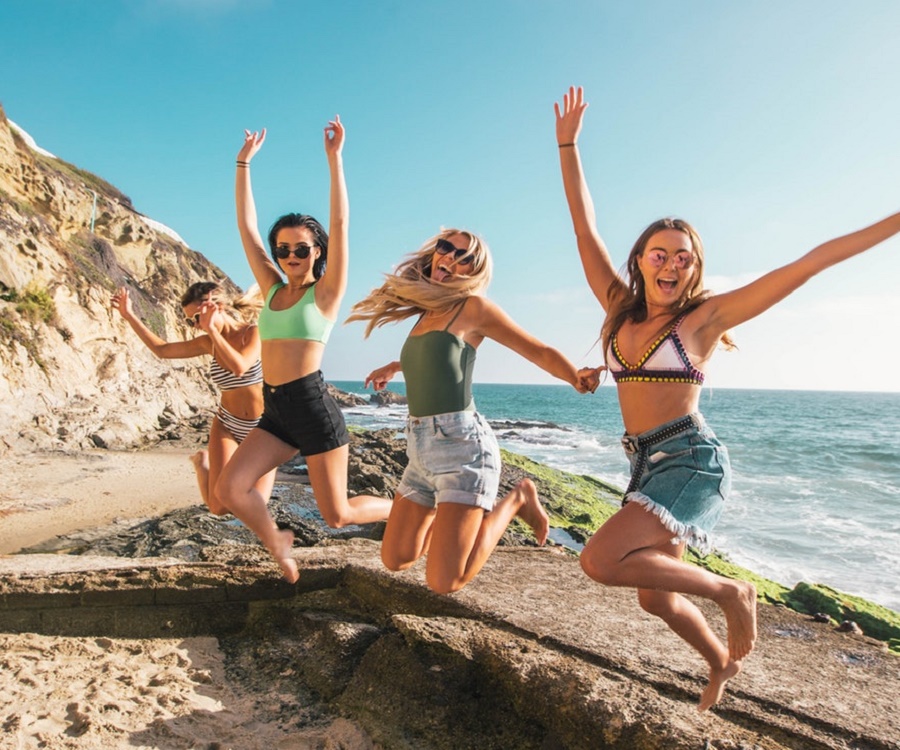 Click above.
Move in the direction of the goal every day
It is always advisable to think things through, but do not hesitate to move in some way toward the goal you have in mind. Even a symbolic act such as placing a book on something you want to research on your desk can get the process going.
Just writing down an address can signal to the inner self you mean business. A simple act, even that small, can initiate the internal processes that will ultimately do the actual work to create what you want and manifest it in your life.
You will at least receive impulses to take certain actions, and if you do, those actions will lead you in the direction of your goal.
There is no cause and effect as currently understood
I have said this before and I will say it again. It needs to be the way you look at life, as automatic as breathing.
Past events do not create the present. Instead, processes that occur within inner reality select and create probabilities that manifest.
This all occurs in the spacious present and it is a process that is controlled by your current subjective activity.
All that exists, exists now. If you find this hard to accept, Google Einstein on time and move yourself from sixteenth century scientific myths of a mechanical universe to twentieth-century quantum mechanics.
Probabilities manifest according to what you believe and focus on. This site will teach you how to take advantage of those powerful resources you do have.
The site is filled with advanced manifesting principles and a correct philosophy that works, and it is difficult to find on other sites.
It certainly will not be found in conventional self-help sites or books.
It only takes a minor mistake to throw you off. Make sure you have the right philosophy and then make sure you don't miss anything important.
Focus properly on the goal and it will manifest in one way or another
When you insist on full realization of all your desires you send a strong message to your inner self.

Don't apologize for what you want.

Take brave and bold action and powerful inner forces will come to your aid.

Do not try to force or coerce reality to give you what you want.
Insist on what you want, but also want what is best for your own development and that of others. If you do that and apply the principles of proper focus, confidence and belief, you will get it.
Like flowers pushing up through frozen spring soil, the life force is assertive and aggressive
Creativity and love are aggressive. Your soul gives you your likes and dislikes for a reason. Being aggressive and insisting on what you want is natural and good. It is the way flowers bloom and trees grow.
There is nothing wrong with confidence and going after what you want. (By aggressive I don't mean violent or infringing on other's rights, I mean you do what you need to do to make it happen.)
Make it happen. No one else is going to do it for you.
When it comes to creating the life you want and achieving your goals don't depend on other people. Make it happen yourself, and when you need help it will be there.
---
Make unlimited $
MIND POWER FOR SUCCESS GUARANTEED - Mind Over Matter for Money, Success & Health
By the author of this article.
6" by 9" paperback: 216 pages.
List Price: $24.99 Price: $17.49 You Save: $7.50 ( 30% )
SUCCESS GUARANTEED reveals how to create what you want with powerful metaphysical principles. Create money, success, health and anything else.
Your desires exist as probabilities. Activate a magical internal process that generates synchronistic events to materialize them.
Other EN eBooks and paperbacks available.
Anything is possible. Create your dreams. Start today.

We need to wake-up within the dream, and enter our true life.
What Is the Ultimate Mind Over Matter Success Formula? How Do I Use the Power of Positive Thinking?
Copyright © 2018, By: William Eastwood
---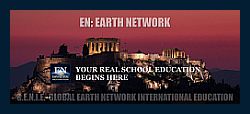 EN: EARTH NETWORK
www.MindOverMatterPower.com
---


G.E.N.I.E.  Global Earth Network International Education
EN  Earth Network
---
Learn to direct mental energy to create what you want in life
How does my mind create physical reality?
Multidimensional self & powers of the inner self, soul & spirit
How can I learn to materialize what I want & manifest or create what I want with my mind
Thoughts form the body's health, weight, appearance, wellbeing & beauty 
Thoughts form matter & how to create the life & reality you want
Mind forms matter site: Consciousness creates reality & mind forms matter
---
Stay in touch with these principles wherever you go
---
www.MindOverMatterPower.com
Anything you want in life you can have!
---
Categories: Mind power success formula: Mind over matter thinking. How to use mind power to succeed in life.  Mind power for success. Thoughts create desires. Mind power secret formula for success. How to apply mind over matter principles. Mind over matter metaphysical co-creation secret formula for success. Conscious creation and mind over matter manifesting methods and principles. Mind over matter and mind-power books, school, university and studies. Click on our site and books to learn more!
What Is the Ultimate Mind Over Matter Success Formula?
How Do I Use the Power of Positive Thinking?
The one thing in common that all super-successful high achievers demonstrate is a burning desire and fixation to succeed. This is a cultivated state of determined focus and intent which is really just mind over matter.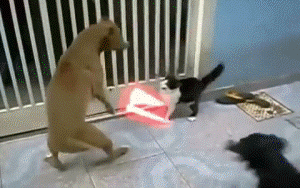 Civilization's progress depends on the realization that consciousness creates matter.

A Positive Mind & Emotions Create Positive Events.
5 star books & education
.





All your dreams are now coming true!.

The concepts conveyed in this website are within these books.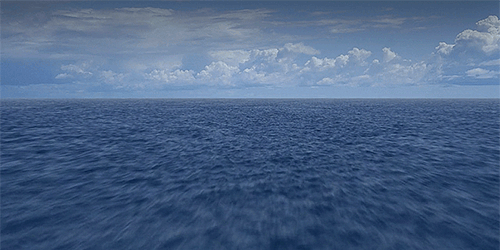 www.MindOverMatterPower.com