---

EN: EARTH NETWORK: © Copyright 2018 by: EN: All Rights Reserved.
Why Don't Problems Go Away? How Do I Stop Repeating Patterns?

People & Events I Can't Get Rid of
How Do I Stop Repeating Patterns?
---
External methods don't work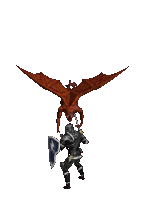 Do you have the same old problems come up again and again? Does this lead you to think there may be some hidden invisible barrier to success within you? You are quite correct in thinking that.
Literally everyone is trained according to a false concept as to how to initiate and maintain change.
Real change as opposed to temporary change has to be internal. There is nothing wrong with being proactive or a responsible worker, but that can't be all you do. In fact, many people will struggle all their life and the struggle itself is what maintains the very problem they are resisting.
Then we look at the millionaire relaxing and sipping wine, and his or her situation is constantly improving. How and why is that?
The reason is because of the internal aspect of the equation. The one who is both positive and takes success for granted is much more likely to succeed than a person who doesn't expect easy success or feels undeserving or incapable inside.
No matter how much those in the latter category work at their problems those problems won't leave them permanently unless there is a corresponding internal change. In fact, fighting anything can make it worse simply because it blows up the significance of the problem within our internal world of thoughts and emotions.
NBC NEWS REPORT Universe is conscious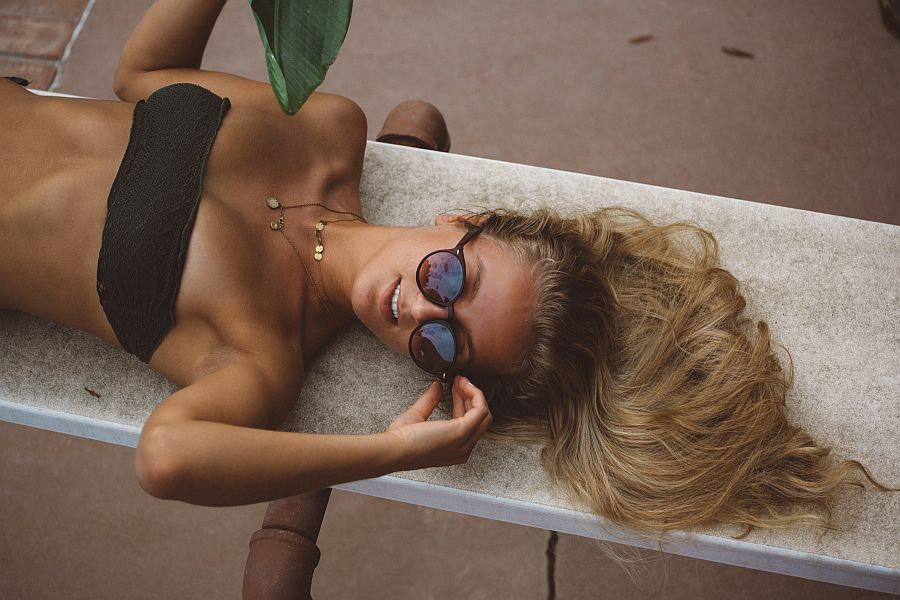 Click above.
Withdraw attention from the problem
Minimalize problems. Pare them down in your mind. Reduce their significance in your mind and they do become less significant.
Realize that other people cannot stop what you want from happening. It is a myth that they can, although it is a convincing one. It does seem as if people sometimes cause our problems, but we manifest the circumstances that hold us back by our thoughts, attitudes and focus. You are in control of your destiny as long as you recognize that you are and apply these universal principles correctly.
Your beliefs are the blueprint for your reality. Beliefs are intensified by focus and attempts to change them.
Any aggravation will replicate itself in physical experience. Whatever you hold in attention expands. The beliefs underlying the problem intensify whenever the problem comes to mind, even if you are saying affirmations or making a valiant effort to solve the problem.
To rid yourself of annoying problems or restrictions, change the belief underlying the problem by affirming the belief you want to replace it.
Withdraw attention from the problem by focusing on the opposite examples in your life.
Focus on an opposite attitude or emotion.
Consciously affirm you are taking back your power from a situation you gave your power too.
Release it to your higher self and affirm that it will take care of the issue for you.
Don't have to have a solution.
Be carefree.
How to Stop Bullying & Social Threats, & Live in a Safe World
Click above.
The right worldview is the key
People will struggle all their lives fighting repeating problems to no avail. The reason is that they are unknowingly fighting results rather than causes! They are even putting energy into the problem and perpetuating it as a result of their valiant efforts to fight it. There is a much better, more effective way to solve problems and achieve goals.
You can apply the principles of positive thinking, even utilizing the law of attraction, and get some really good results. However, those results are often short-lived or intermittent.
To get the best results we need a new perspective. We need live by a new model of reality. If you can do that and do it right, results can be spectacular. You can say goodbye to those repeating problems and days spent working at a job you dislike, or whatever it is you do not like. You can redesign yourself and your life and then you can walk right into that vision as a full-blown physical reality and remain there for the rest of your life. And that should be your goal and expectation.
Someone with the right model is focusing on the positive and growing it. There is a science and art involved. But the general idea is that instead of fighting something you don't like, you are creating an alternative, nurturing and growing it on the inside and outside, and letting it displace the old.
The new paradigm
The world around you is a manifestation of the thoughts and emotions you have entertained in your "past." The exterior world is a mirror of what is inside of you. Realizing this fact gives you exceptional power and control over events if you use it. You quite simply get back what you put out in thought and feeling.
Click above.
Your life is like a dream you are creating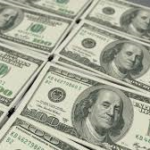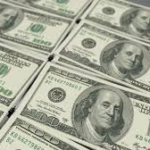 You get what you dwell on. What you focus on in life you create. What you believe, think, focus on and feel you manifest as your life experience.
Emotions in particular are very important. The only way to manifest joyful events, for example, is to feel joy.
Joy is one of the most powerful tools of creation in the arsenal of the effective creator. In the same way, the only way to advance is to focus on your advances and desires in both thought and emotion.
There is a skill and art in doing this effectively. Being positive for a short time, seeing little or no results, and thus deciding it doesn't work is foolish. 
Emulating those who make it look easy while diligently studying and practicing the methods required for as long as it takes to get the right result is intelligent.
Many  adults focus on what they don't want, the people they don't like, the problems in the world and their own life, and the perceived hindrances that hold them back. As a result, instead of consciously creating what they want, they unconsciously create what they do not want by default, by inappropriate beliefs, focus, imagination, thoughts and emotions. It doesn't matter what they DO, because true causes are internal. As long as they have this negative focus it perpetuates and holds the negative circumstances they are focused on in place like a ball and chain.
If life is a battle, adopt a new non-combative philosophy. Don't just change one belief, change all beliefs surrounding the issue that may be reinforcing the problem or adding strength to it
Try being positive AND adopting a new model of reality.
Anything is possible. Create your dreams. Start today.

We need to wake-up within the dream, and enter our true life.
---
EN's Course
You Are a Beautiful Person
- Key to Freedom
Volume One of EN Course.  (pub. 3/17/19)
6" by 9" paperback: 342 pages.
List Price: $34.99.  Price: $24.49 You Save: $10.50 ( 30% )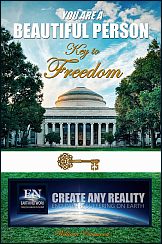 EVERYTHING YOU NEED TO CREATE THE LIFE YOU WANT!
BRAND NEW! EN's complete manifesting course. Put an end to all your limitations & acquire the knowledge you need to create your desires.
Reveals how you can manifest any reality you desire.
Basis of THE KEYS, guidebooks on how to free yourself of all limitations in life.
Why Don't Problems Go Away? How Do I Stop Repeating Patterns, People & Events I Can't Get Rid of?
Copyright © 2017 by William Eastwood.
---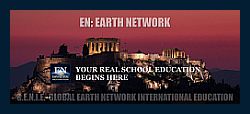 EN: EARTH NETWORK
www.MindOverMatterPower.com
---


G.E.N.I.E.  Global Earth Network International Education
EN  Earth Network
---
Learn to direct mental energy to create what you want in life
How does my mind create physical reality?
Multidimensional self & powers of the inner self, soul & spirit
How can I learn to materialize what I want & manifest or create what I want with my mind
Thoughts form the body's health, weight, appearance, wellbeing & beauty 
Thoughts form matter & how to create the life & reality you want
Mind forms matter site: Consciousness creates reality & mind forms matter
---
Stay in touch with these principles wherever you go
---
www.MindOverMatterPower.com
Relax.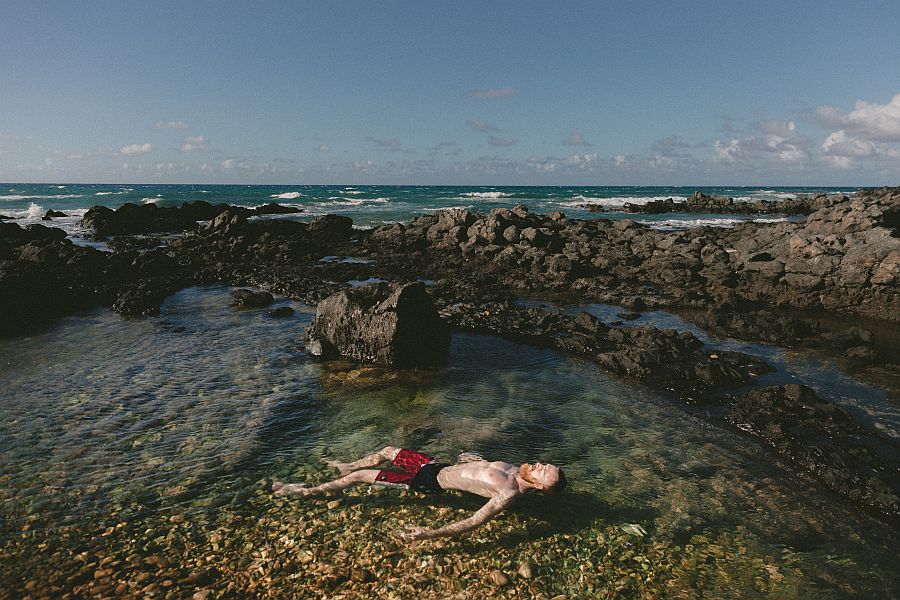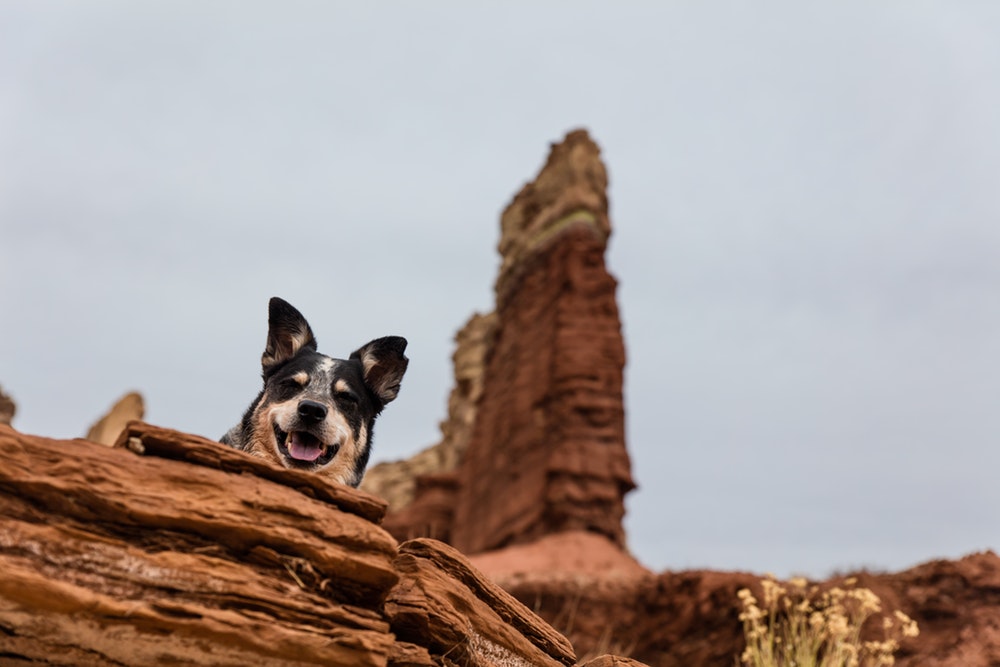 Be Carefree – Fighting anything can make it worse!
---
Categories: Fighting people and problems can make situations worse. Why Problems Don't Go Away. Thoughts create matter. Quantum physics mind creates reality. Thoughts form matter. Mind over matter. metaphysical consciousness books. Click on our site and books to learn more.
Why Don't Problems Go Away? How Do I Stop Repeating Patterns, People & Events I Can't Get Rid of?
You get what you dwell on. What you focus on in life you create. What you believe, think, focus on and feel you manifest as your life experience.
Emotions in particular are very important. The only way to manifest joyful events, for example, is to feel joy.
Civilization's progress depends on the realization that consciousness creates matter.

A Positive Mind & Emotions Create Positive Events.
5 star books & education
.





All your dreams are now coming true!.

The concepts conveyed in this website are within these books.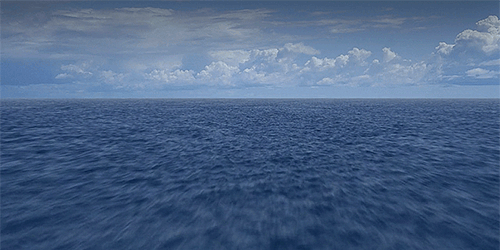 www.MindOverMatterPower.com