---
William Eastwood Coaching.
How Do I Find Metaphysical Guidance?

A Metaphysician Guide to Help Me?

Metaphysics Success Science.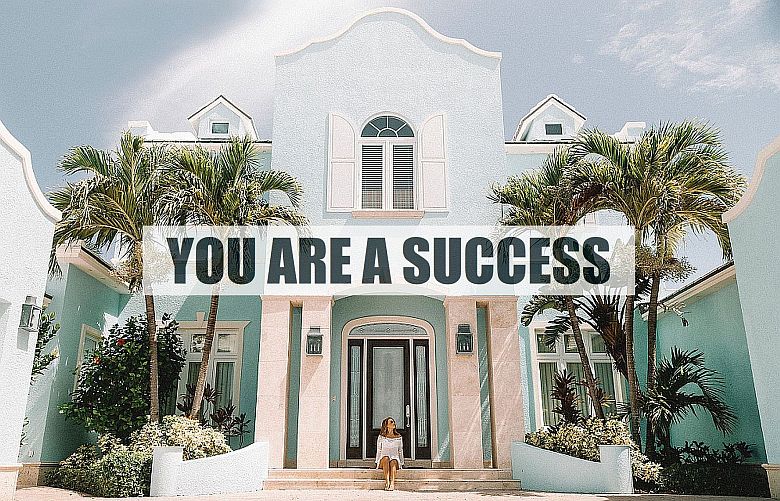 Metaphysical Guidance, Metaphysician Guide & Metaphysics Success Science.
Click Above.
I am here to help you achieve your goals, whatever they are.
William Eastwood.




860-794-7371.


w.eastwood01@gmail.com.


10 Thompson Court.




New London, CT 06320
There is nothing that you cannot achieve.
Realizing your full potential is important.
Why not get a coach?
In today's competitive world it makes sense.
Get Your Own Personal Metaphysician & Life Coach.
Having a coach helps you overcome limiting beliefs.
Gives you a person to report your progress to and get feedback from.
Helps you achieve your dreams a lot faster.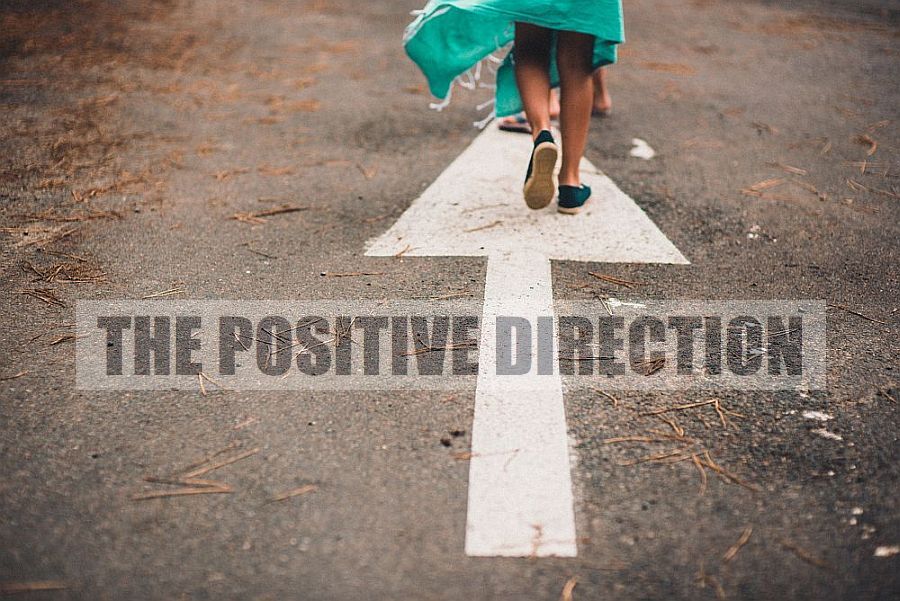 You can create whatever you hold foremost in mind and believe possible.
Do not settle for mediocrity or less than the perfect life. You can do it if you believe you can. Become an expert at doing the "impossible" or things that others think cannot be done.
Change your thoughts to change your life. Your subjective actions are the primary creative force in your life. Direct your consciousness properly and responsibly and you will experience a life of success and realization of your greatest ambitions.
You are surrounded by unlimited probabilities. All of them are equally valid possibilities. They are activated or not according to what you are able to believe and embody in imagination.
Do not be afraid to ask for what you want. Do not compromise your destiny for any reason. Do not think in terms of limitations.
There is nothing that you cannot achieve.

860-794-7371.
w.eastwood01@gmail.com.
10 Thompson Court.
New London, CT 06320
Contact me via email and tell me what your thoughts are to get started.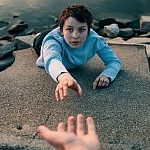 Let me help you.
Initial conversations are free. $40 per hour for services. $25 first hour.
Once you decide to proceed, I ask for 50% down & 50% upon completion.
Your Own Metaphysical Coach & Guide.
Your own personal genie to help bring out the power within you to manifest whatever you desire.
BOOKS BY WILLIAM EASTWOOD
Article by William Eastwood.
THE NEW PARADIGM. 
Mind Over Matter, Science, Facts, Proof , Evidence, Power & Knowledge.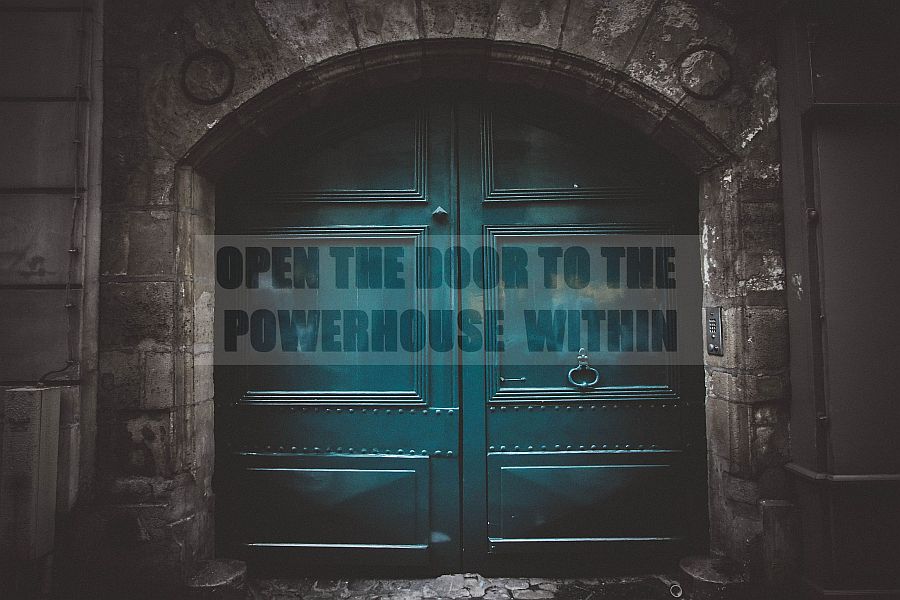 Photo by: Jeremy Bishop
THE NEW PARADIGM.
The New Paradigm.
Matter is composed of the same substance that your thoughts and emotions are composed of. Matter is only different in that there is a higher intensity.
You can't usually see thoughts at their "normal" intensity. At a higher intensity, however, they are perceivable as objects and events in your environment.
Your environment is an extension of self. Like your body, it is a projection of psychological energy.
Each person lives in their own reality. When two people are in a room there are two rooms. Each person is within their own physical projection of thought energy.
The reason we all believe there is only one reality is in part due to telepathy. On a subconscious level we telepathically agree on what exists. This is a rule. This function is necessary to create the time-space platform. The illusion creates its reality through this function.
The illusion is a reality in and of itself. Physical reality is a camouflage of consciousness. As physicists are discovering, consciousness is another state of matter. It is more truthful to turn that around and say matter is a state of consciousness.
Consciousness as a form of matter
You project your own psychological energy out to form the physical world. If you want to change your world you must change what you project.
Ideas and emotions are energy that coalesce as events and objects. When you look at the events and object in your life you are looking at your own inner subjective reality as it appears in matter.
Your life is a learning experience you chose in order to learn how to project energy. When you see your thoughts materialized, and have to live within the manifestations of those thoughts, you are getting feedback.  This is your fleshed out "report card."
Your life situation gives you clarity as to what you are projecting psychologically. The world around you is meant to bring your attention back to what you are thinking. If you do not like what you see you must change what you project.
Everything is a result of your thoughts. How people treat you, whether you are a victim or hero, your state of wealth or poverty, and everything else in your life is the accumulated energy of your beliefs, thoughts and emotions that have bearing on these issues.
Even the characters that come into your life reflect the character of your thoughts and emotions. If you want quality people in your life you have to have to believe people are good, and your dominant thoughts and emotions have to reflect that thought.
Simple conscious thoughts is all it takes. If you believe people are kind to you then that is what you will experience.
However, if you are constantly getting upset by what other people say or do you are drawing those types of people and behaviors to you.
Since this is not widely acknowledged, most people are instead transfixed by their physical reality. They consider it the only reality. To change their life, they apply physical methods based on a belief in cause and effect and the existence of time. This is an attempt to change a result rather than a cause.
Become Powerful Here.
---
Categories: How Do I Find Metaphysical Guidance? A Metaphysician Guide to Help Me? Metaphysics Success Science. How to I get a metaphysician life coach and guide? Help finding life coach & guide from someone who teaches metaphysics & writes books. Mind over matter power website articles and books. How do I find a metaphysical coach and get good guidance? Learn metaphysics success science of mind to guide. Click on our site and books to learn more.
A Positive Mind & Emotions Create Positive Events.





EVERYTHING IN THIS WEBSITE & MORE IS IN THESE BOOKS.
BUY NOW! TRANSFORM YOUR LIFE!