---
OUTSTANDING VIRTUAL PROFESSORS.
Advanced Metaphysical Studies. 

Mind Over Matter Science & Philosophy.
INTERNATIONAL METAPHYSICAL STUDIES.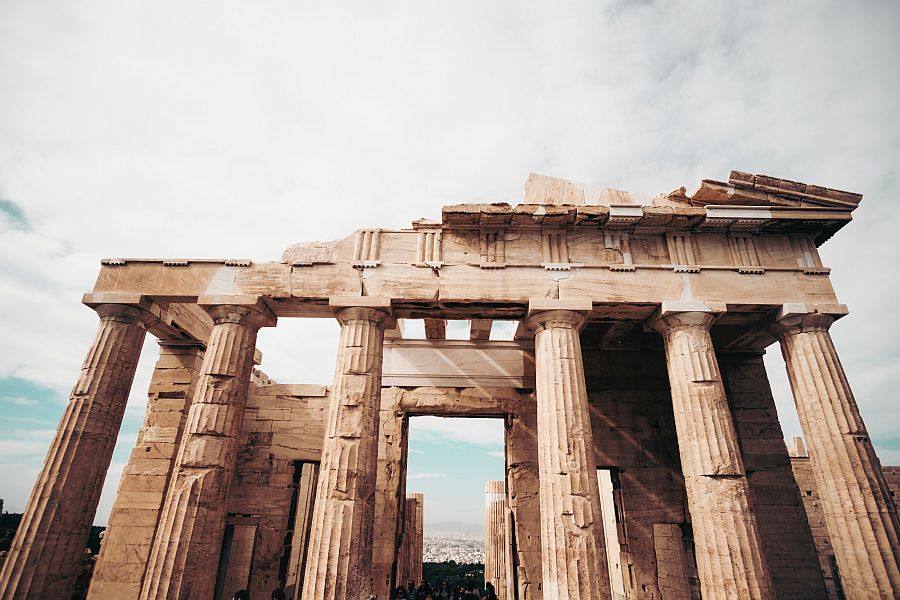 Our World Renown Physicists and University Professors.
There are almost no top professors in the scientific establishement willing to teach you the facts. On May 16th, 2018 I had an idea, therefore, to do something unique. I am creating a university experience for you with mock professors.
Althought the professors are inventions of my imagination, the content is accurate and factual.
You thus get the experience of an actual university with a virtual professor inserted here and there in good humor.
If you are on this advanced site you know that the scientific establishment refuses to acknowledge what top physicist have concluded, & the fact that the universe is a manifestation of consciousness. If you are not up-to-speed on this fact, click here.
EN's 2019 line-up of Virtual Professors.
---
PROFESSOR SAMUEL RATHCLIFF II.
Mr. Rathcliff is Head Professor of Scientific Studies for the Advancement of You.
He insists on advanced metaphysical conscious creation principles in every article.
---
PROFESSOR ANDREW FRANK.
Ask the Professor anything.
Mr. Frank is very frank. He can give you a clear and concise answer on anything.
Ask him how far the earth moves in 23 seconds and he can answer instantly, and he is never wrong.
---
PROFESSOR BRIAN WILLIAMS.
Mr. Williams is our youngest professor. He left Yale as an Assistant Professor in order to teach more liberal concepts he believes in while at EN.
A very compassionate and expert problem solver.
---
PROFESSOR MARK KUSHMIRE.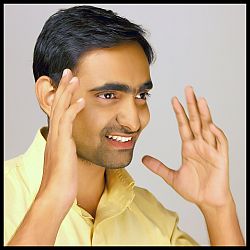 If you want someone with a wide-open mind, Mark is the best.
Professor of expansion of consciousness, he will blow your mind.
---
PROFESSOR SHELA BENTLY.
Shela is truly a dynamic professor. She will rock your boat.
Hold on to your worldview, because you may loose it with Shela.
---
PROFESSOR DAVID KINGSMAN.
Manifesting money class.
---
PROFESSOR CURT GRISLY LONGBEARD.
Practical science studies.
---
 PROFESSOR IVAN INTELSTEIN.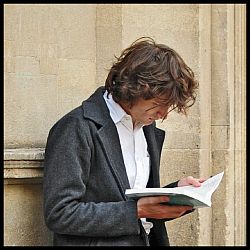 Consciousness and dreams studies.
---
 PROFESSOR JAMES BOND IV.
Pleasure studies.
---
Assistant Professor.
Professor Know More Than You is more practical that Mr. Frank, but he too is never wrong.
He is touchy, or we would have fired him, so proceed at your own risk.
---
Honorable Mention Teachers & Classroom Aids.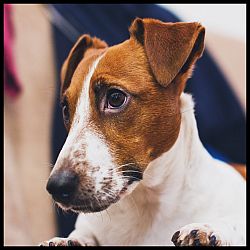 Inquisitive.
---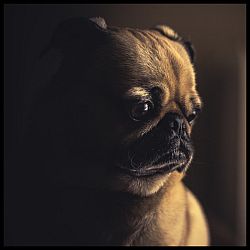 Intuition.
---
Wisdom.
---
Intellect.
---

Animal rights specialist.
---

Our climate change representative.
---
SERIOUS KNOWLEDGE With a Sense of Humor.
This page is experimental.
I want the virtual experience but I am concerned that perhaps people won't take the content as seriously if I use imaginary professors, so I am not yet proceeding with the idea.
---
East Wing Library.
EVERY UNIVERSITY SHOULD BE IN A CASTLE.

West Campus.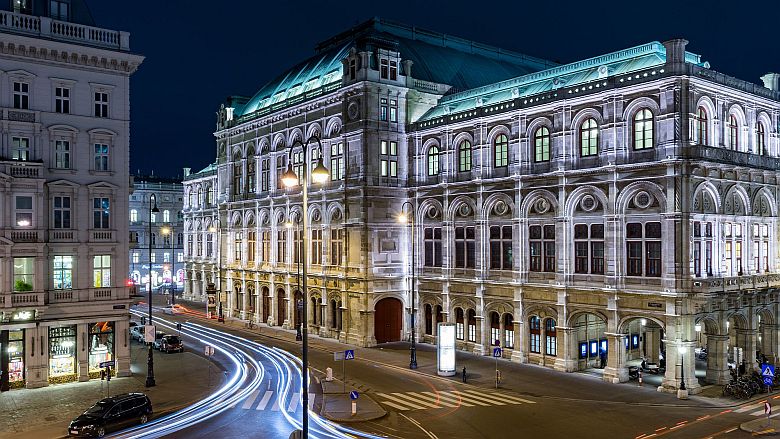 Main Offices.