Website Design
Book Design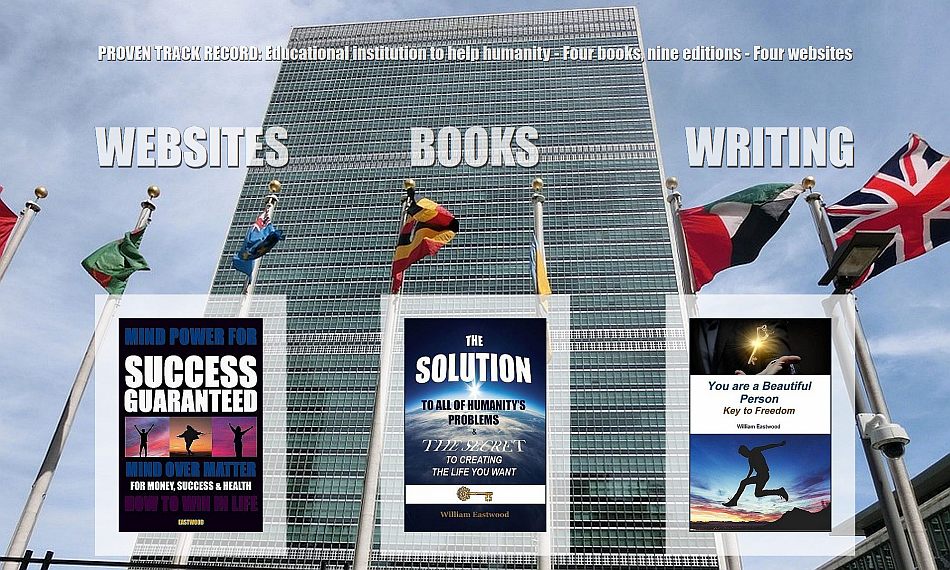 Self-Publishing & Writing

Book covers.
I can create a high-quality book cover for you or help you to design your own front and back cover.
Help with self-publishing.
I can get your book printed on demand through a reputable company that produces high-quality glossy-cover books, with excellent free marketing services and global distribution.
I can help you to get your book self-published very inexpensively. I can guide you through the process or I can do it all for you as your special agent.
Discounted website help.
I can set you up with a website and quality hosting.
I can design a website for you or help you learn how do it yourself.
I can create and write website content, blogs and marketing content, or I can help you do it yourself.
I can optimize the site for you so that you will get high traffic from Google and other search engines with highly targeted keywords.
Assistance policy.
Depending on your budget, I figure out what is best for you. I can do everything for you, or I can help you as needed.
Using this approach, it is possible to get more for your money than you will anywhere else.
Email me to get started.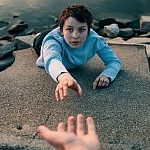 Let Me Help You.
$40 per hour for services. $50 – $250 per book cover.
Initial correspondences are free. Once you decide you would like to hire me I ask for 50% down & 50% upon completion.
William Eastwood
10 Thompson Court
New London, CT 06320
w.eastwood01@gmail.com
860-794-7371
Print on Demand Publishing.
Independent "Print on Demand" services have helped change the world of publishing. It is easy and inexpensive to publish your book once you know how. If you are interested I can guide you getting started.
I can get you set up and published at the lowest cost to you possible. You book will be made available to Amazon and all other major sellers.
Search Engine Optimization (SEO).
Search Engine Optimization (SEO) is the science of increasing traffic on websites. I have achieved as many as all 18 top search results on Google for specific high-value keywords.
At times I had special Google snippets (free Google ads), complete with book illustrations for targeted keywords at the top of the first search results.
I can help guide you through the process of developing and optimizing your own website, or I can do everything myself.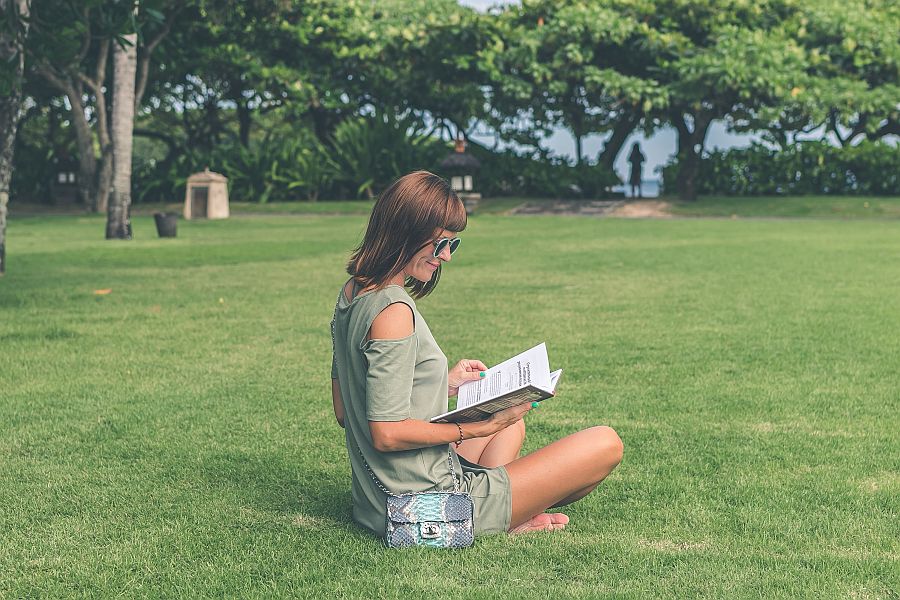 If you are looking to self-publish your book, or need help setting up a website, check out this site to see if you like my style of website.