---
 © Copyright, 2018 by: William Eastwood.
All Rights Reserved.
---
MIND POWER SUCCESS FORMULA.

 
Mind over matter thinking.
Why so many fail to achieve their holy-grail.
Daily obligations, fatigue and distractions compete for our attention. We set out with determination to achieve the goal, but then distractions and detours lead to frustrations and contrary thinking. We manifest our distracted thinking and contrary ideas and impediments.
As this happens we lose resolve, energy, belief and willpower, and slowly resign ourselves to our less than ideal life.
For all of those who are in this all-to-familiar predicament, a new mind over matter reboot is in order.
The mental stance of determined success is mind over matter.
The state of mind conductive to success does more than drive you to actions that lead to success. This success consciousness activates forces within you that exist at the center of an unlimited field of probabilities. This is where events are created.
This is where real work is done. When work is done on this inner level it leads to impulses to do the work on the physical level that will procure the desired result.
Work done on the inner level will also create synchronistic events that lead to the connections and factors necessary to manifest your desires. What success consciousness does is create probable events on inner levels.
These events then later emerge as physical events. In other words, having a success consciousness manifests success. It manifests events that lead to success and it eventually manifests success itself.
Success consciousness can be cultivated. It is a state of determined focus, intent, belief and willpower which is really just mind over matter.
Success consciousness is conviction, belief and focus. Success consciousness harnesses and projects a tremendous amount of mental energy, belief, emotion and conviction into your goal.
As a result, the goal then manifests.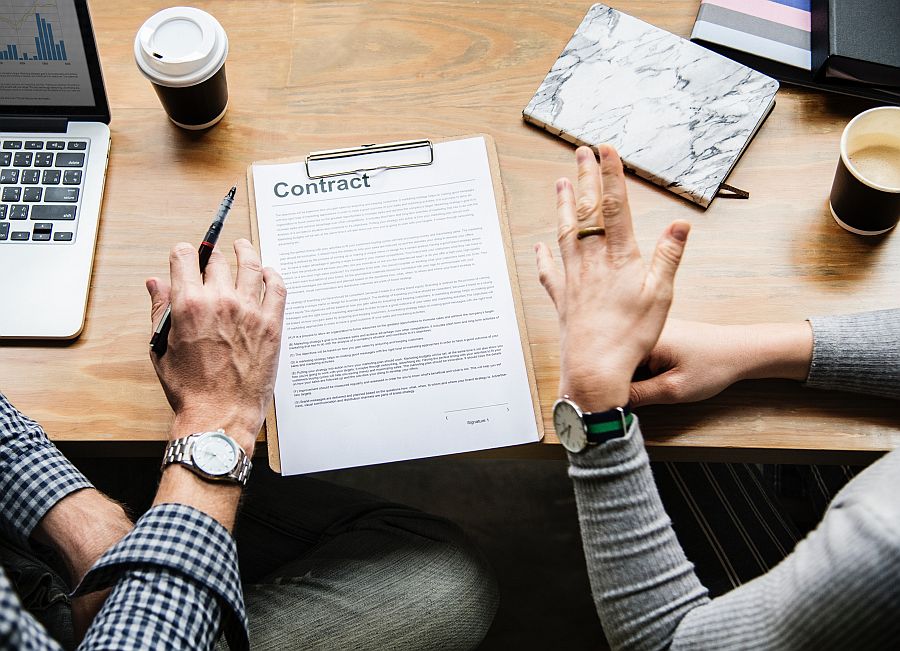 Mind over matter is the application of a self-fulfilling prophecy.
High achievers create a goal in imagination. They will tell you with absolute certainty that it is going to happen (a prophecy).
The mental image of the goal and the conviction that it will happen is a self-fulfilling prophecy and a mind over matter principle.
Focus, clarity and firm belief the goal is inevitable and that you are fully capable, competent and worthy of achieving the goal is a self-fulfilling prophecy formula.
Use your resources correctly.
Bridge the gap between where you are and where you want to be by using those resources you are in control of to create what you want in life. Those resources are considerable.
They include the nature and power of your thoughts and emotions to manifest, and the guidance of your inner self. They also include obvious physical resources and the ability to physically achieve a goal.
When those resources are being used correctly and with determination the energy of the mind is usually projected into a lot of work. A person who is in a state of success consciousness is usually working a lot. That is why successful people will typically tell you that success is 1% inspiration and 99% perspiration.
When you have success consciousness, what you do is effective and bears fruit. You can work 24 hours a day and if you don't have the right beliefs, thoughts and emotions what you do will not bear fruit, or if it does it will be temporary, and you will lose what you have gained.
There are only a few principles you need to abide by to create what you want. If you don't apply these simple principles correctly, it doesn't matter how hard you work or what else you do to make you goal happen, those efforts are unlikely to suffice.
I am not saying you must work hard to achieve goals. I am saying that work usually helps, and in most instances, it helps a lot, although work is not always necessary, and in some cases, it is not even helpful, whereas the proper thinking is always necessary.
It is theoretically possible to realize any goal without doing any work if your thinking is right. You can manifest things without working and doing much at all. But if your thinking isn't right it is not possible to manifest your goal even if you do everything humanly possible in physical terms and work four jobs or whatever.
Click on "2" to continue reading article.